When you love to hike in New Hampshire, you tend to know North Conway fairly well.  The rock climbing is famous, and the town serves as one of the gateways to some tremendous outdoor activities.  Like many of our couples, Amy and Nick decided to do a "first look" which gave us the opportunity to travel all over North Conway with them and their wedding party – taking wedding photos – and really getting to see the town and area that means so much to them.  Their relationship is marked by having a good time together, and it really came through in the photos.
Amy and Nick wanted these backgrounds for photos because they love the outdoors.  They met playing coed dodge-ball (doesn't that speak volumes!) and love hiking and rock climbing.  Their table centerpieces were so personalized, showing them on the peaks of some of the 4,000 footers they have climbed together.  After the wedding ceremony, just the two of them went  to the top of Cathedral Ledge – another special location to them.   I was so excited about this plan, but also mildly terrified as I have a fear of heights and cliff faces … but I'll do pretty much anything for my couples, so up we went,  and these are some of my favorite images of the day because it looks like they are in the sky, at the end of the earth.
A special thanks to the vendors that made their day a success: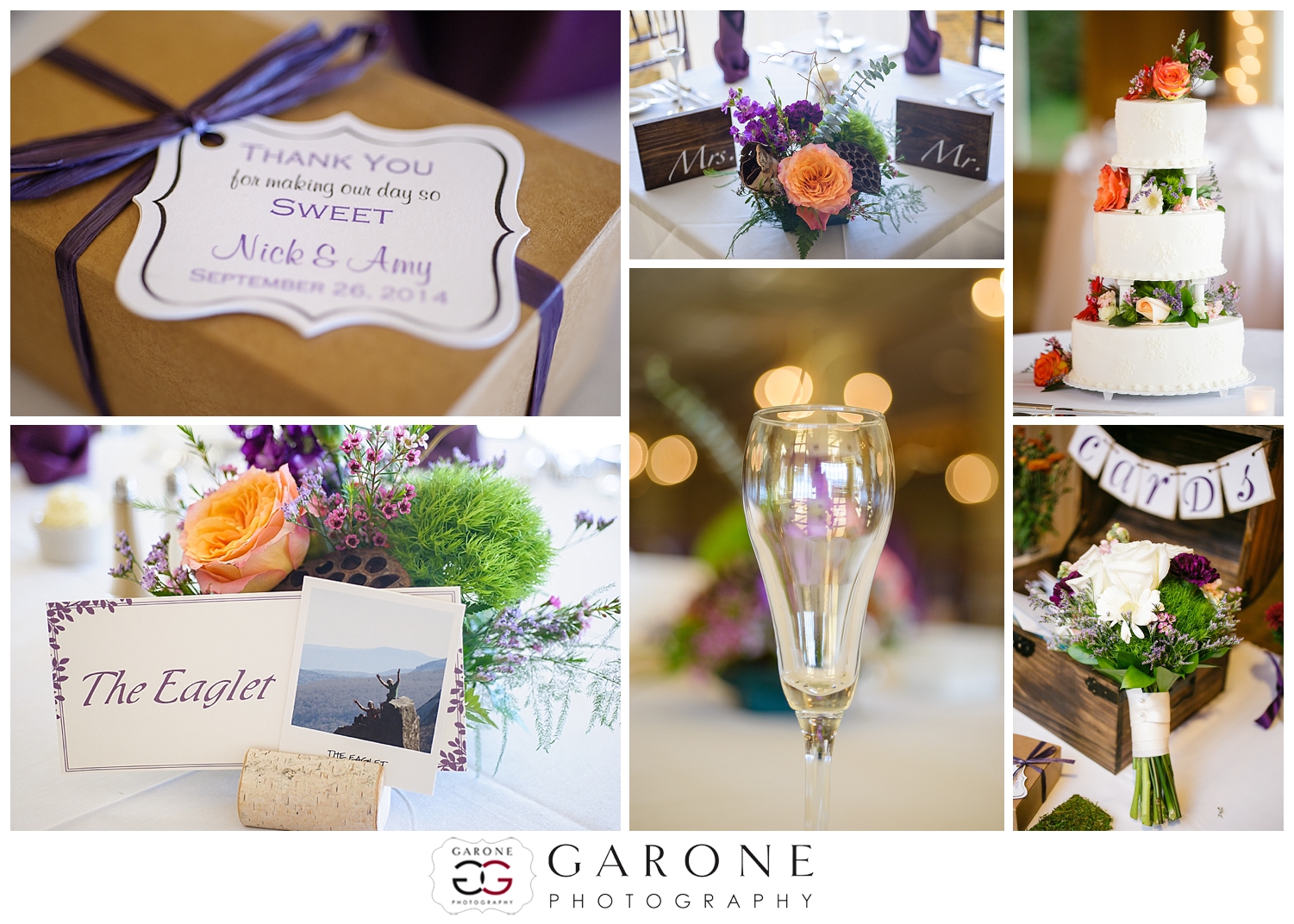 I love their centerpieces!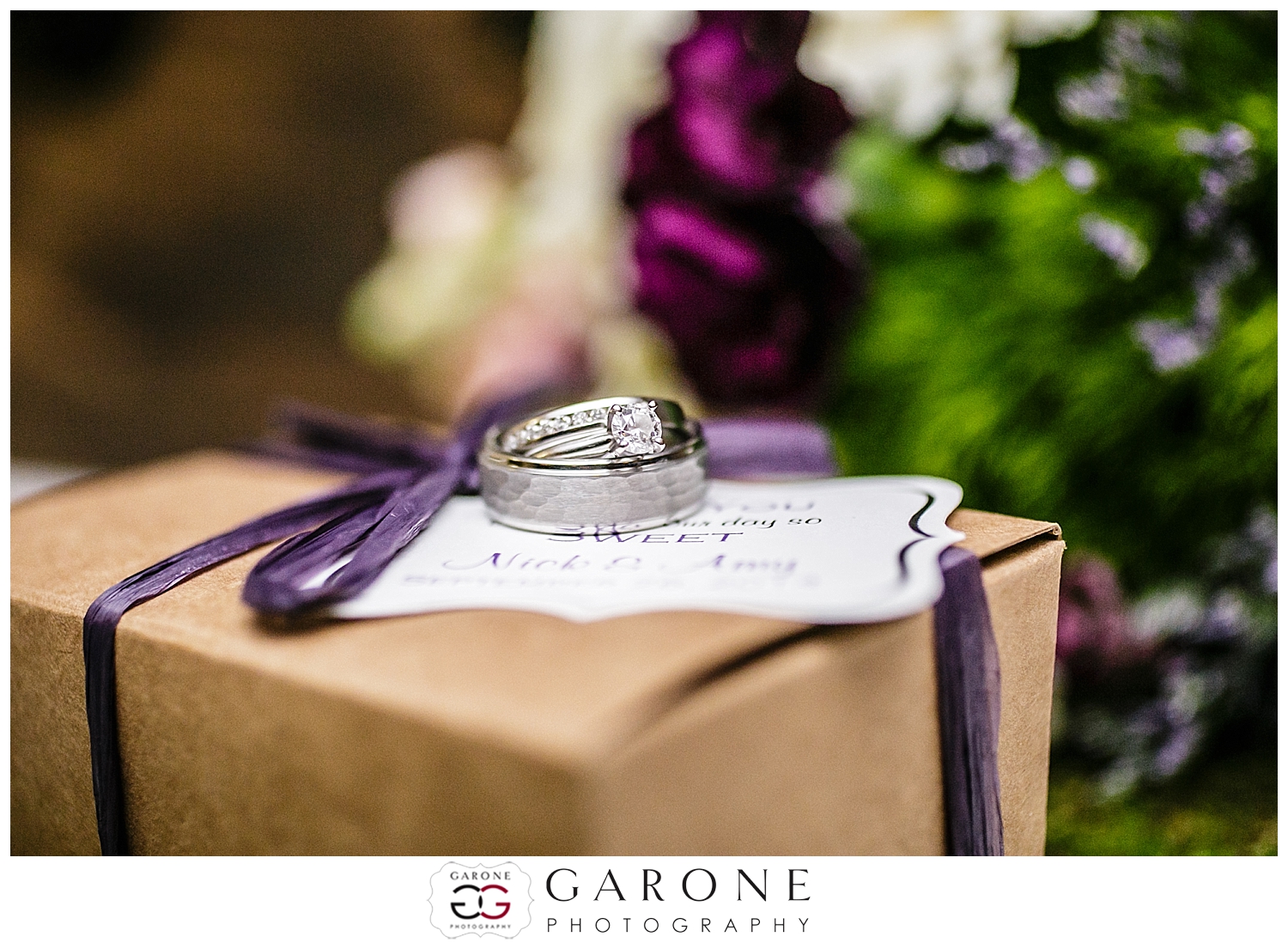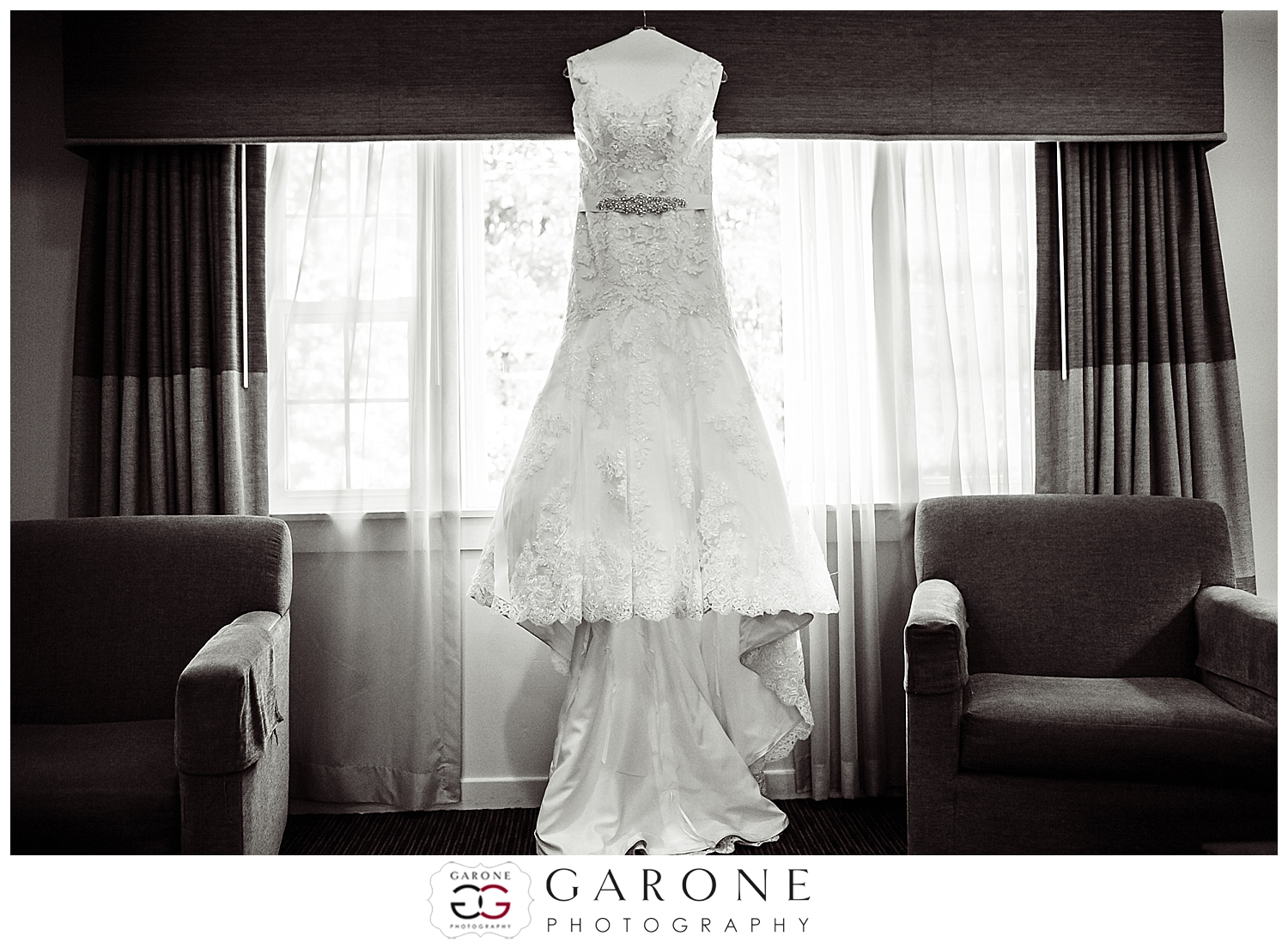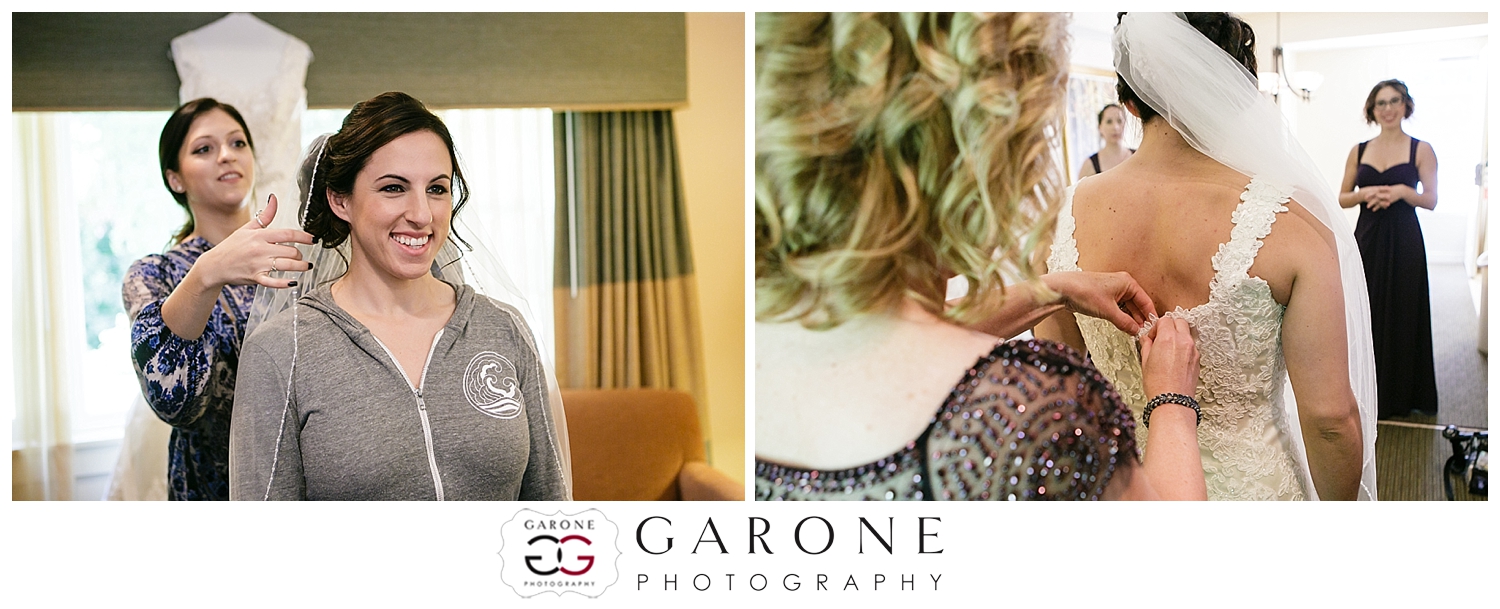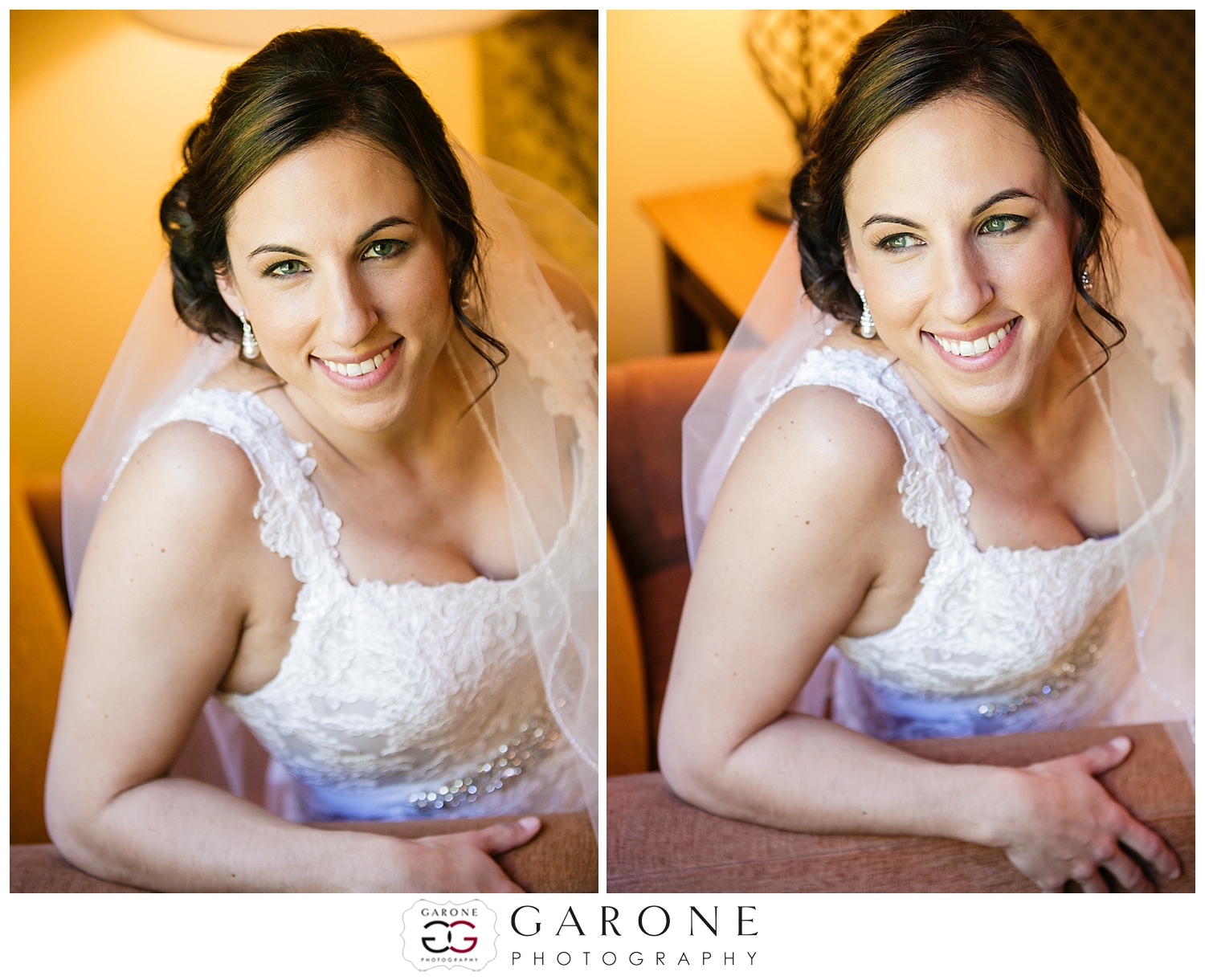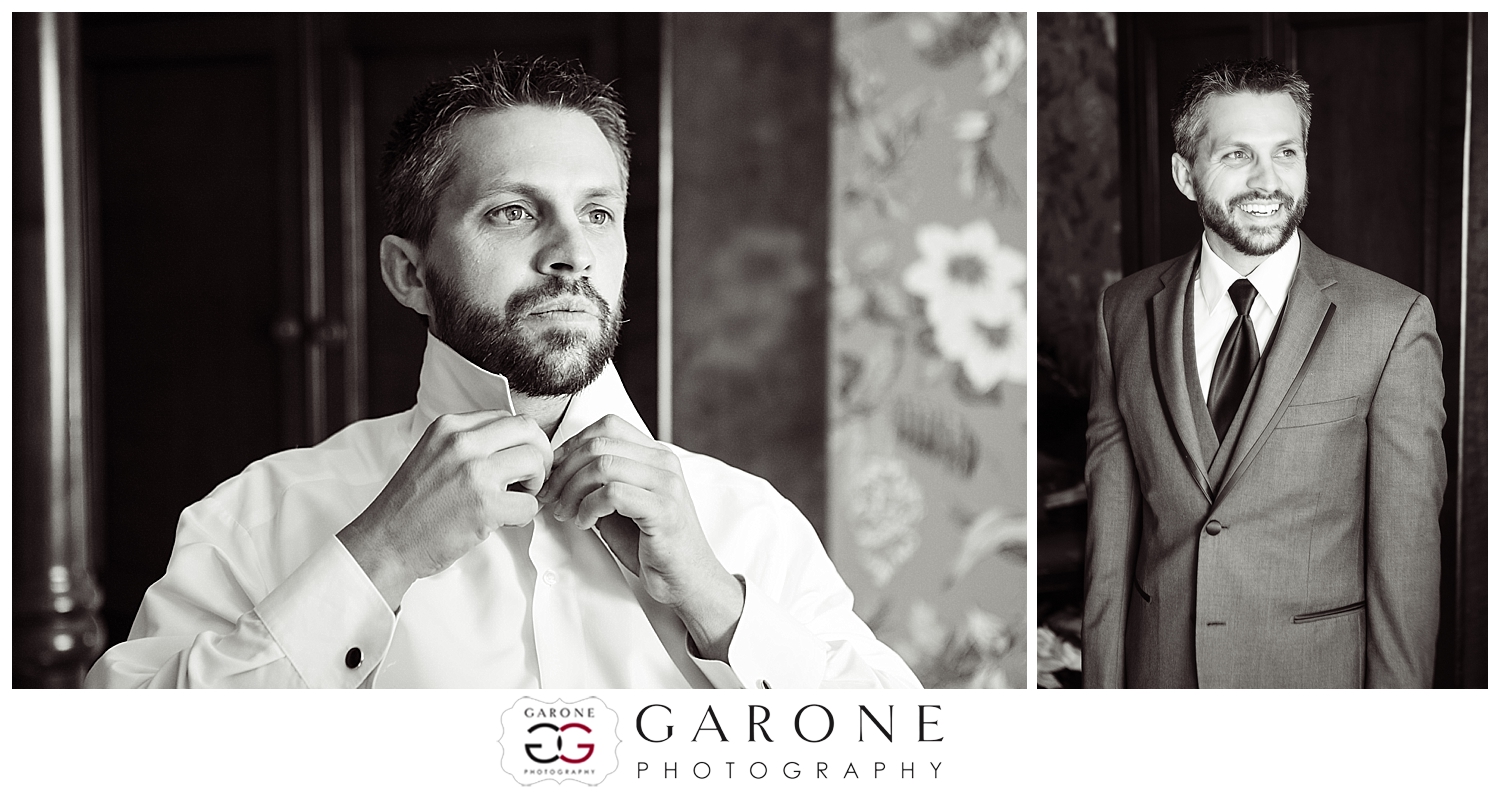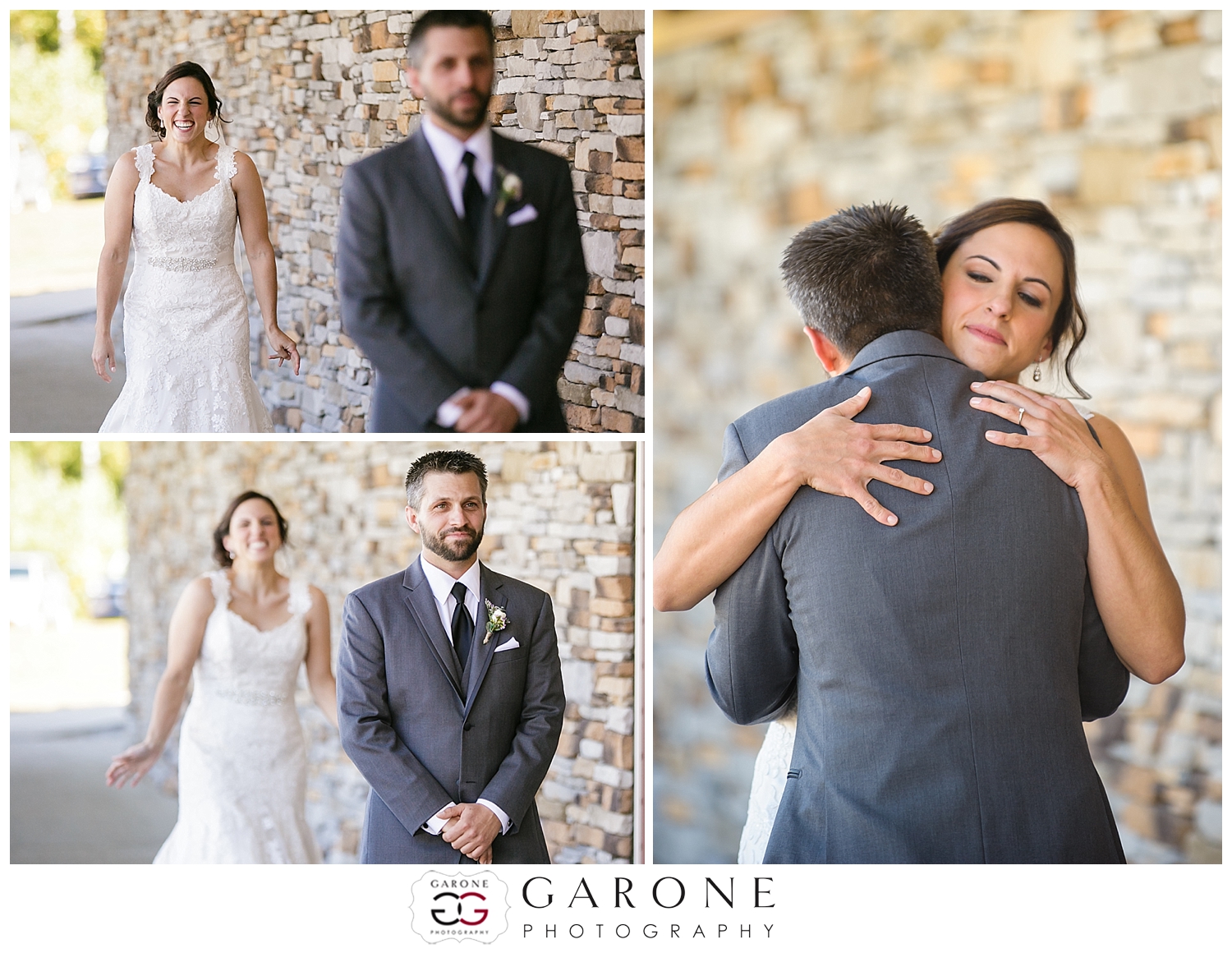 I think she's a little excited to see him!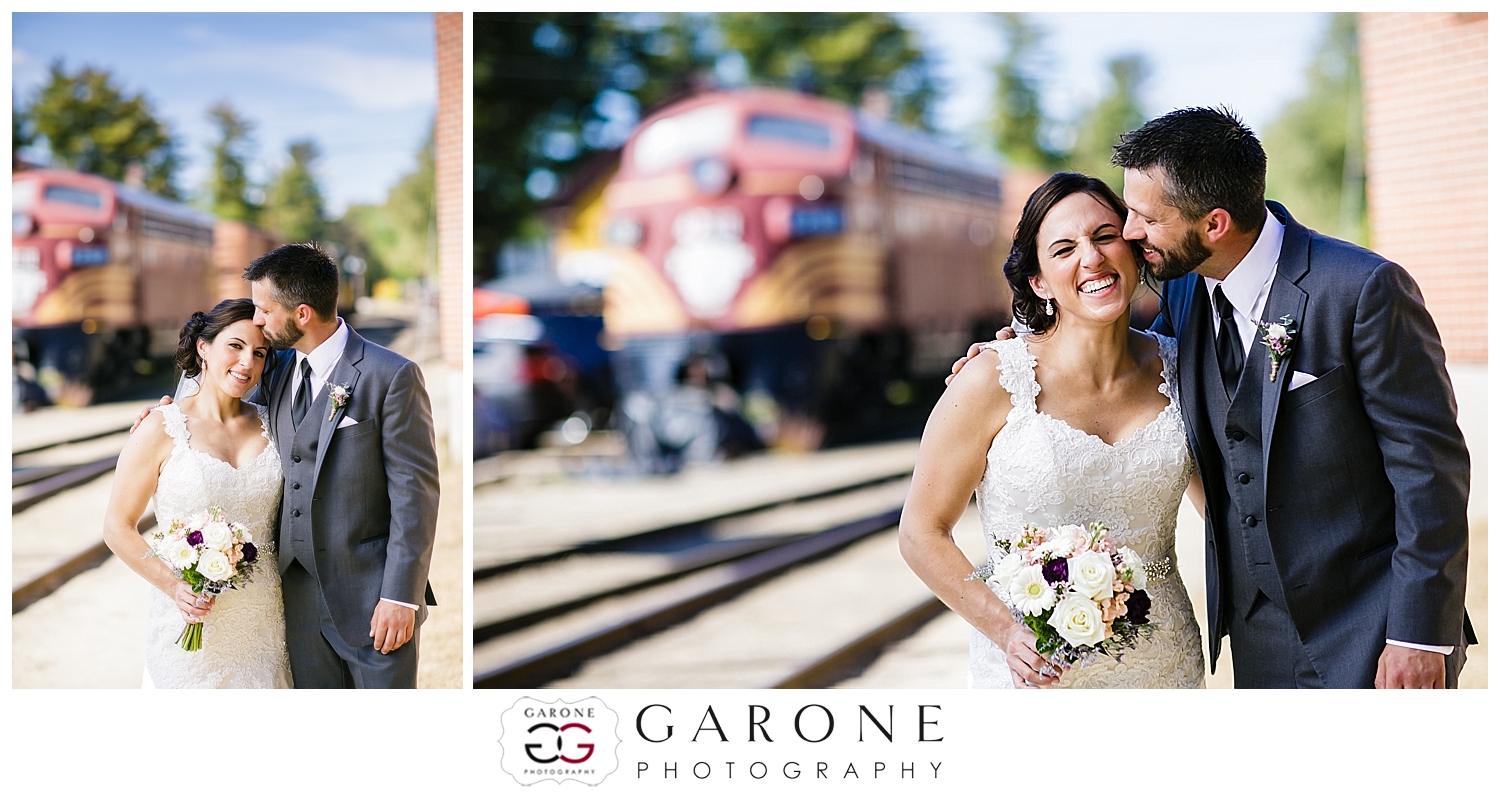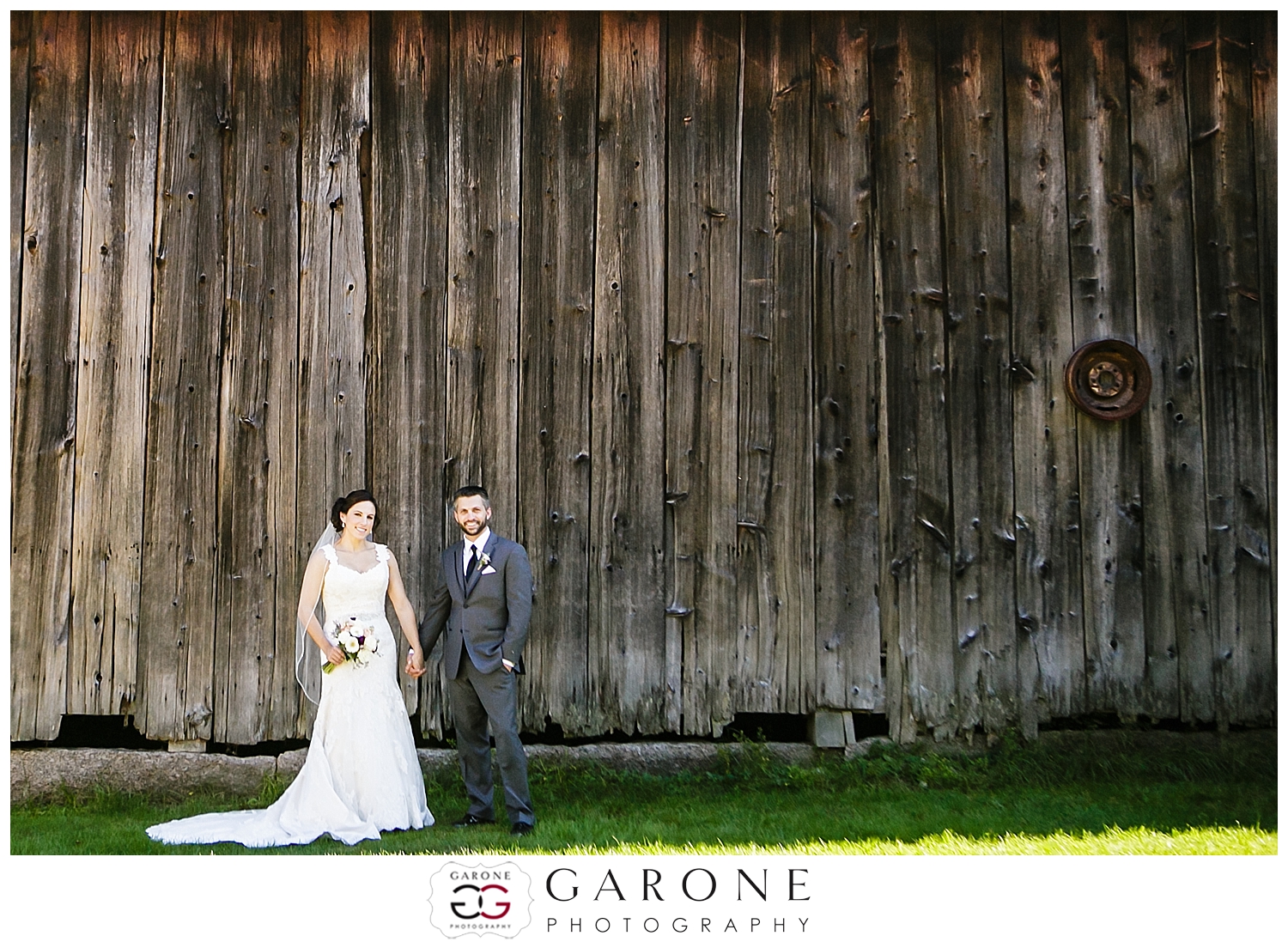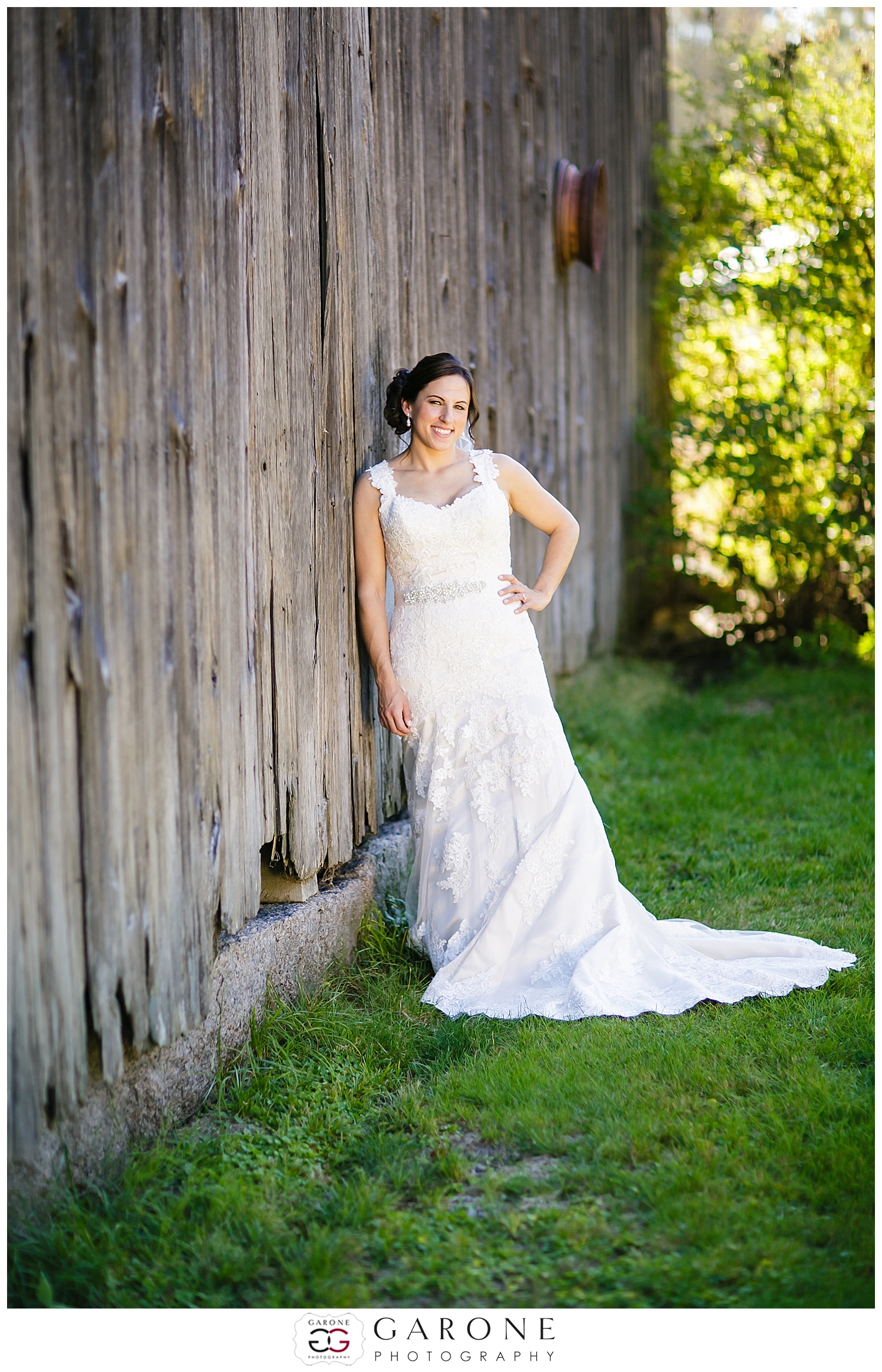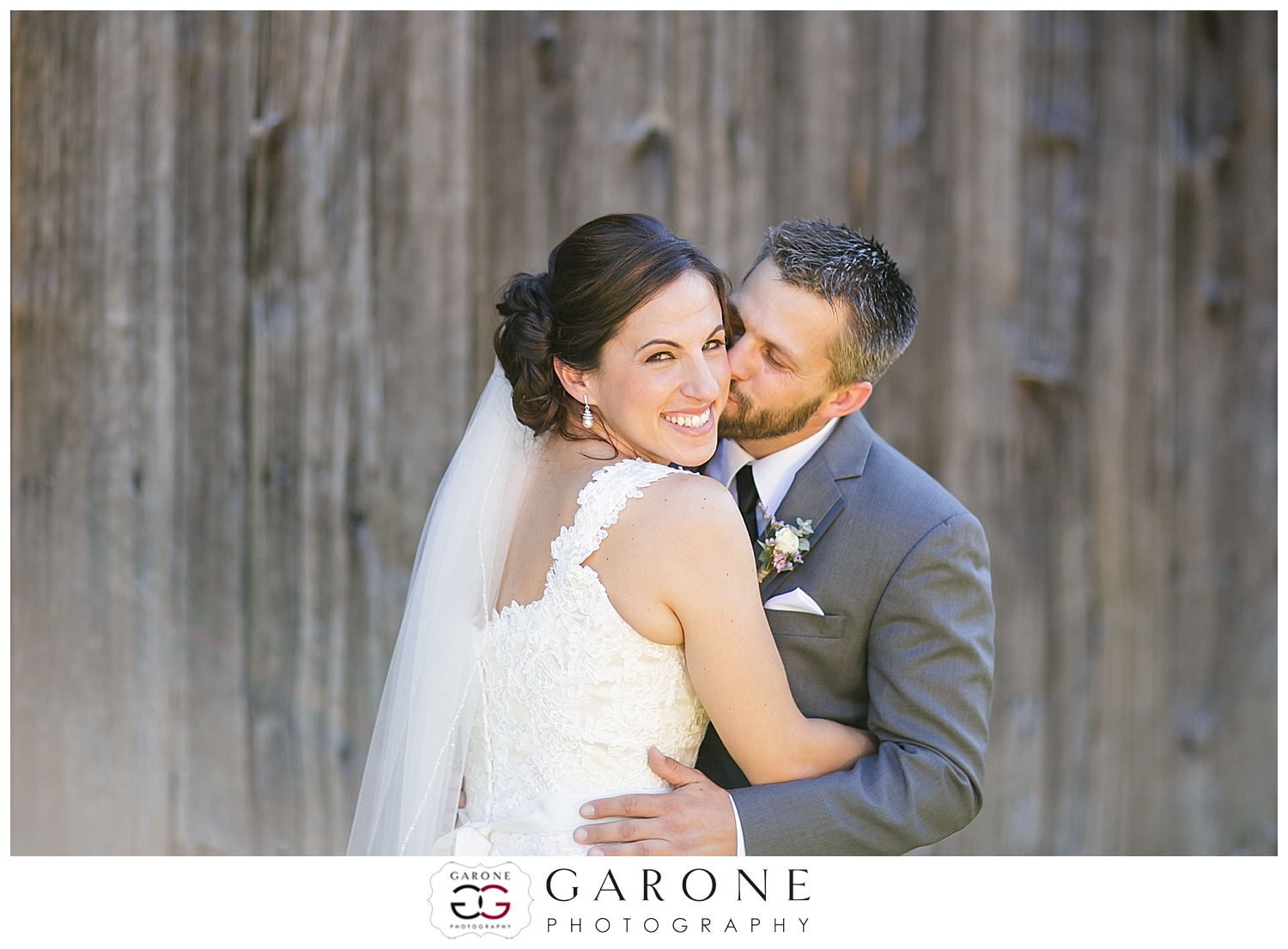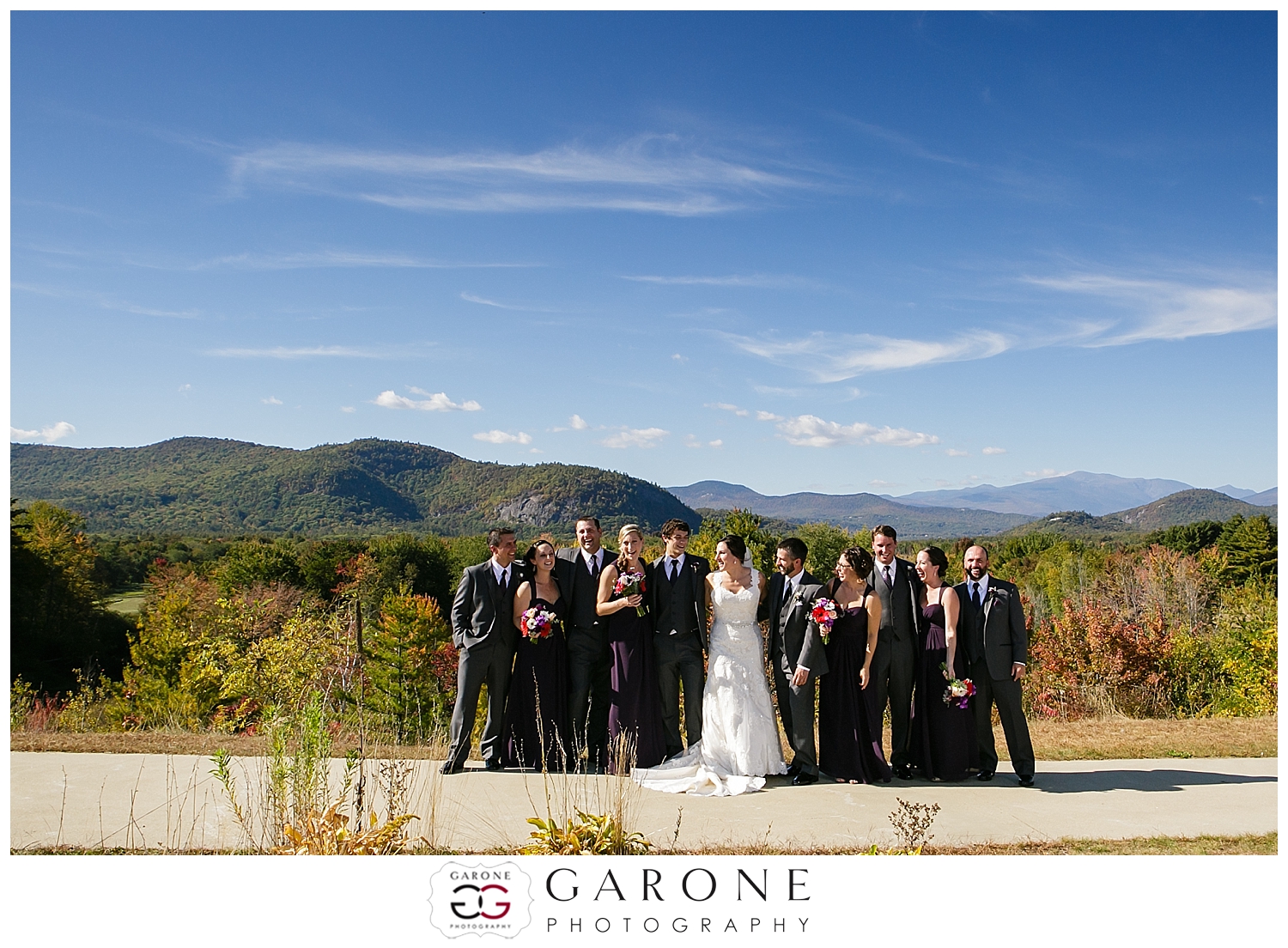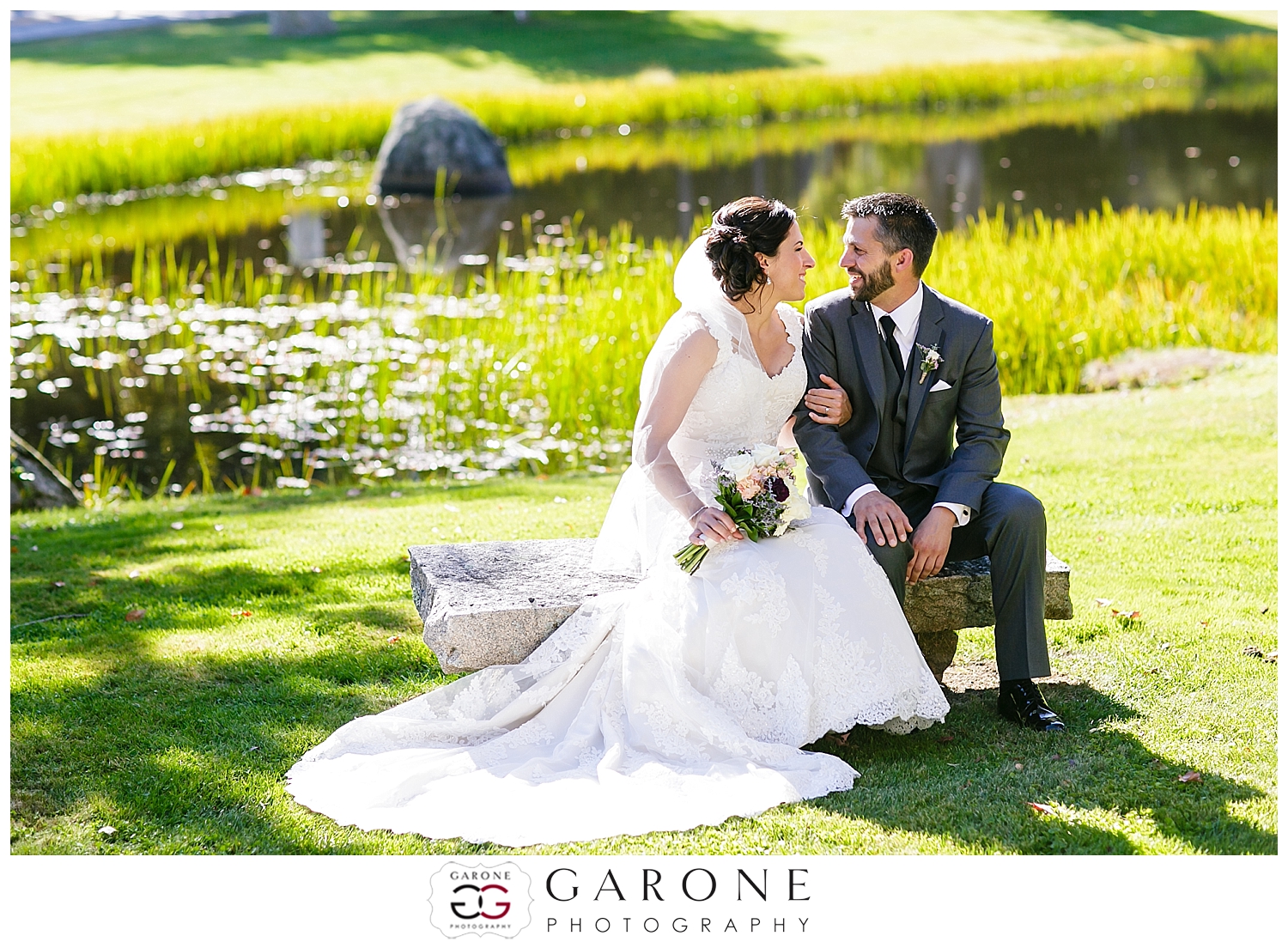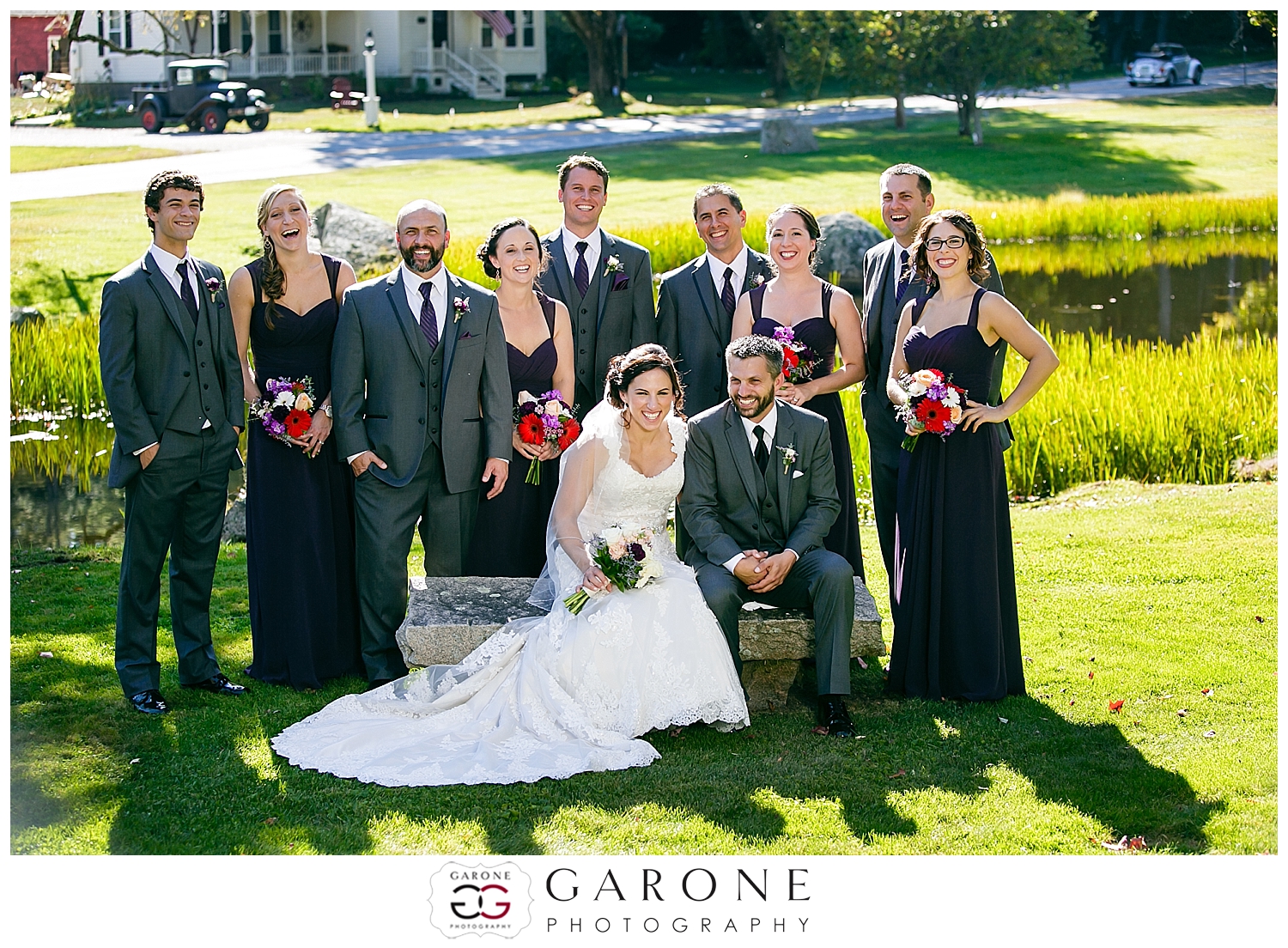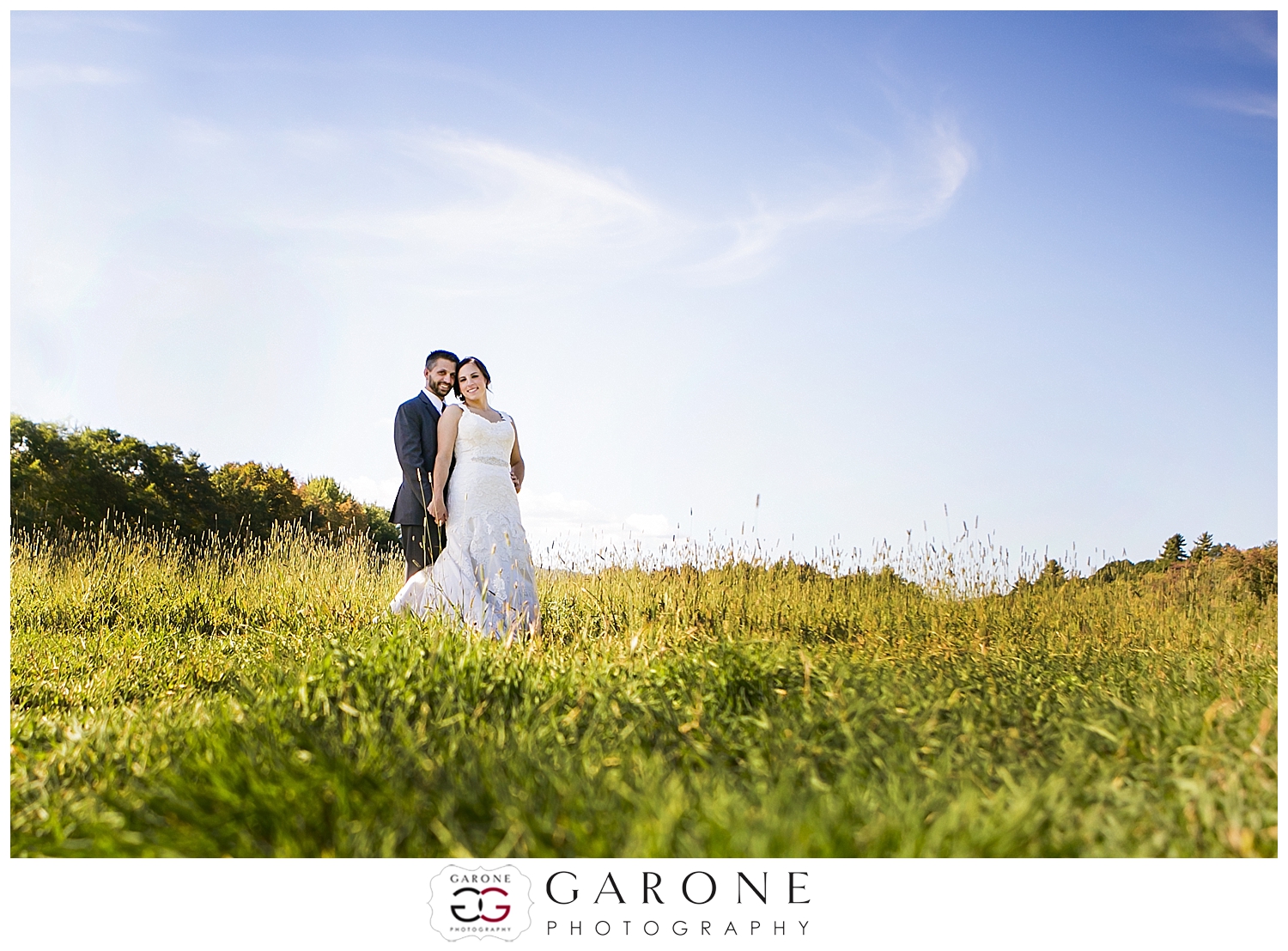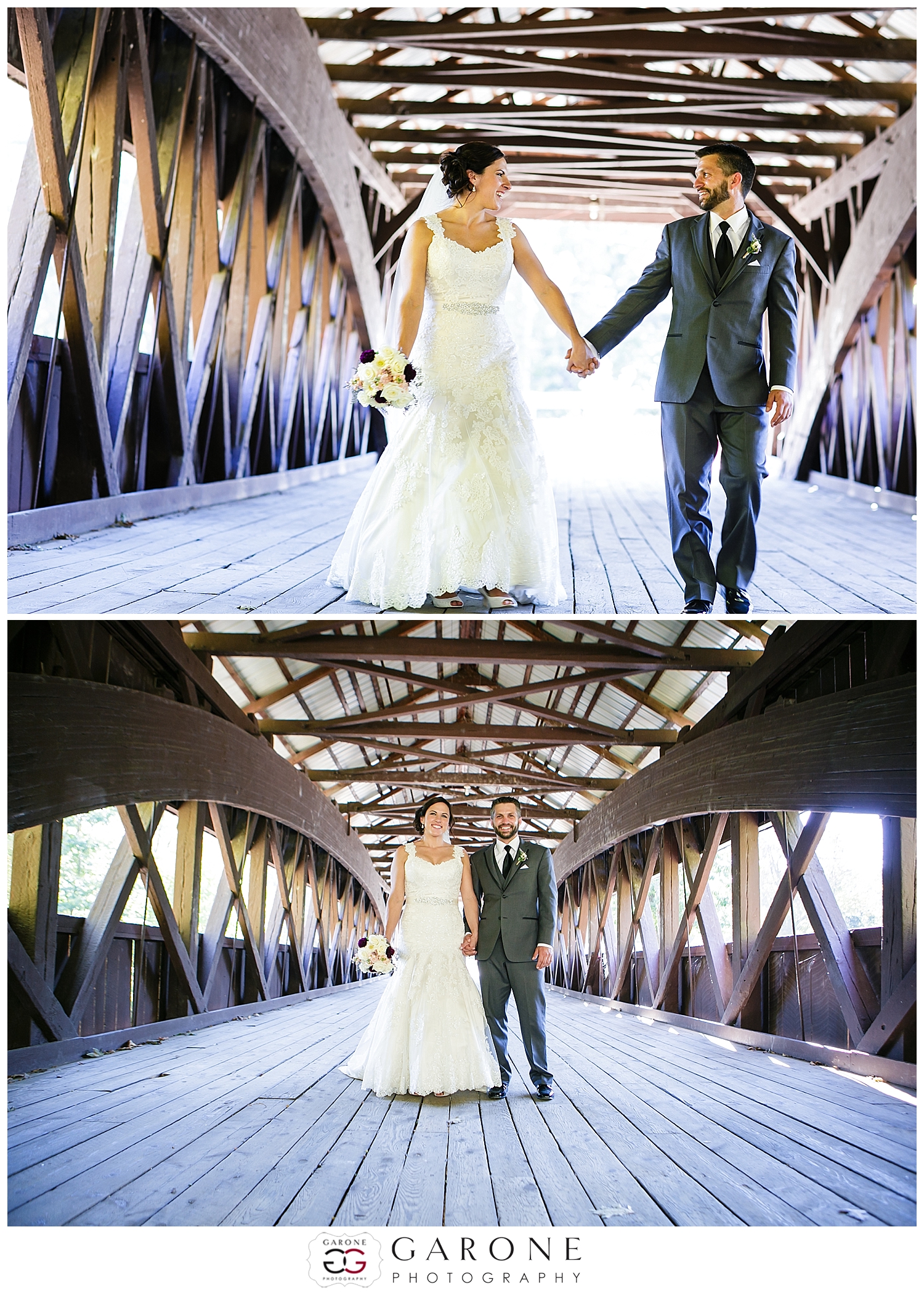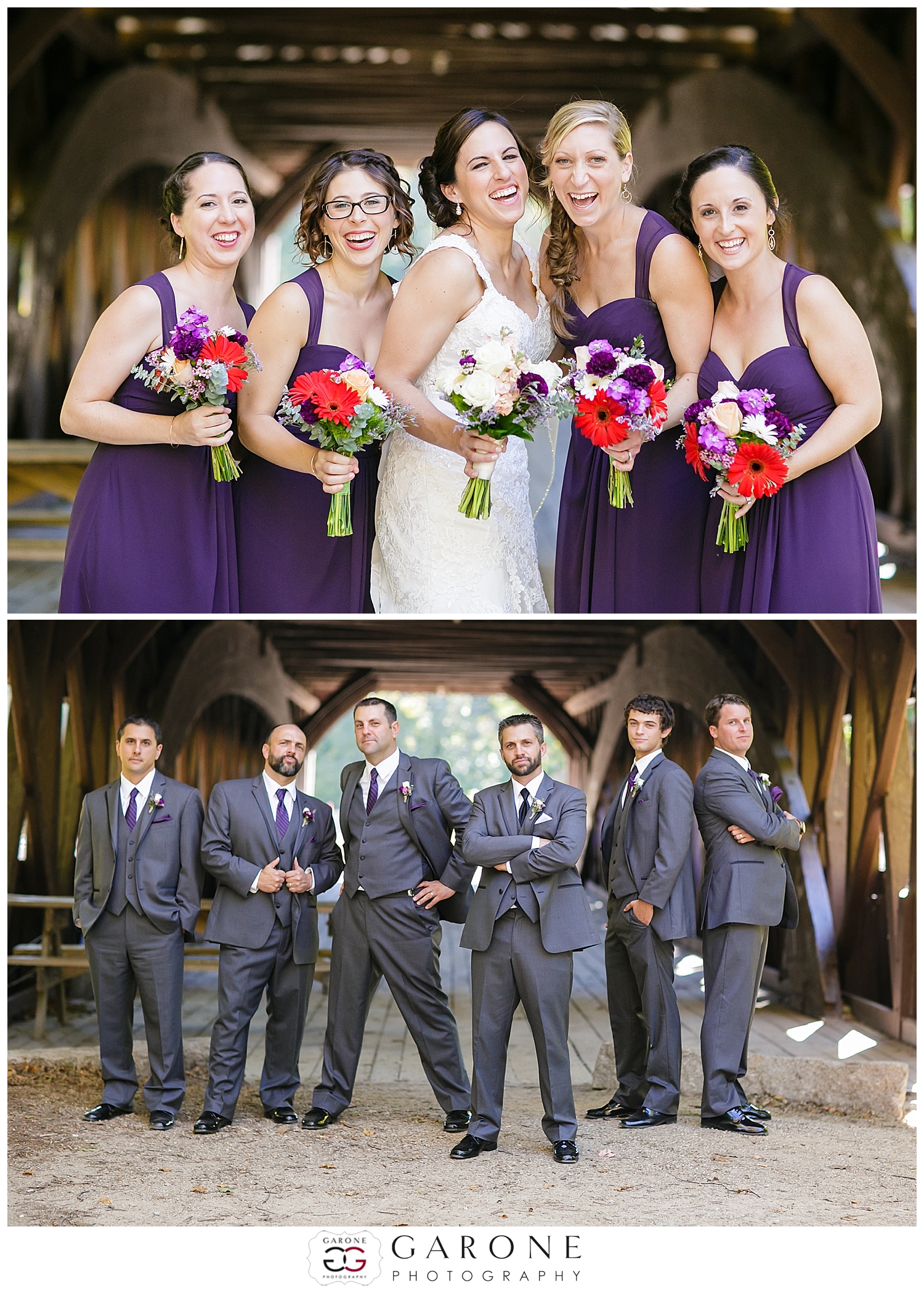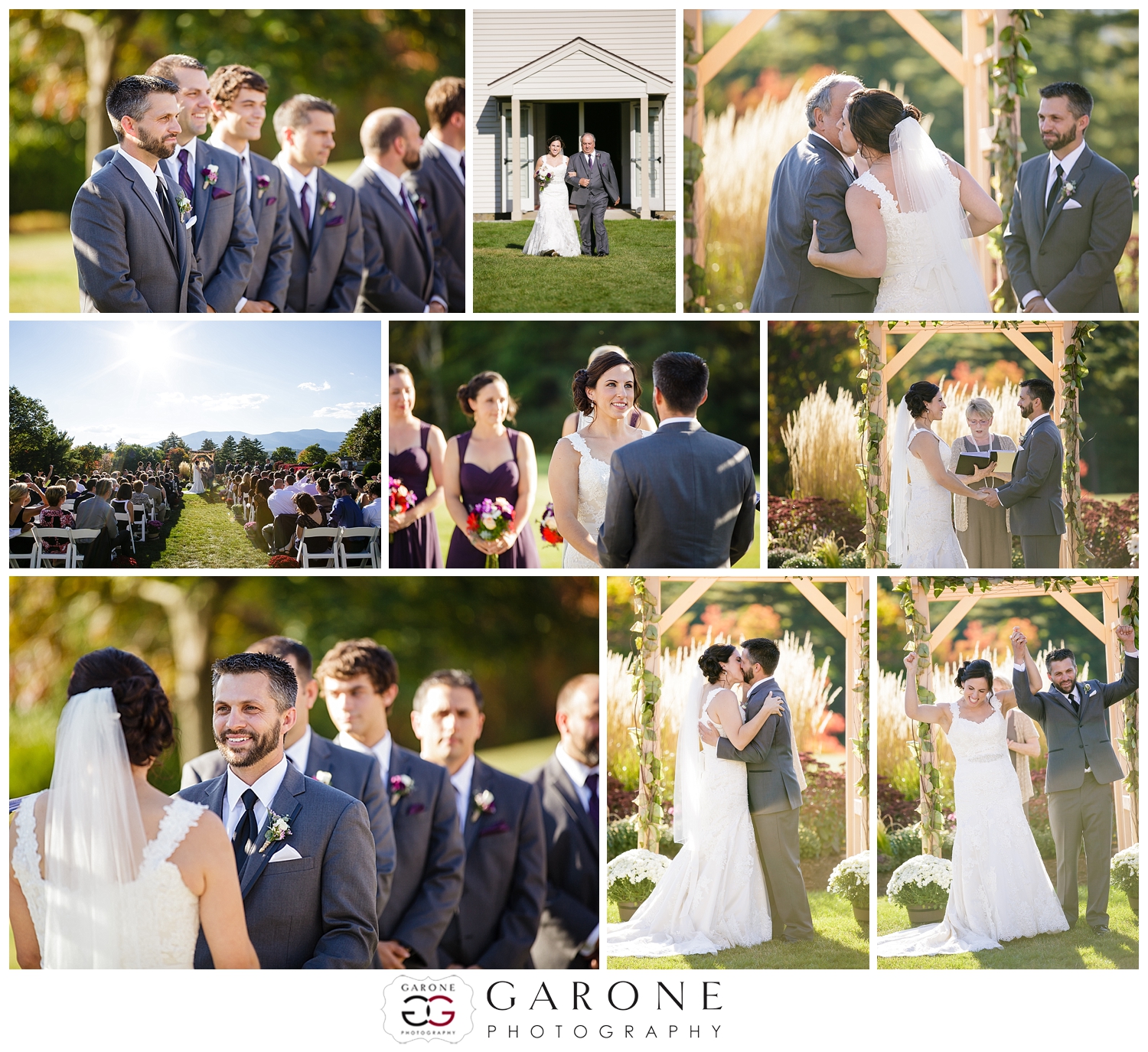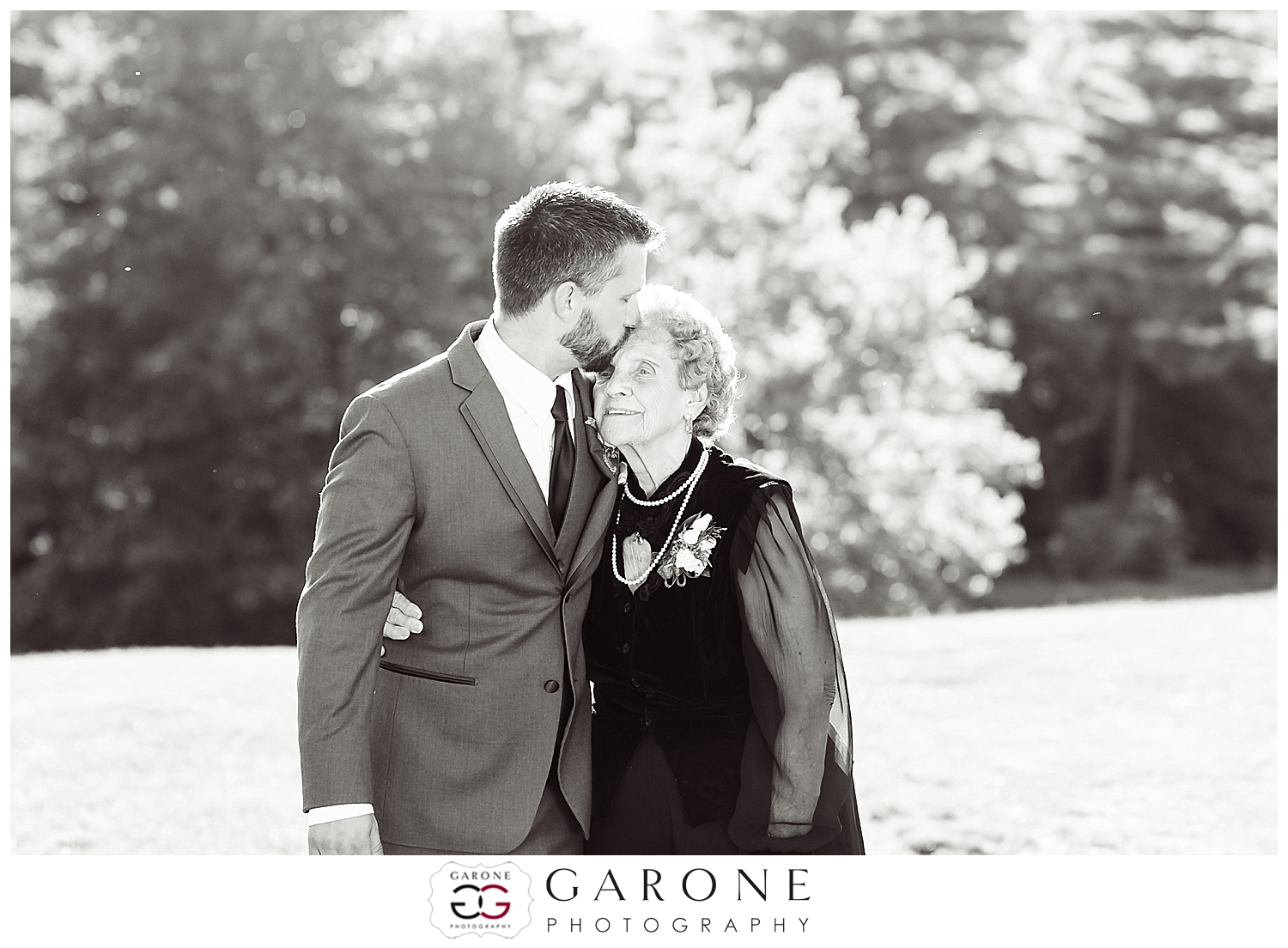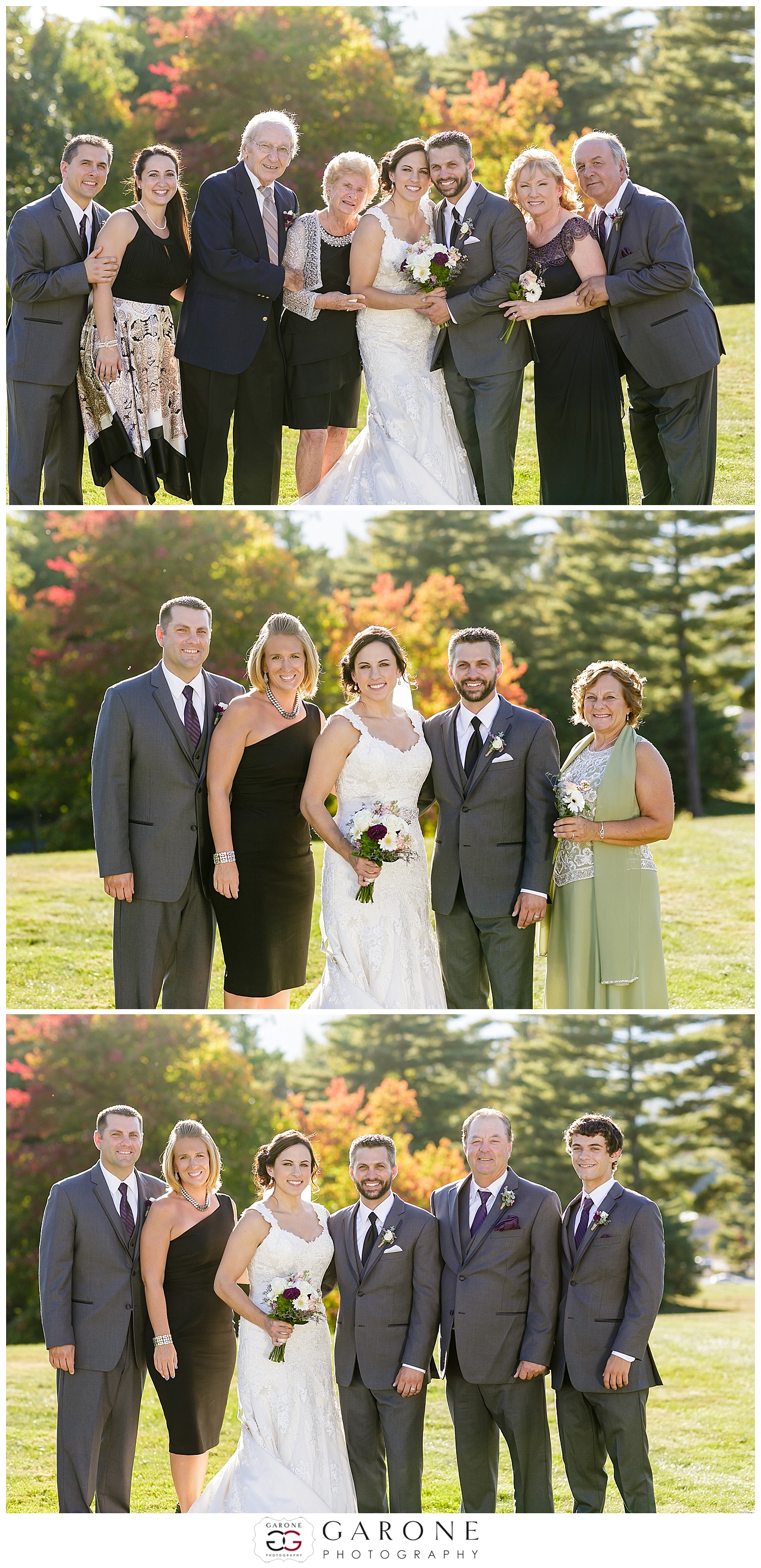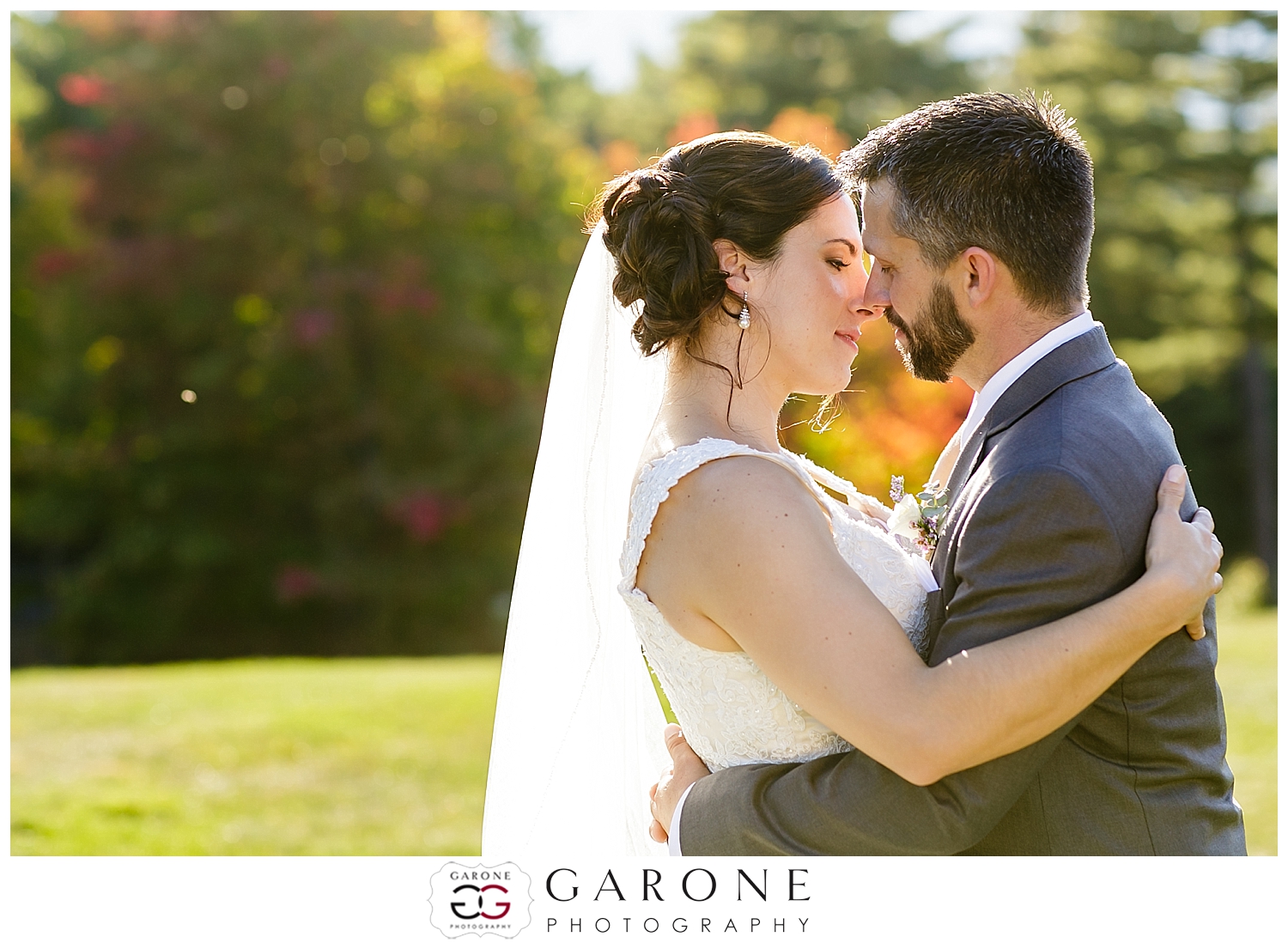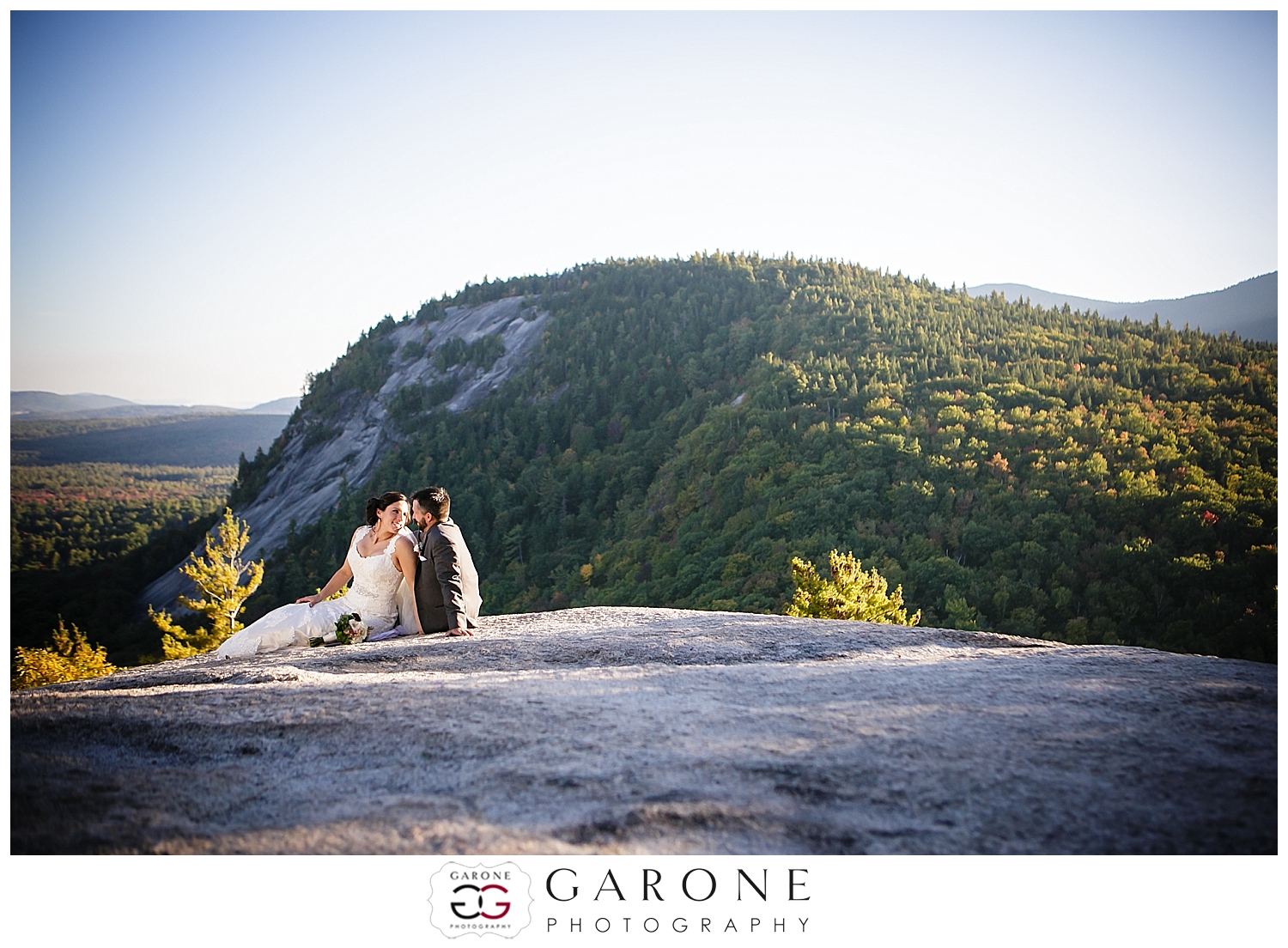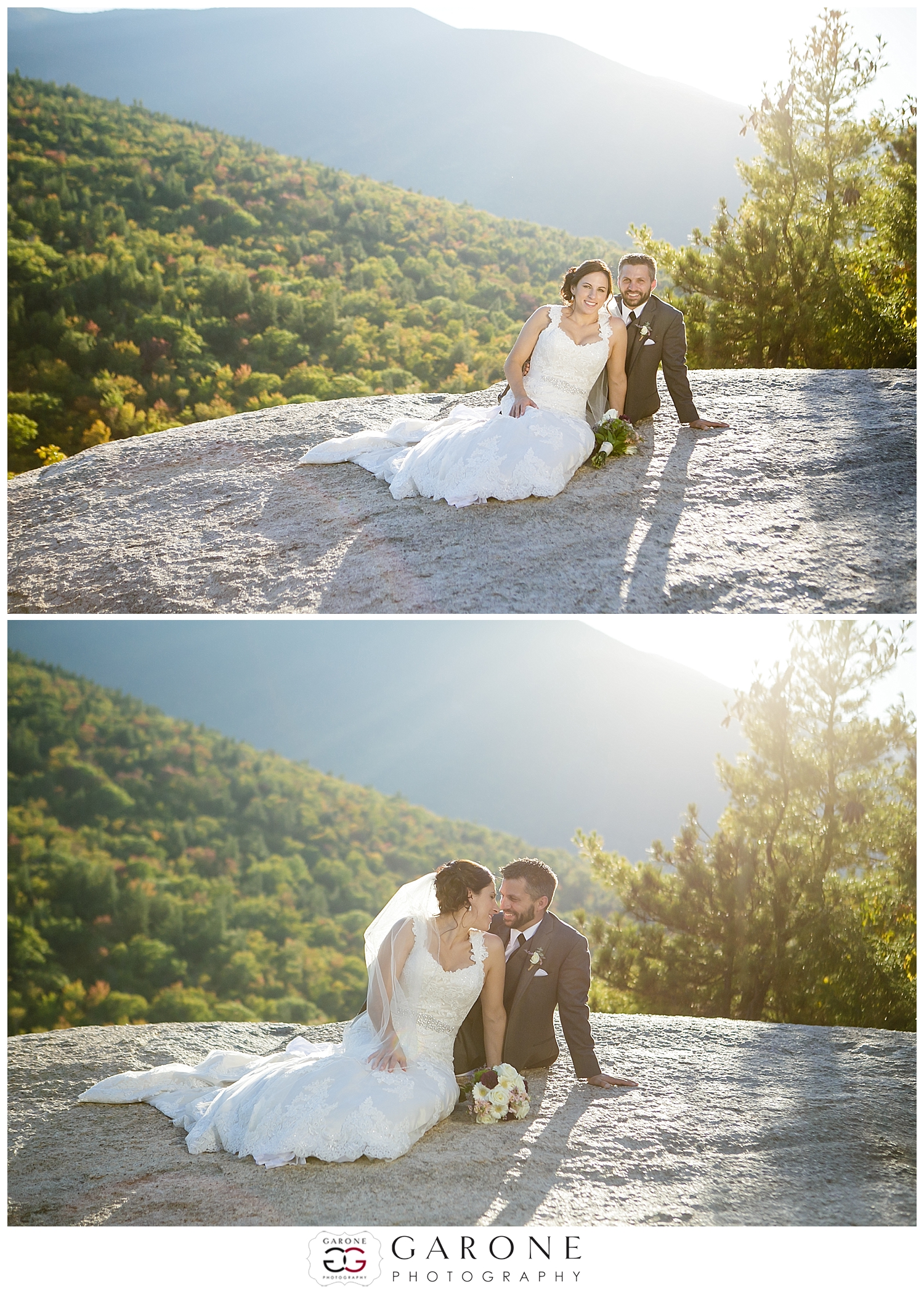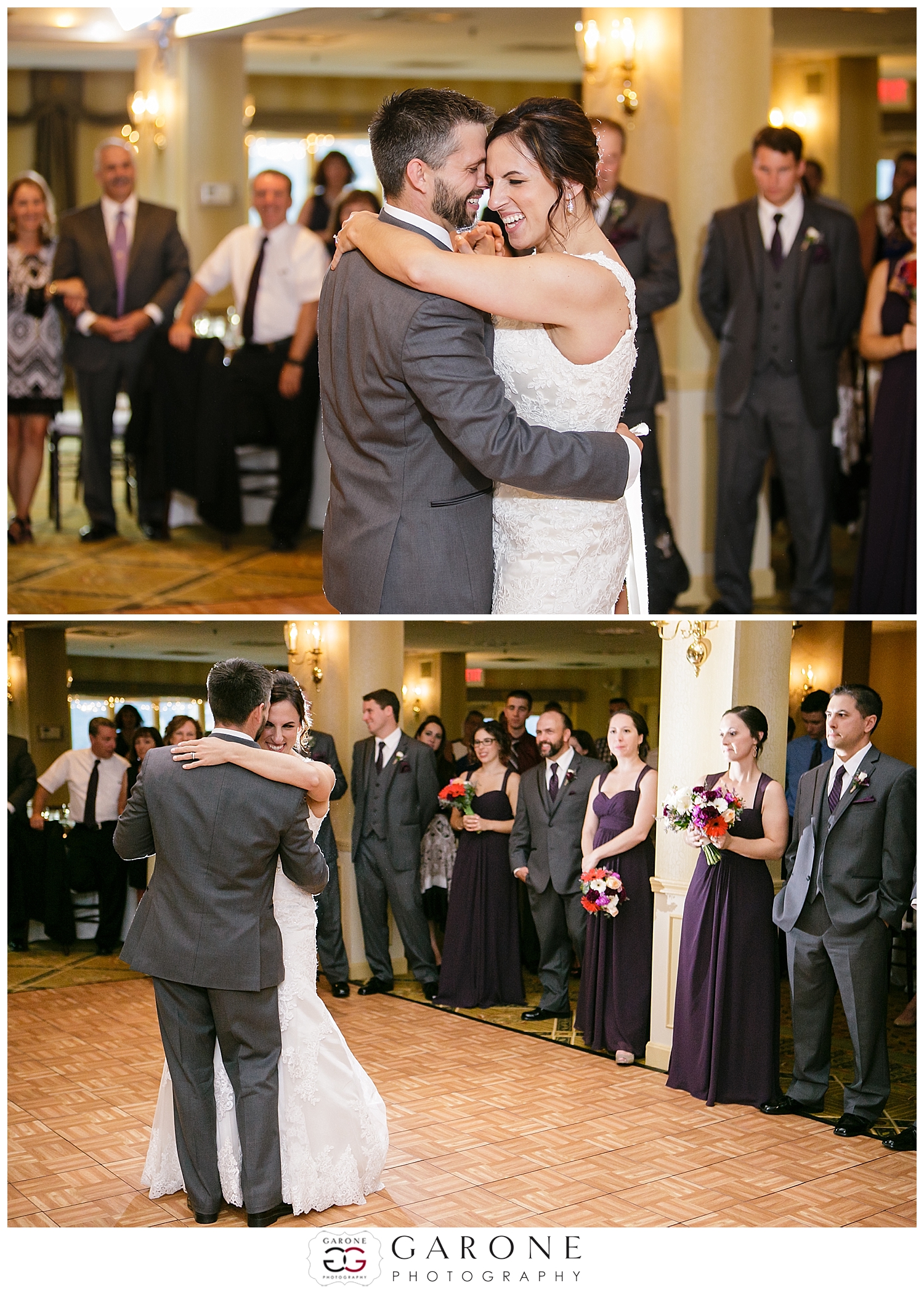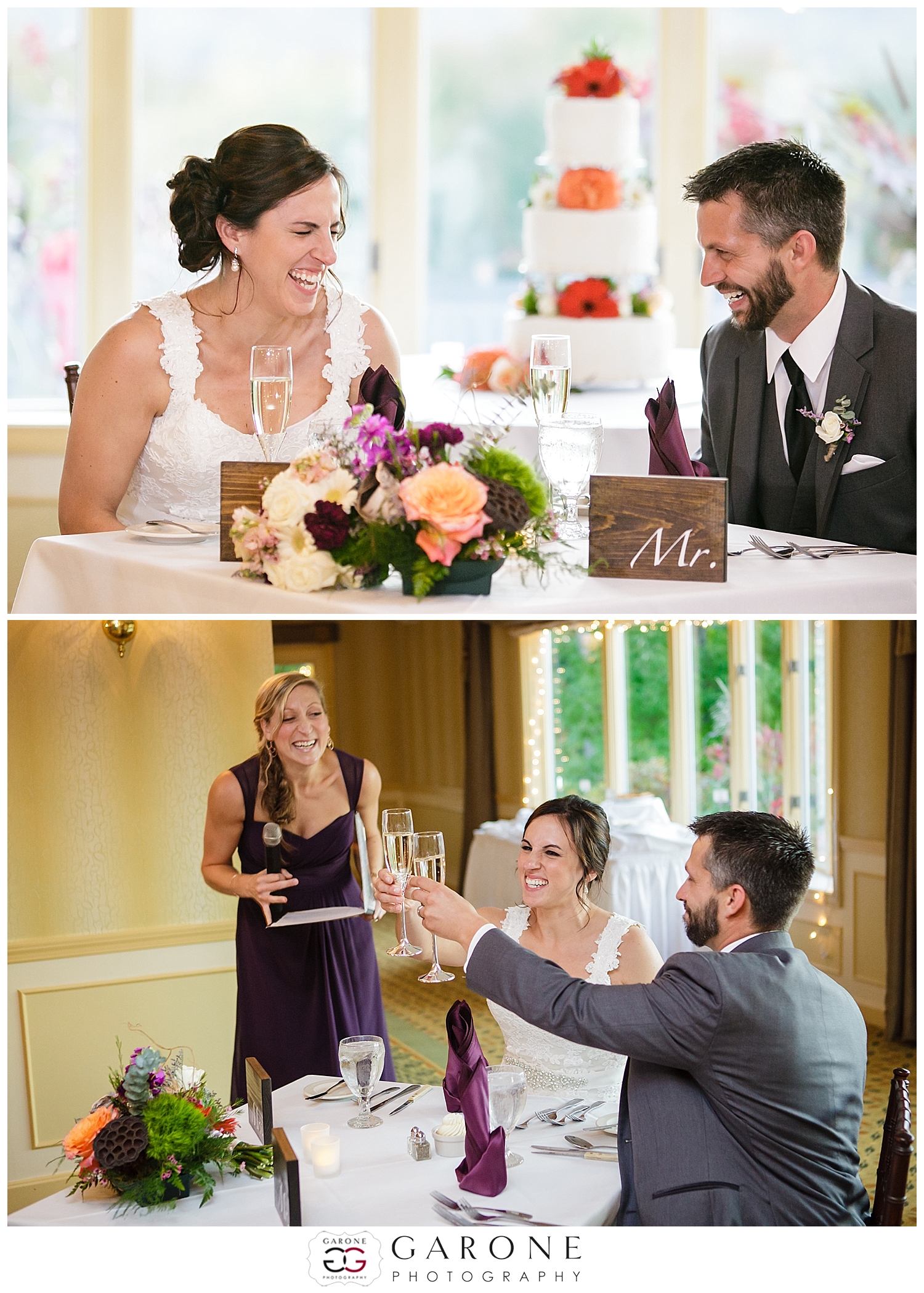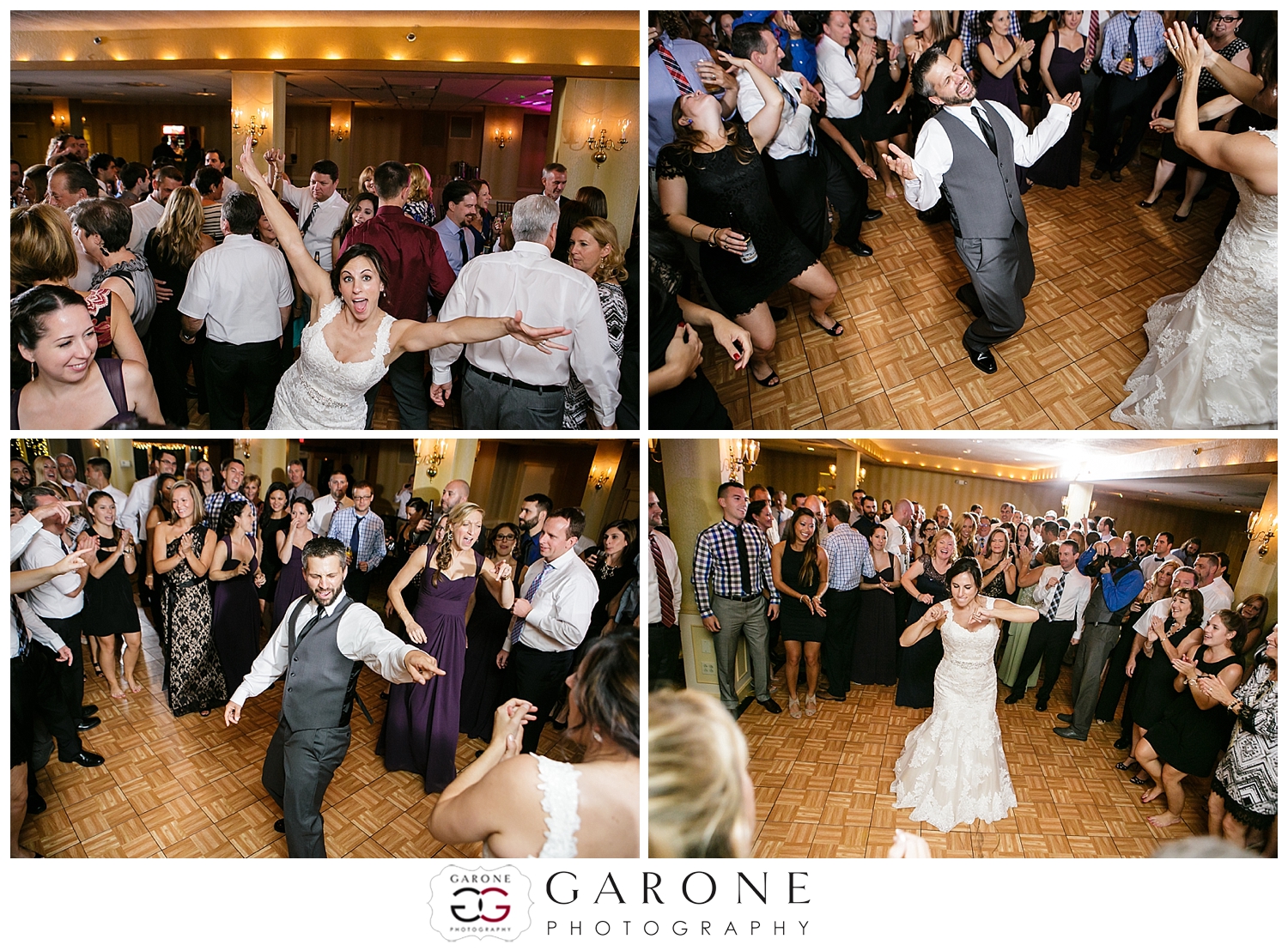 Their personalities really shine here.