Isn't it funny how people are connected?  I love to trace weddings back to the origin of their contact with us.  Danielle and Cory were recently married at the Rivermill in Dover, and as I always do,  I looked back at our connection.  Last year we photographed Cory's friend Kurt's wedding and before that we had photographed Cory's sister Becky's wedding and Becky came to us through a referral by my best friend who is her financial advisor.    This just always proves to me that word of mouth is the best advertising there is 🙂
Danielle and Cory have been together since high school, officially starting to date on 12/12.  That date was important to them so they made it their anniversary – Cory proposed on a subsequent 12/12 and they were married on 12/12 of 2014! He proposed at a tree farm, so for their first look photos we went up to Tonry Tree Farm in North Hampton.  They were very accommodating, and let us use the grounds for photos. We had a bit of a nervous moment as we all hit rush hour traffic on the way from the farm to Rivermill. Thankfully, we made it to the wedding in plenty of time!
Right after the ceremony, it started lightly snowing  making for the most beautiful photos!  After some time together outside, they came back in, and everyone hit the dance floor.  Their friends and family had a great time, allowing us to capture some happy moments together as they danced and celebrated.
Mike and I wish you every happiness, both now and in the years to come. XXOO – Becca & Mike.
A special thanks to the vendors that made their day a success: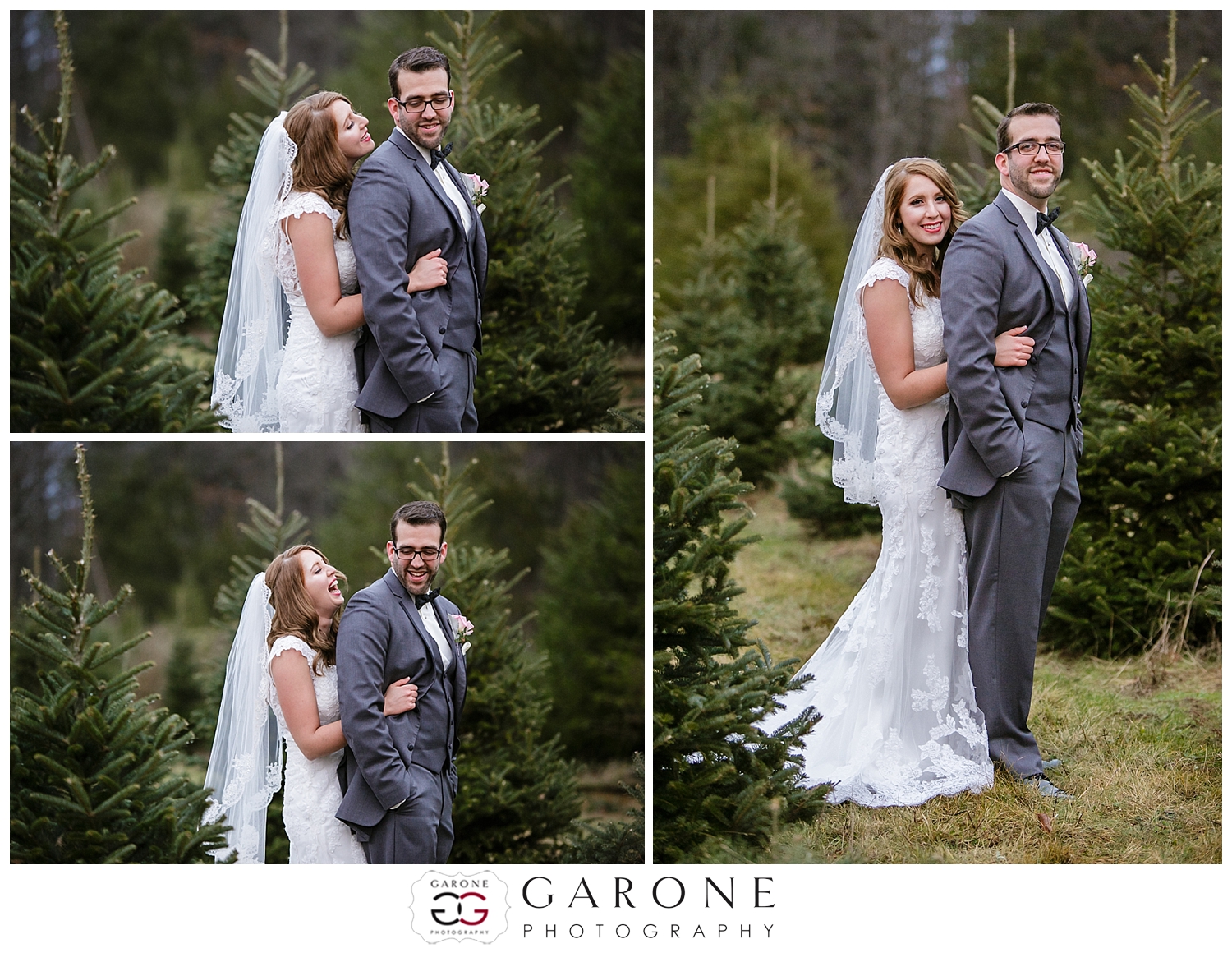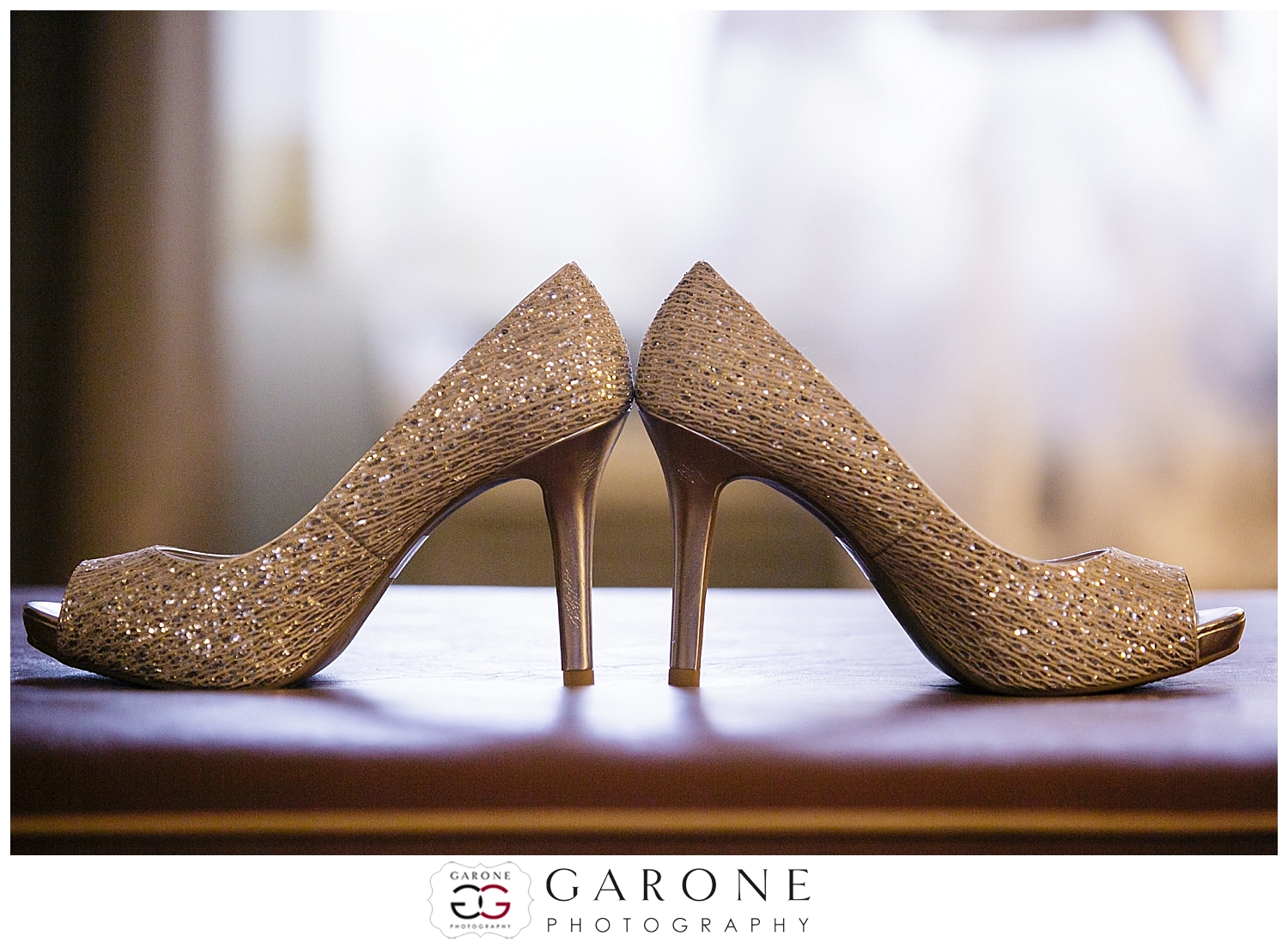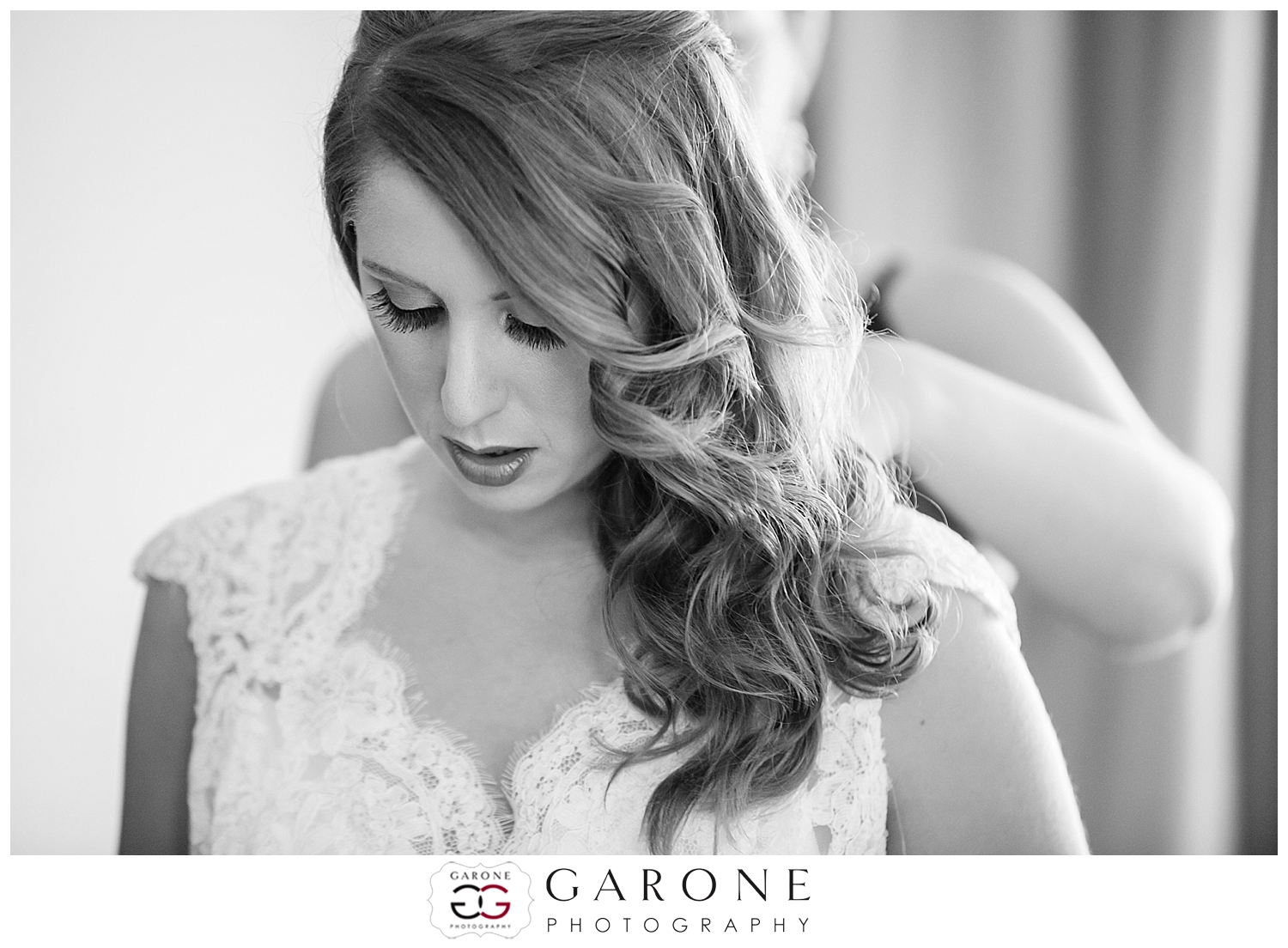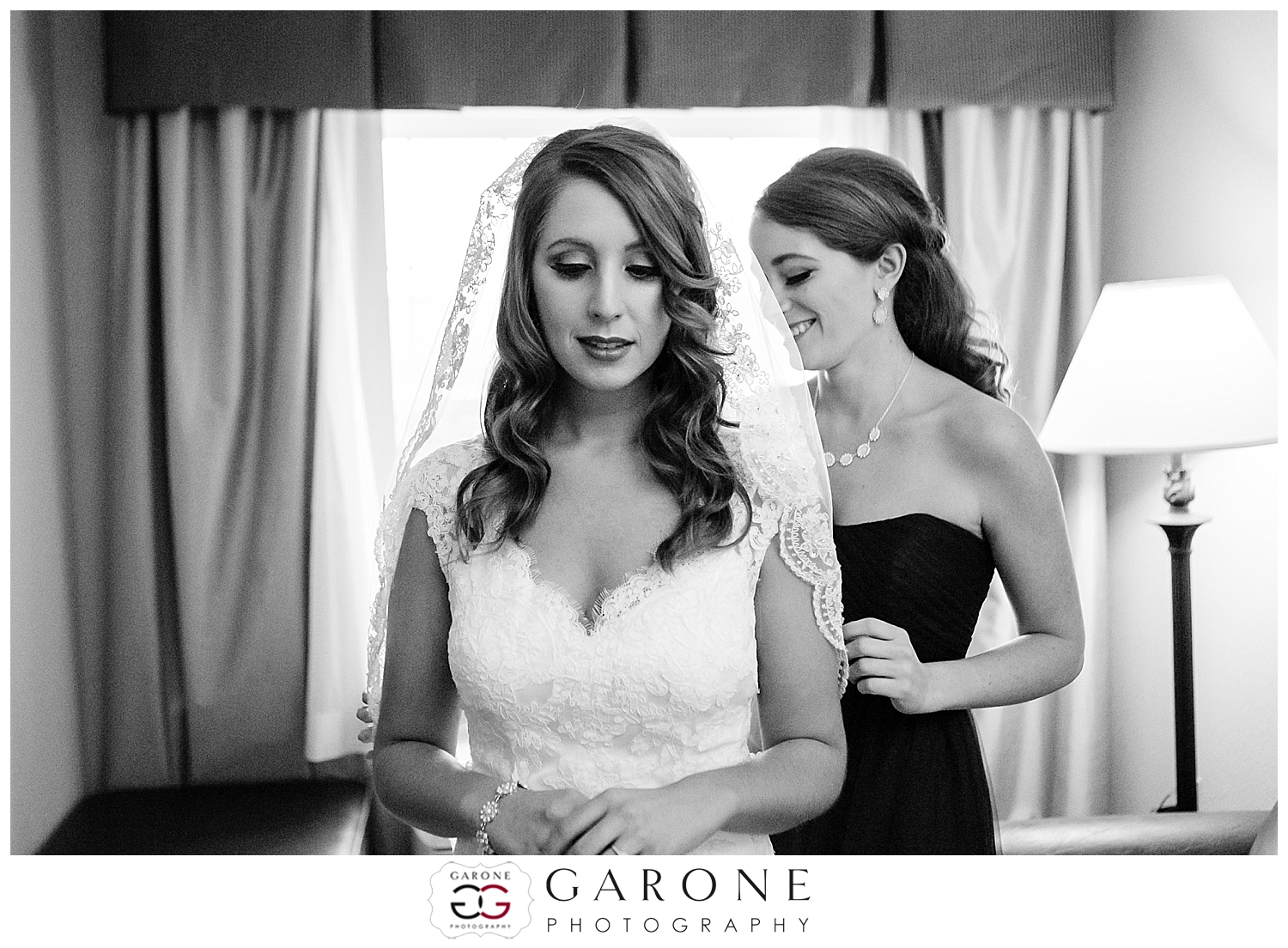 Isn't she gorgeous?!?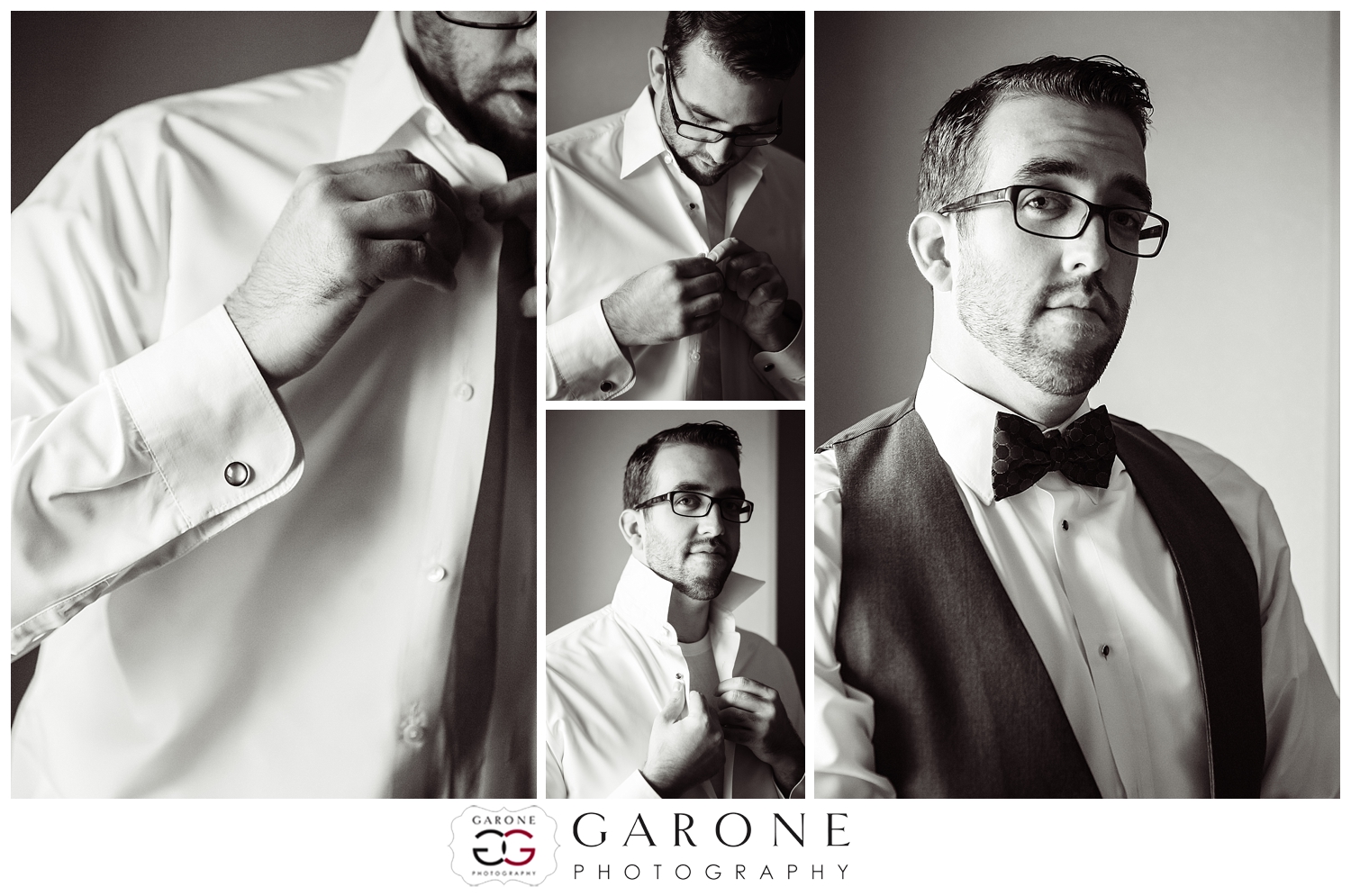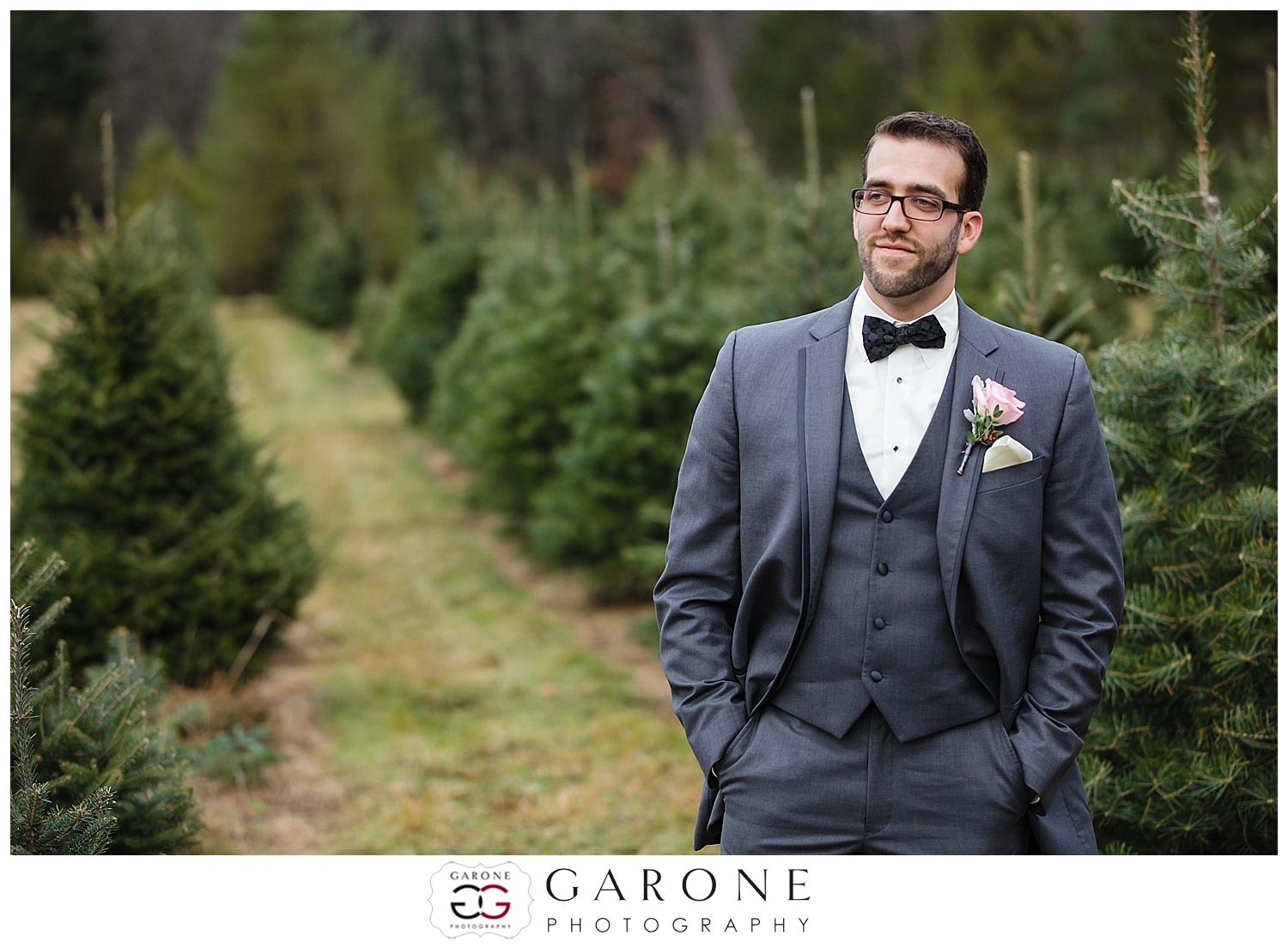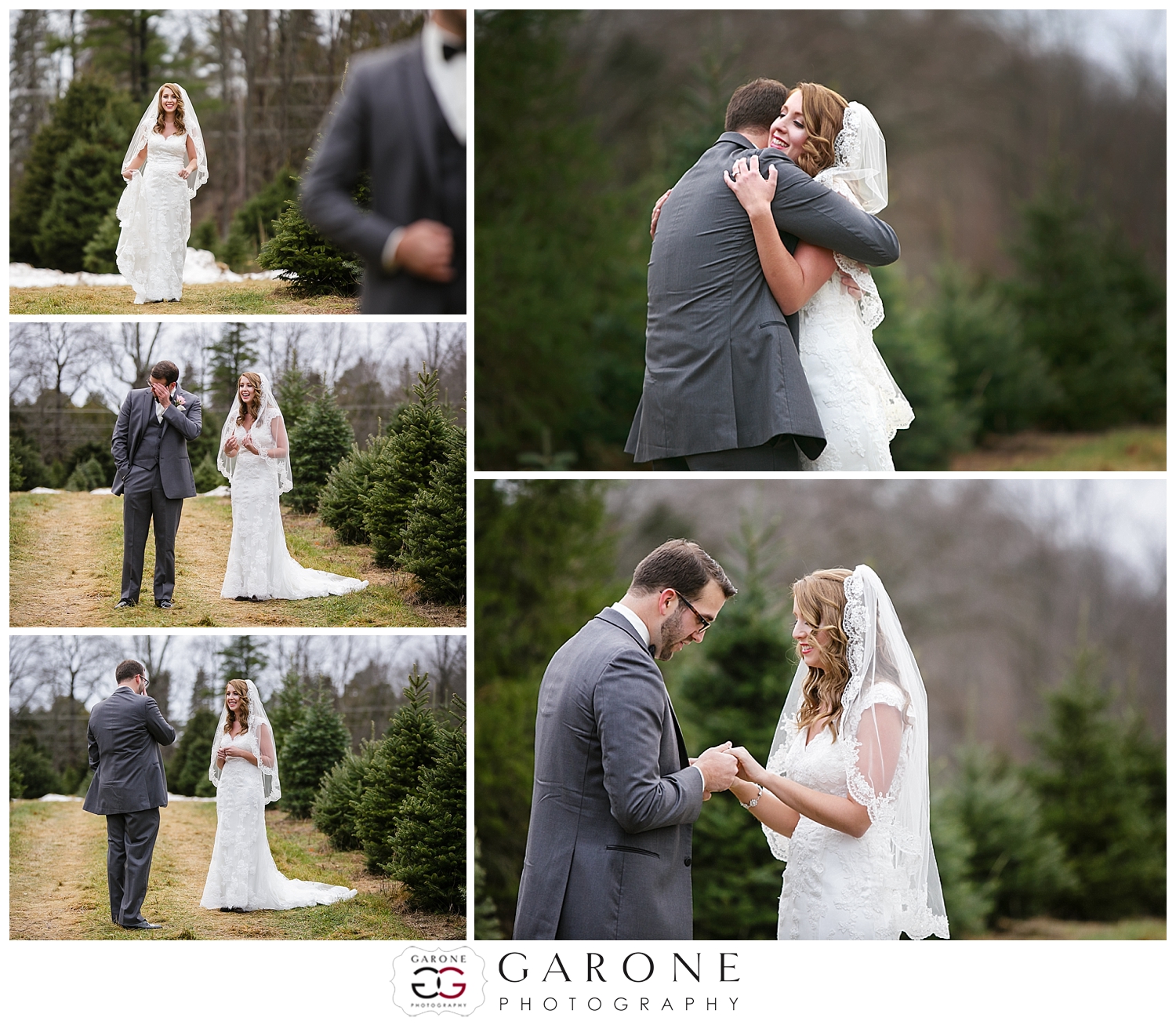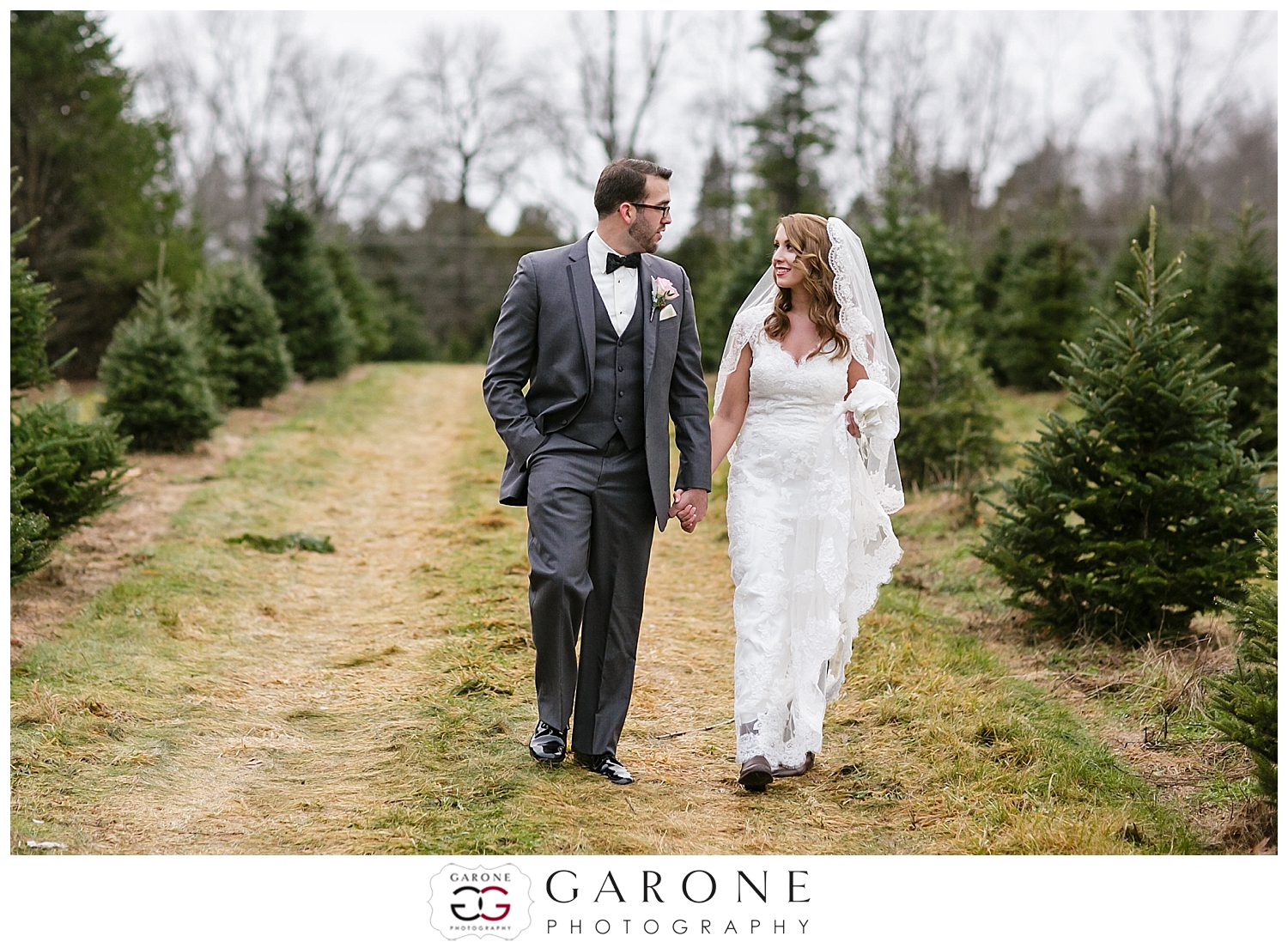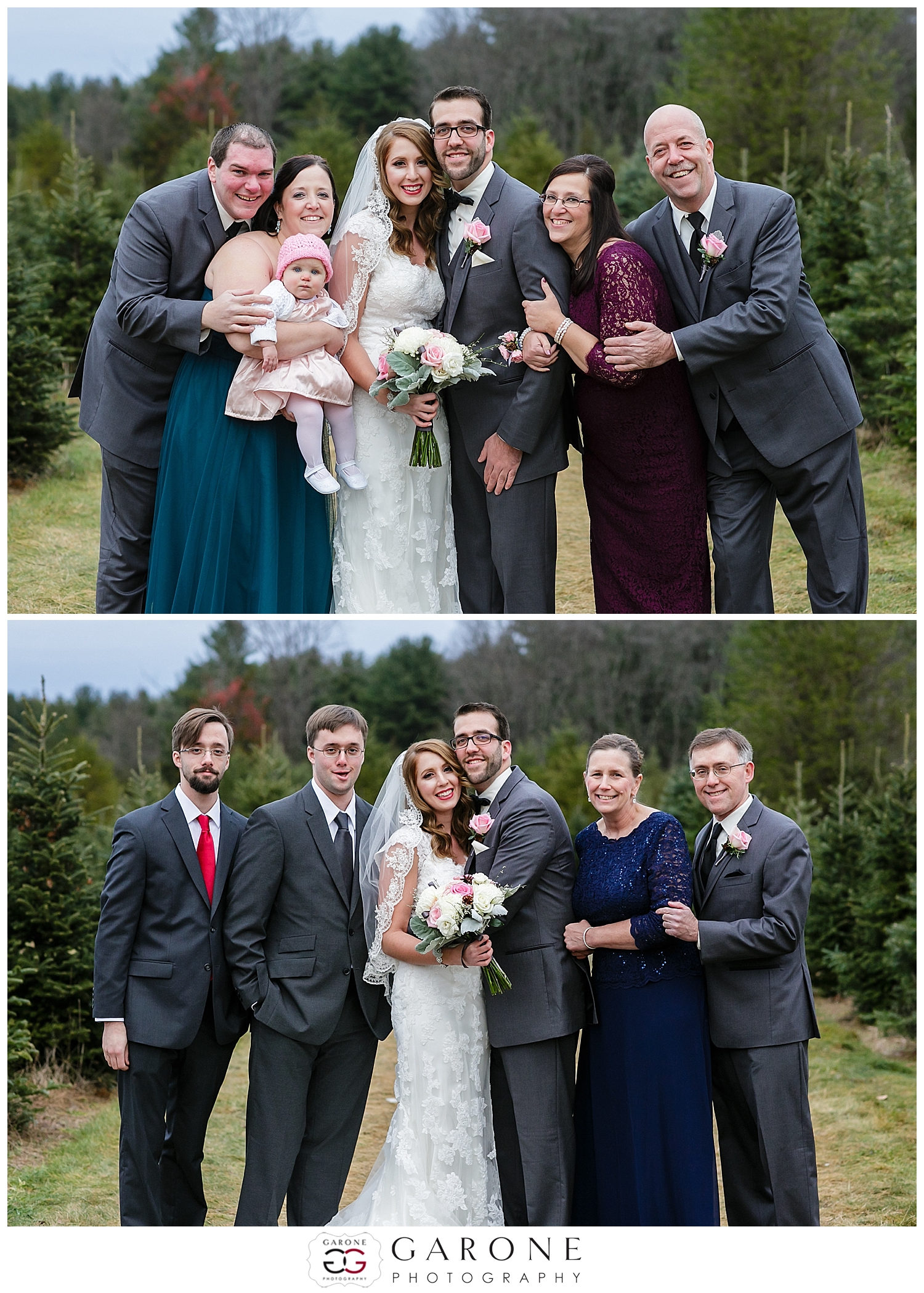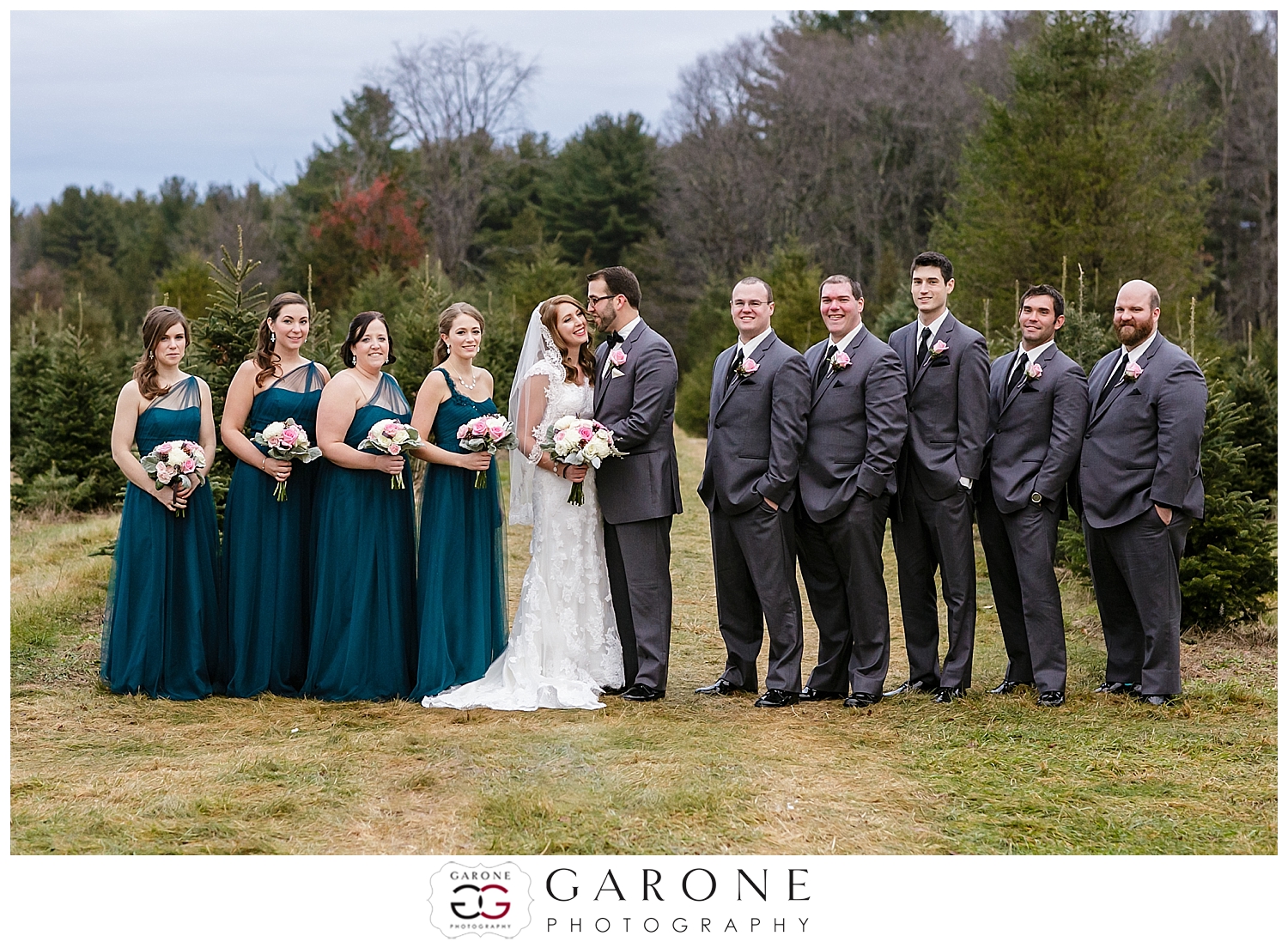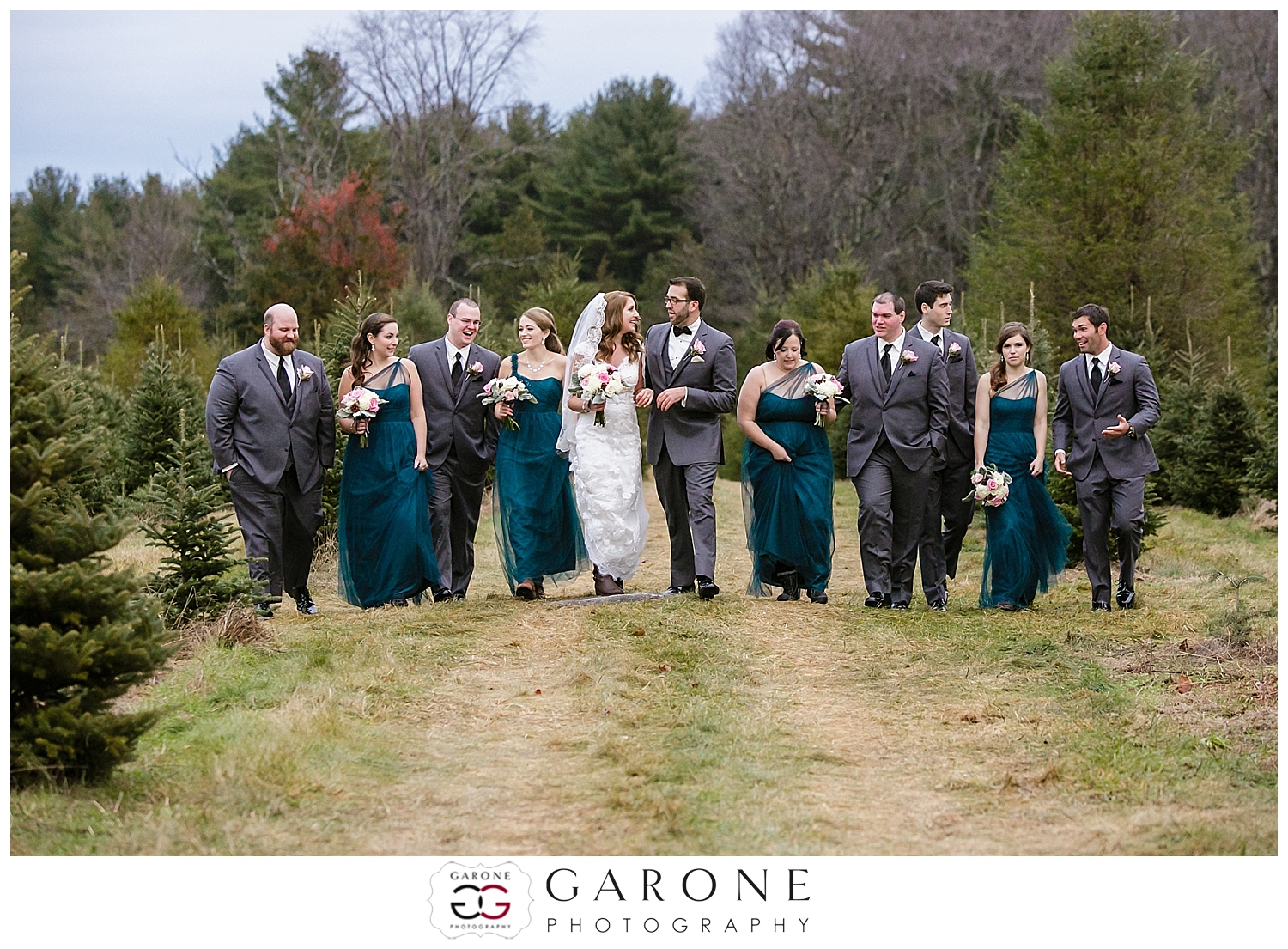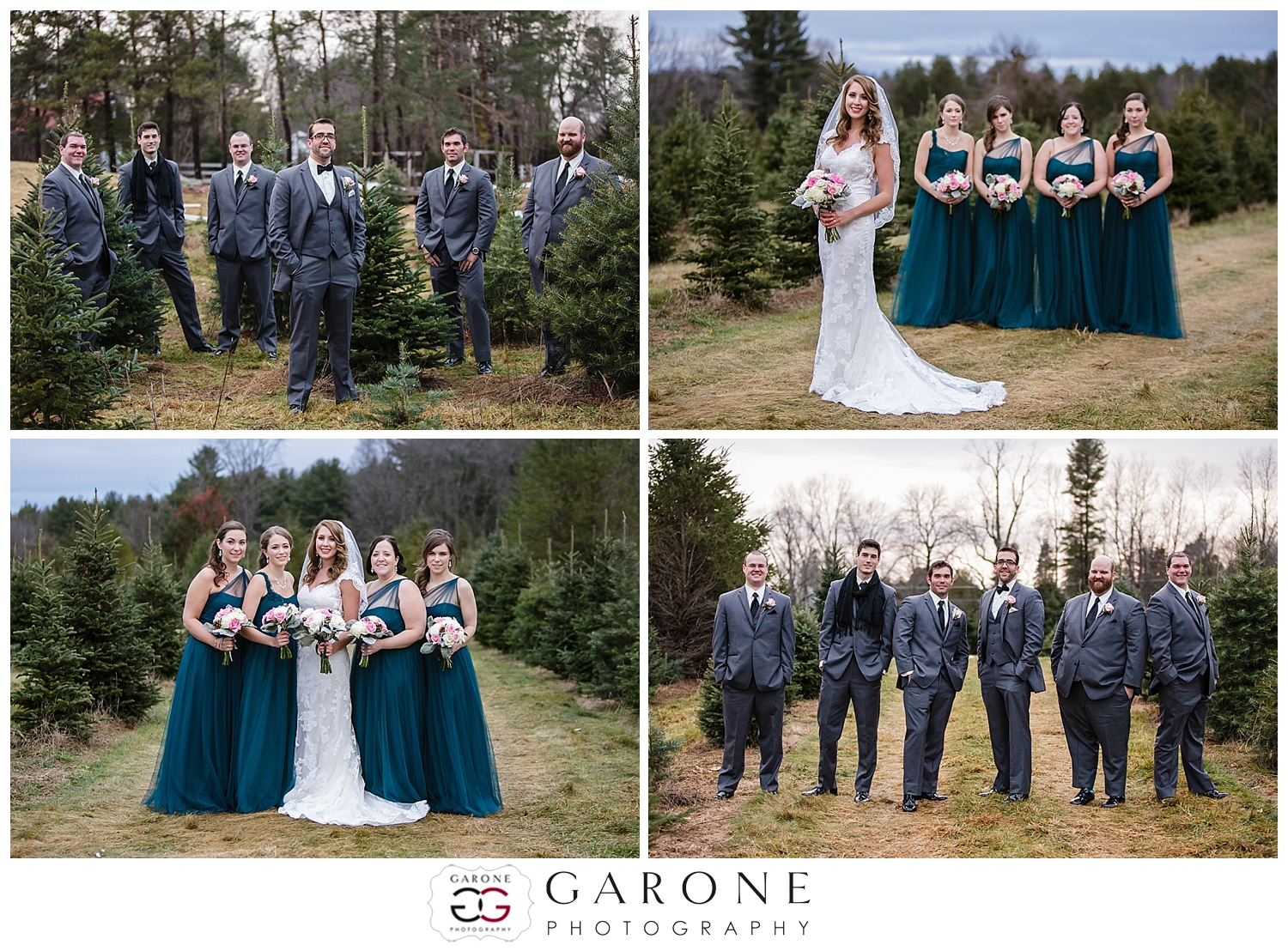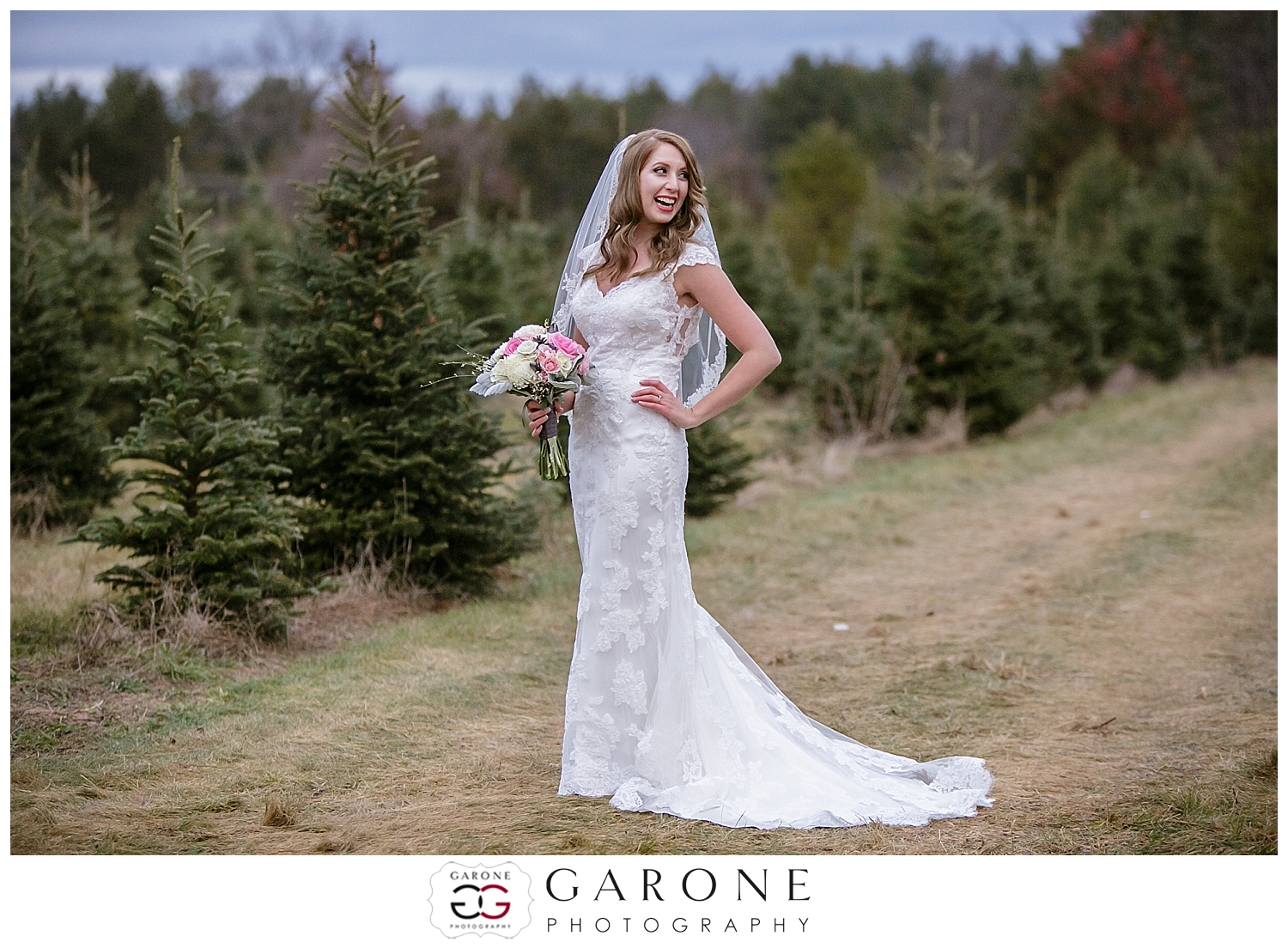 I am in love with her dress!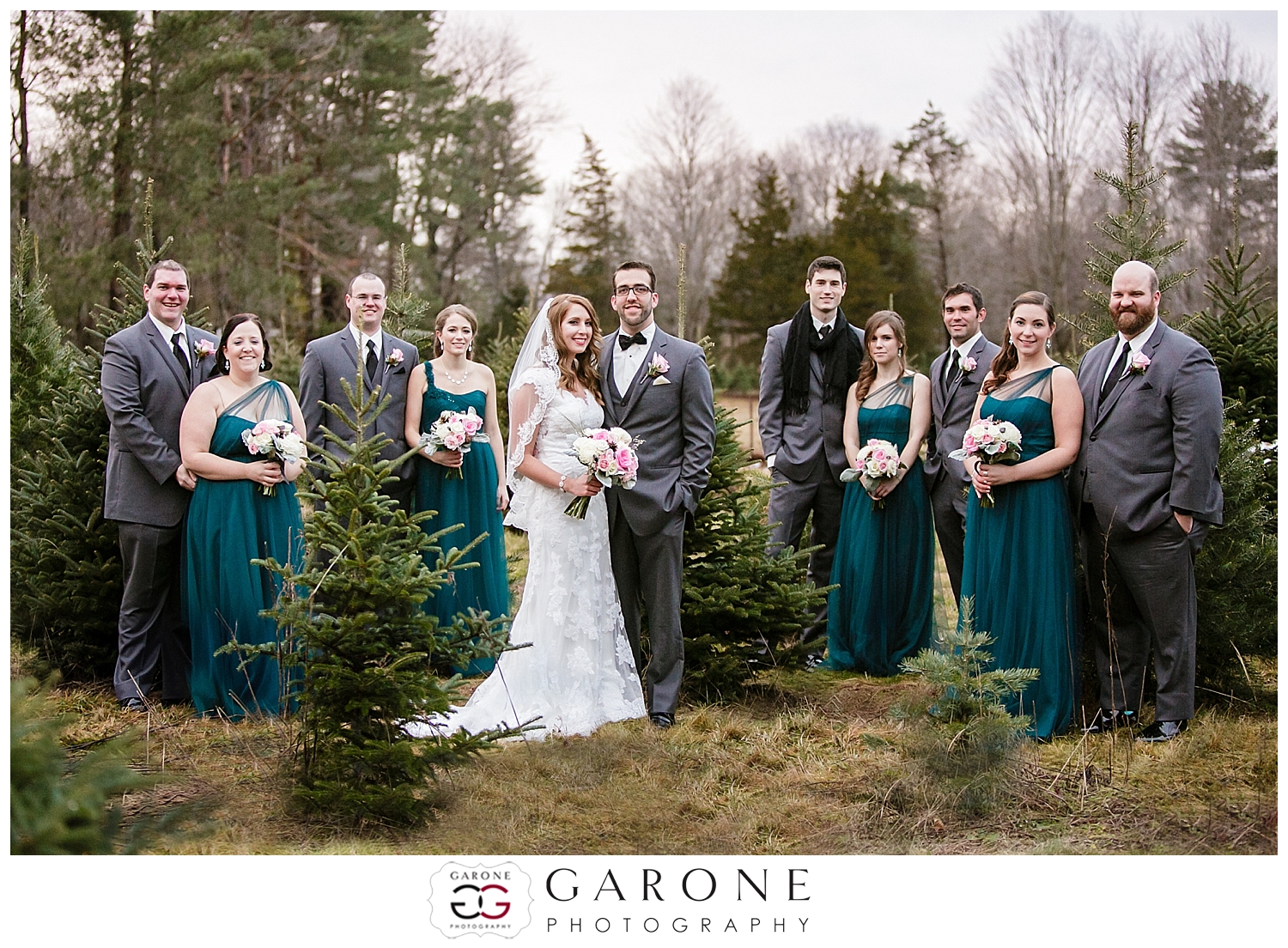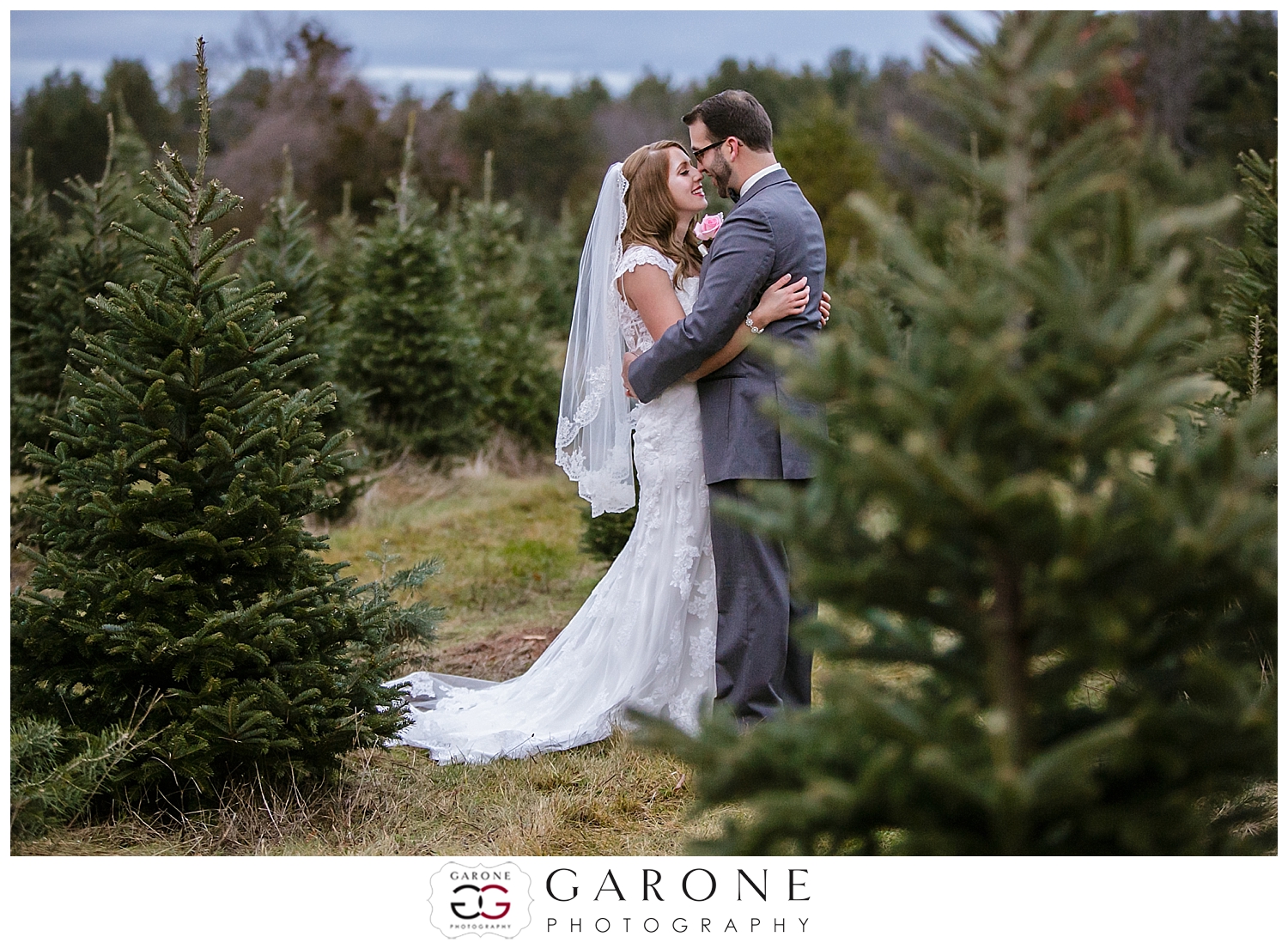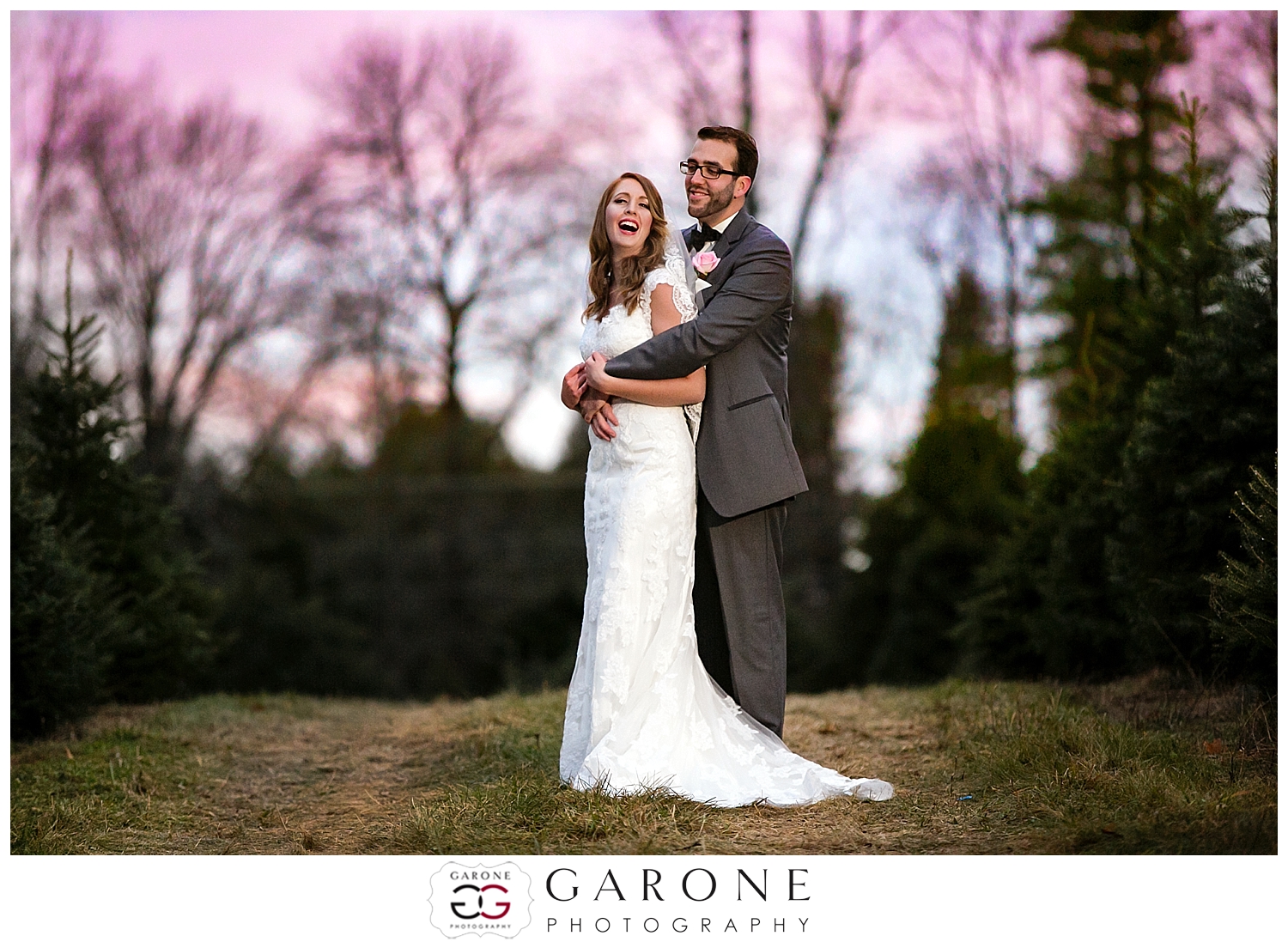 Just as we were leaving the tree farm we started to get some great colors in the sky!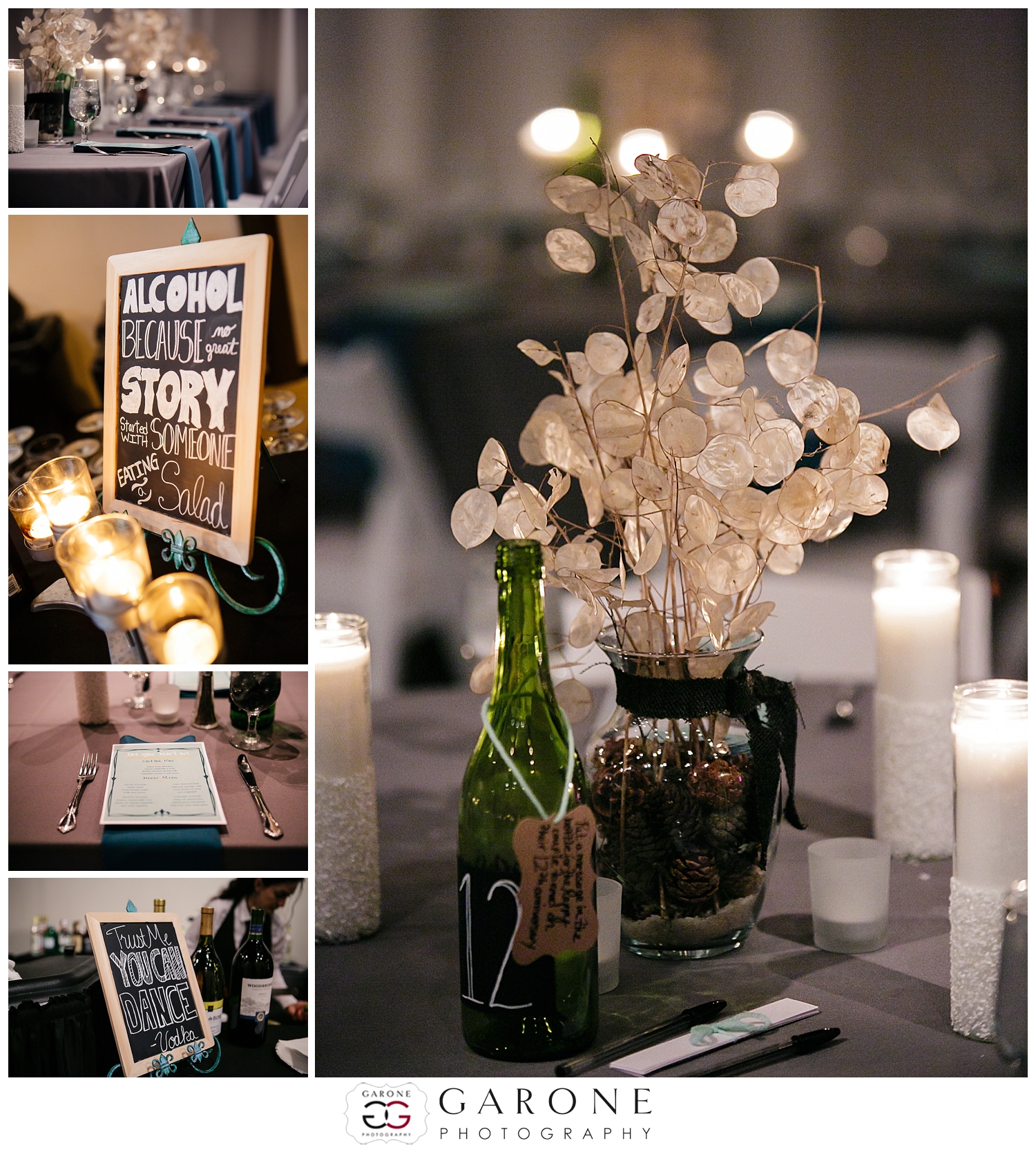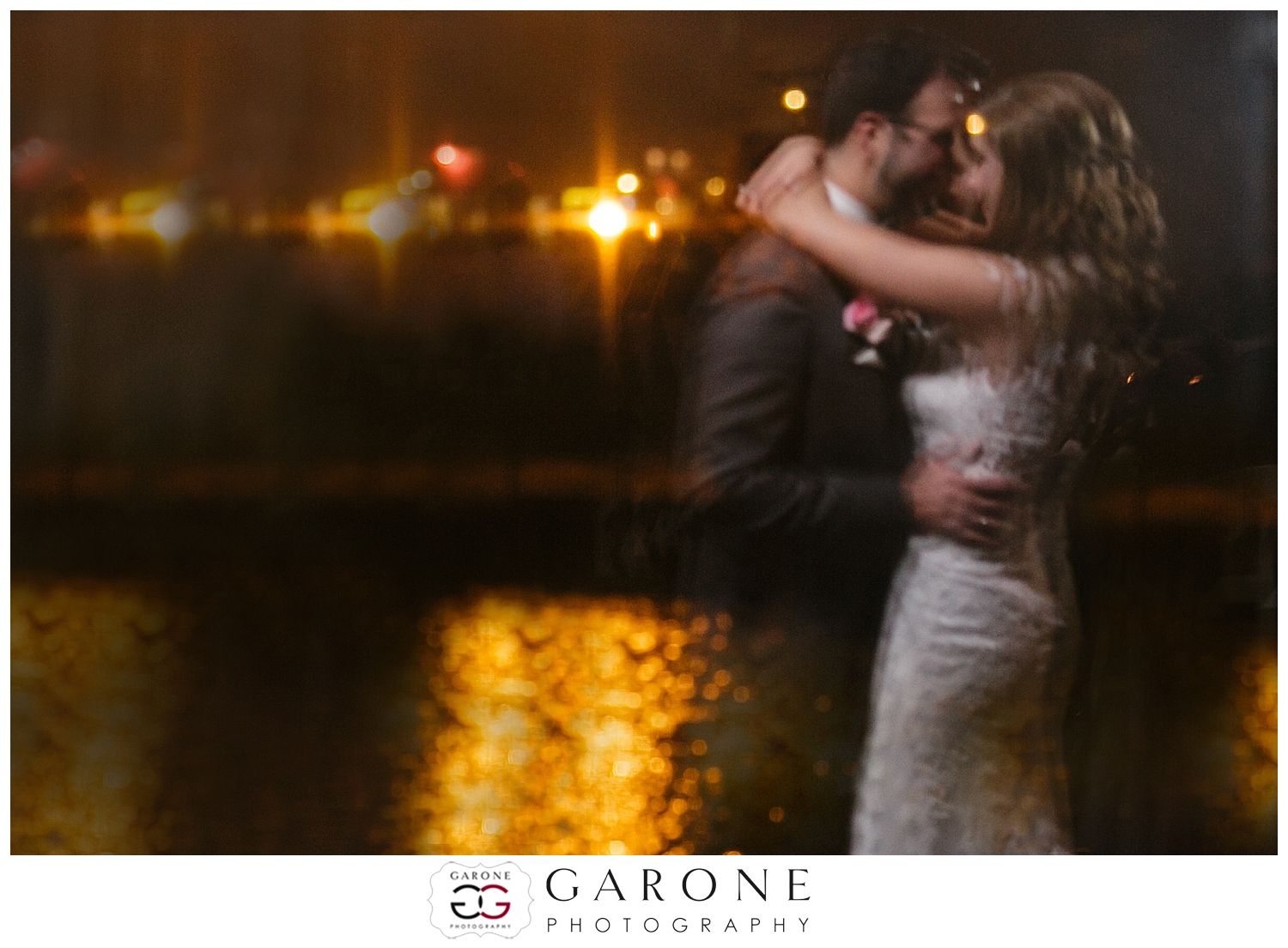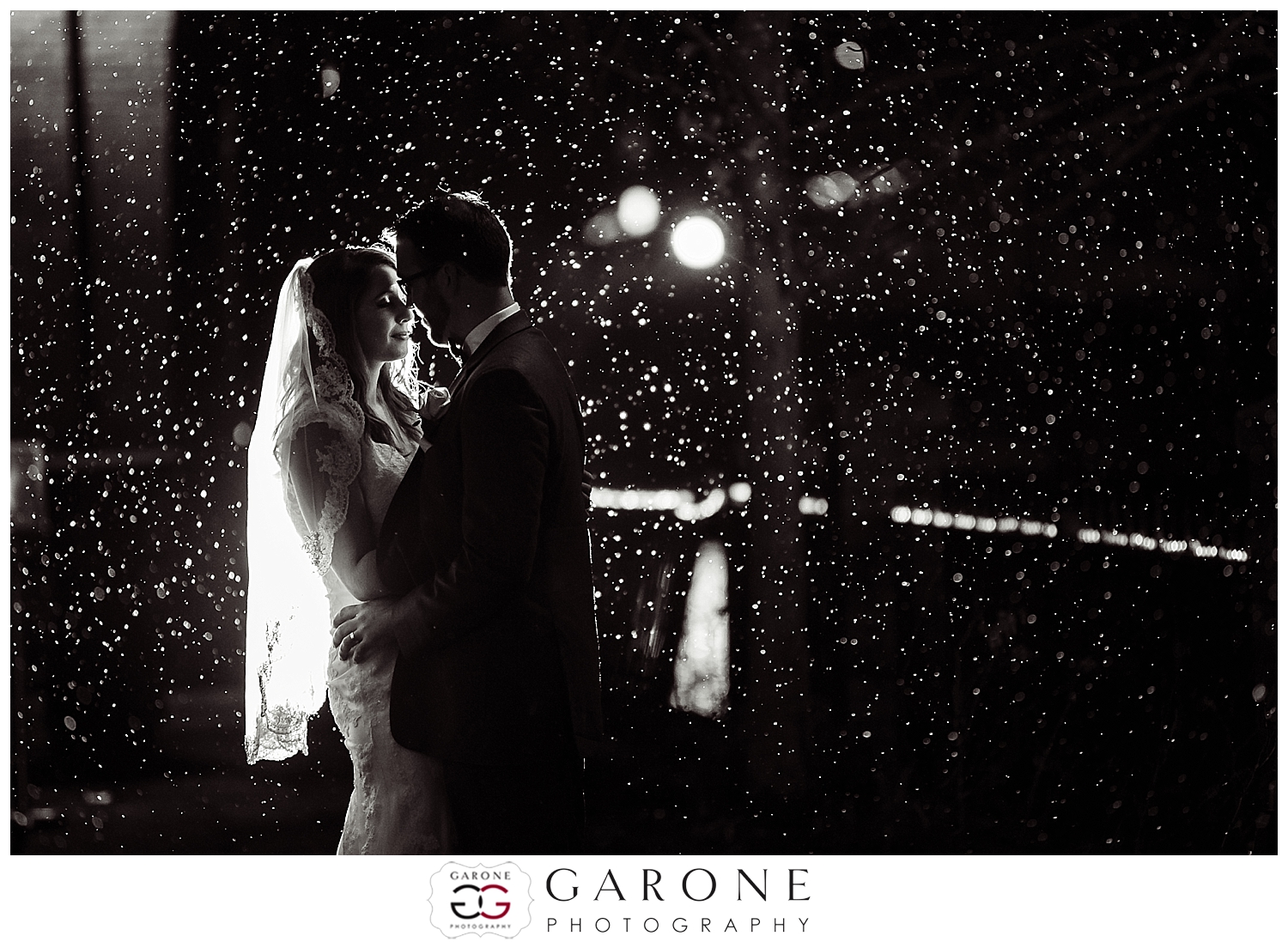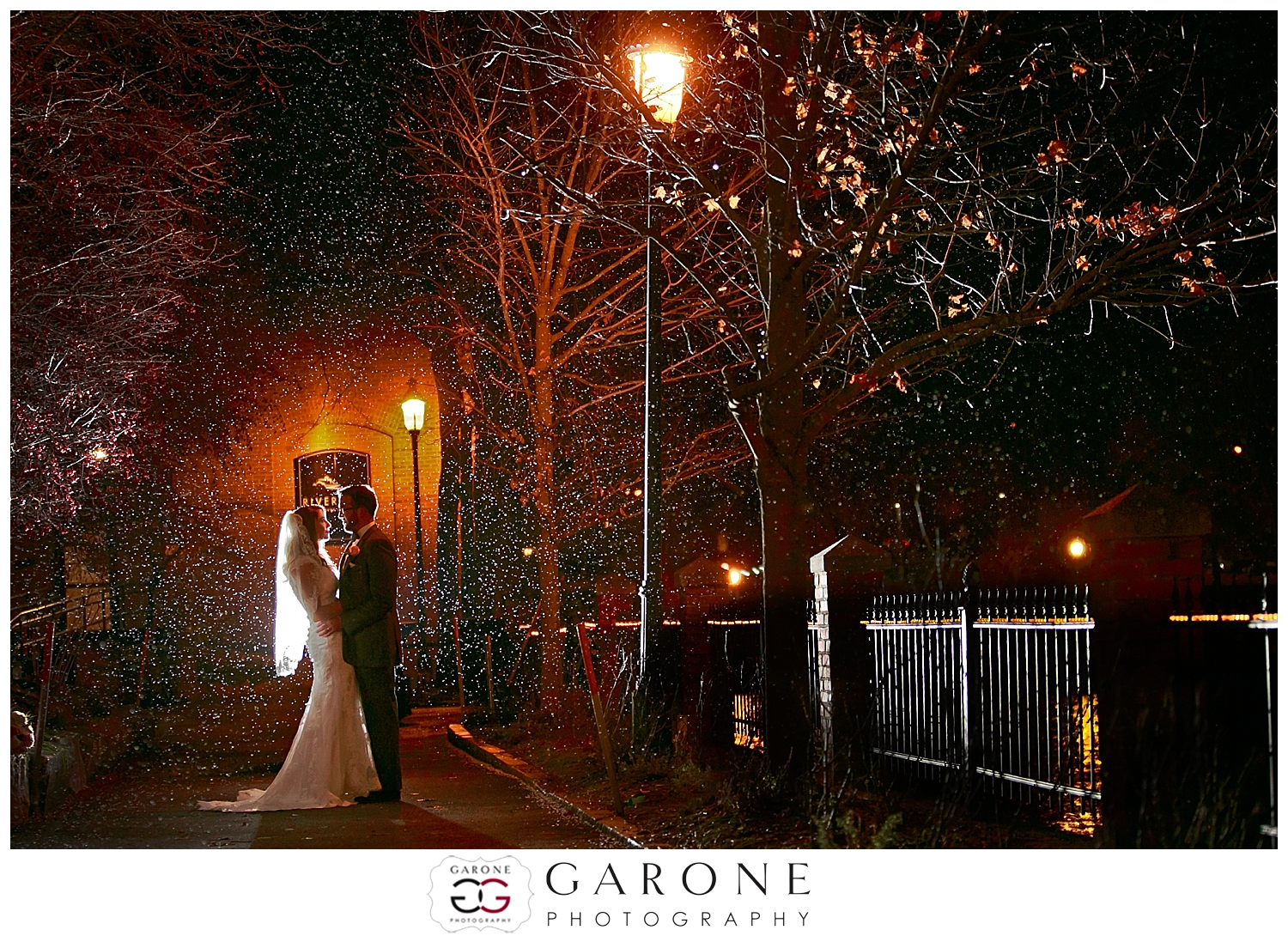 Could the snowfall be anymore perfect?