What happens when two Irish families have a wedding on Saint Patrick's Day?? Pure awesomeness, that's what! Erin and Dan actually grew up down the street from one another and now own a home in the same neighborhood. Even braving the extreme cold temperatures on the beach for photos, Erin never stopped smiling with Dan. Her smile was one of those pure, real straight from the soul smiles. Thier friendship and happiness was undeniable and it was an honor to be there to document it!
Venue: Union Bluff Meeting House, York, Me
DJ:Double Platinum – Kevin Duran
Flowers: Sykes Florist
Wedding Dress: Chantilly Place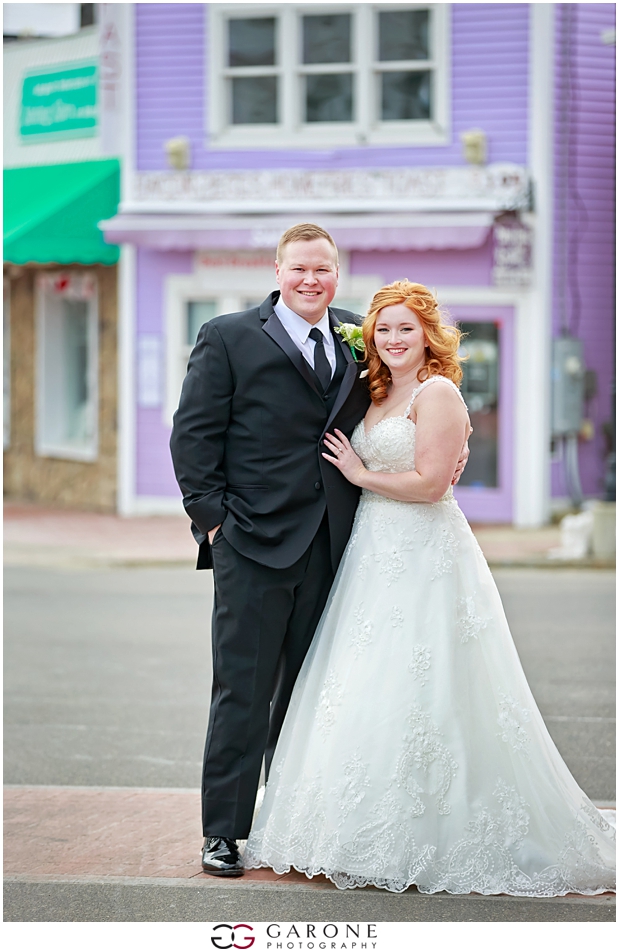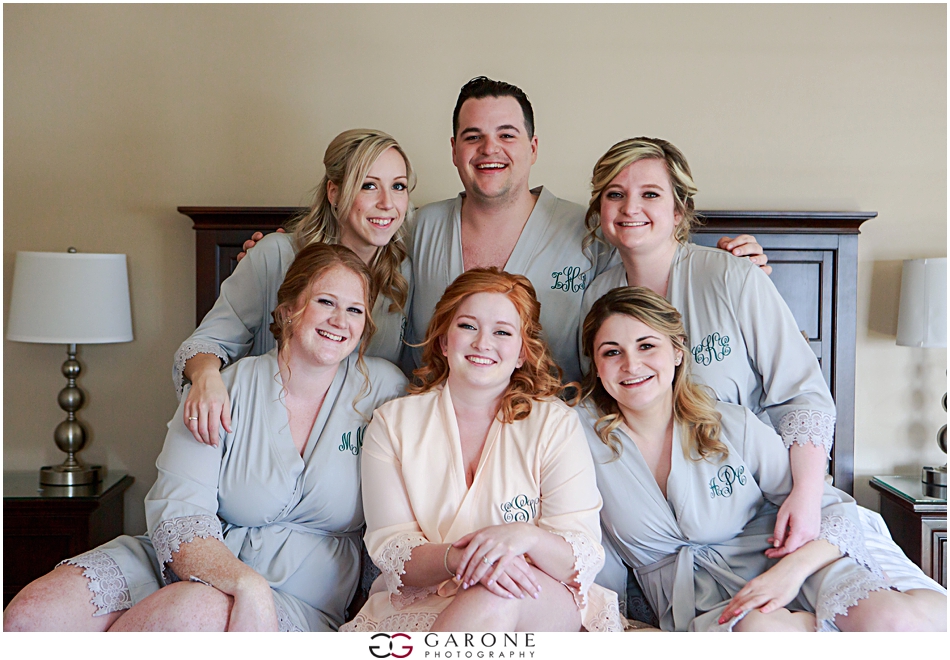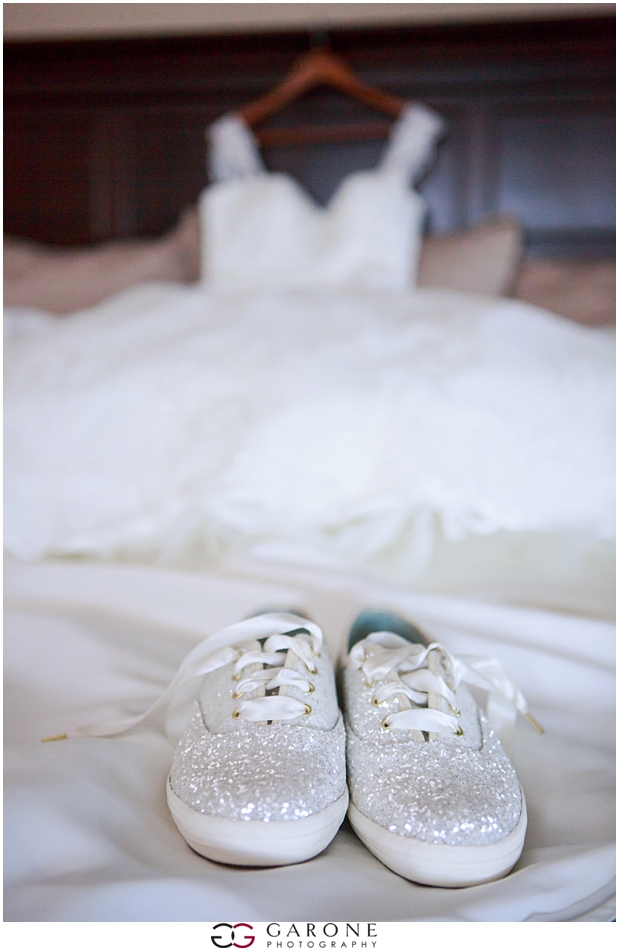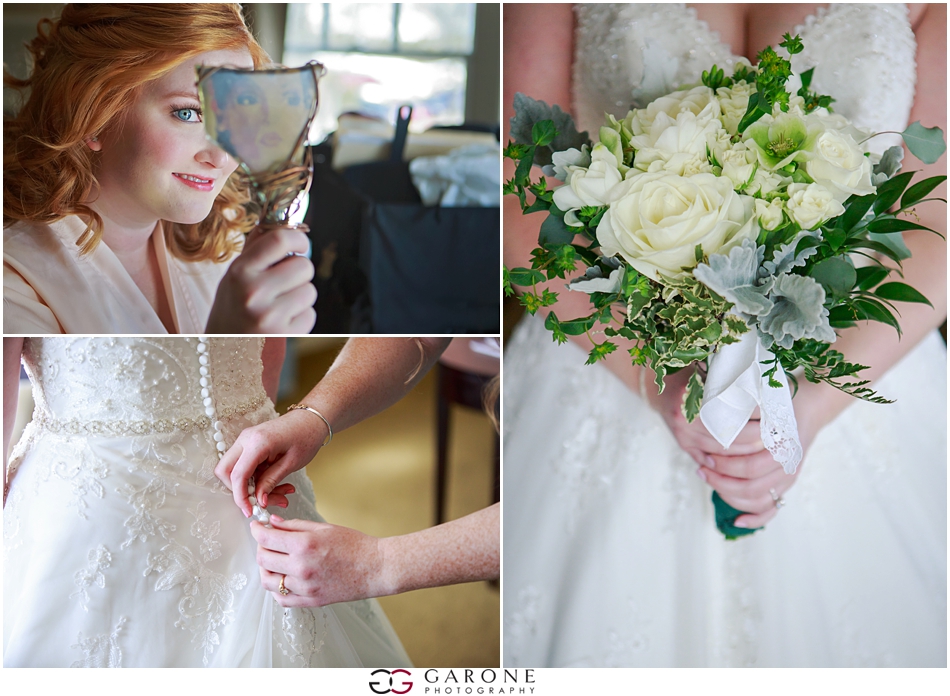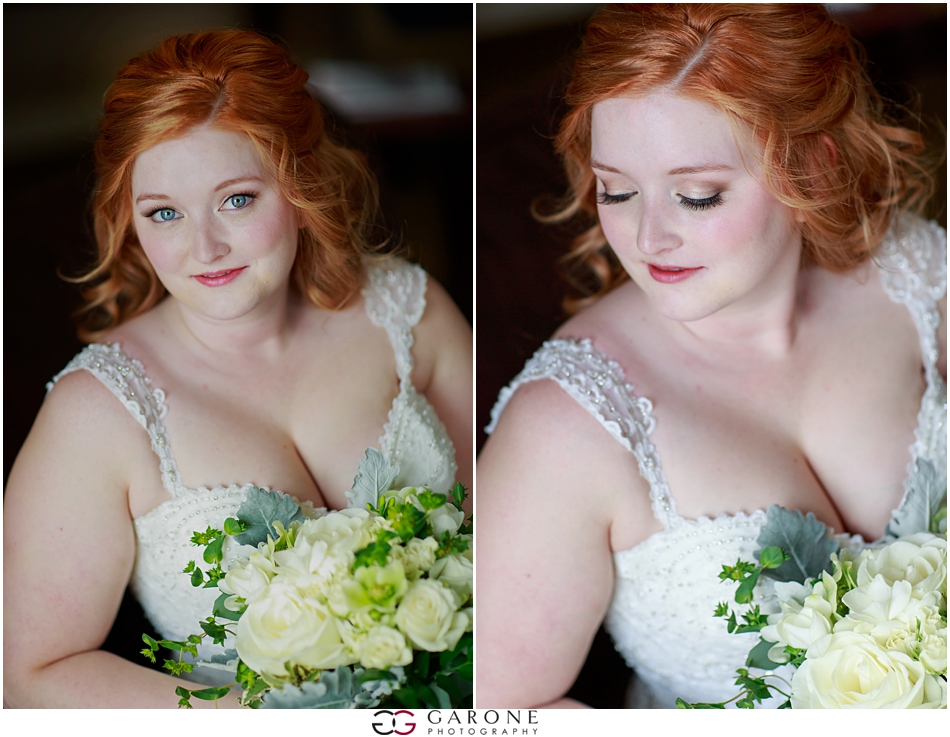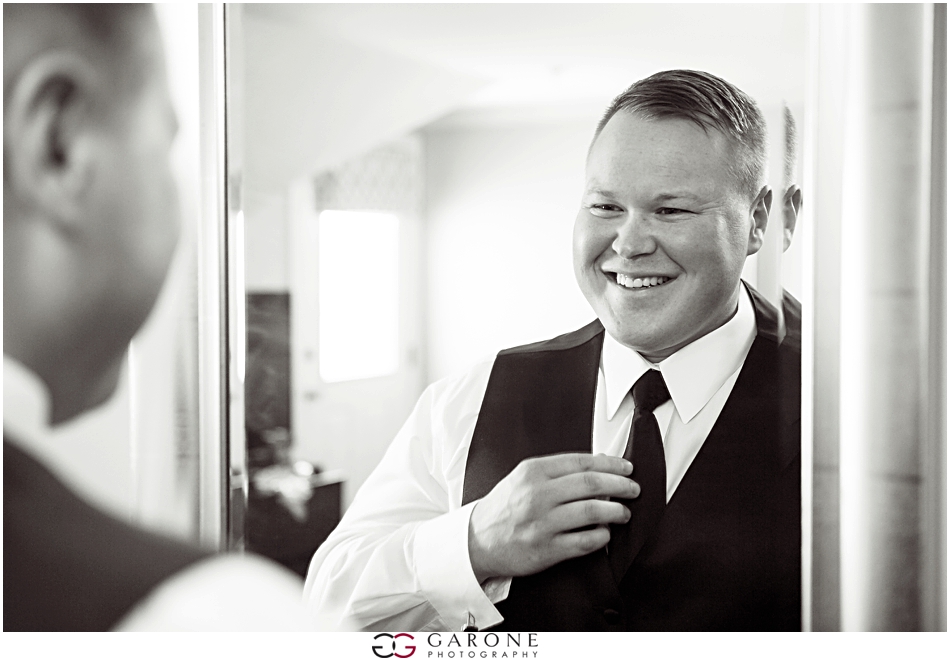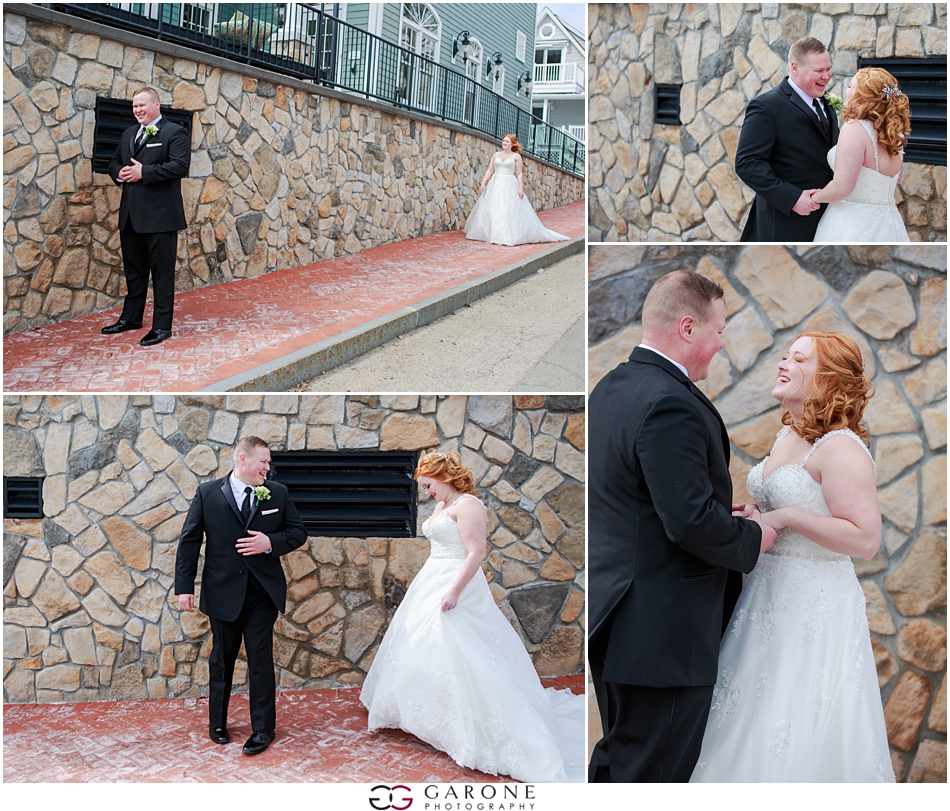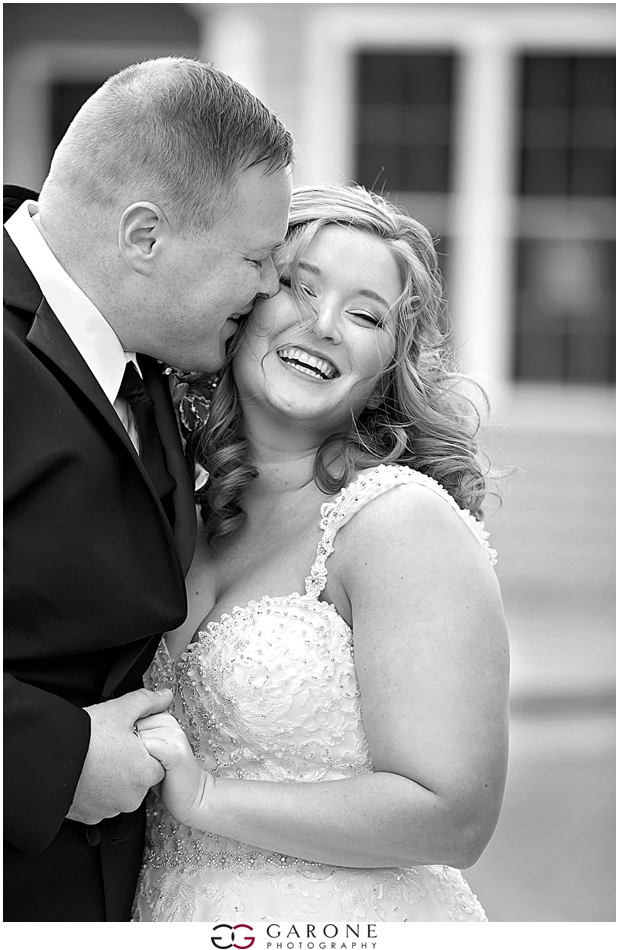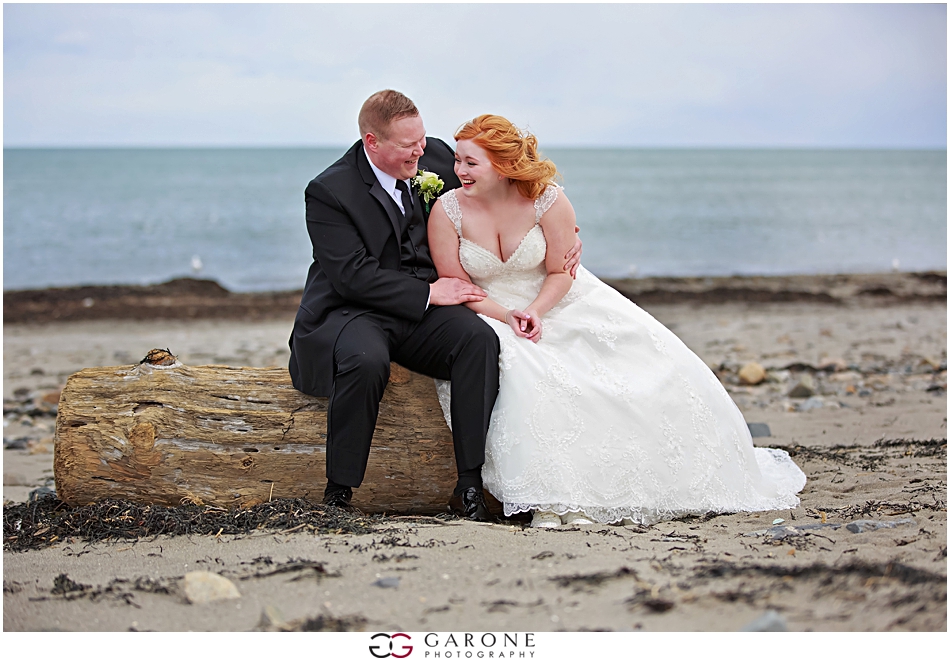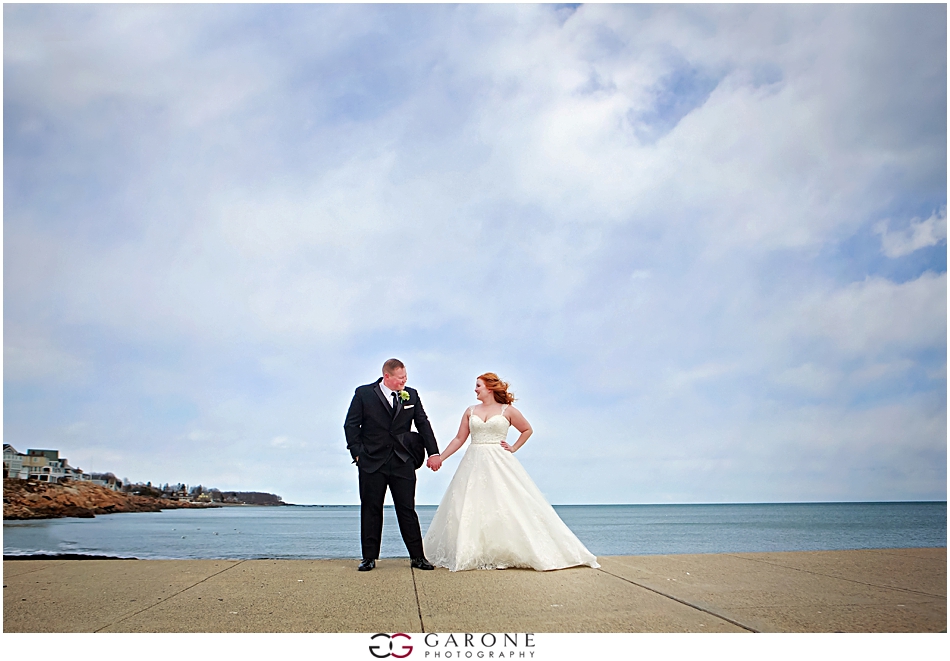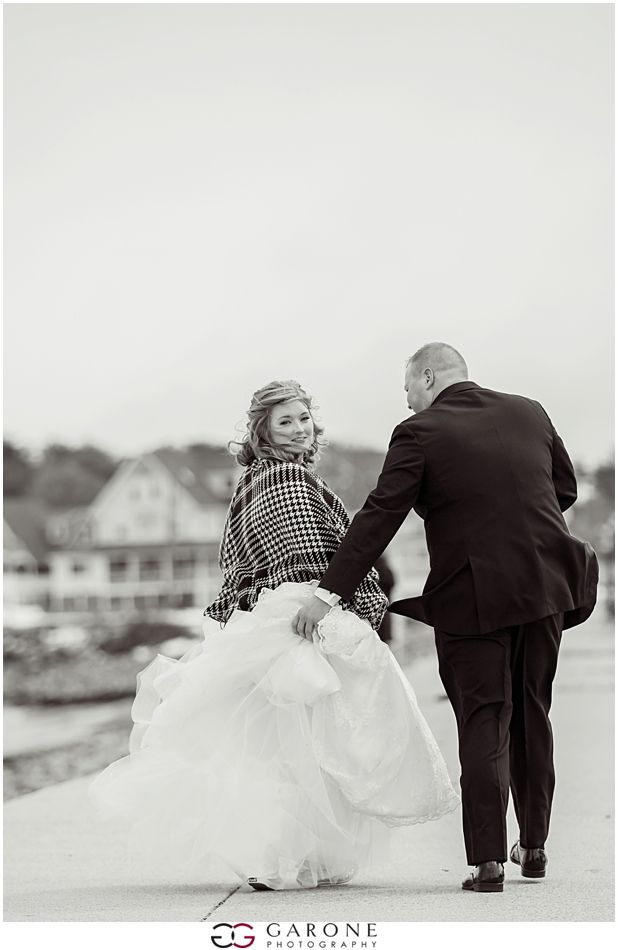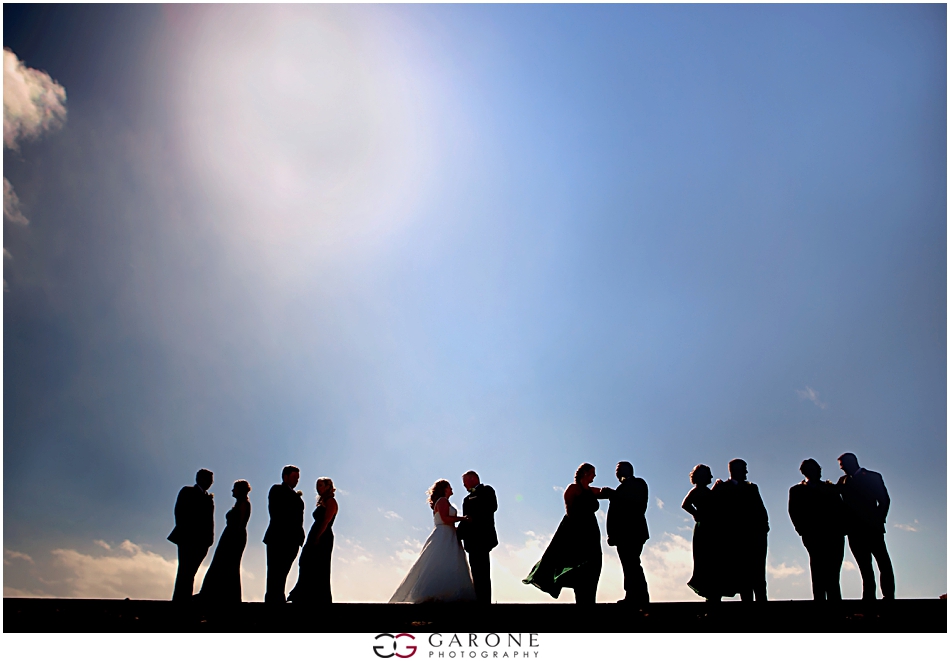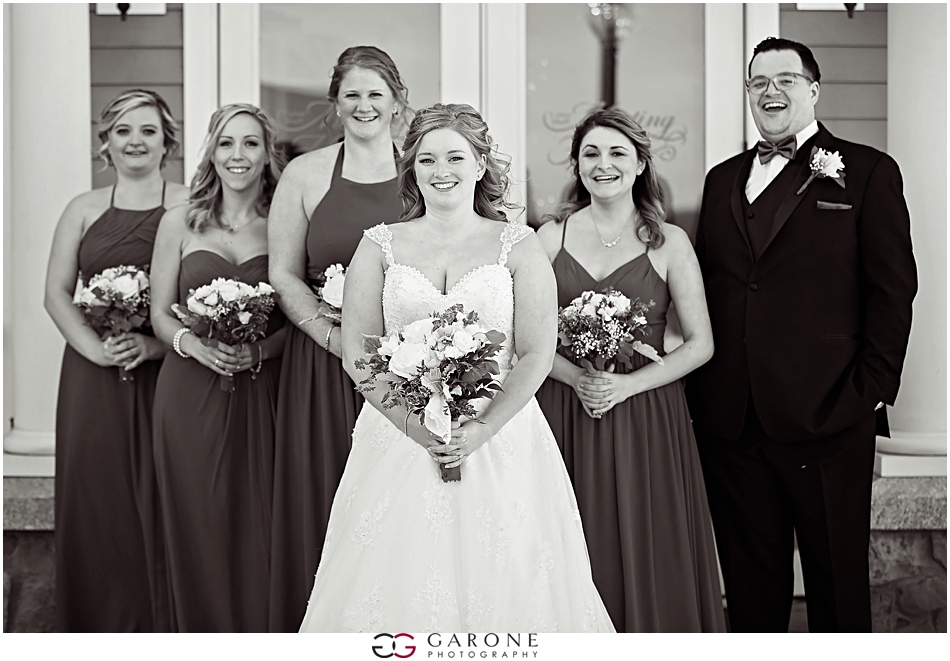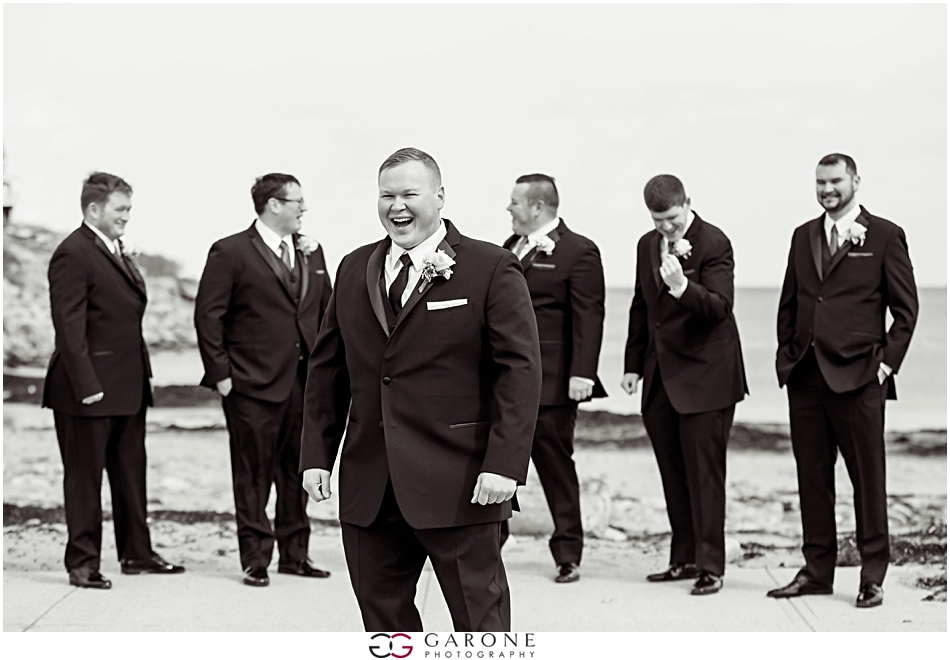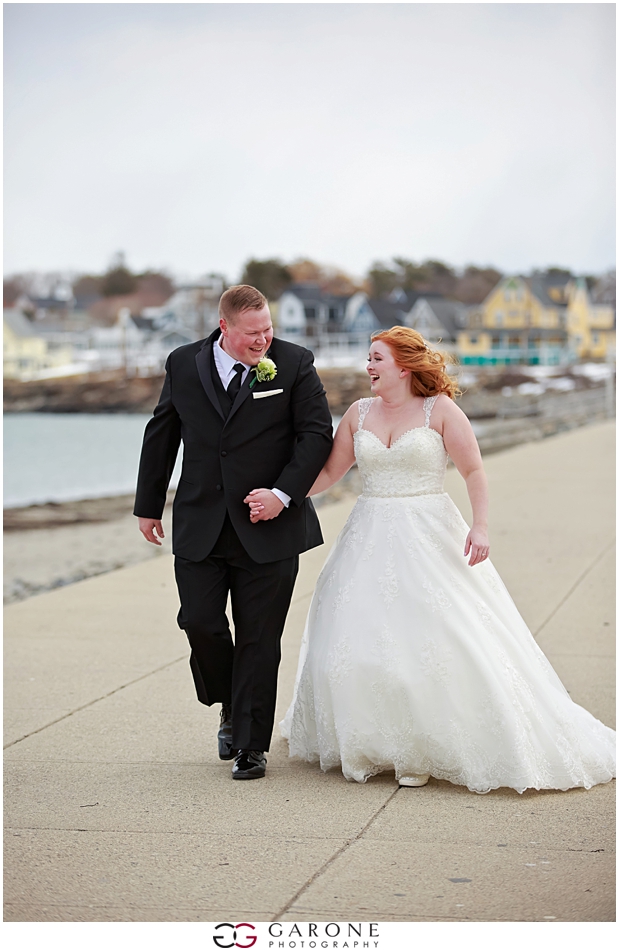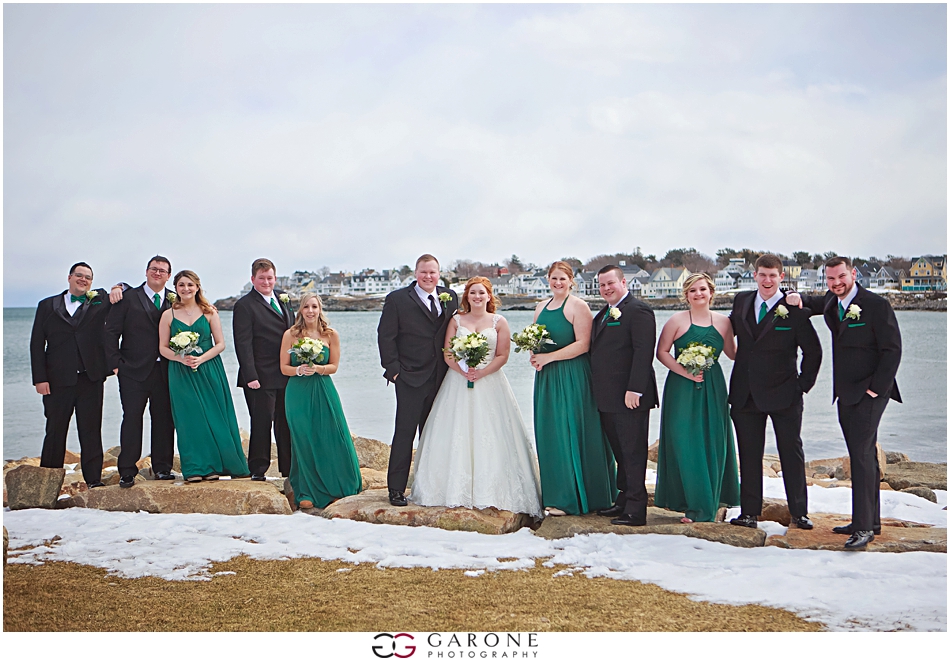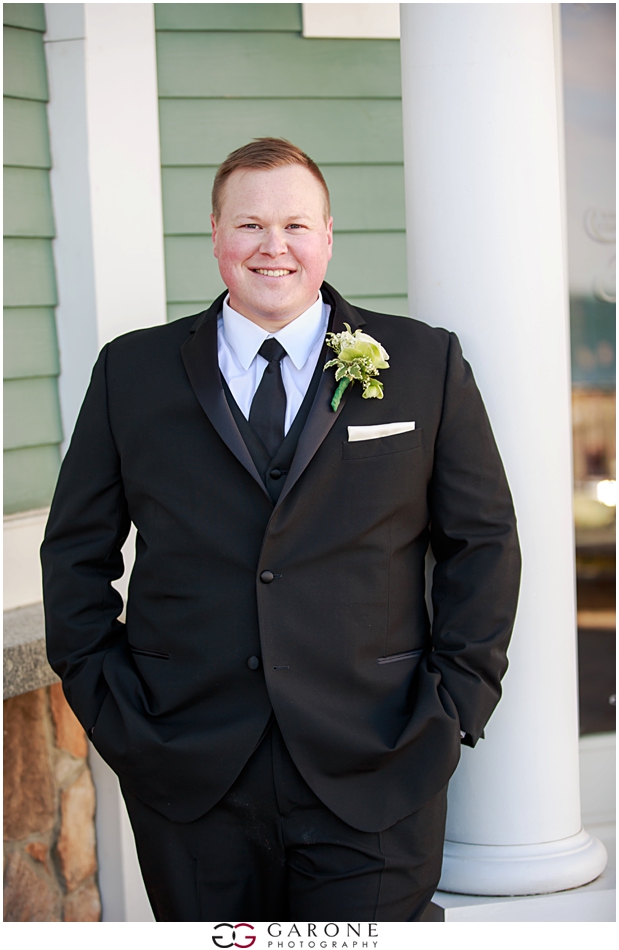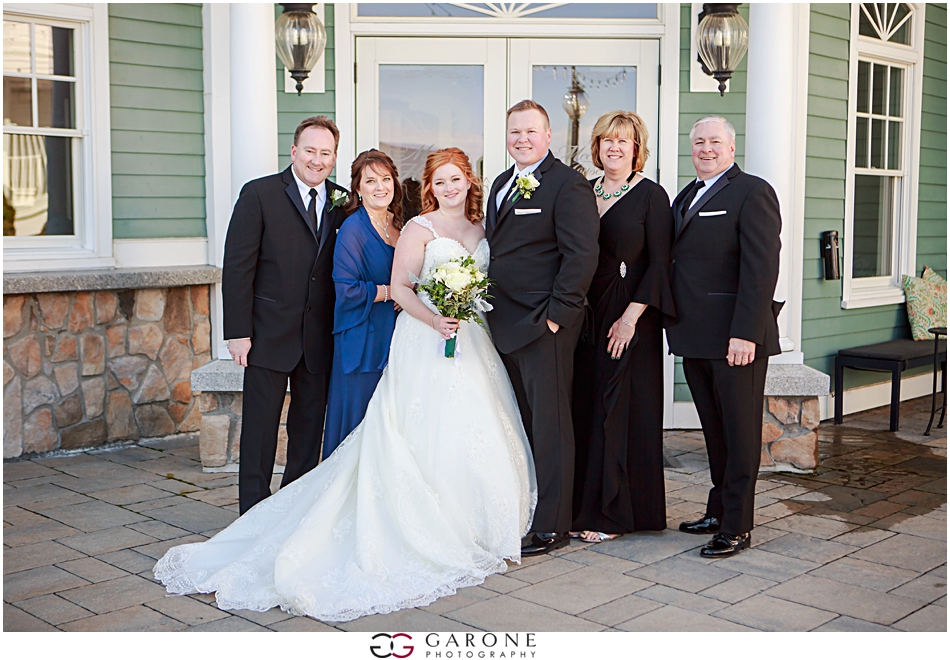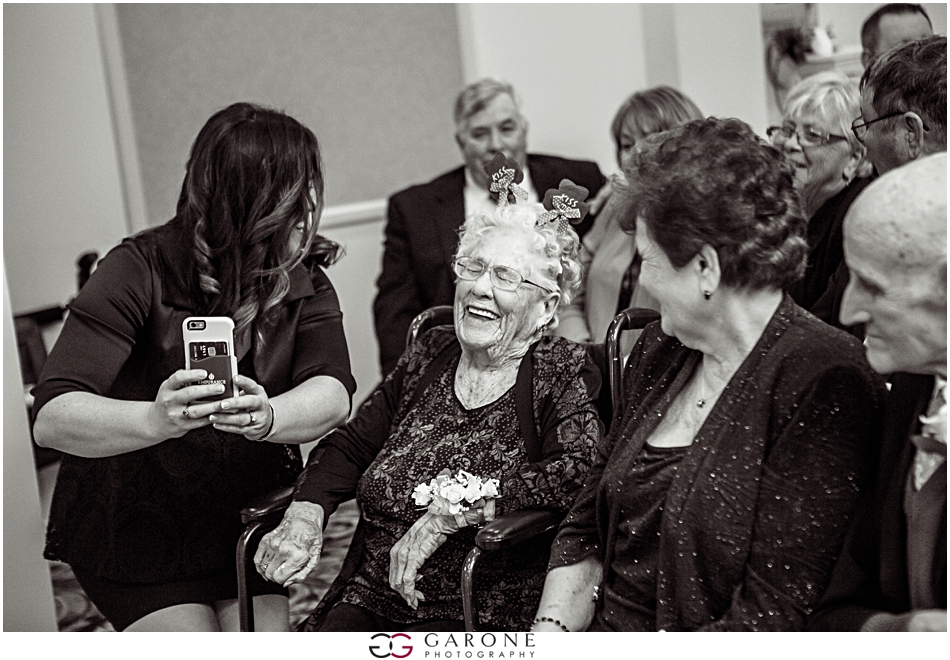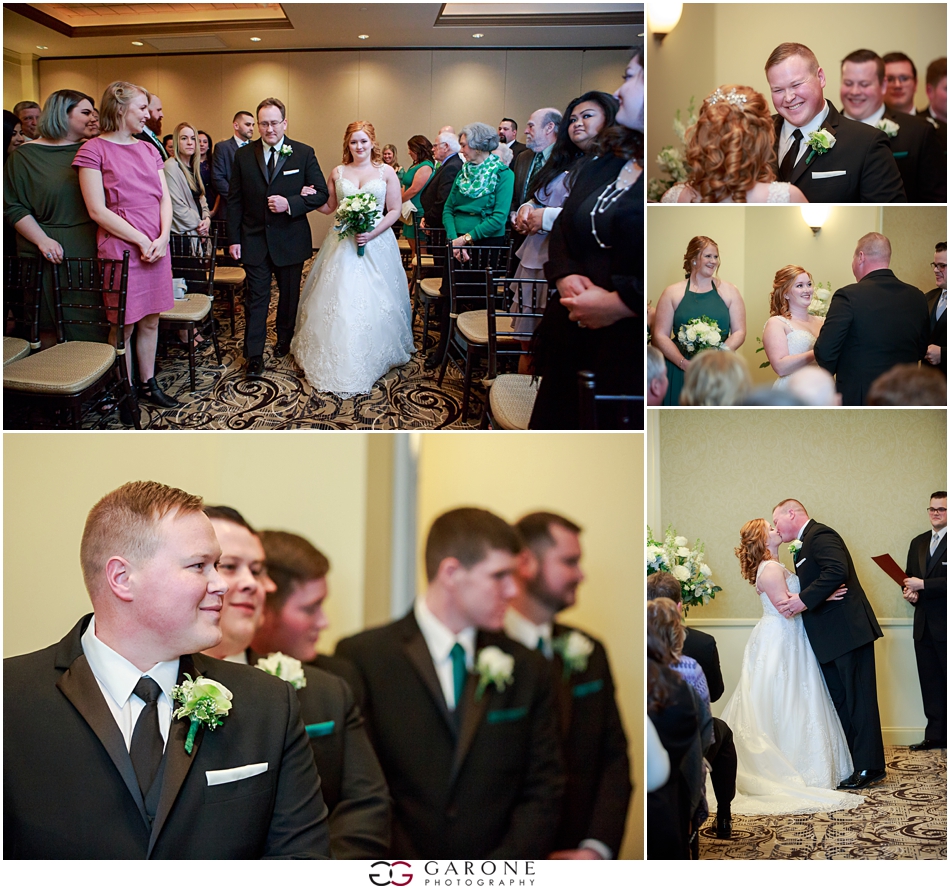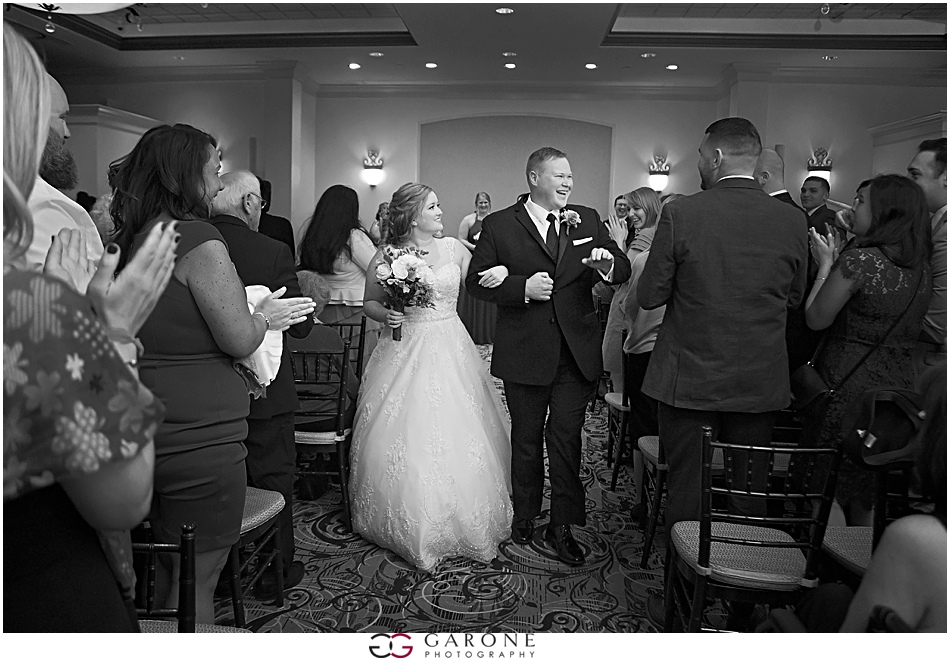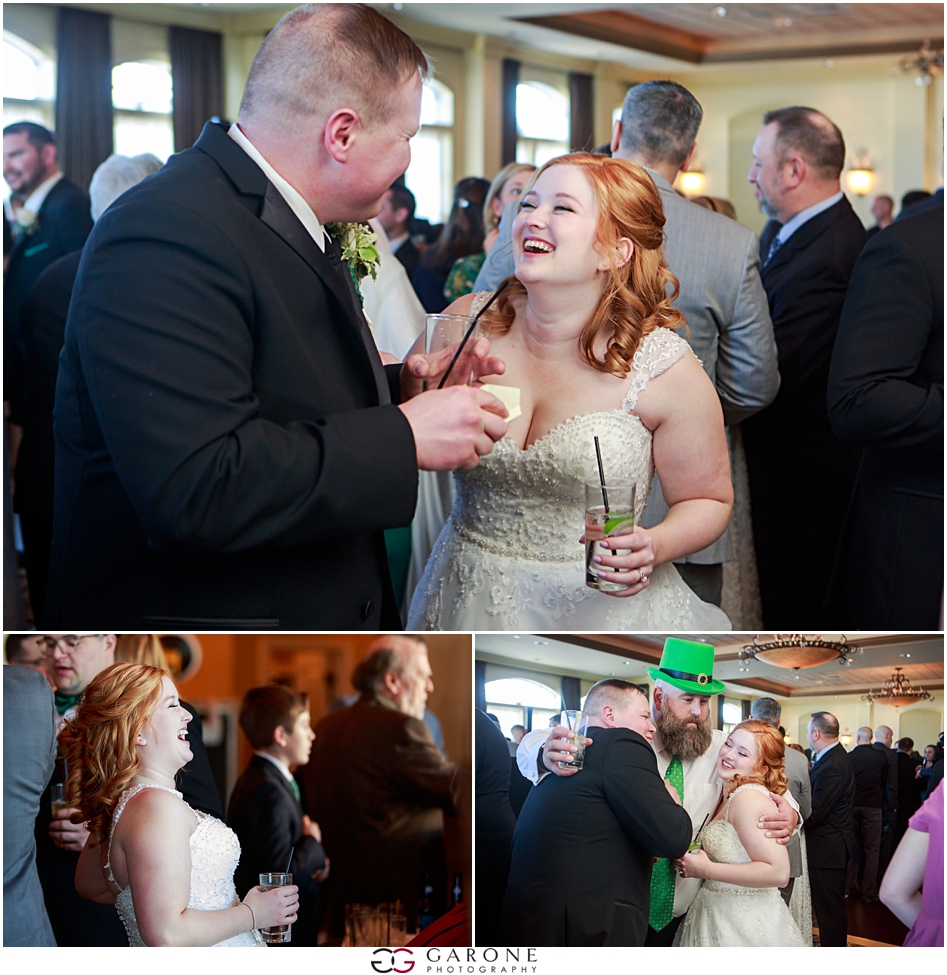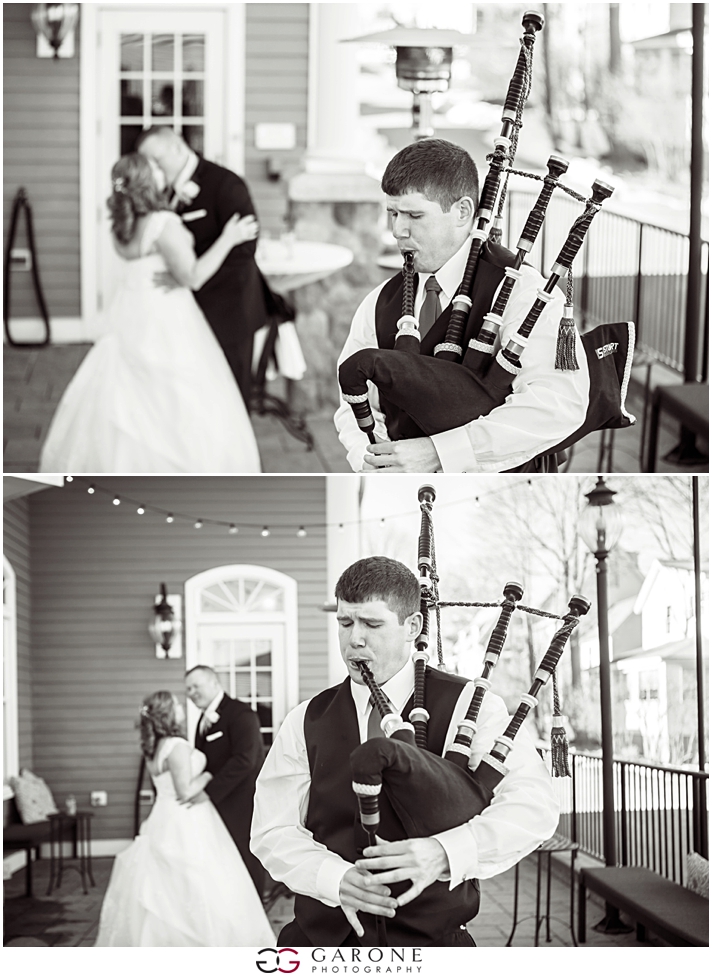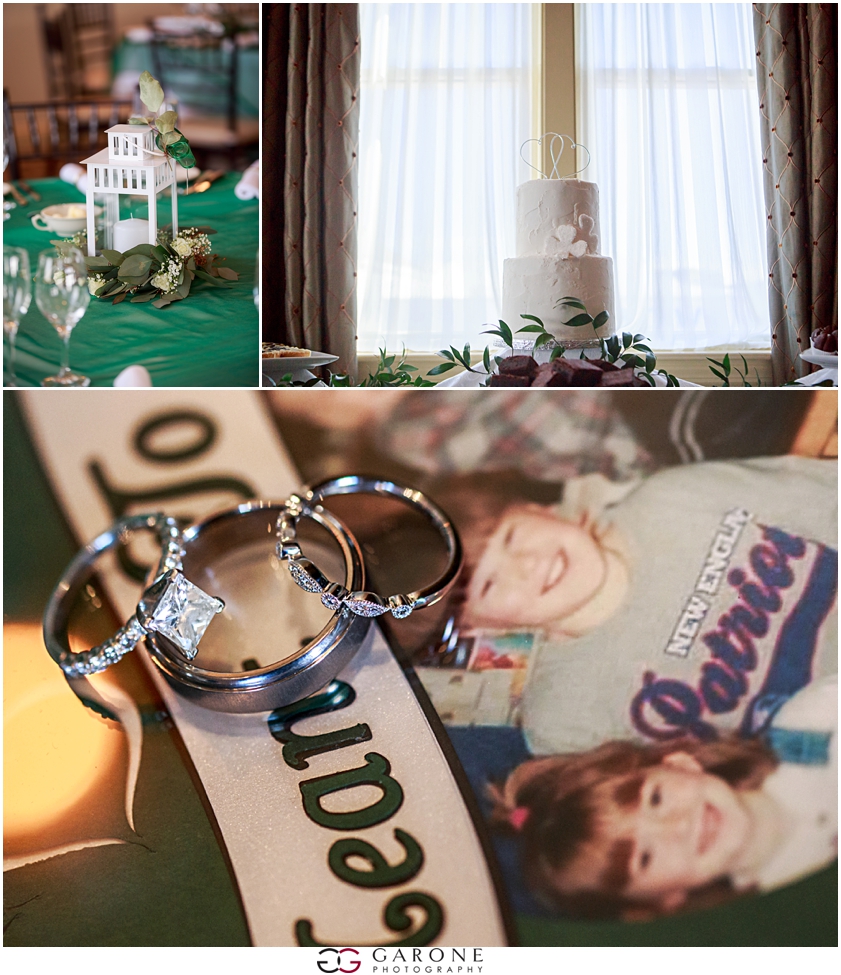 Erin and Dan as littles!!!