As a wedding photographer, it is a dream to have an event with so many candid moments that are filled with happiness.  Stephanie and Kris met years ago at a party but didn't become a couple until several years of texting and instant messaging went by.  At first, Kris kept his distance as Stephanie was younger.  But now, together, he makes her laugh every day.  Their relationship is infused with joy!
One thing you may not see in the photos, but should know, is how much love went into Stephanie's wedding dress.  Stephanie is very close to her grandparents.  Her grandfather bought her the wedding gown and then passed away unexpectedly before the wedding.  It was bittersweet to see her looking so stunning in this amazing gift of love to her.
We were so honored to capture such a wonderful day. Mike and I wish you every happiness, both now and in the years to come. XXOO – Becca & Mike.
A special thanks to the vendors that made their day a success:

The ceremony and reception were held at LaBelle Winery
Officiated by Father Matthew Michaud of Northeast Nuptials
DJ and Entertainment by Joey Bolduc Entertainment
Flowers were by Michelle Raymond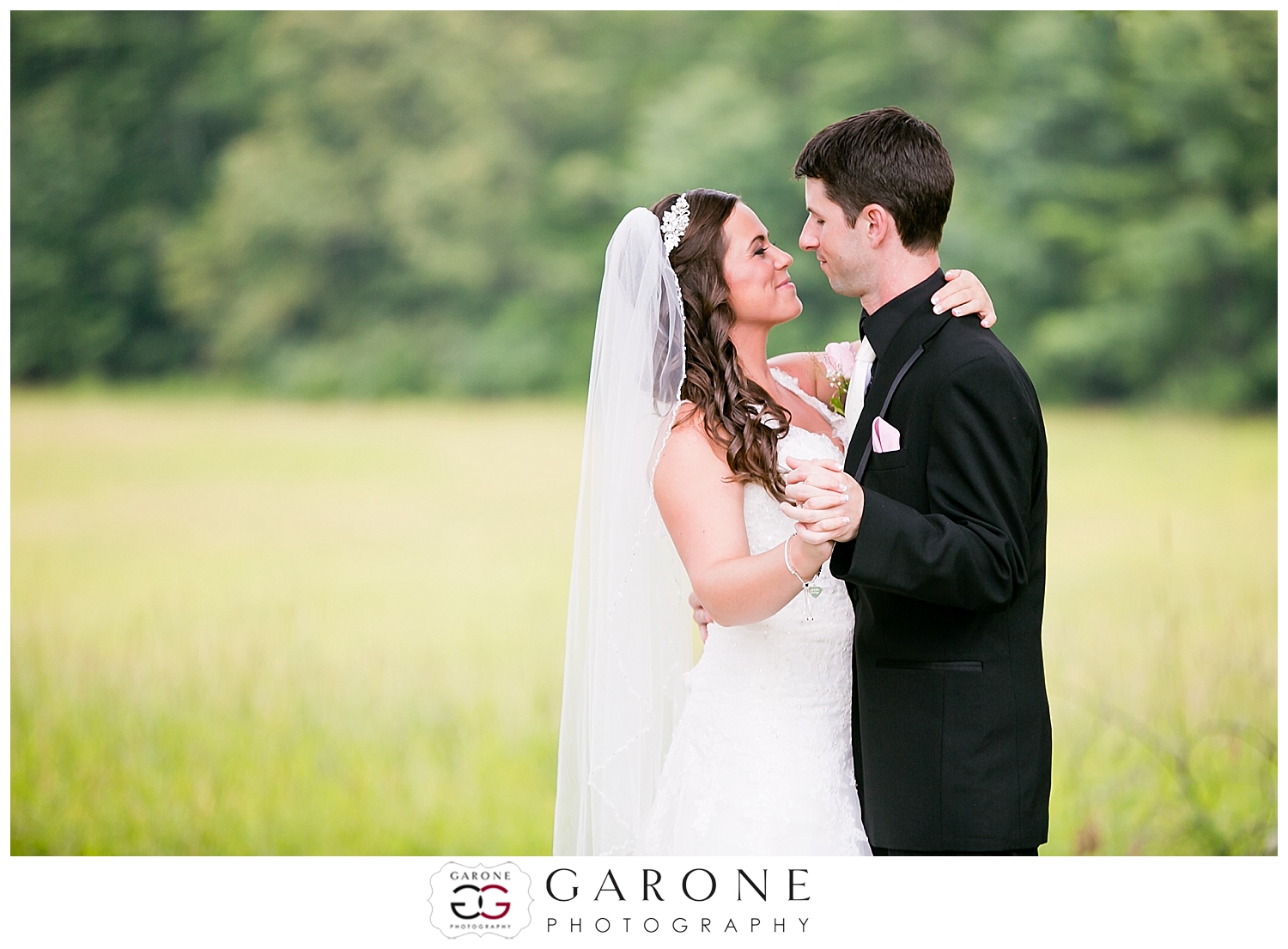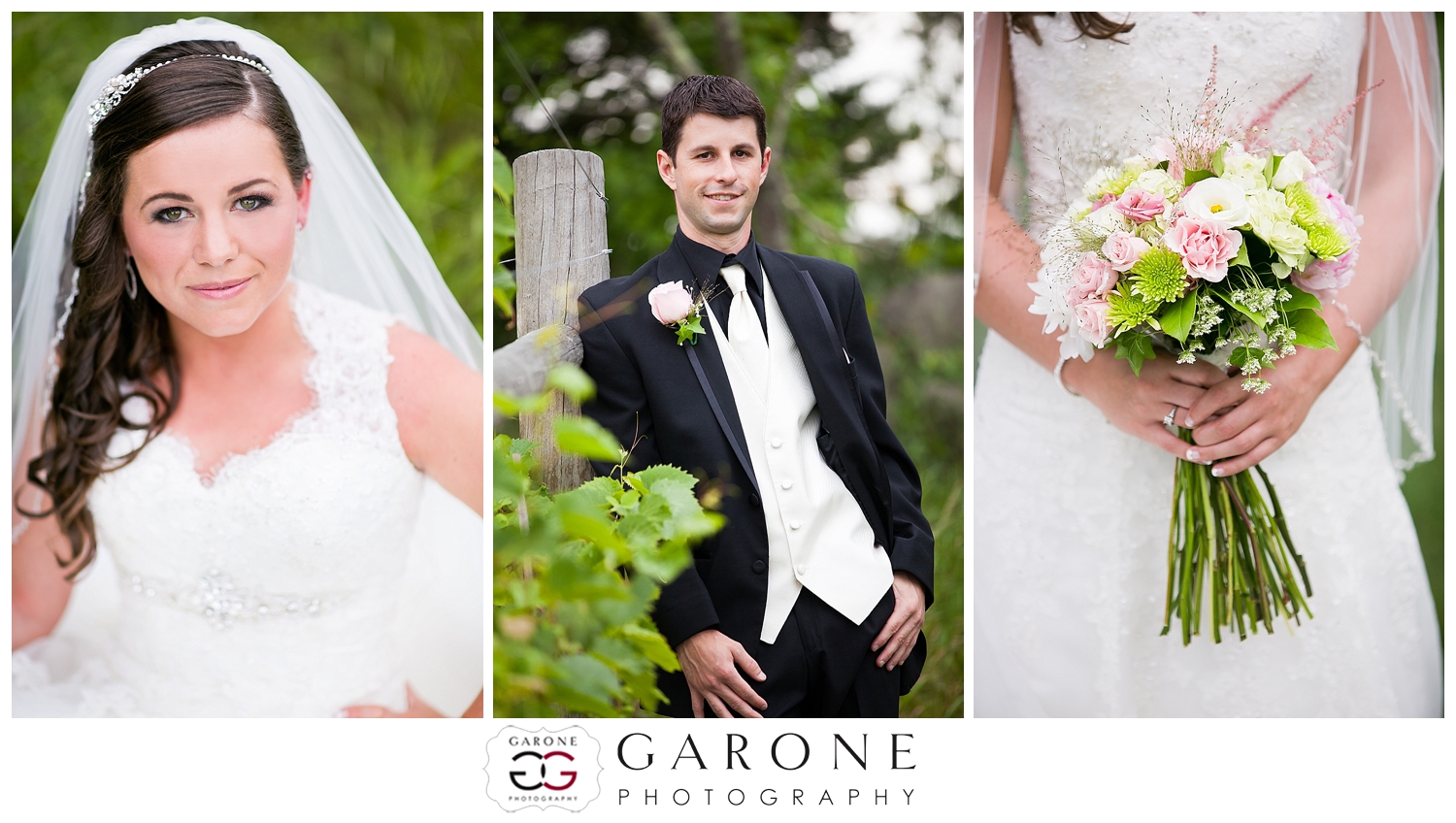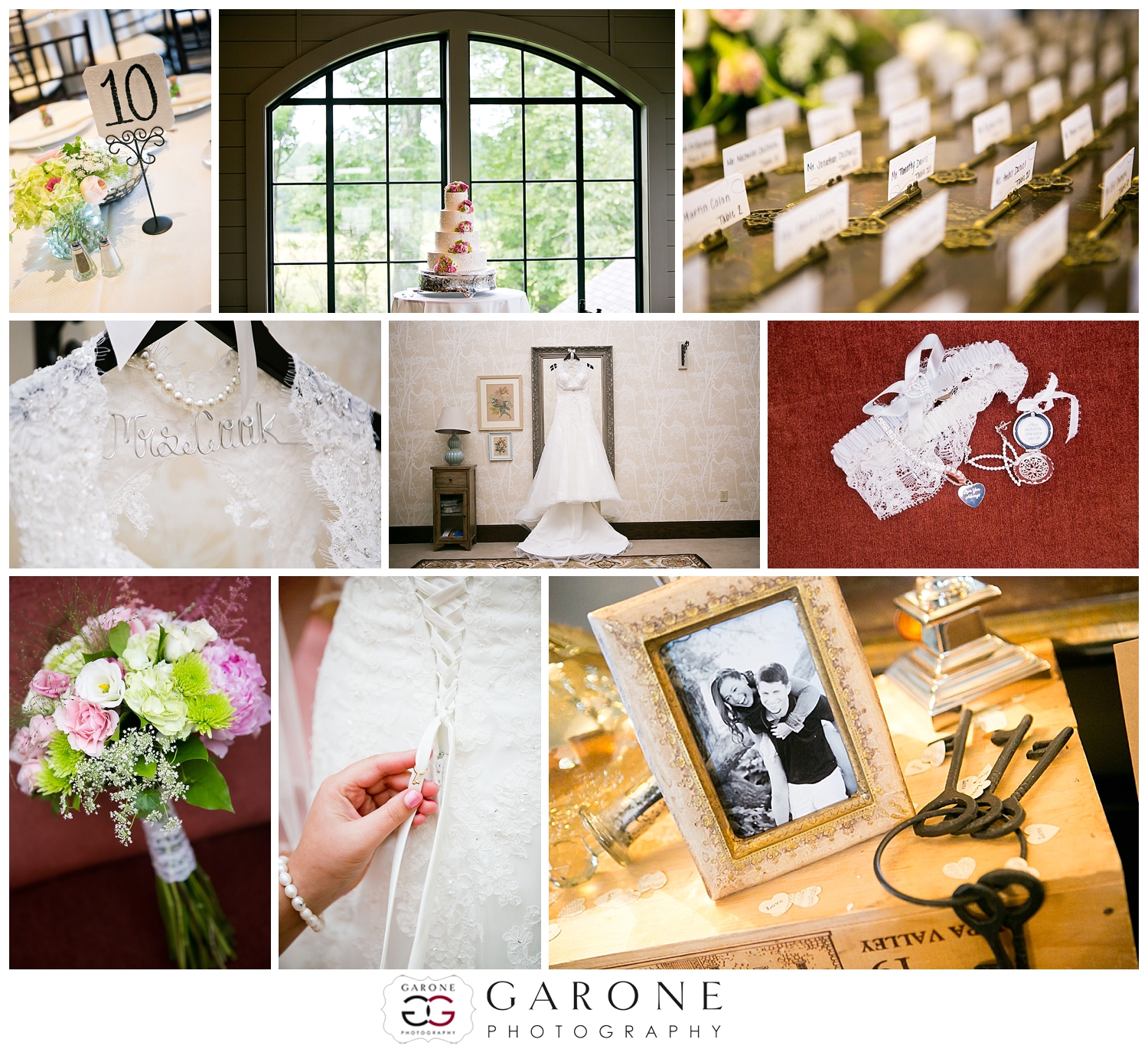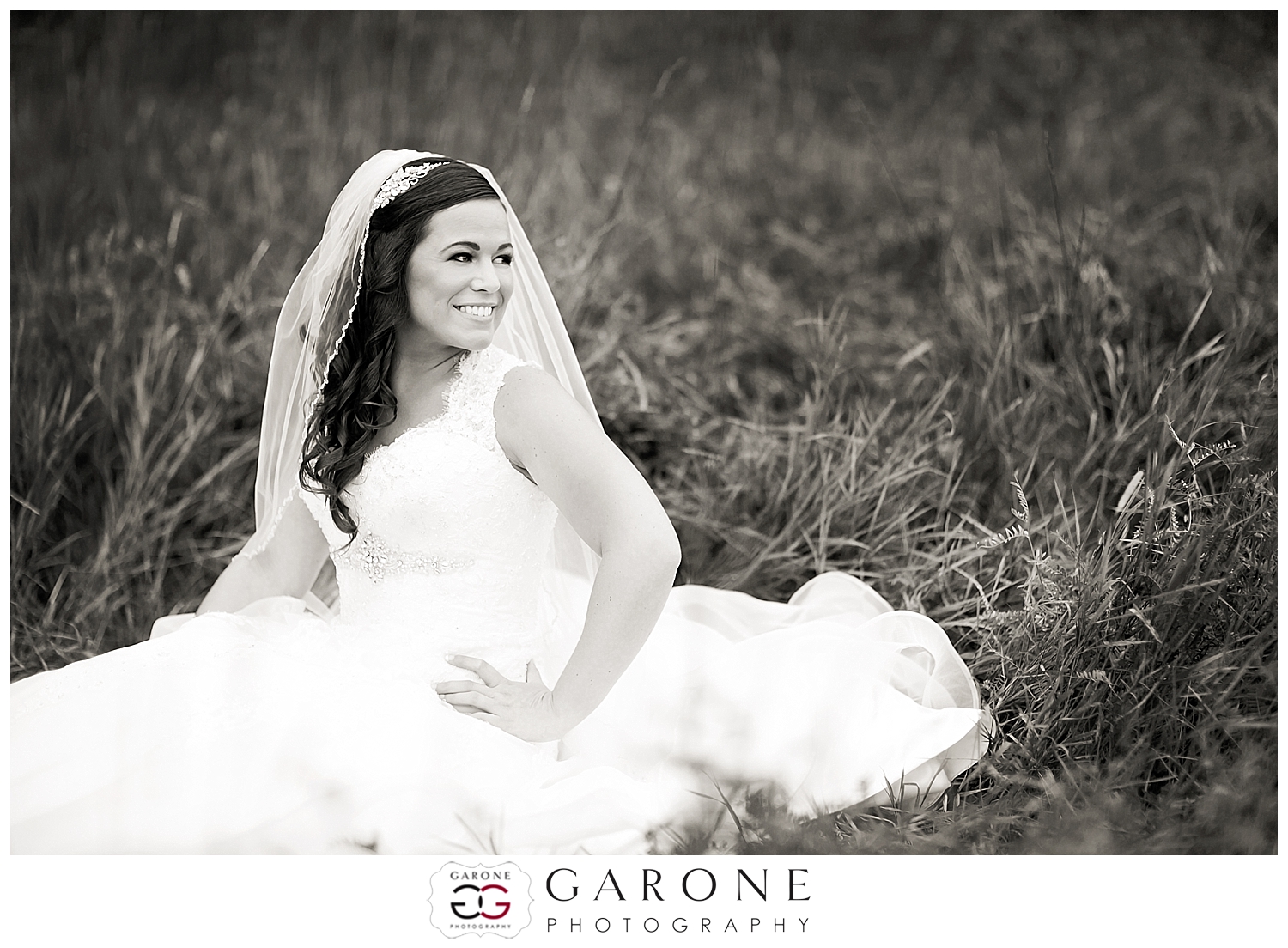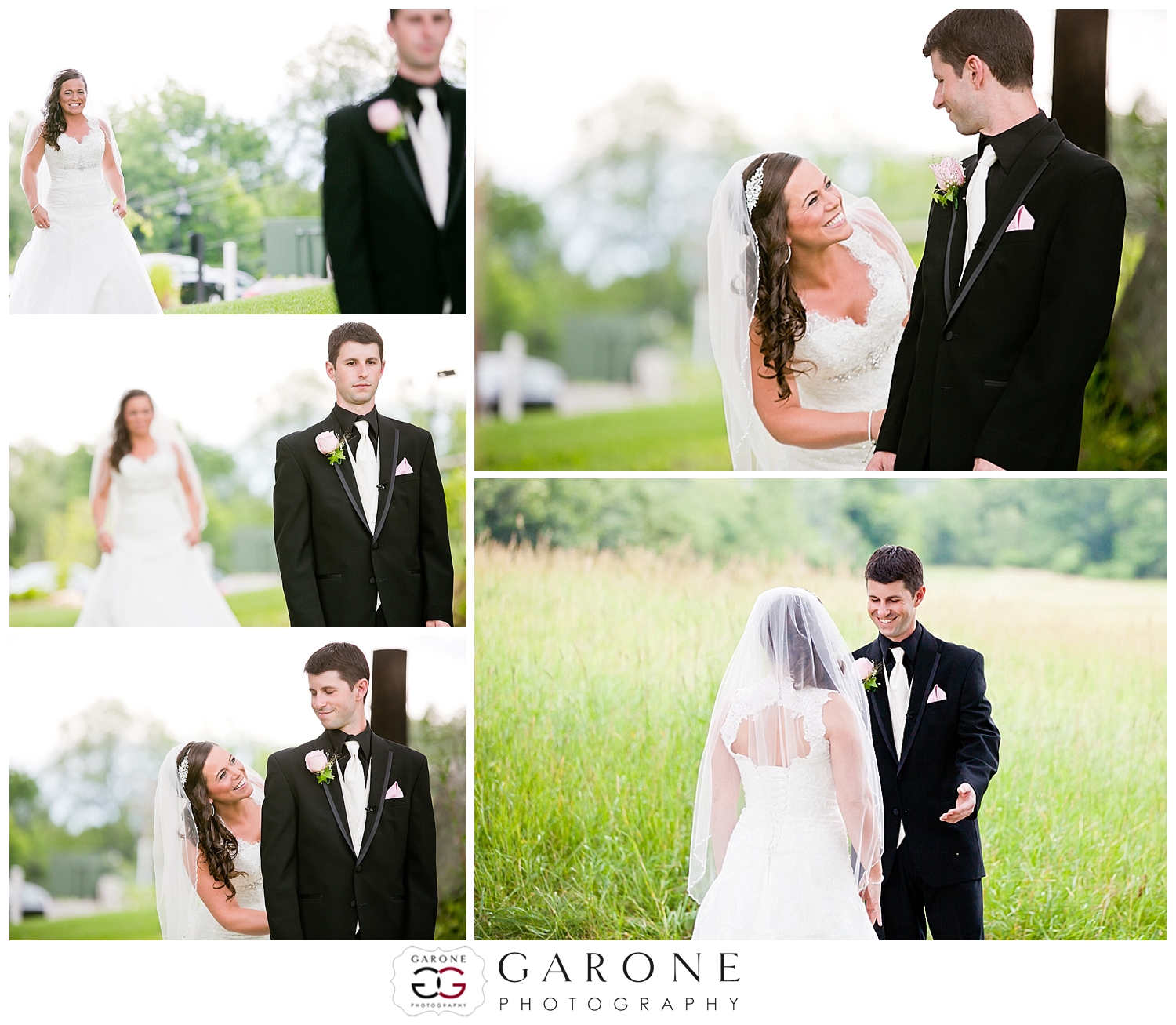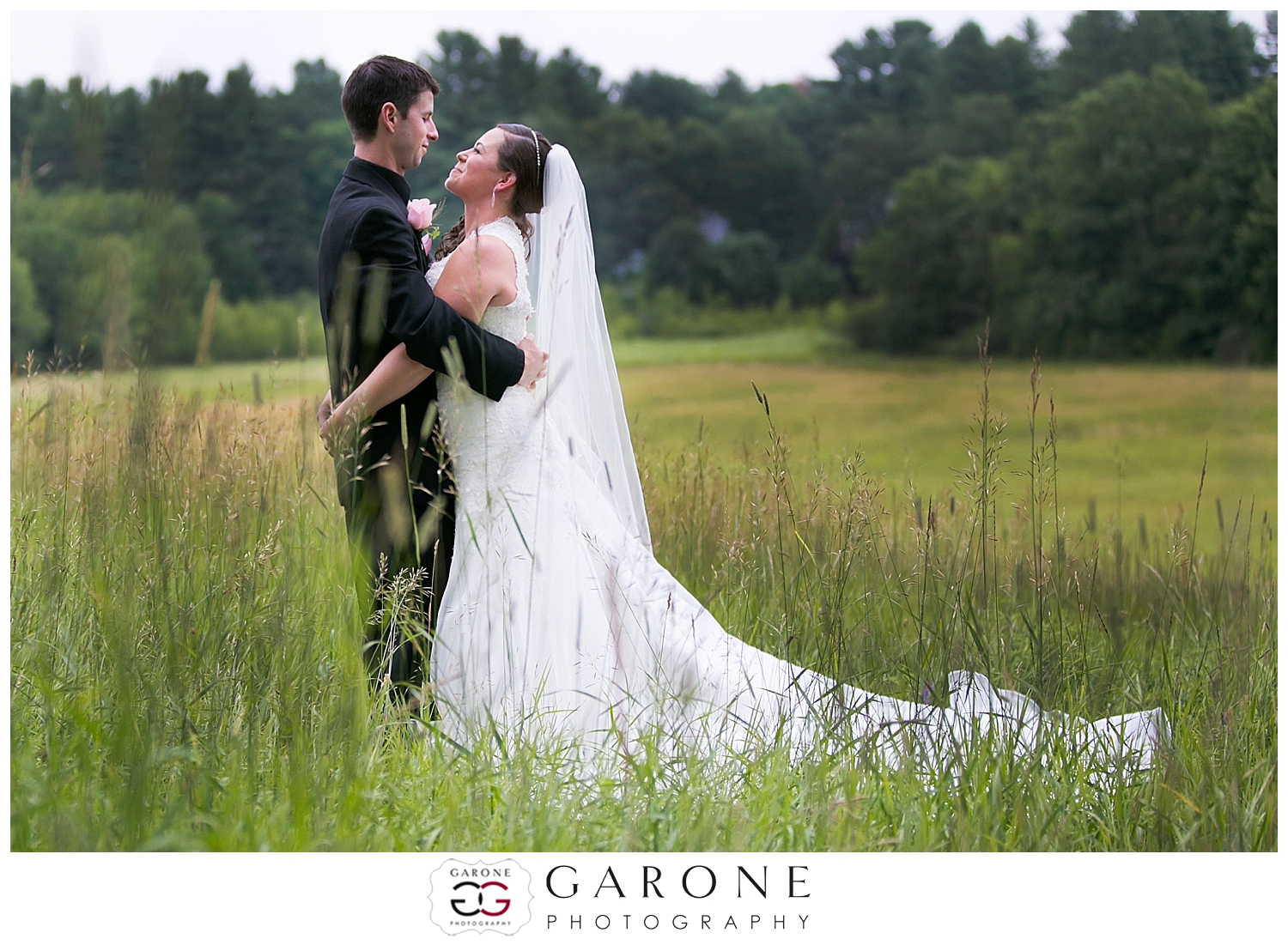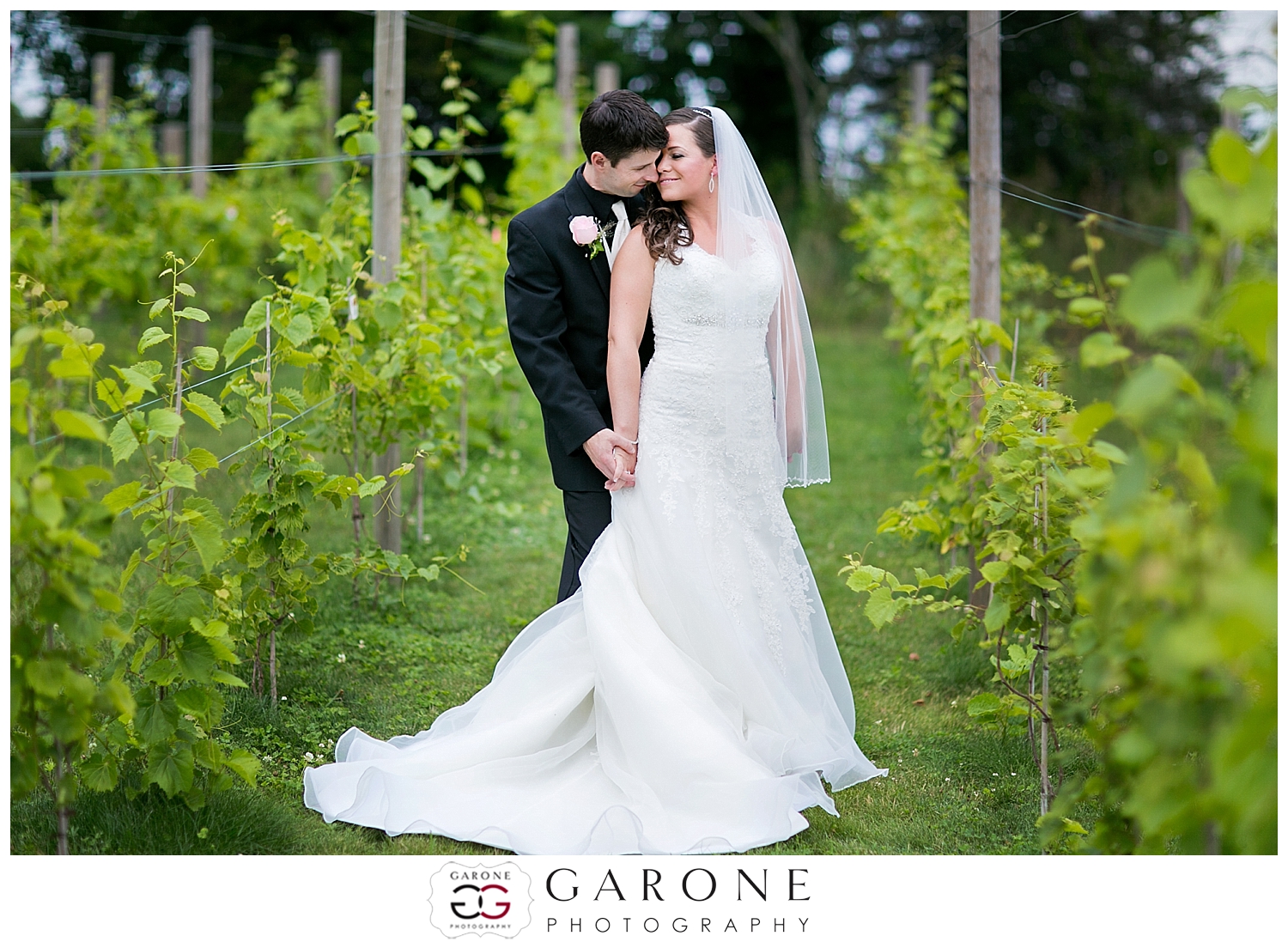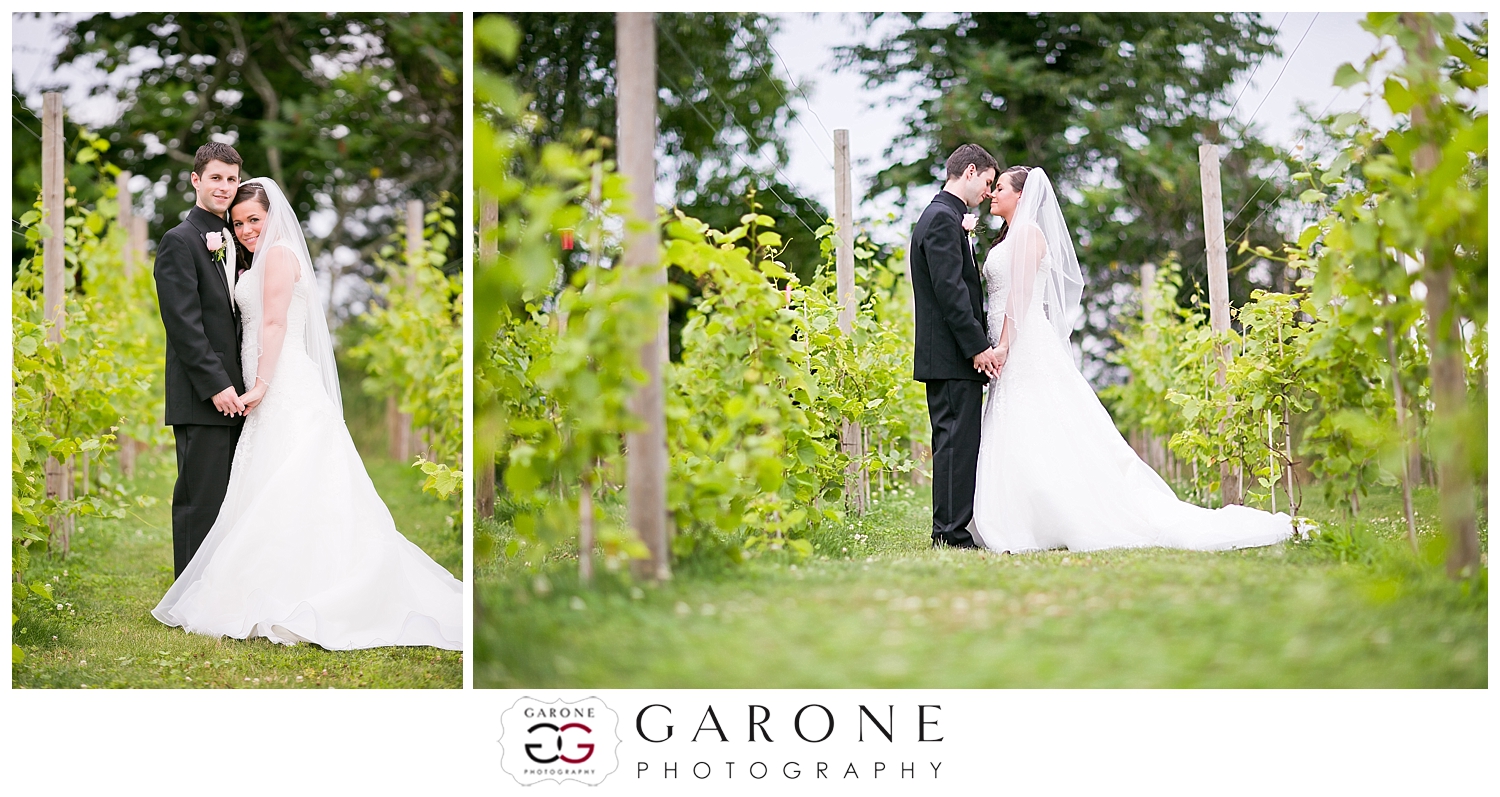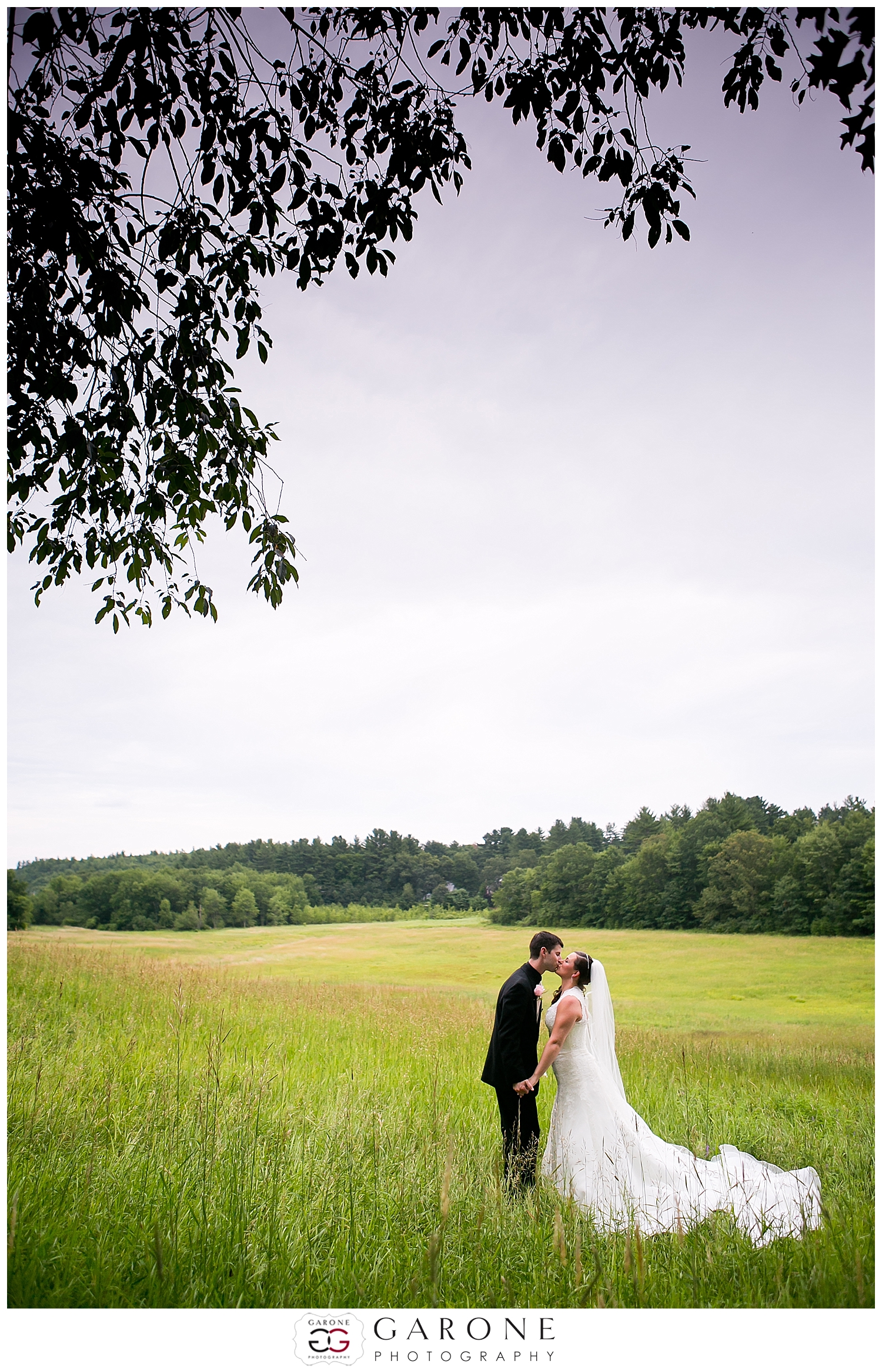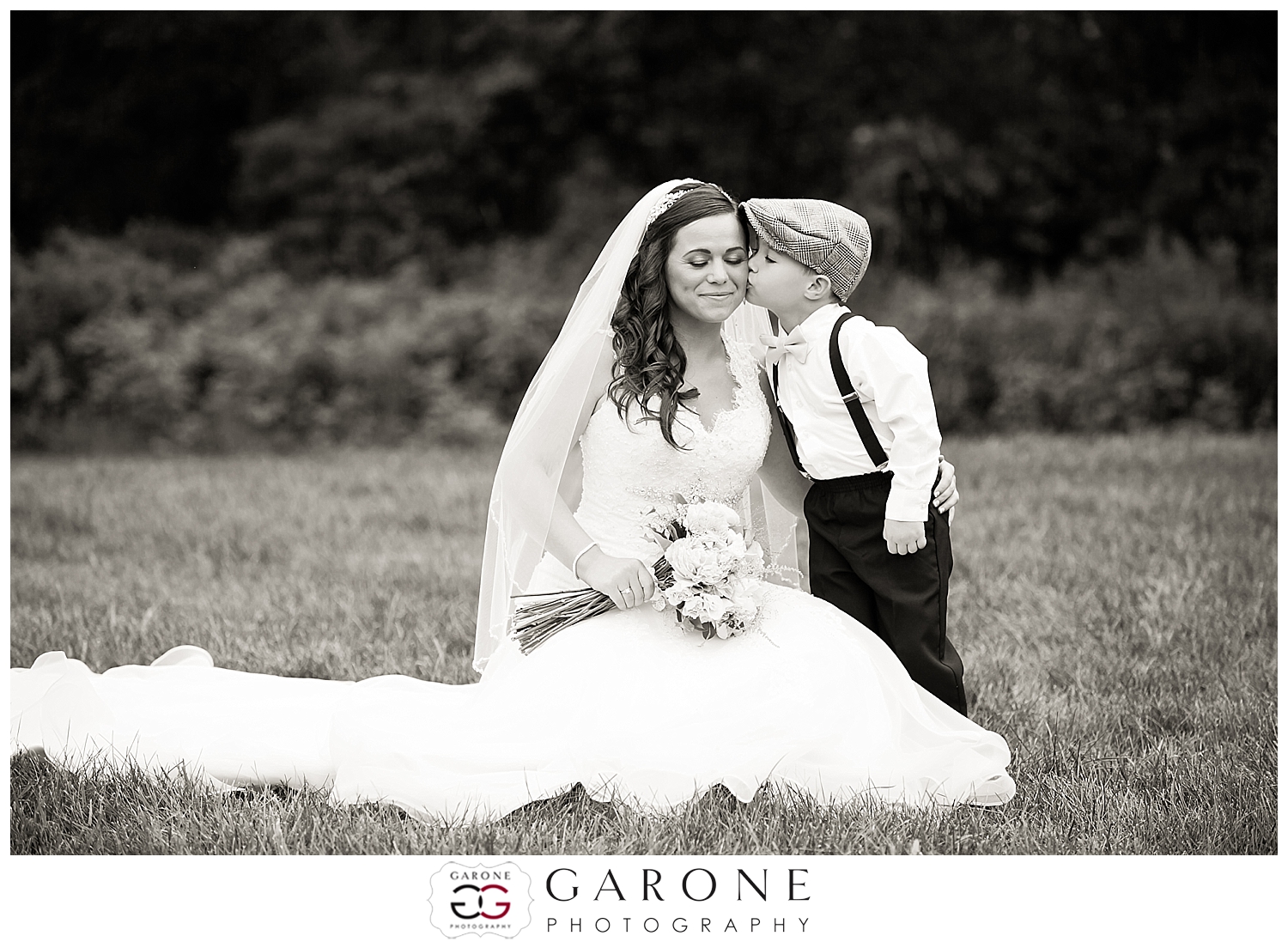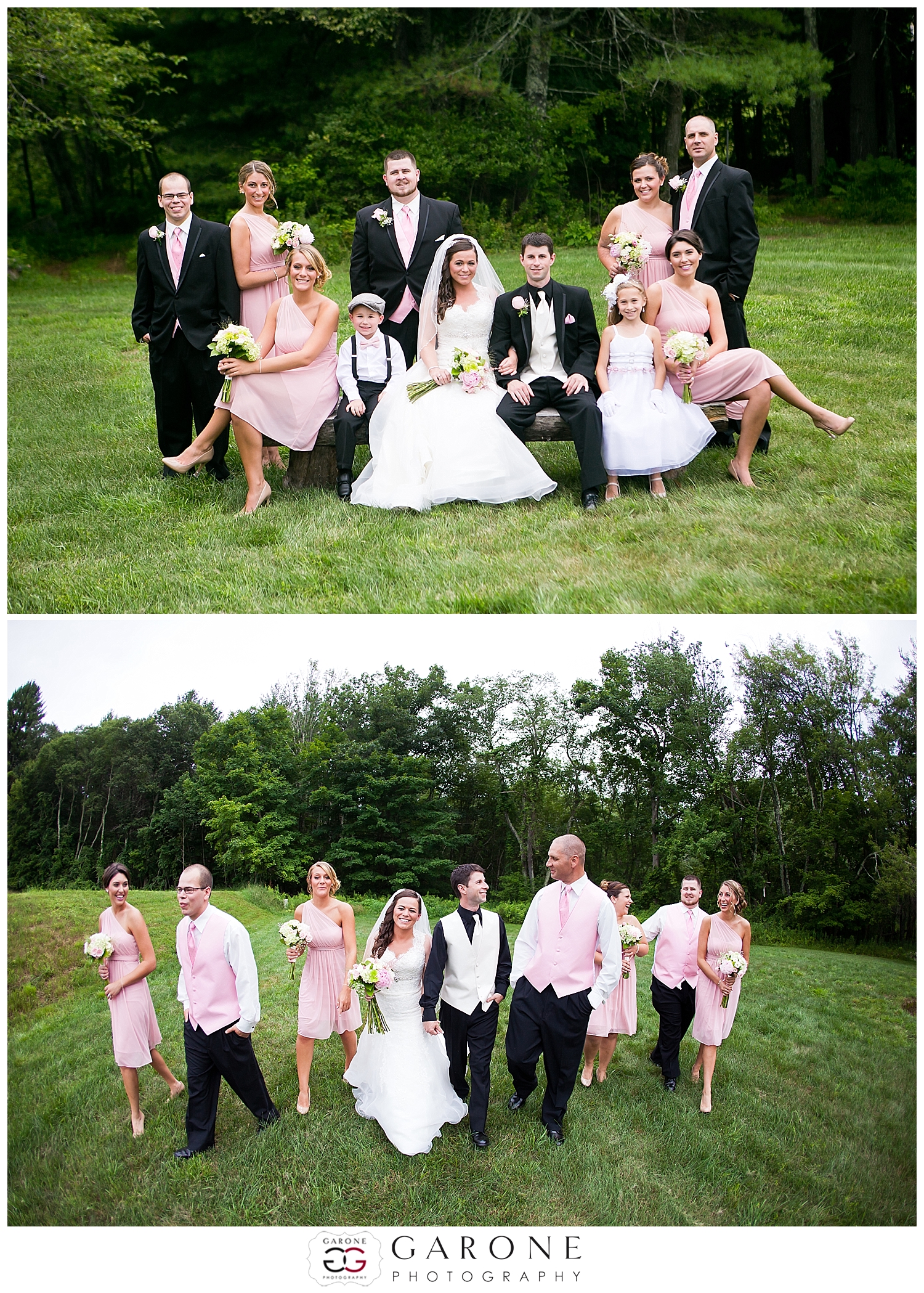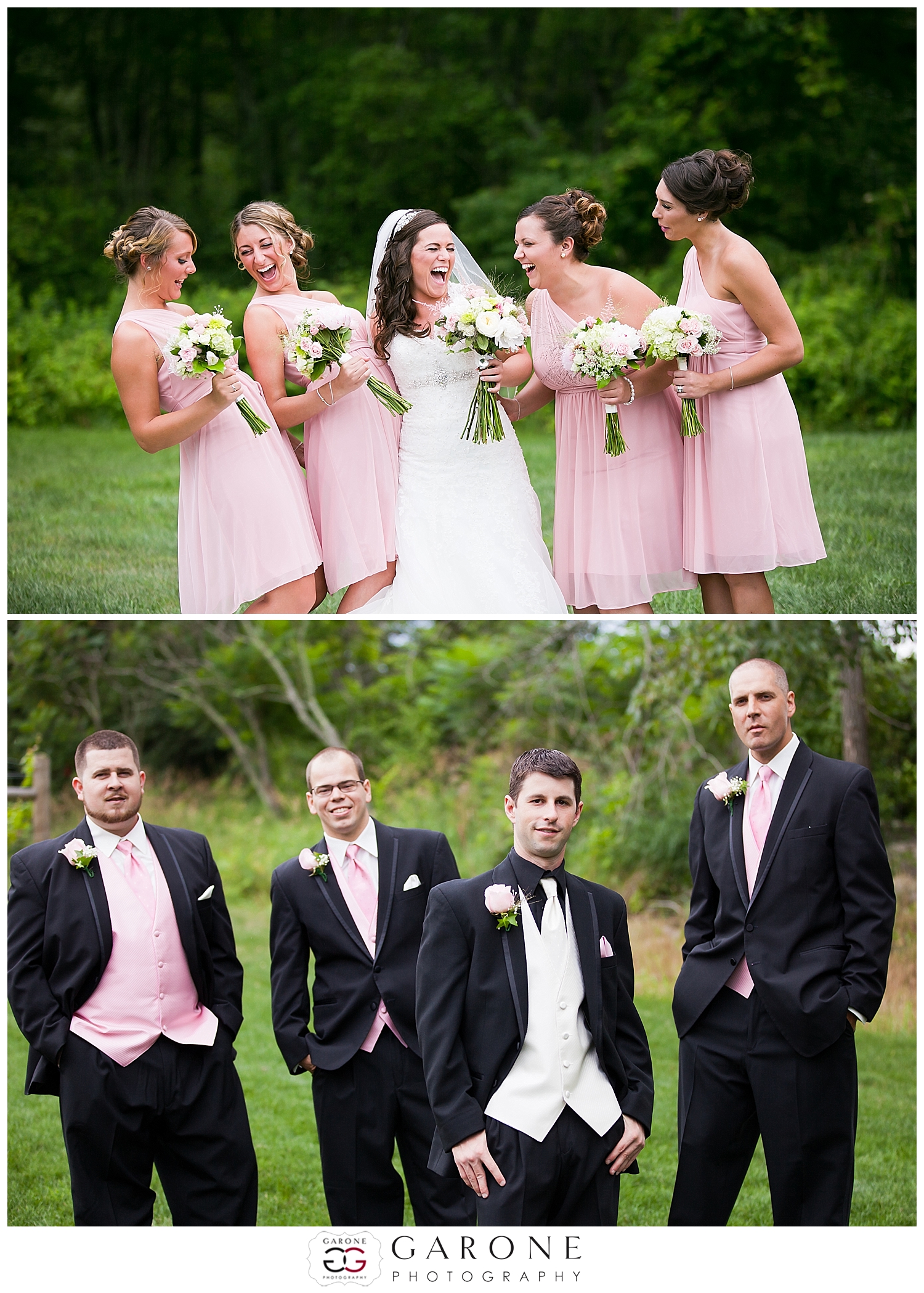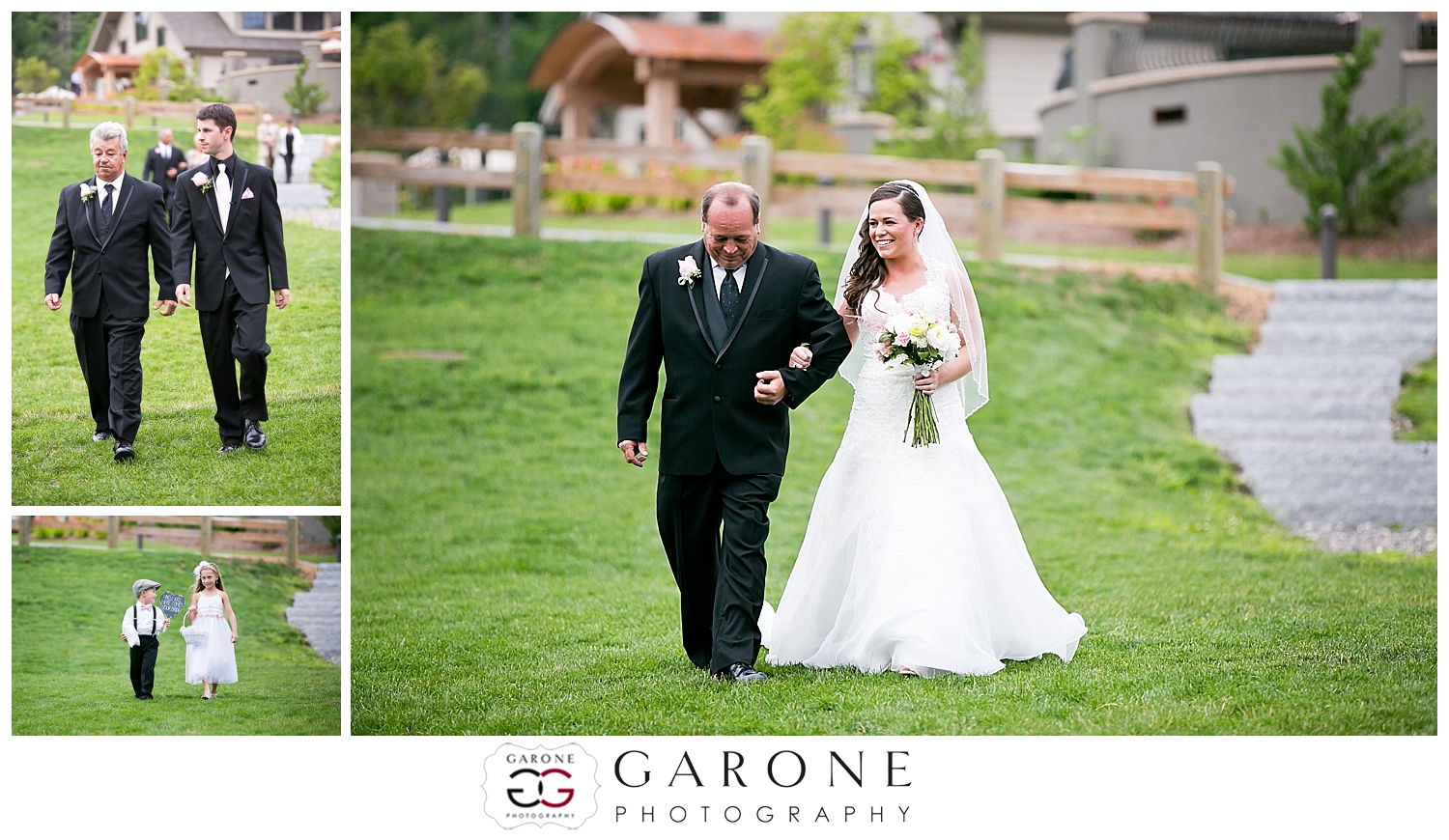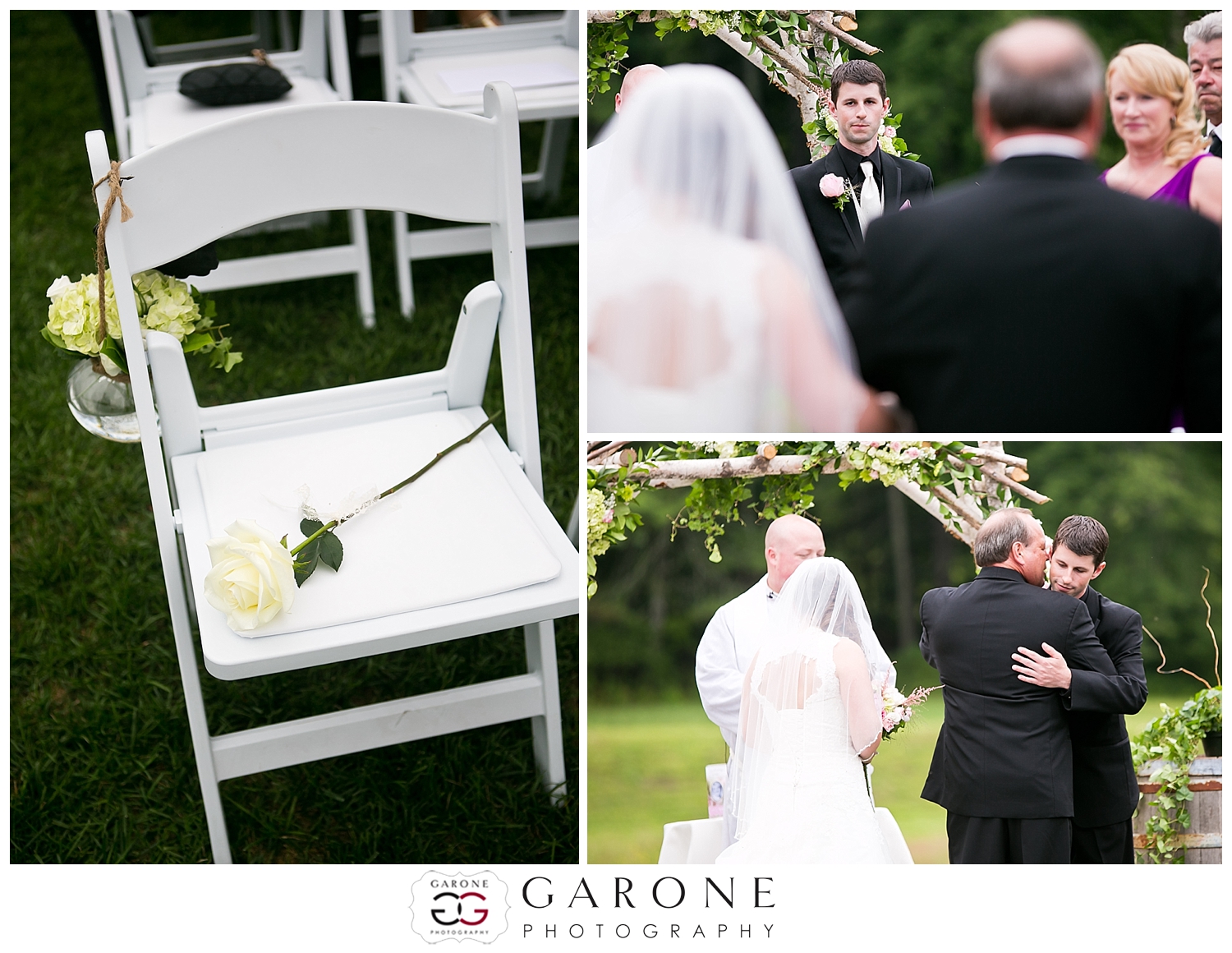 Stephanie's grandfather had a seat front row.