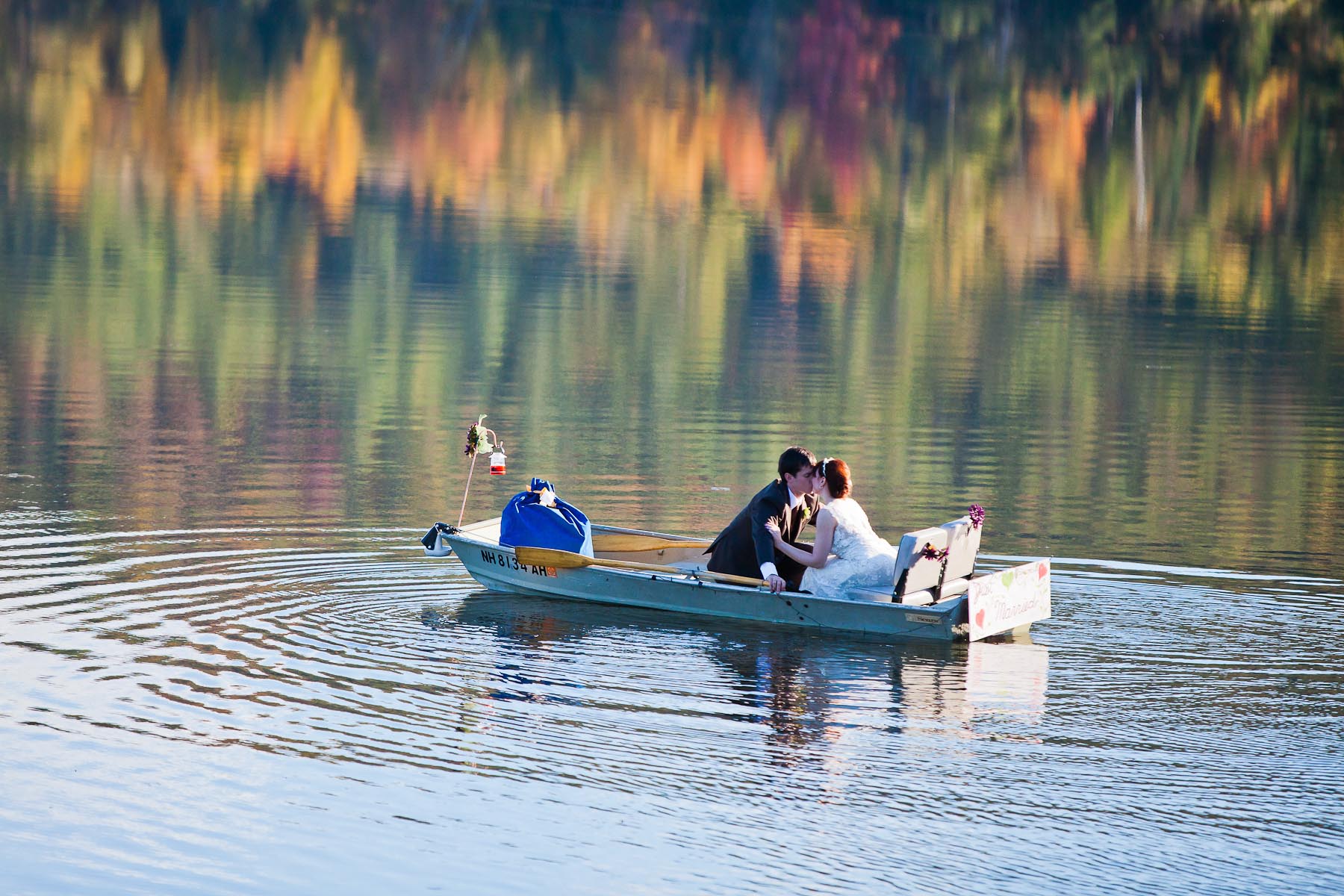 1
It is very difficult to put into words just how thankful we are to have had Becca and Mike as guests and photographers at our wedding ... I keep thinking, "Wow. These are going to bring me back. 50 years from now I'm going to look at these photos and feel the sunshine on my face, see the smiling face of my ecstatic husband, and feel the mountain air on my incredible wedding day." There's no price on something like that ...The photos are beyond amazing, without question, but the best part about having Becca and Mike at our wedding was that they were just flat out wonderful people to be around ...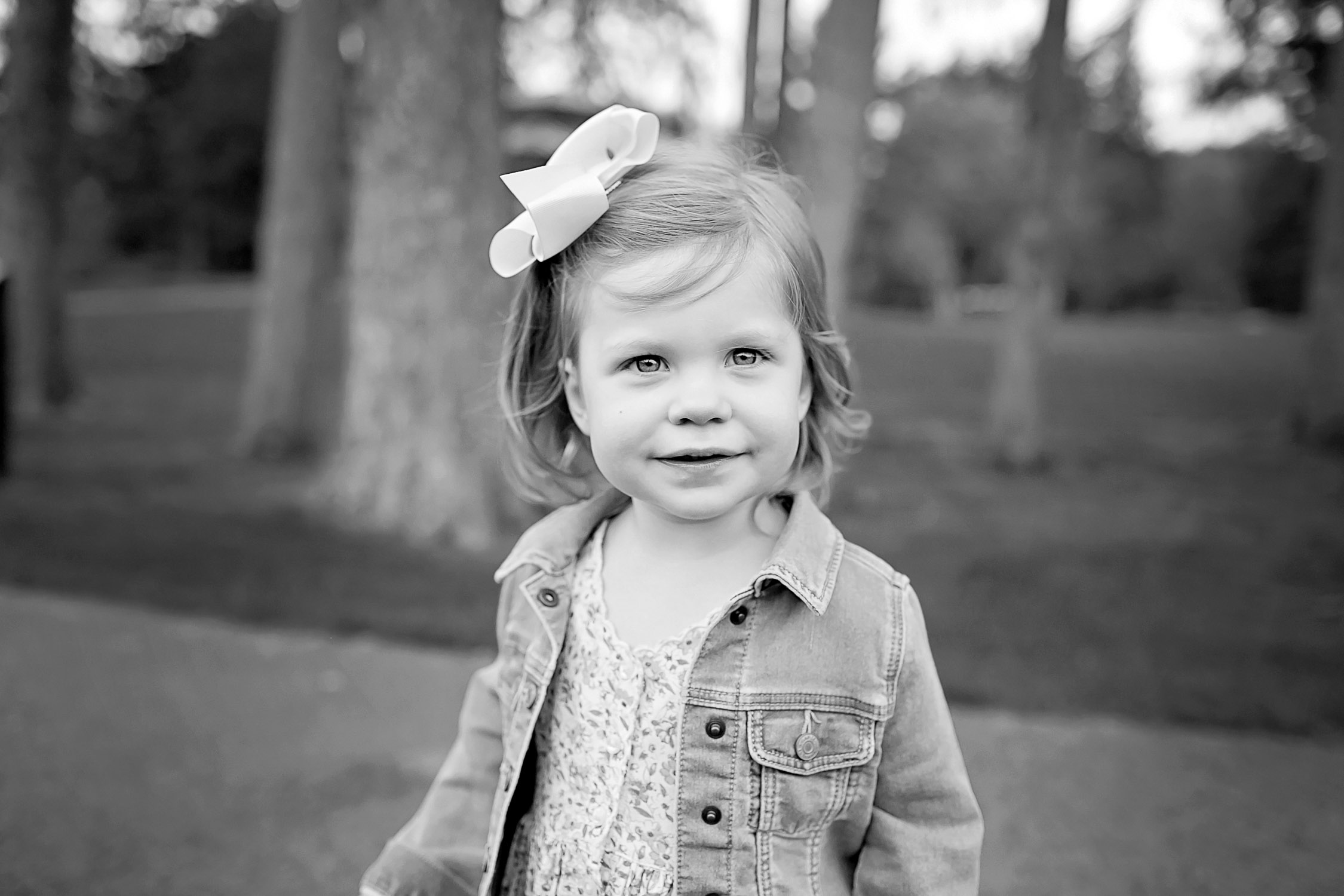 2
Rebecca is a true artist who's work speaks for itself. She has an amazing ability to capture the most perfect moments during her portrait sessions! Not only is Rebecca creative and professional, her sweet and calming personality have always allowed us to feel like we are in the company of a good friend. Rebecca has an incredible gift and we are fortunate to have her photographs as wonderful keepsakes to cherish forever!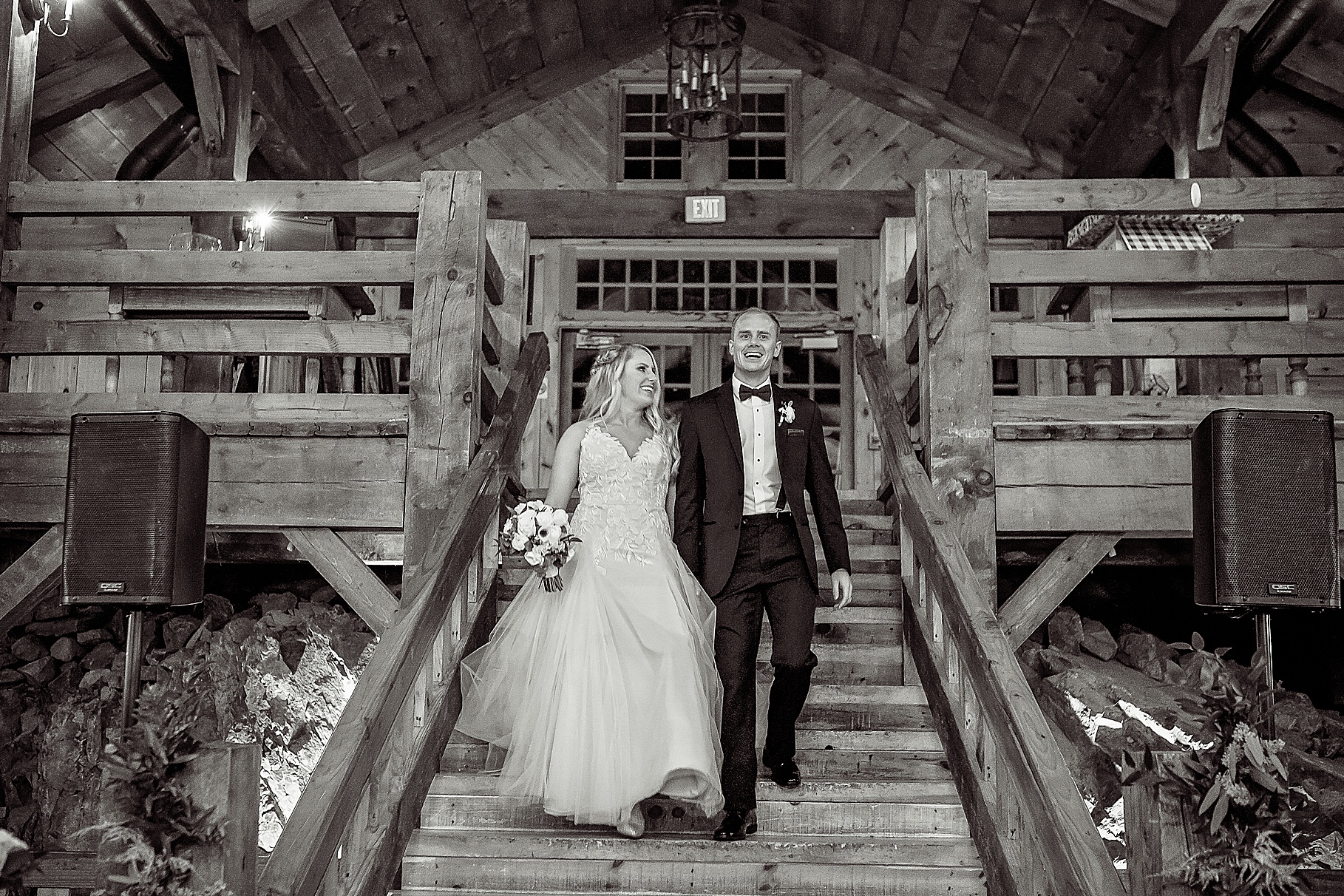 3
"Rebecca and her husband Mike photographed our January wedding and we were beyond grateful to have them with us on our wedding day! The pictures are stunning and left our entire family speechless! Rebecca and Mike were so organized and helped us plan the perfect timeline to get every picture we had requested. They made photographing a large bridal party, a dog, and timing pictures in the snow seem effortless. We have amazing photos and highly recommend Garone Photography to everyone!"