Kerri and Kyle grew up down the street from each other but were a few years apart in school. They ended up meeting again at a house party, years later, and the rest is history. Check out their first look photos, taken at Kerri's parents' house. Kyle had a beautiful bouquet of a dozen pink roses waiting for her, he had given her a rose a month starting with 1 and building to a dozen on the wedding day  – such a thoughtful touch.
Mike and I wish you every happiness, both now and in the years to come. XXOO – Becca & Mike.
A special thanks to the vendors that made their day a success: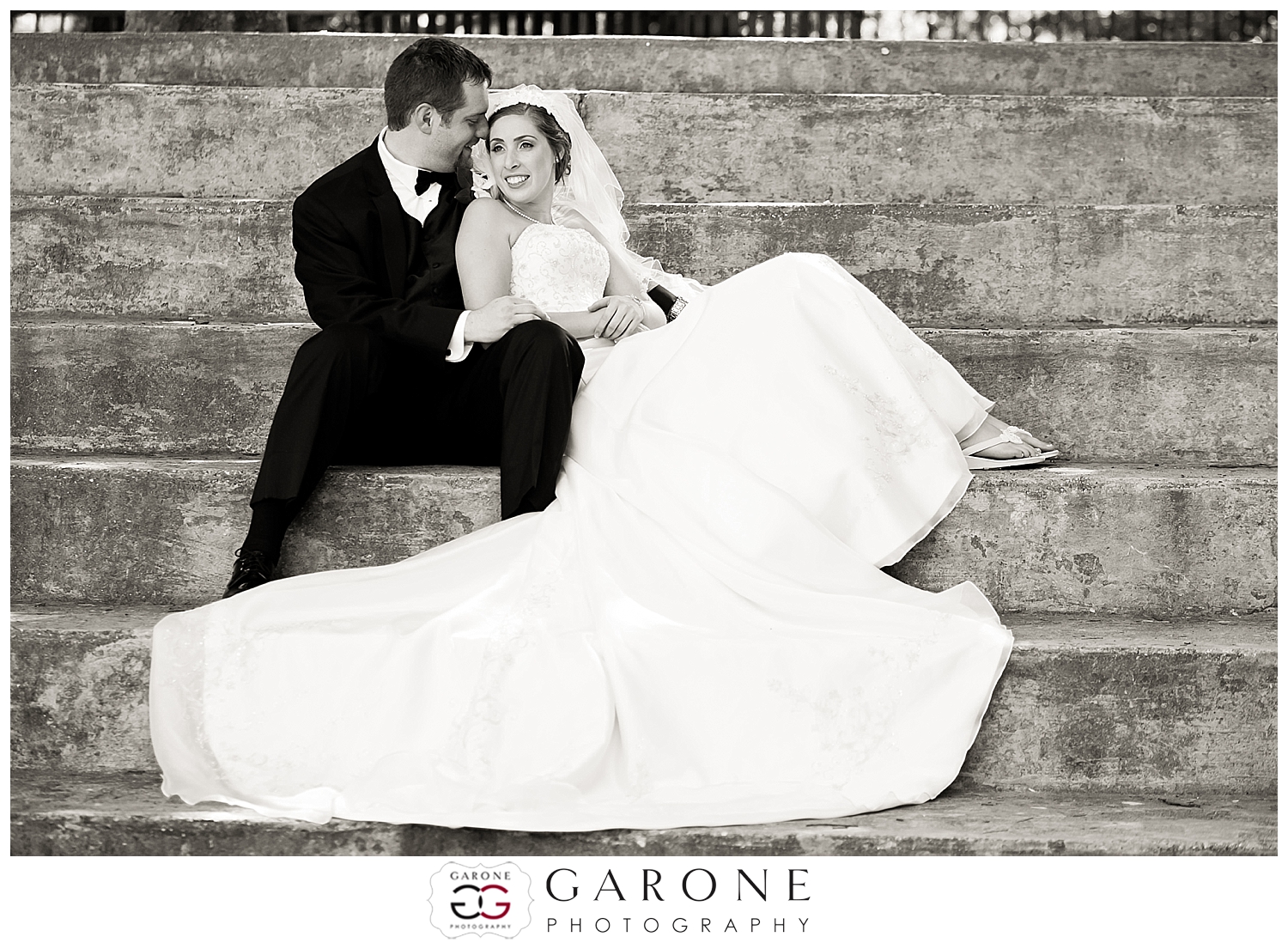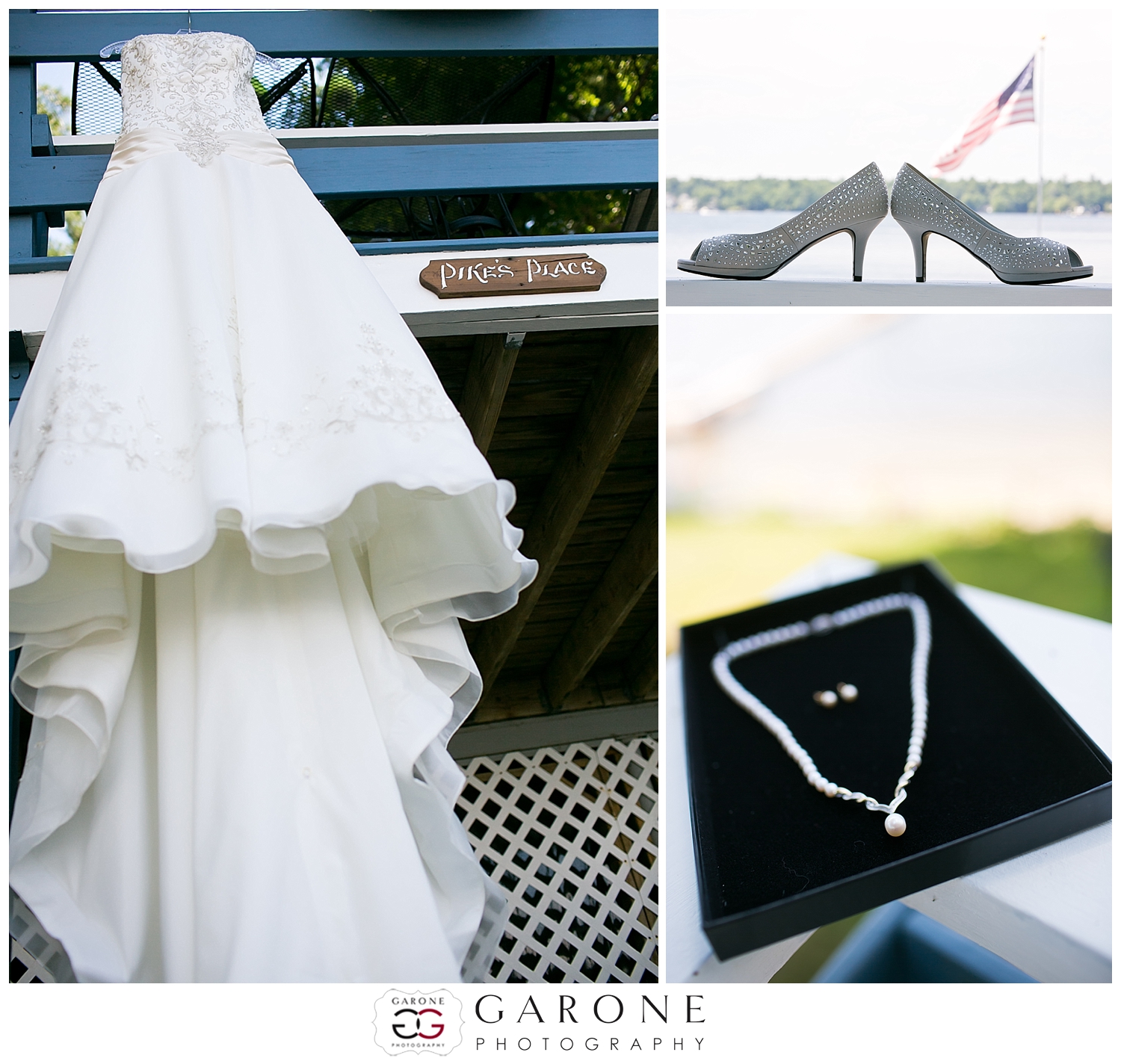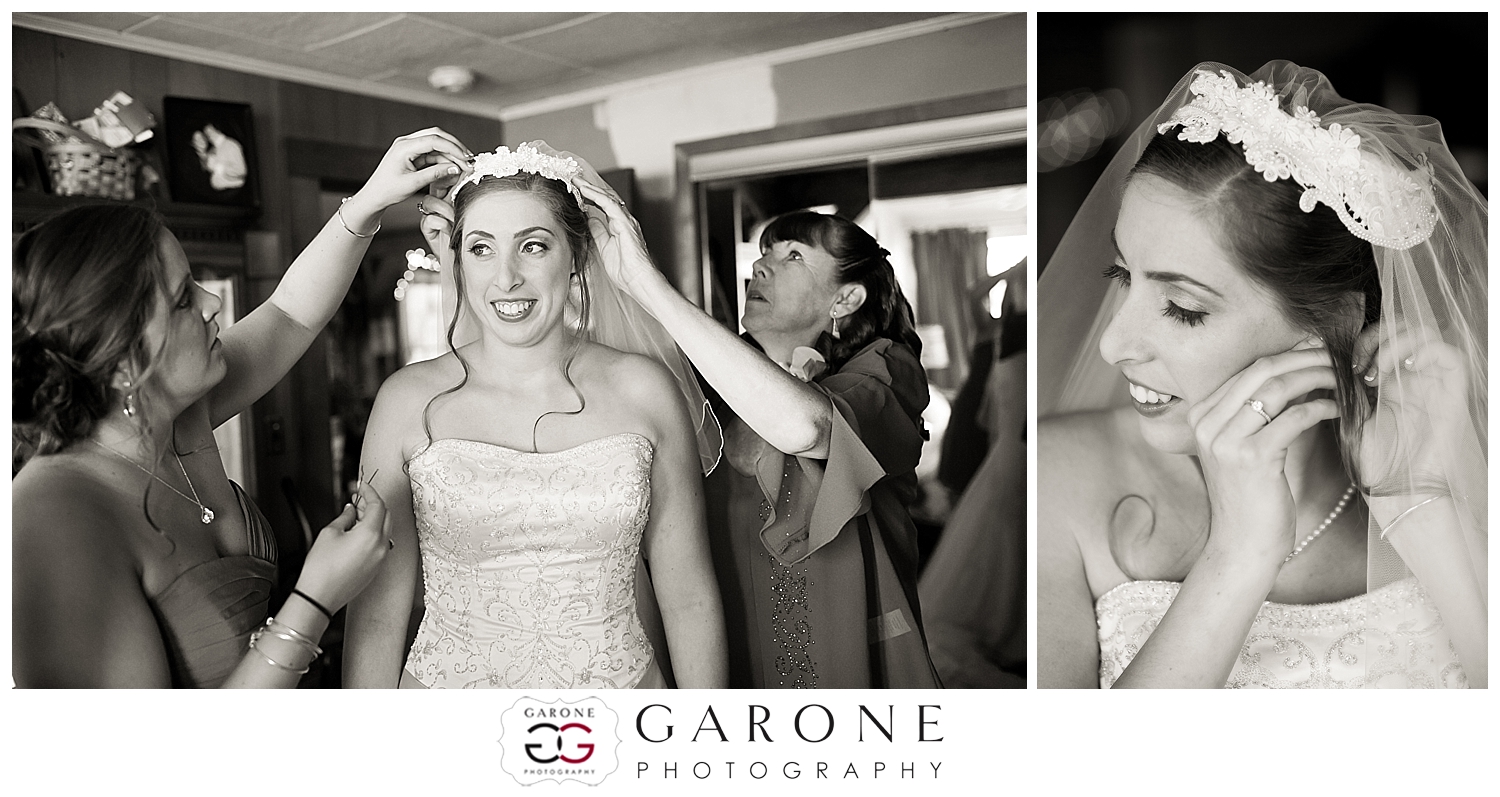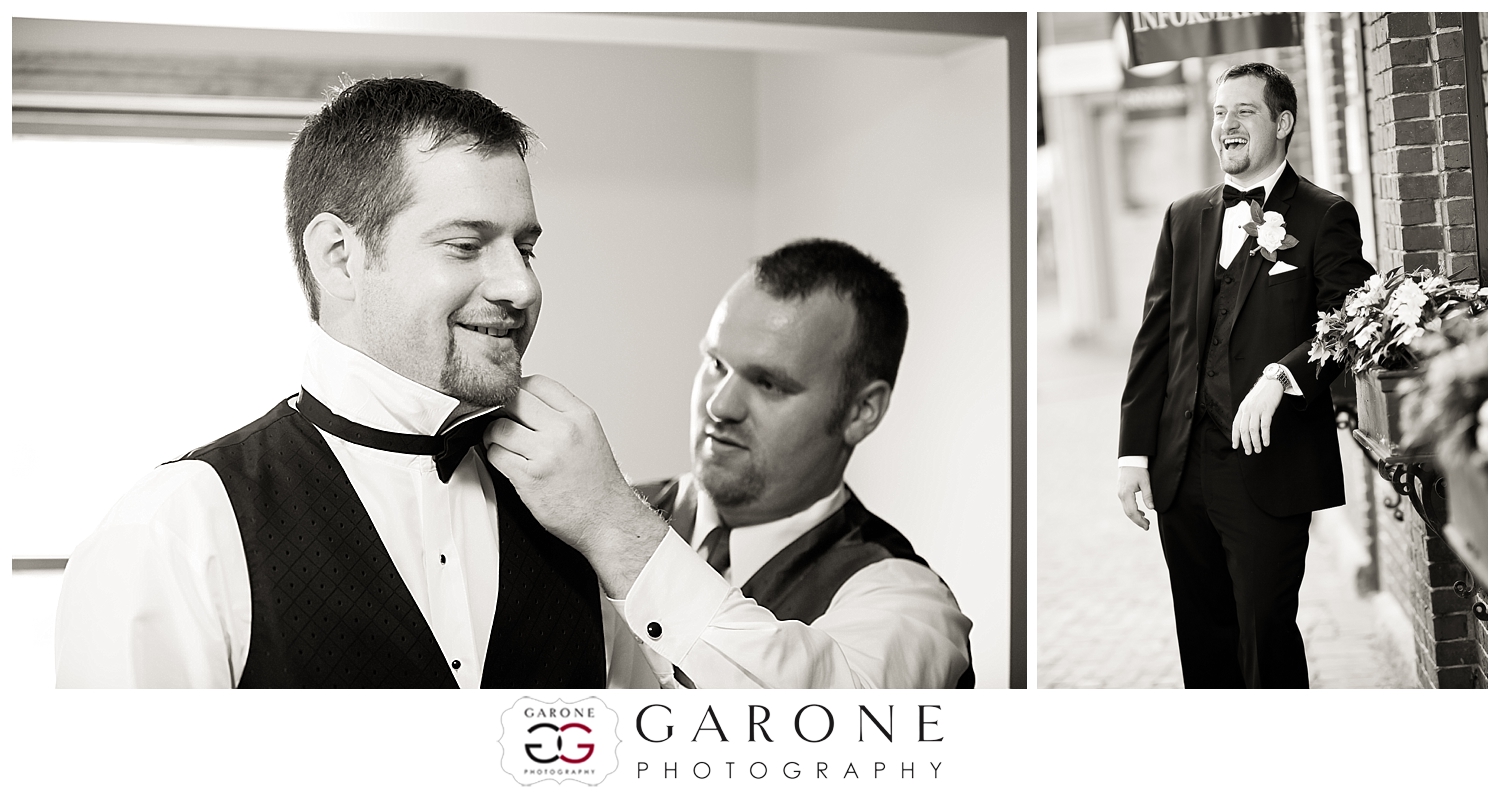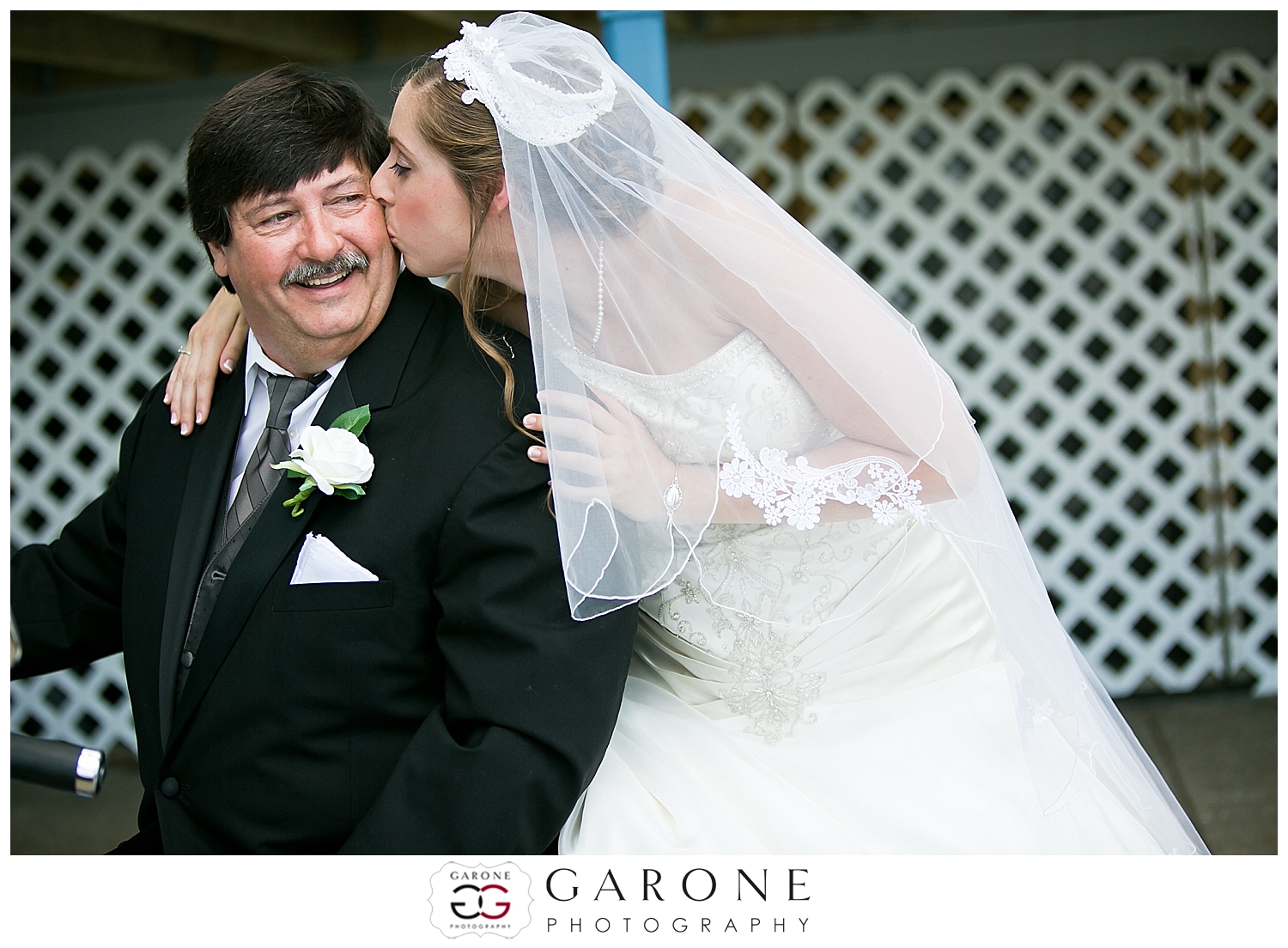 I love this image of Kerri and her Dad!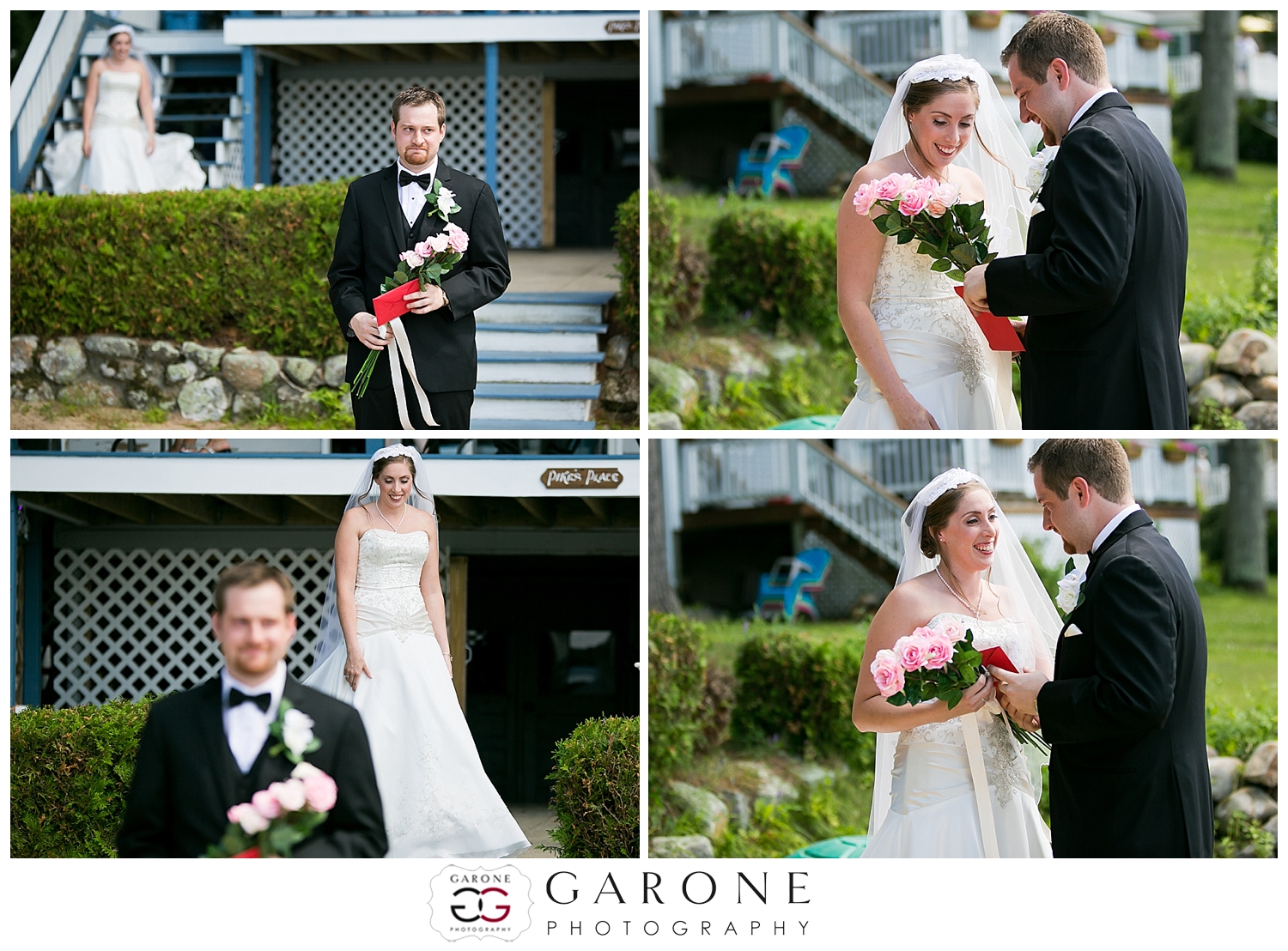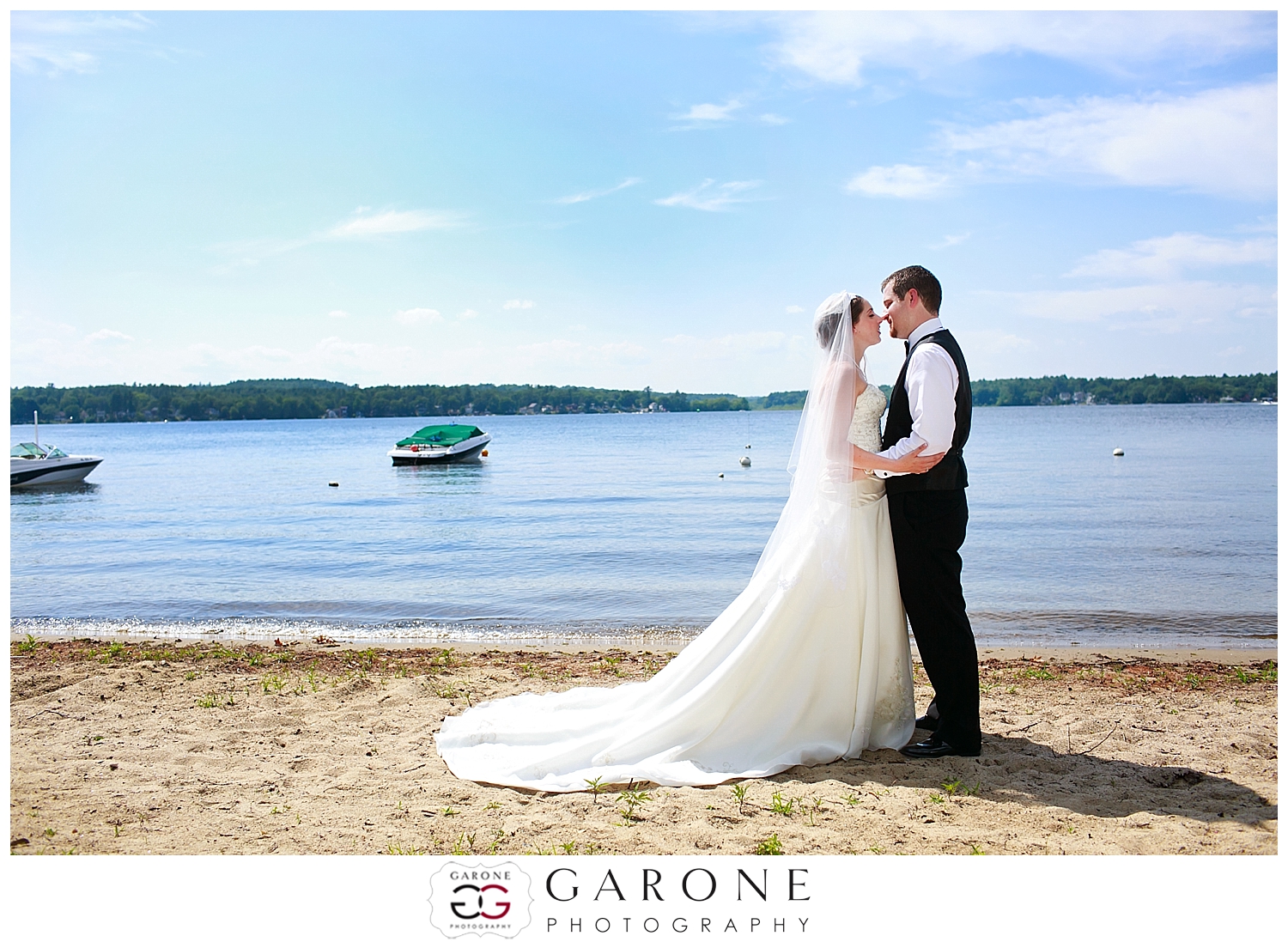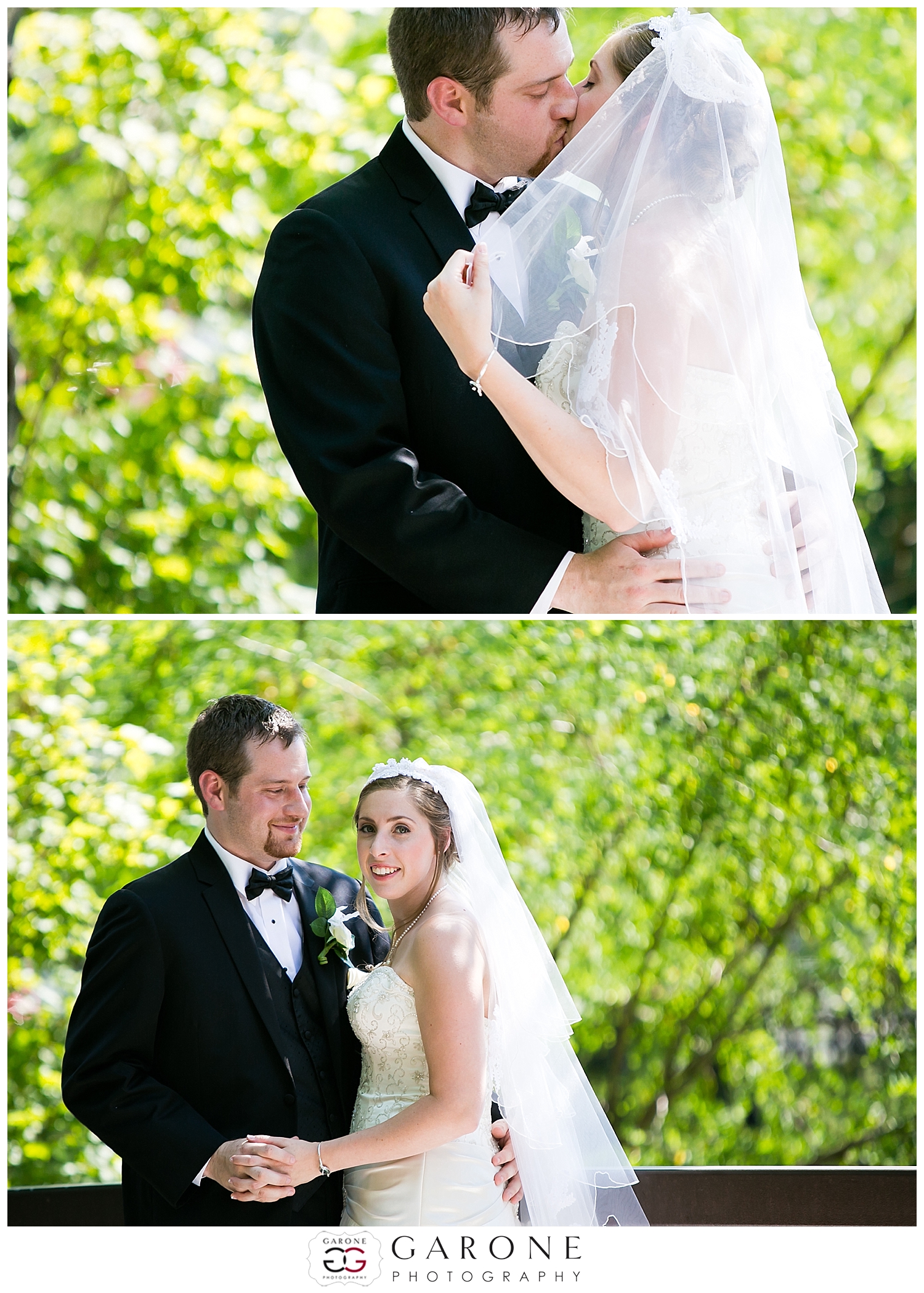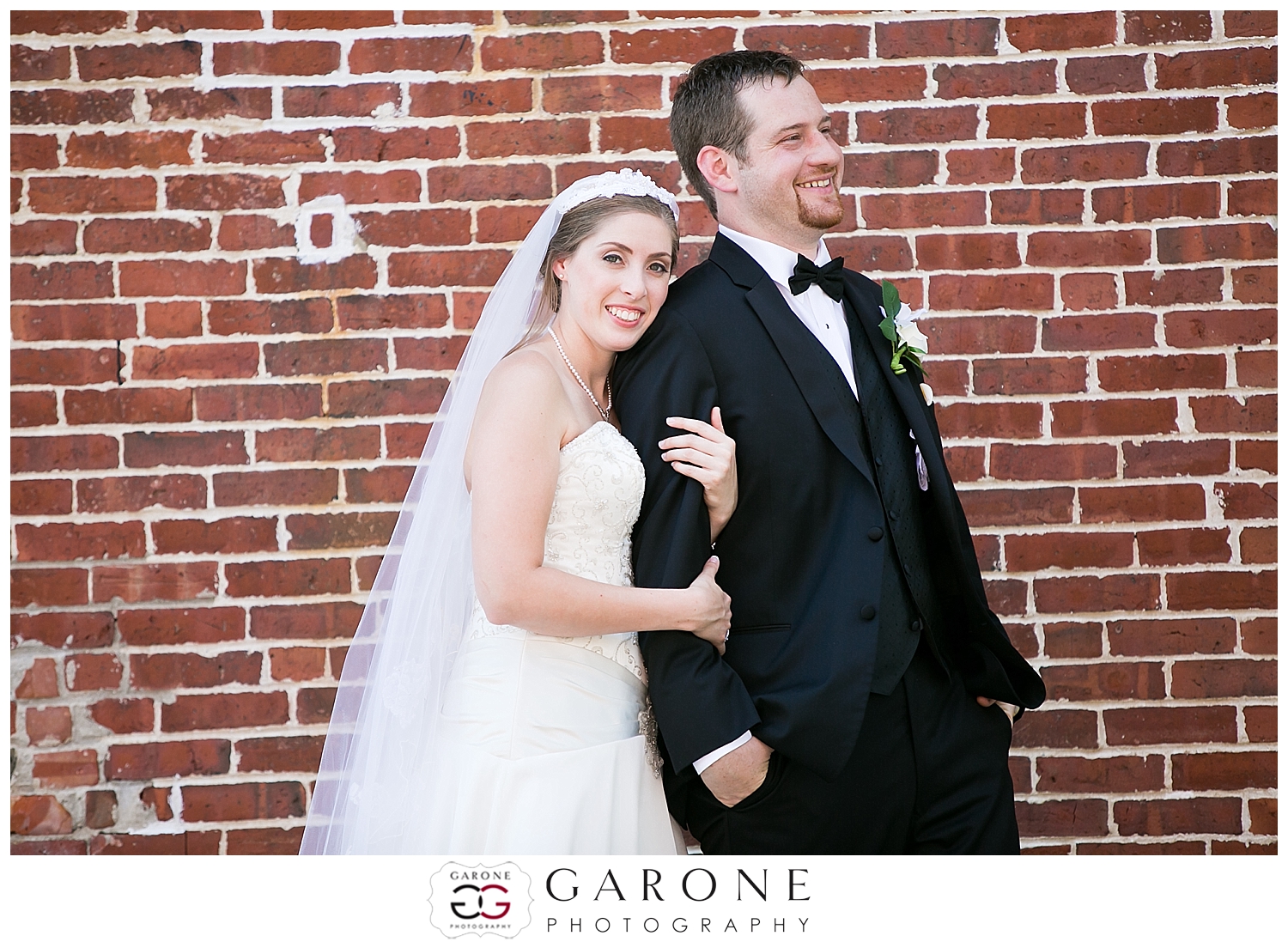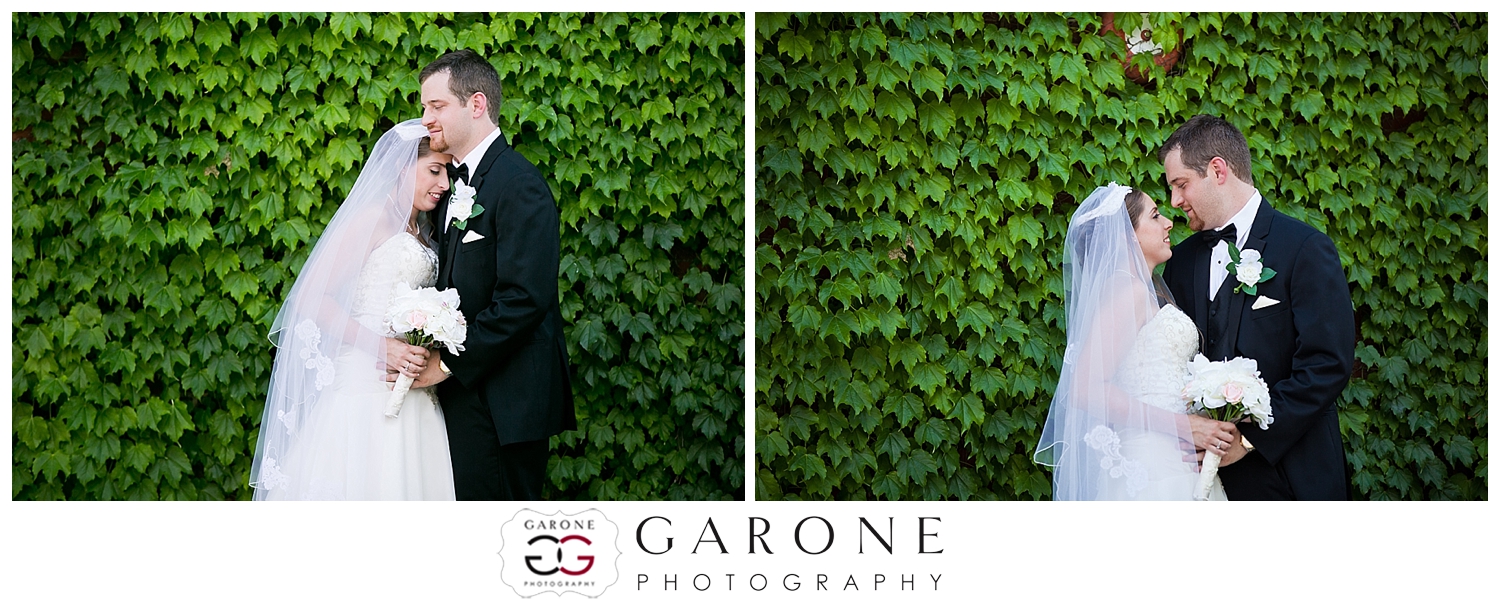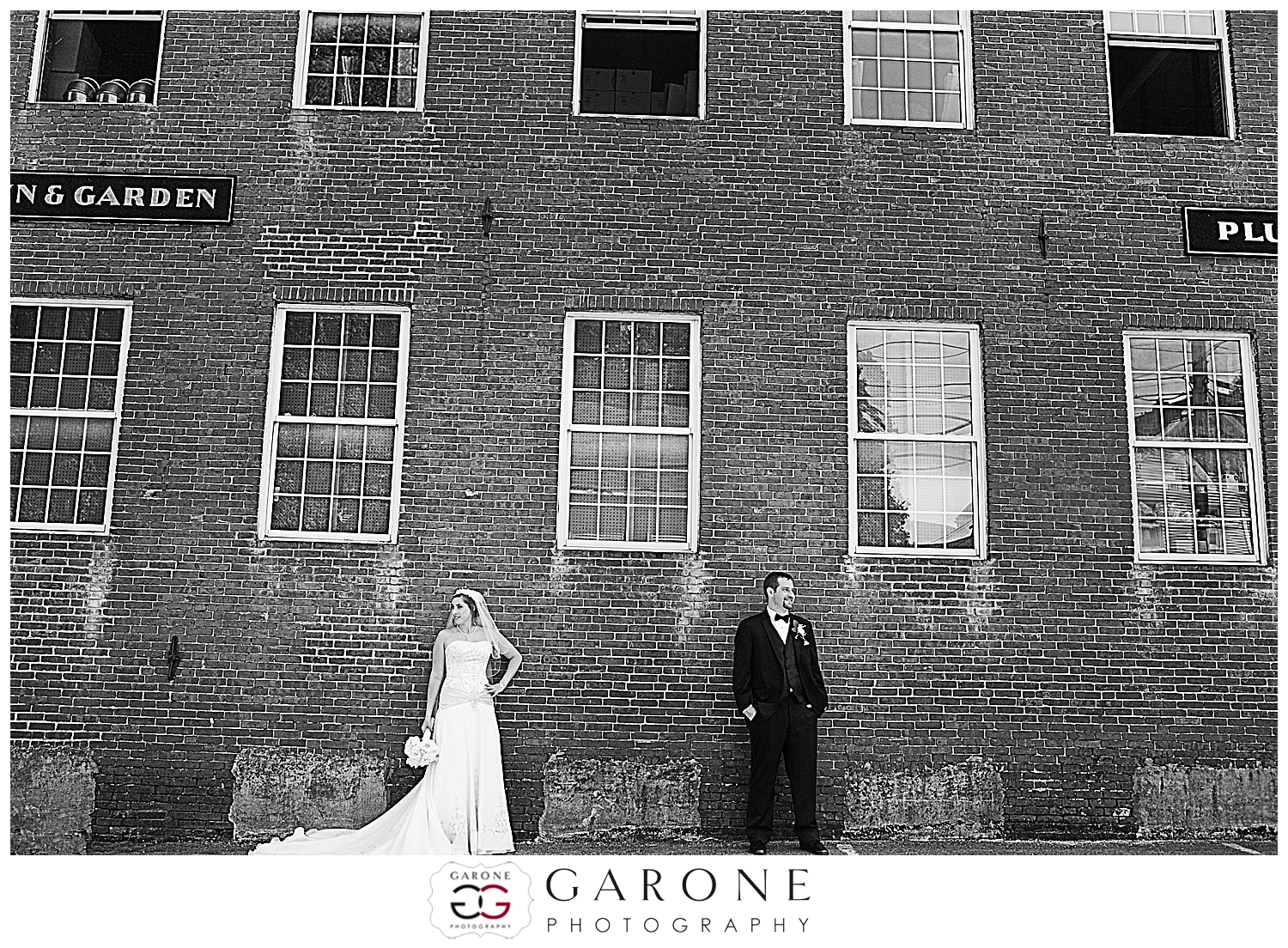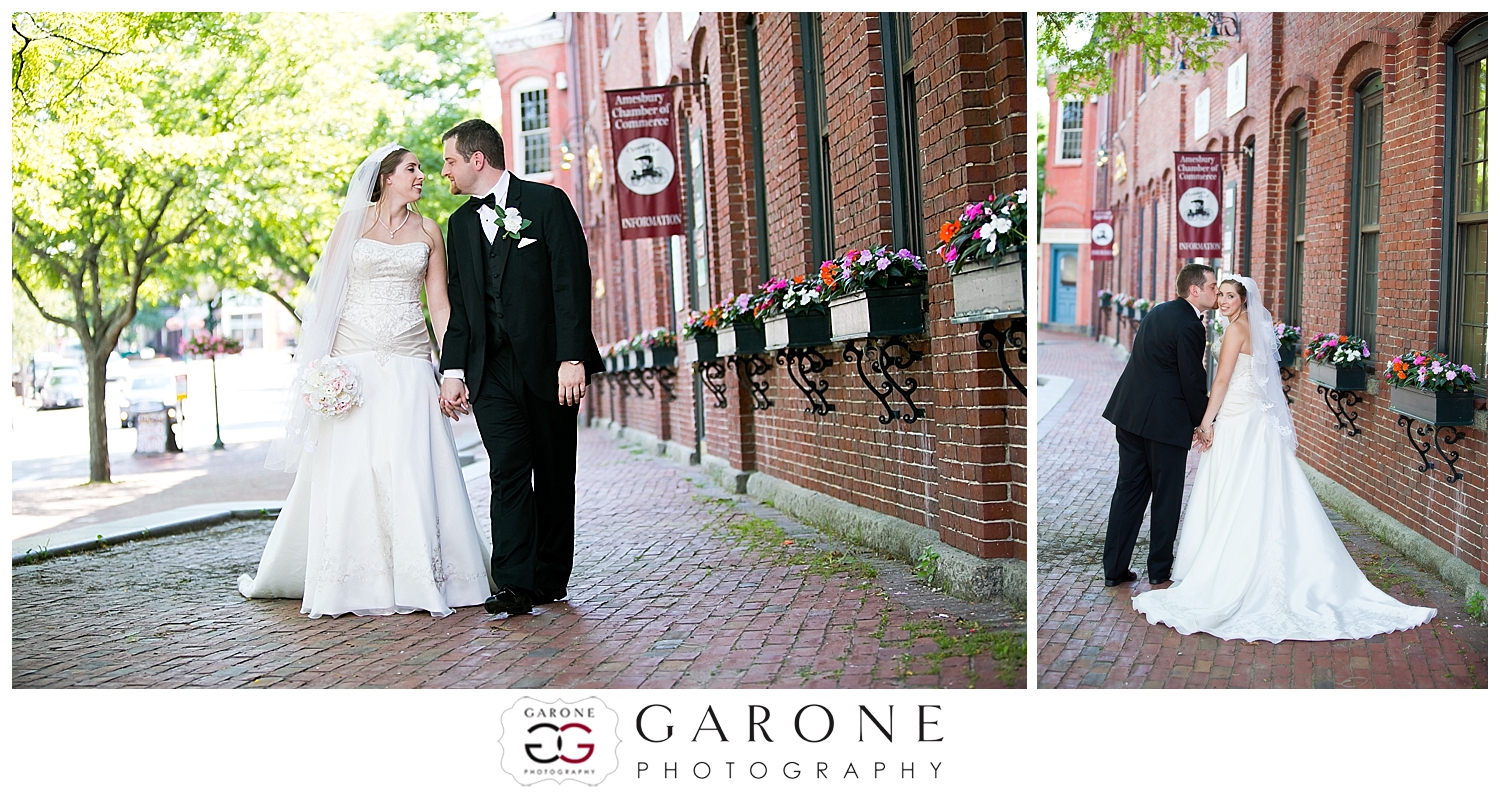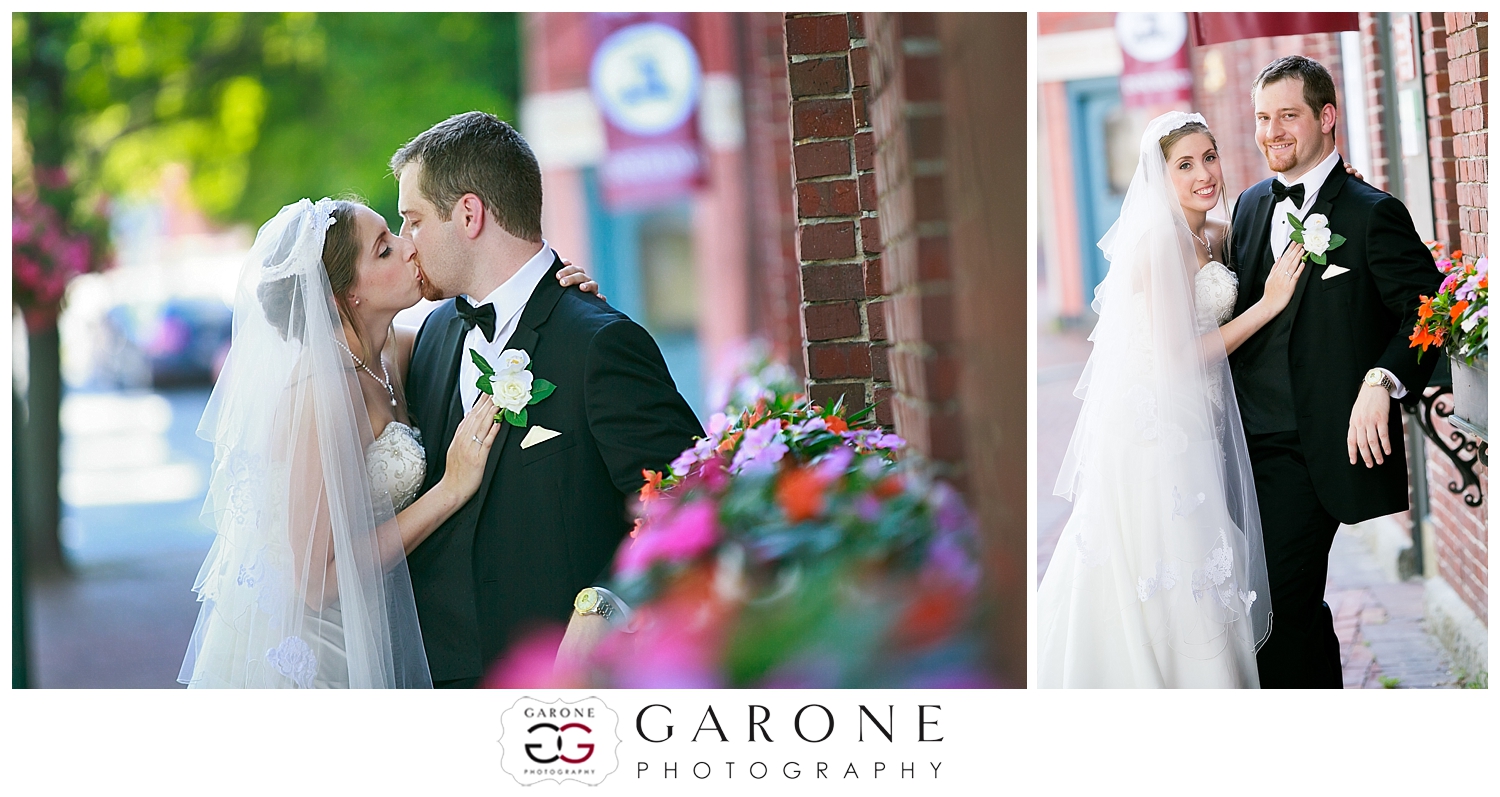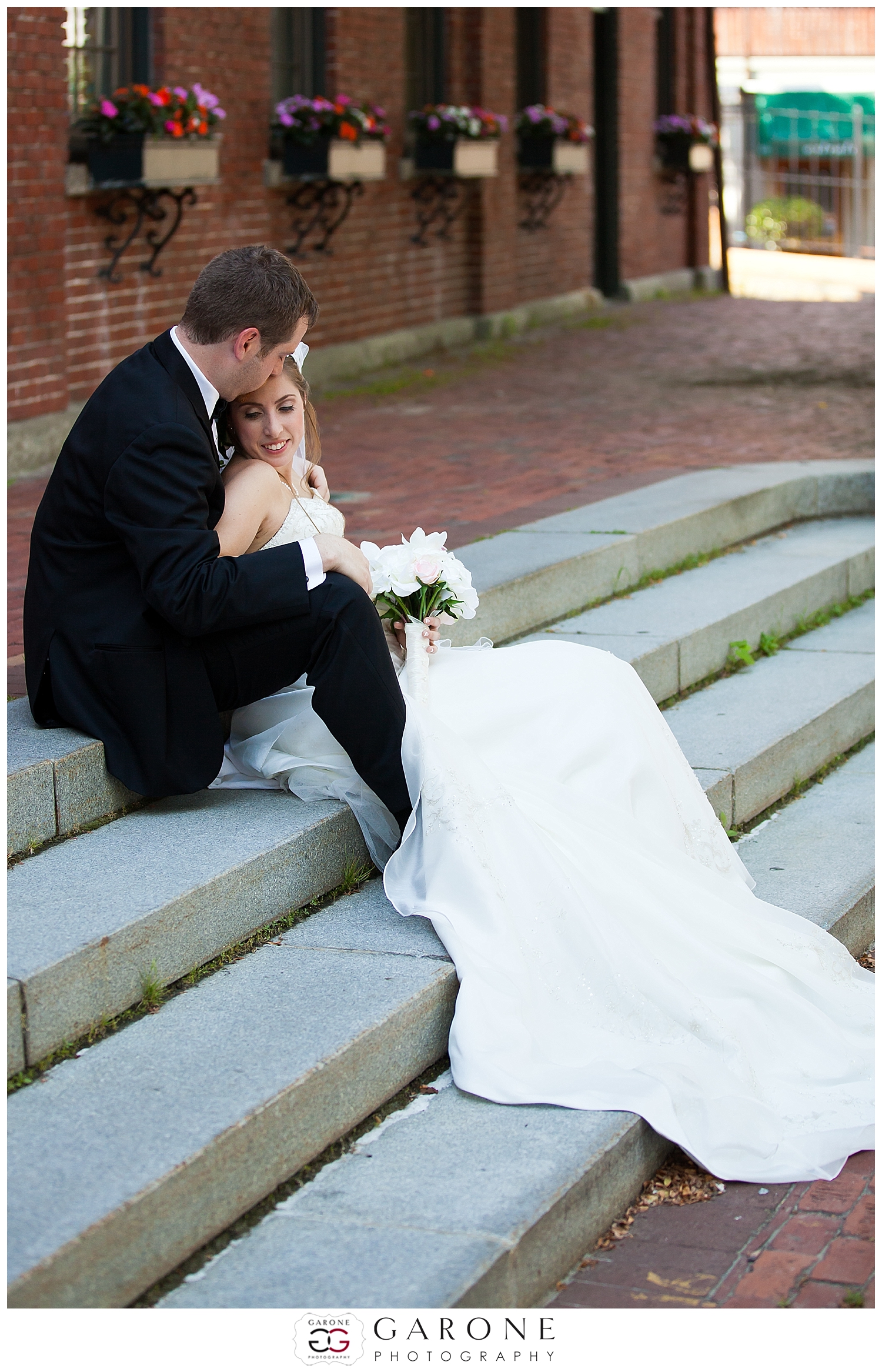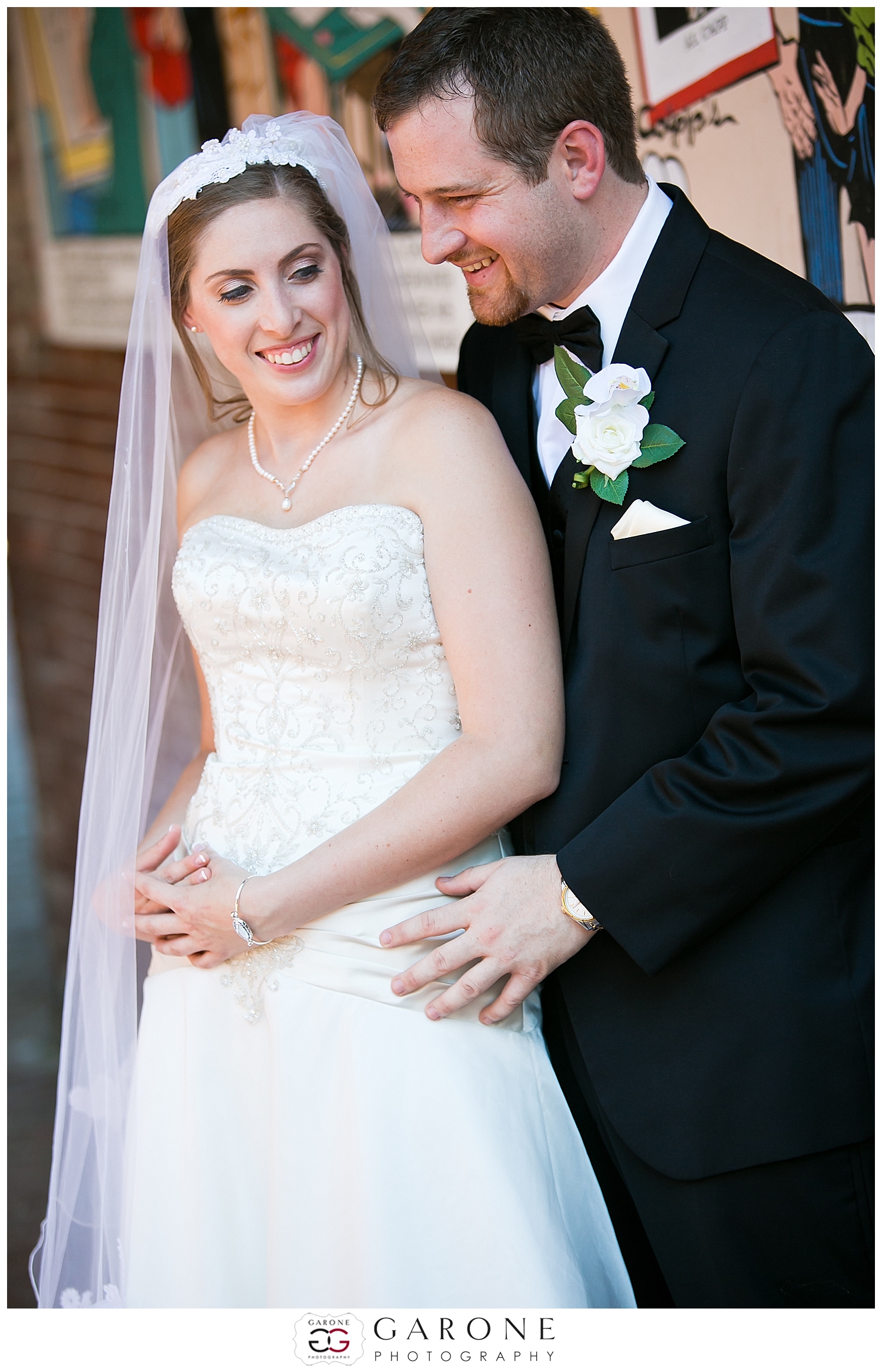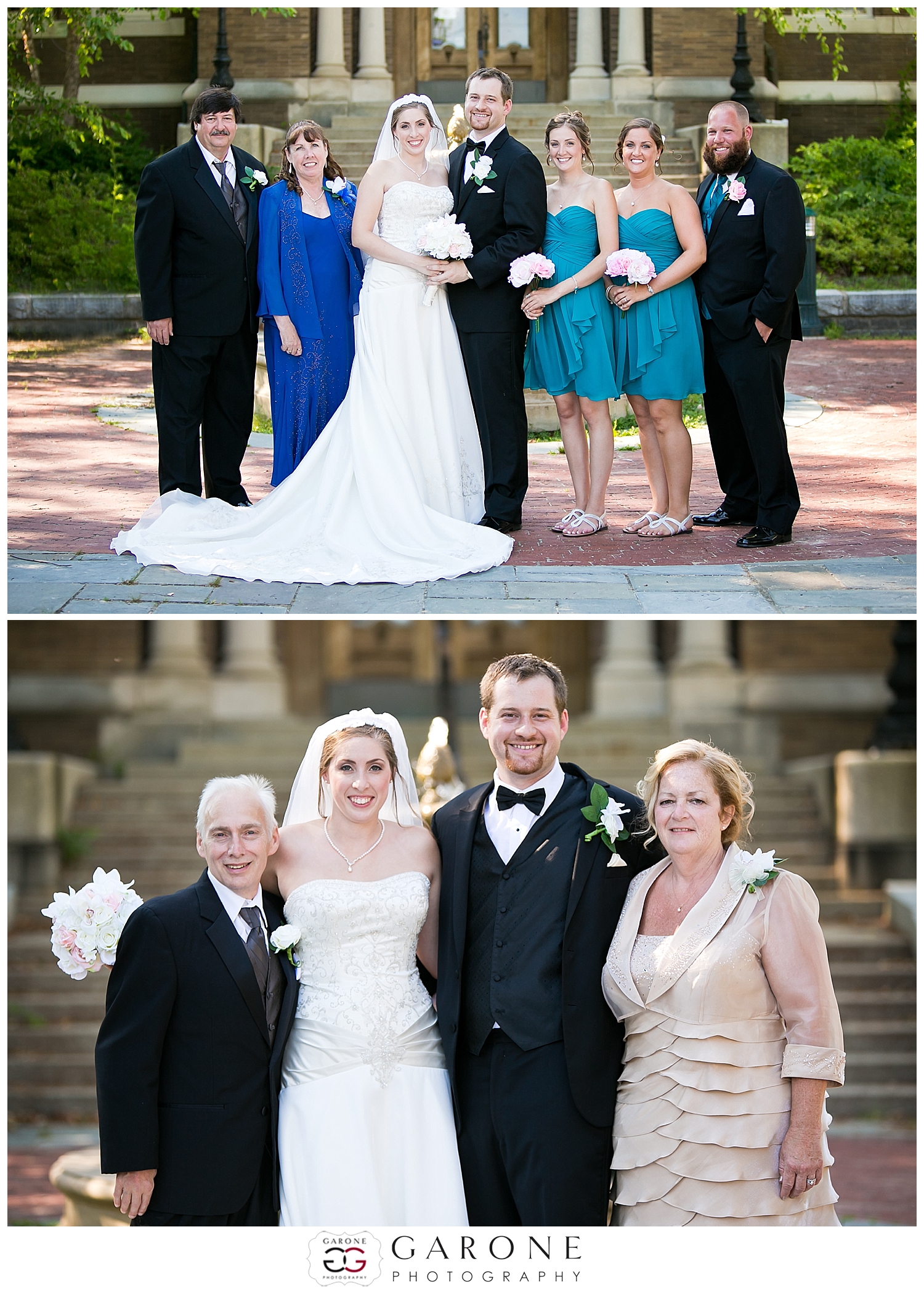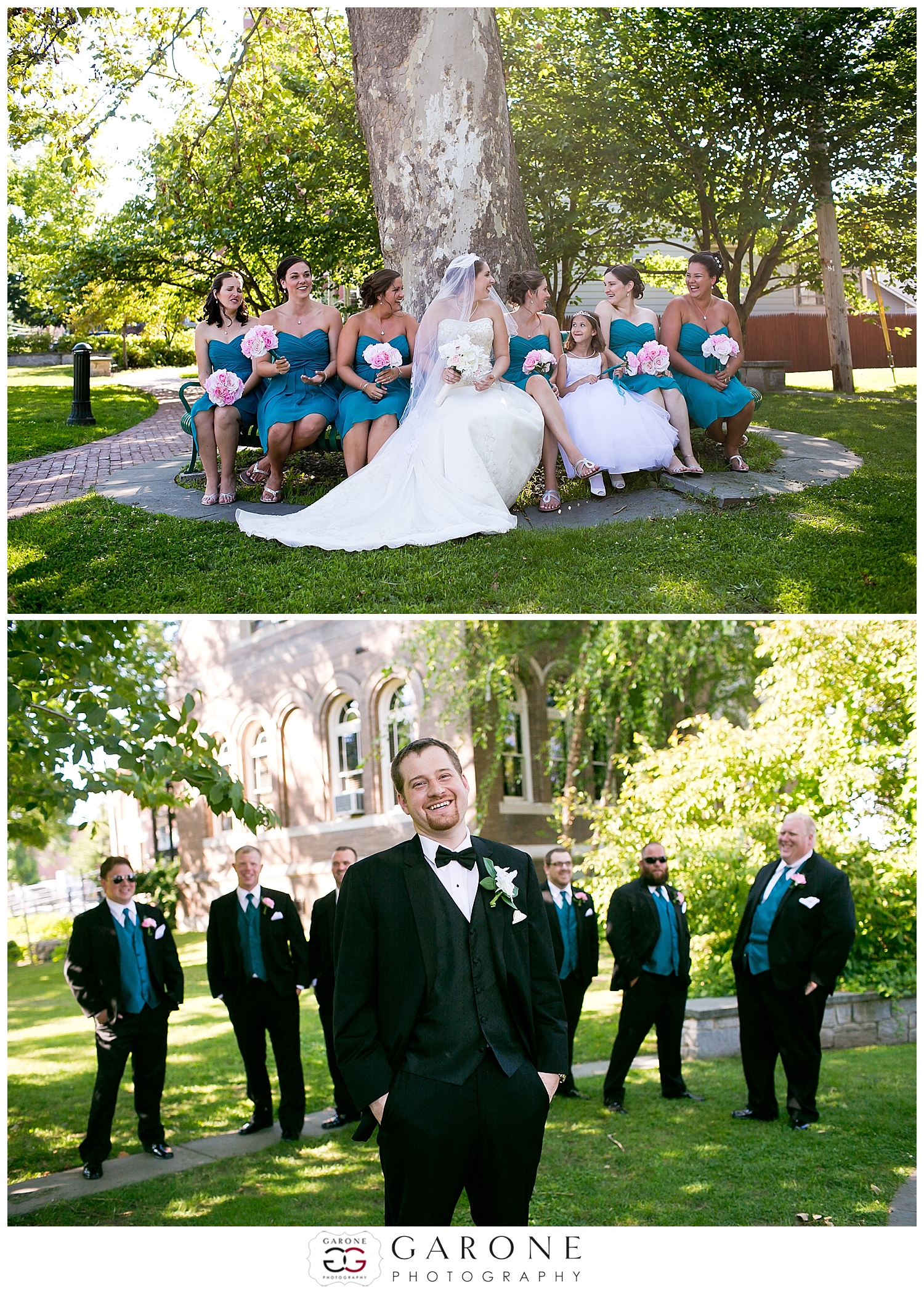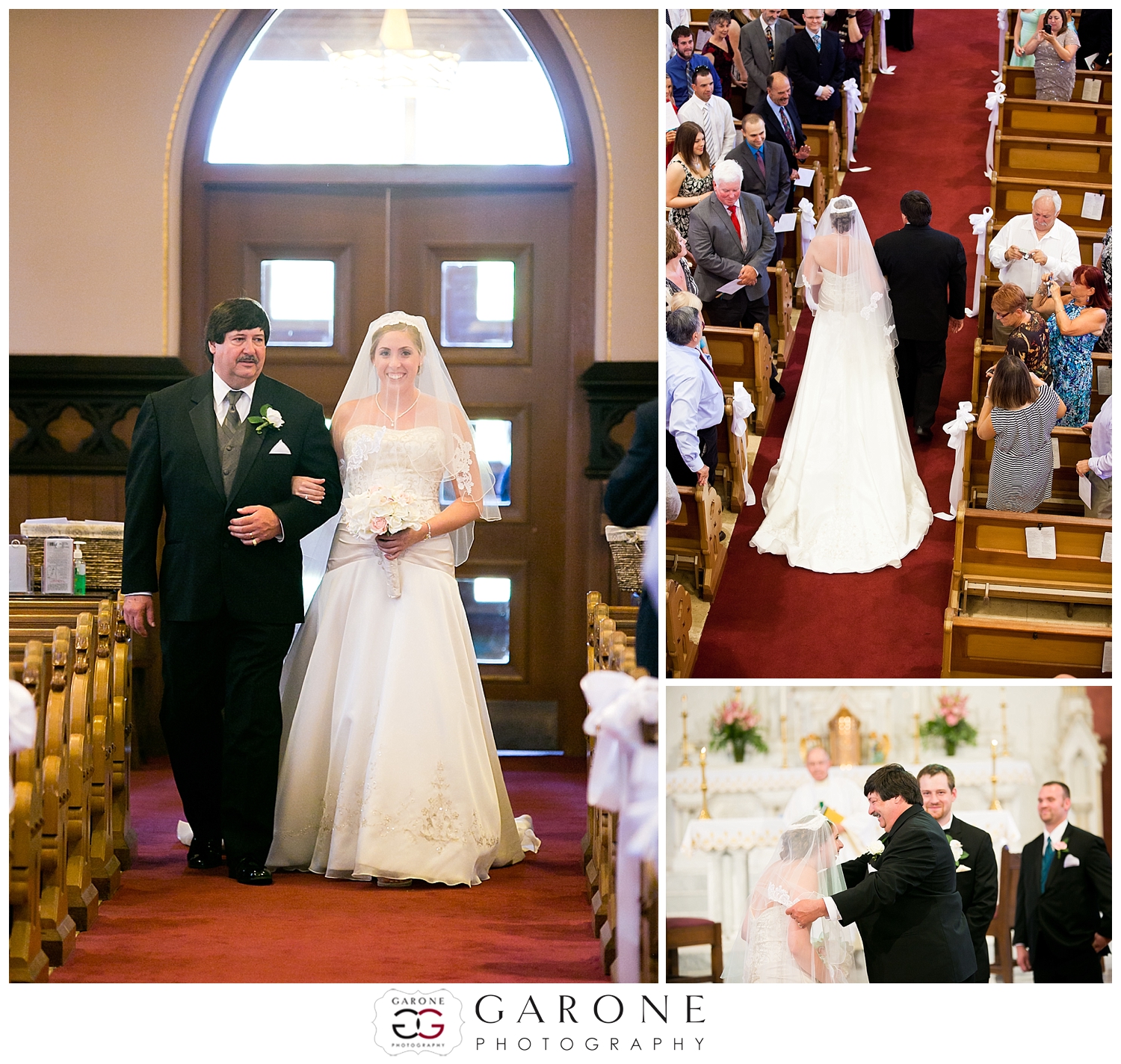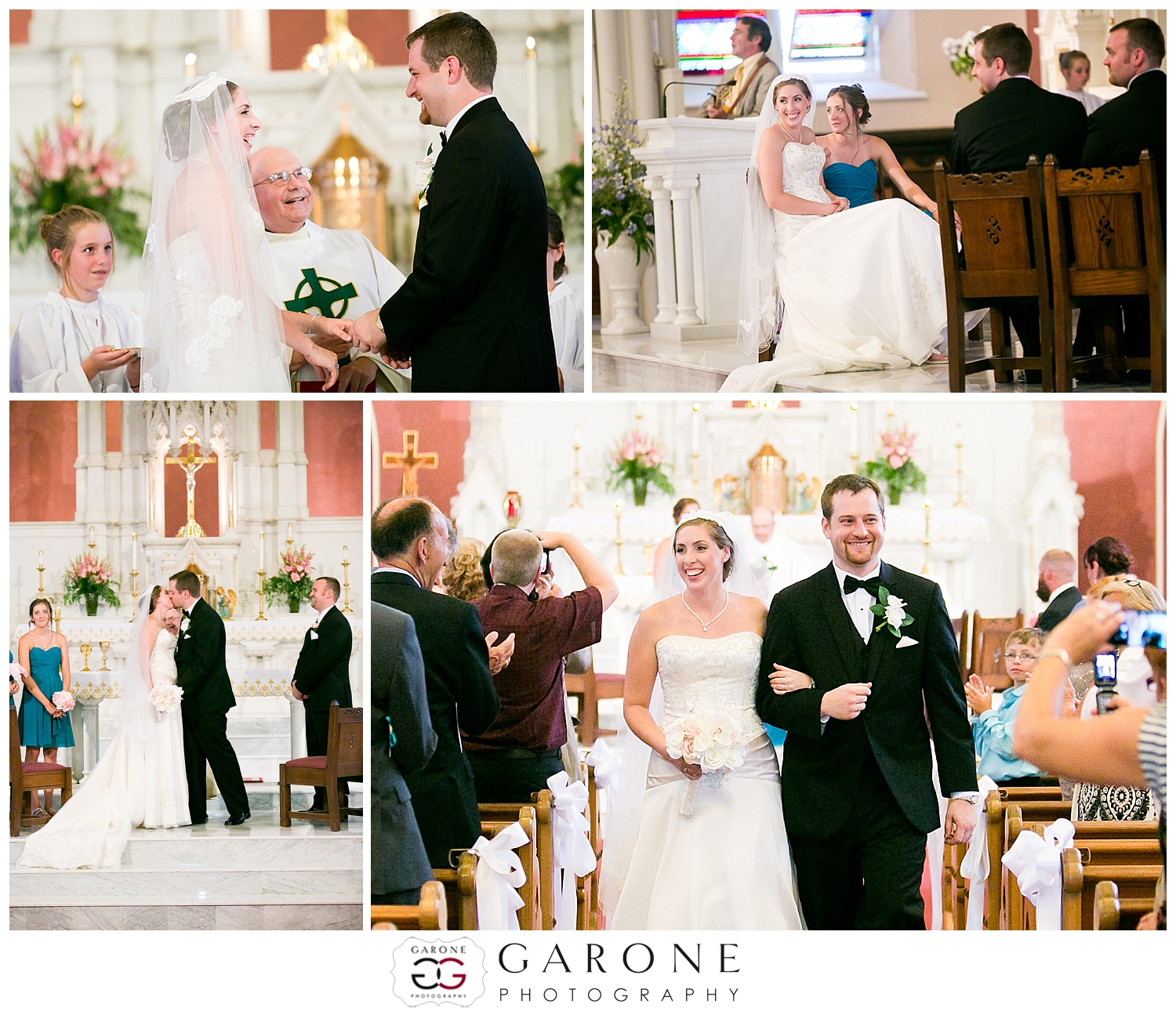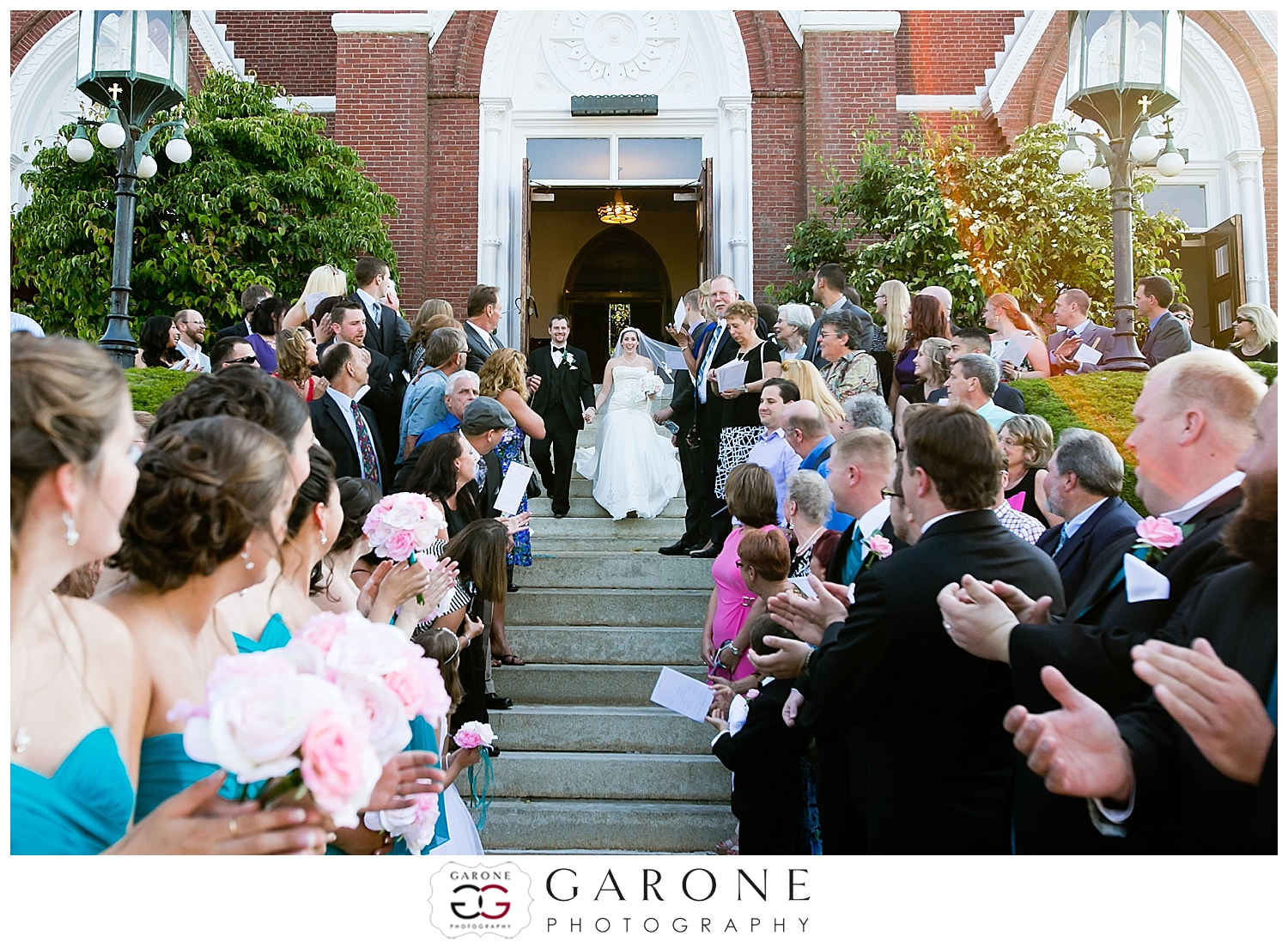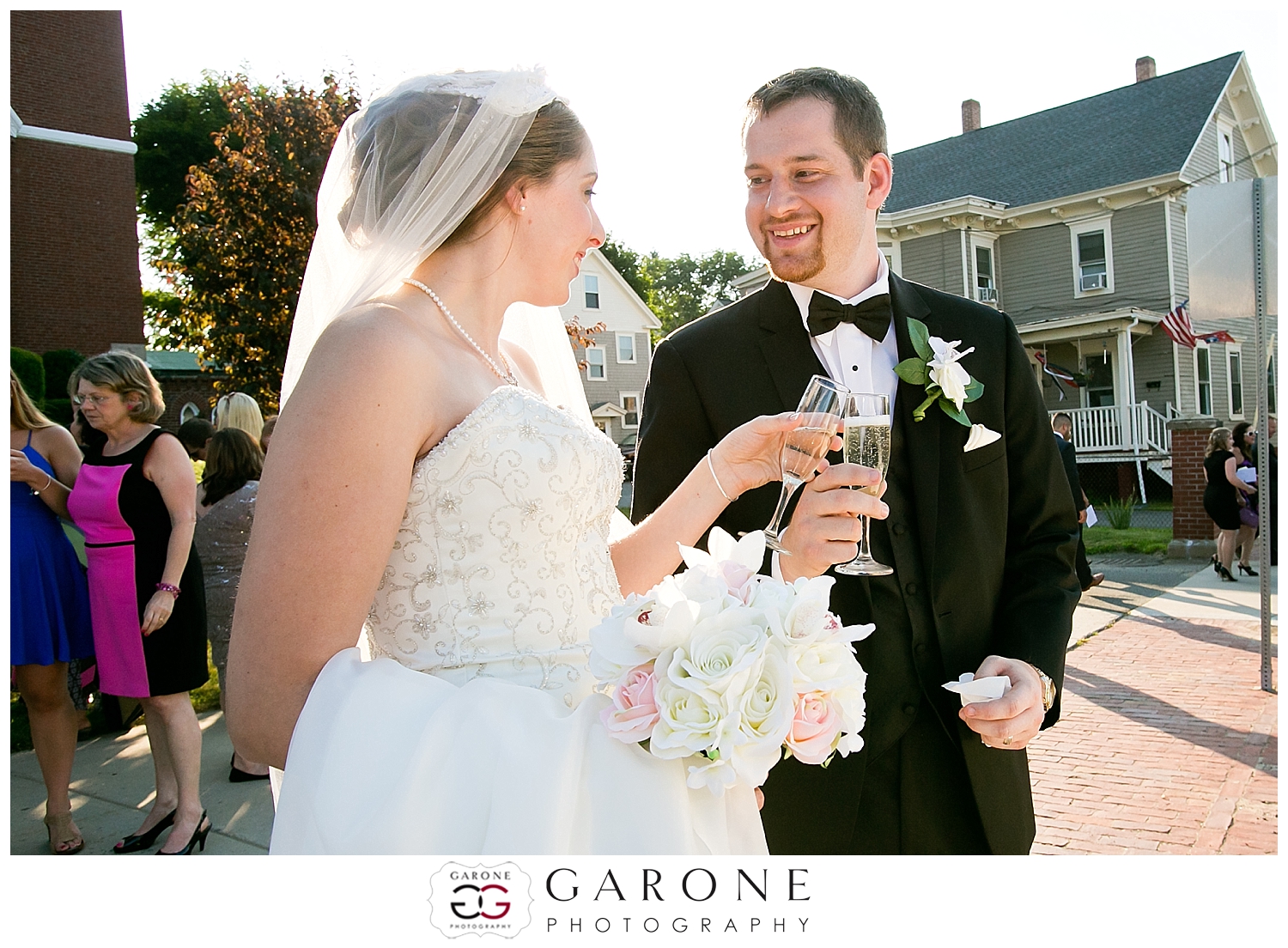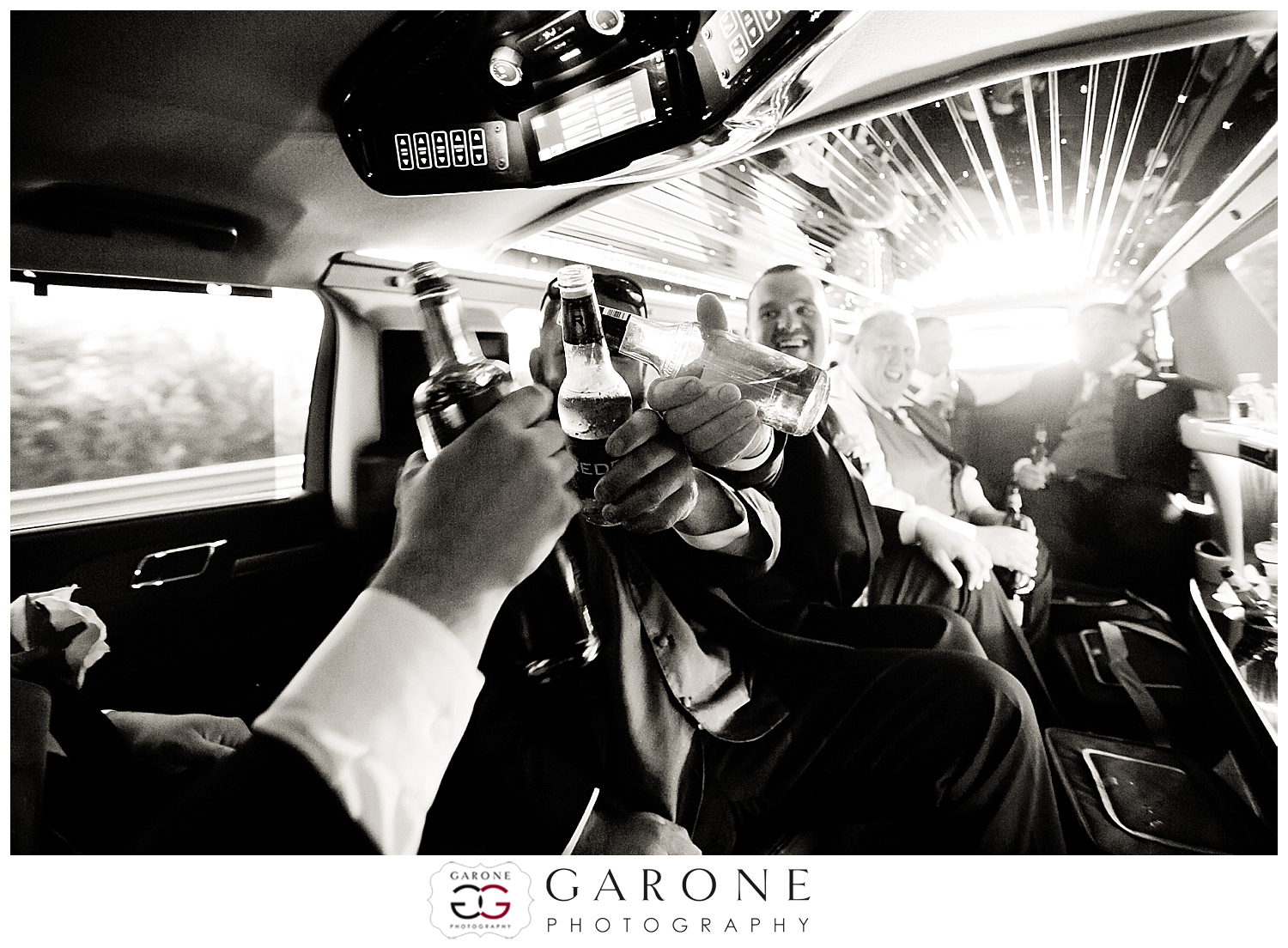 This was a first … I was the sole female in the limo with the groomsmen on the way to the reception.  Quite the experience 🙂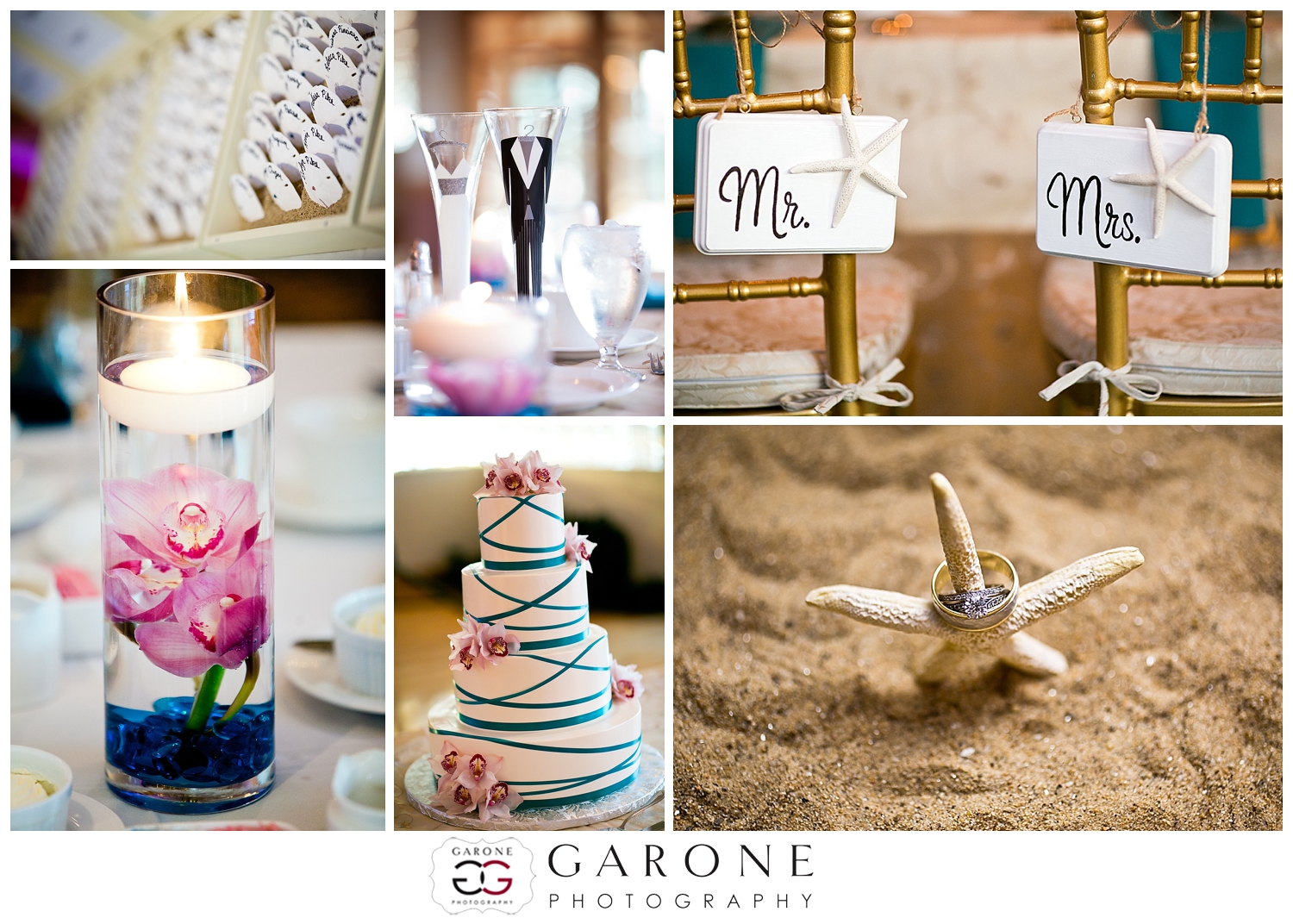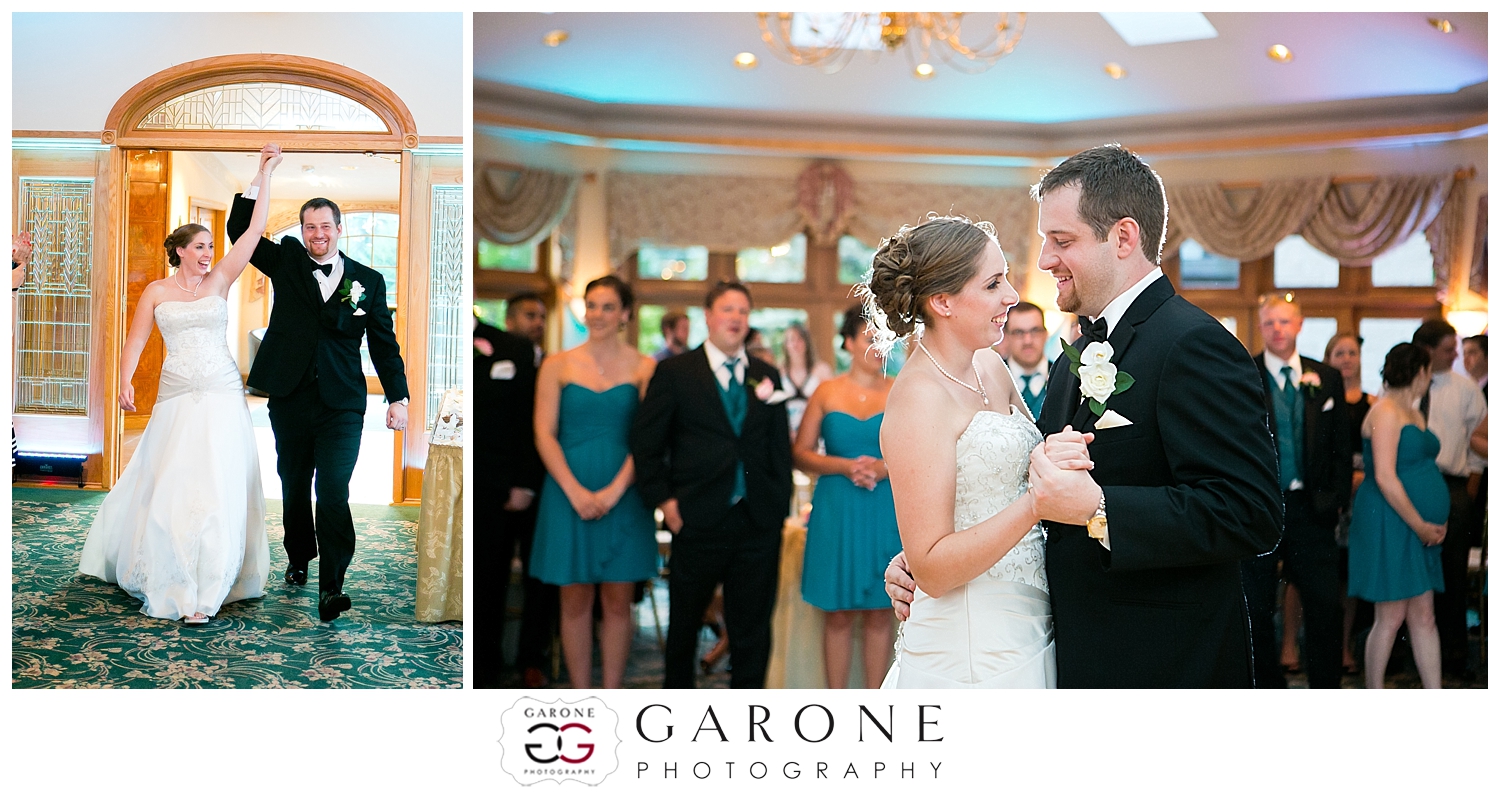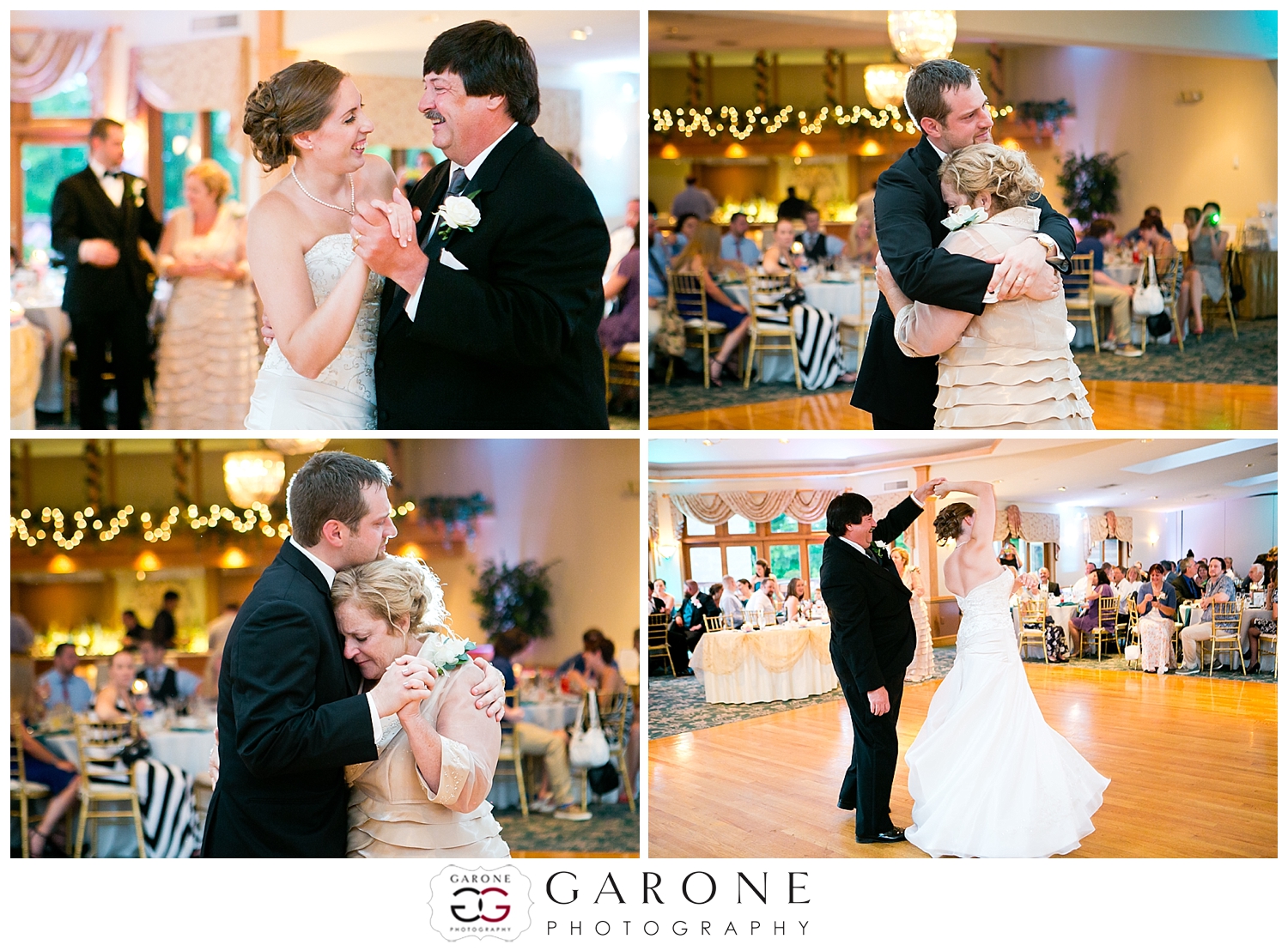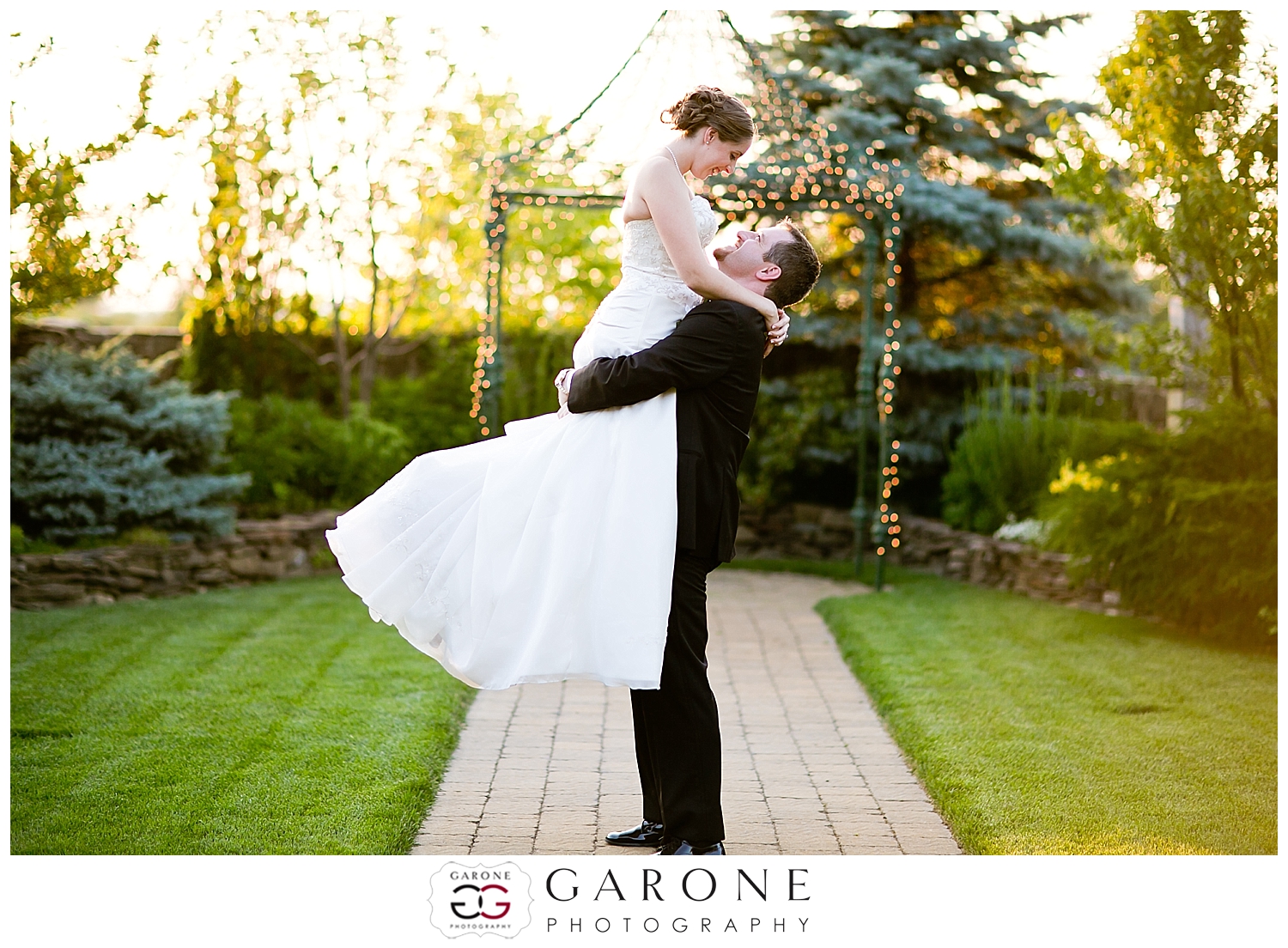 =