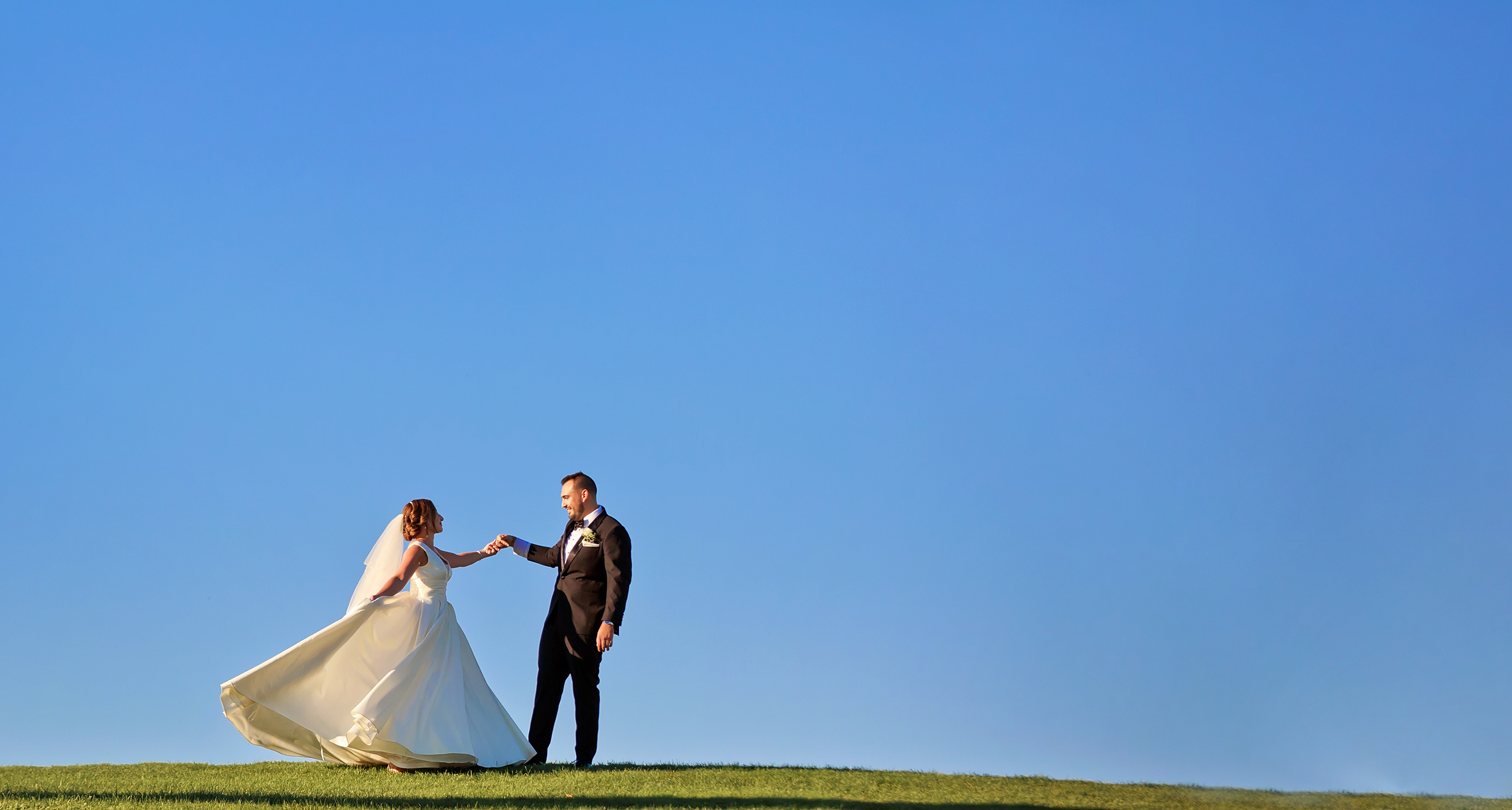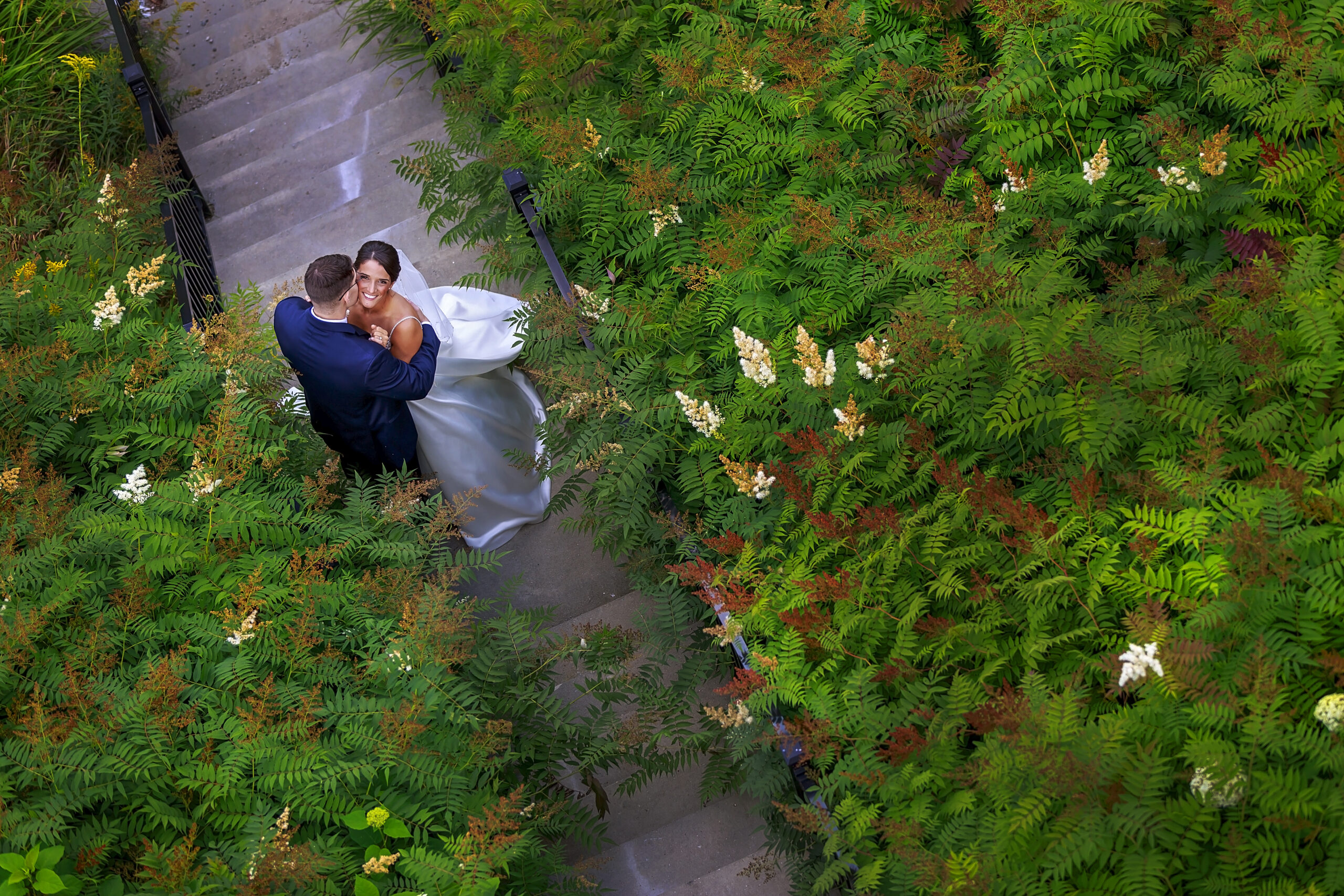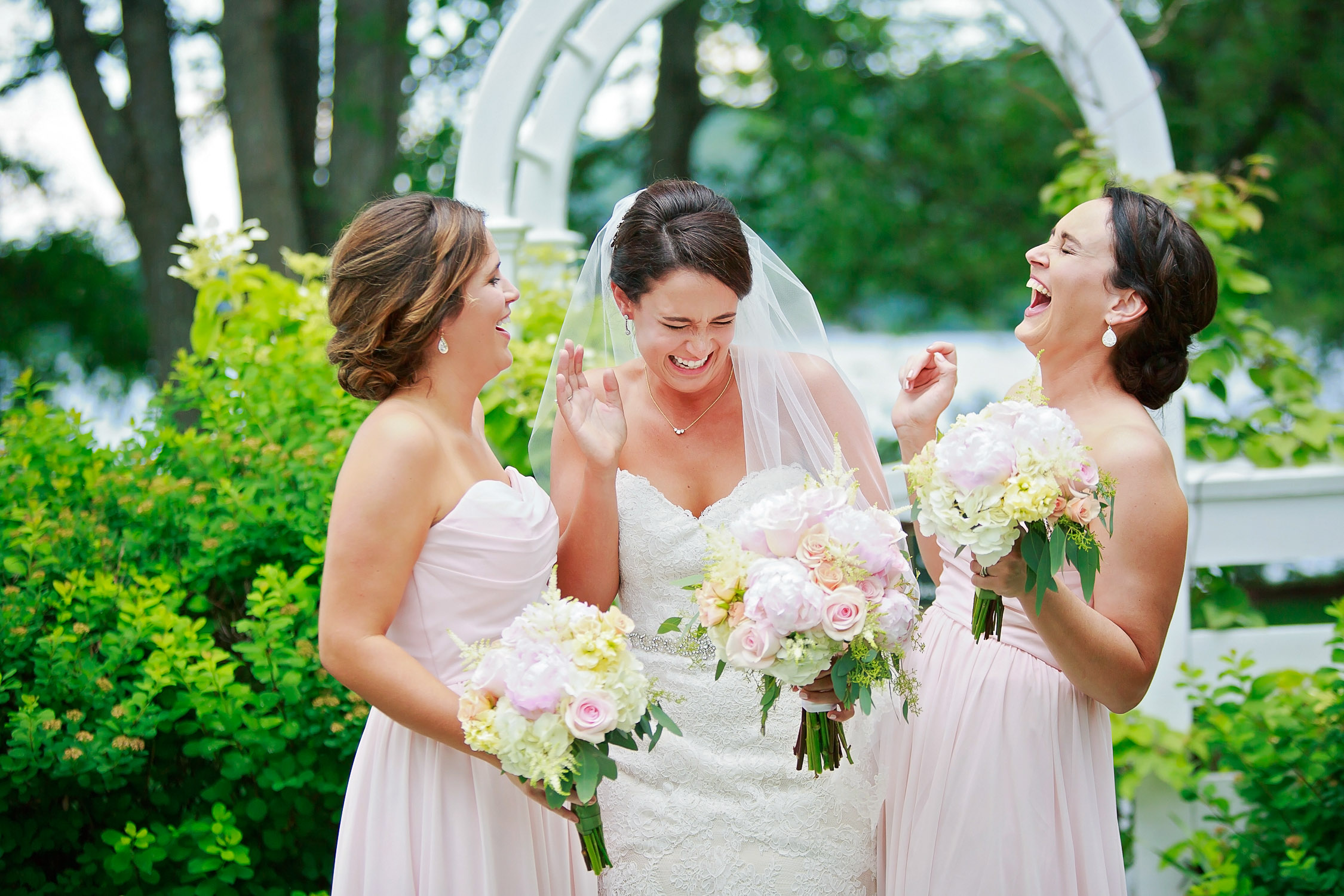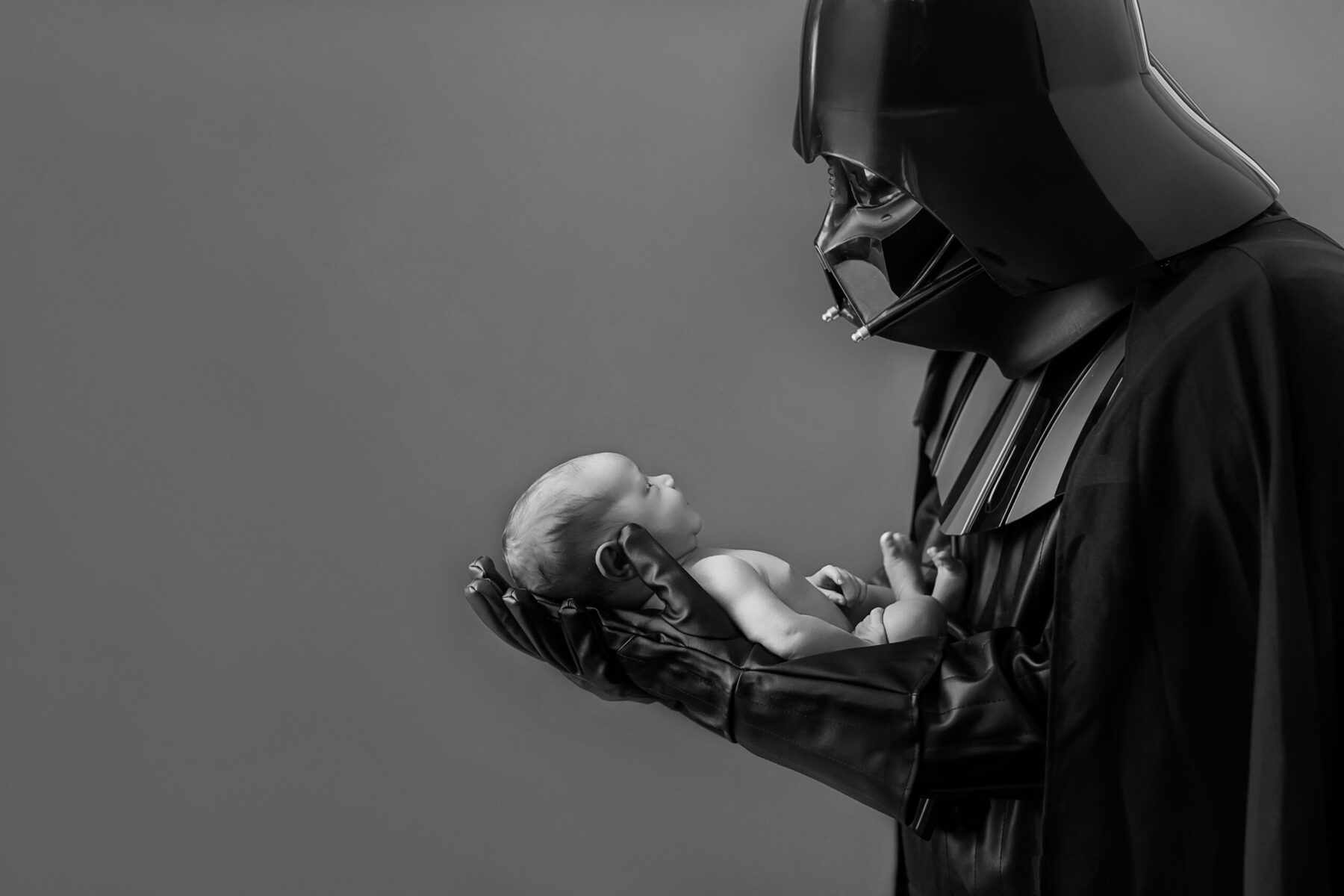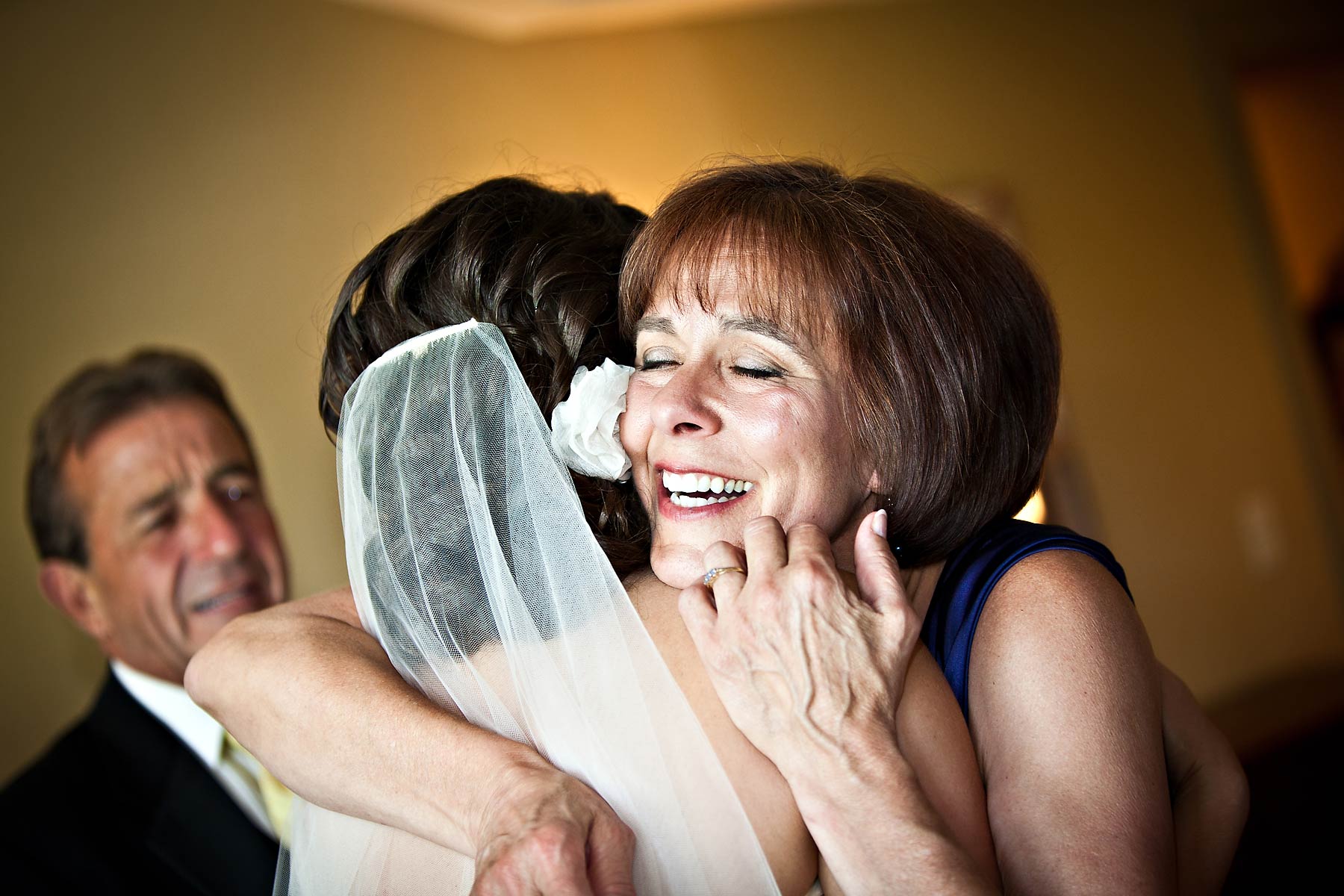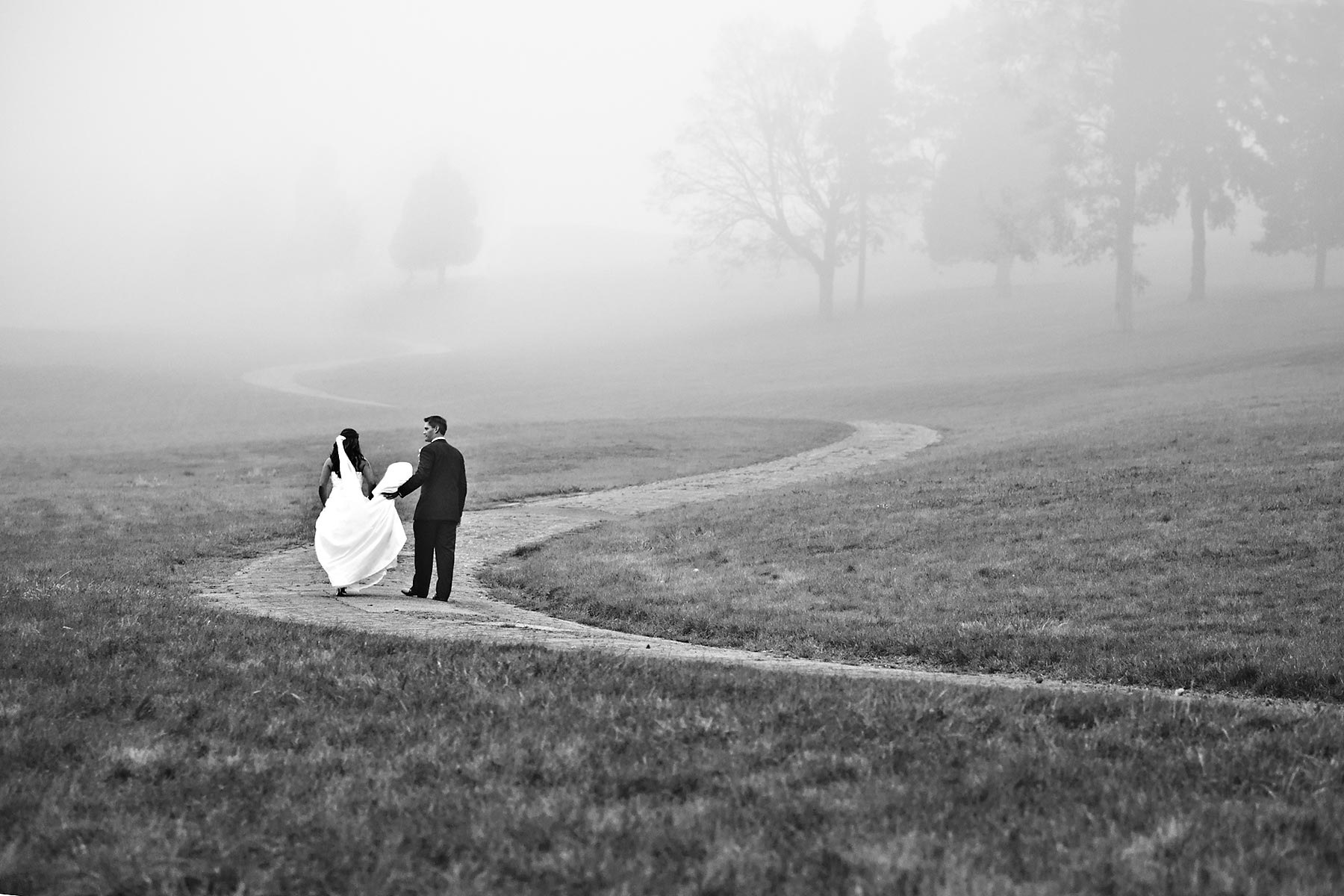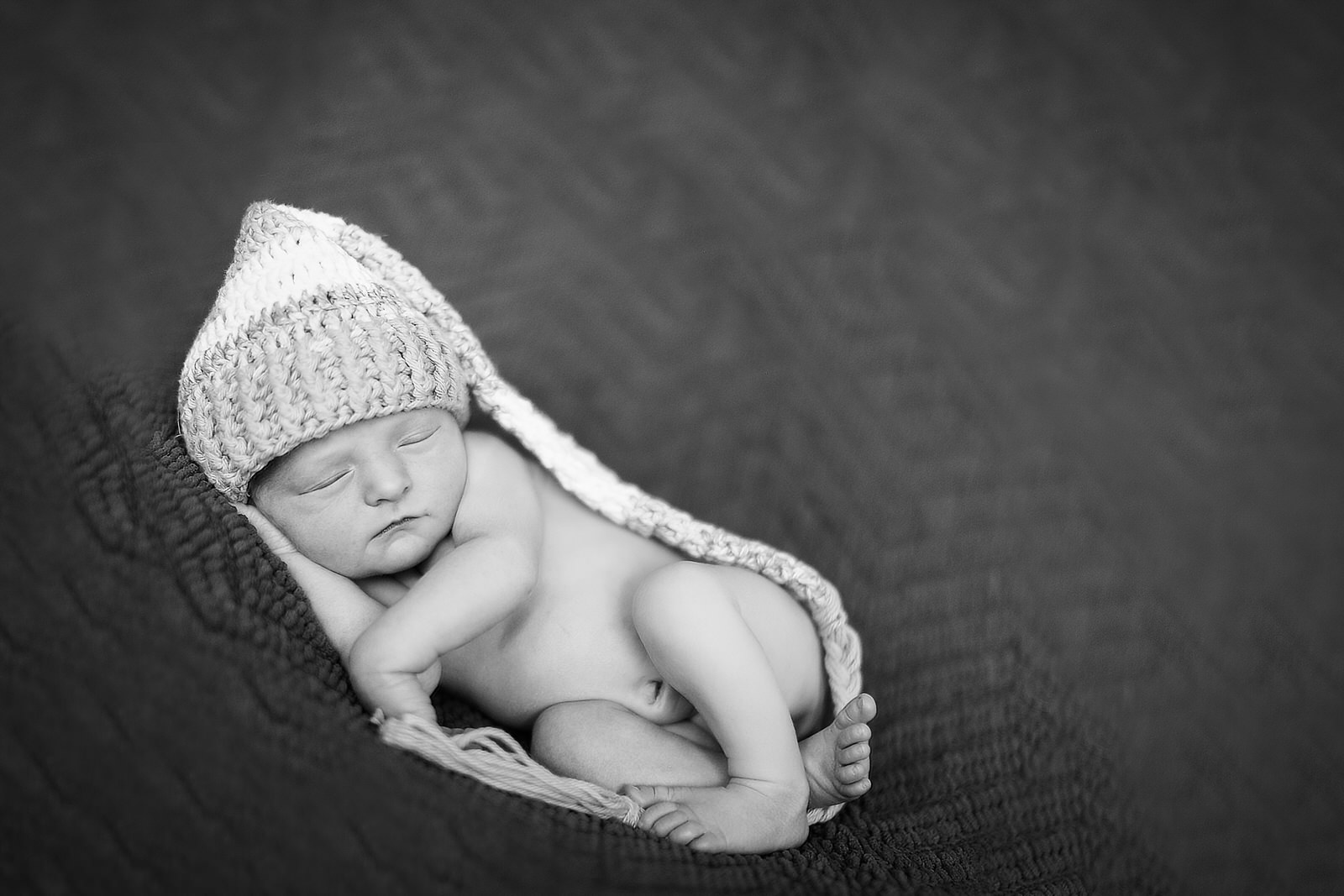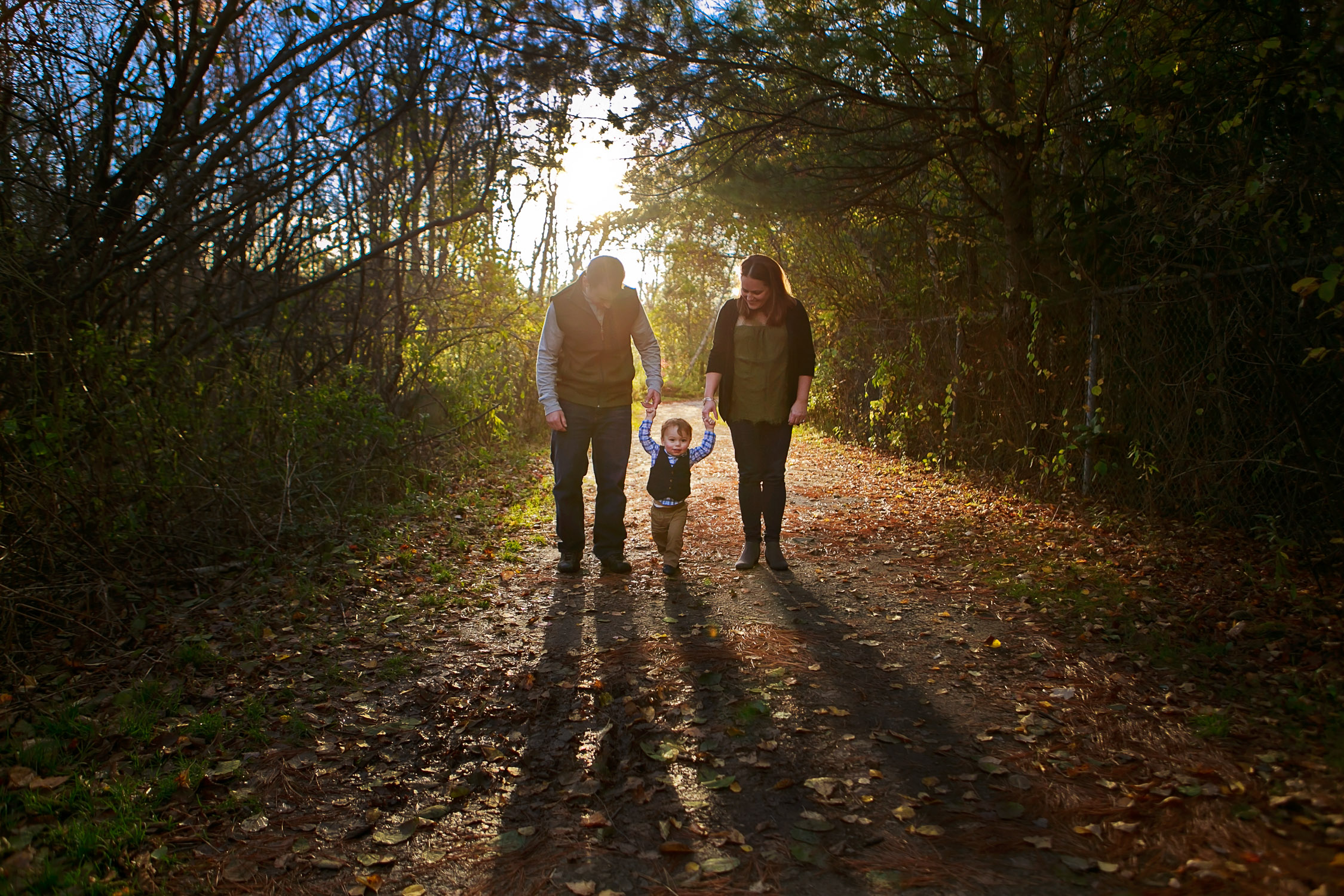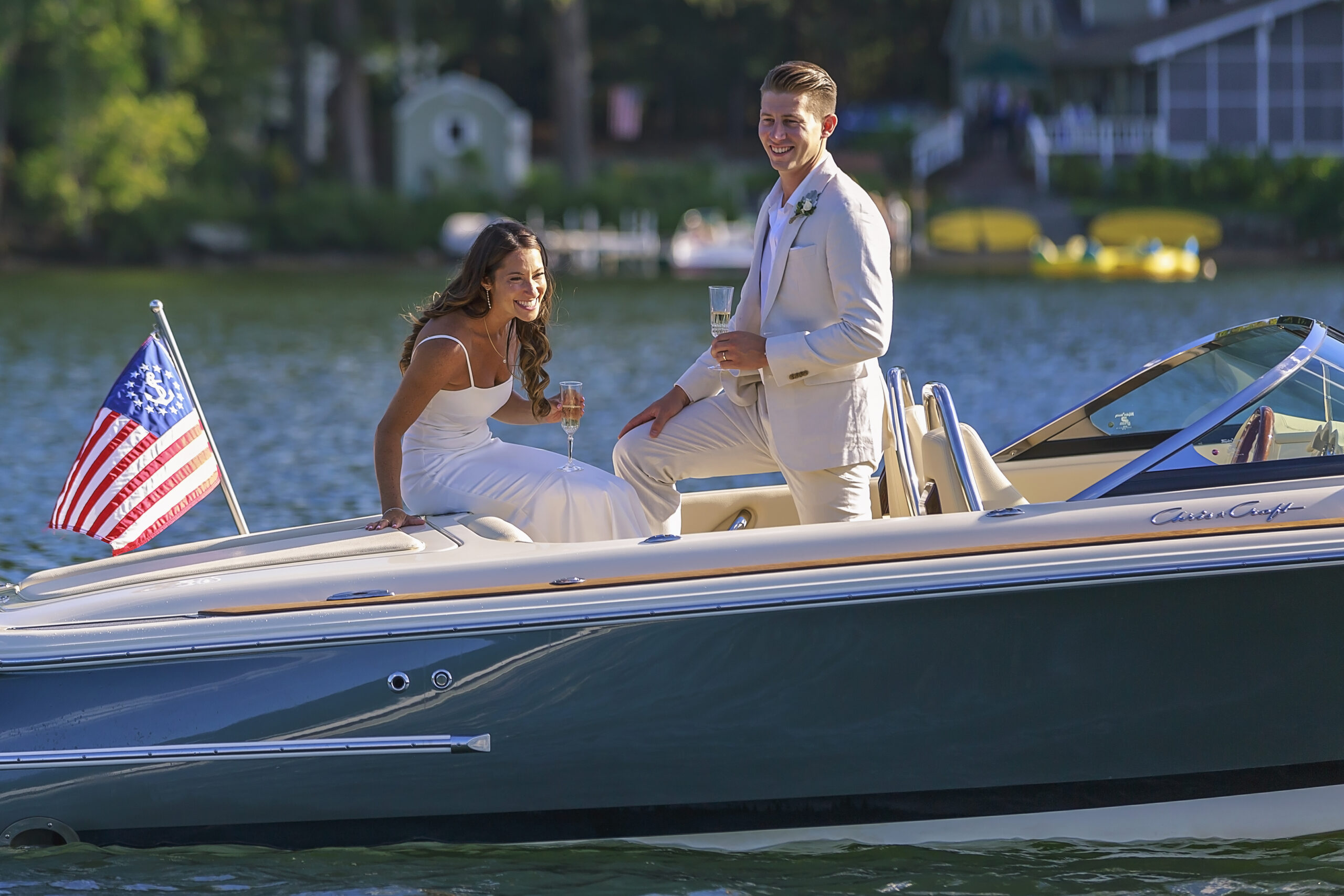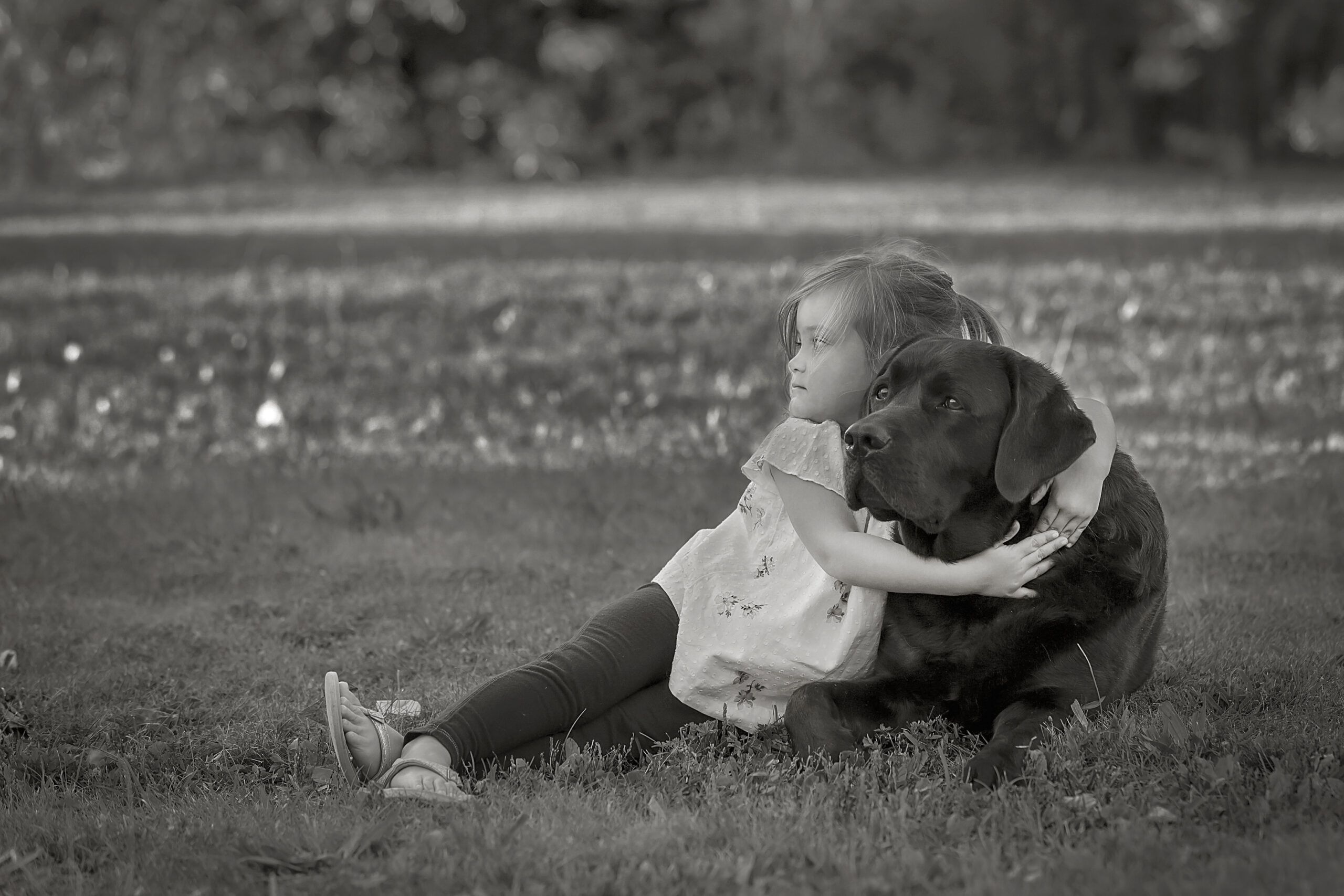 BOLD, CANDID PHOTOGRAPHY FOR ALL THE FABULOUS STAGES OF YOUR LIFE!
MEET BECCA JUNE
I can freeze time. What's your superpower?
Alyson & Jeff
"They are AMAZING!! I would HIGHLY recommend them to every couple getting married! They are so FUN to work with and our pictures are absolutely incredible!! They are so professional yet make it so easy to enjoy taking pictures! Thank you Mike and Becca for being such a big part of our special day!!!!"
Jasmine & Ed
"We were blown away and felt like we had known Becca for years. It honestly felt like we were working with a close friend rather than a company we hired. Our engagement session was an absolute blast and we even forgot we were taking photos at one point. That's how good you truly are! Your patience, kindness and generosity throughout working with us is something we will never forget."
Caroline & Jeff
"Garone Photography is simply outstanding in every way - responsive, creative, empathetic, fun, and talented. I would hire Garone again in heartbeat!"
SAY HELLO!
Let's get started - I can't wait to meet you!
New England and Beyond 603-490-2917
[email protected]