Love notes from our clients!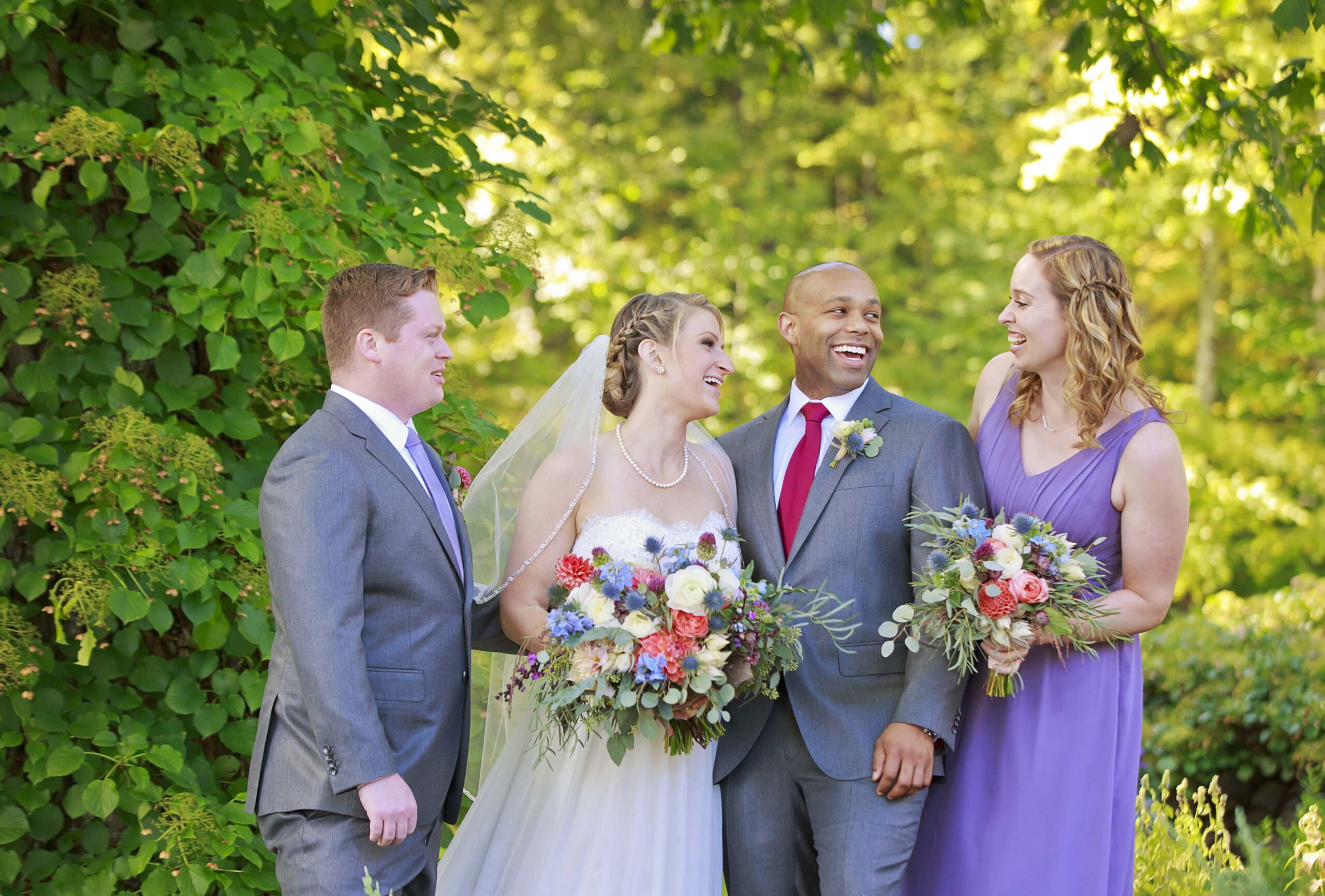 1
"They are true professionals who delivered the most beautiful wedding photos. I can't imagine having selected anyone else for such an important event"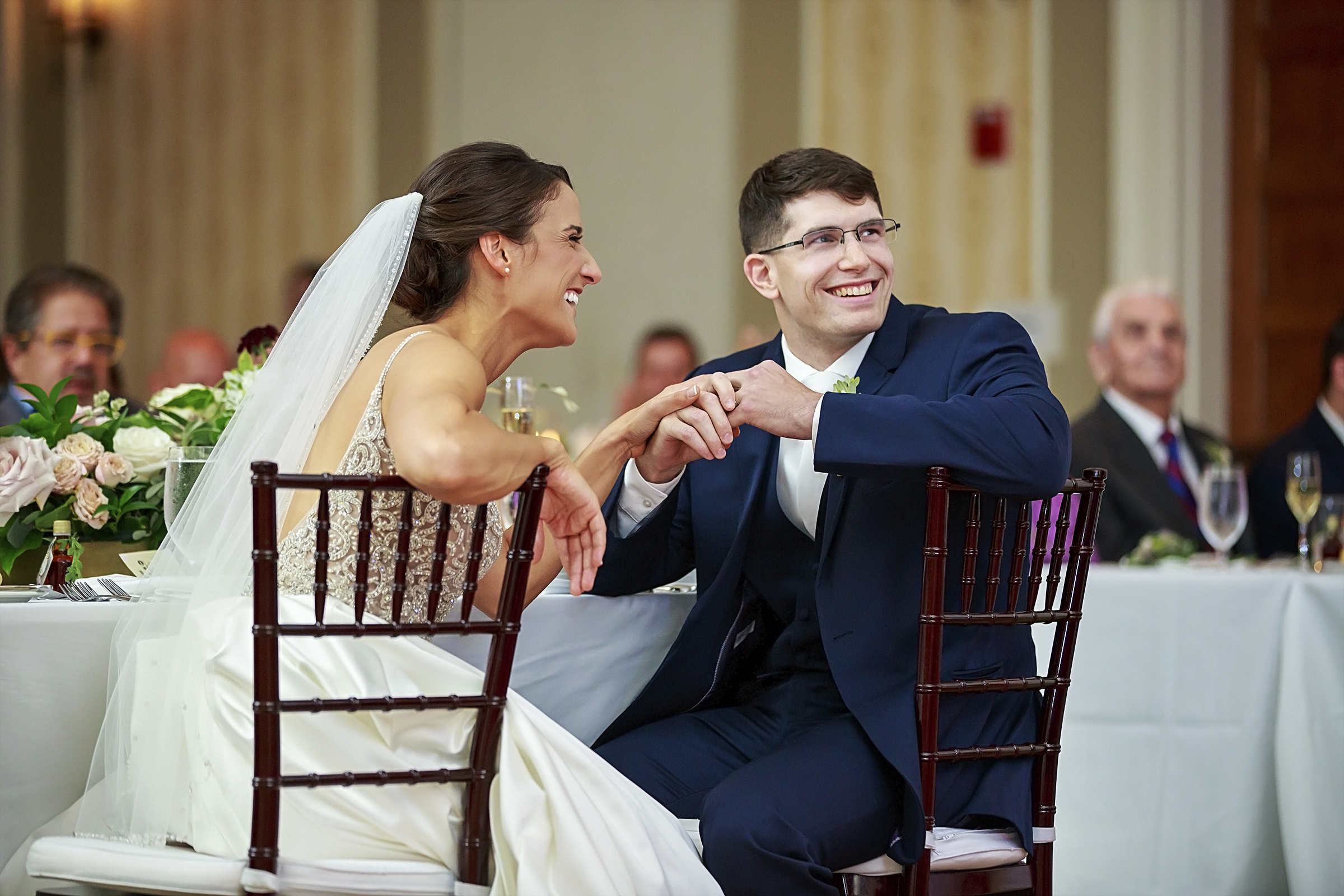 2
"Becca and Mike were amazing to work with! My husband usually hates having his picture taken and rarely looks happy or natural in photos, but every one of our wedding pictures captured the joy and love of the day."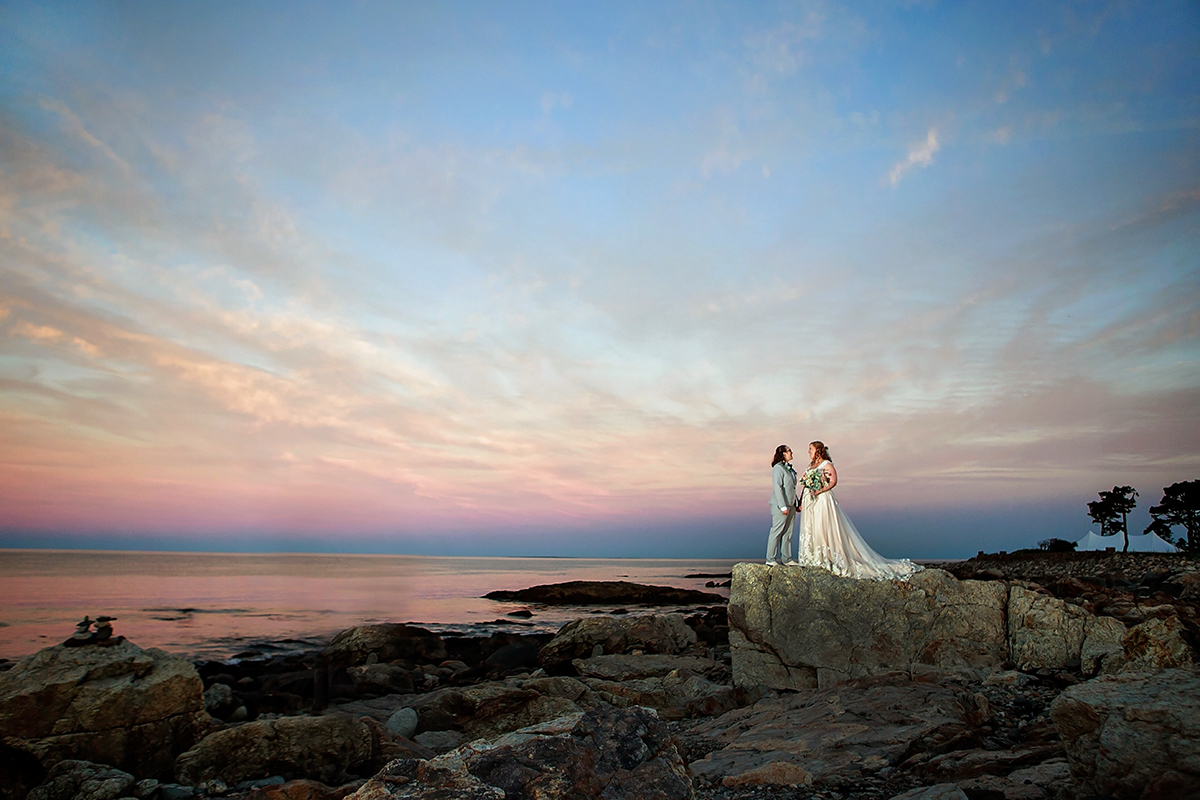 3
"Garone Photography was the perfect choice for our wedding! Rebecca was super nice and listened to us about the fun vibe we were trying to achieve. All of our photos turned out amazing! And everyone we show them to says they are some of the best wedding photos they have ever seen!"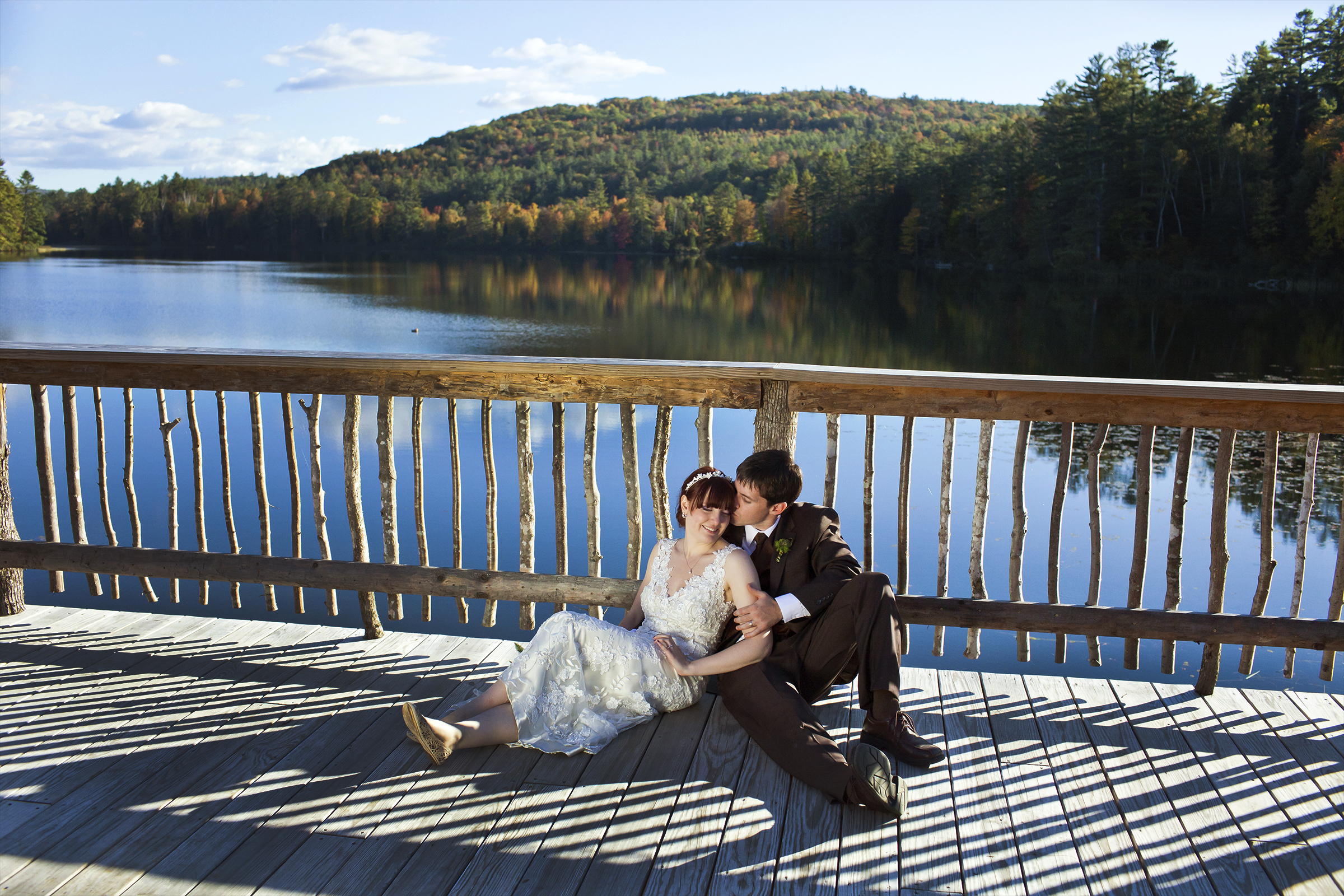 4
"Our photos are stunning and the emotions they capture are so clear. I keep thinking "Wow. These are going to bring me back. 50 years from now I'm going to look at these photos and feel the sunshine on my face, see the smiling face of my ecstatic husband, and feel the mountain air on my incredible day."
There is no price on something like that."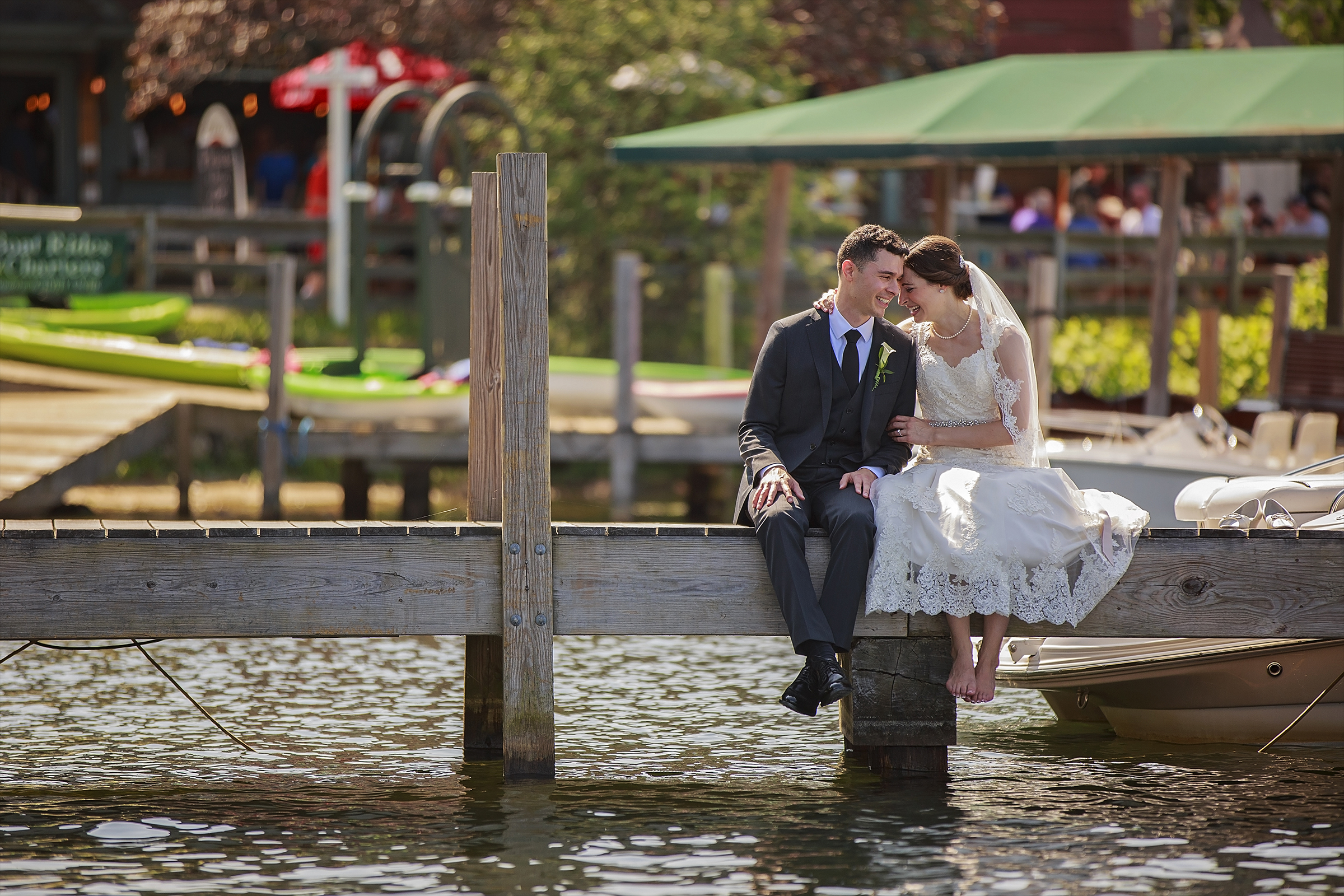 5
"Becca and Mike are an amazing team!! The did an incredible job capturing our wedding. They made us feel comfortable and at ease during the entire day. The photos are exceptional! We highly recommend hiring Garone Photography for any special events!"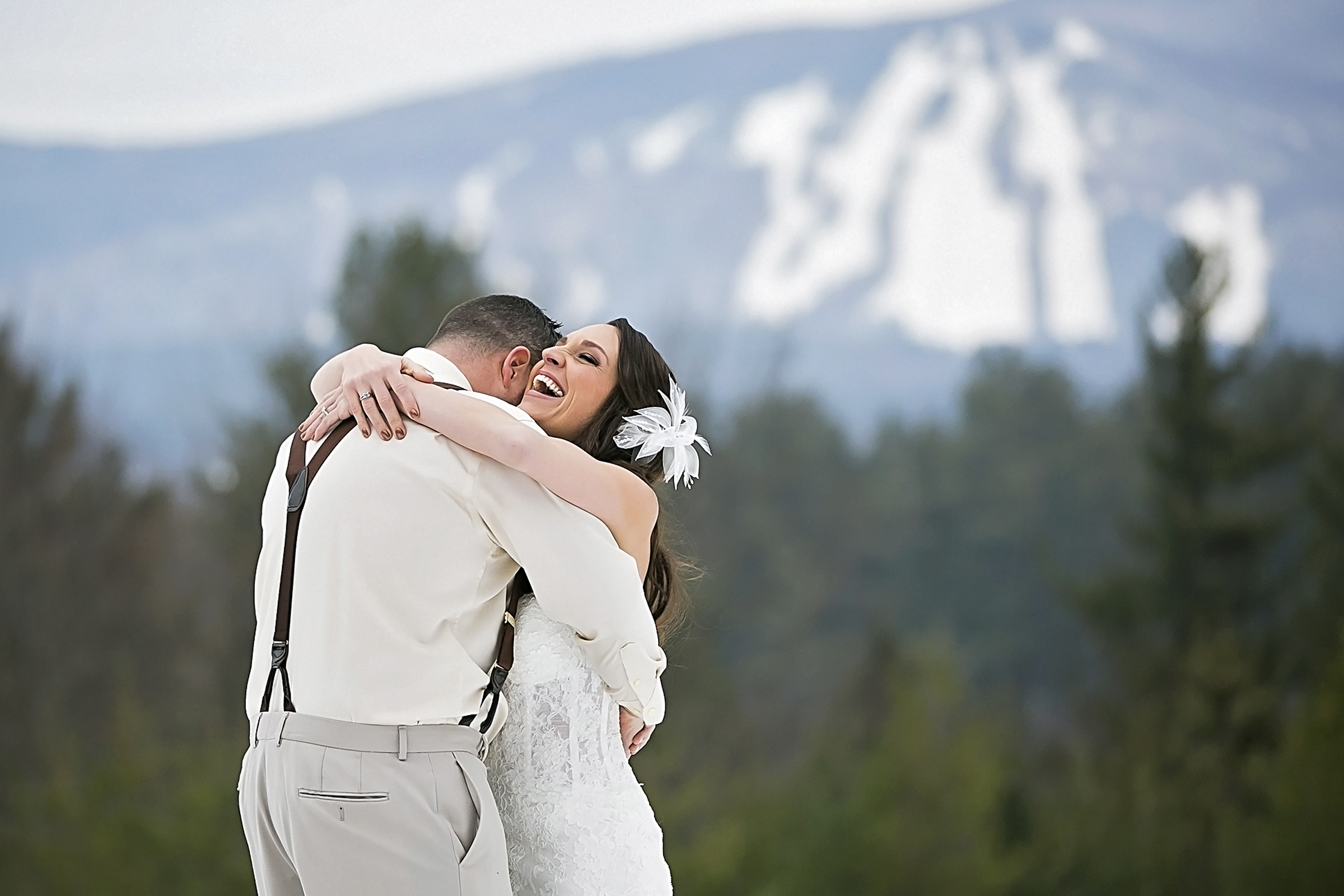 6
"Since it's impossible to go back in time, Garone has allowed us to relive our magical day through the best wedding photos we have ever seen! They really captured US as a couple. We can't express how happy we are to have chosen Garone and recommend them to everyone!!!"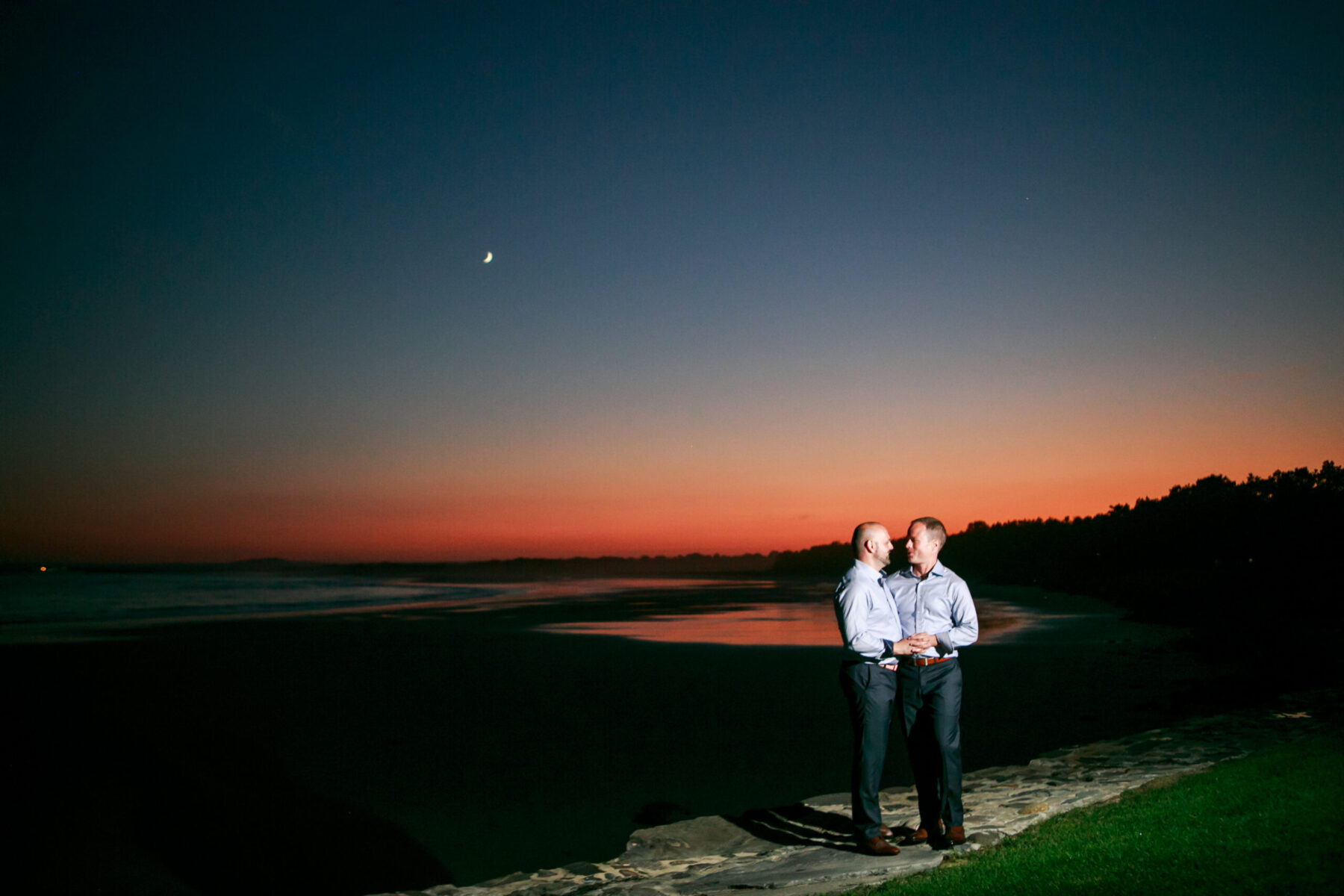 7
"Rebecca and Mike...what can we say? They take damn fine photos and are also really fun to work with. Who else stays in touch with your wedding photographer?? I remember a moment at our wedding, when Becca tapped my shoulder and said, the light is really great right now, we want to get this one shot, can I steal you both for a minute"...and at this point, it's nearly pitch black outside and I'm asking myself, what is she thinking? There is barely any light!" And then we get the photos back and we see this amazing shot that was absolutely stunning, perfectly showcasing the end of the sunset and us lit in front of it - and right there, you can see their eye, their brilliance in 1 single shot. That is what experience looks like and it's one of our favorite shots for that day!"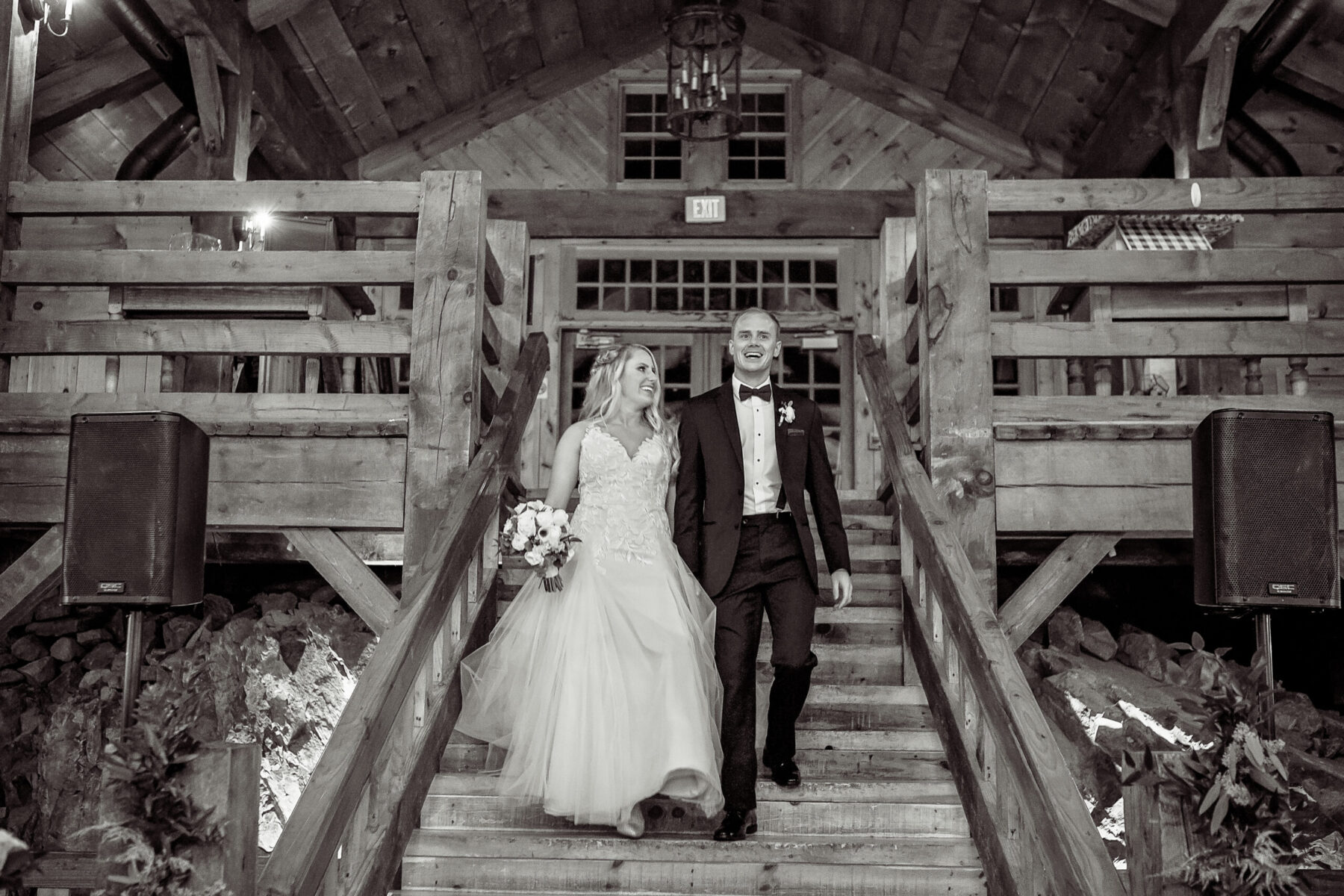 8
"Rebecca and her husband Mike photographed our January wedding and we were beyond grateful to have them with us on our wedding day! The pictures are stunning and left our entire family speechless! Rebecca and Mike were so organized and helped us plan the perfect timeline to get every picture we had requested. They made photographing a large bridal party, a dog, and timing pictures in the snow seem effortless. We have amazing photos and highly recommend Garone Photography to everyone!"