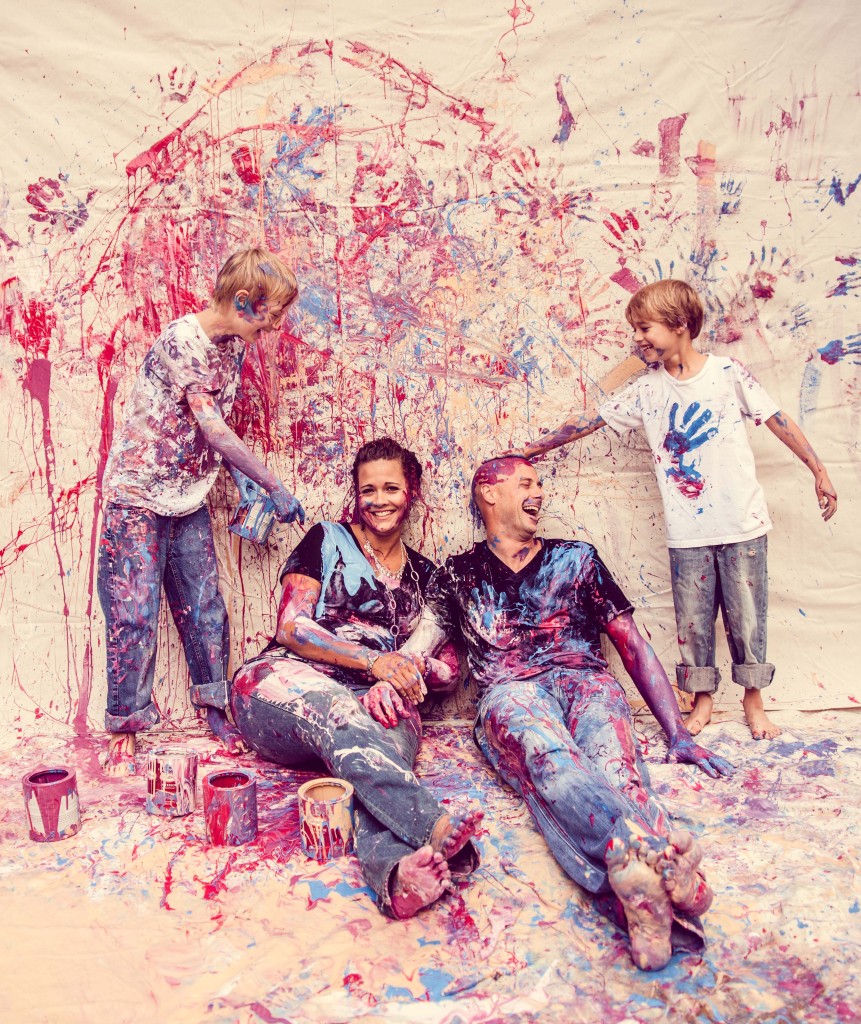 Hi, We're Becca and Mike Garone
Business partners, wedding photography partners and partners in life. You know how some people finish each other's sentences? We can shoot an entire wedding without saying a single word.
Our Story…
I was doing a photojournalism story documenting 24 hours in the life of a firefighter. As fate would have it, Mike is a firefighter and couldn't help noticing me around the firehouse.  Being the smart, confidant guy he is, he brought me a camera and asked me to show him a few things. I didn't even realize he was trying to pick me up. As you may have guessed, it worked and we have been inseparable ever since.
Fun Facts…
Mike loves all things Craigslist and holds records for finding the best deals in New England.
I hold a degree in studio art and while photography is my passion, I also love drawing and painting.
Mike can build, fix or make almost anything. He built our barn, by hand, from wood he logged in our back yard, he also makes a pretty amazing maple syrup.
I love cooking. I am not always good at it. Luckily Mike will eat just about anything.
We have two amazing sons. They are not as forgiving of my culinary experiments.
We aren't just vendors for our couples – we form bonds with them. Many of our couples are now close friends.
Where To Find Us…
Together we have received multiple awards for our wedding photography including Best of Bride in NH. We have also been featured in various publications throughout the state. We are based out of Sandown, New Hampshire and are available for weddings and events throughout New England and world wide.
Please Contact Us to learn more!
(Family Photo – Photo credit to Simply Mella.)