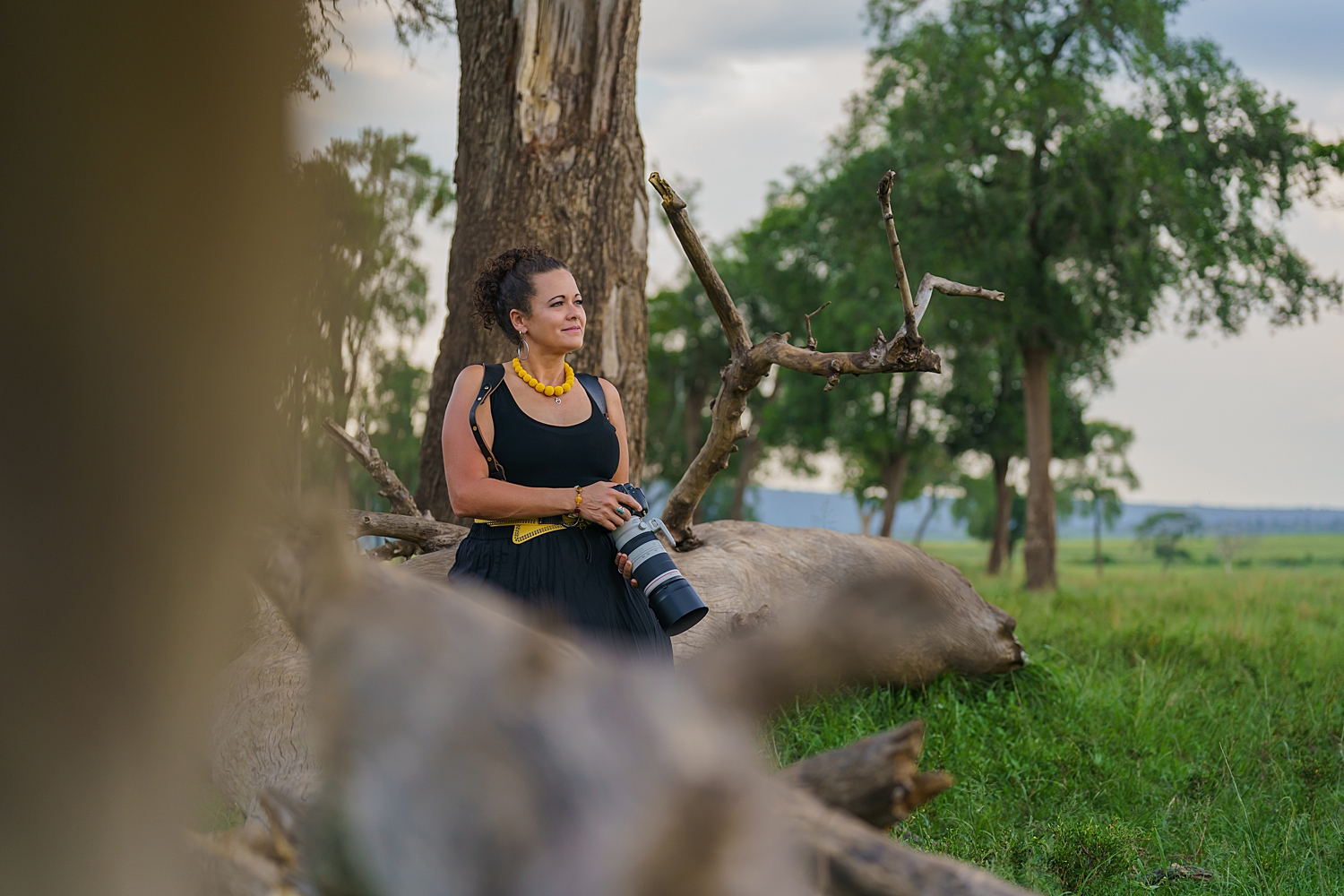 MEET BECCA JUNE!
Named after both of my great grandmothers, I was born and raised in the 603 and believe there is something truly magical about both the mountains and the sea.
I am a lover of true crime podcasts and bad reality TV. I am fascinated by the beauty of everyday life and capturing the fleeting moments and real emotion that make up the world we live in.
I love people. Getting to know my clients, and having the privilege of documenting their stories, inspires me to no end.
Your story is the most important story to tell, and I'd love to help you tell it!
The cute bald guy is my husband Mike.
Hi! I'm Becca.
and the cute bald guy is my husband Mike.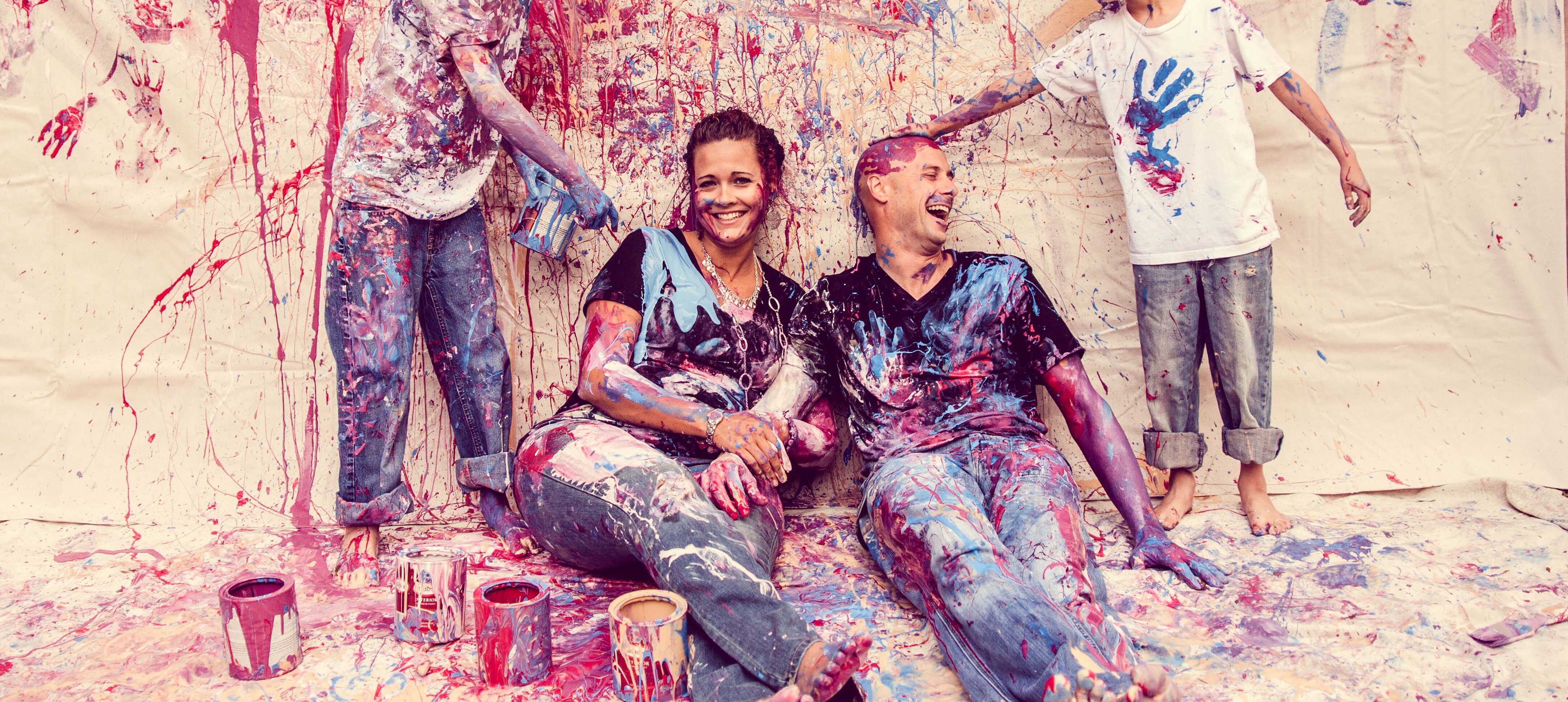 Once upon a time, circa 2002, I was working for the local newspaper as a photojournalist and I was documenting 24 hours in the life of a firefighter. As fate would have it, Mike is a firefighter and was working that shift. Being the smart, confident guy he is, he brought me a camera and asked me to show him a few things. I didn't even realize he was trying to pick me up. As you may have guessed, it worked. We went on our first date the next day; I was so tired from working all night I fell asleep. Mike asked me out again anyway and we have been together ever since.
Now, 18 years later, we are parents to two amazing boys, business partners, and partners in life.
You know how some people finish each other's sentences? We can shoot an entire wedding without saying a single word.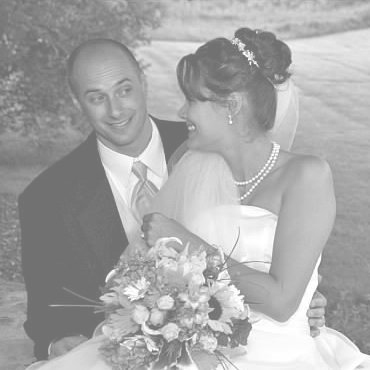 Fun Facts
ME: loves cooking, but not always very good at it.
HIM: not a picky eater.
ME: have a degree in studio art and while photography is my passion, also love drawing, painting and ceramics!
HIM: loves a good bargain and holds records for finding the best deals in New England ... even if it's something we don't need.
ME: loves plants, but can not keep them alive for more than a month.
HIM: can build, fix or make almost anything. He built our old barn, by hand, from wood he logged in the backyard; he also makes a pretty amazing maple syrup.
ME: dreams of someday owning an old-school VW Beetle convertible.
HIM: once ran a marathon in 3.5 hours without training.
ME: loves live sporting events and (good) live music.
US: Married for 16 years with two amazing, teenage sons.
SAY HELLO