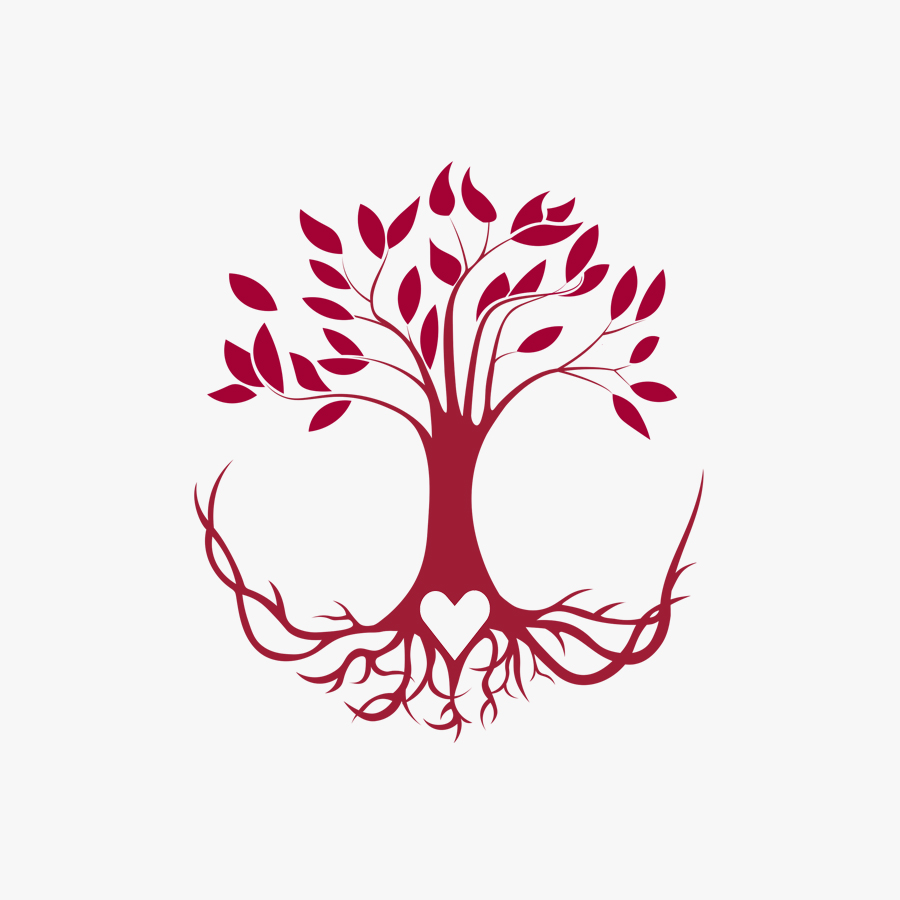 When it came to deciding how Garone Photography would be branded, one of the most important things to me was that there was meaning behind it.  The "Tree of Life" in our logo represents the large family I am blessed to be a part of.  I am the oldest of 25 grandchildren and 16 great grandchildren. My grandmother, known to my boys as GG Flo, for Great Grammy Flo, wanted a tattoo with her granddaughters.  The Garone Photography logo represents that tattoo, which I now share with her and many of the other women in my family.
The heart represents my grandmother as the foundation and heart of our family and the leaves represent all of us grandchildren and great grandchildren. 
There was nothing that could have had more meaning to me than this.
Grammy & Grampa
aka GG Flo & GG Fred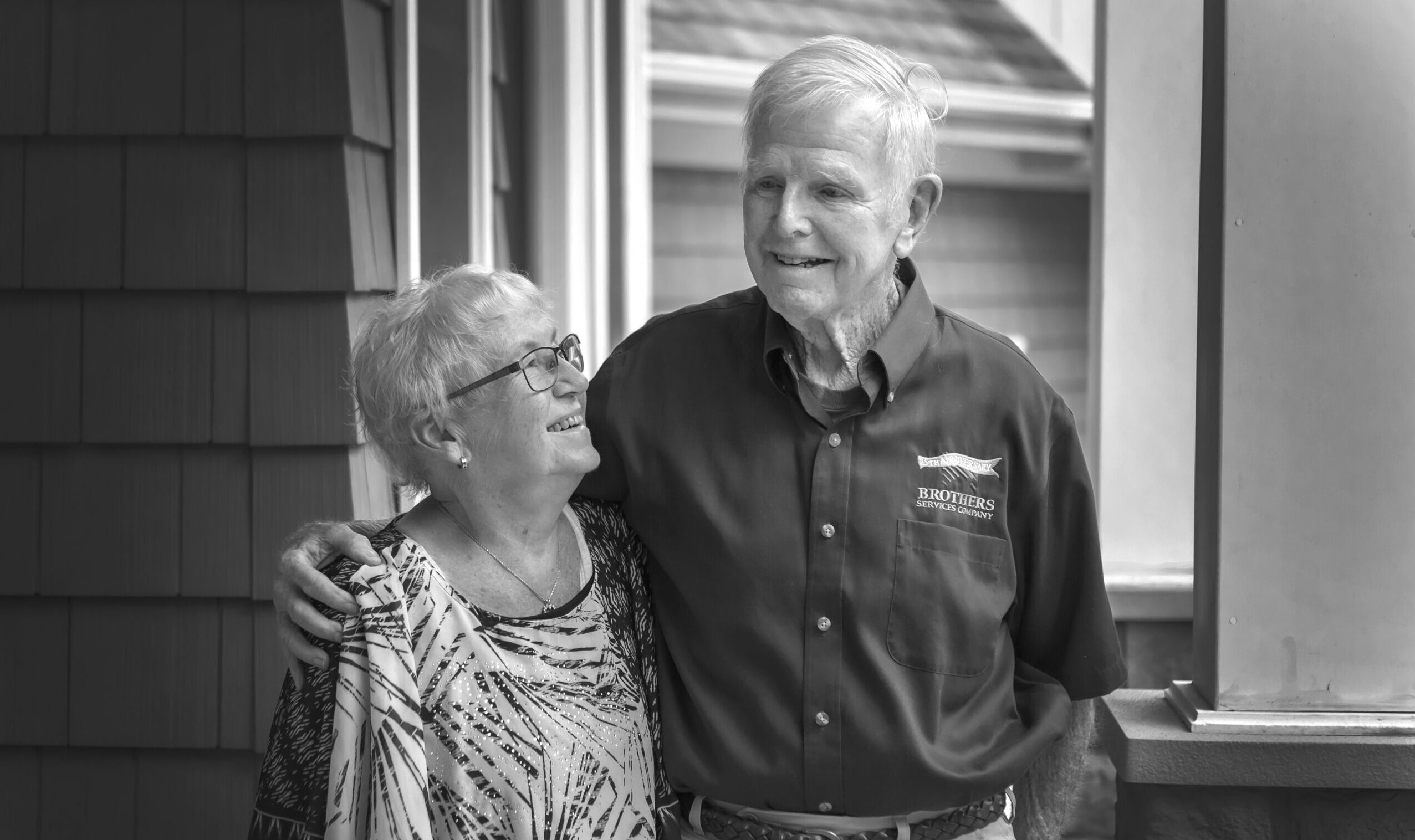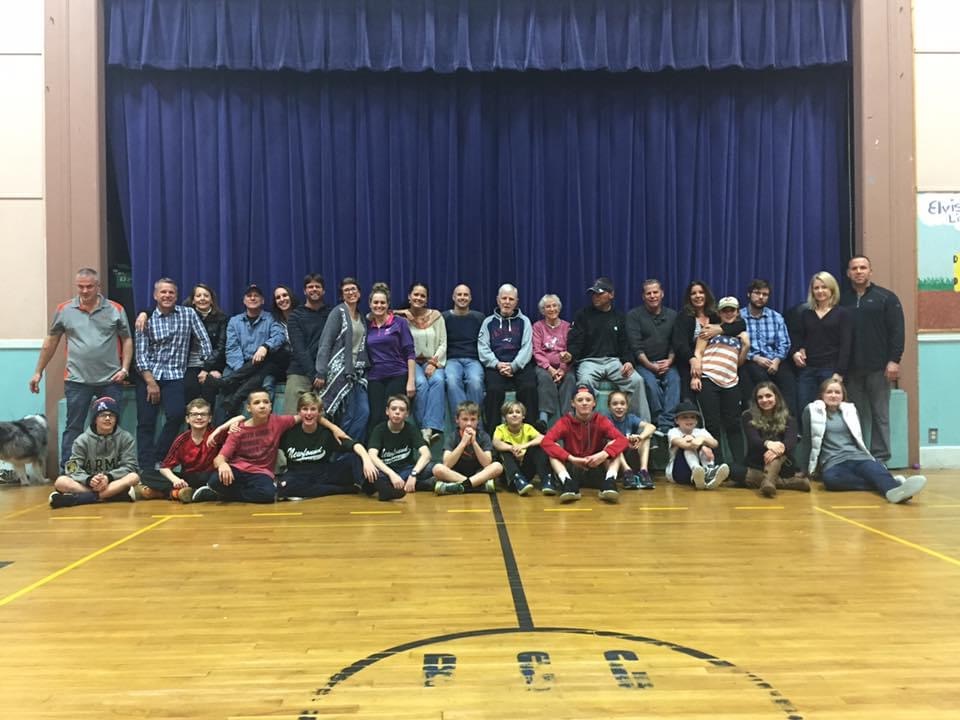 Thanksgiving circa 2015