Authentically Corinne | Sunset Yoga Session | HERo
This is going to be a different kind of post for a different kind of session. I don't blog my portrait work very often, and it's not because I don't enjoy it, but I've always felt like portraits were somehow lacking in authenticity, and my passion for photography comes from capturing REAL moments. I've had this blurry idea rolling around in my brain for quite some time and only recently did it start to come into focus. Anyone who has met me knows I LOVE to talk. I'm sure some have even tried to figure out ways to get me to stop talking so they could get on with their day … (something I am working on LOL) … it was in a conversation with Corinne a month or so ago when the light hit her as she laughed that I realized I don't only want to take photos of people, but I want to learn about them them as I do. I find the perfect imperfectness of human beings fascinating. Every one of us is a hero for our own reasons; so the HERo/HEro sessions have been born. They are a new kind of headshot; your clients and prospective clients will be more invested in you if they connect with who you are.
OR …
on a personal level, they are a chance for you to see how beautiful you are and to feel connected. Everyone one of us deserves a little spotlight! Everyone deserves to know how beautiful they are. I would consider it an honor to show you!
Hero portrait sessions are unlike any other kind of portrait session. They are authentically YOU.
From Corinne:
"This experience was so wonderful for my soul, my self esteem and my heart. It's not often the lens is focused directly on me, and I don't just mean the camera, (although that took a little getting used to!). Being asked questions without anyone else around to either answer them first or cut me off or interrupt was a really unique thing. It made me realize how little I use my voice outside of my workplace. I was able to be authentic and honest and thoughtful and a little silly too. She asked me if I'm comfortable in front of the camera, (answer: I think so!?) We talked about how when I see a photo of myself I'm often surprised, as though I'm not really certain what I look like. Or that I exist. How taking a selfie can serve as a reminder that I am actually here, alive, at this moment in time.
Then being asked to pose, (literally, yoga poses was what we had decided on would be "my thing"), felt strange at first. But Becca kept me talking and gently directed me to get the best angle or light or to get my hair out of my face, and I began to relax and got really into it. There were people around, it being a public beach, and I began to feel like I was performing on a stage. I felt strong, powerful, graceful, beautiful. At my back was the sea, the moon and the sky awash in sunset colors. I began to focus on the yoga postures and was able to let all the distractions fall away. When I look at these photographs, I am filled with love for myself, which is honestly a place I was never sure I'd reach. But here I am. It's a wonderful place to be, and I'm so grateful that Becca asked me to do this with her. It's proof that I exist. And that is an incredible gift.
I hope that when my friends, family, even current and prospective clients see these photos they see the most authentic version of myself and connect with me on a deeper level. Not only is this an opportunity for me to display my truest self, it's an opportunity for me to connect, both personally and professionally."
This is Corinne:
Corinne is an amazing massage therapist (The Relaxation Room)
Corinne is a yogi
Corinne is a lover of cats
Corinne is an artist
Corinne is a gardener
Corinne loves the beach
Corinne is a business owner
Corinne wishes she could fly
Corinne is determined
Corinne is silly
Corinne is a strong
Corinne is a HERo!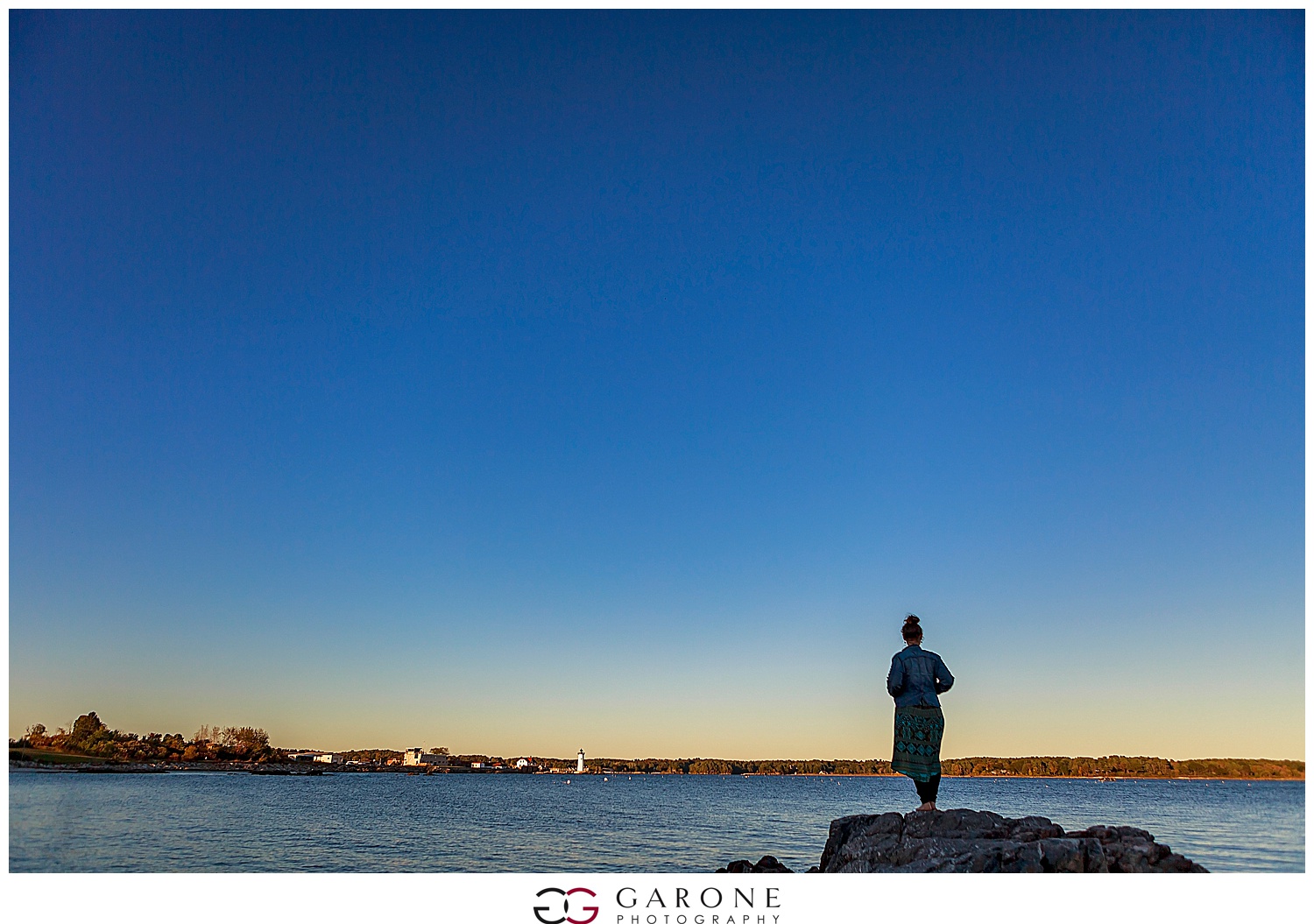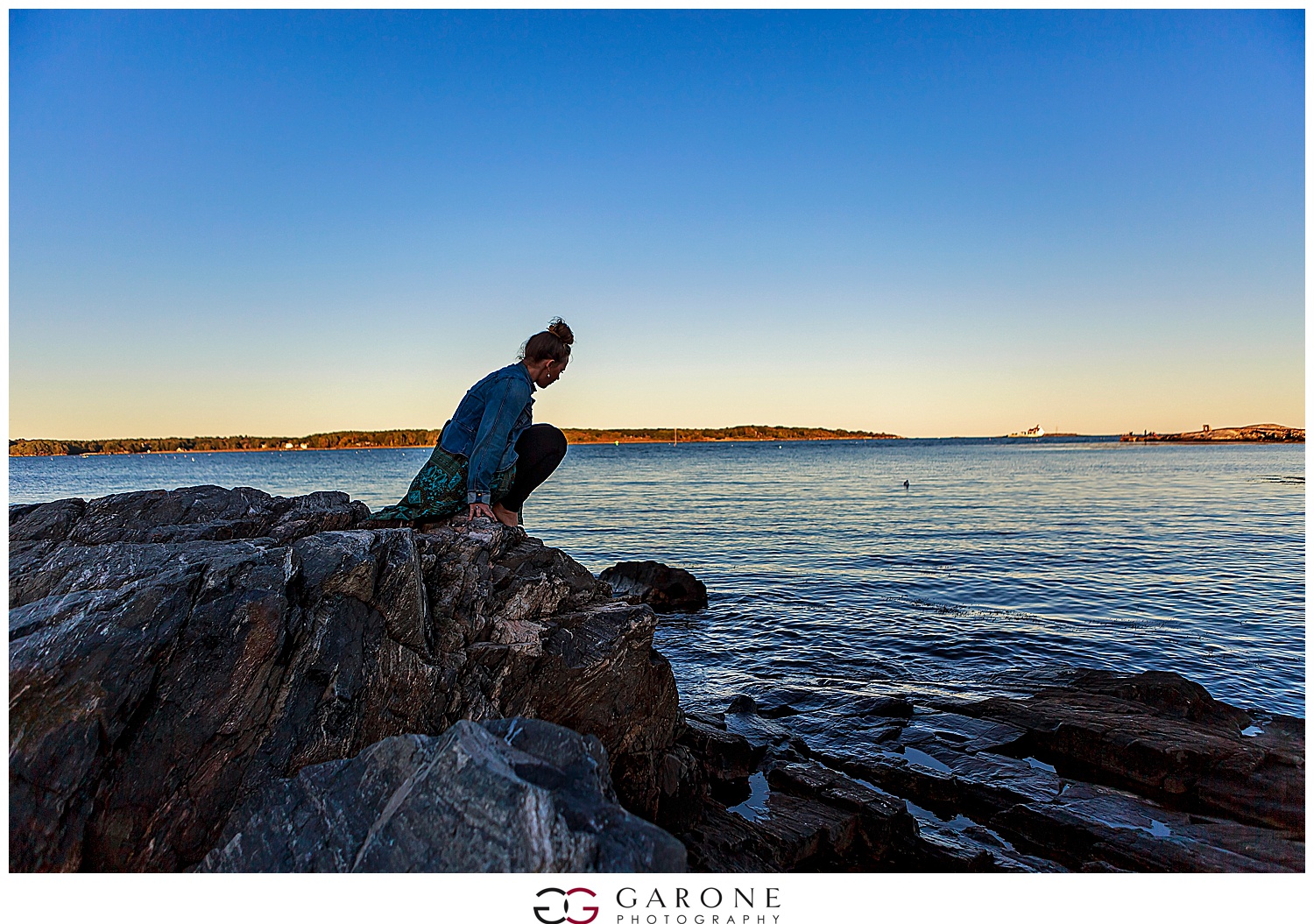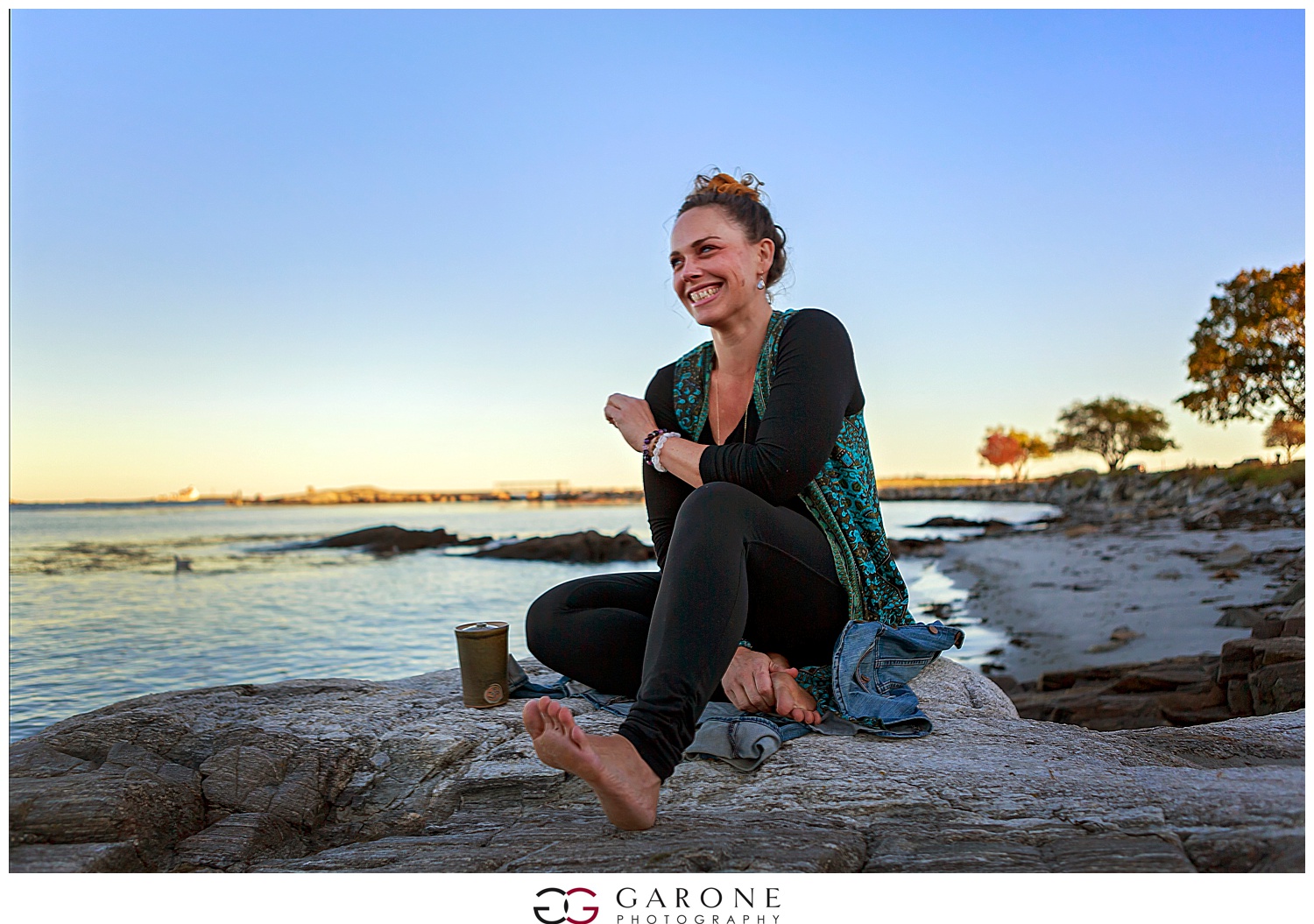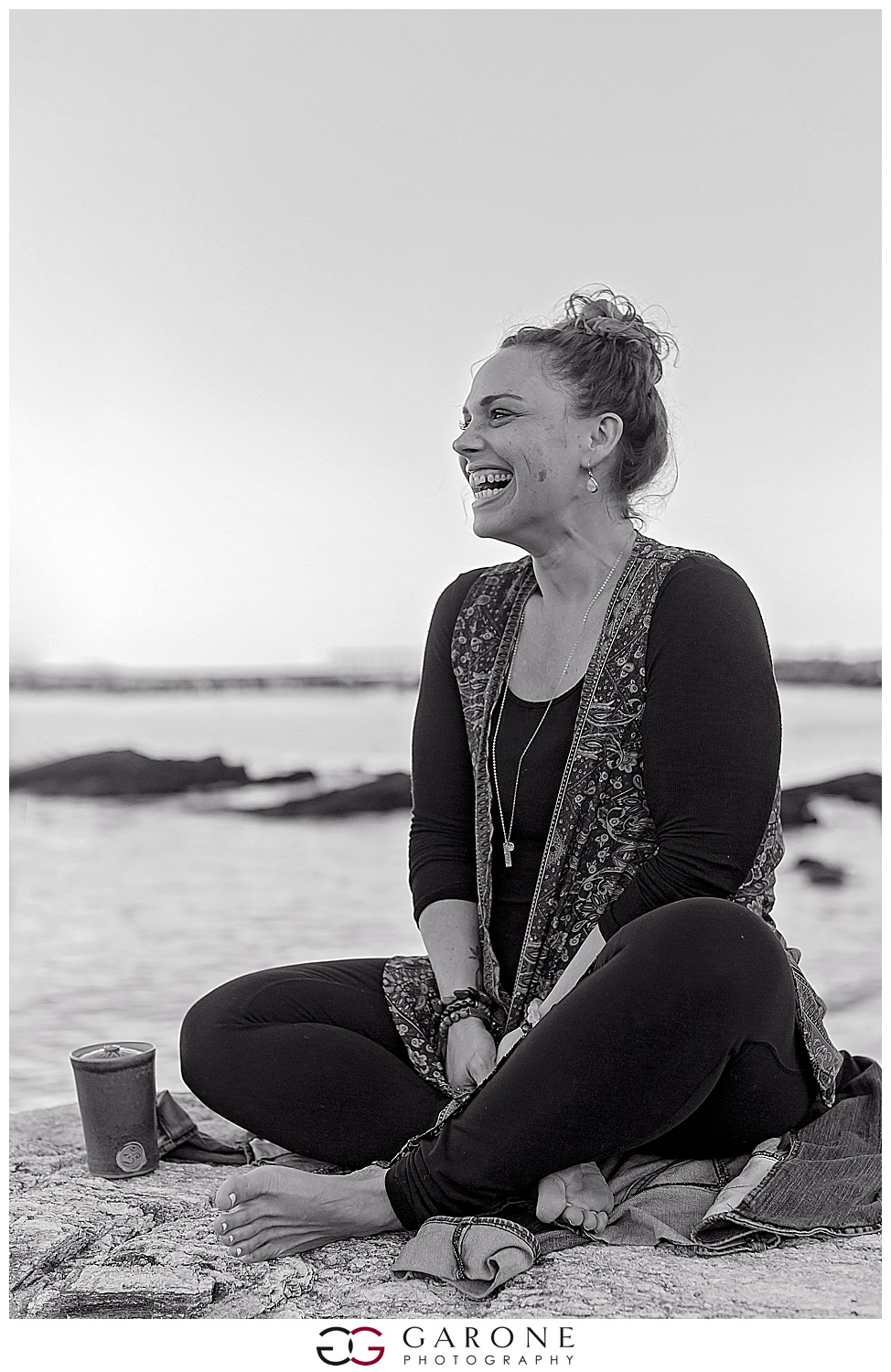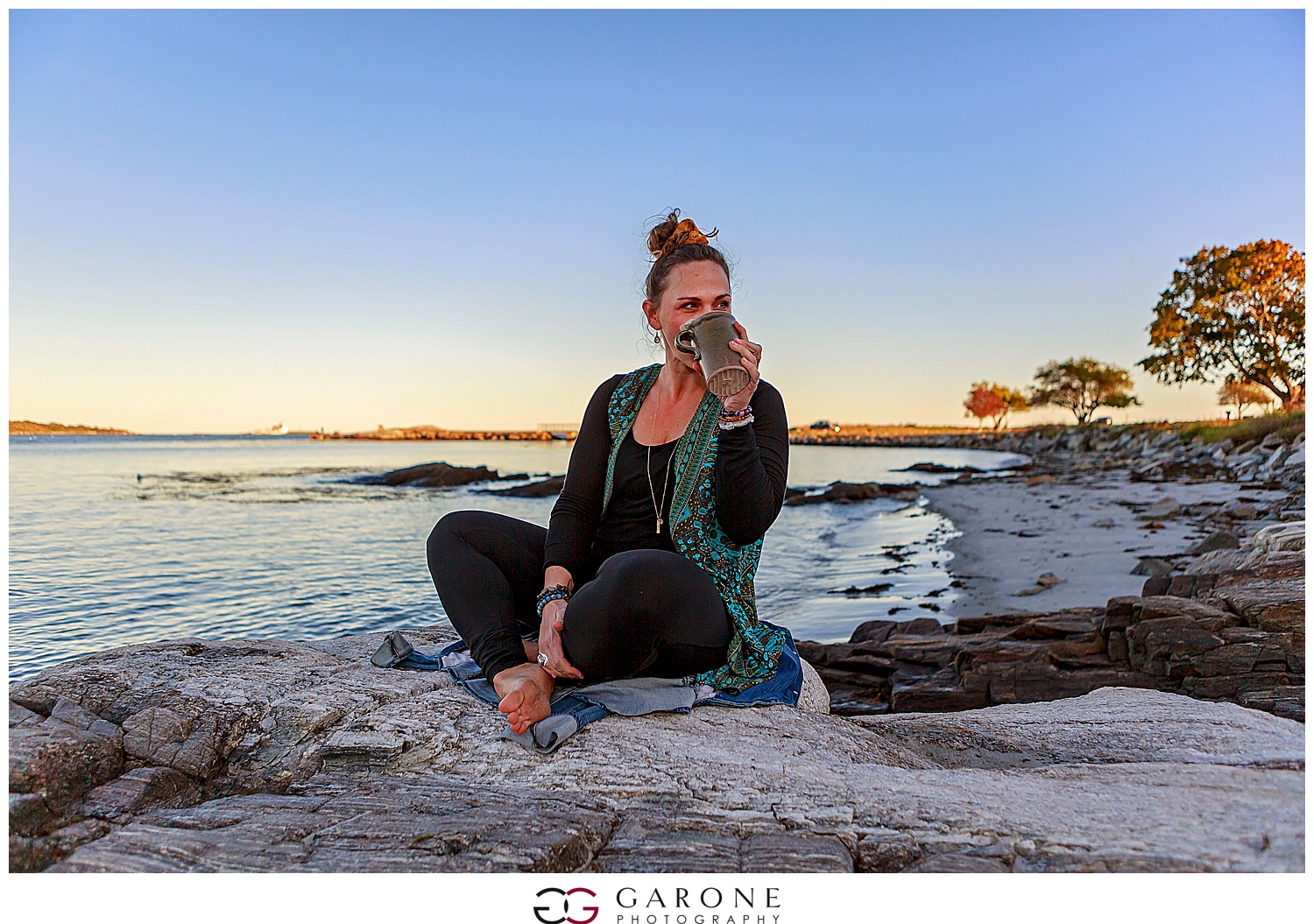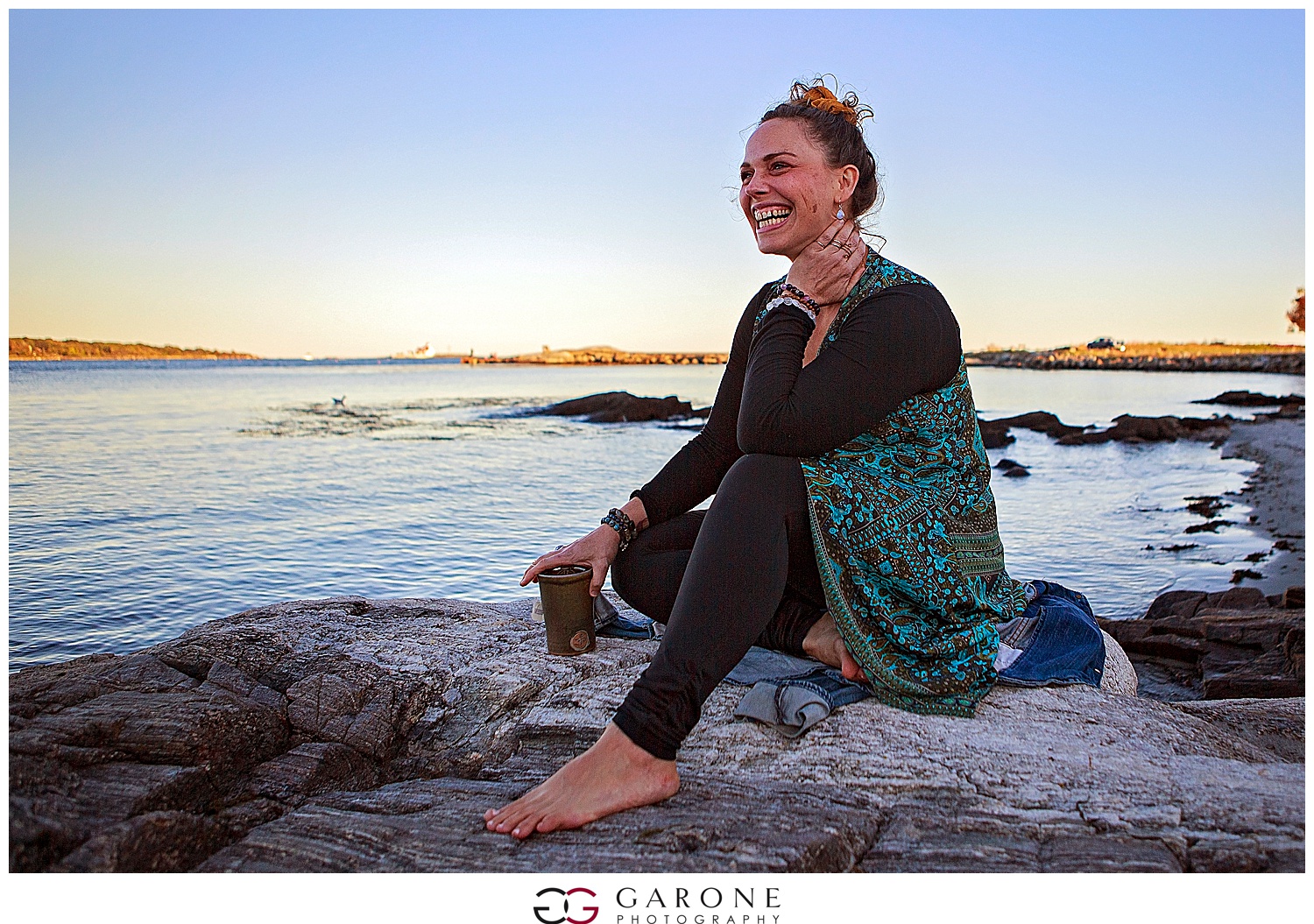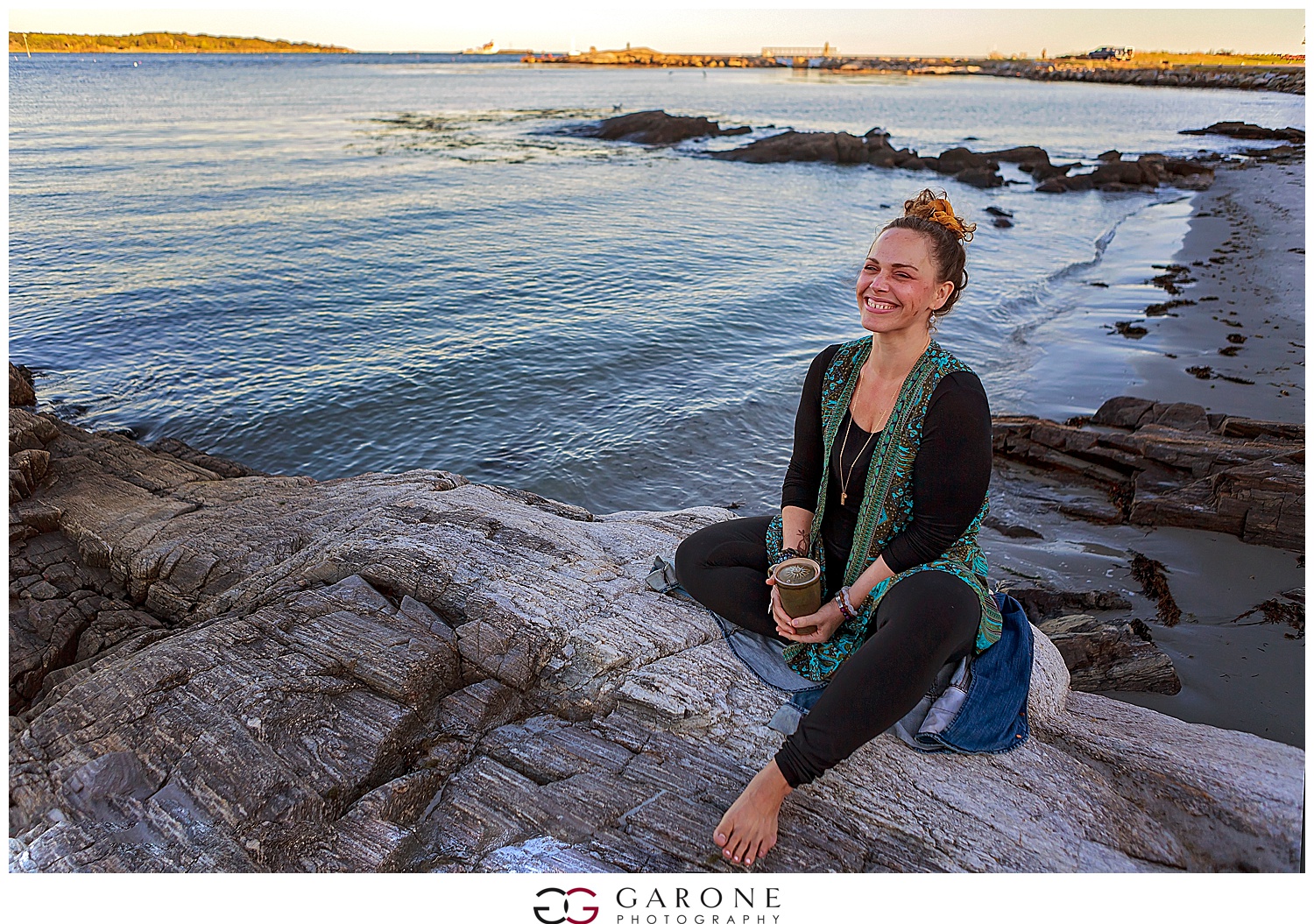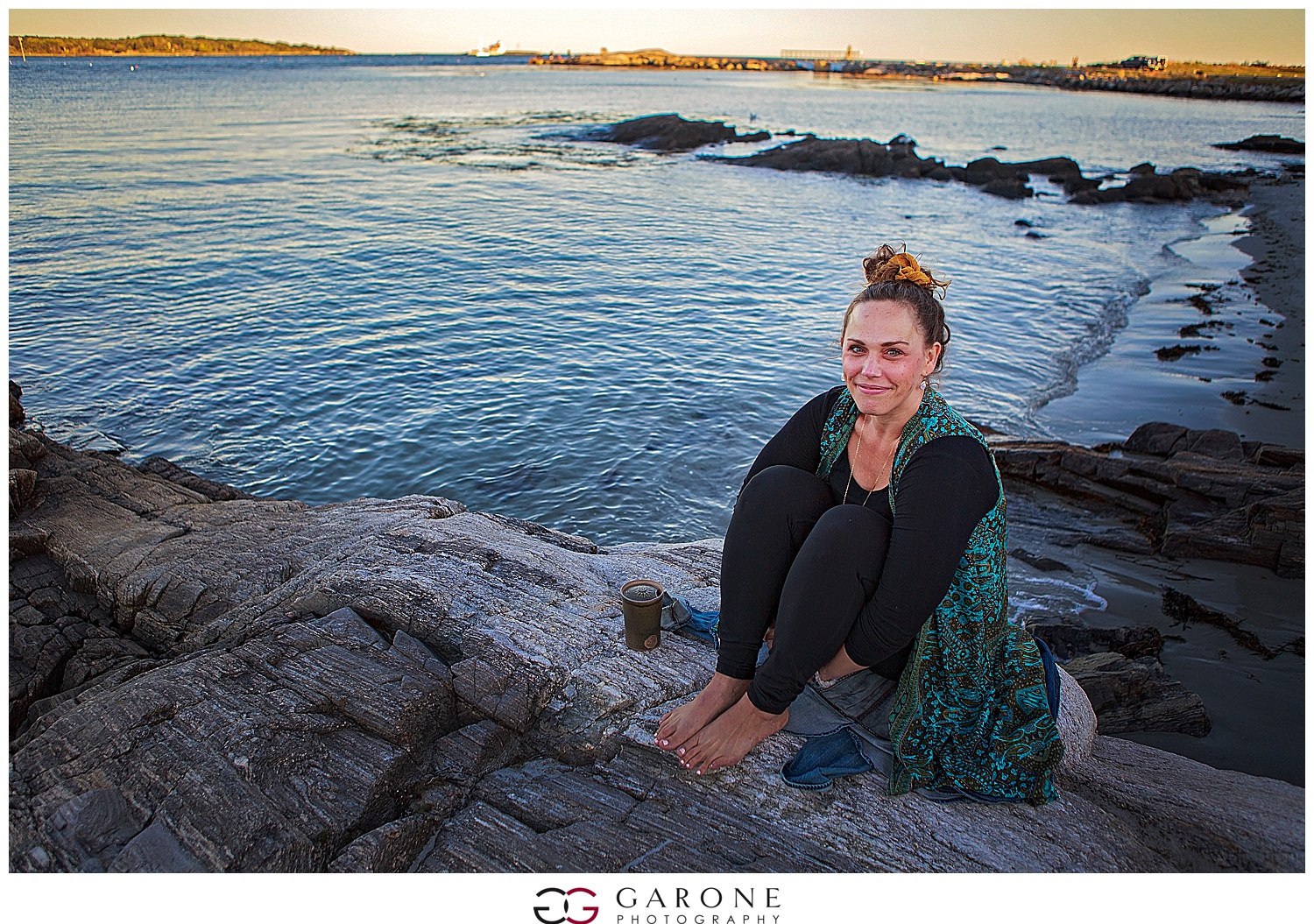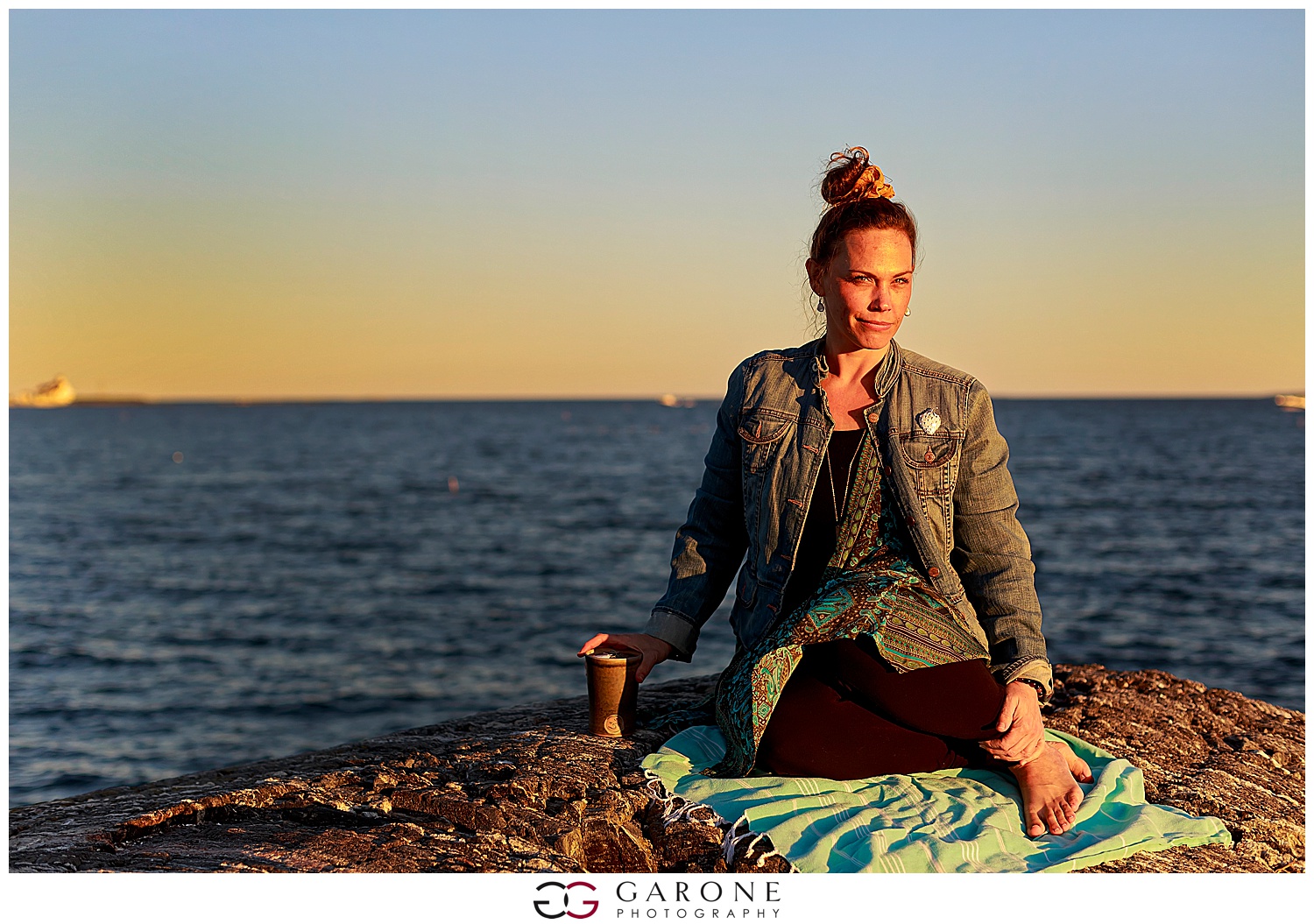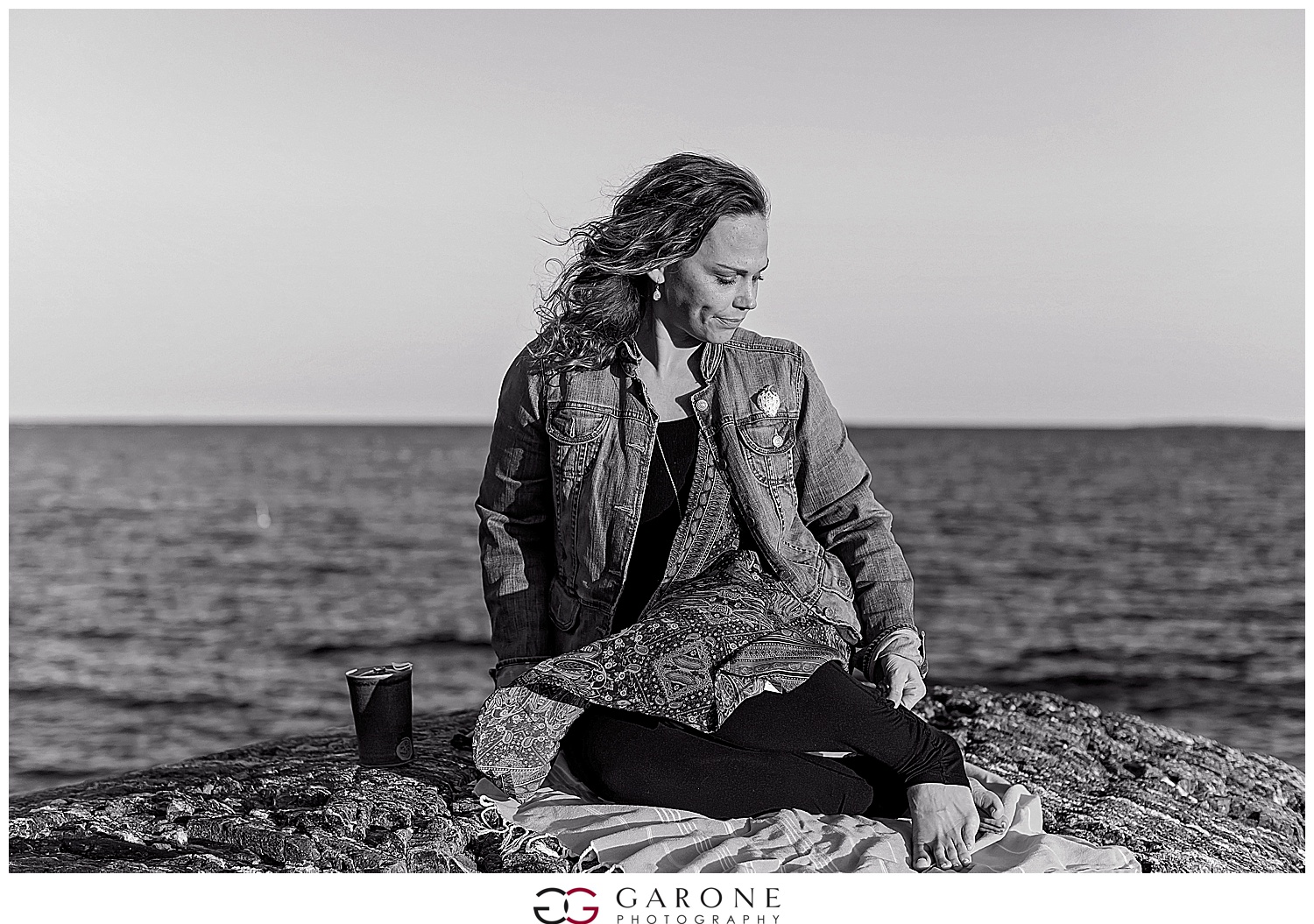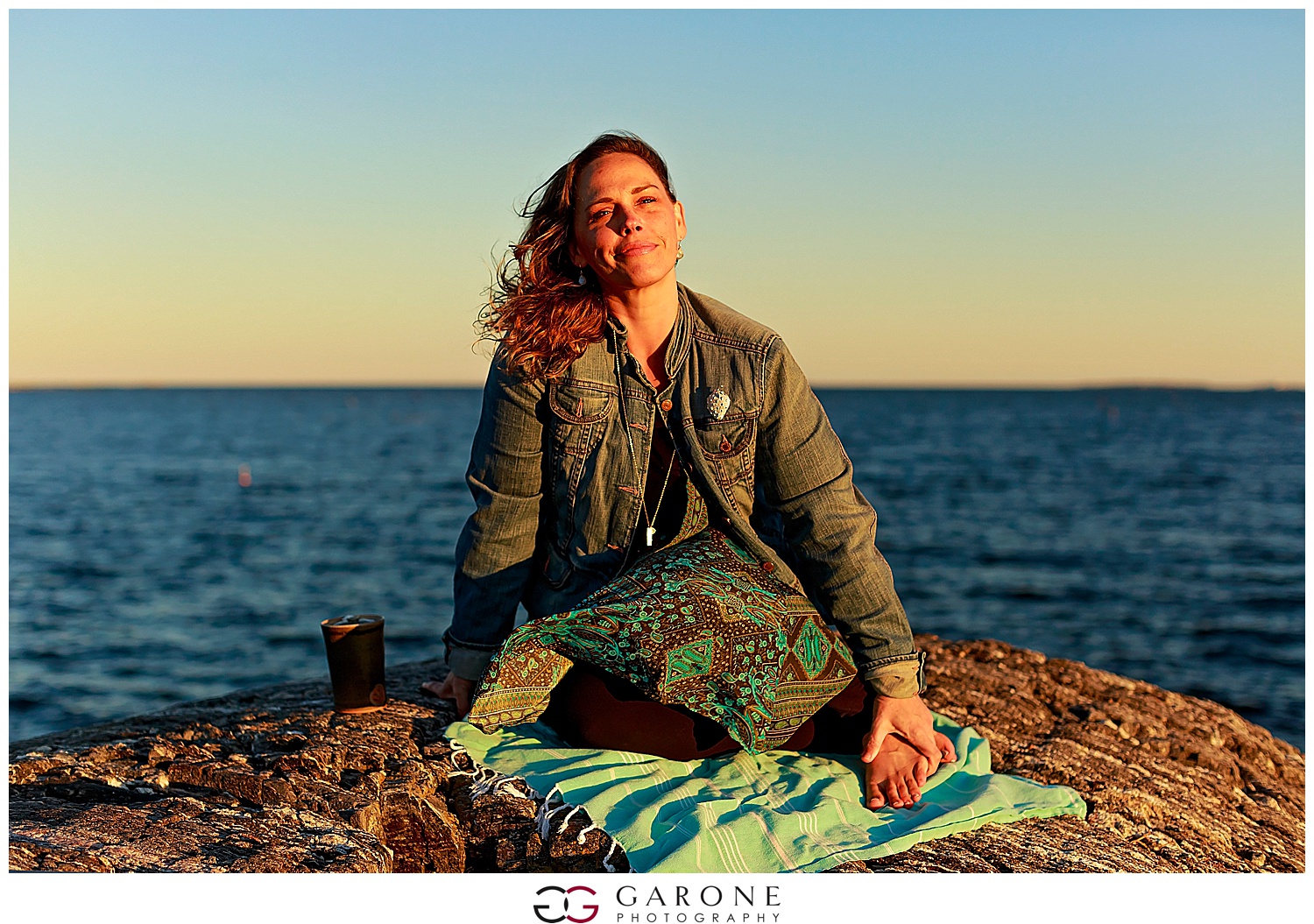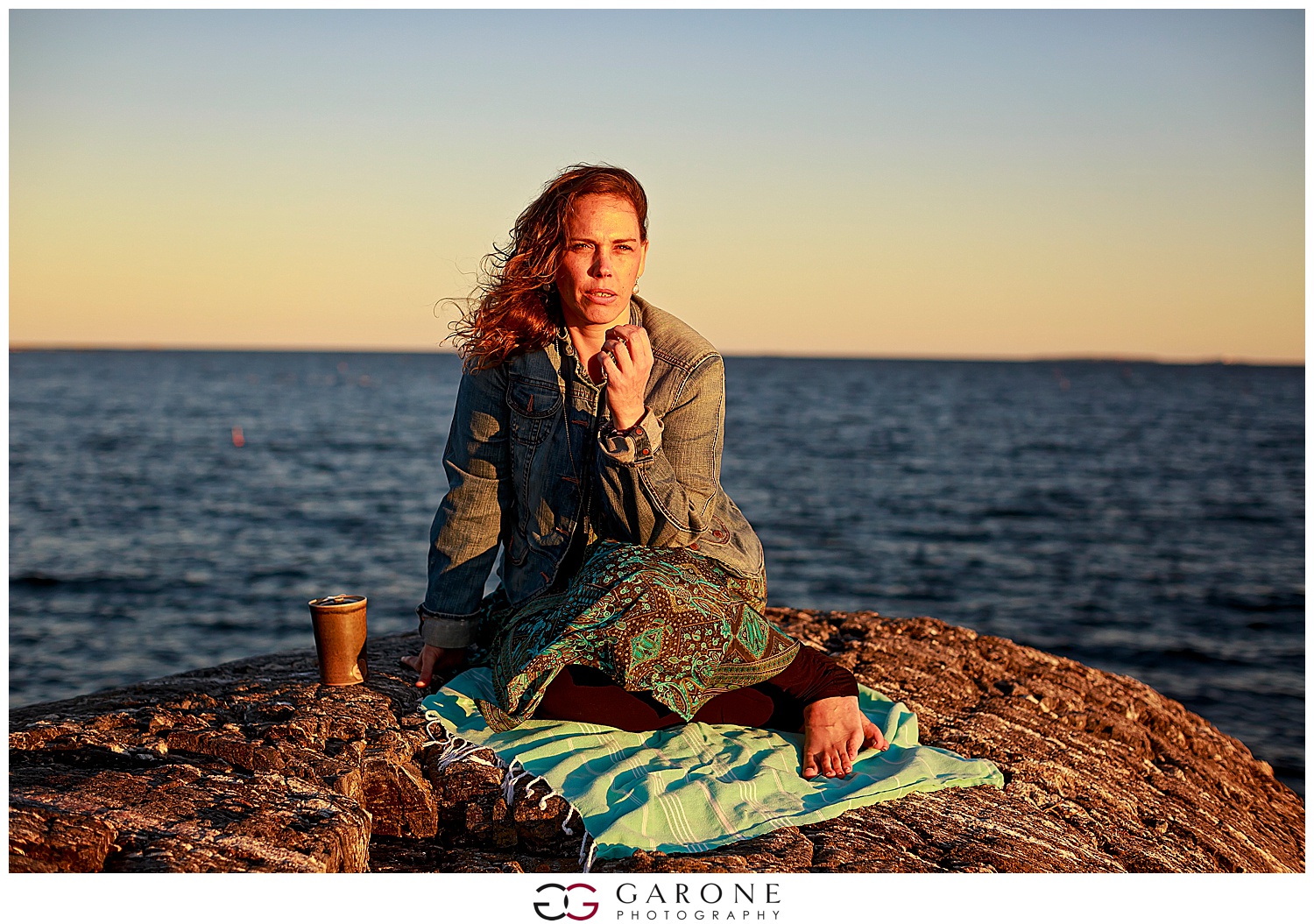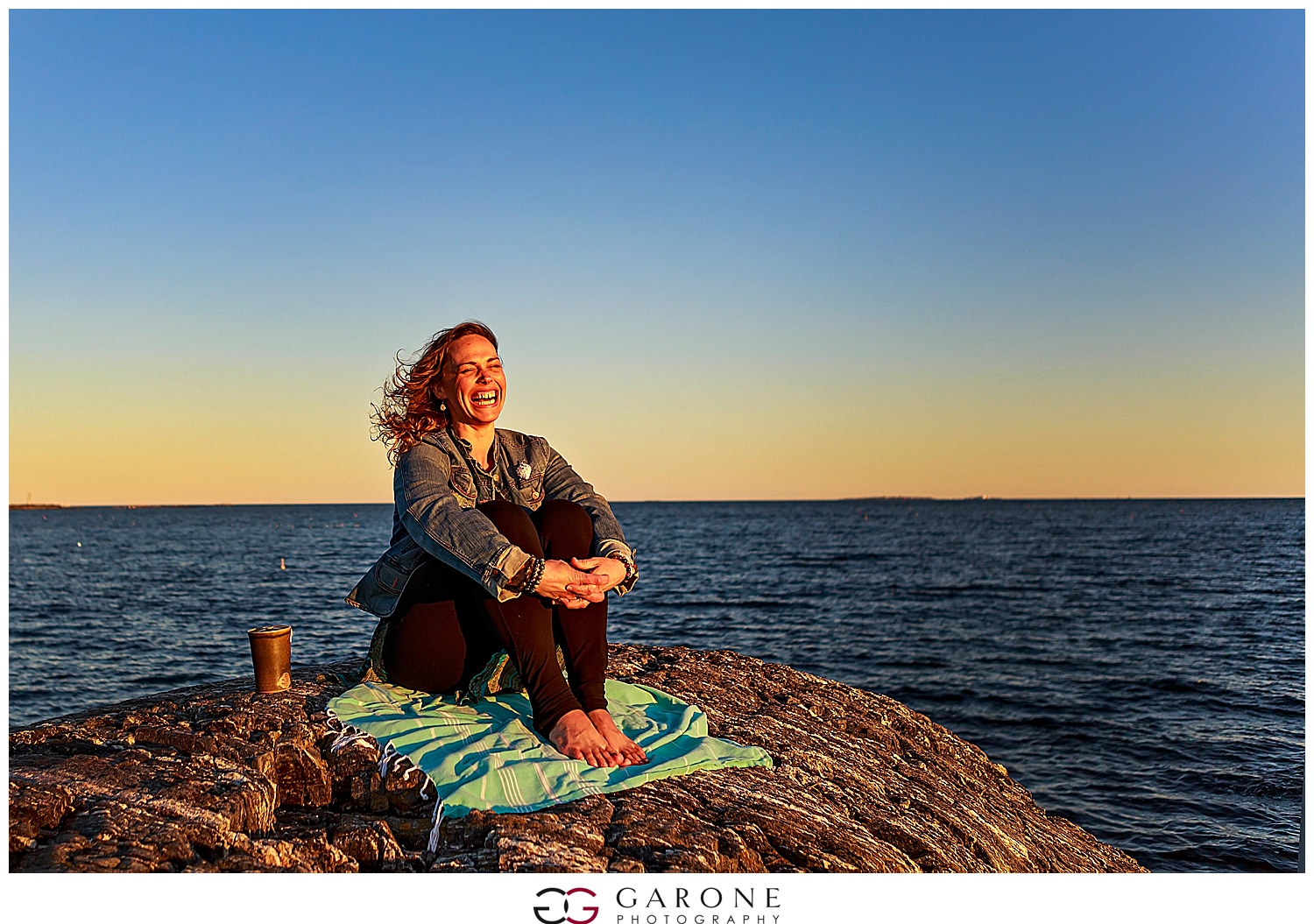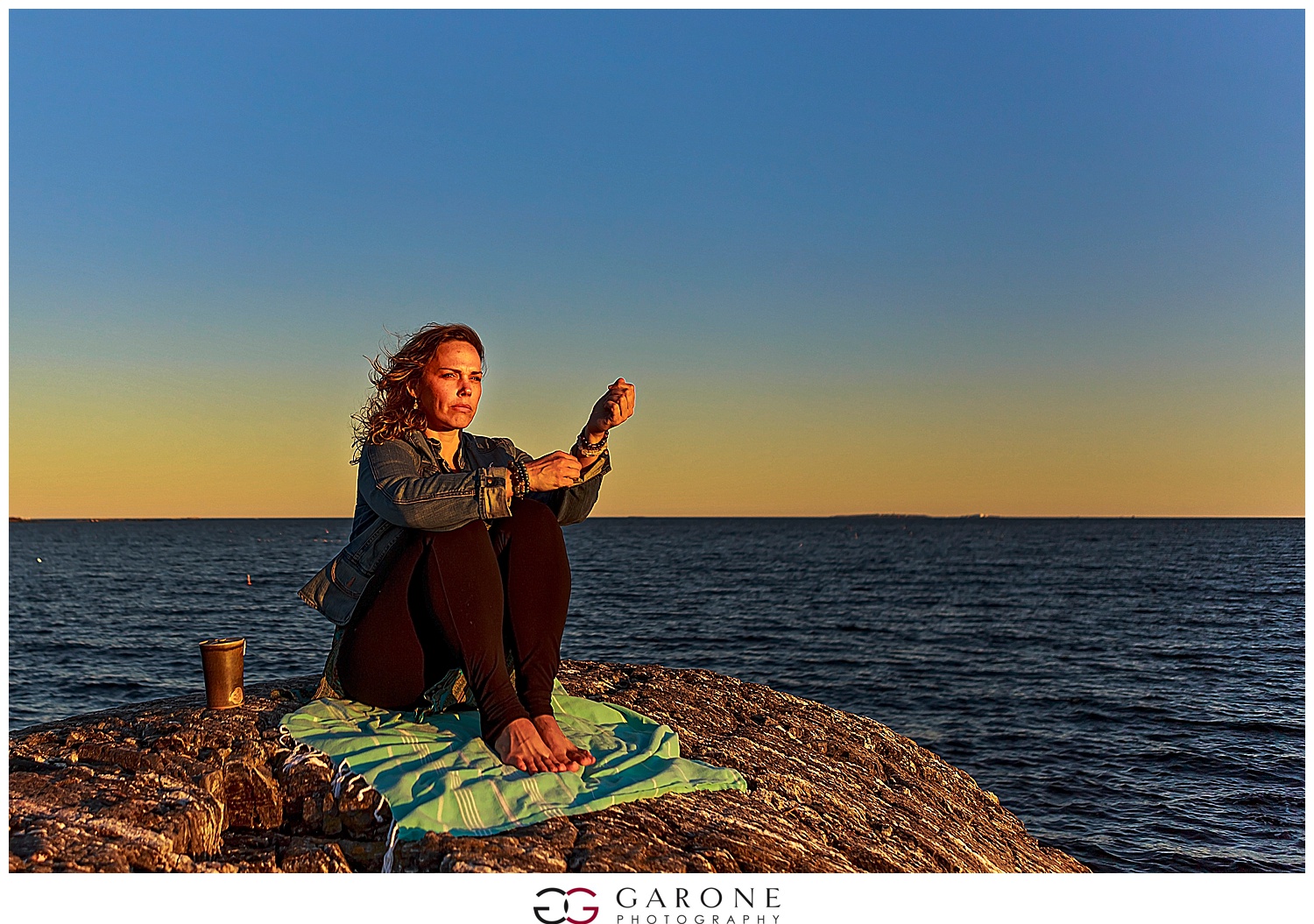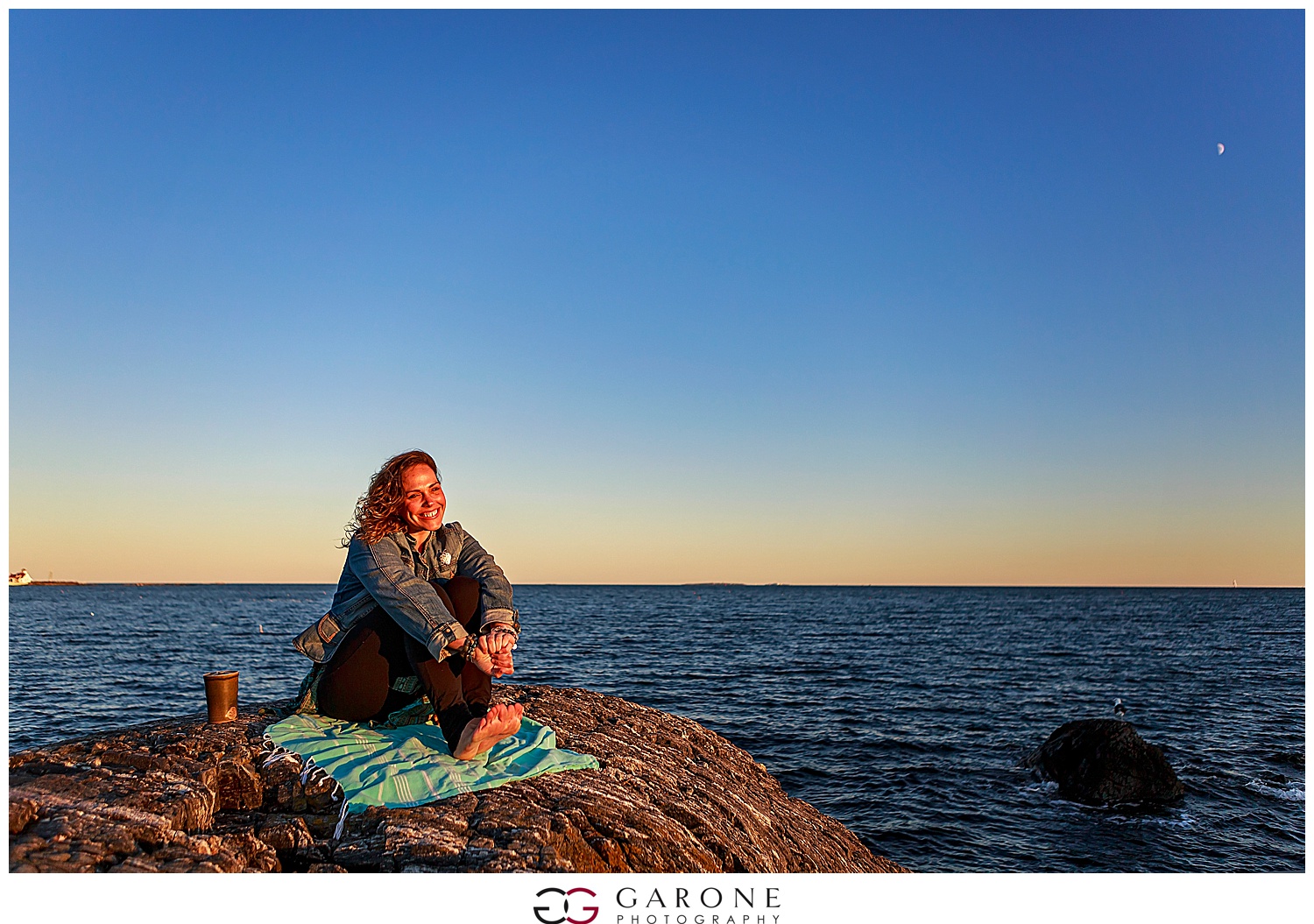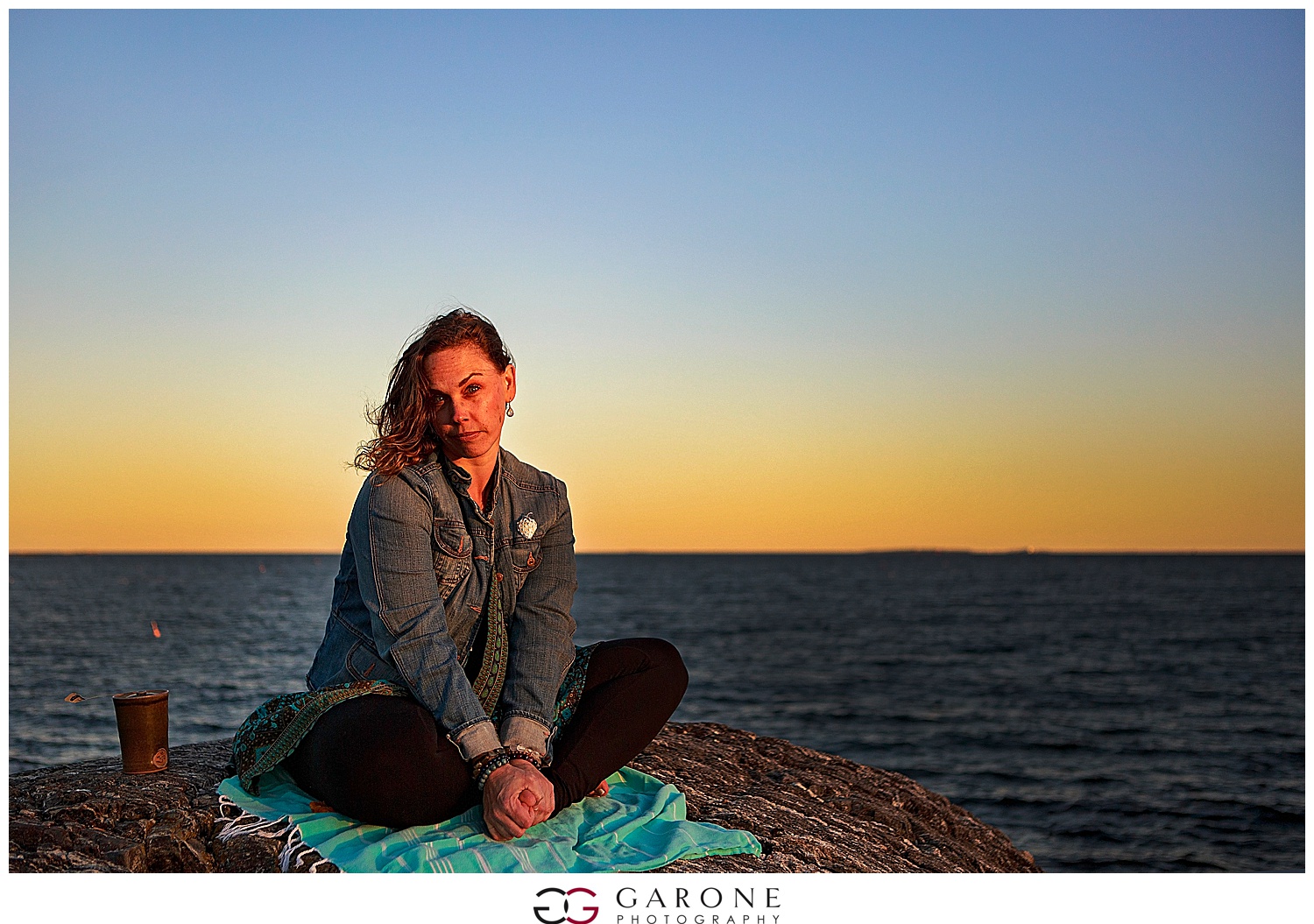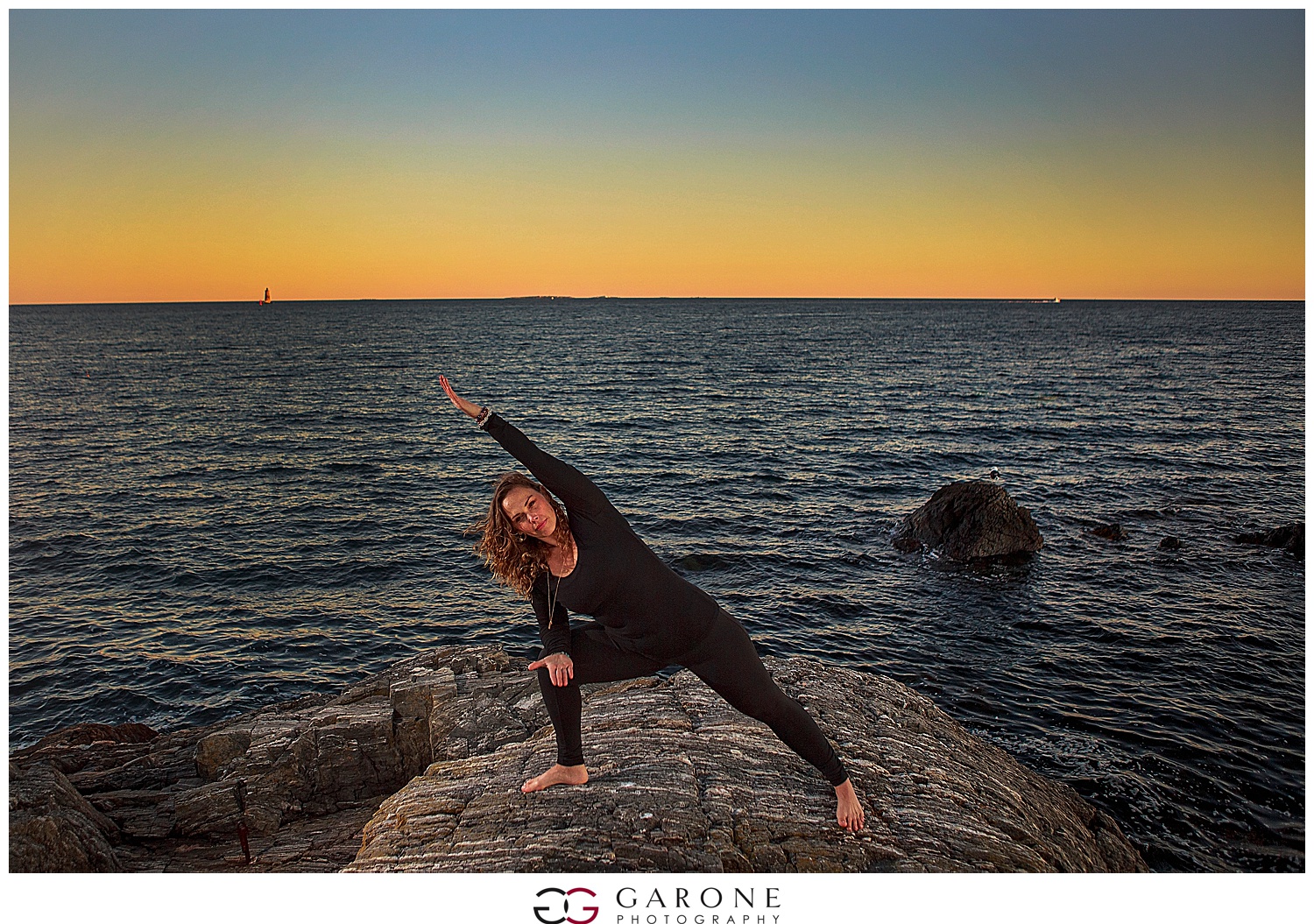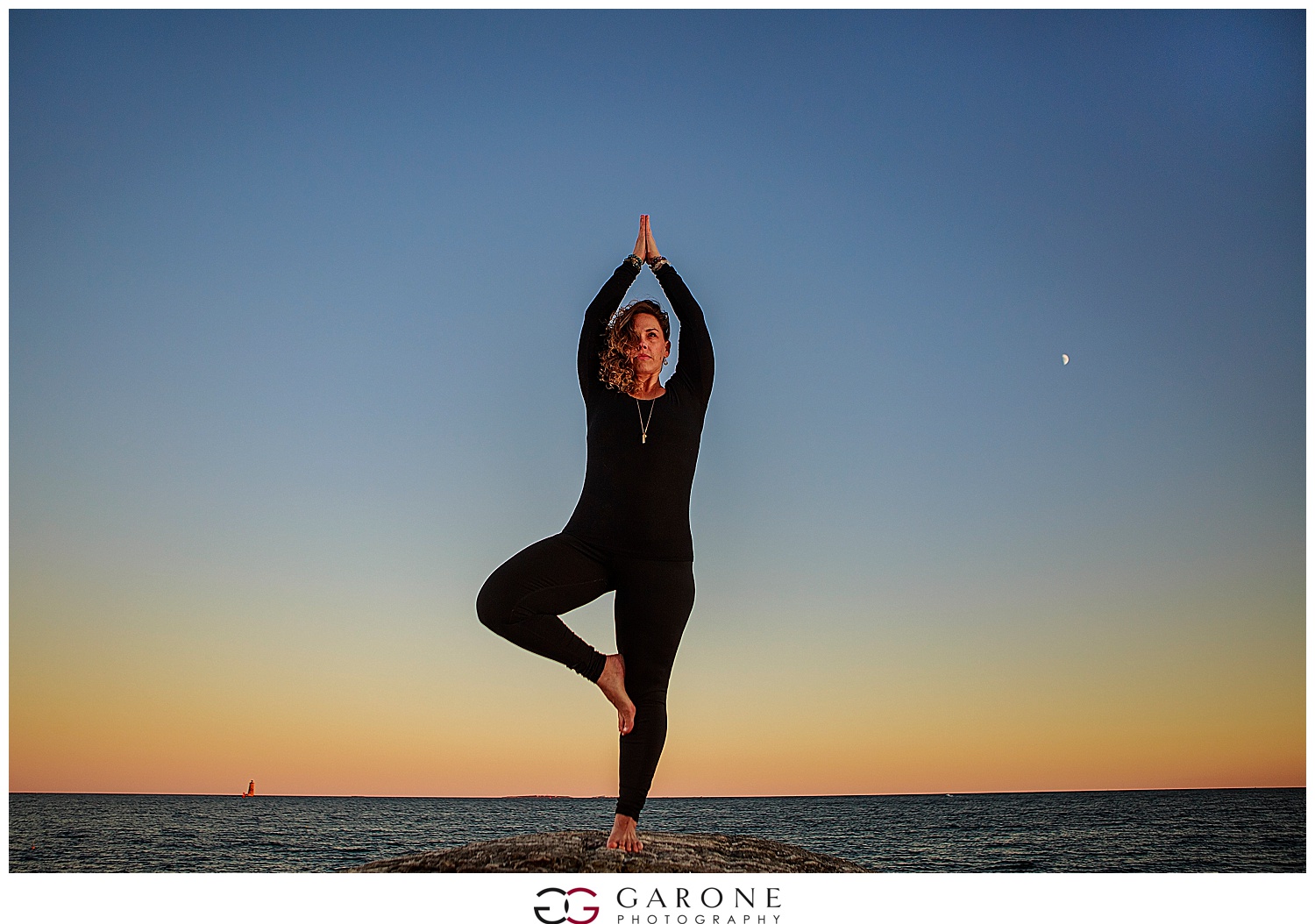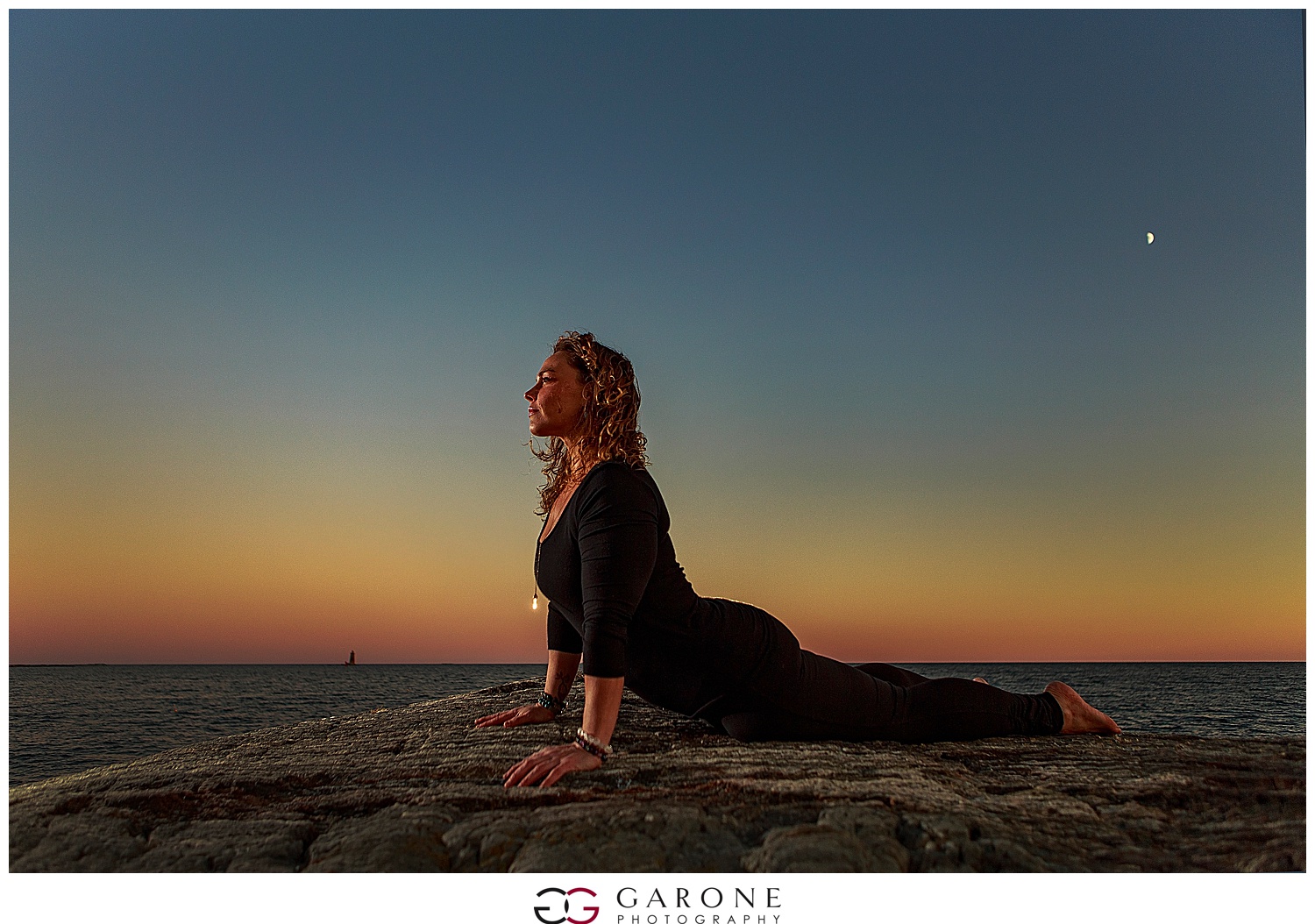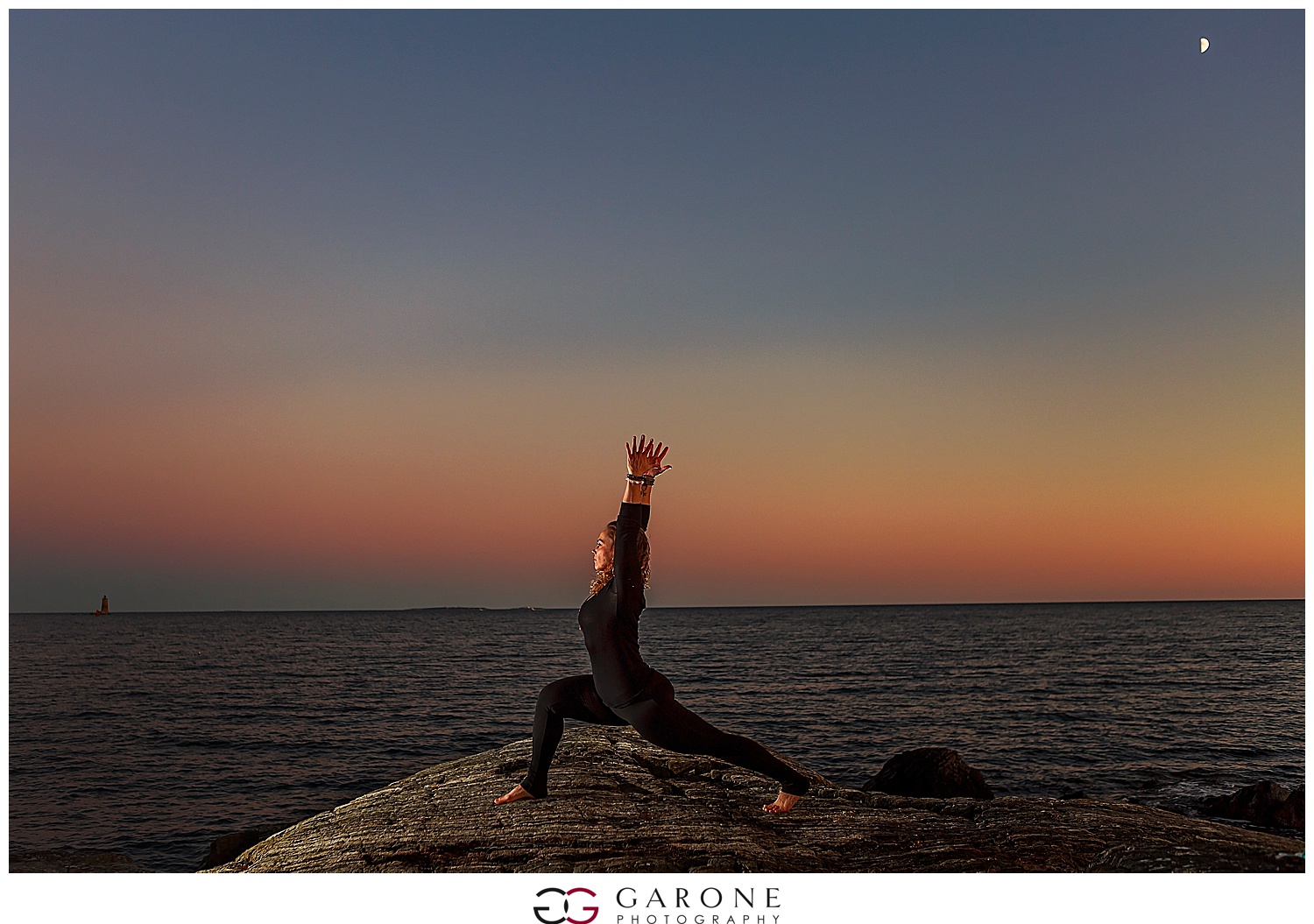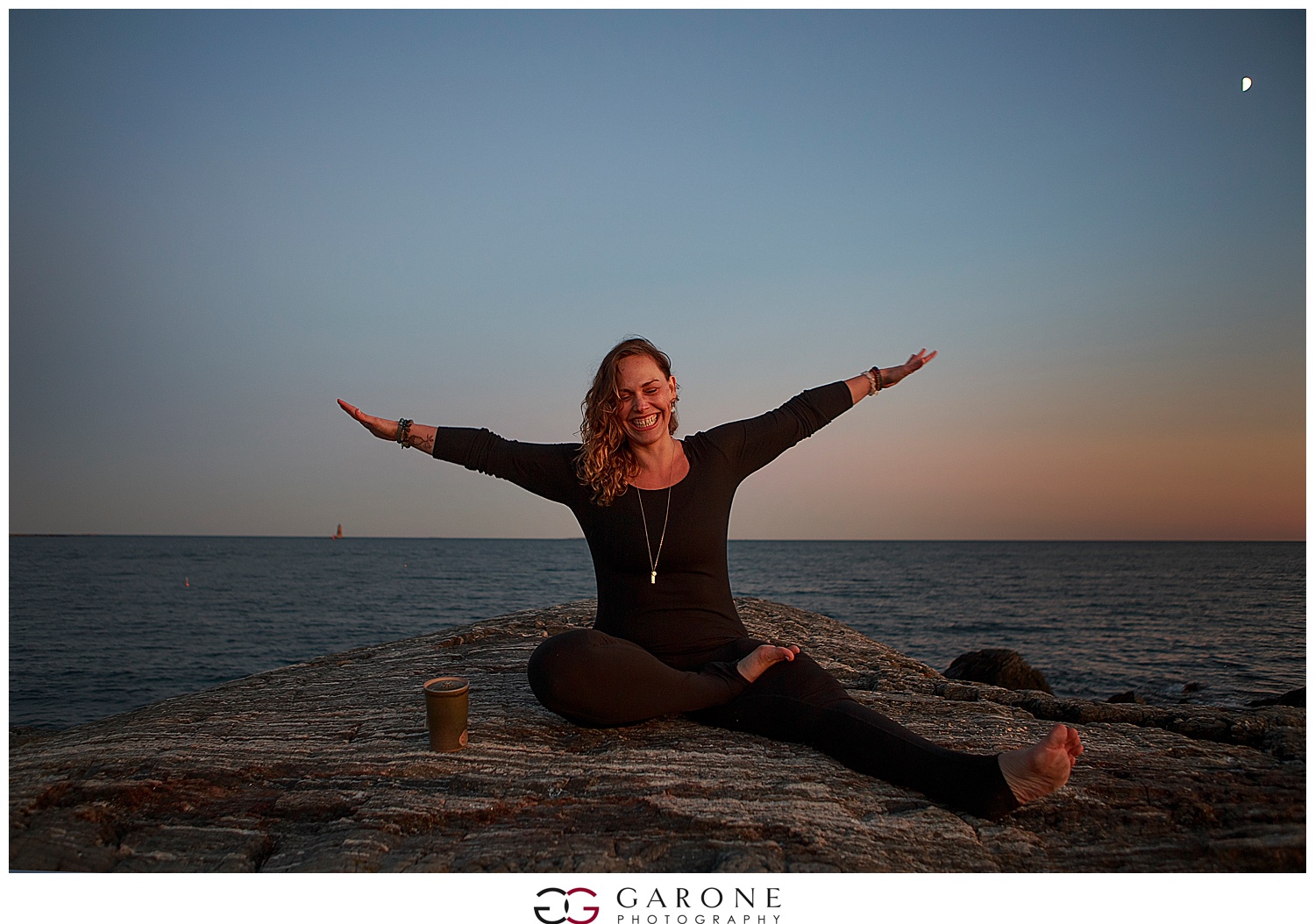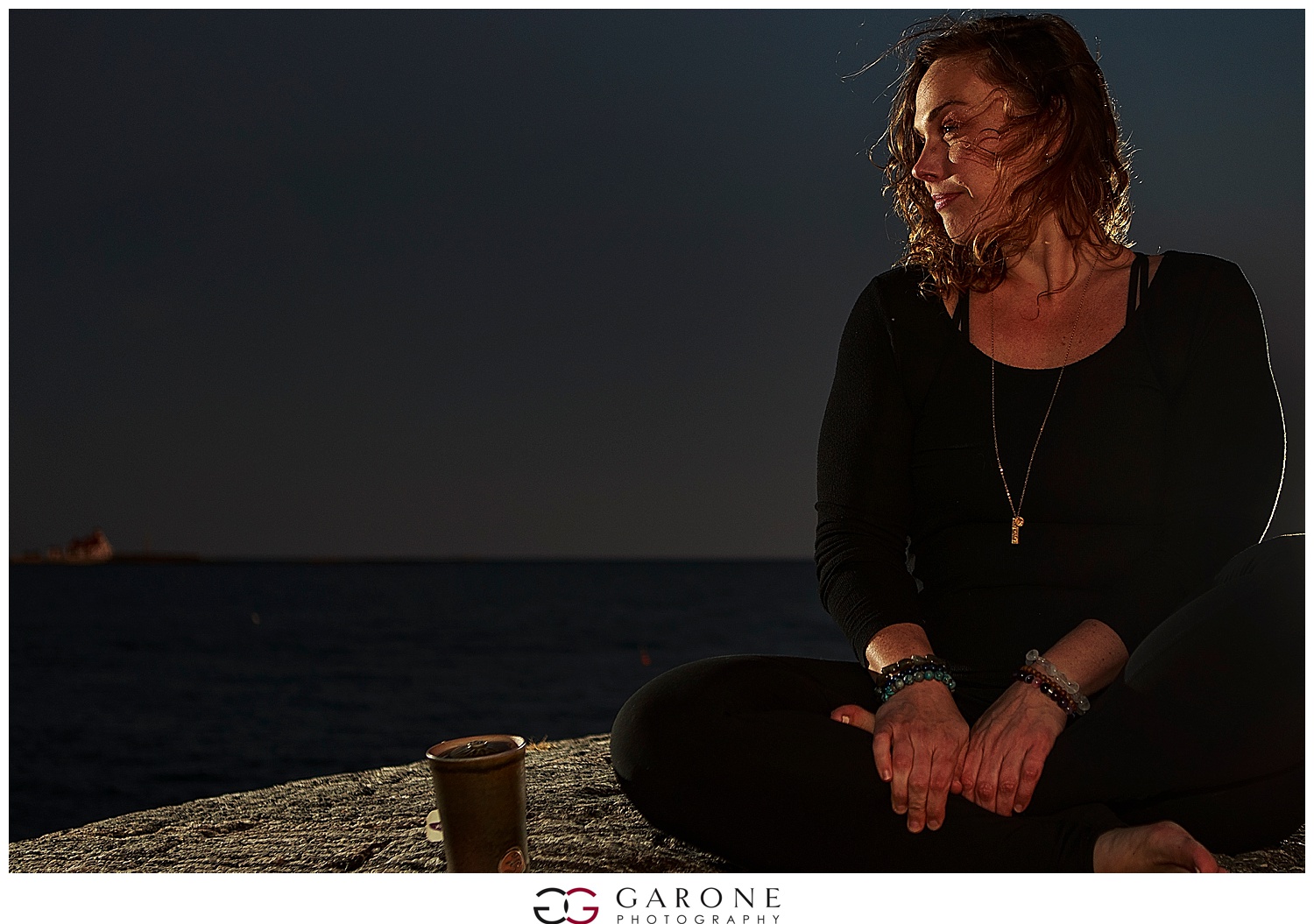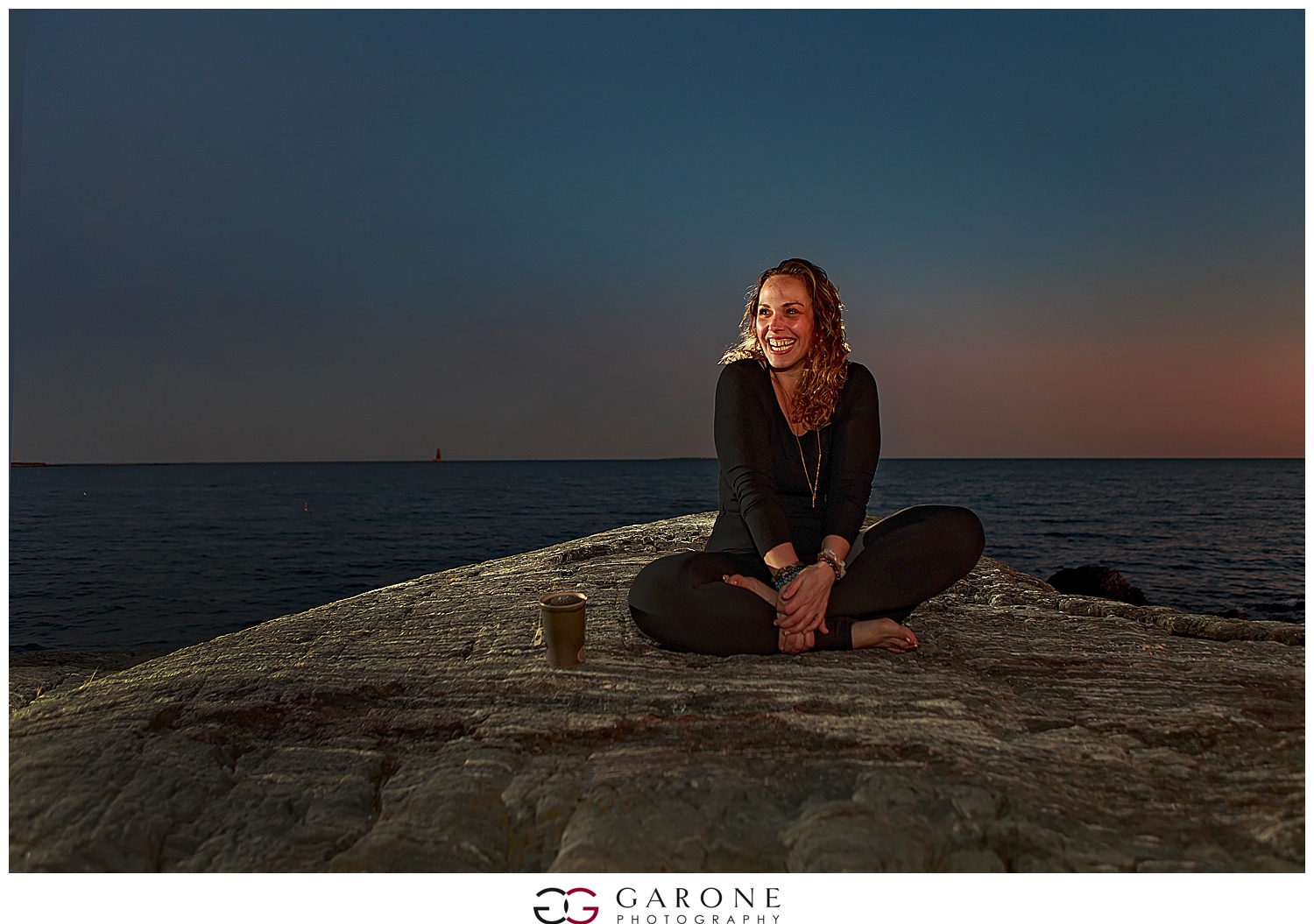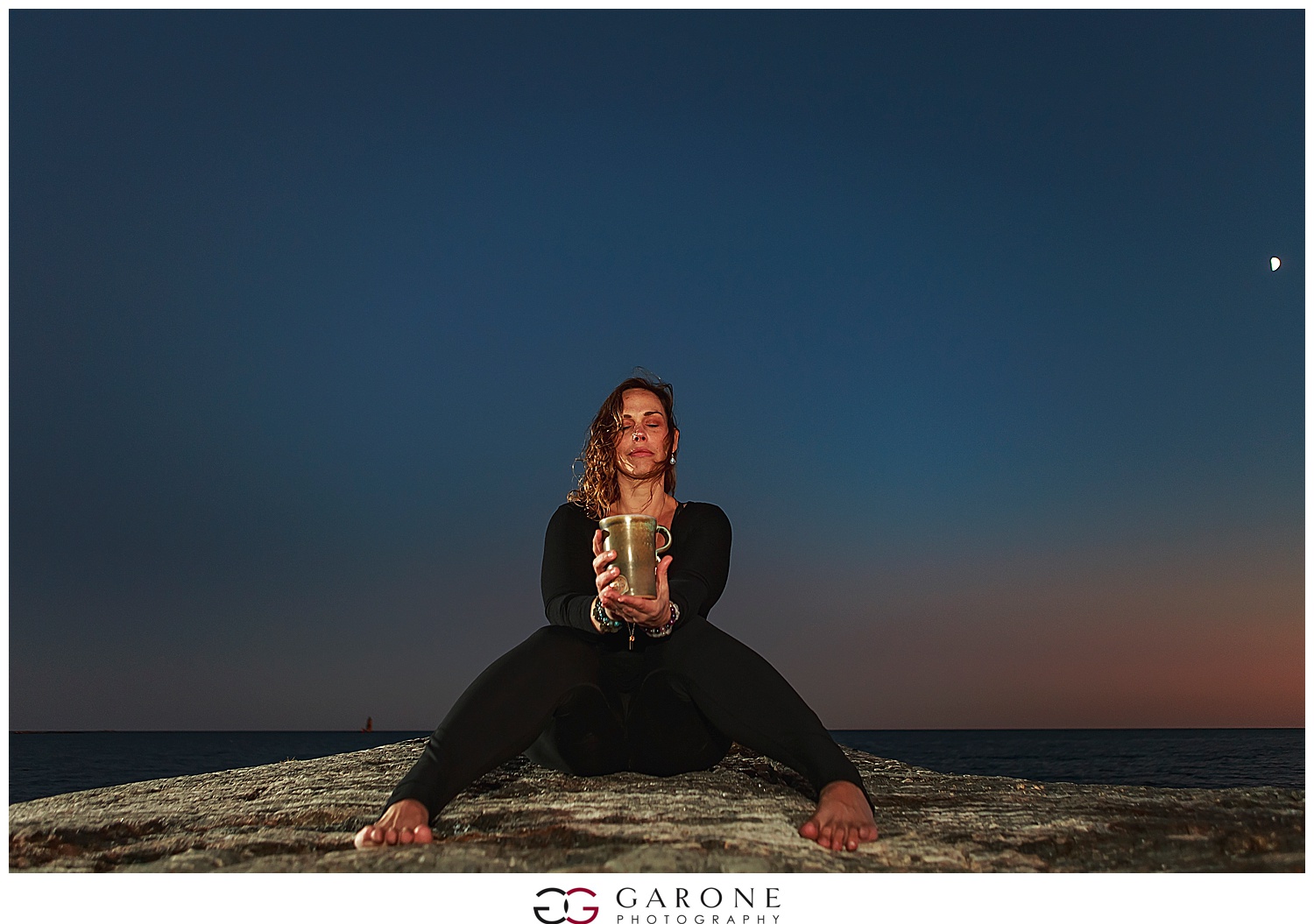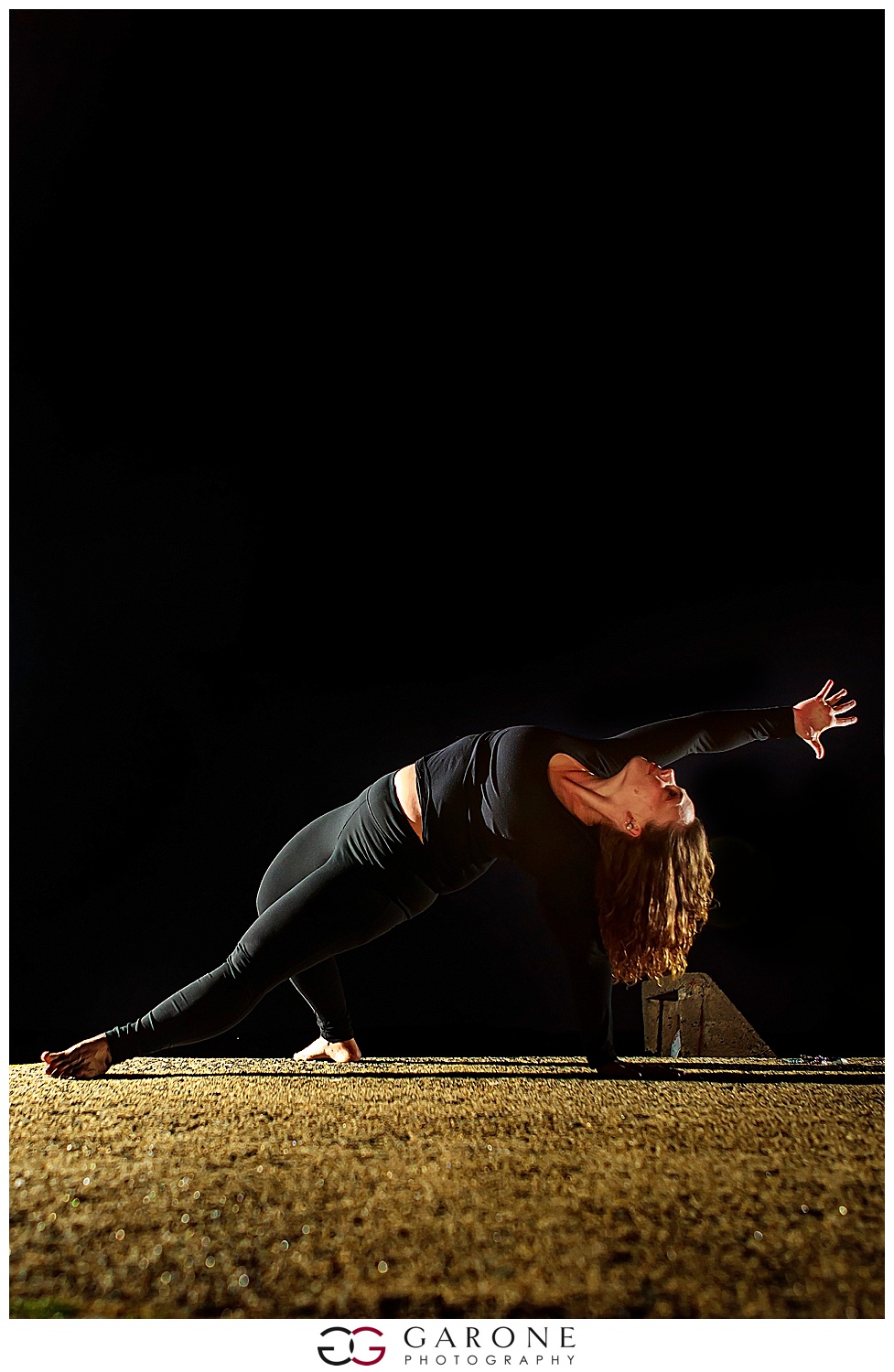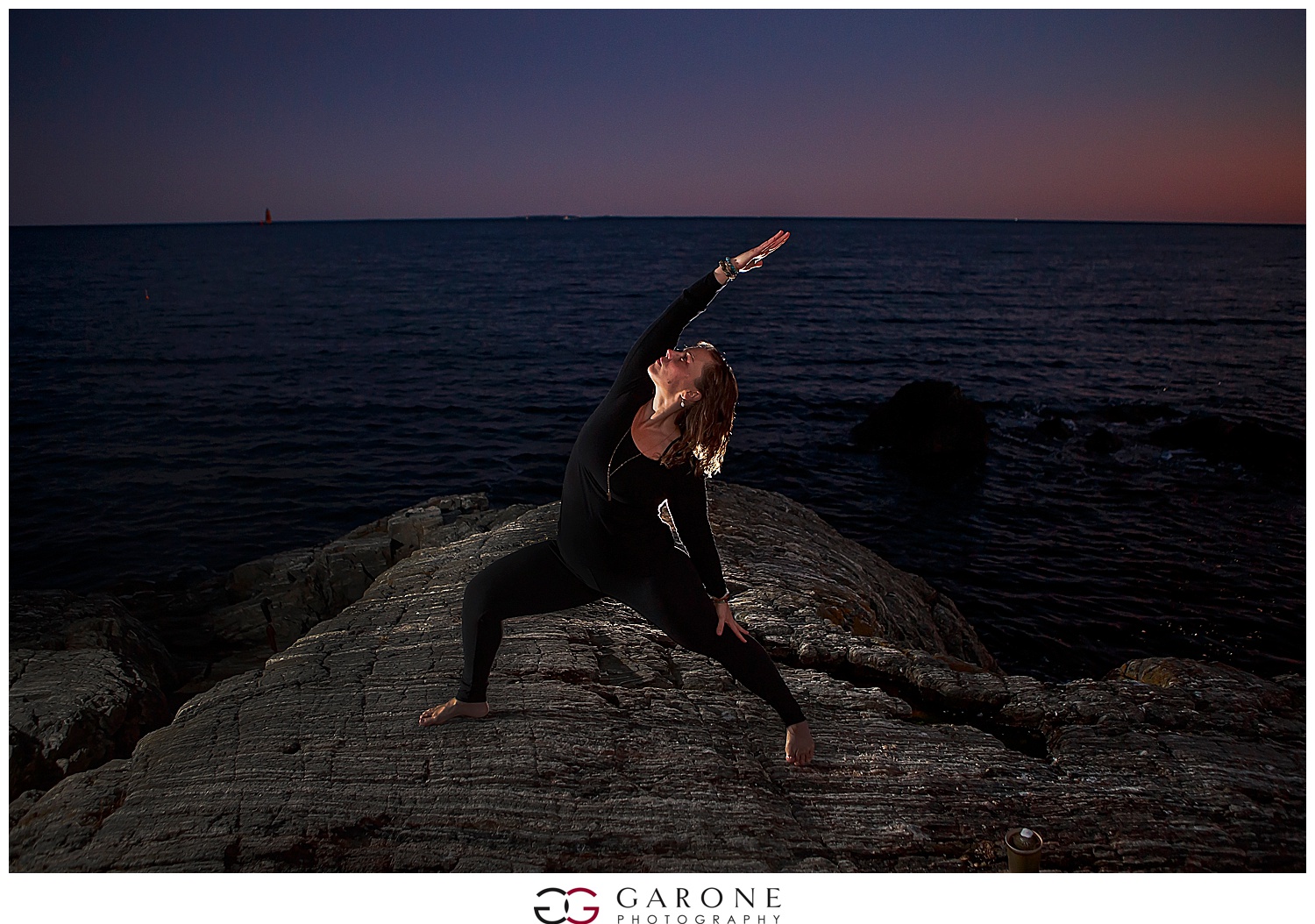 Thank you Corinne for going with my crazy idea! I had an amazing time with you!