Caitlin and TJ were recently married in Poland, Maine.  After photographing hundreds  of weddings, we have to say that this one was the perfect, realized wedding.  From the initial idea to the final design, every detail was perfect.
The couple lives in Washington, DC but TJ's parents' property in Poland Maine is one of their favorite places to spend time.  So, when they got engaged, the location wasn't even a question.   They decided to get married, outside, in a field on the property, and hold the reception in their old horse barn.   Given that this was an outdoor wedding in December, the couple provided a "warming station" with hot chocolate, coffee, a little something extra if you wanted ;-), blankets,  and hand knit (by Caitlin and TJ's moms!) hats for all the guests.
The barn was transformed into a gorgeous, intimate,  venue.  Chandeliers were hung, and the family found, printed and hung photos of almost every guest that was in attendance.  They created gallery walls around the barn, using different frames to accent the photos.  This really transformed the space into something personal.  It was hard to believe that less than a year earlier, horses are living in that space!
Caitlin and TJ were going for a more relaxed, laid back atmosphere, so there was no formal dinner, just lots of yummy  passed appetizers and an amazing mashed potato bar … so amazing we made our own version for Christmas day.  Both Caitlin and TJ's moms, along with the bridesmaids, baked all the pies and desserts.  Even the flowers and decorations came from items on the property and were made by the bridesmaids.  Every aspect of their day was so thoughtfully planned out and executed by all of their family and friends!
Their day was perfect, from start to finish, and the group rounded out the night dancing in the barn to music from the Evan Goodrow Band.  Evan is a good family friend of the brides and really helped to make the night special.
Mike and I wish you every happiness, both now and in the years to come! Much love, Becca & Mike xxoo.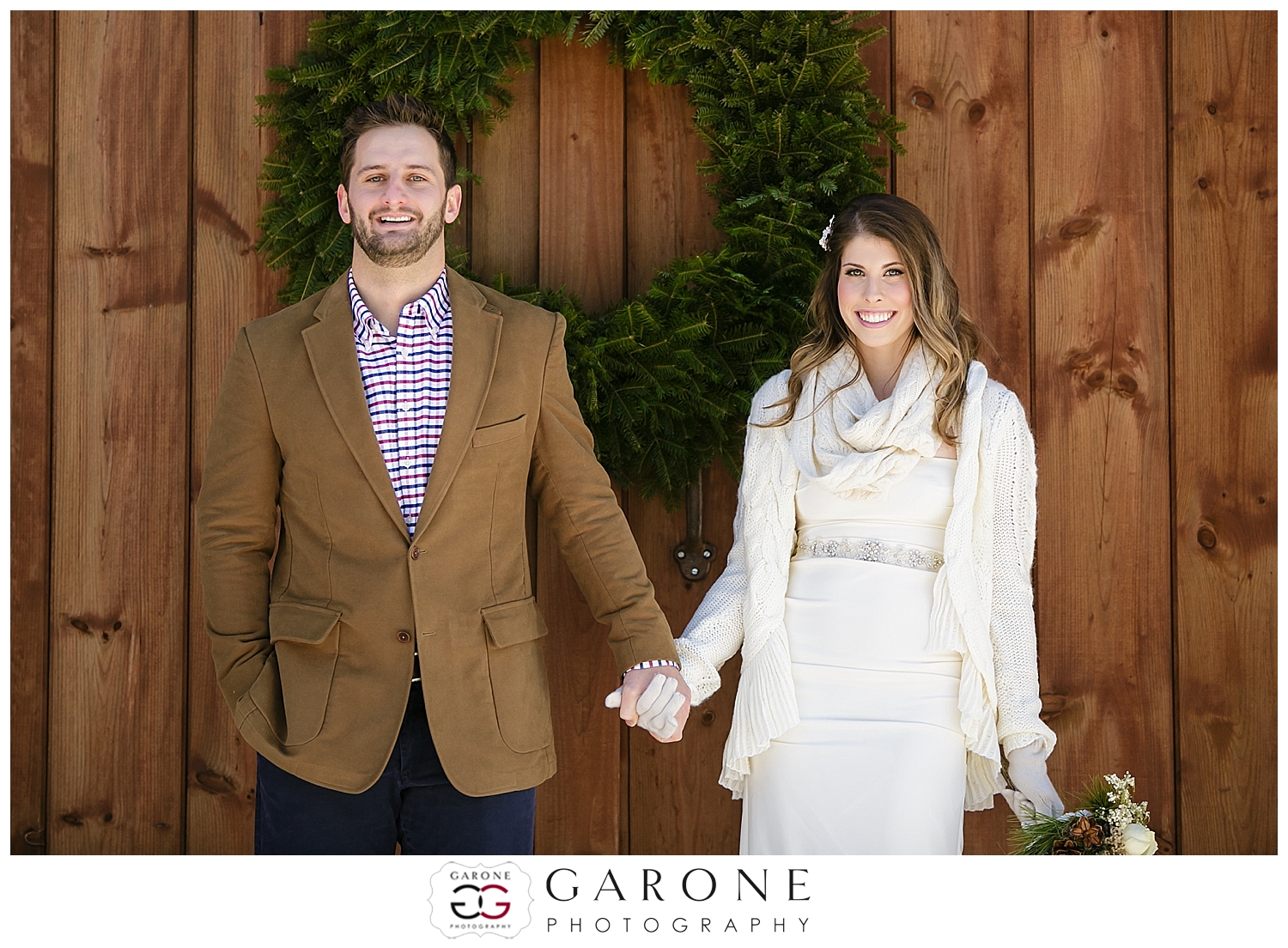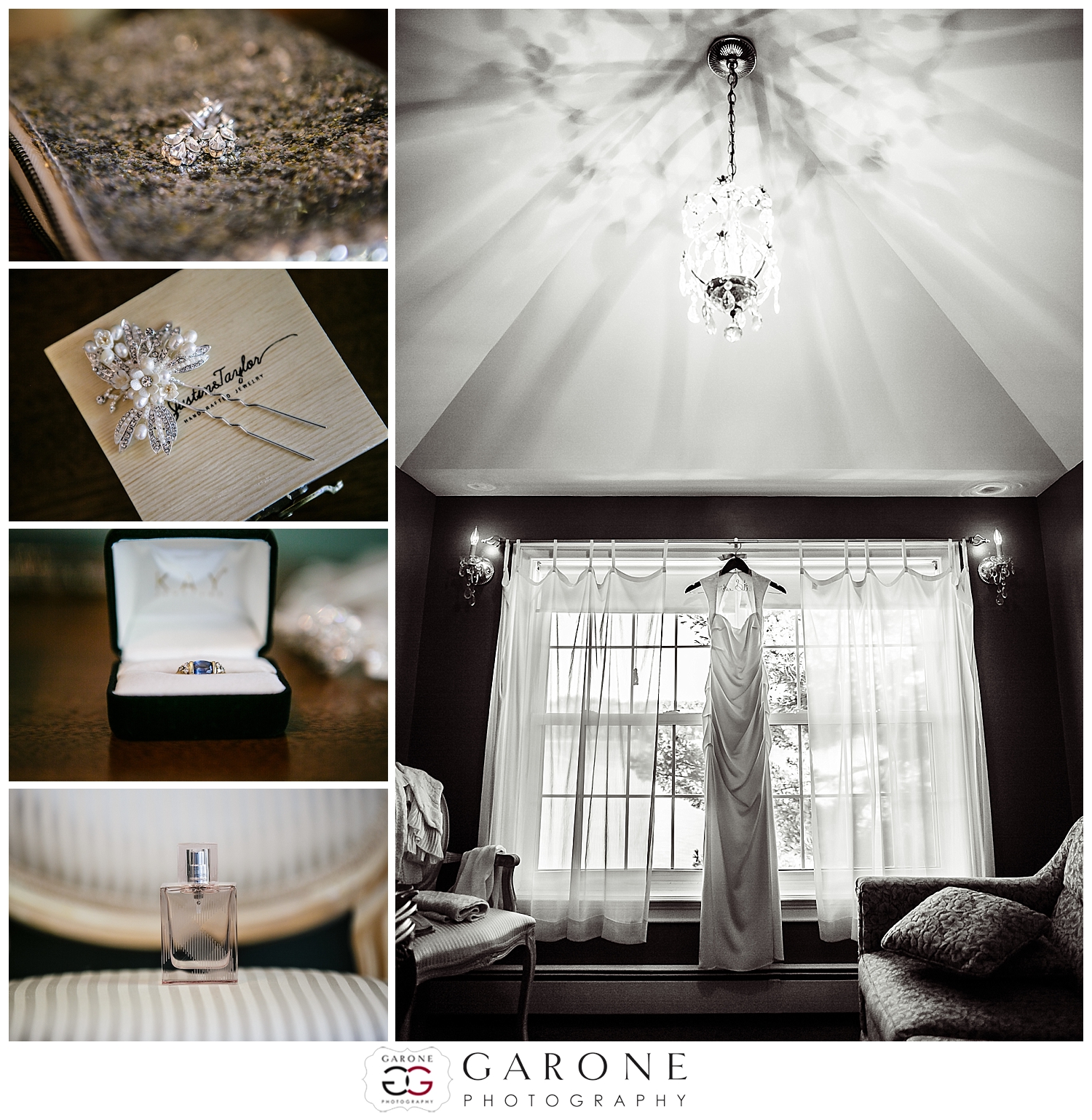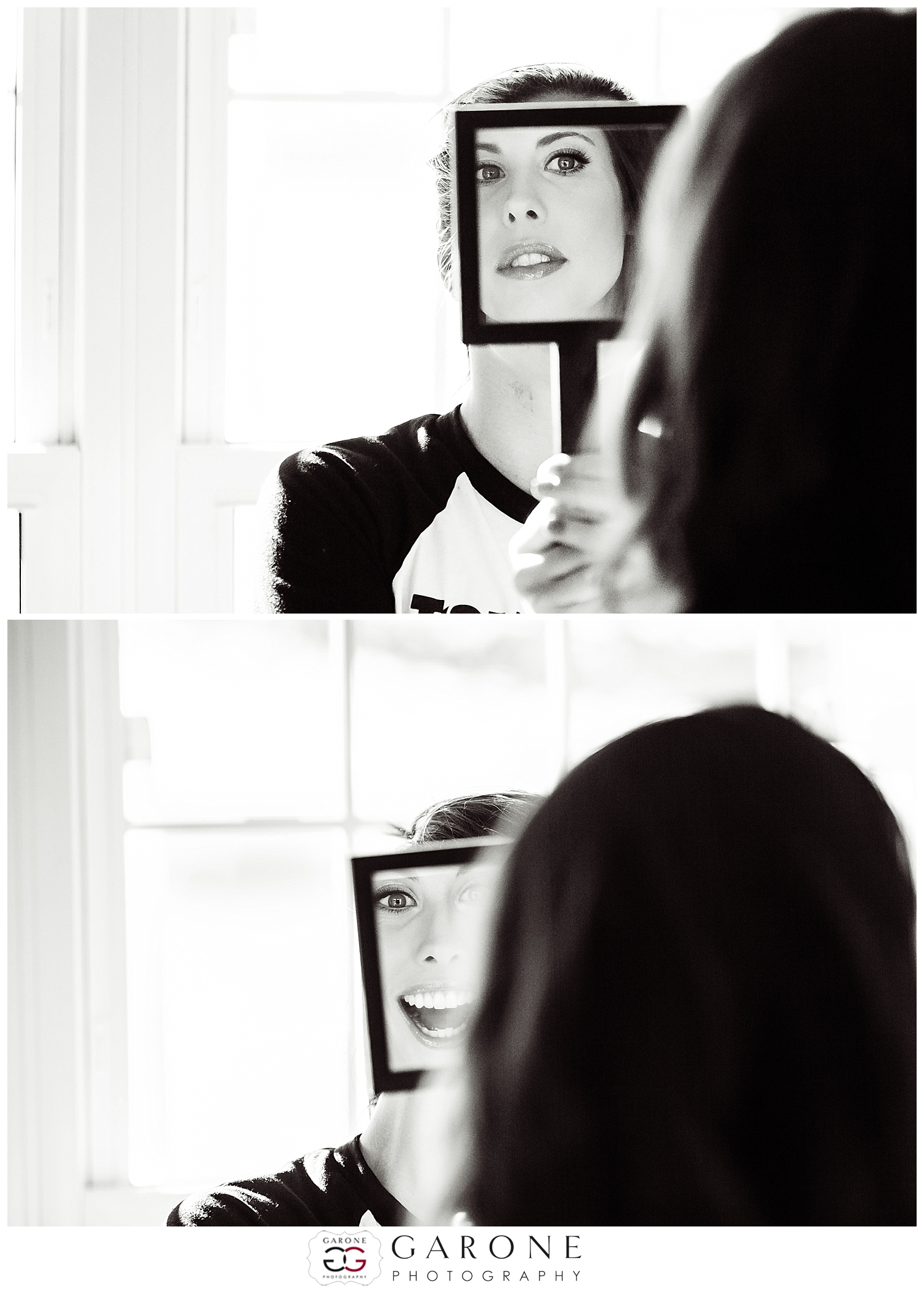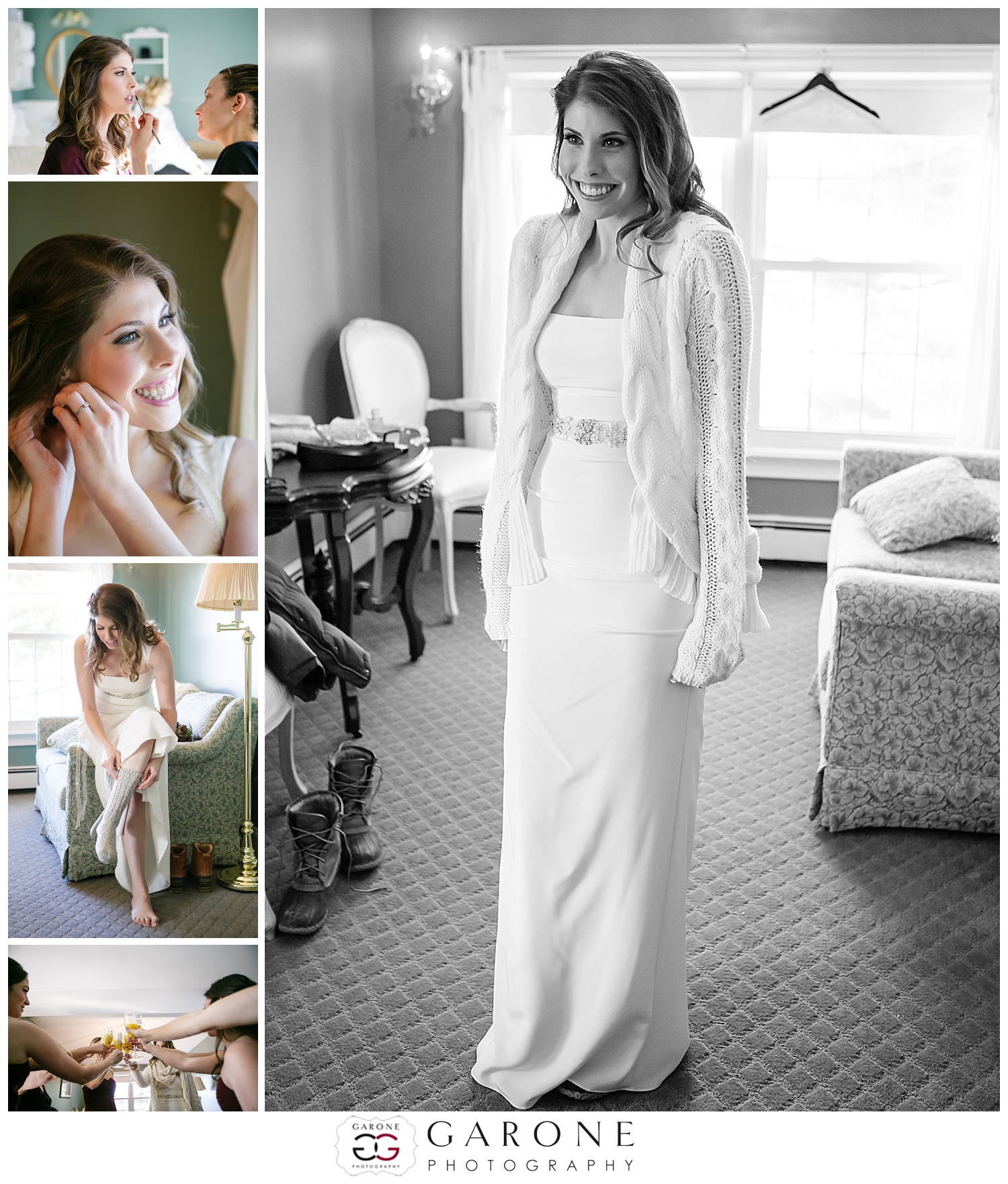 I love how Caitlin looks! Love the sweater!!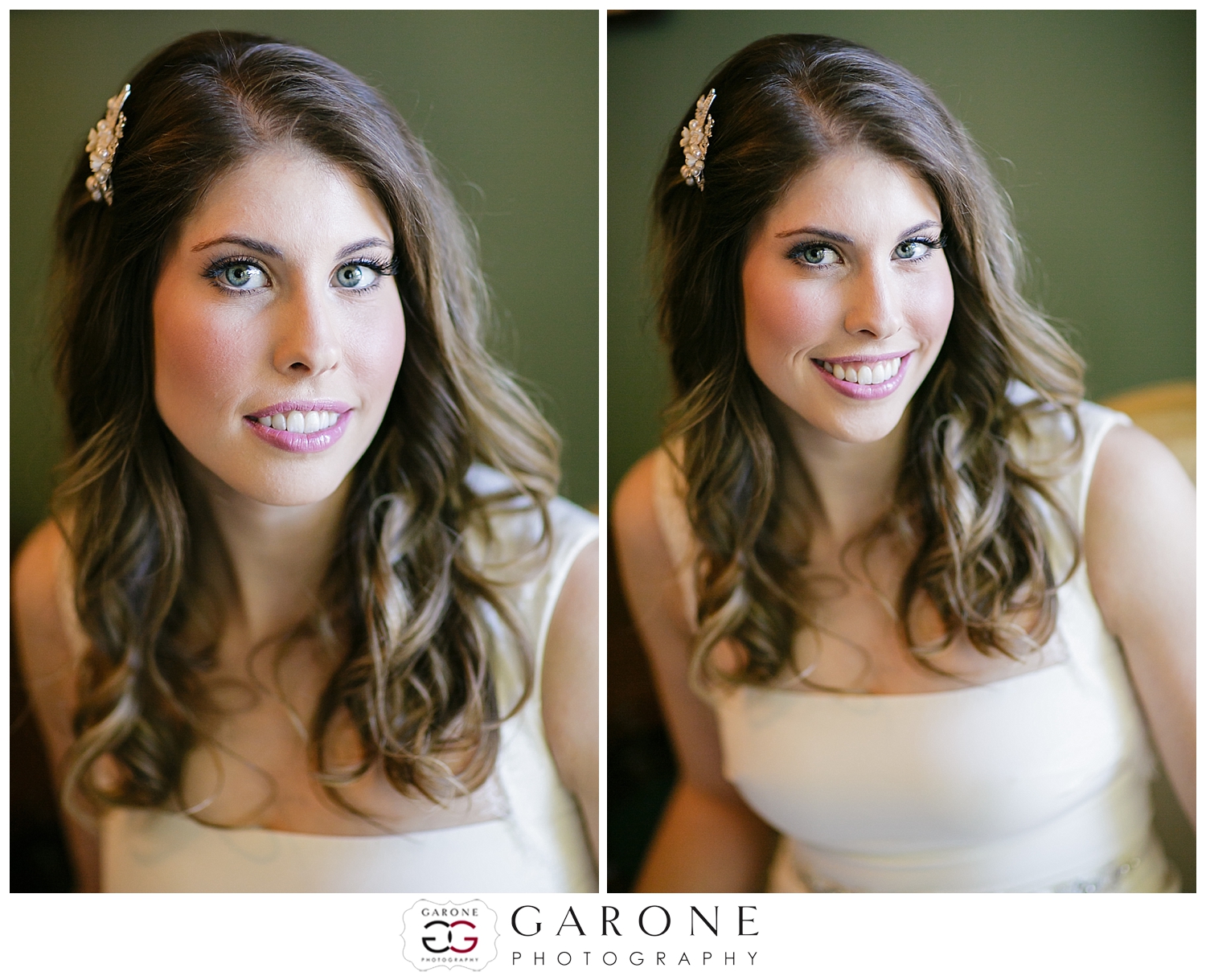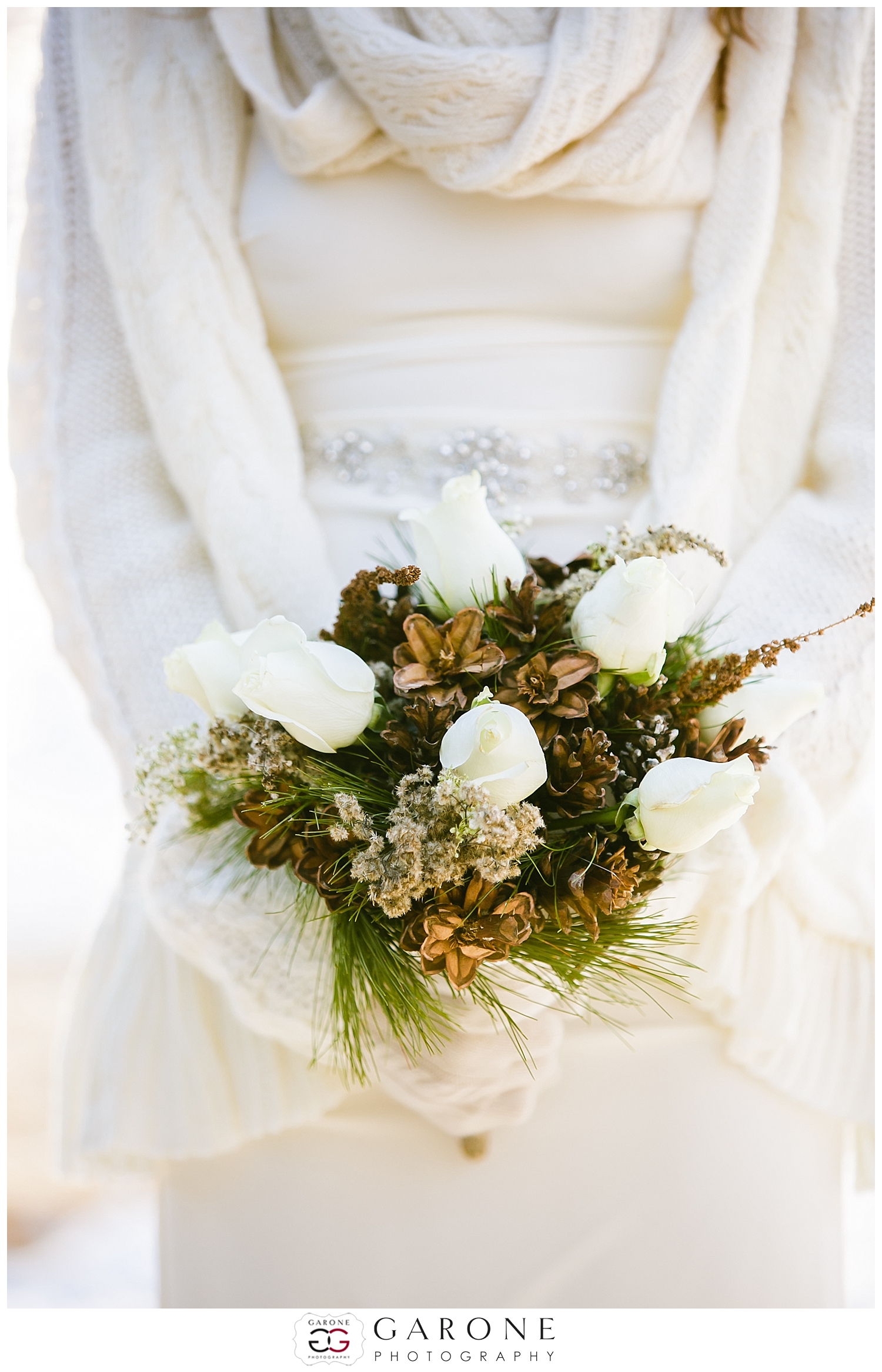 Her bouquet was created with white roses and natural materials that were found on the property.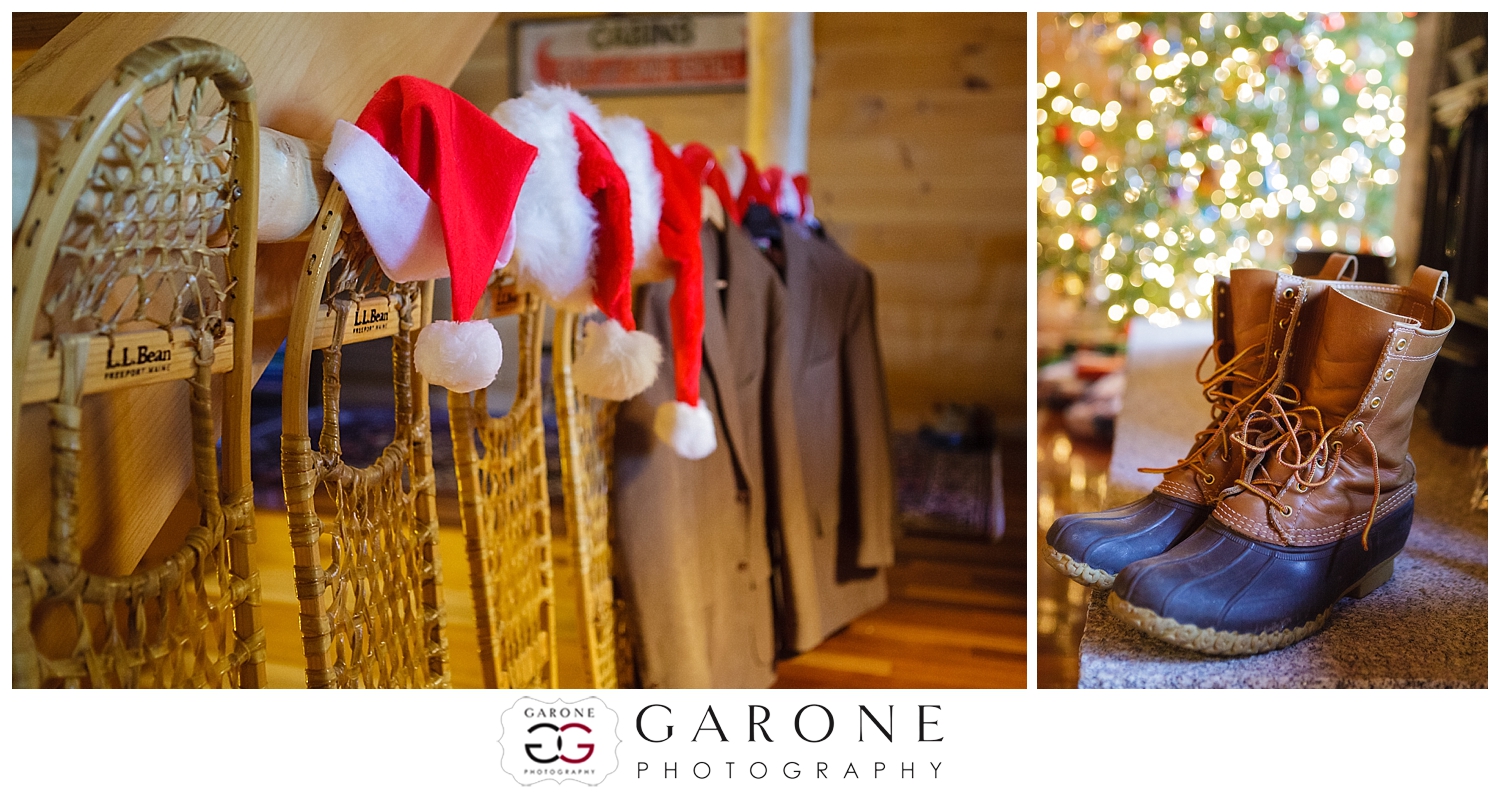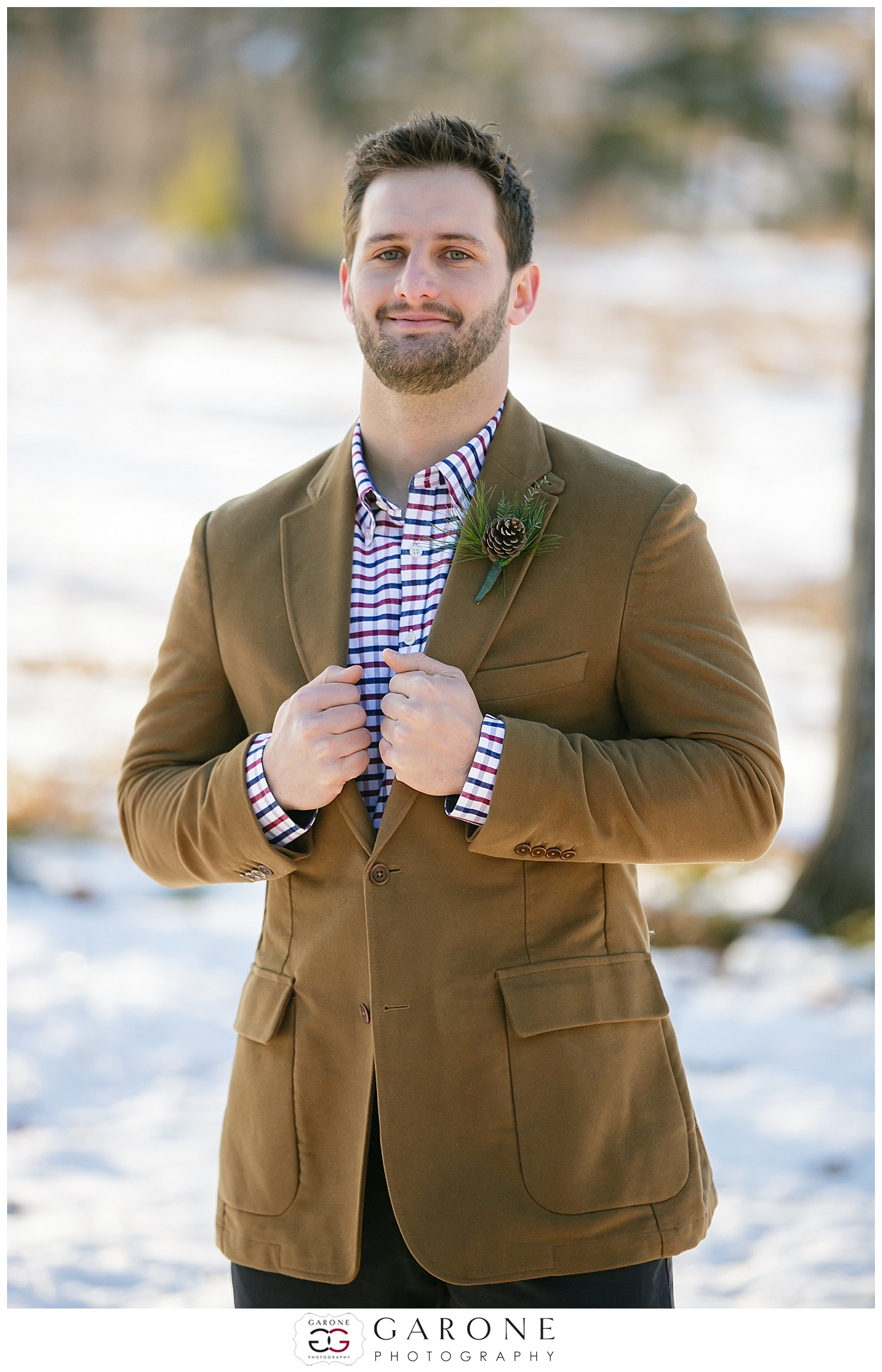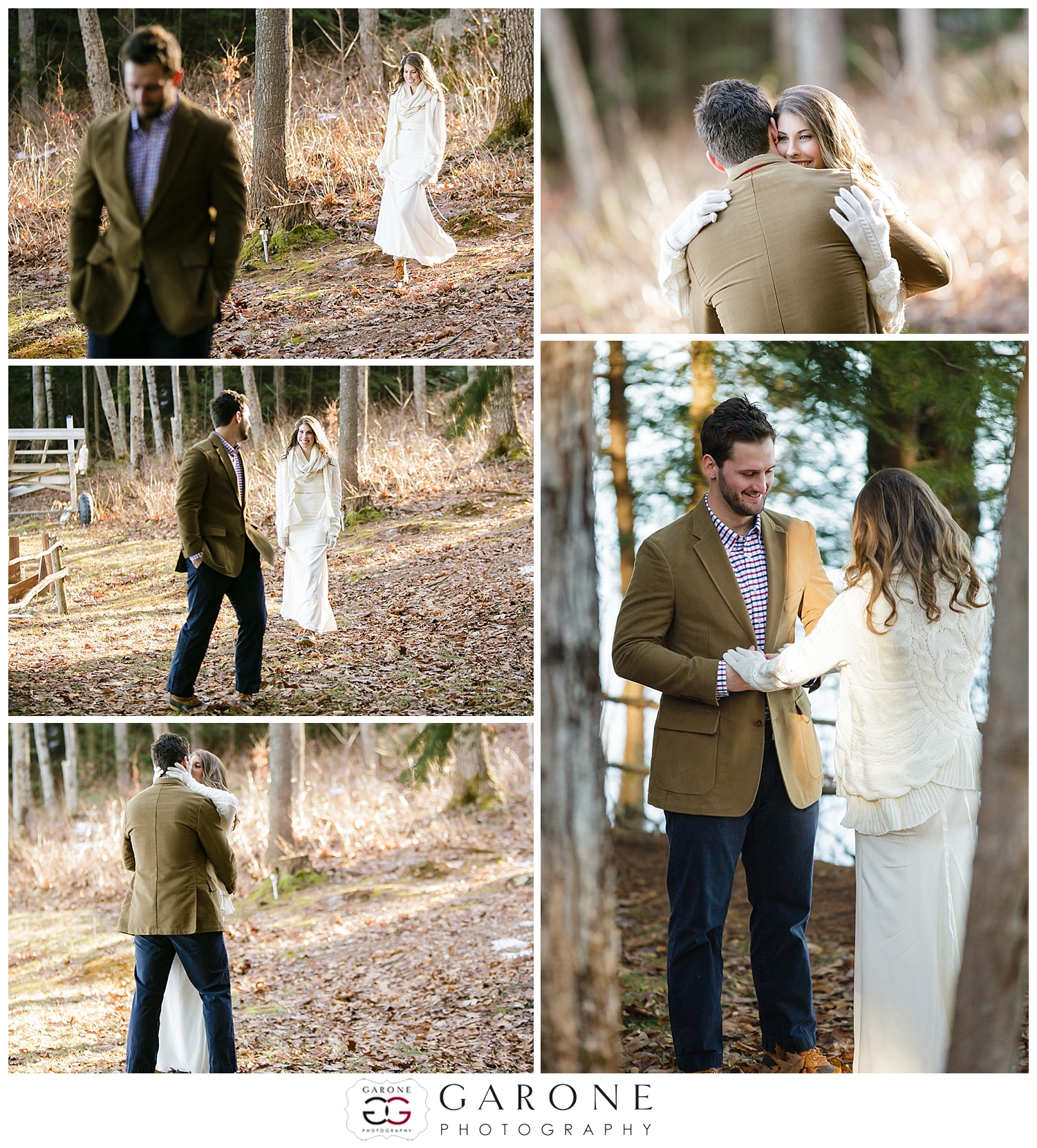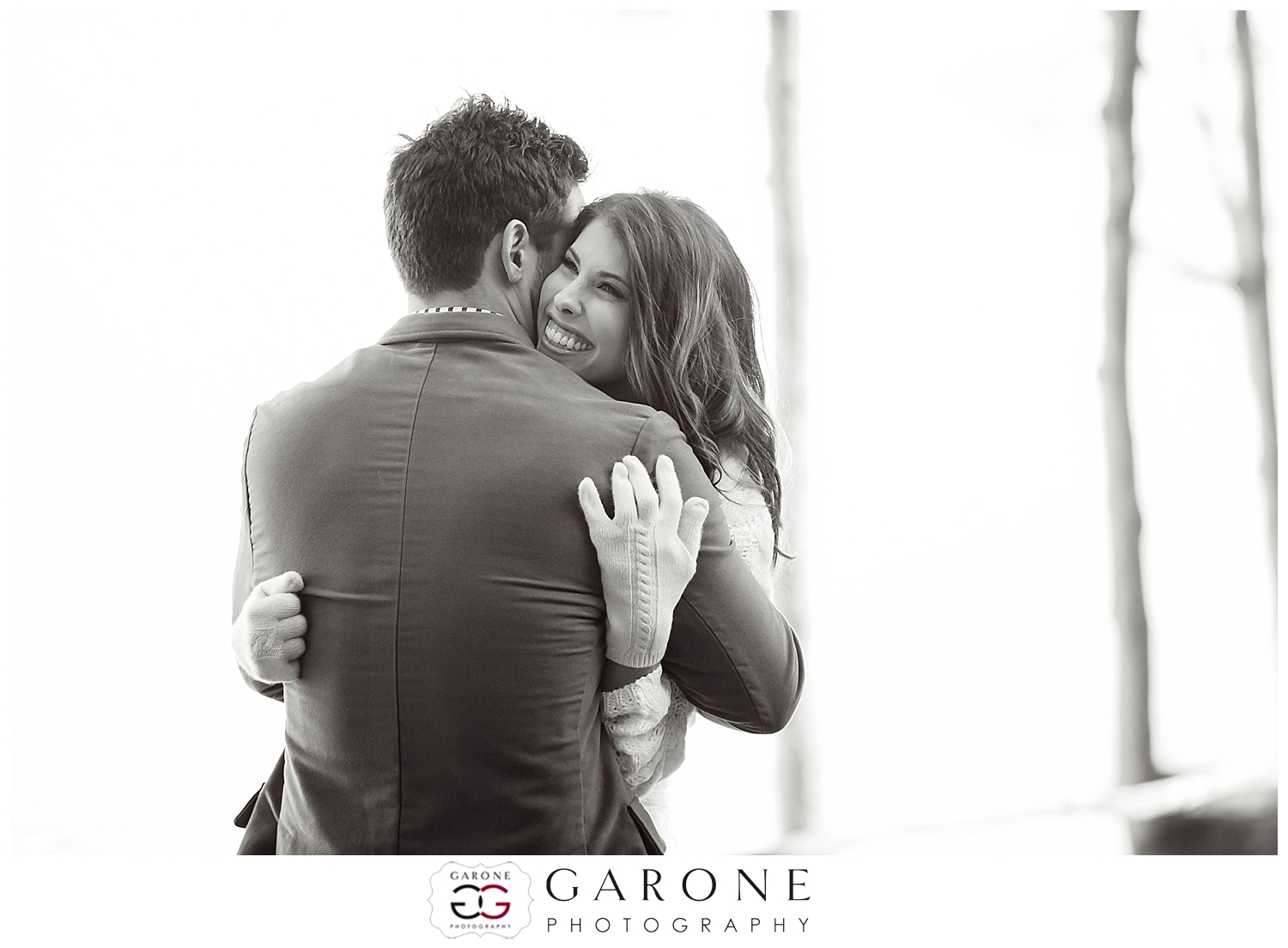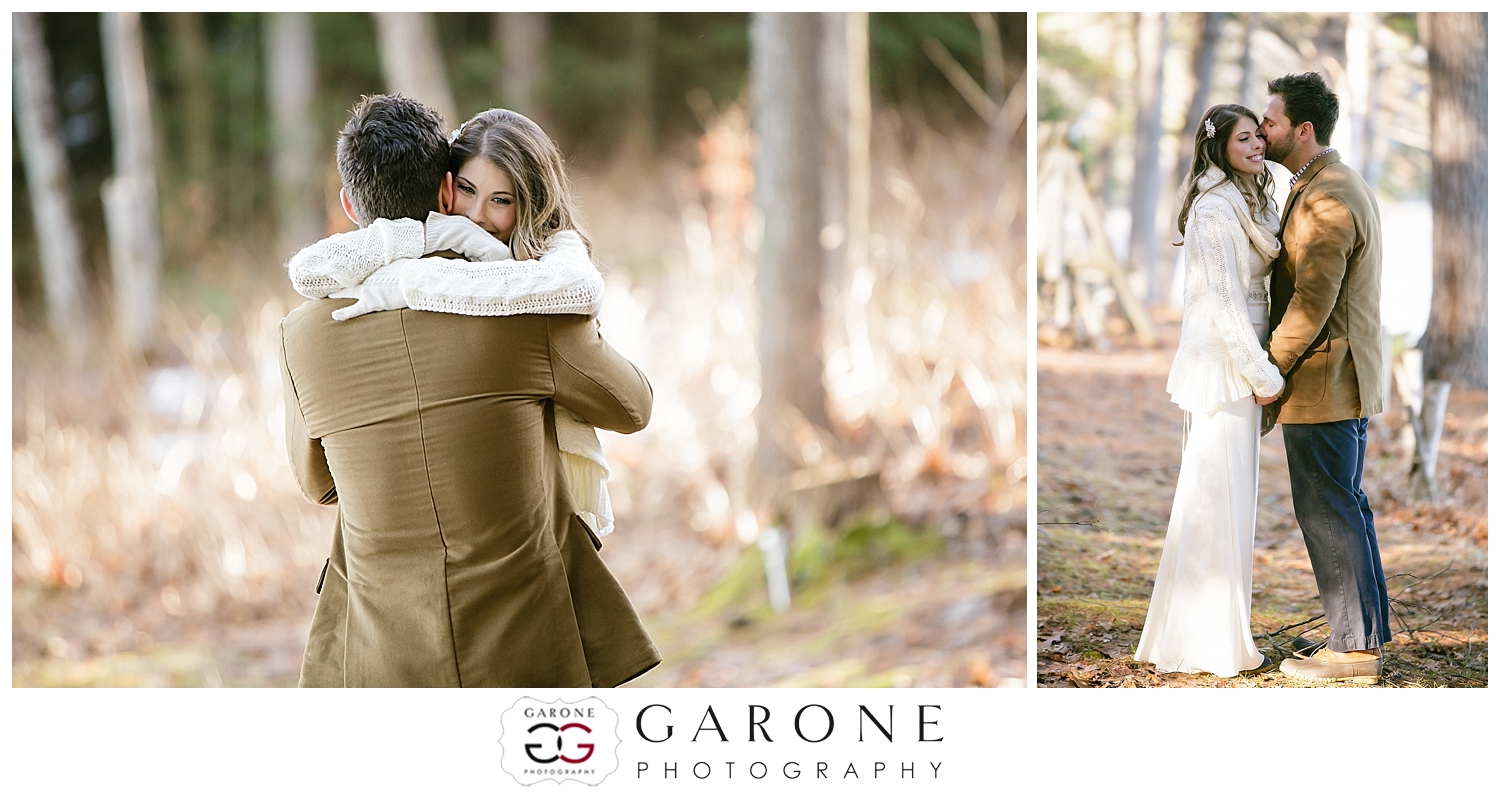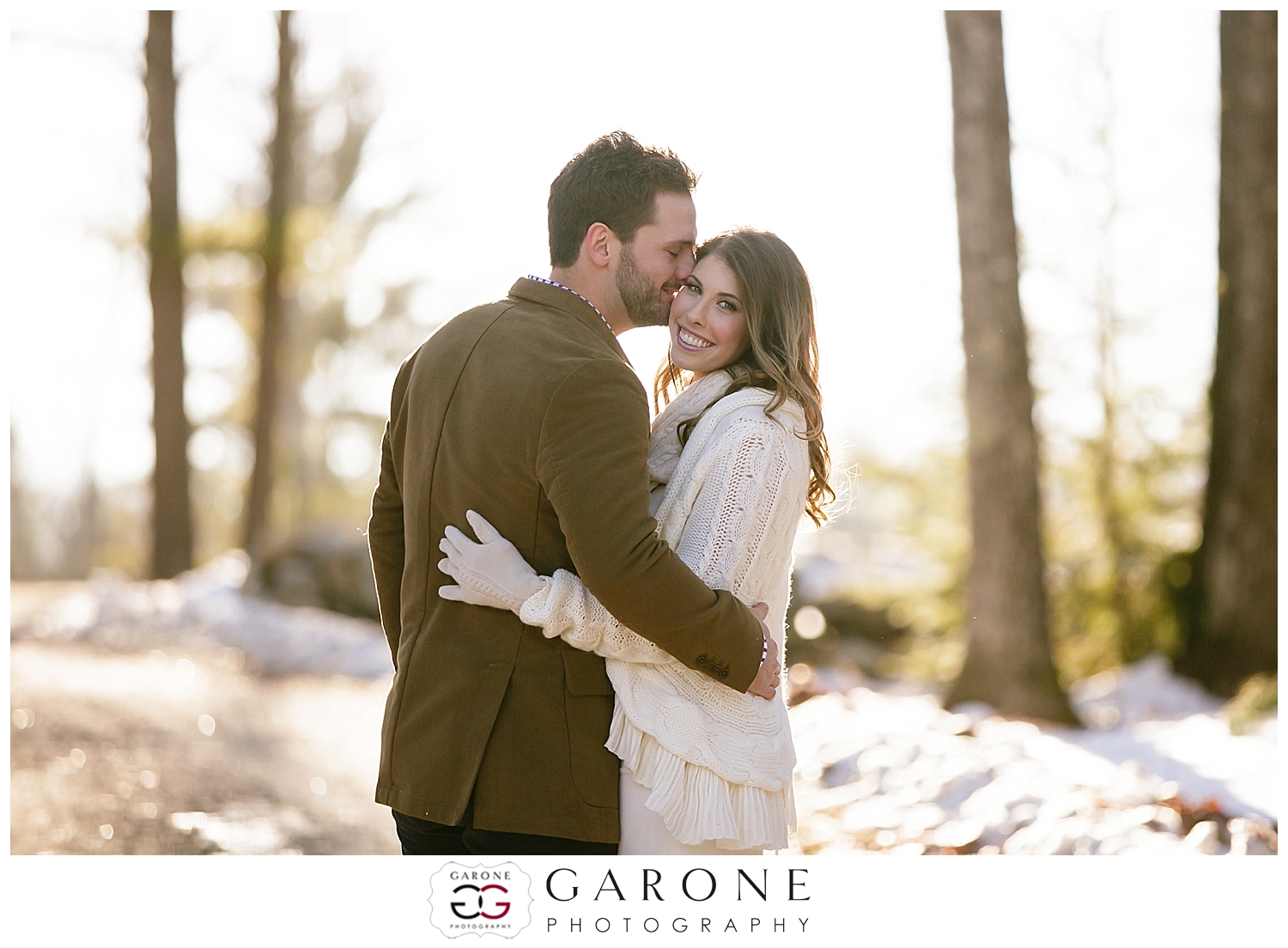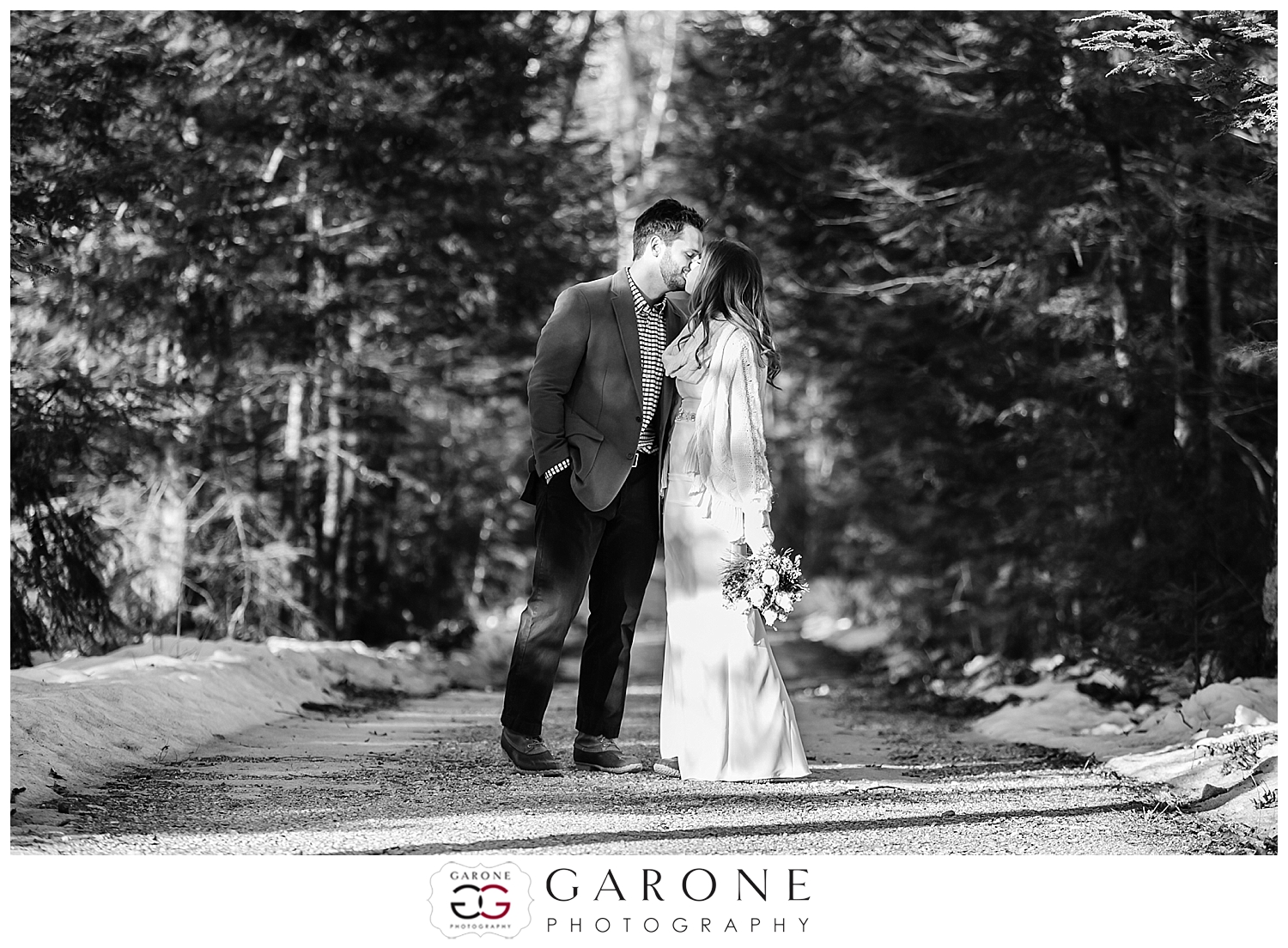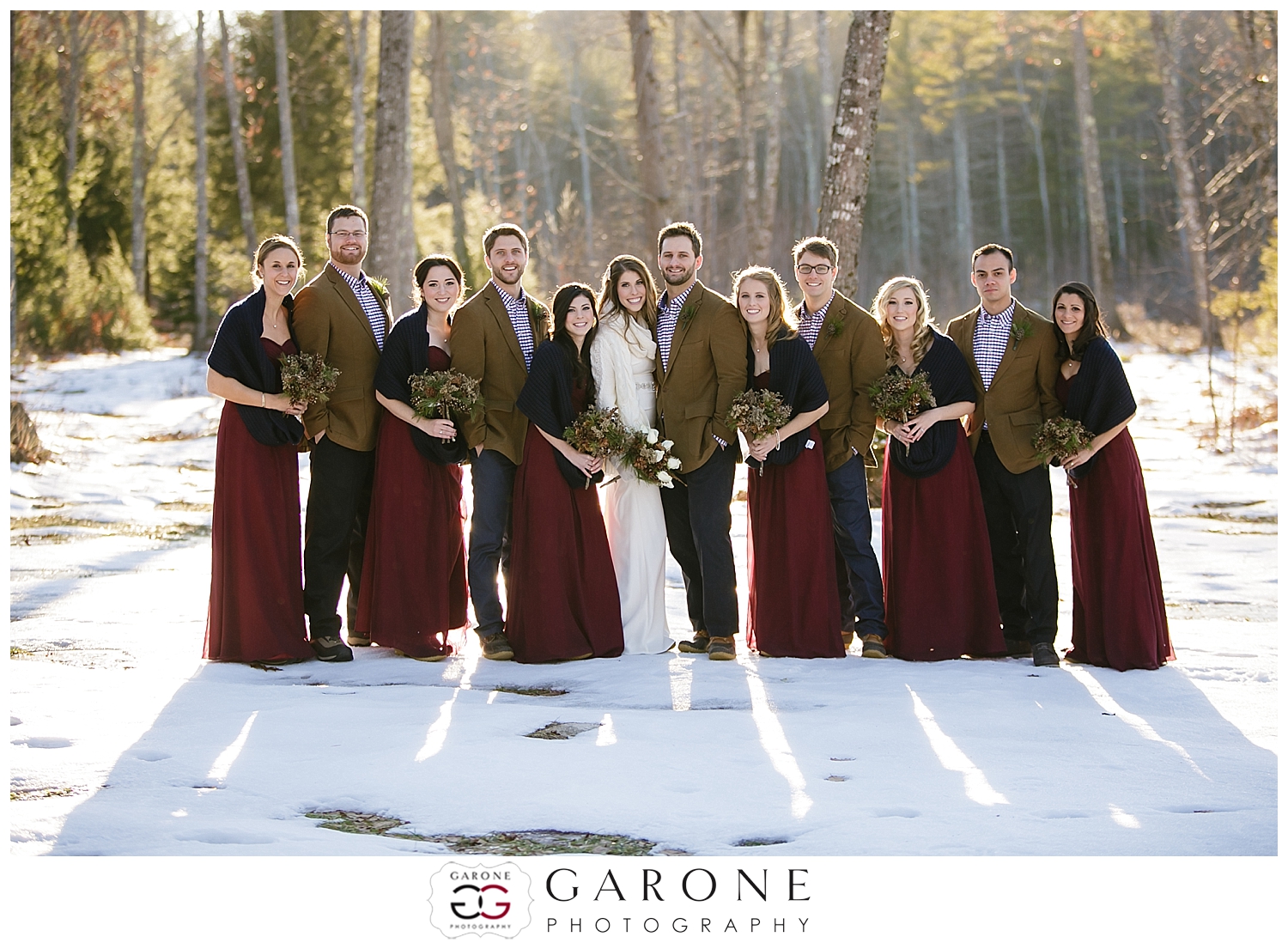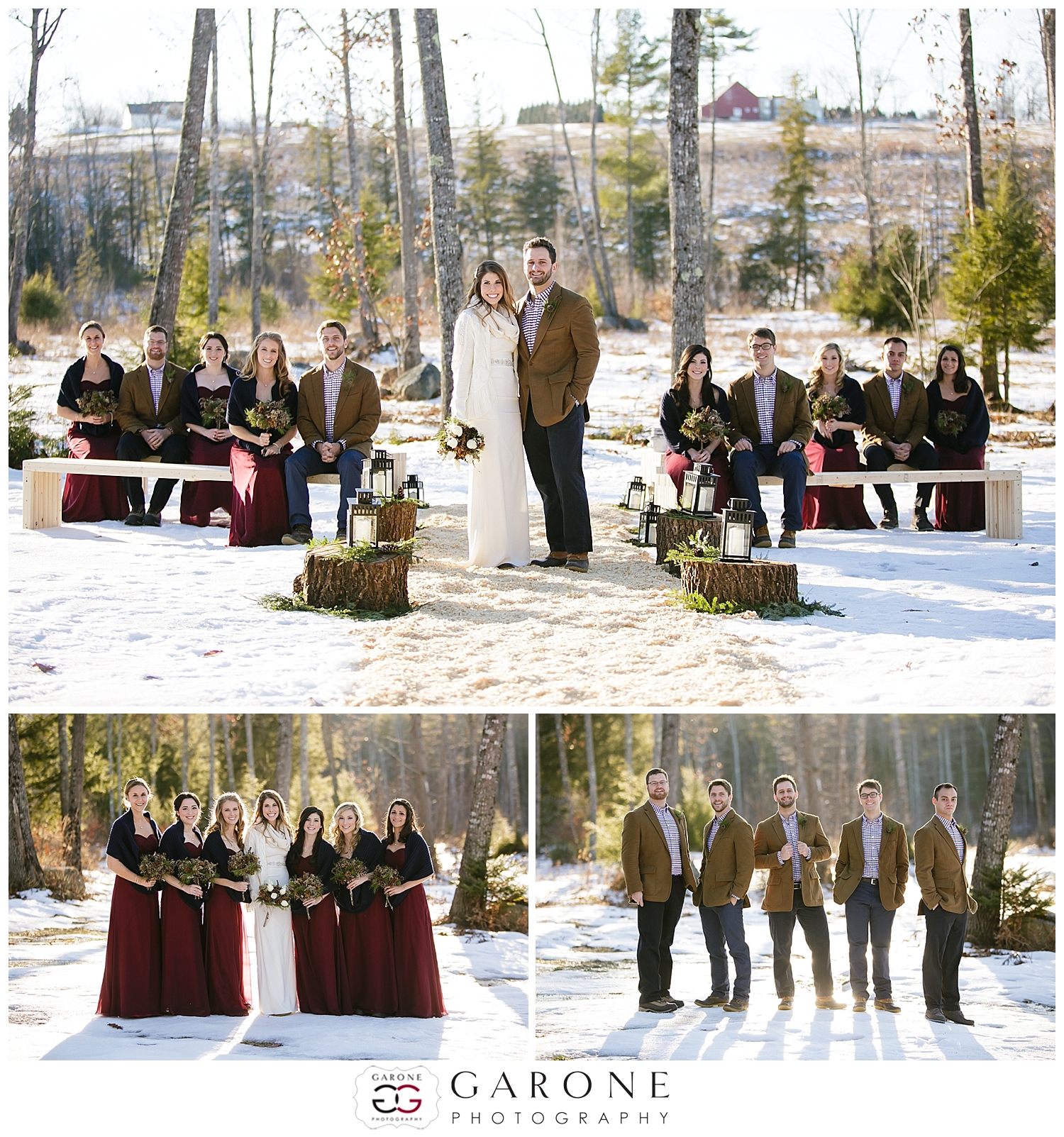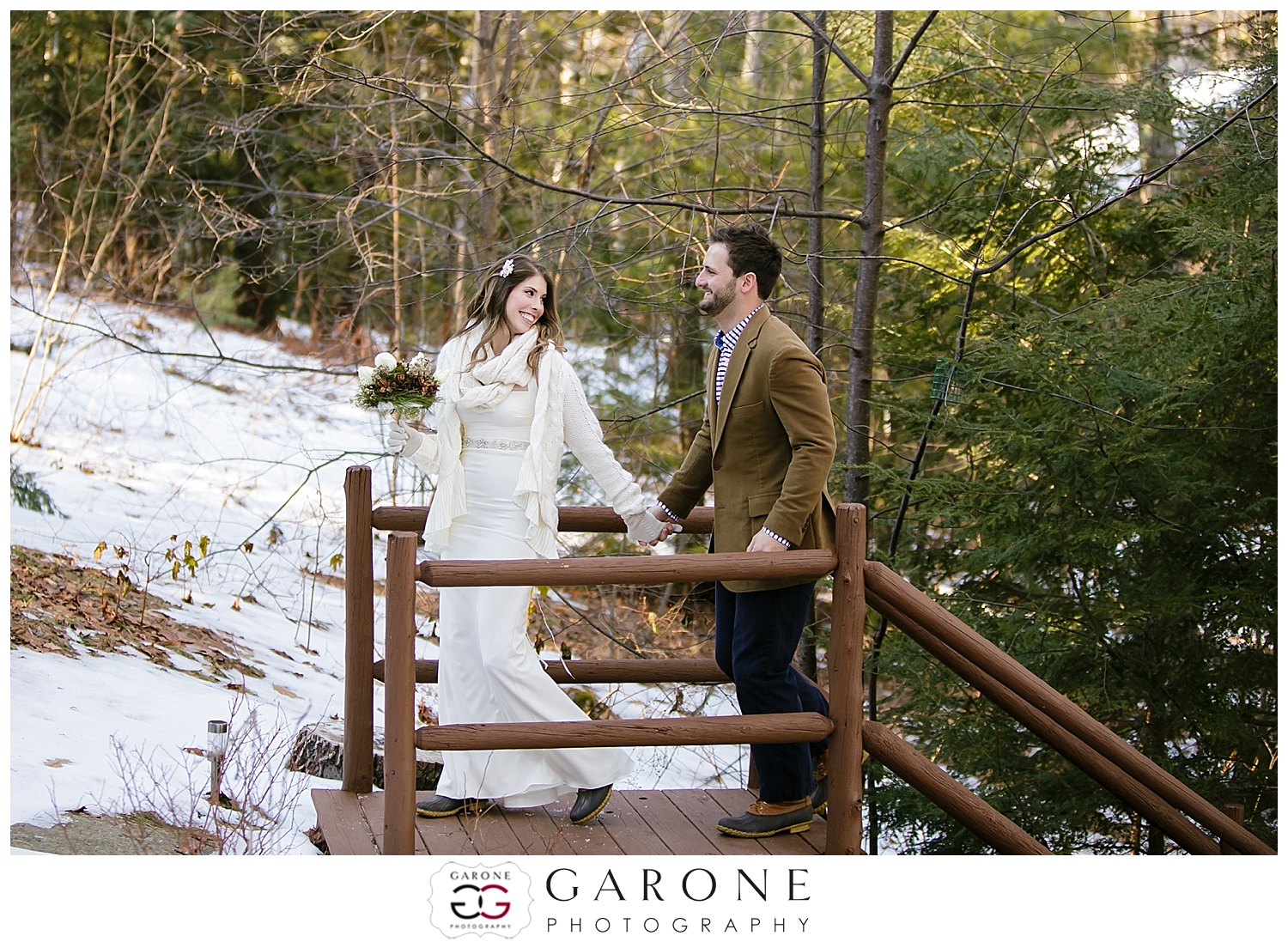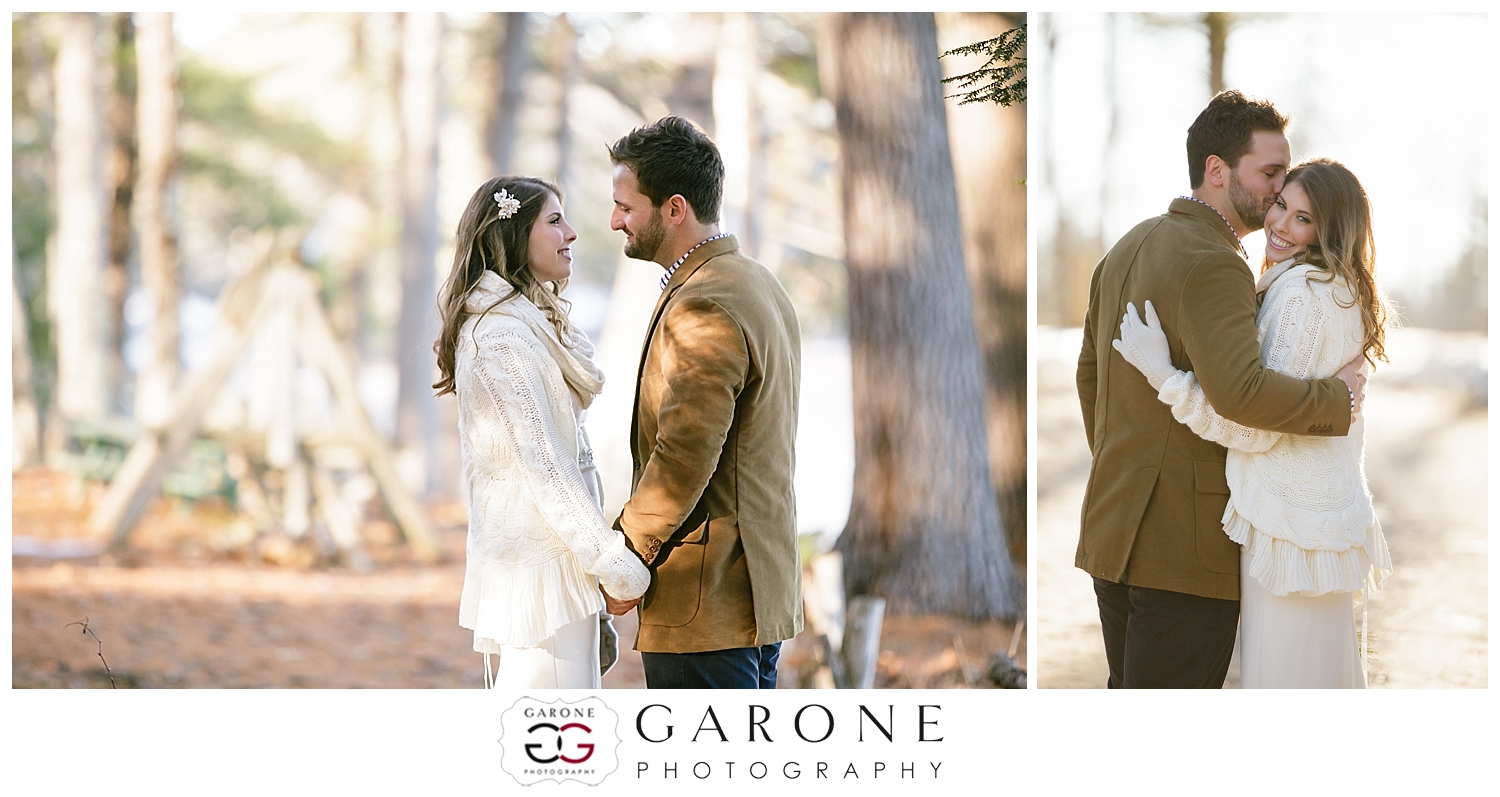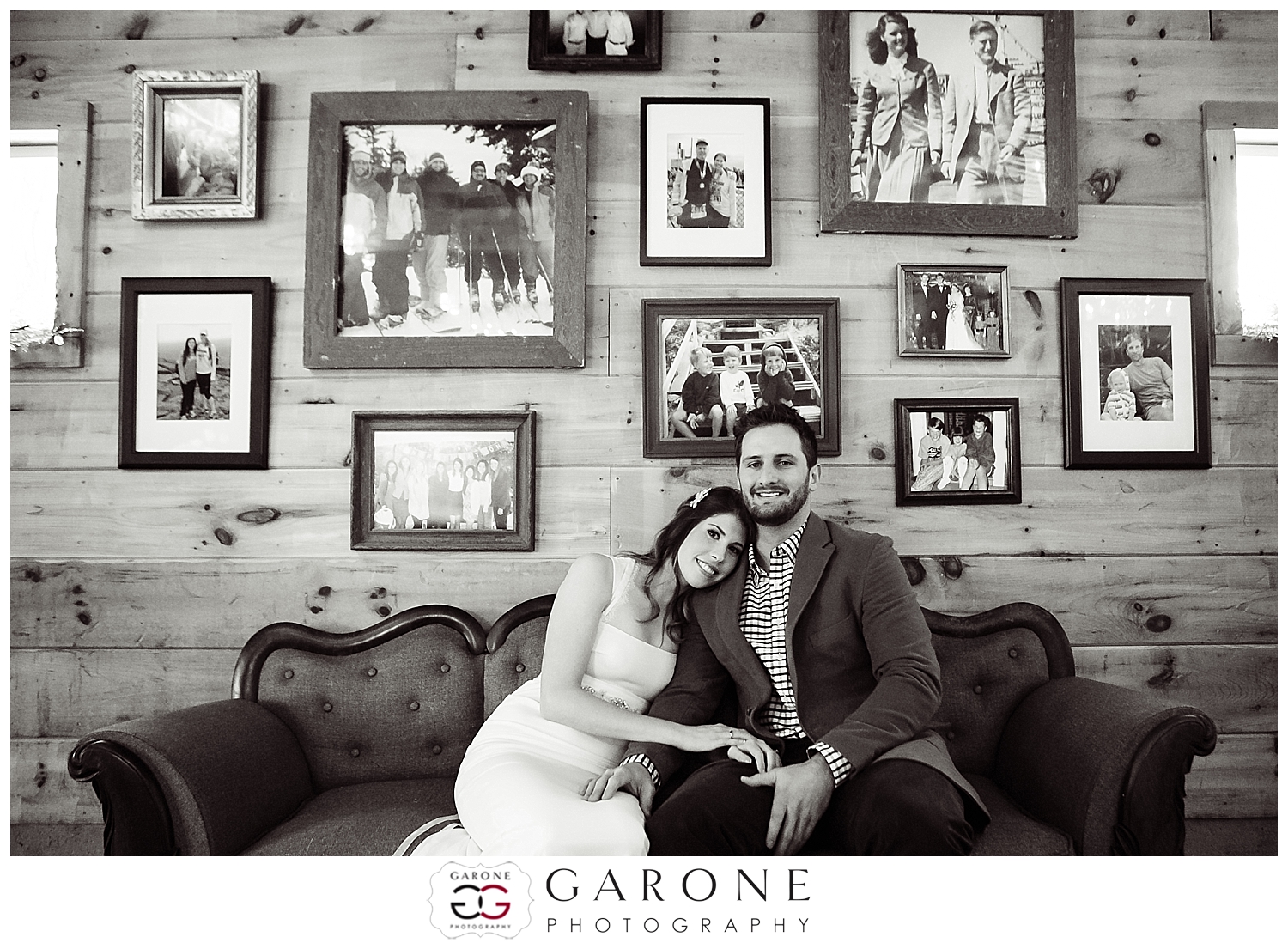 This was just one of the gallery walls, filled with photos of friends and family!  TJ's mom also refinished the couch they are sitting on as an accent piece to put in the barn!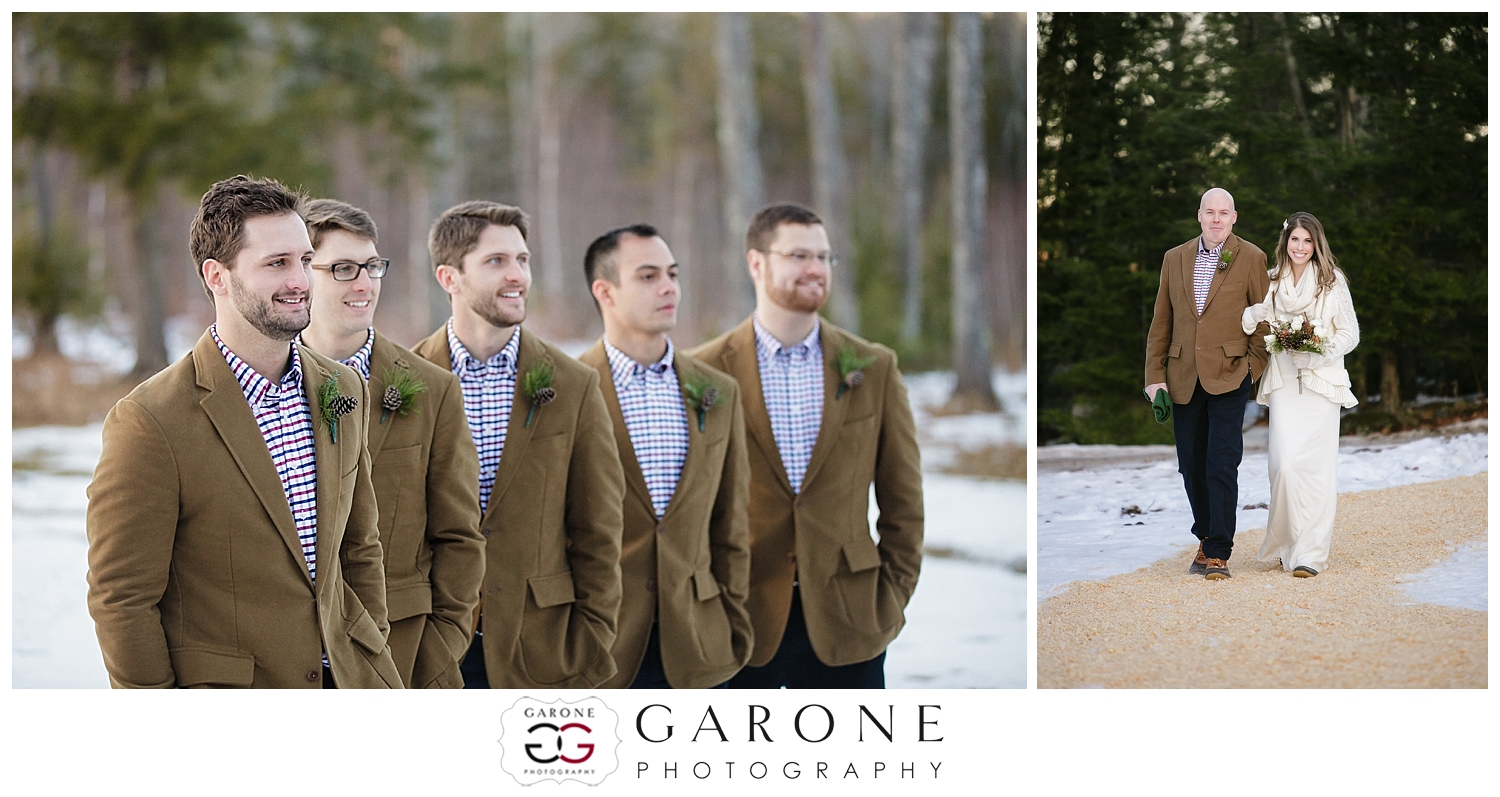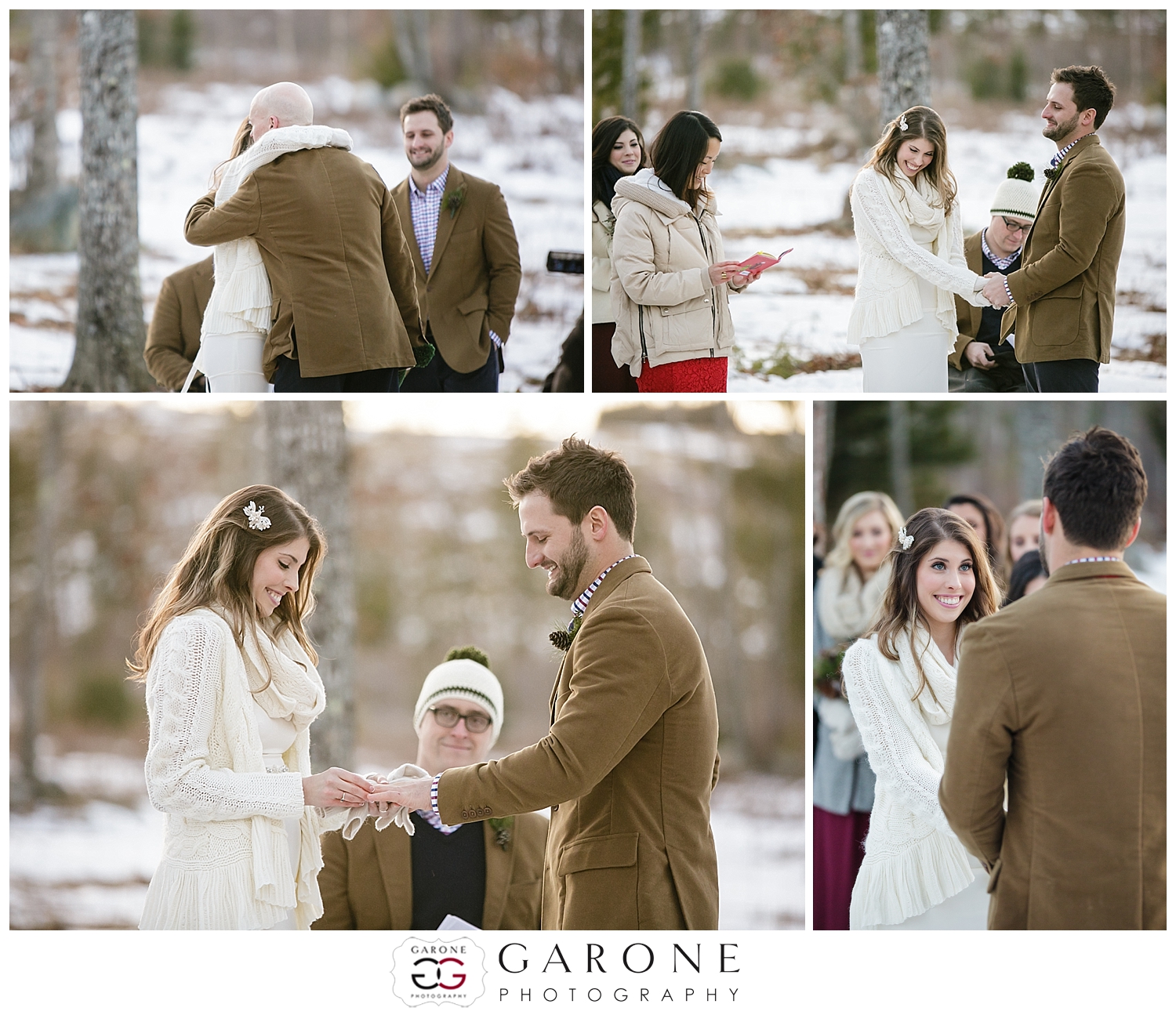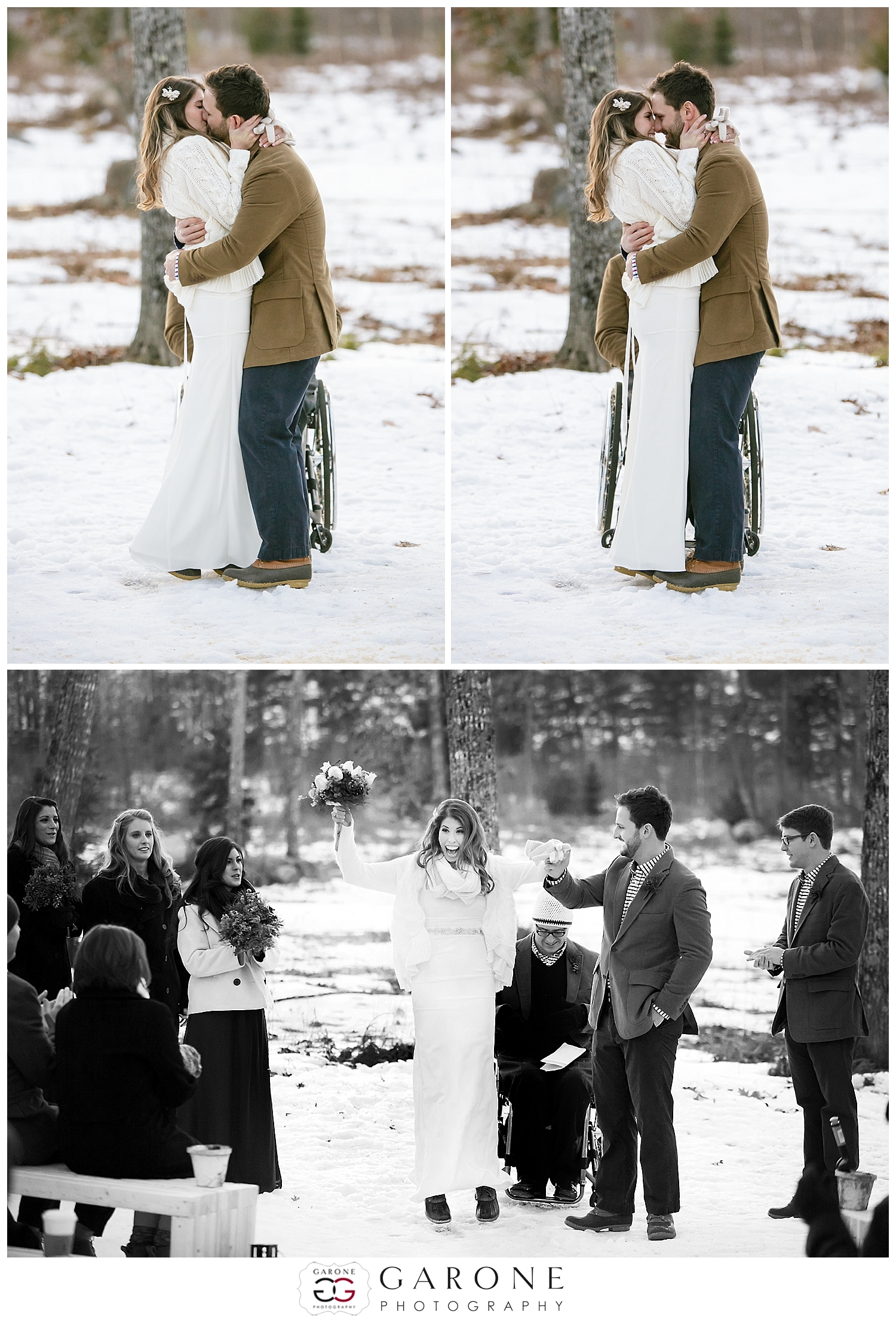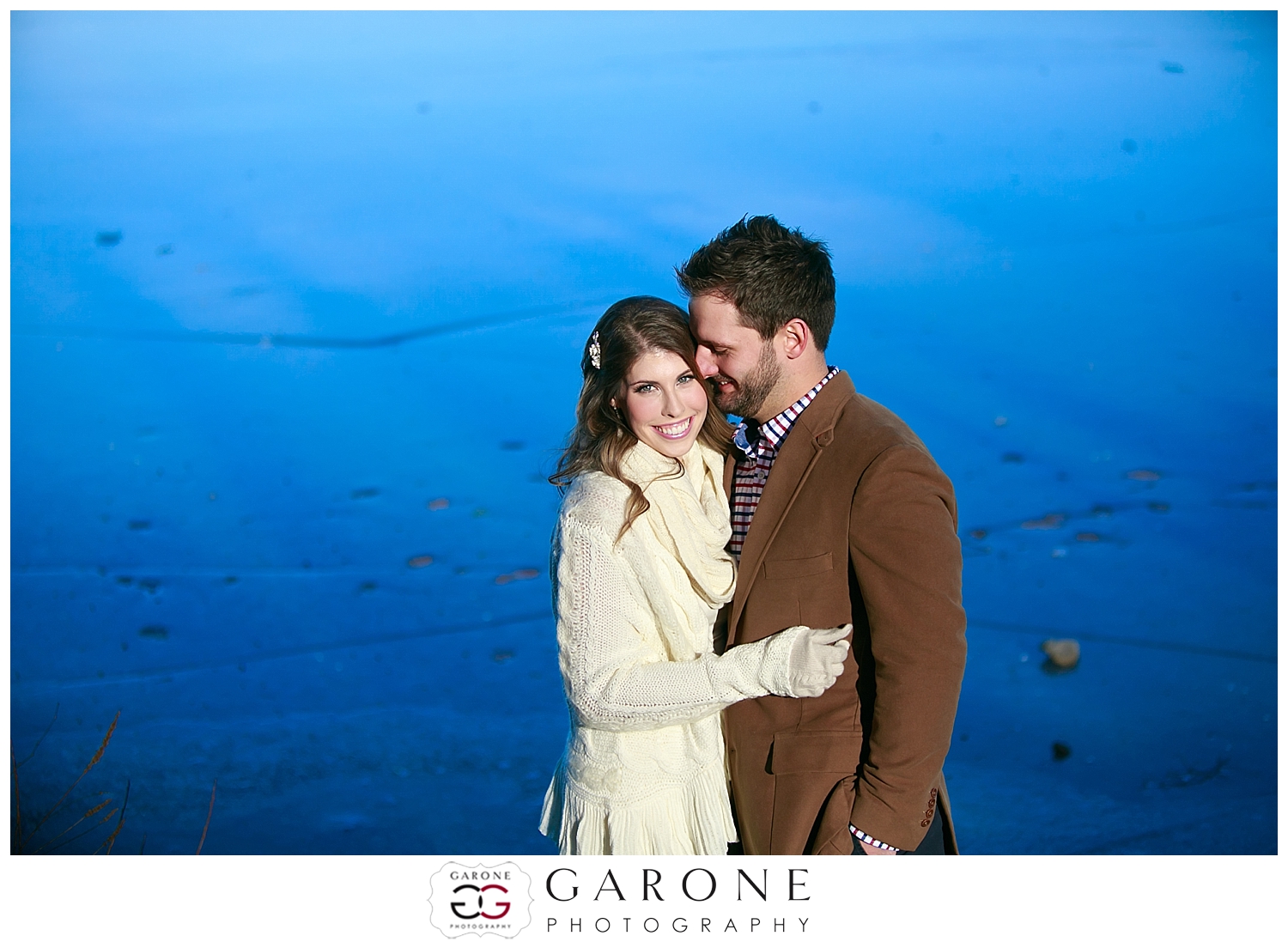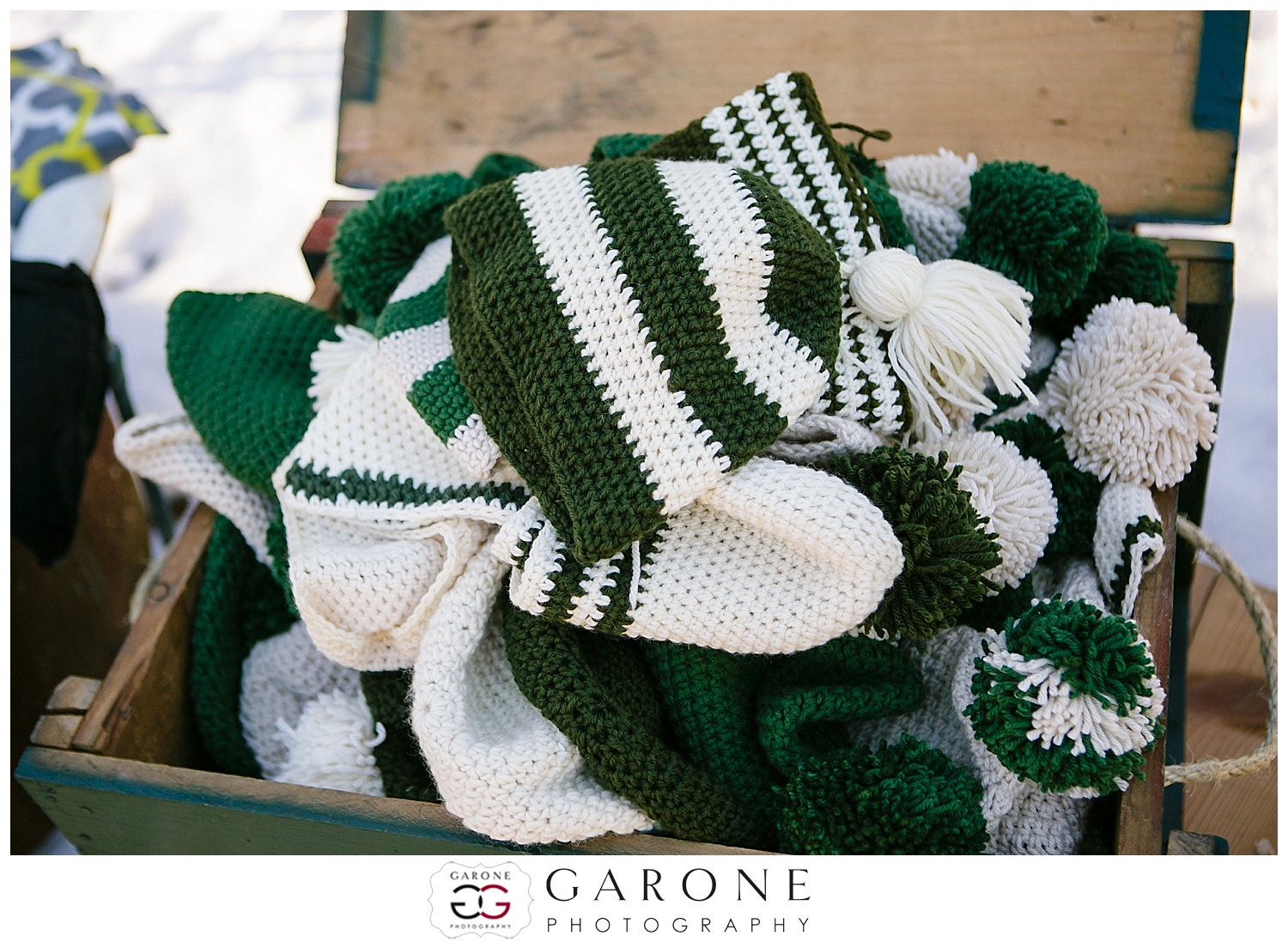 Check out all these amazing hand knit hats!