Anyone who knows me knows I love all weddings, but there was something a little extra special about Christyn and Dustin's big day.  We first met Chistyn almost 7 years ago when she was an assistant in our oldest son's first grade class.  He is going into 8th grade this year!  A couple years later, she was the assistant in our youngest son's kindergarten class.  From there she became our weekend nanny, so we got to know her fairly well and our boys adore her.  We couldn't have been happier when she asked us to photograph her wedding.  We always feel like we are hanging out with friends when we are working, but in Christyn and Dustin's case, we really were.  Watching the two of them laugh together there was no doubt they are meant to be.
Thank you so much for including us in your special day!
Venue:  Loon Mountain
DJ: Mark Chown
Bakery:  Borgers Cakes and Bakes
Florist: Heidi Cantin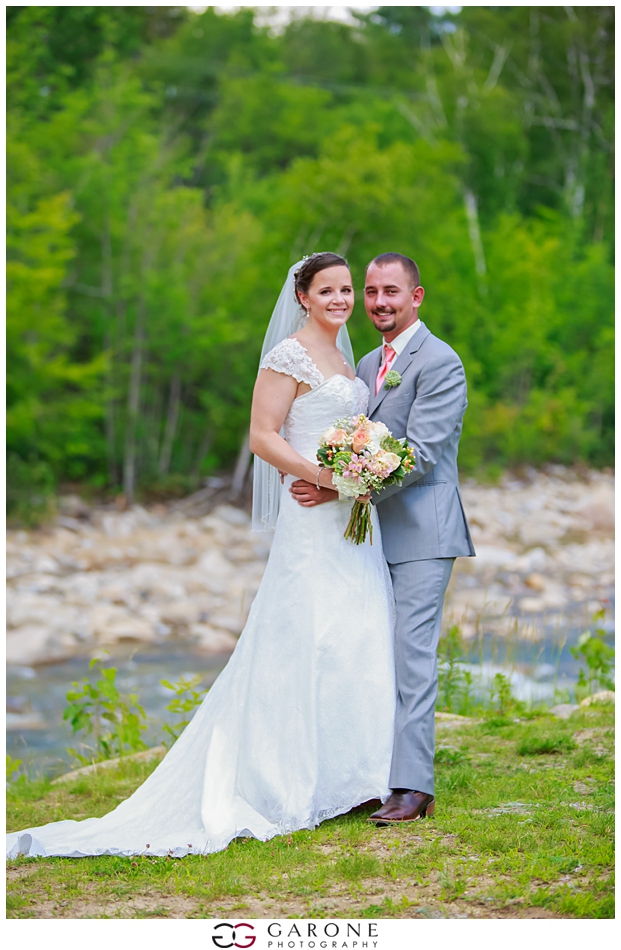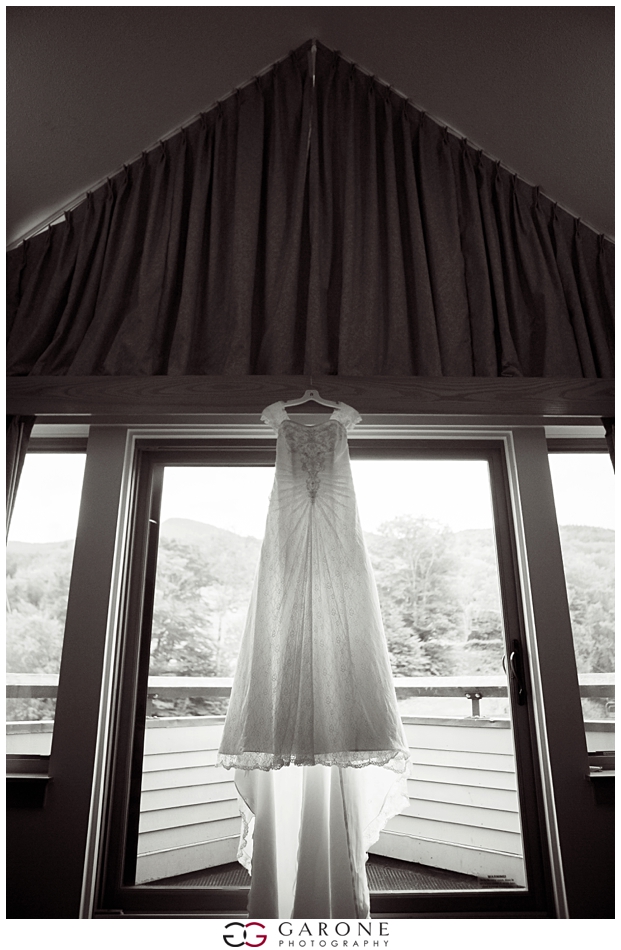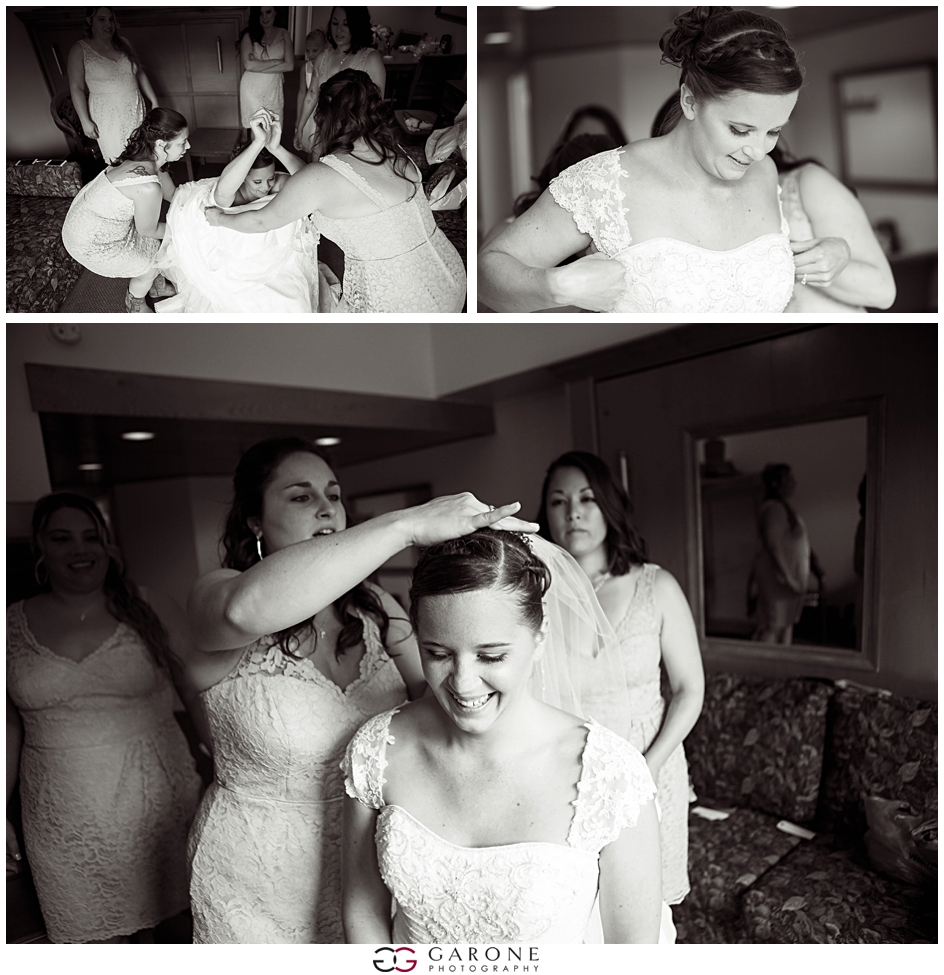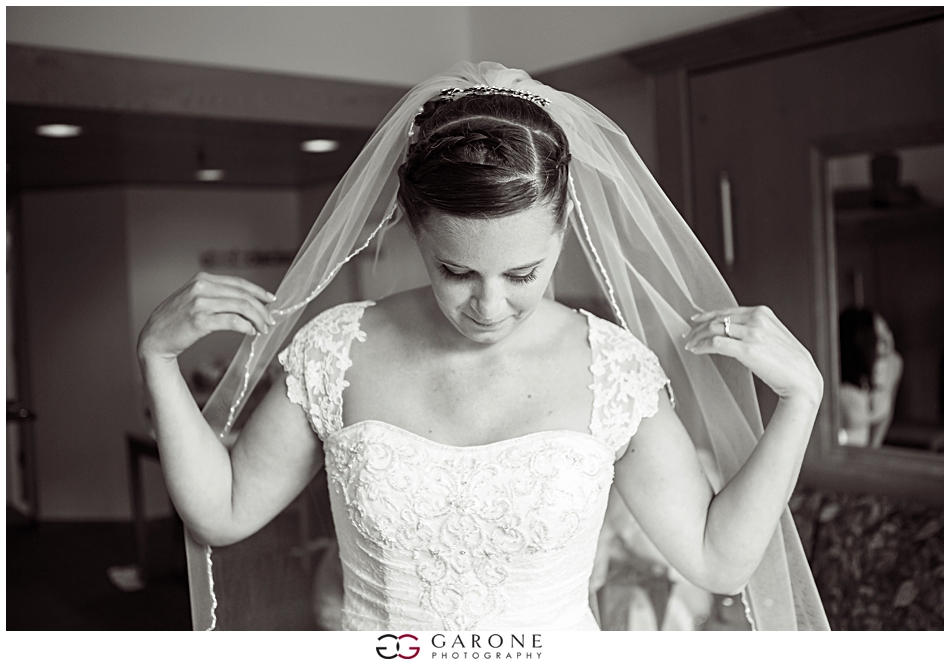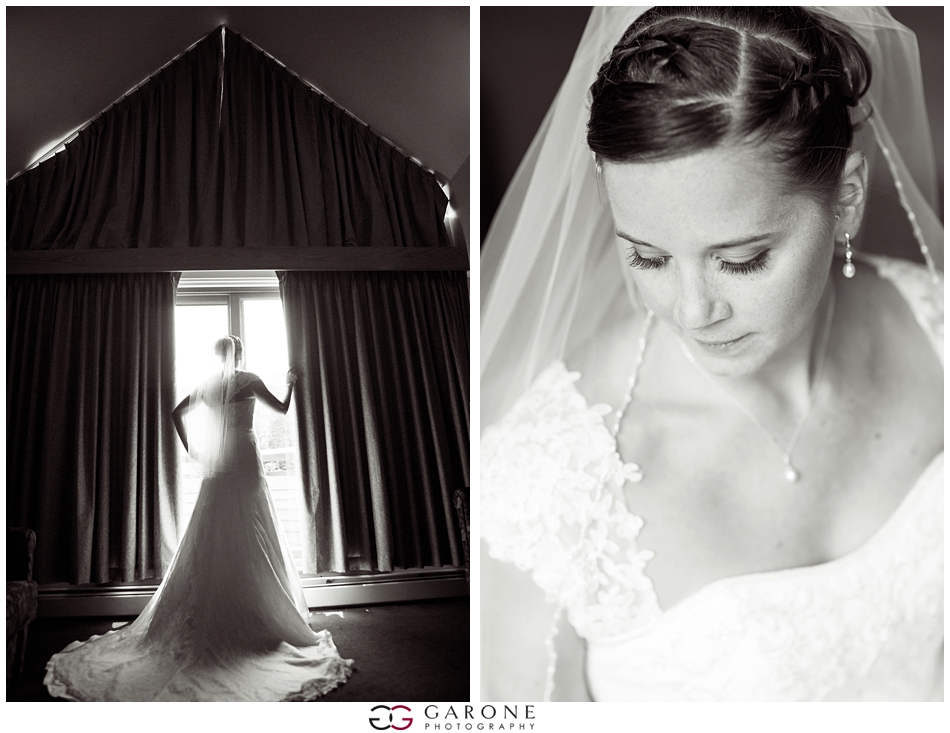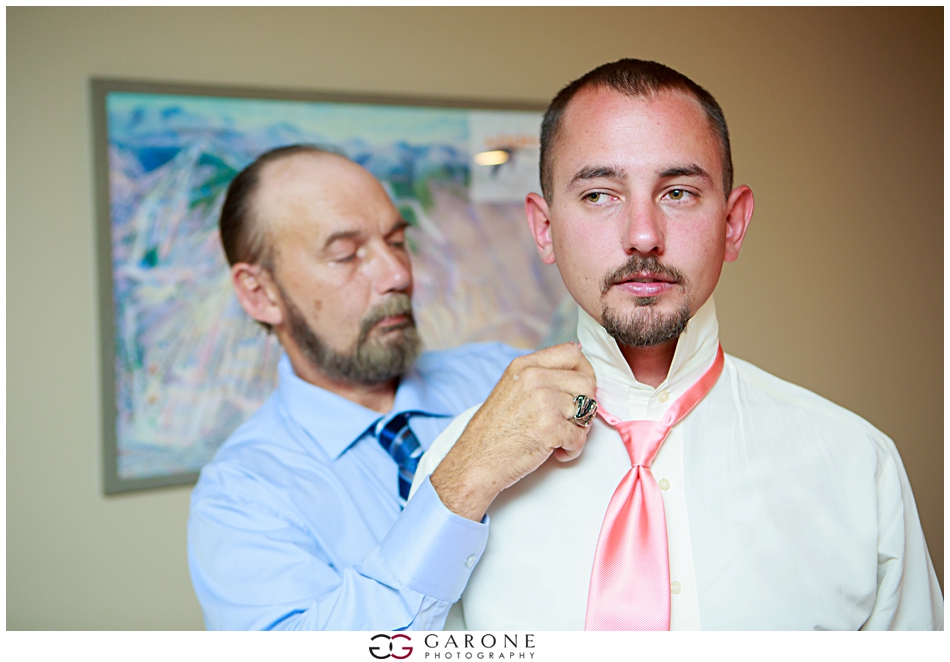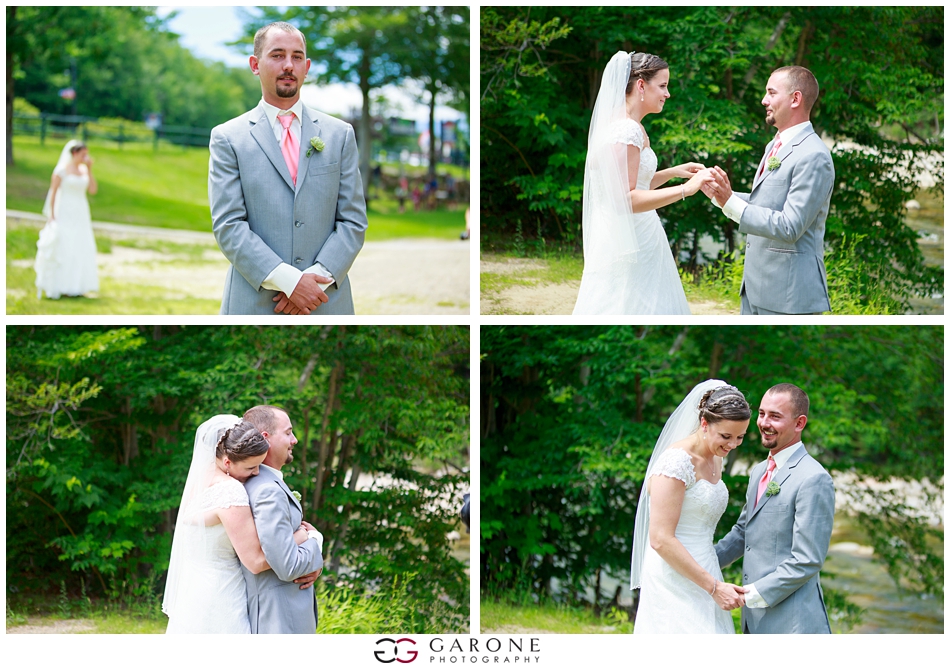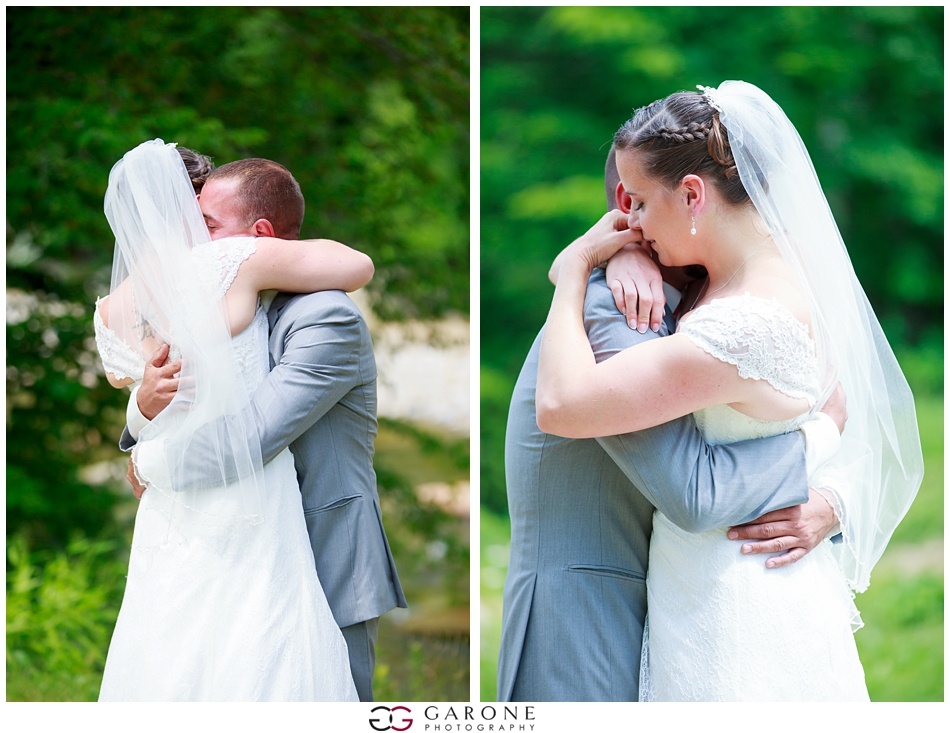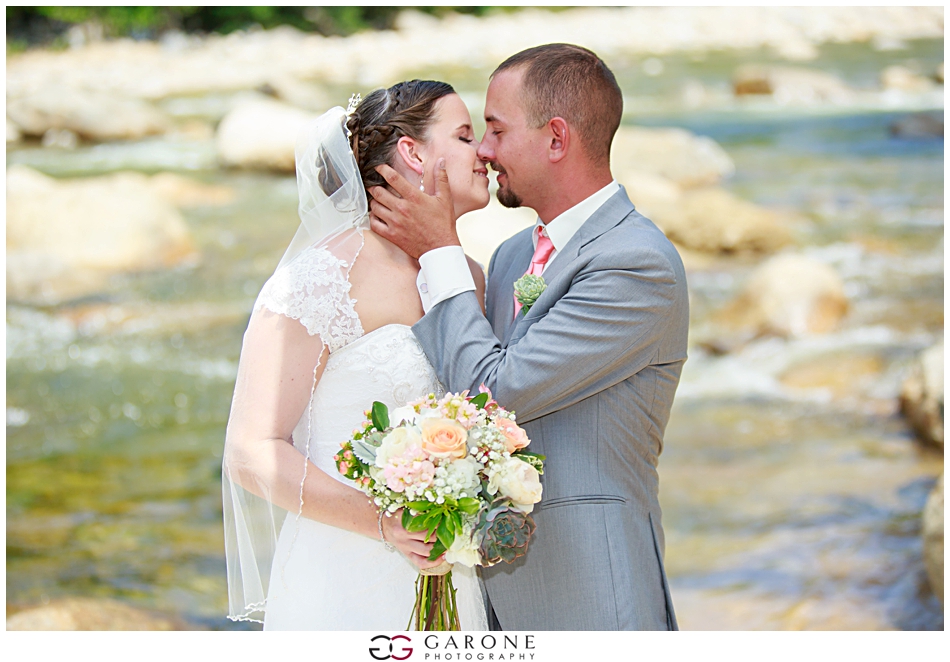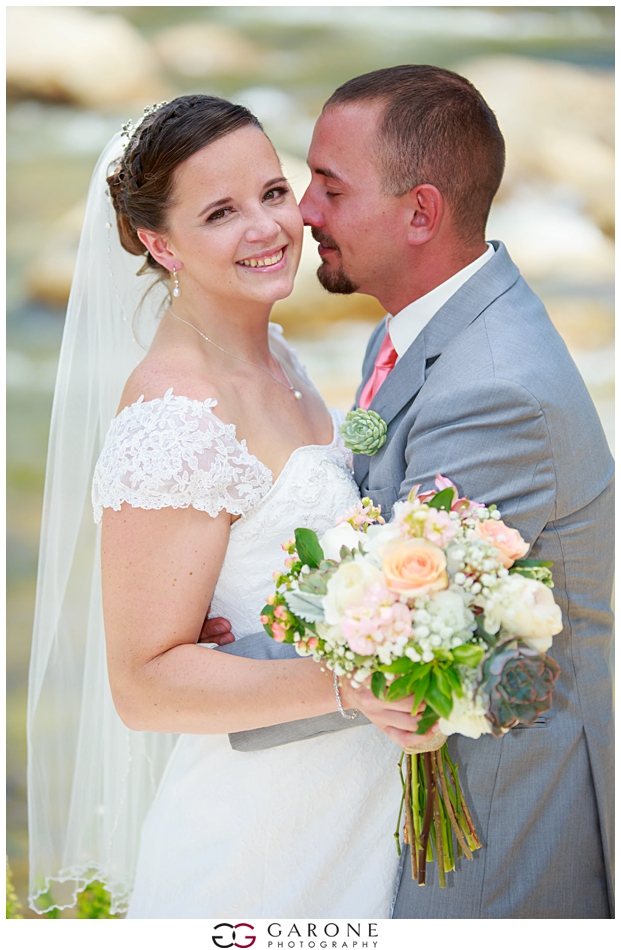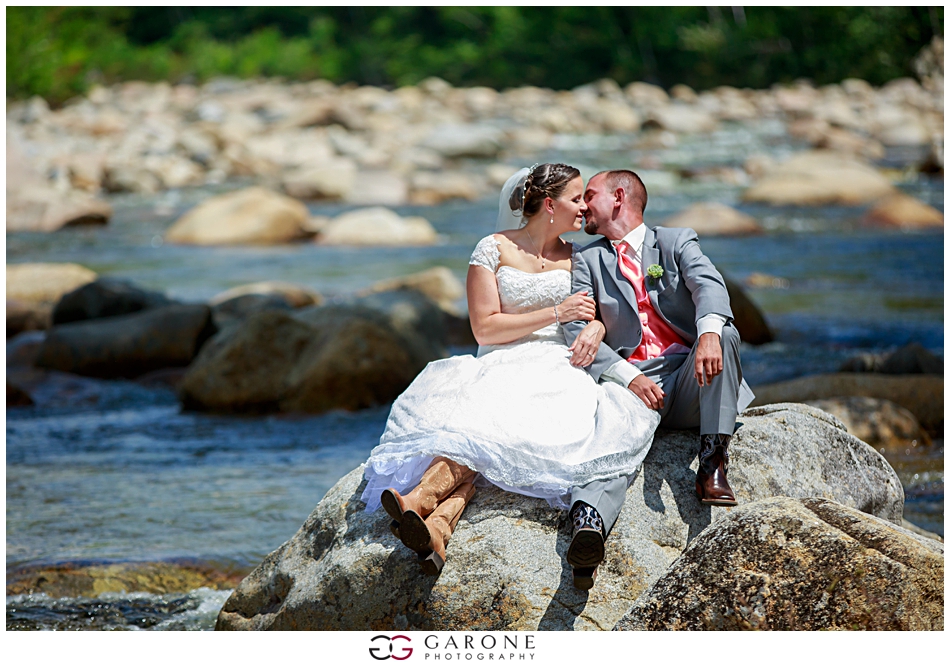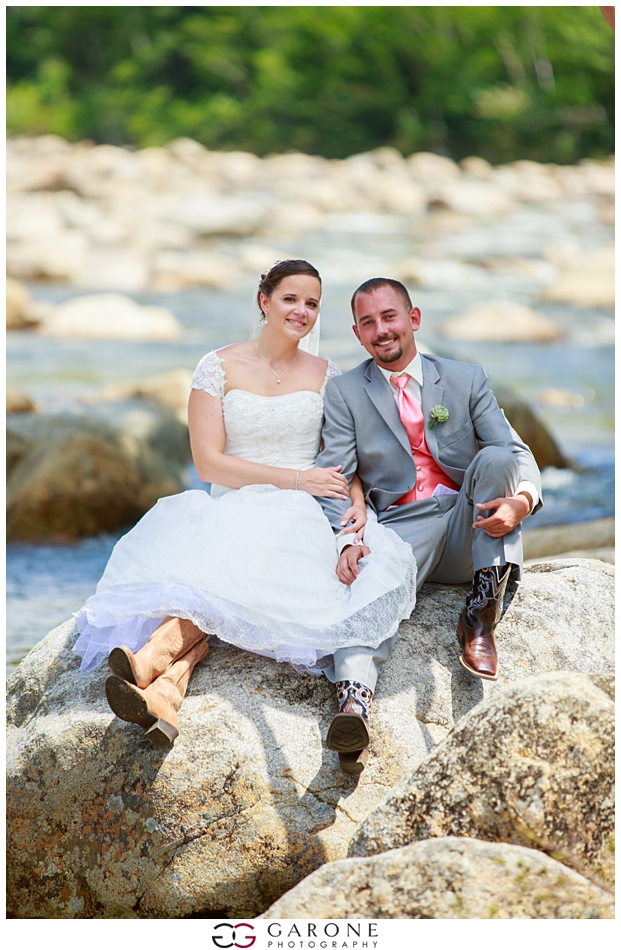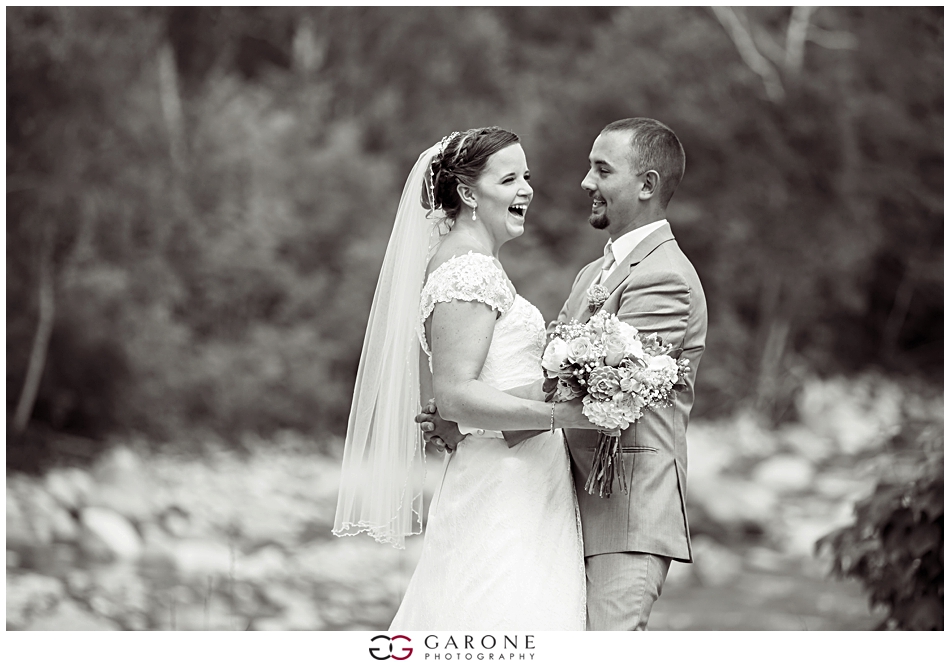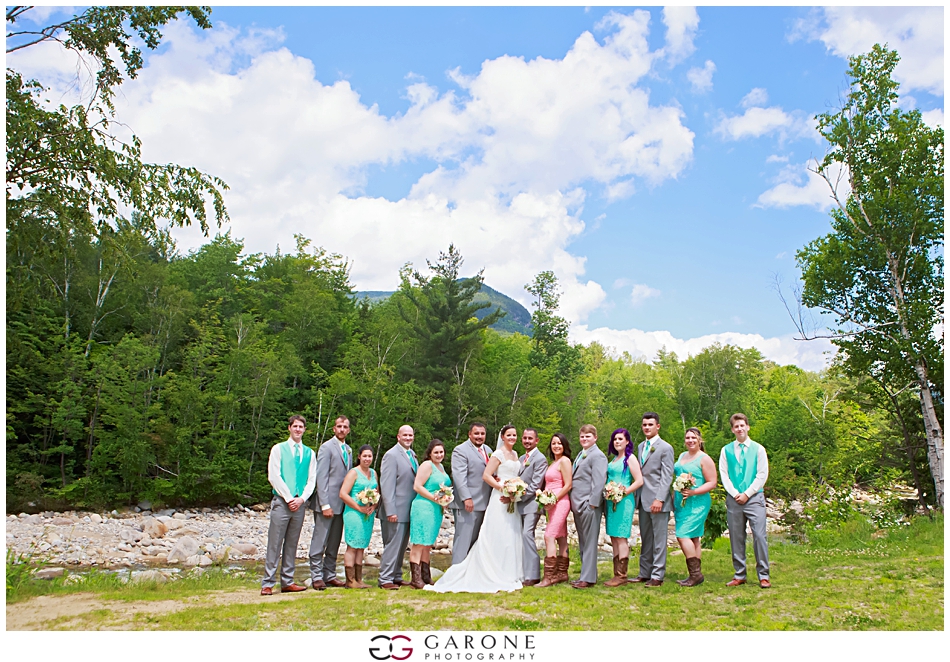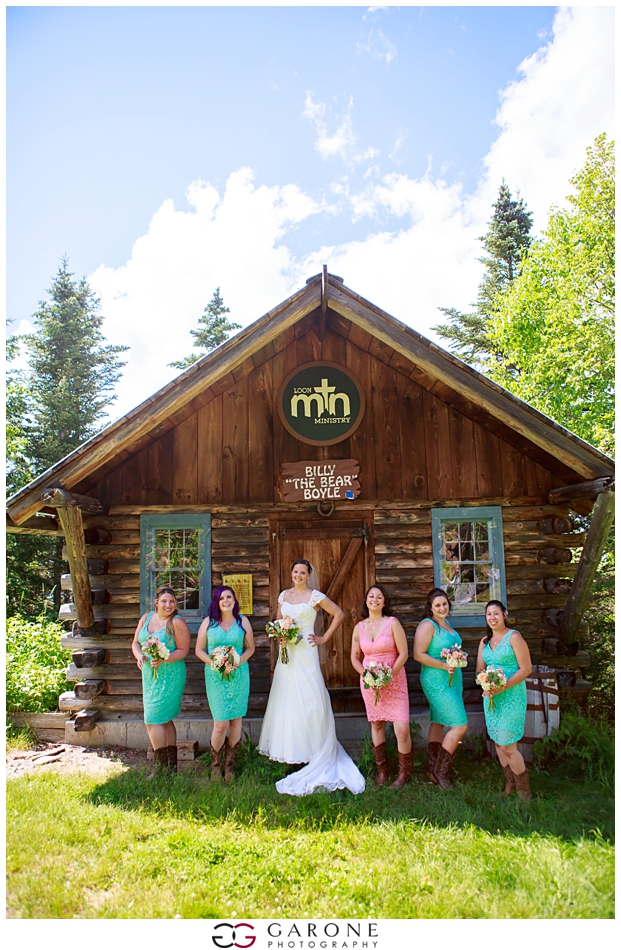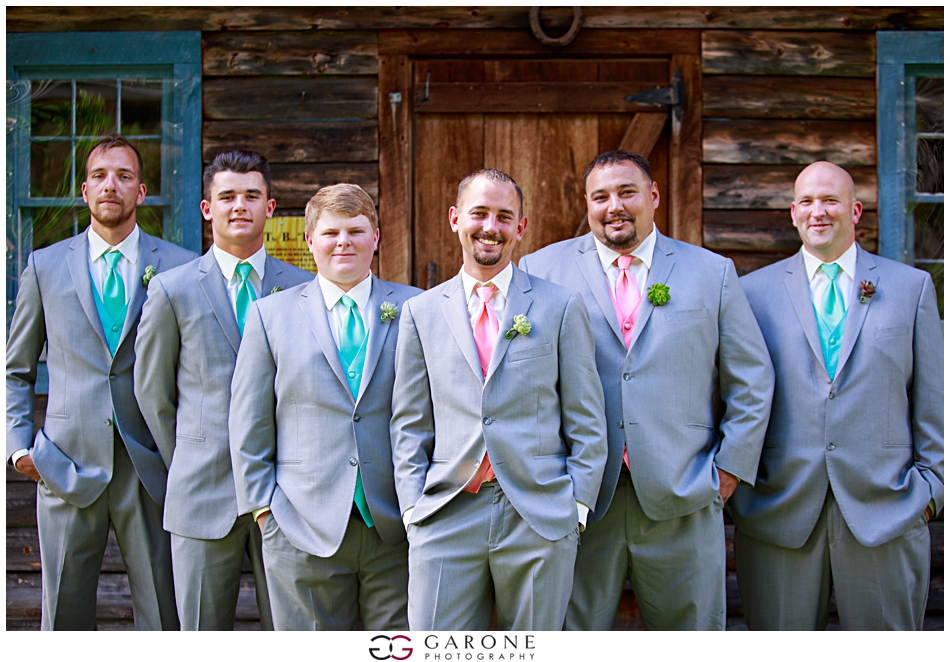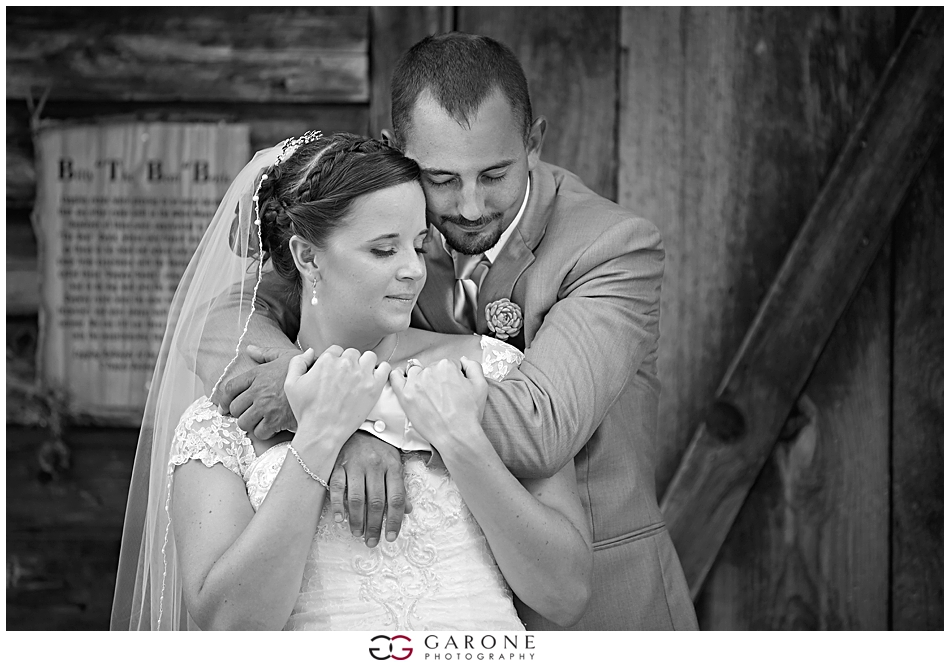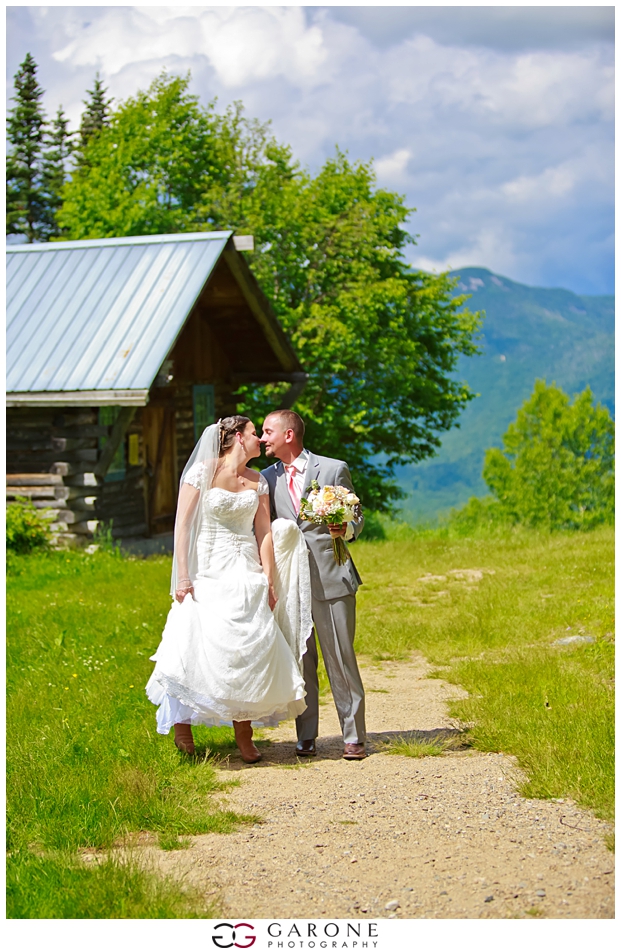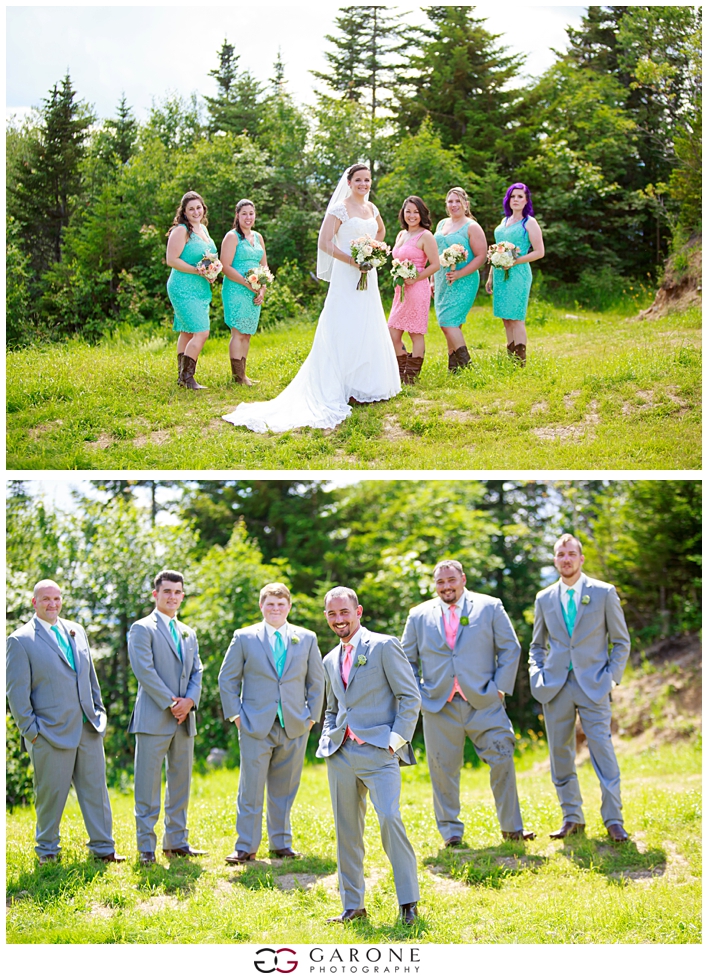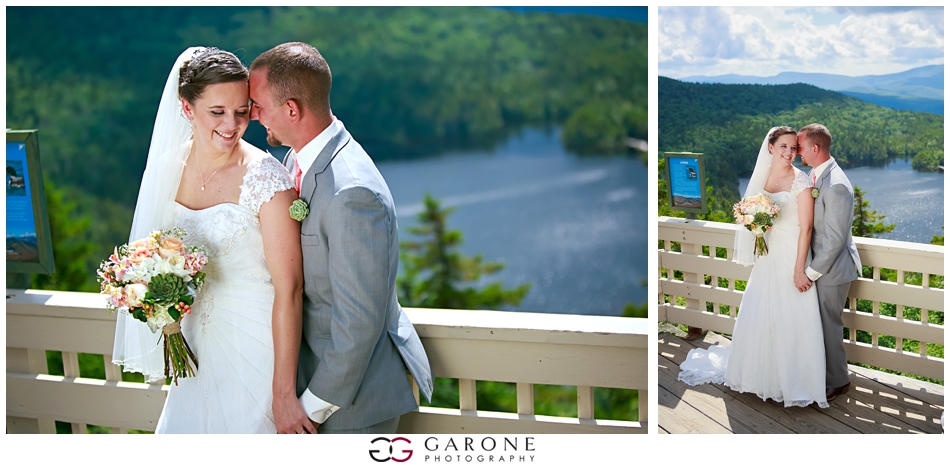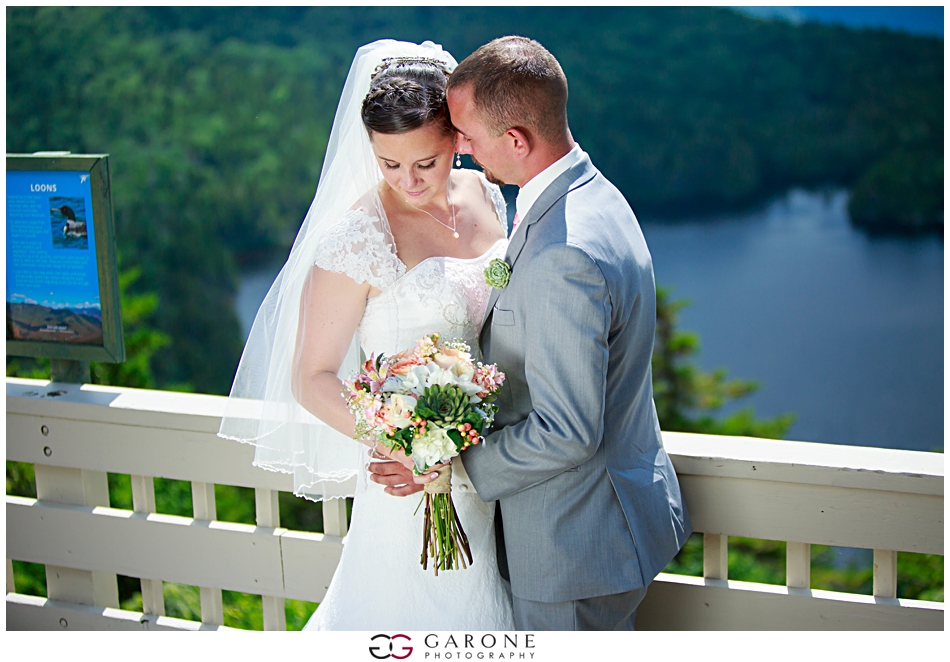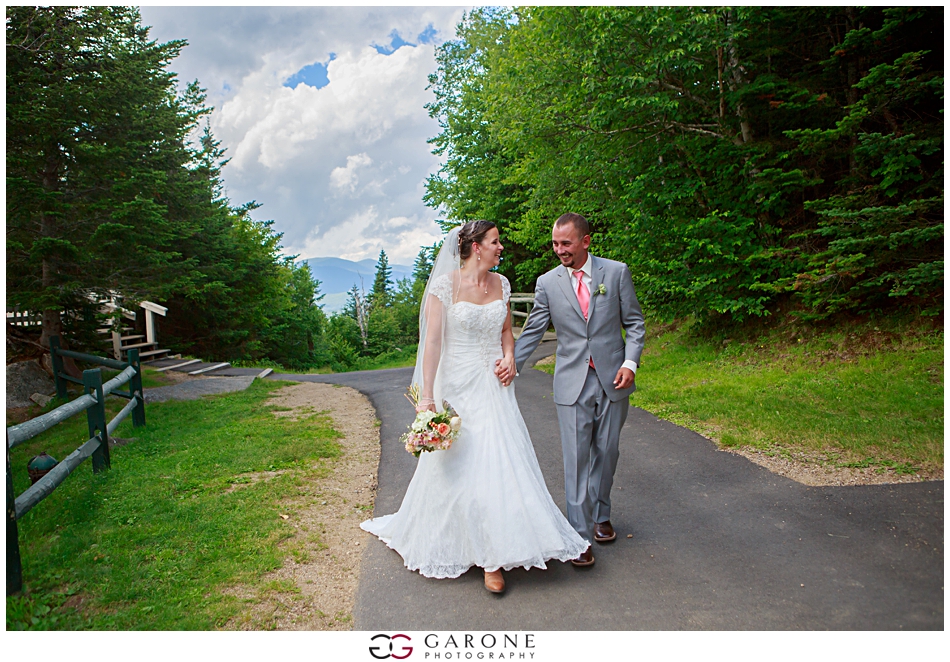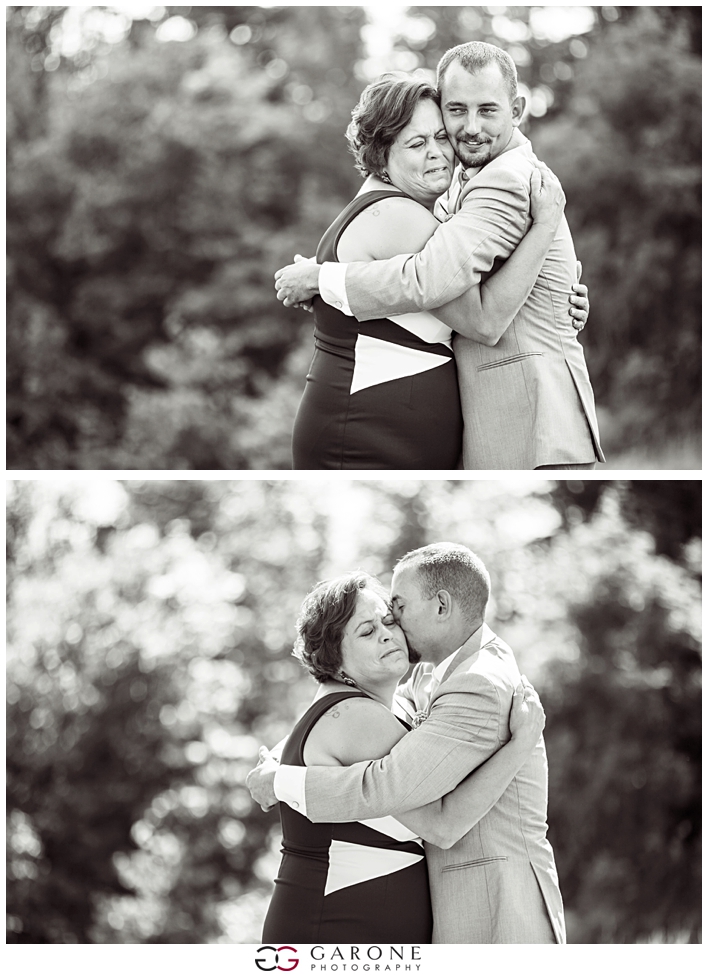 As the mom of two boys these images of Dustin and his mother got me a little choked up.