Jenna & Tom - LaBelle Winery - NH Summer Wedding
We were so thrilled to be a part of Jenna and Tom's wedding, held at the LaBelle Winery.  There were so many special touches and moments to capture – the bride and groom opening their gifts, the amazing sunset, the friends congratulating them as everyone danced and danced.  Scrolling through their photos brings us back to how much they incorporated laughter and fun into their wedding.
They thought of everything at the reception and even had a Ben & Jerry's stand and a cigar bar!  They are obviously a couple who loves each other very much and also love their friends and family.  We wish them much joy in their new life together – XXOO, Becca & Mike
A special thanks to the vendors that made their day a success: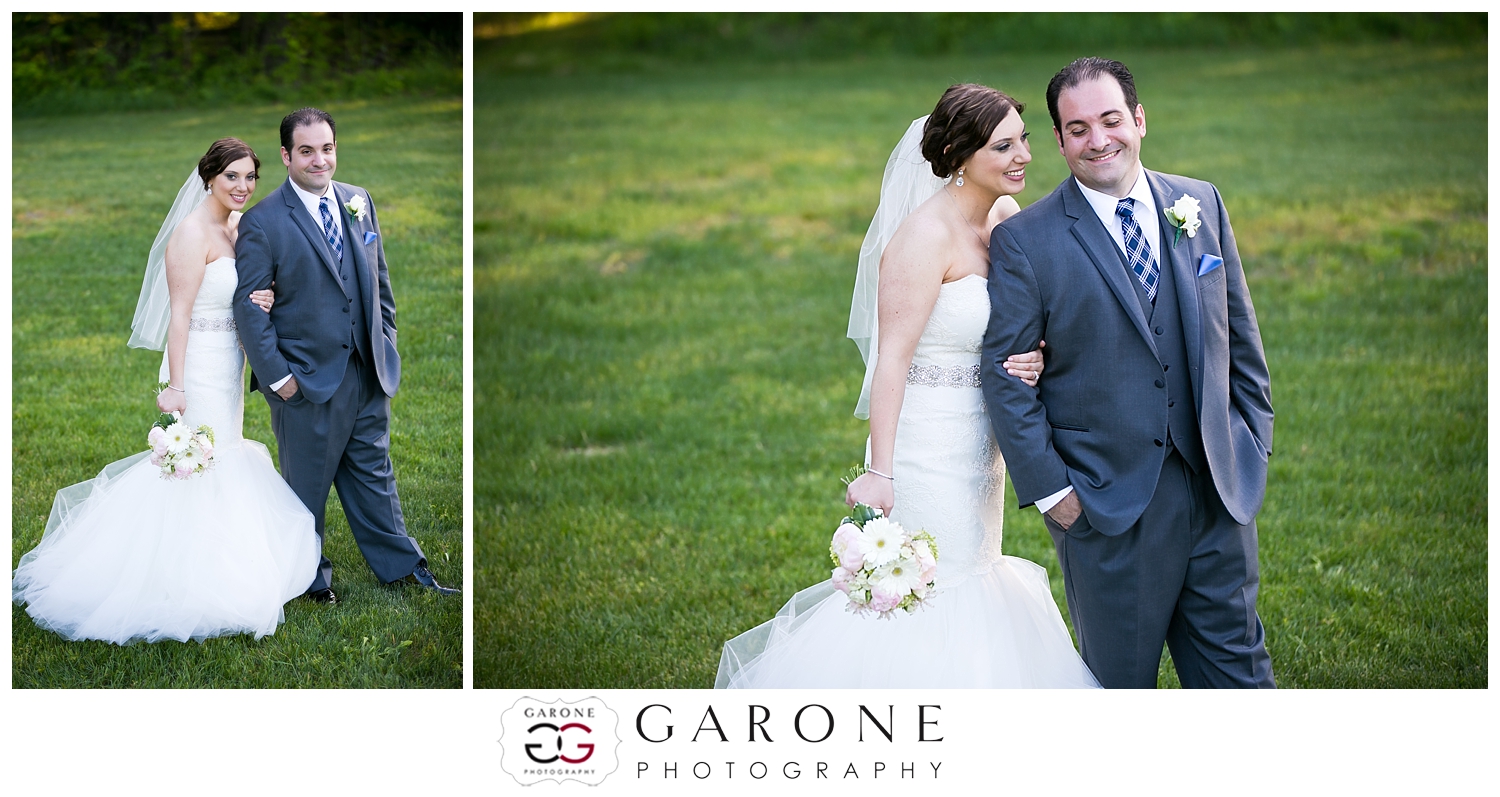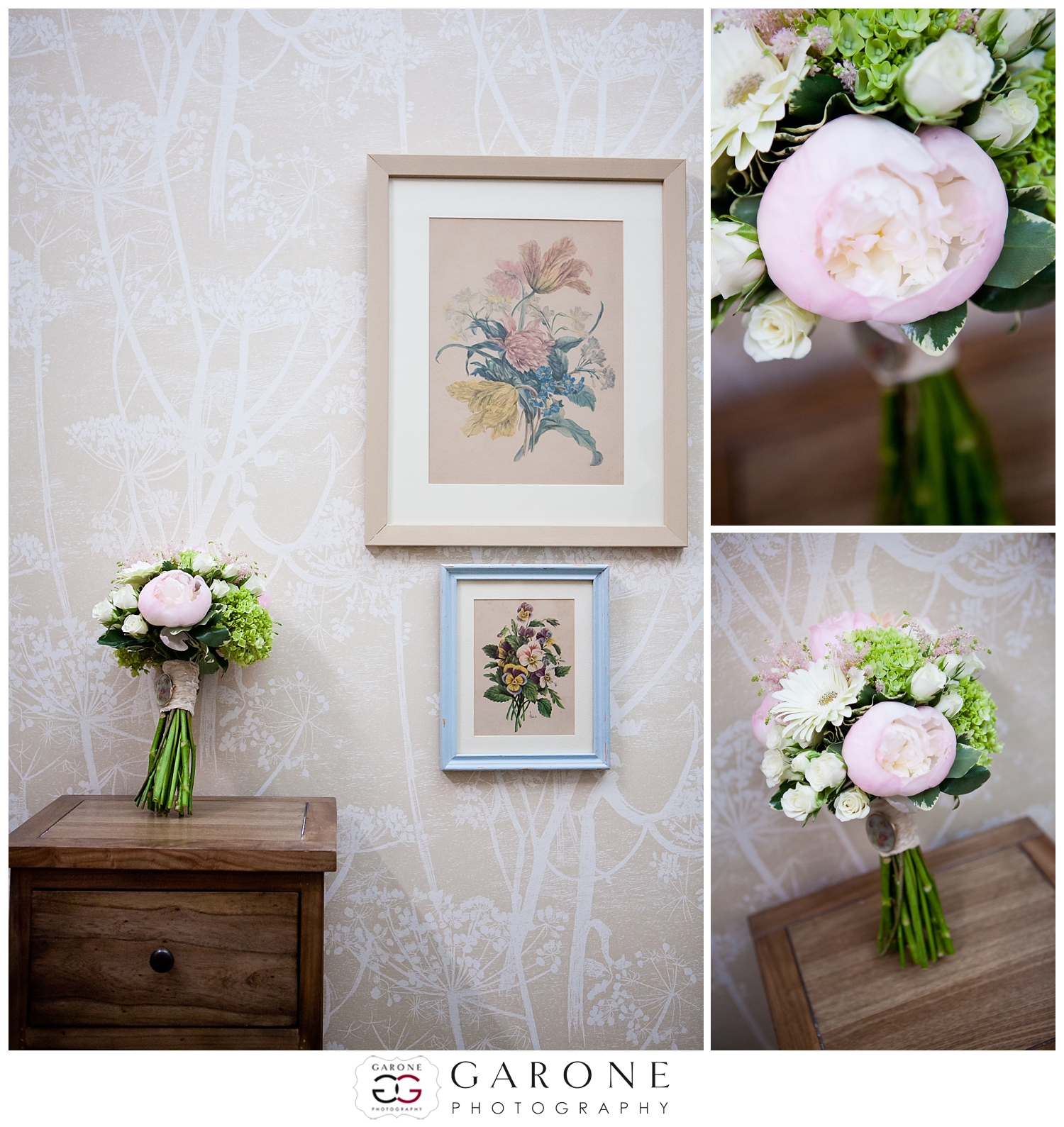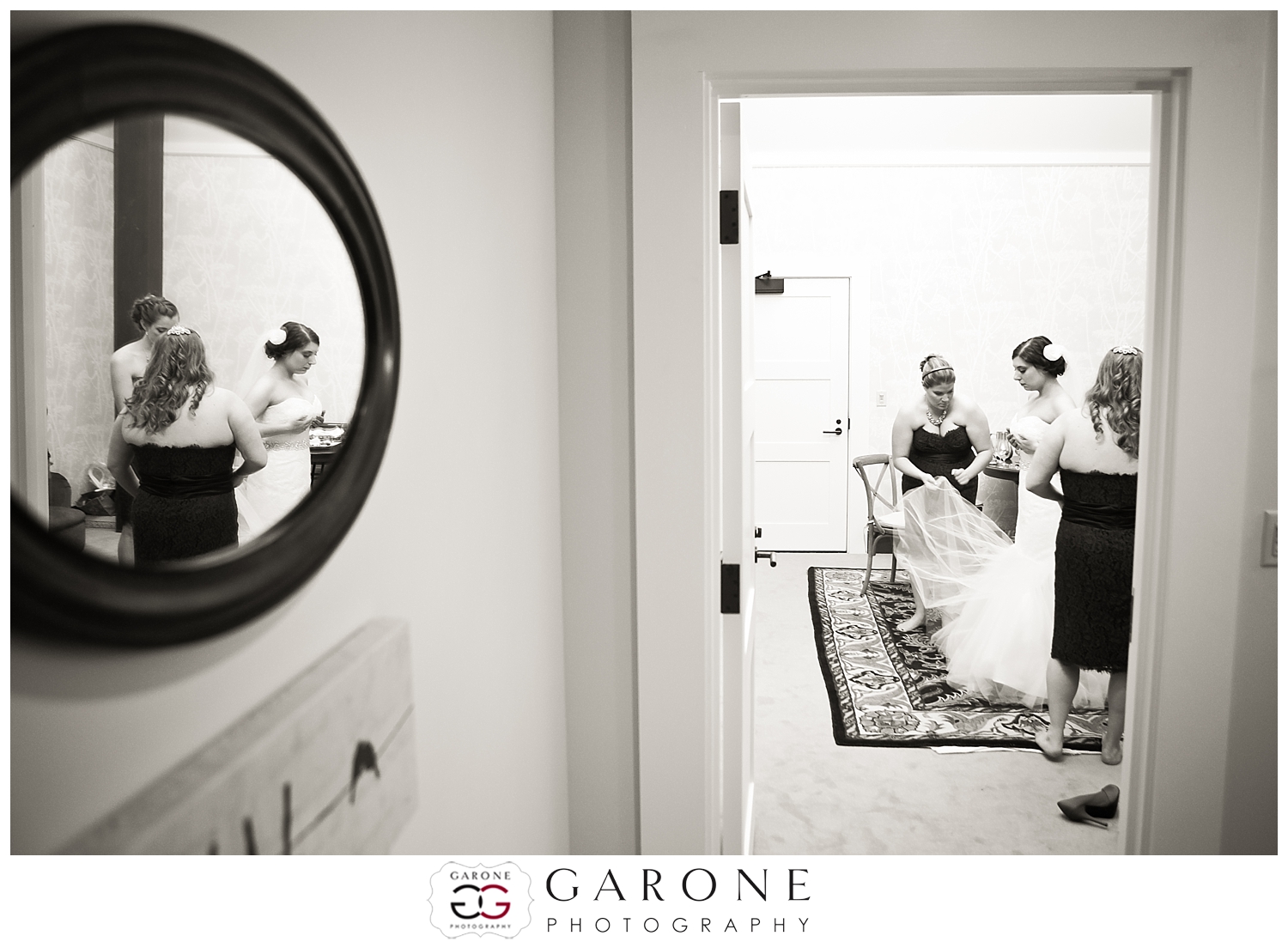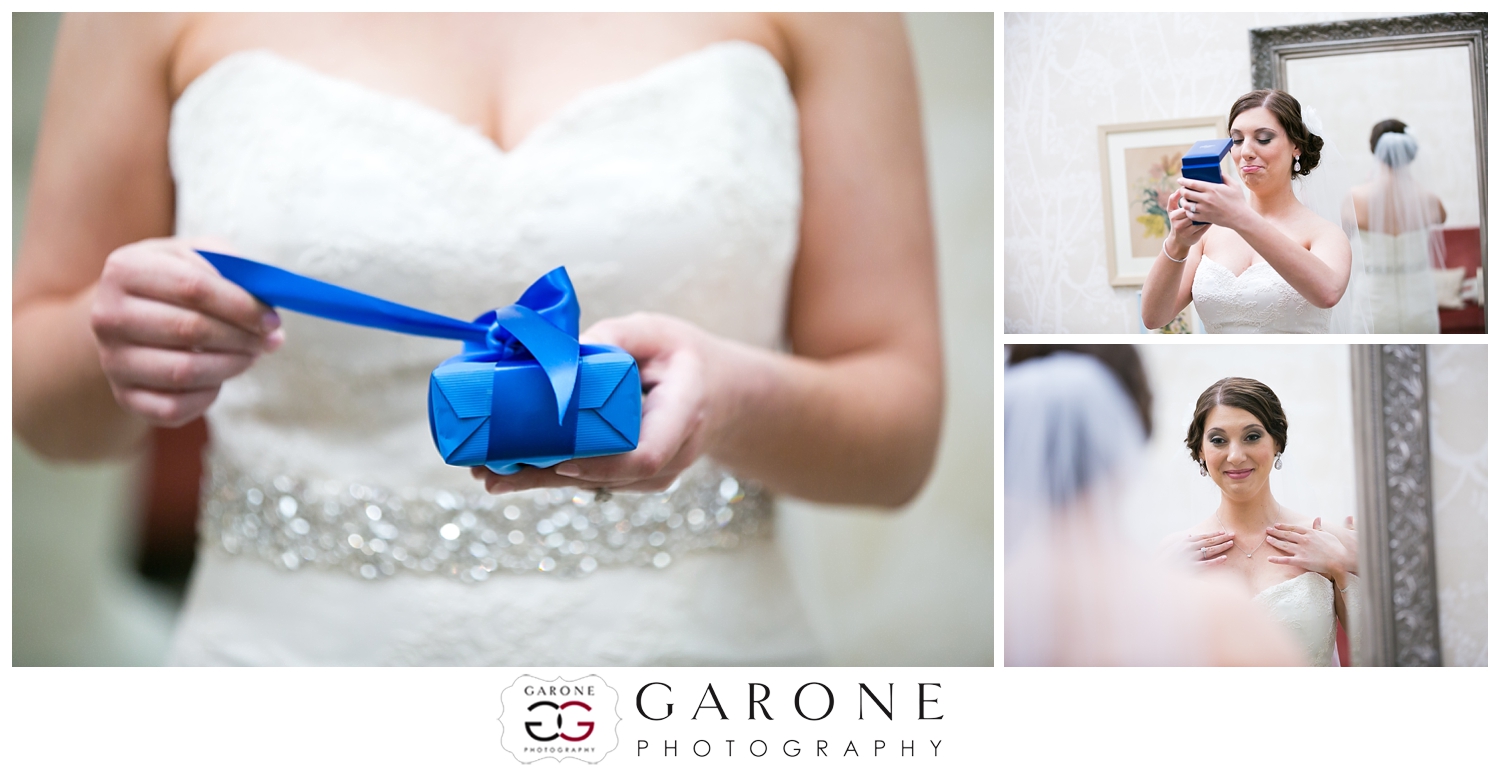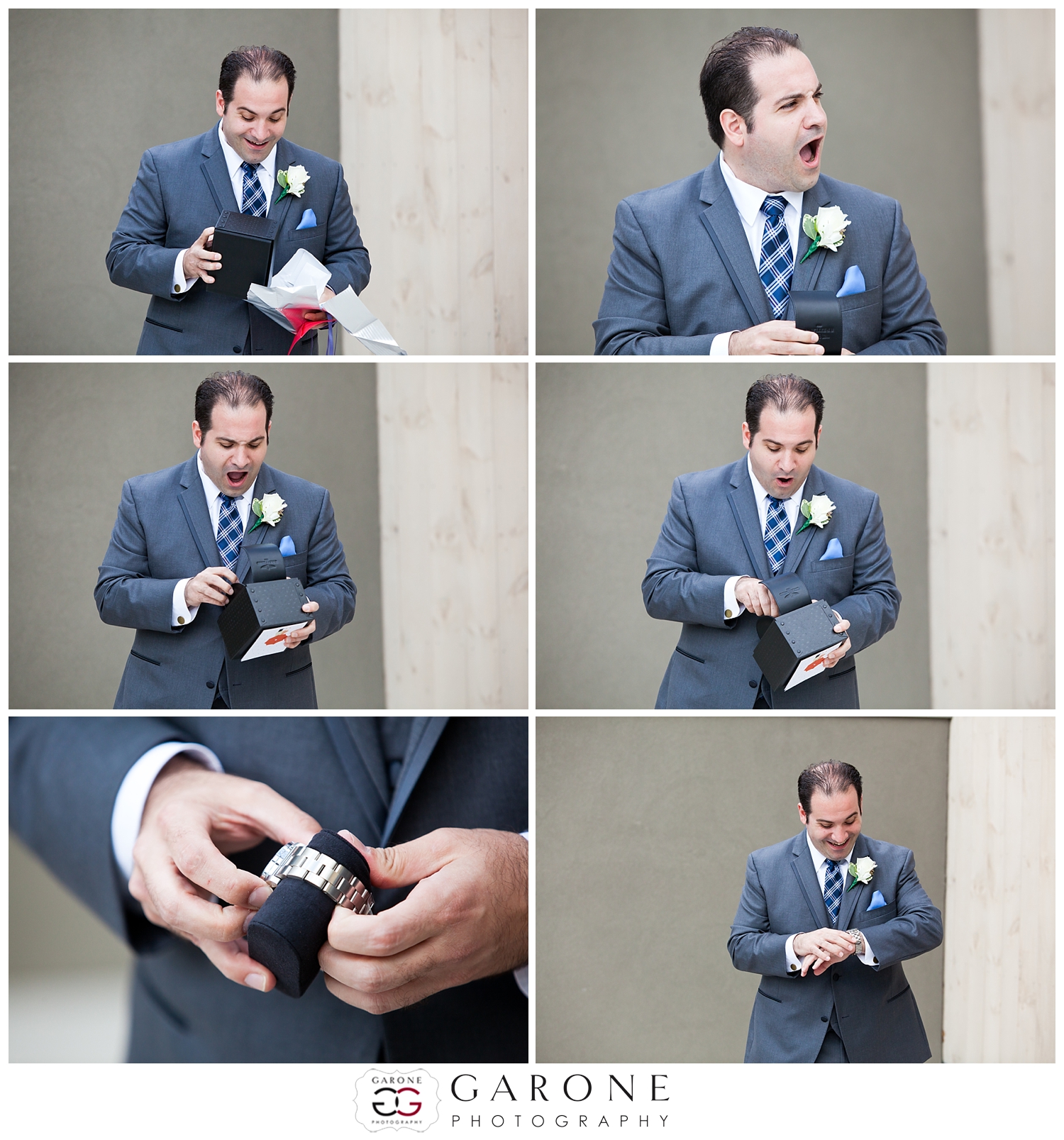 Can you tell that Tom liked his watch?