Jeri and Sean - Moffatt Ladd Garden - NH Summer Wedding
Don't you just love hearing how a couple got together? We certainly do and admired Sean's patience in wooing Jeri.  They met at a Residence Inn in Portsmouth where Jeri worked and Sean was staying for an extended period of time.  Sean asked her out several times before she agreed, as she was otherwise committed.  As they sometimes do, things worked out and a month later she agreed to one date.  Fast forward and we were honored to be at their elegant wedding at the Moffatt Ladd Garden, capturing all of the special moments of their day.
We wish you much love and laughter together – XXOO, Becca & Mike.
A special thanks to the vendors that made their day a success: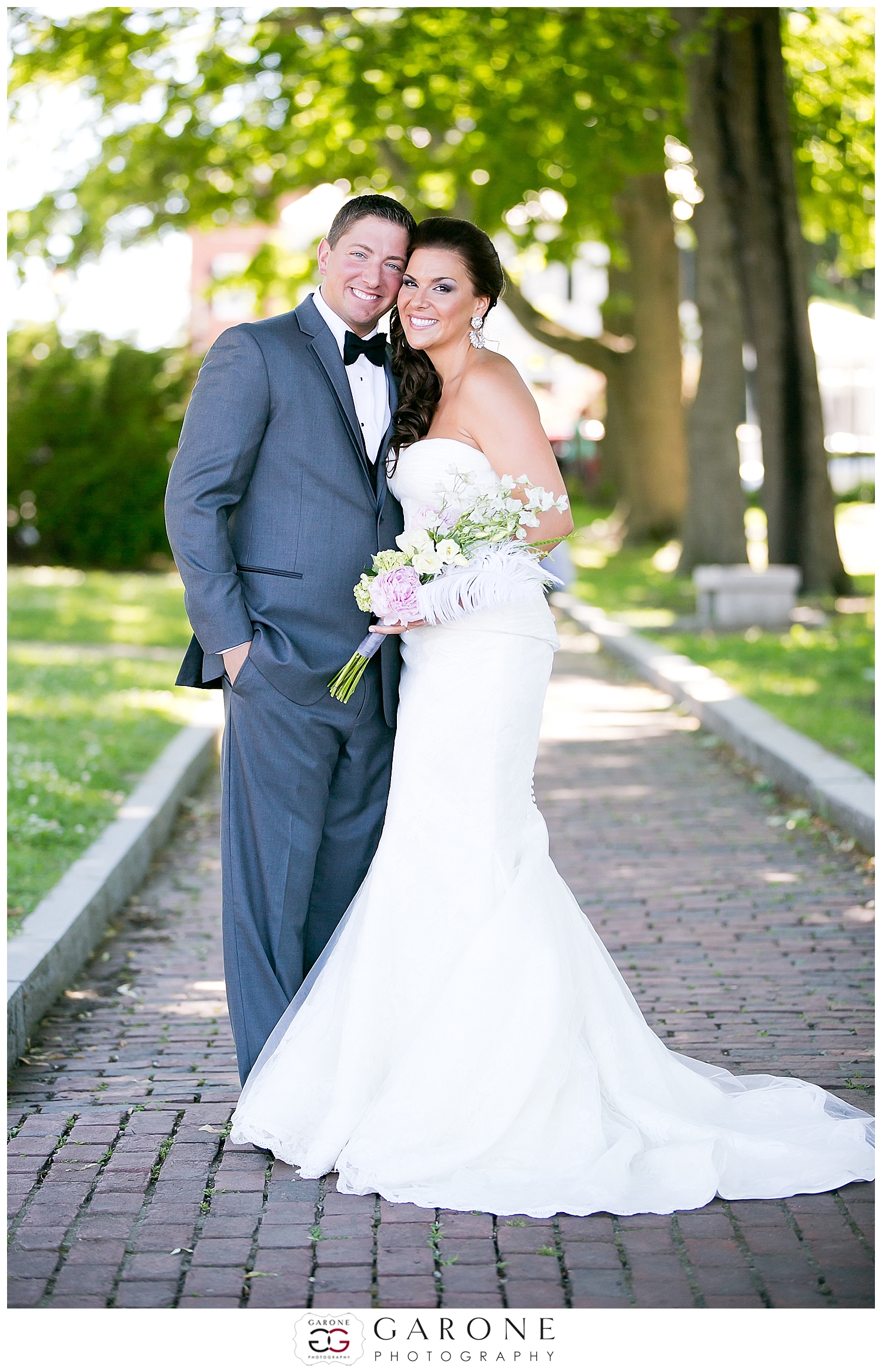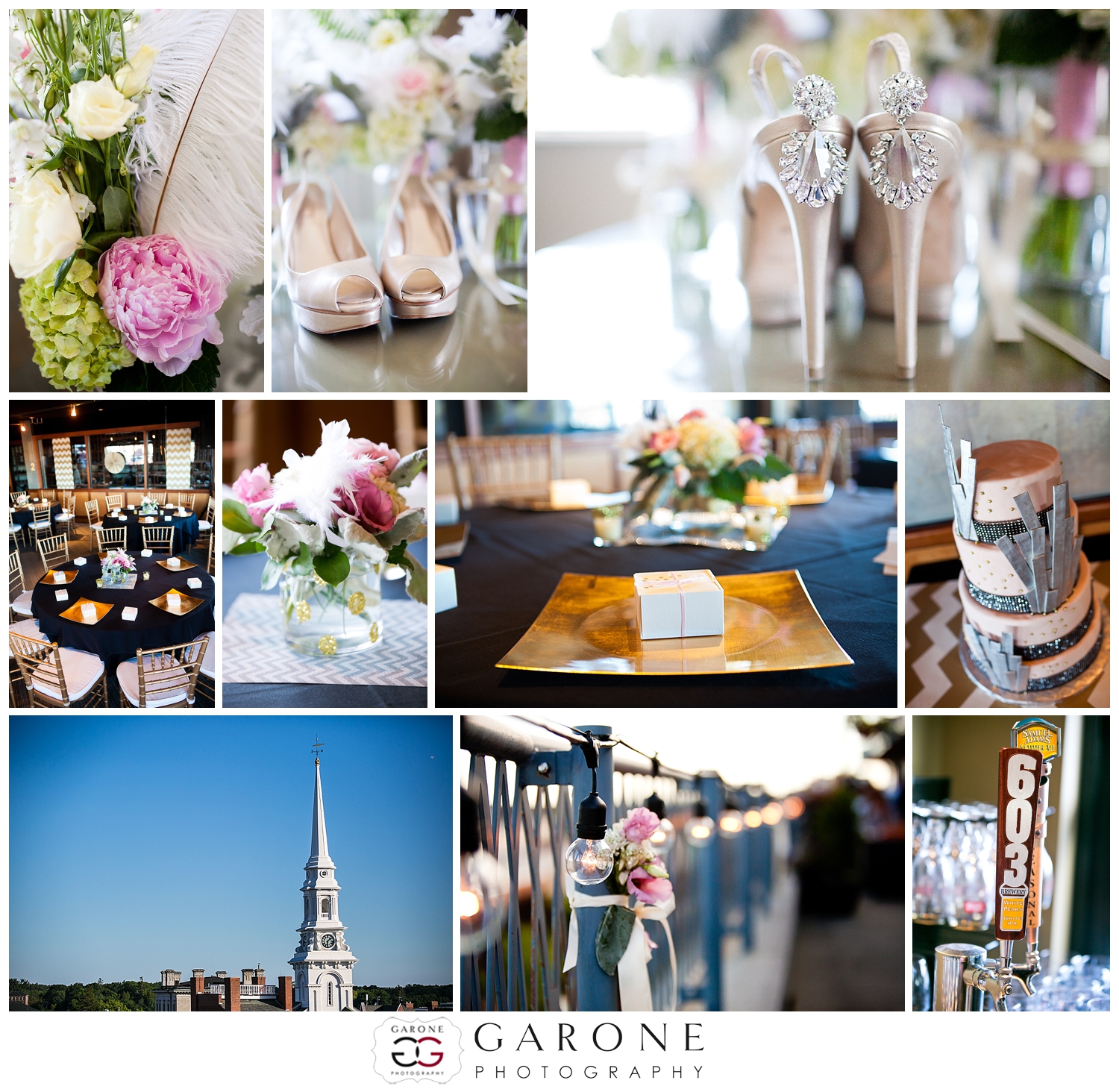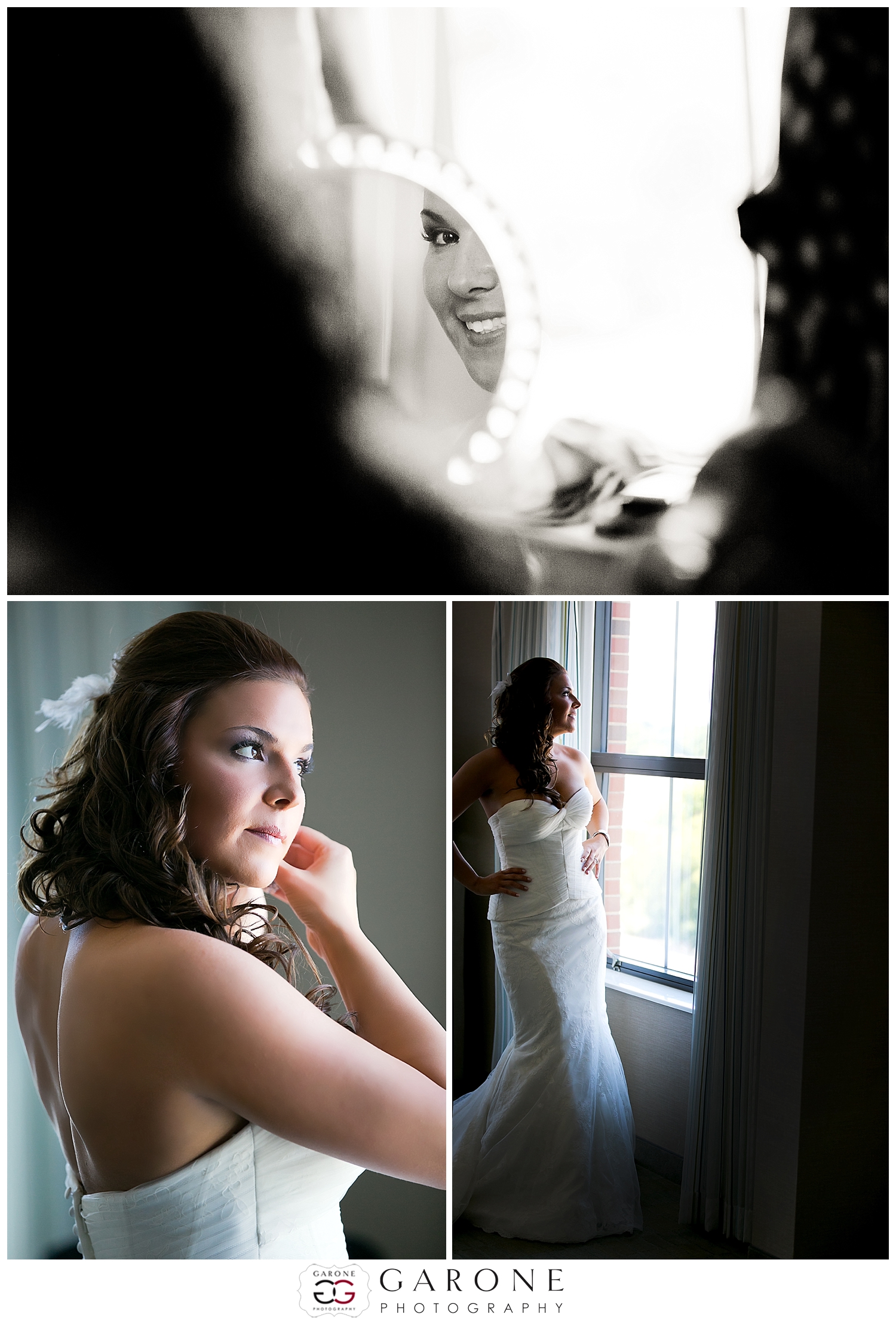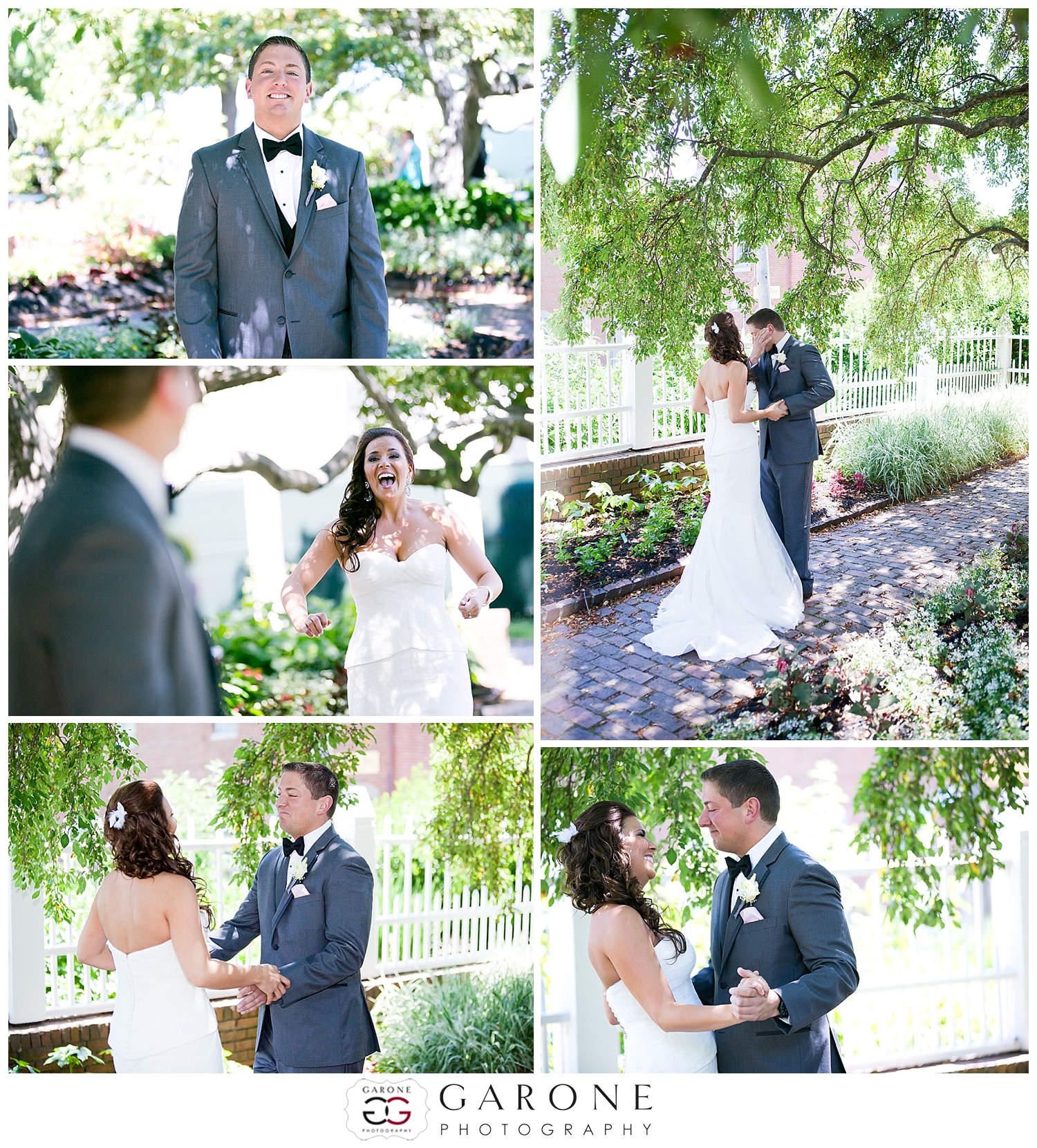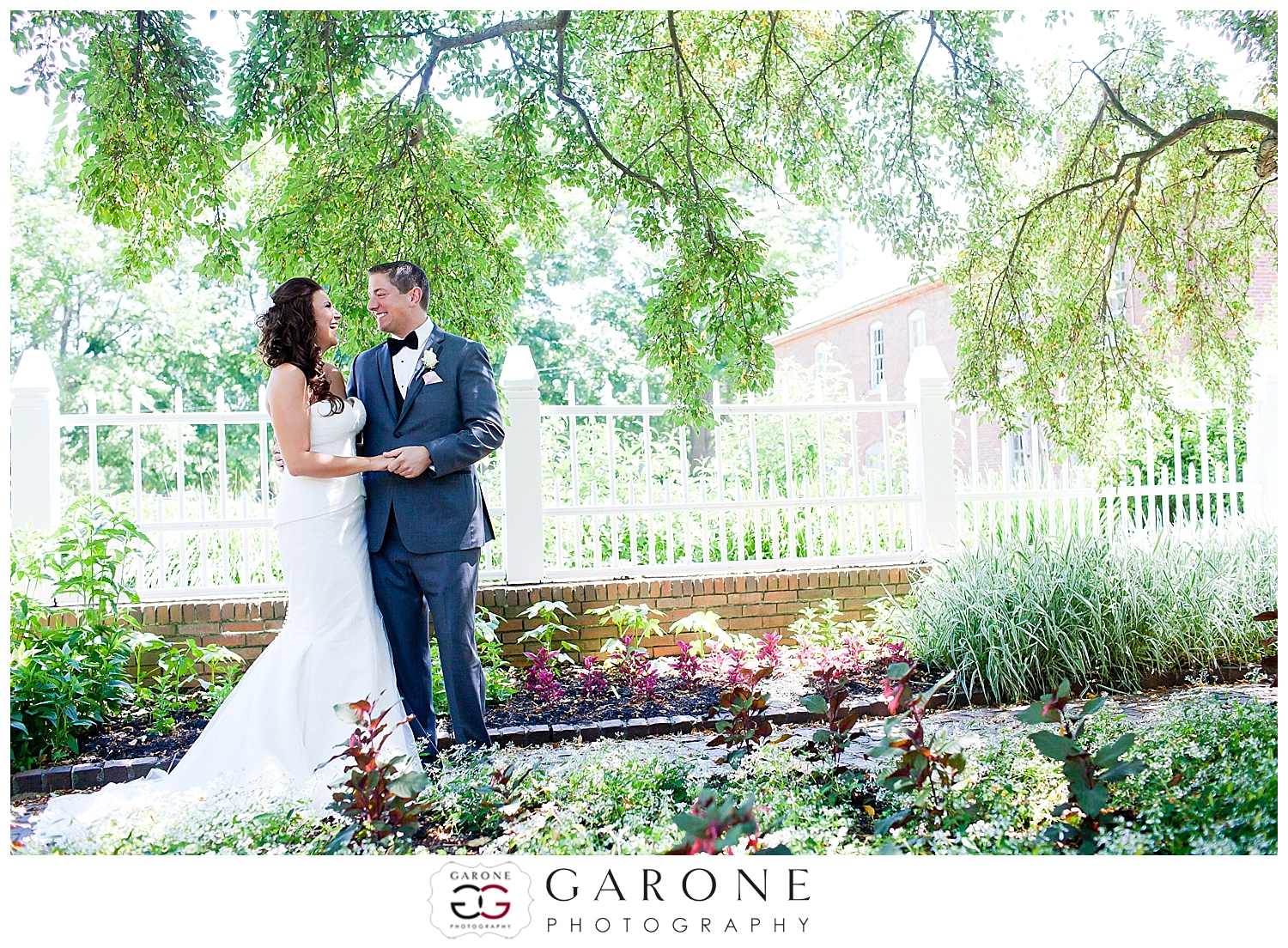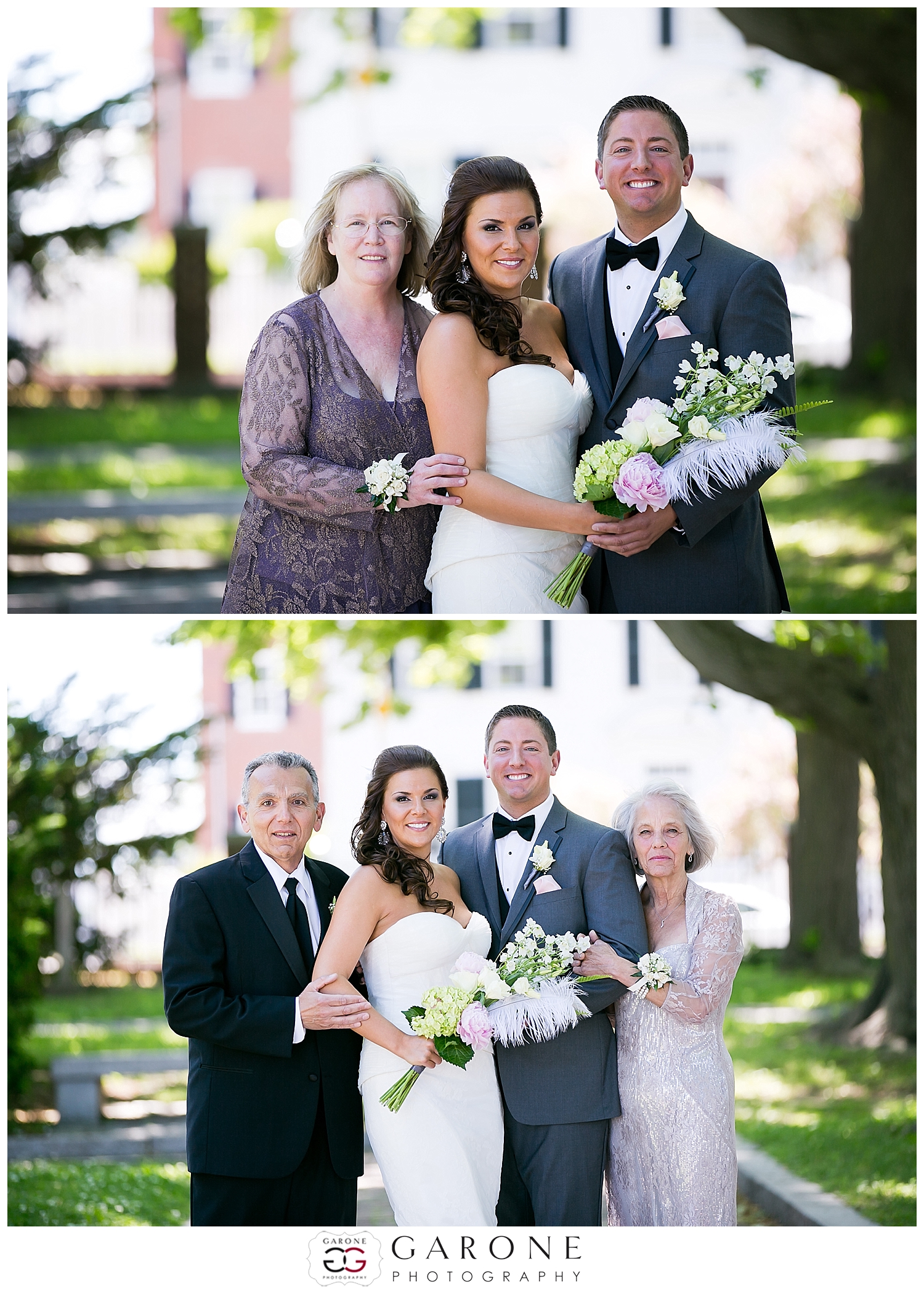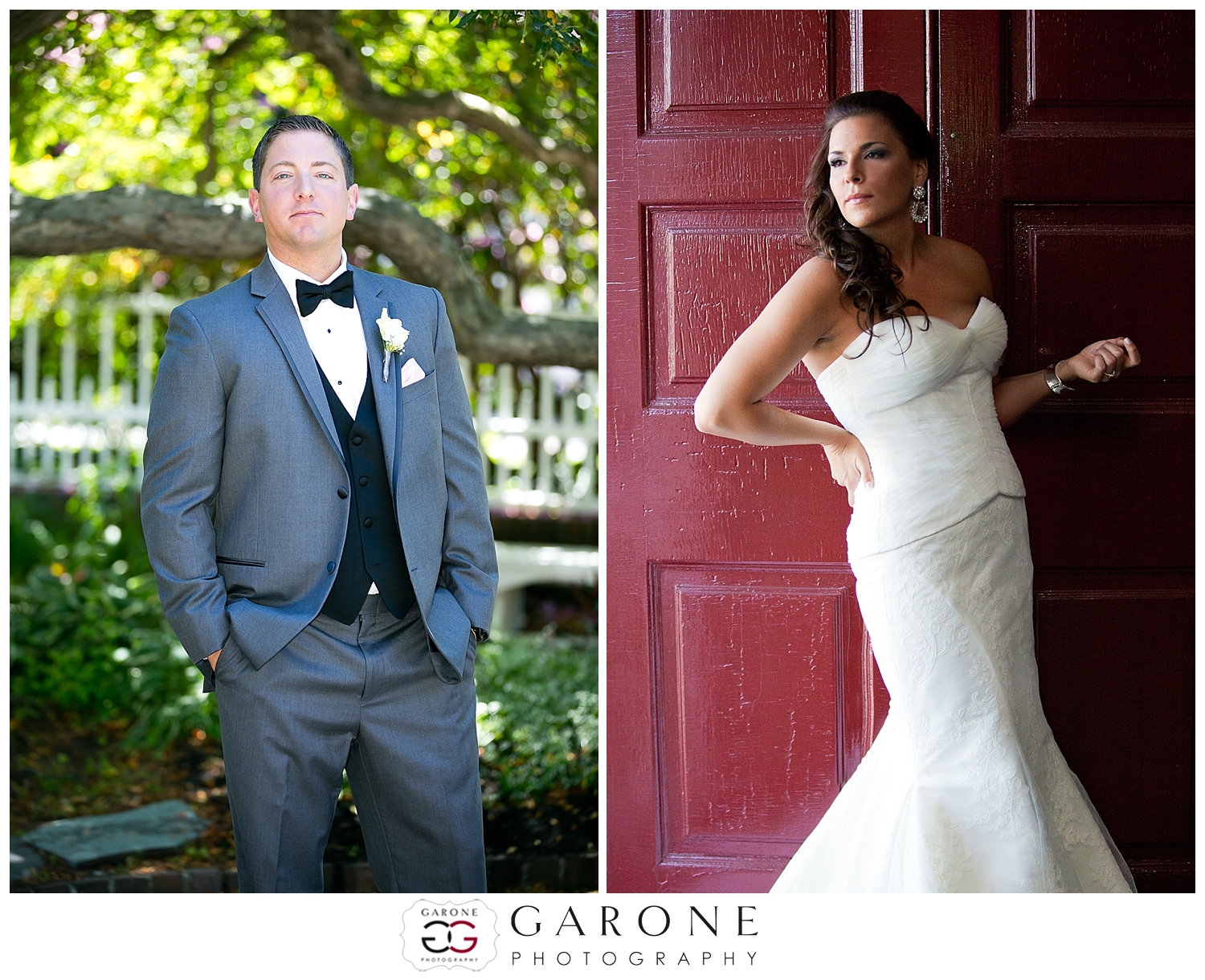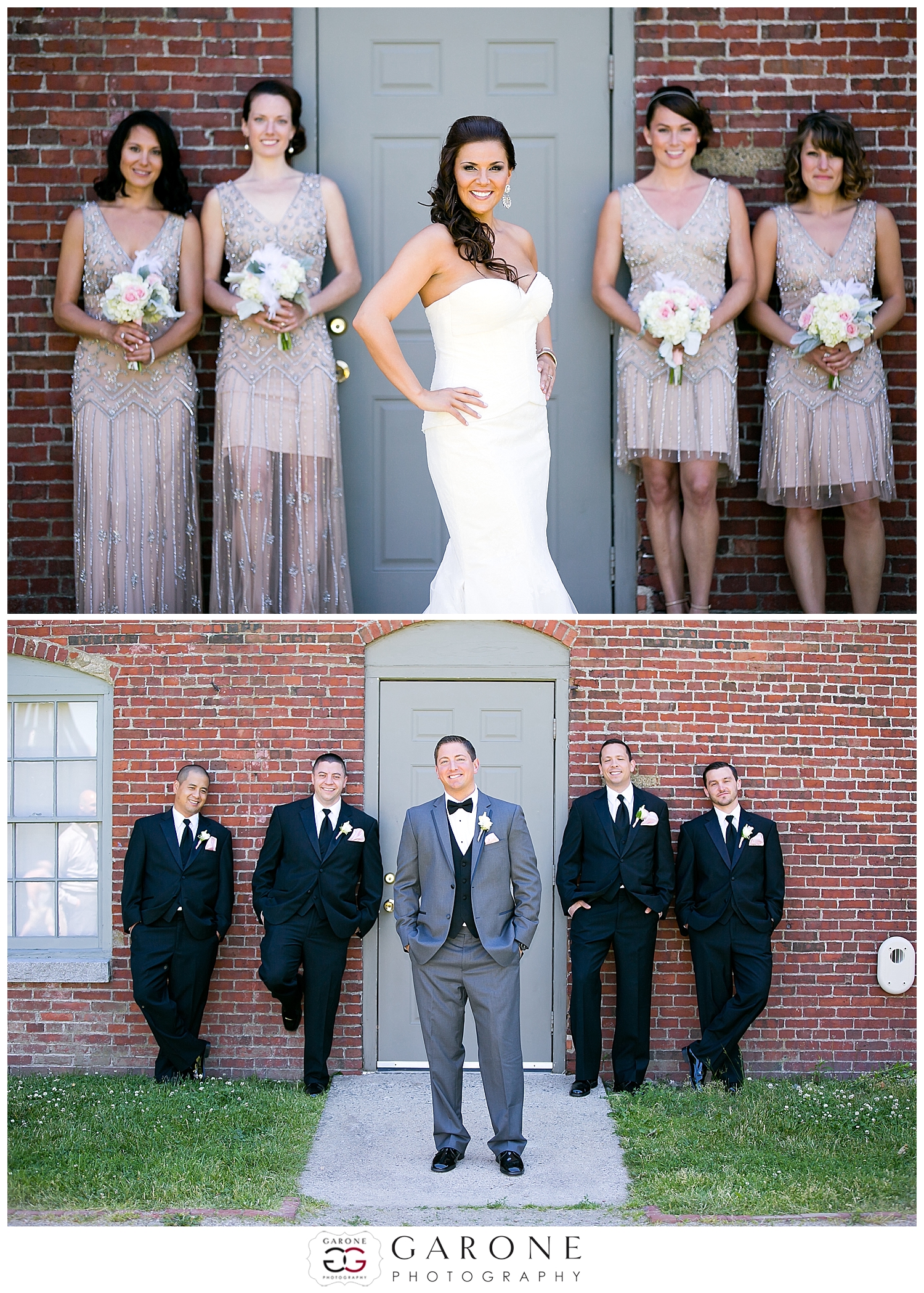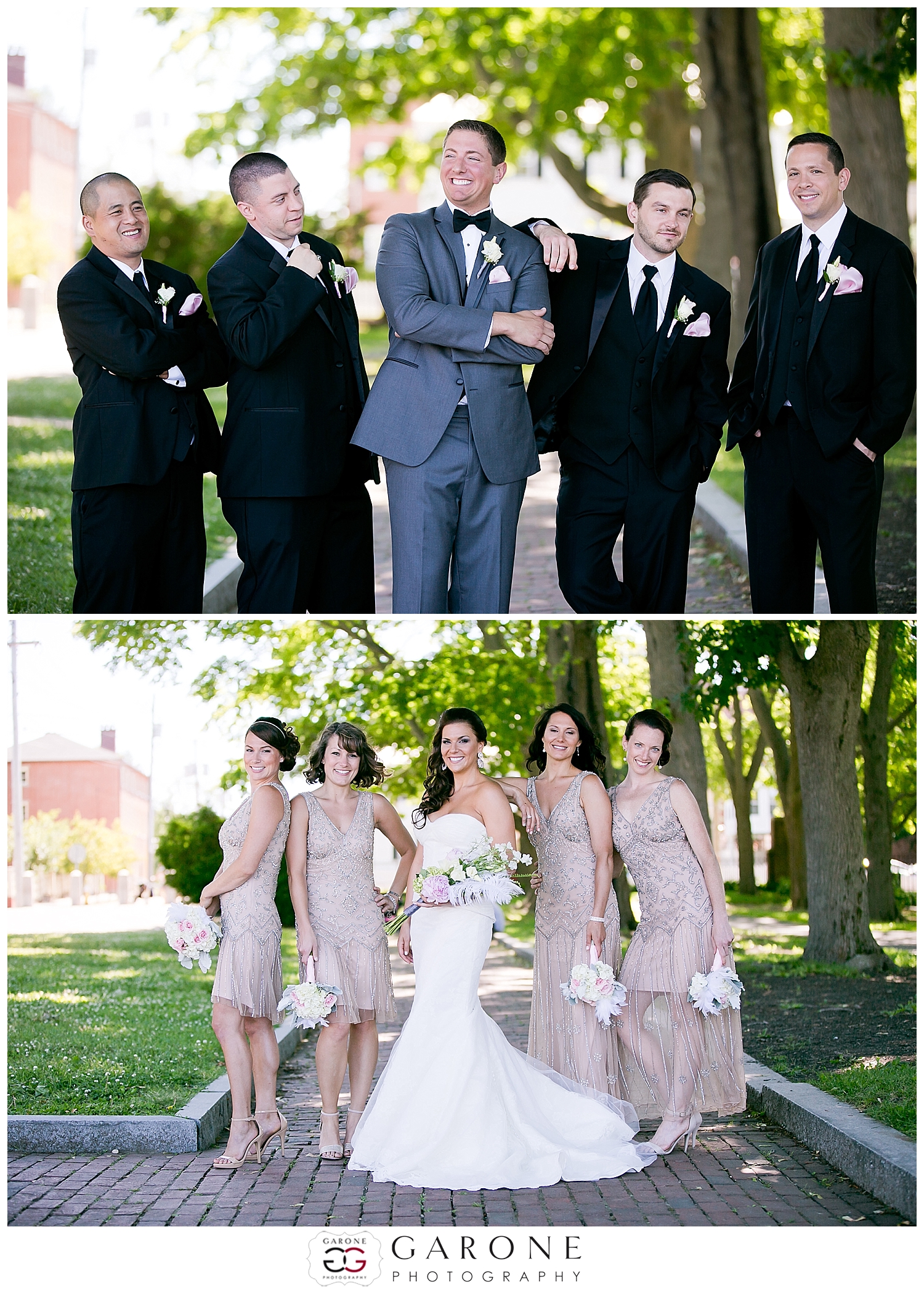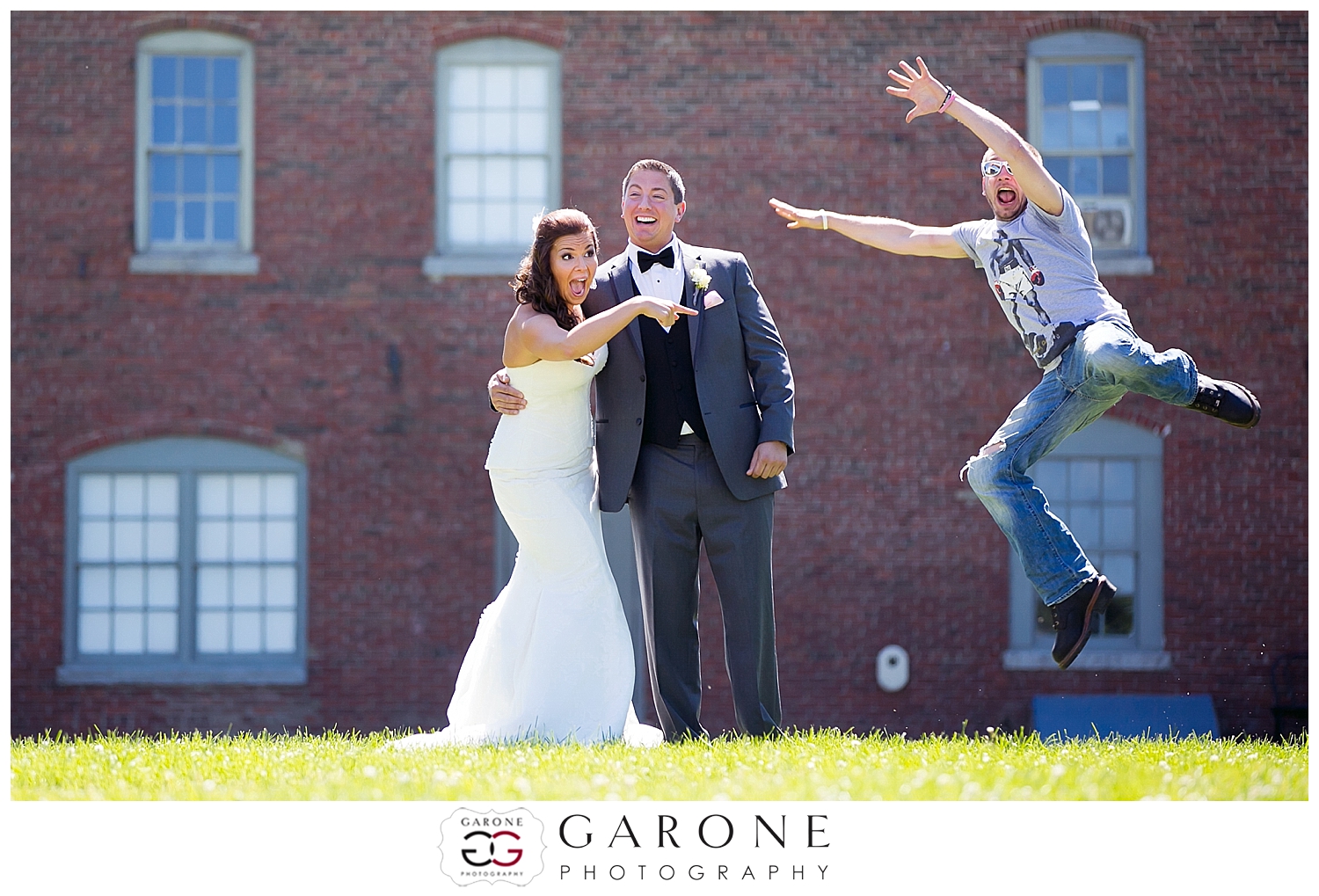 We got photo bombed!