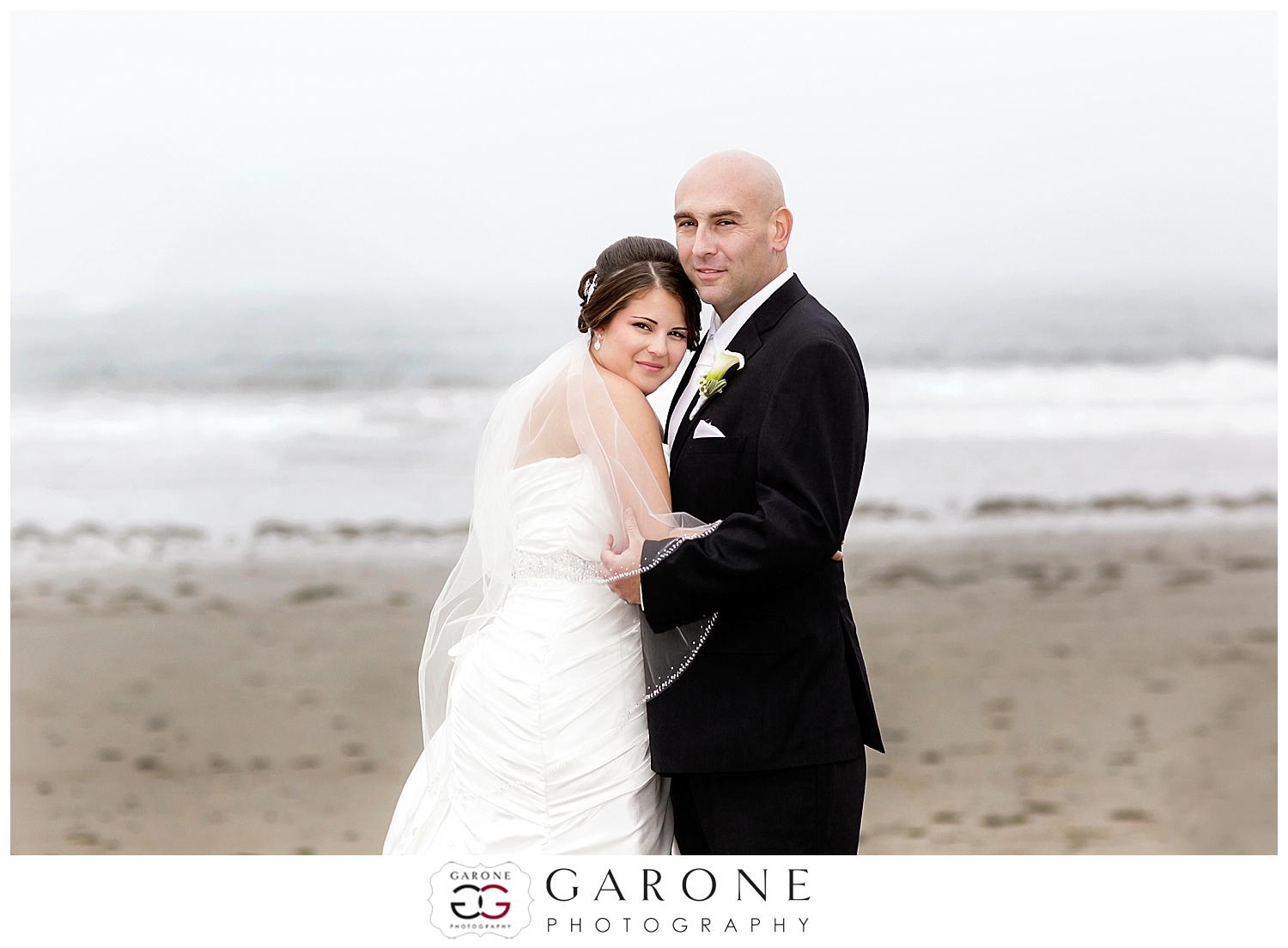 "Mike is always a gentleman. He puts me first and always makes sure that I am content. I love how happy he makes me. It's the little things that make me fall in love with him more and more each day. I love to make him smile and laugh. He has a beautiful smile that makes me melt! I also love the way he looks at me. He is an amazing father to his daughter." – Stephanie
"I love how caring Stephanie is. I love how she has become an amazing mother figure for my daughter Ava. I love how clumsy and silly she can be. Some days she can't get out of her own way… it always makes us laugh. I love how easy it is for her to be herself around me. She's beautiful and the best thing in my life. She makes me a better person." – Mike
Stephanie and Mike have such an inspiring love story.  Their meeting, courtship, engagement and marriage is something that is breathtaking, not only because of the obvious love between them , but because of the unspoken love demonstrated for each other as they walk a hard path.  They met in 2009 while Stephanie was working at a local restaurant where Mike's business cleaned the windows. Stephanie's method of flirting was to throw pickles at the windows after Mike had finished cleaning them. The playful antics worked and Mike soon asked her out. They realized they were in love after attending a friend's wedding together. Something about watching their friends exchange vows put into perspective the feelings they had for each other.
From there, they began building a life together that included Friday nights snuggling in front of great TV shows, Sunday drives to look for local open houses and late night ice cream dates. In 2013, at their favorite vacation spot on Martha's Vineyard, Mike popped the question. They spent the next 14 months planning their dream ocean-side wedding.
On Sept 2, 2014, just one month before the wedding,  Stephanie took Mike to the hospital for severe stomach pain. They never imagined they would be rushed to a Boston hospital in the middle of the night. They waited on tests, scans, and biopsy results for two weeks until they got Mike's diagnosis. On September 12, 2014 Mike was diagnosed with stage 4 Pancreatic Cancer and it had spread to his stomach.  Their world was turned upside down.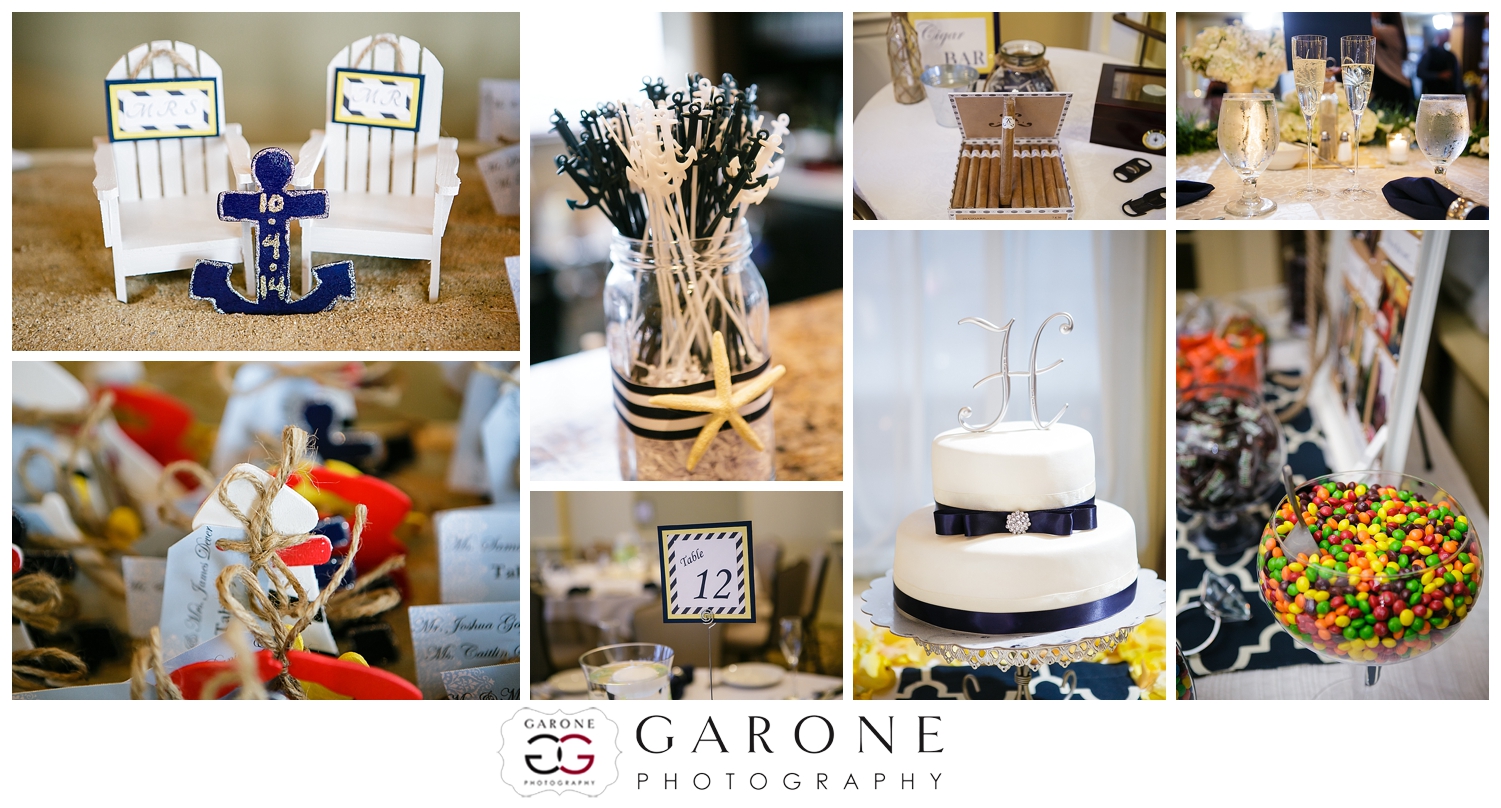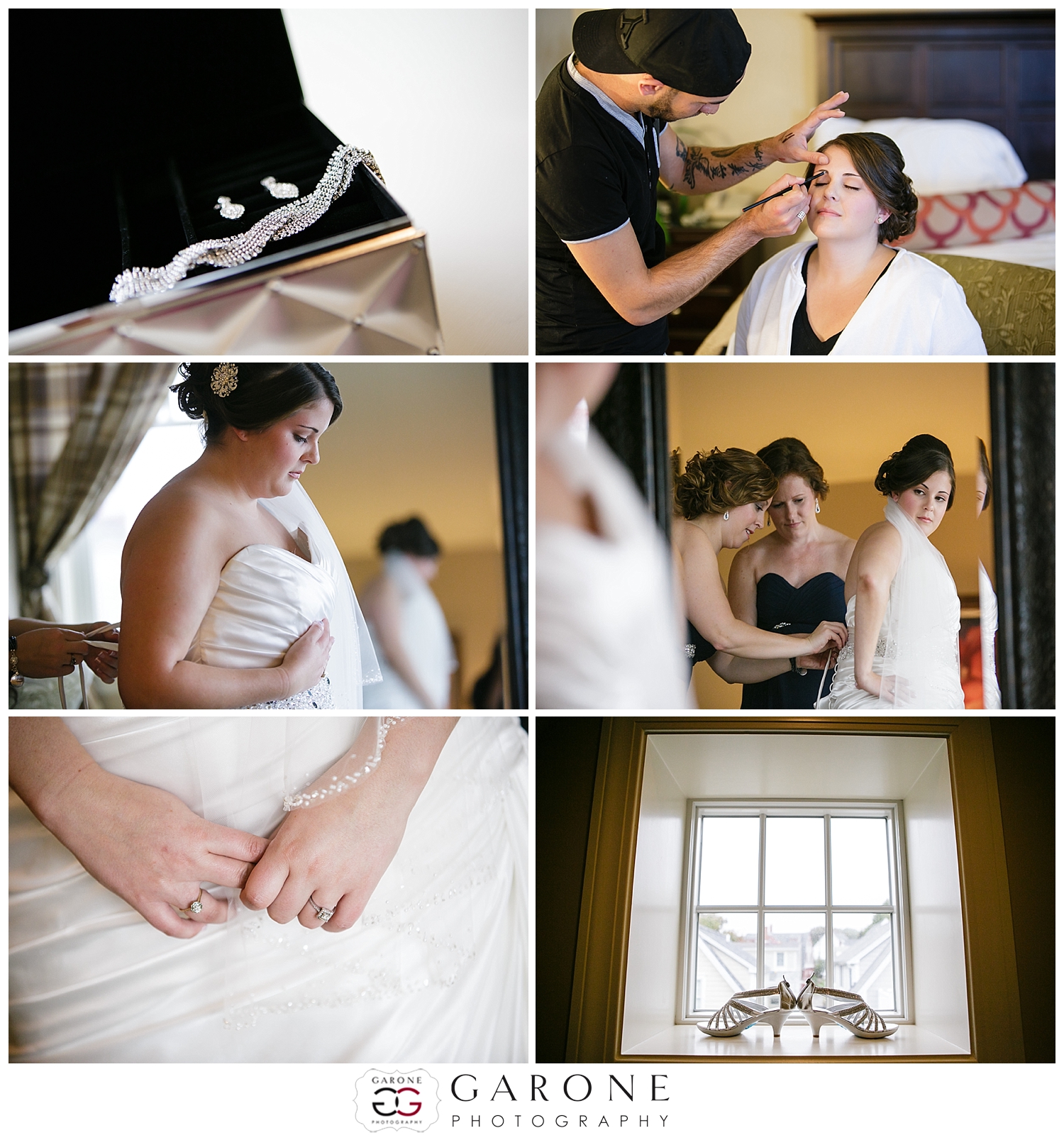 "I finally understood what true love meant…love meant that you care for another person's happiness more than your own, no matter how painful the choices you face might be." ― Nicholas Sparks, Dear John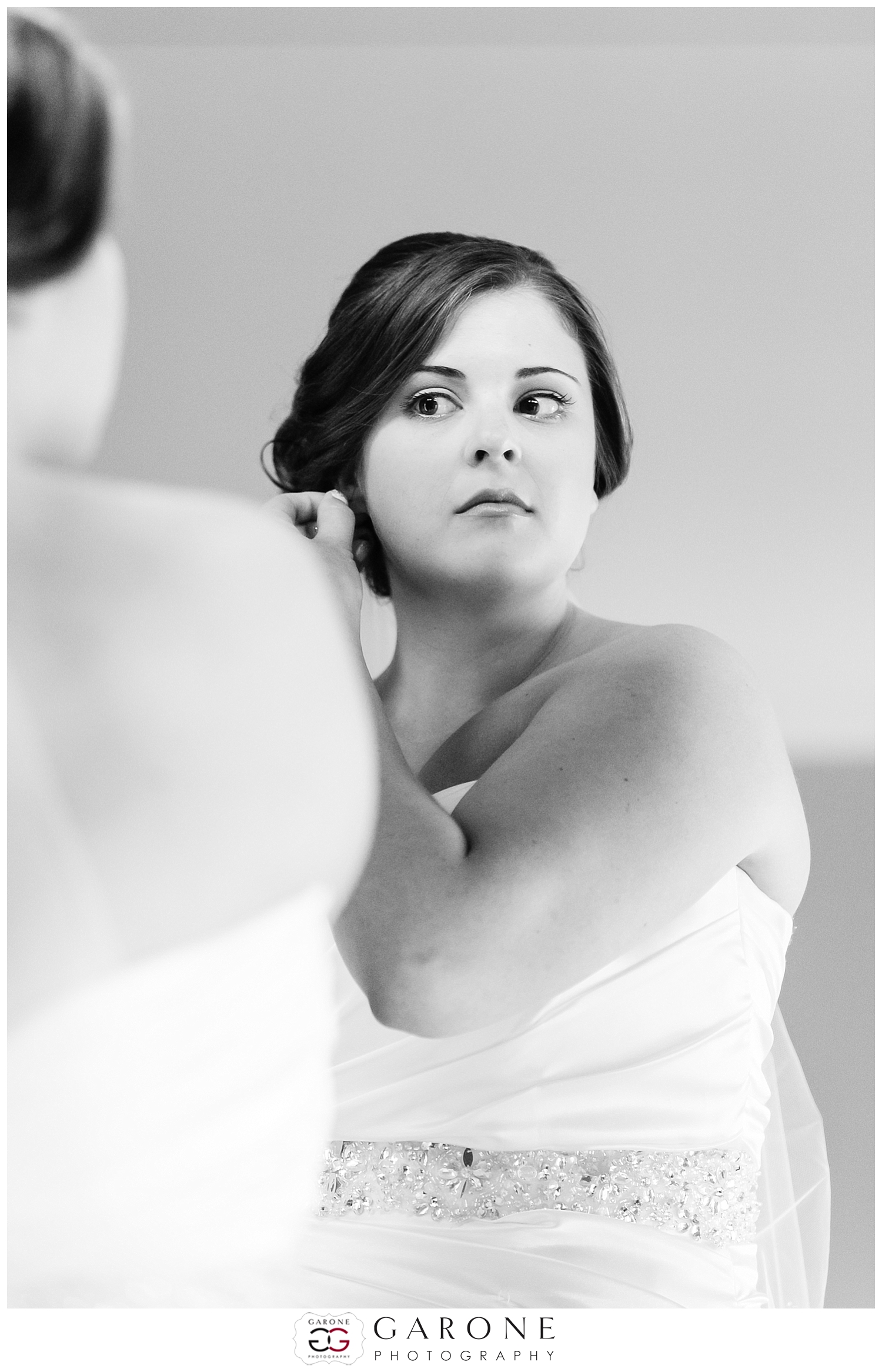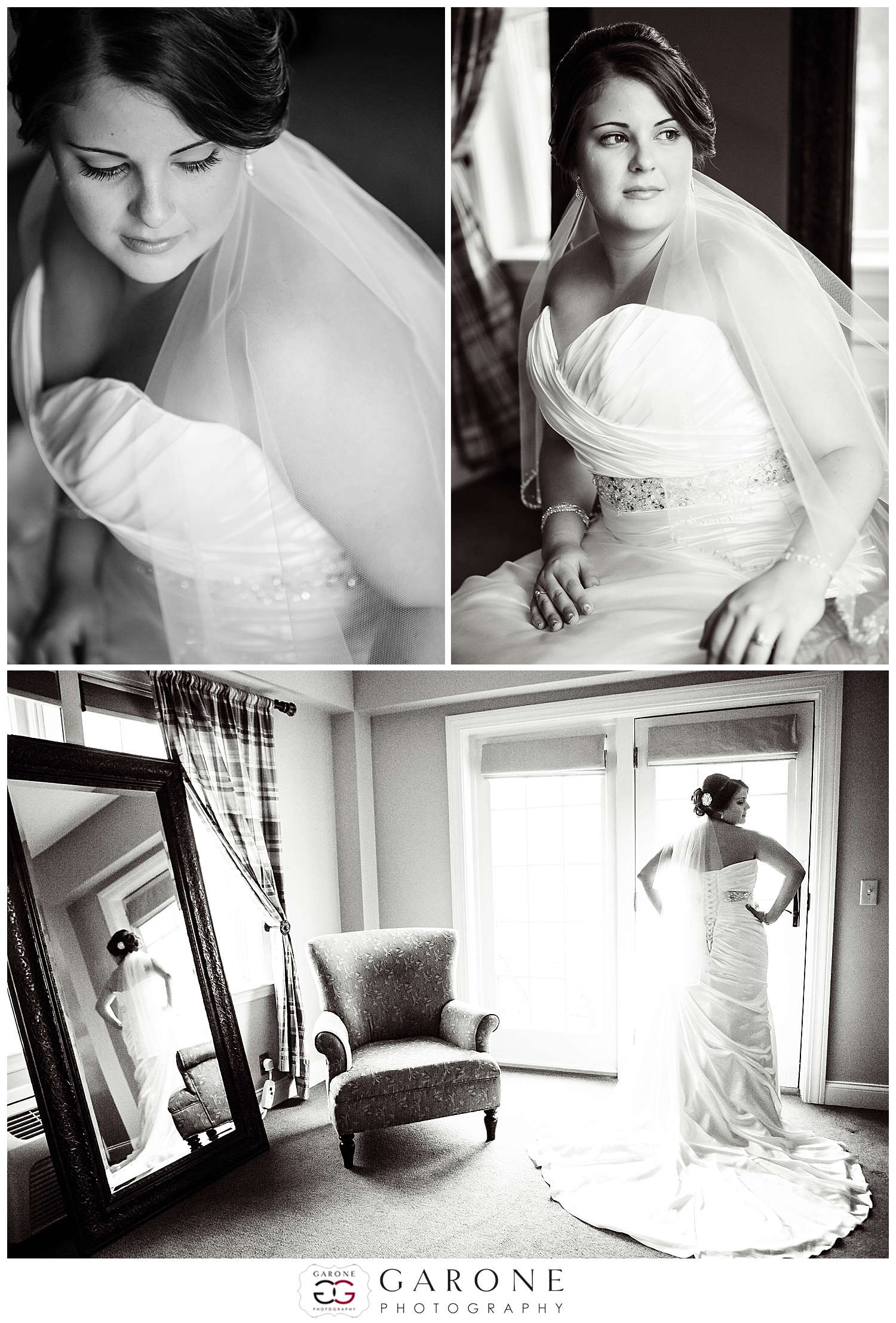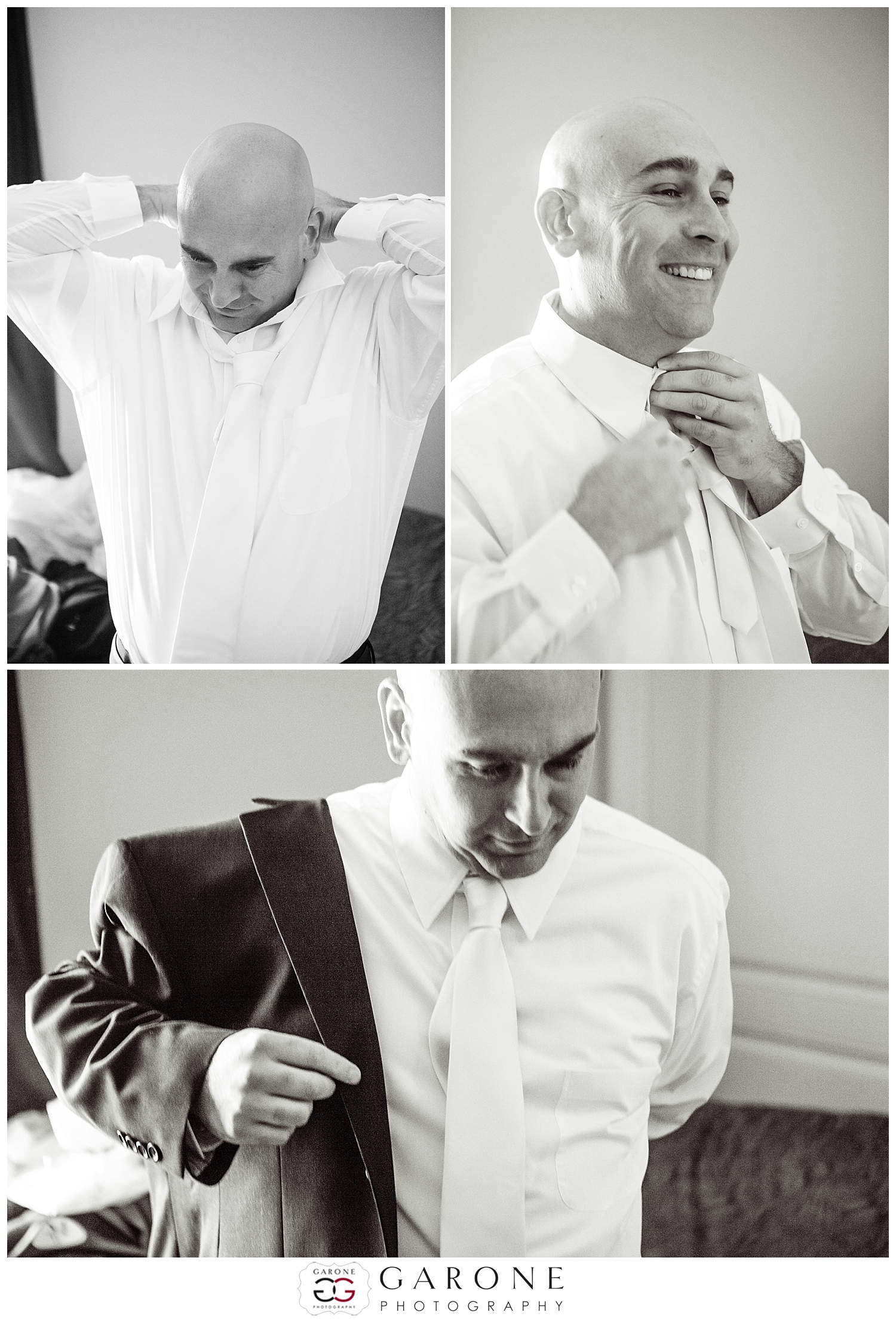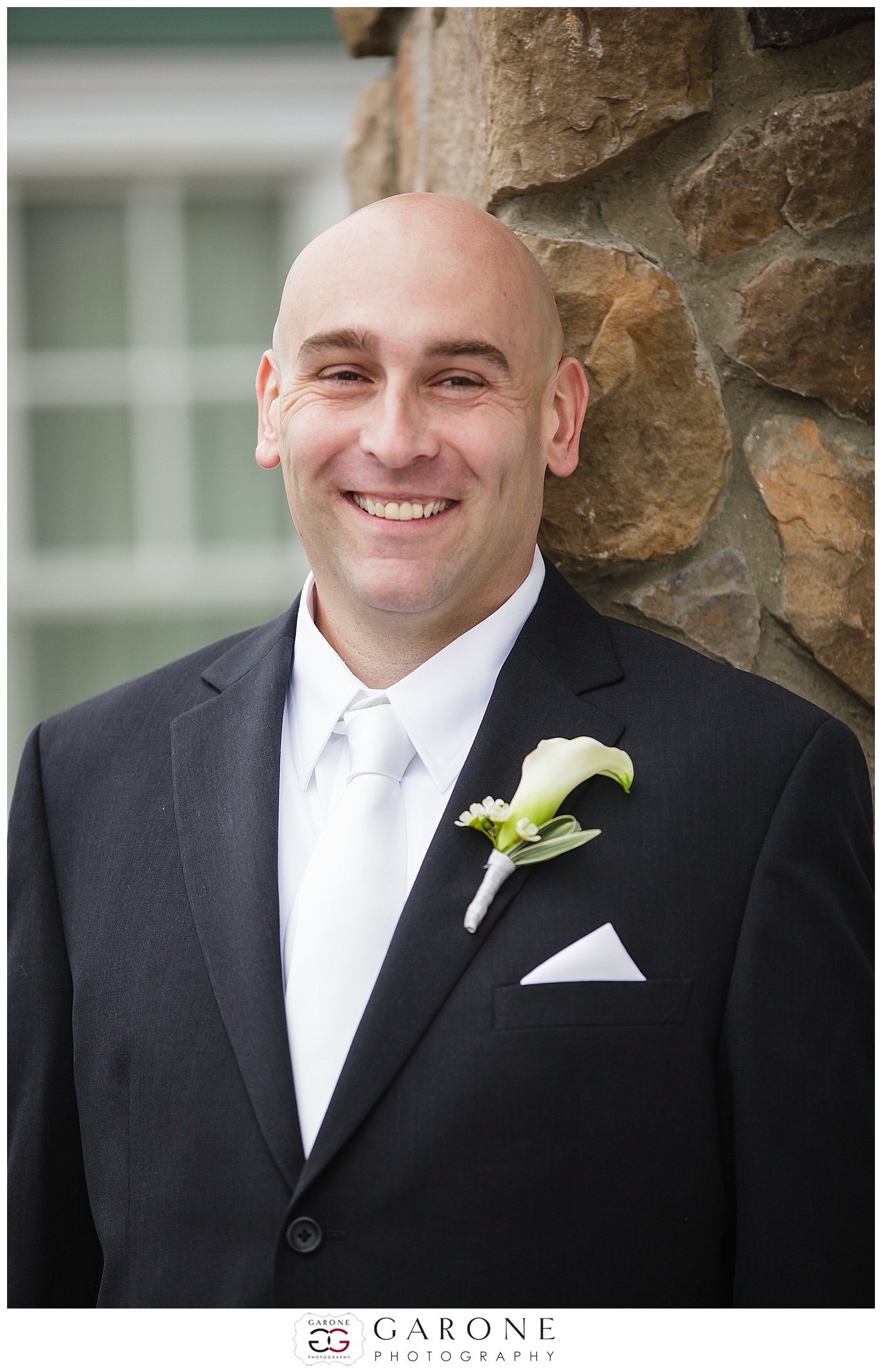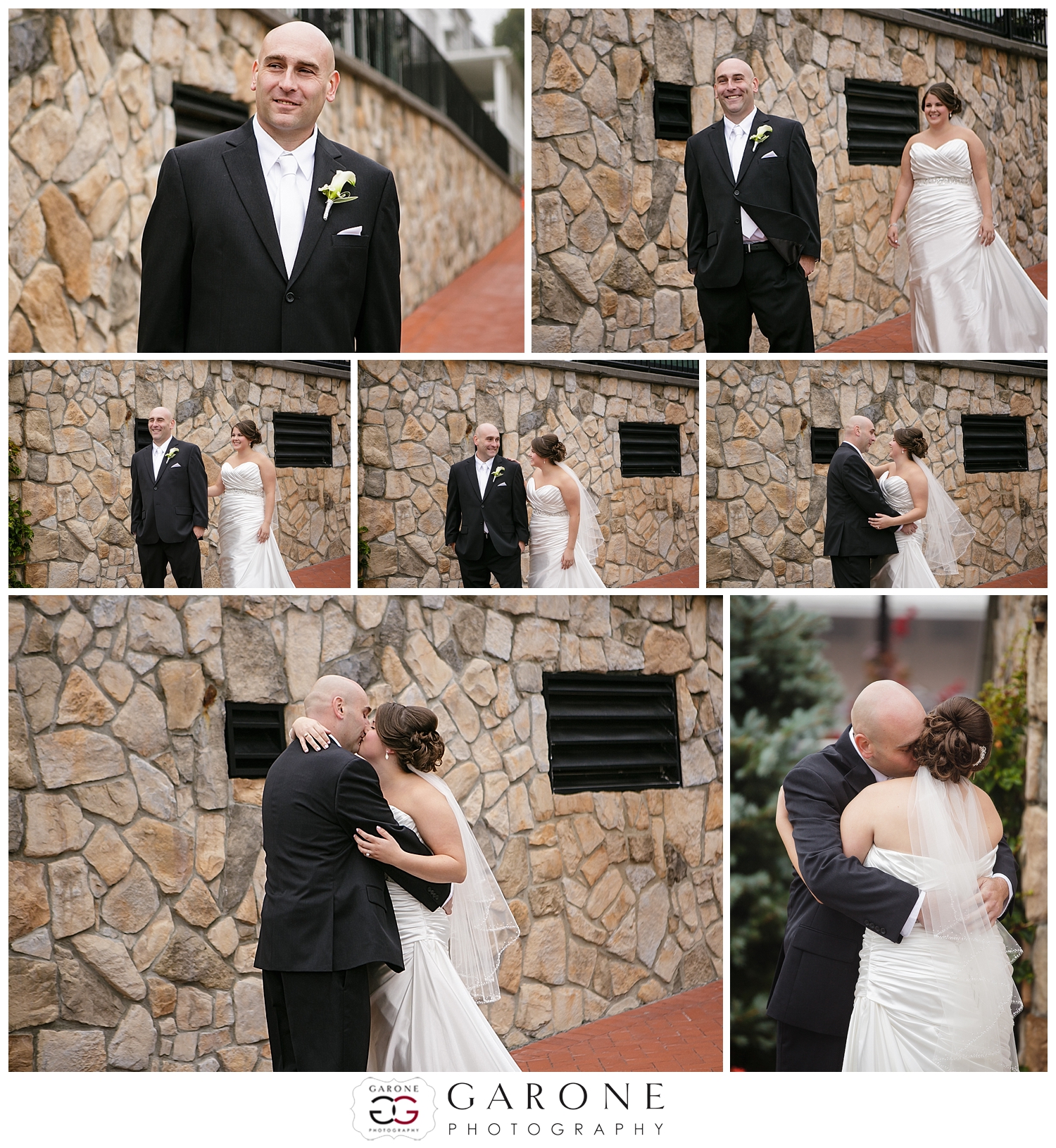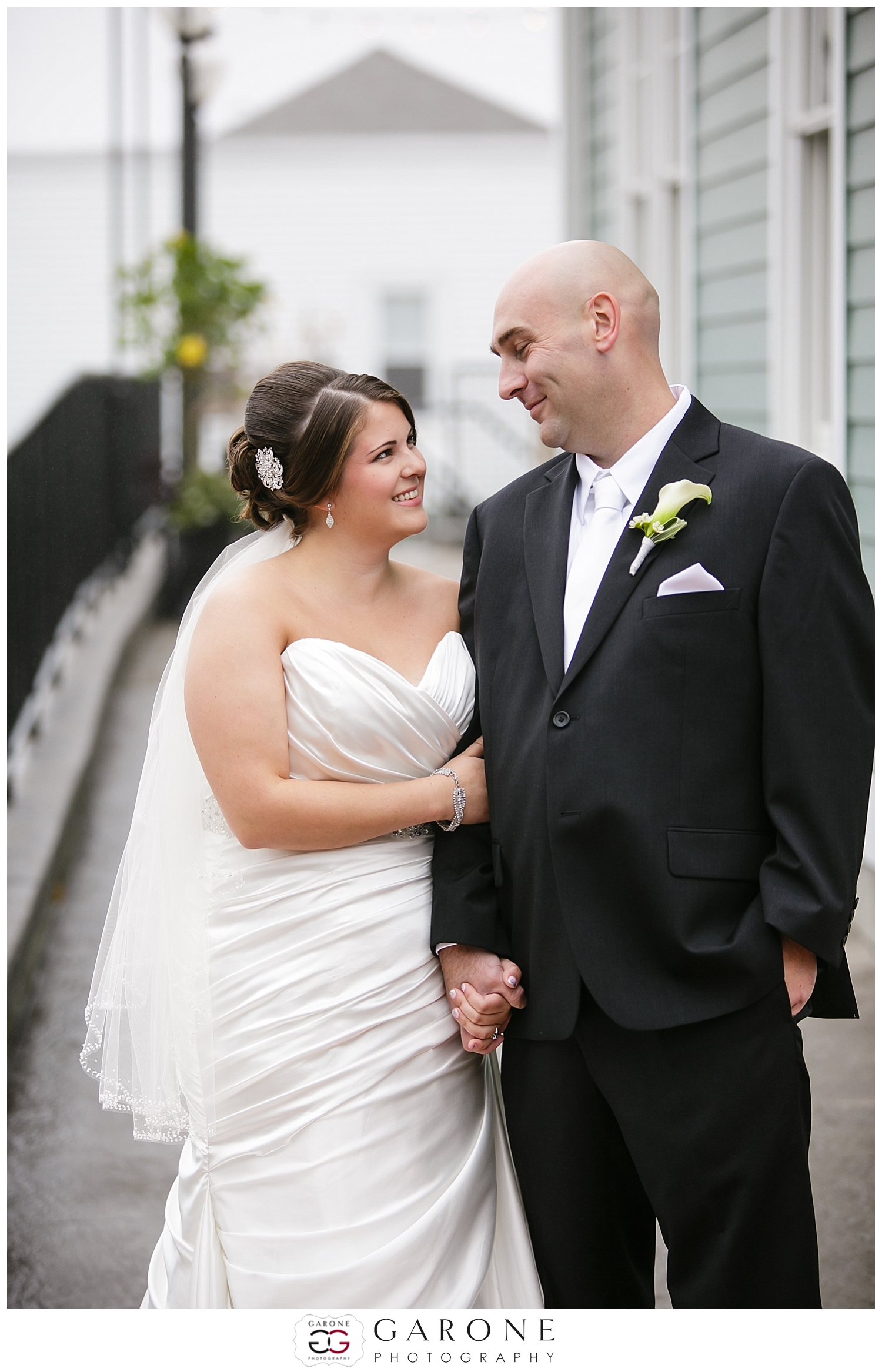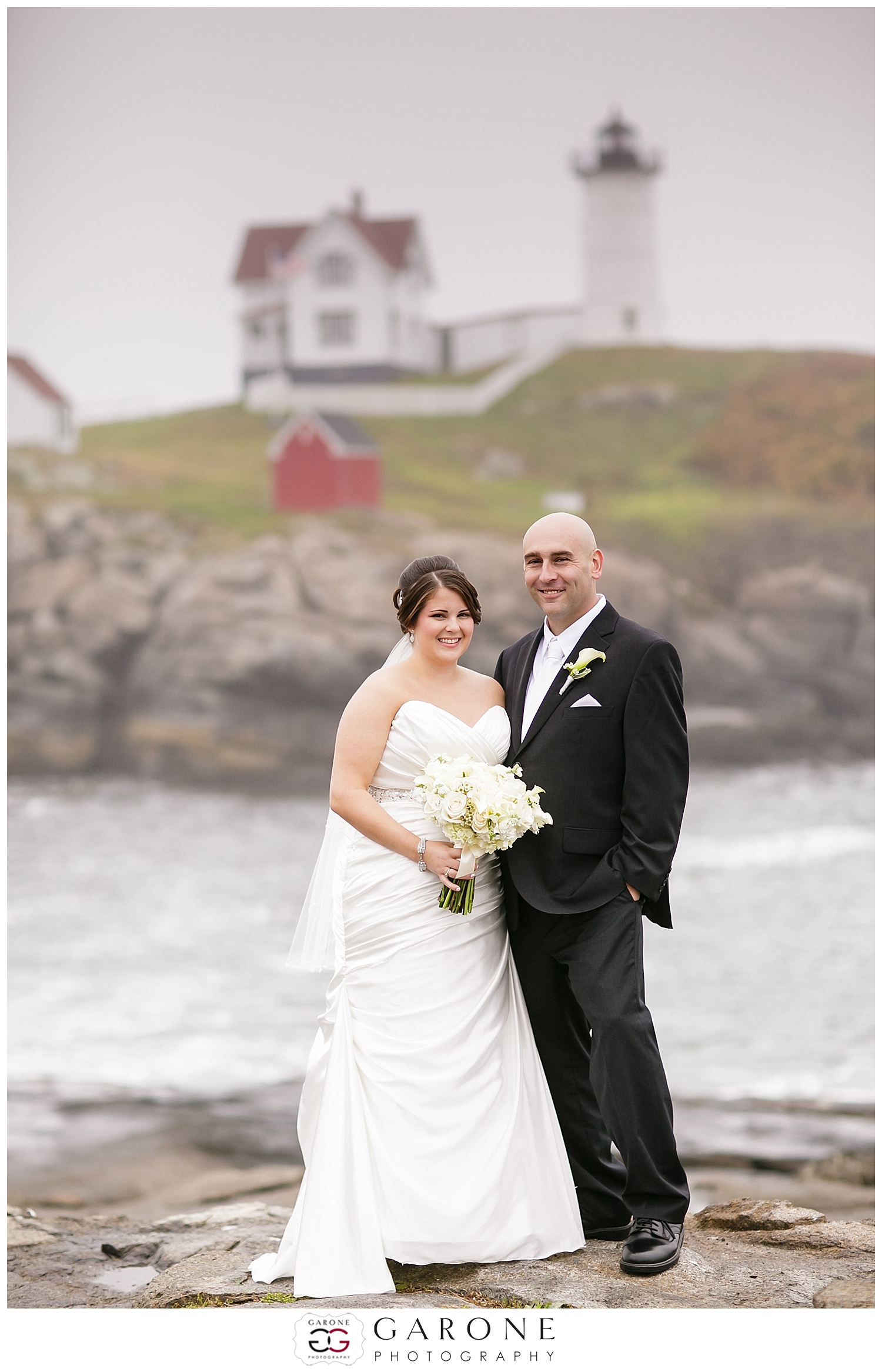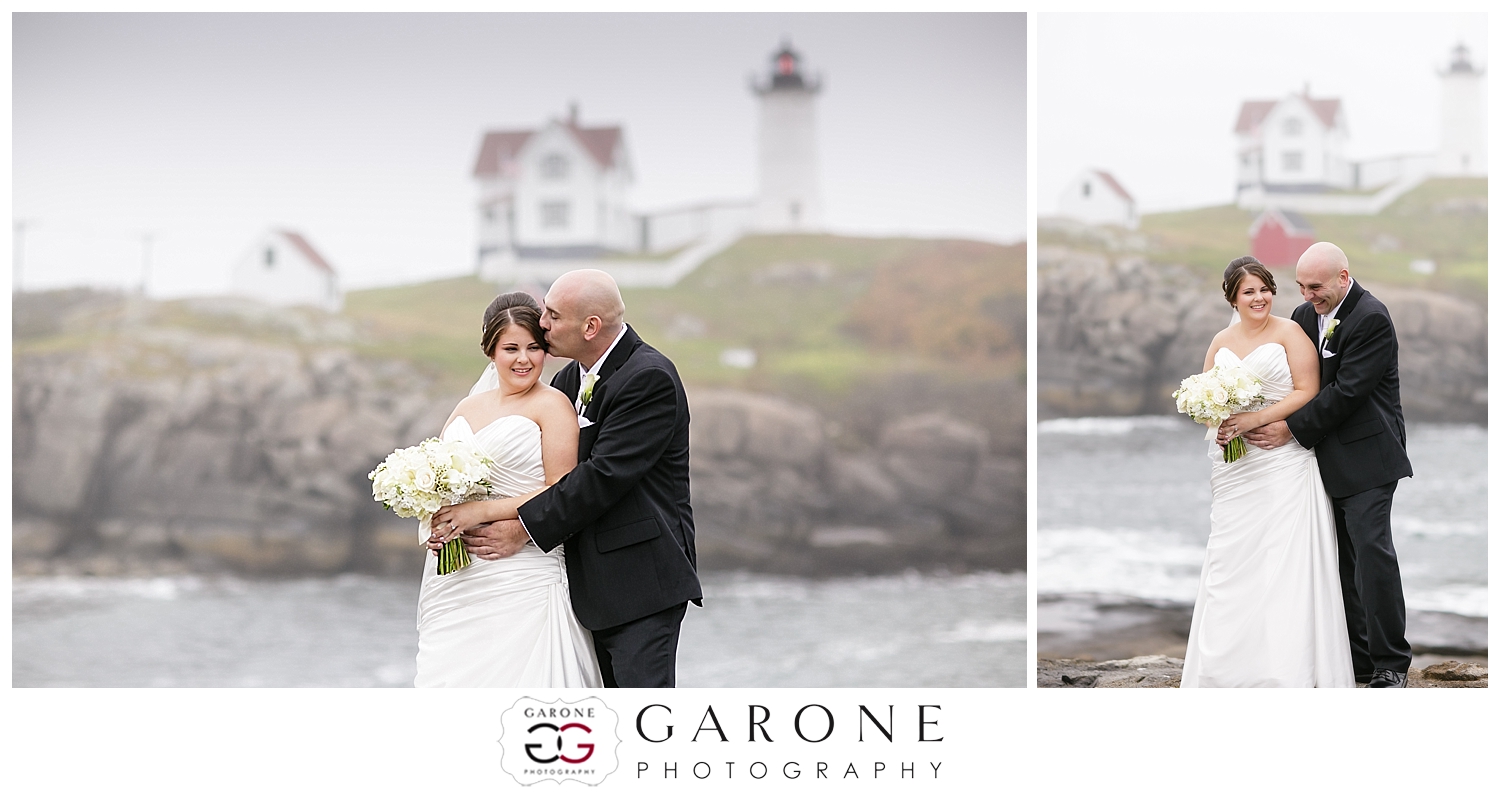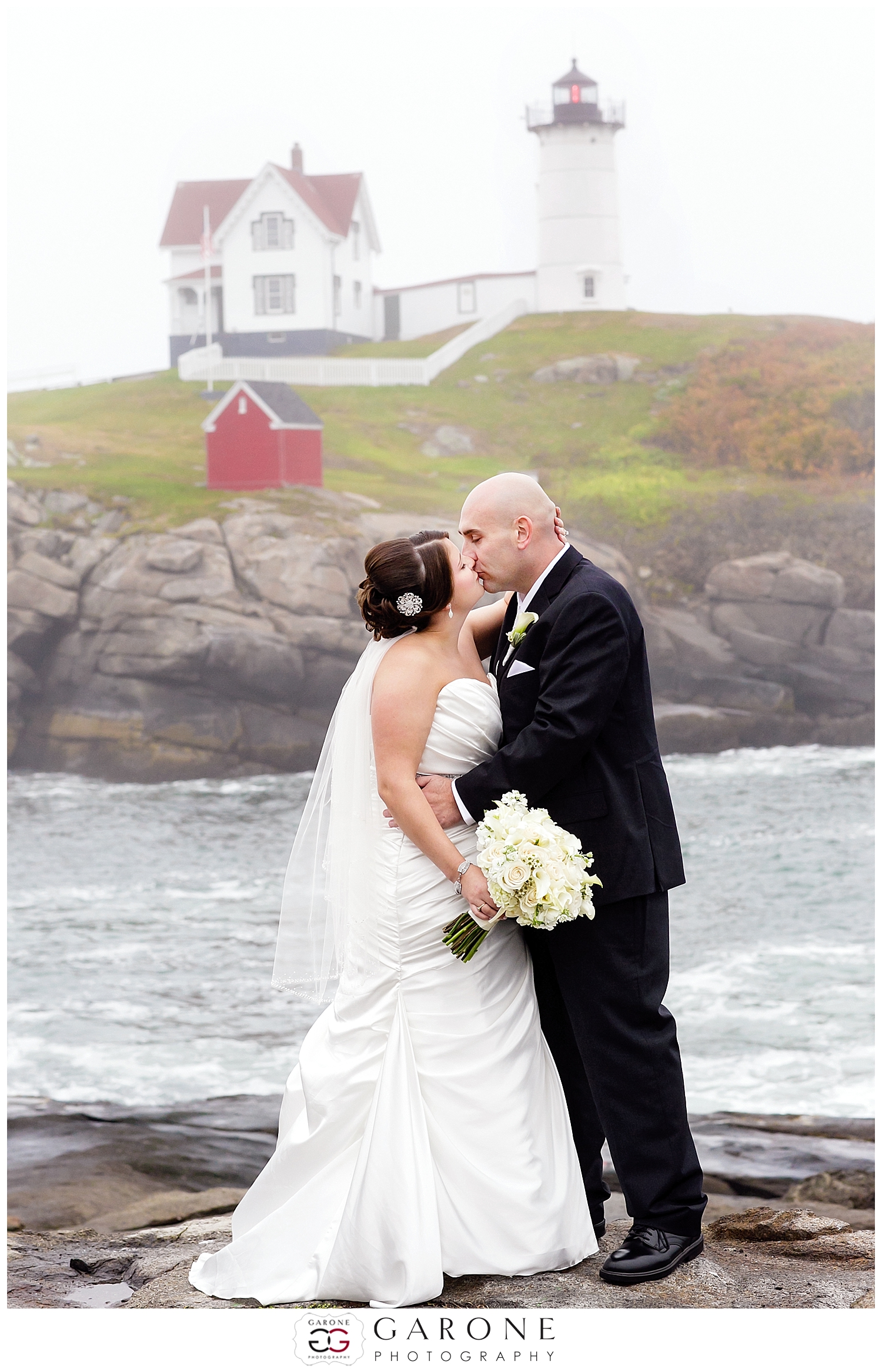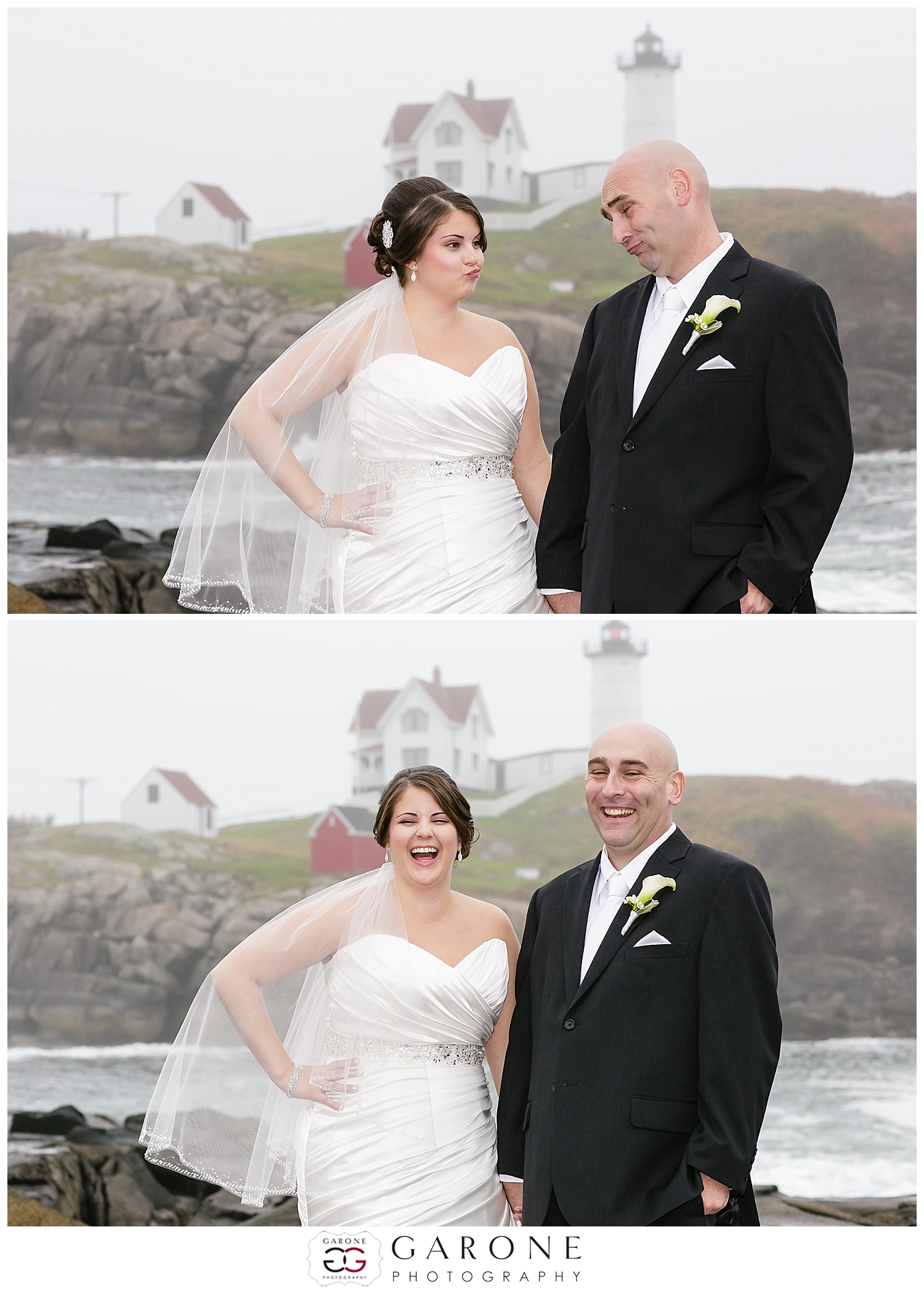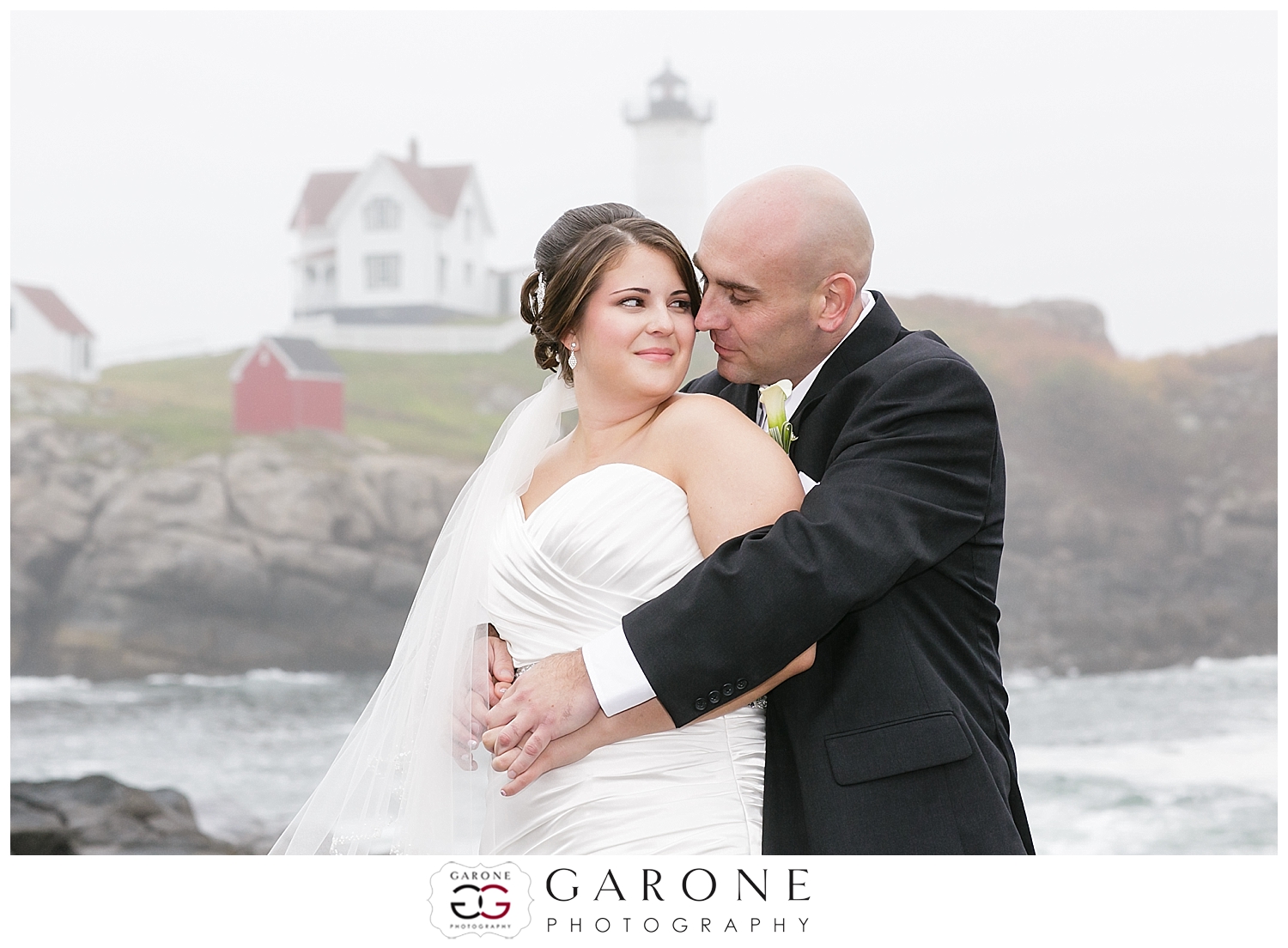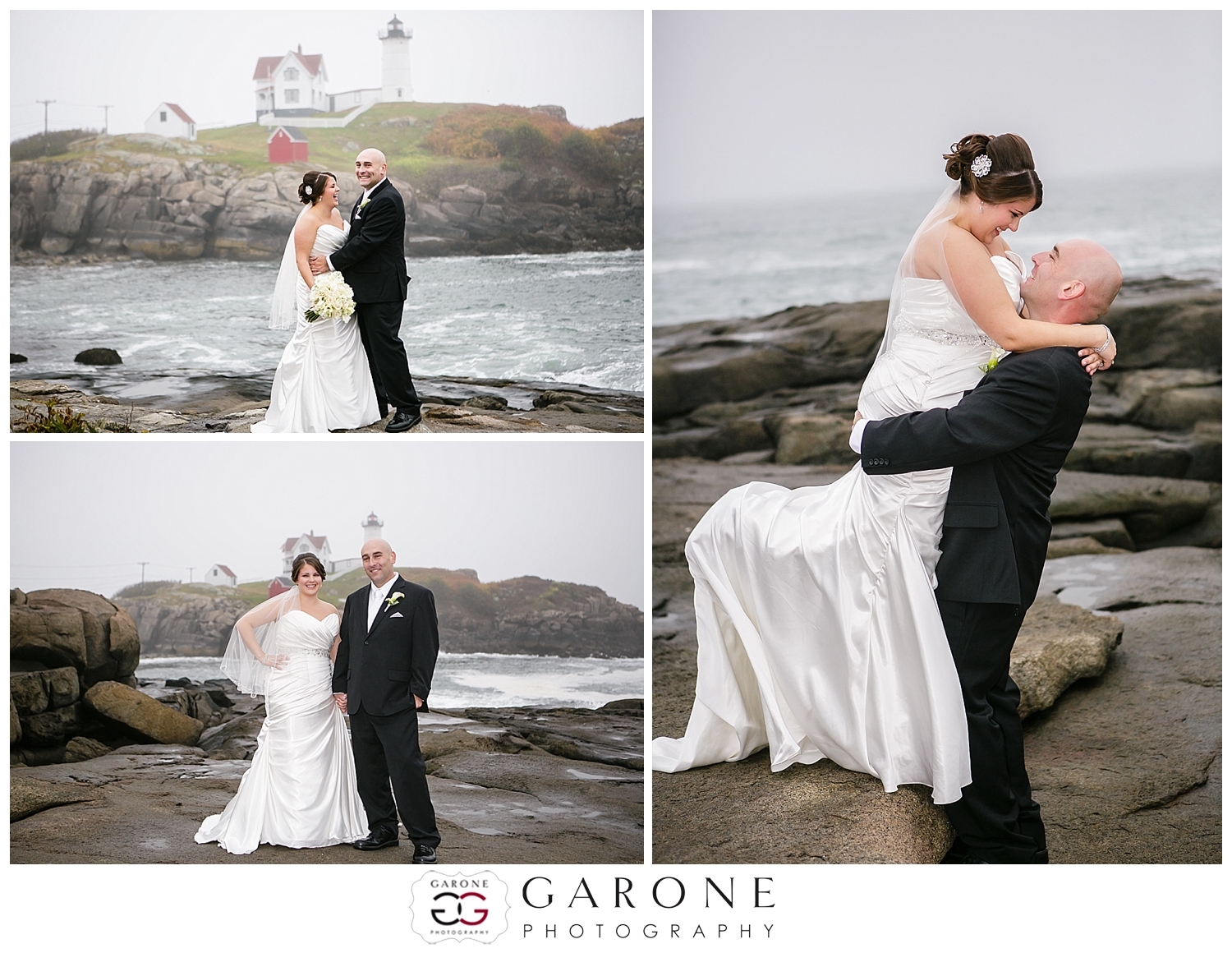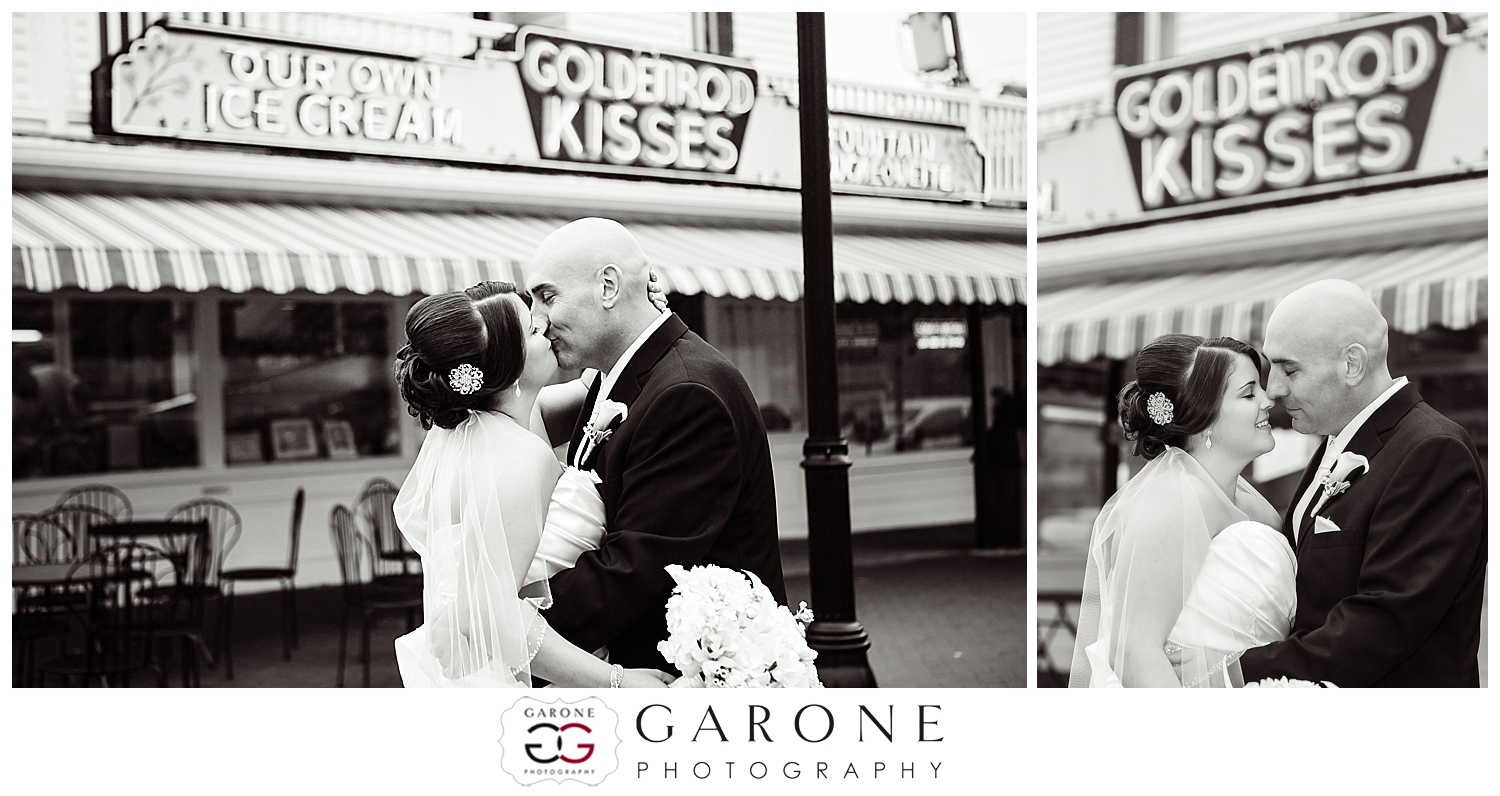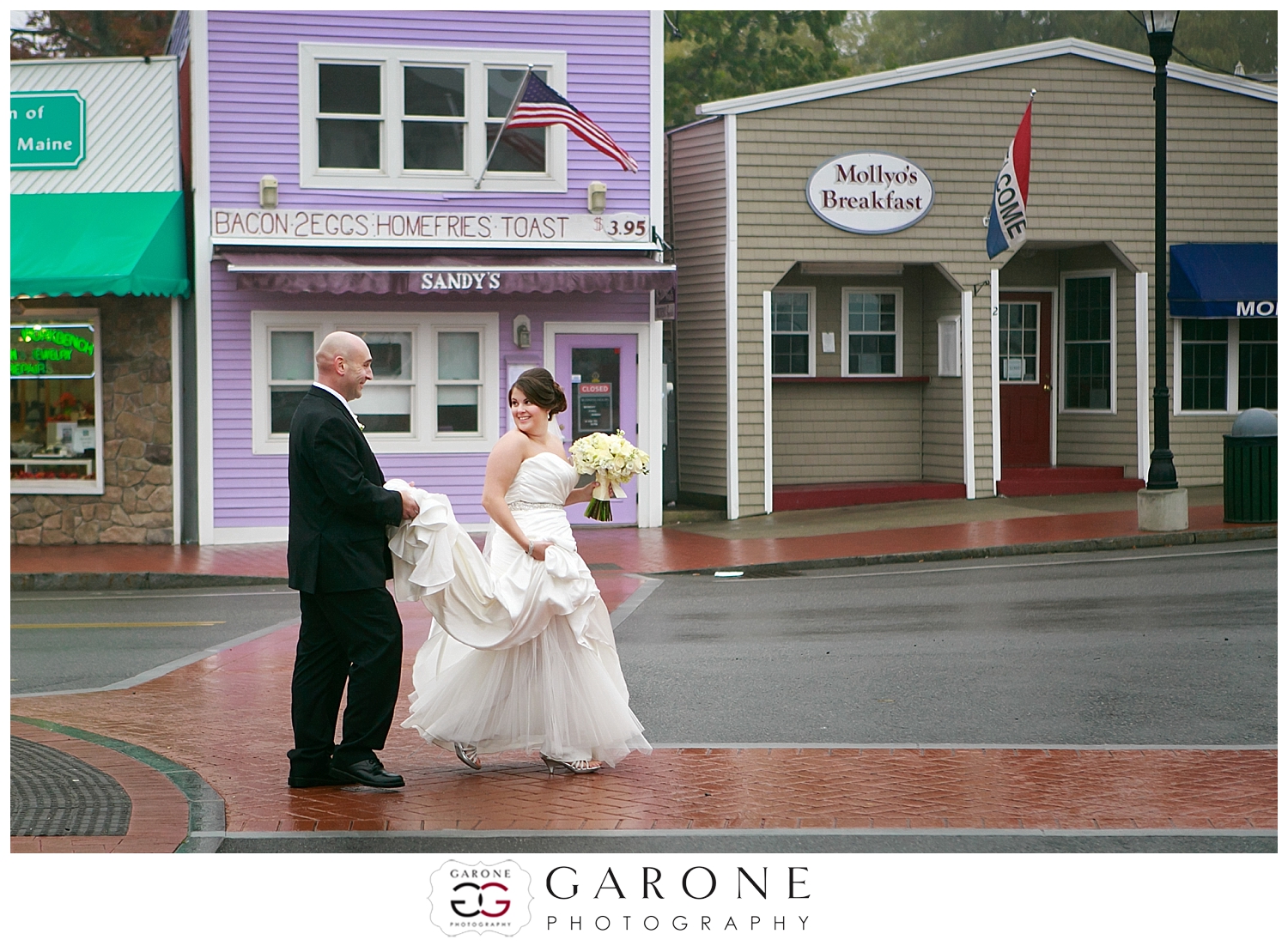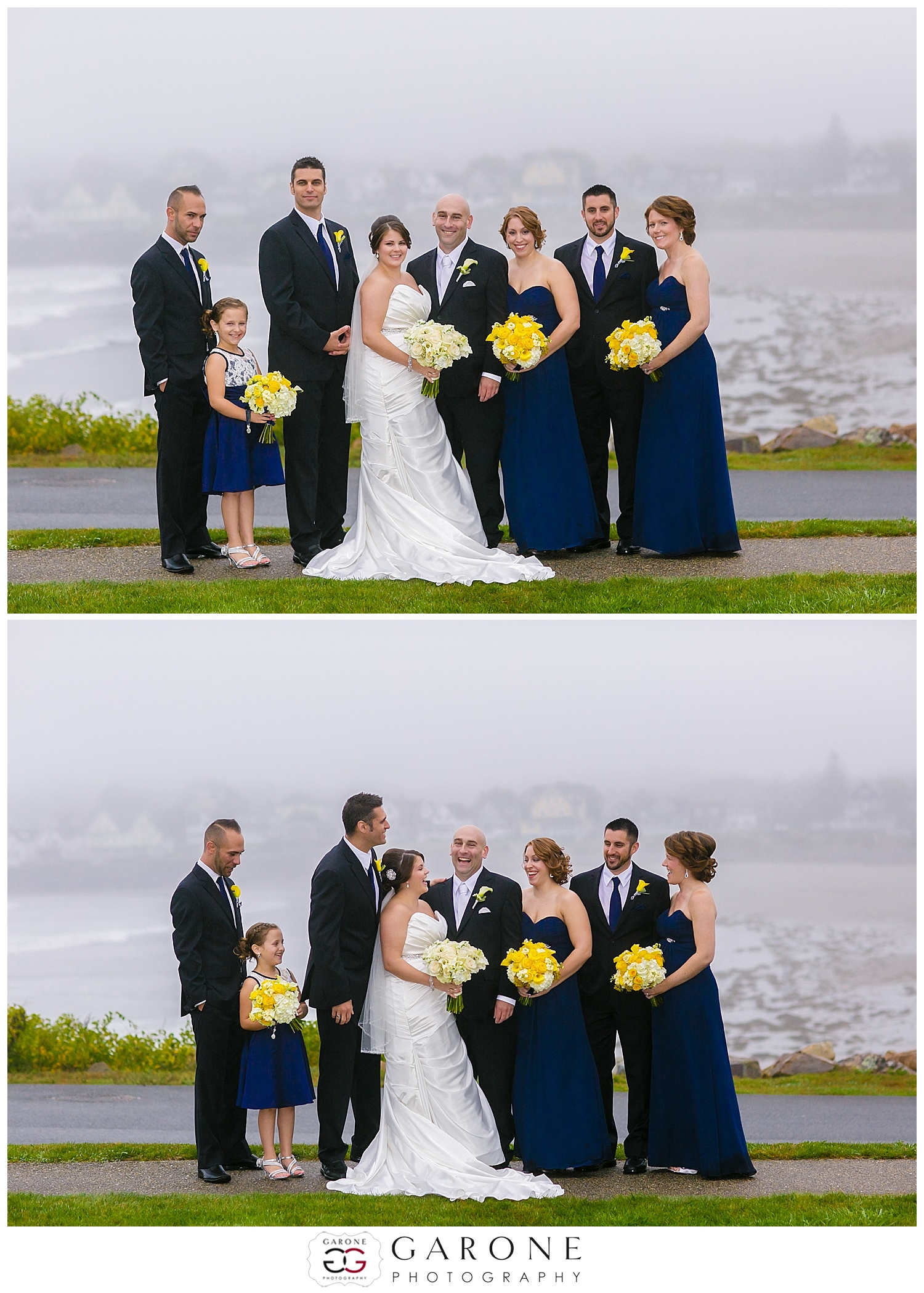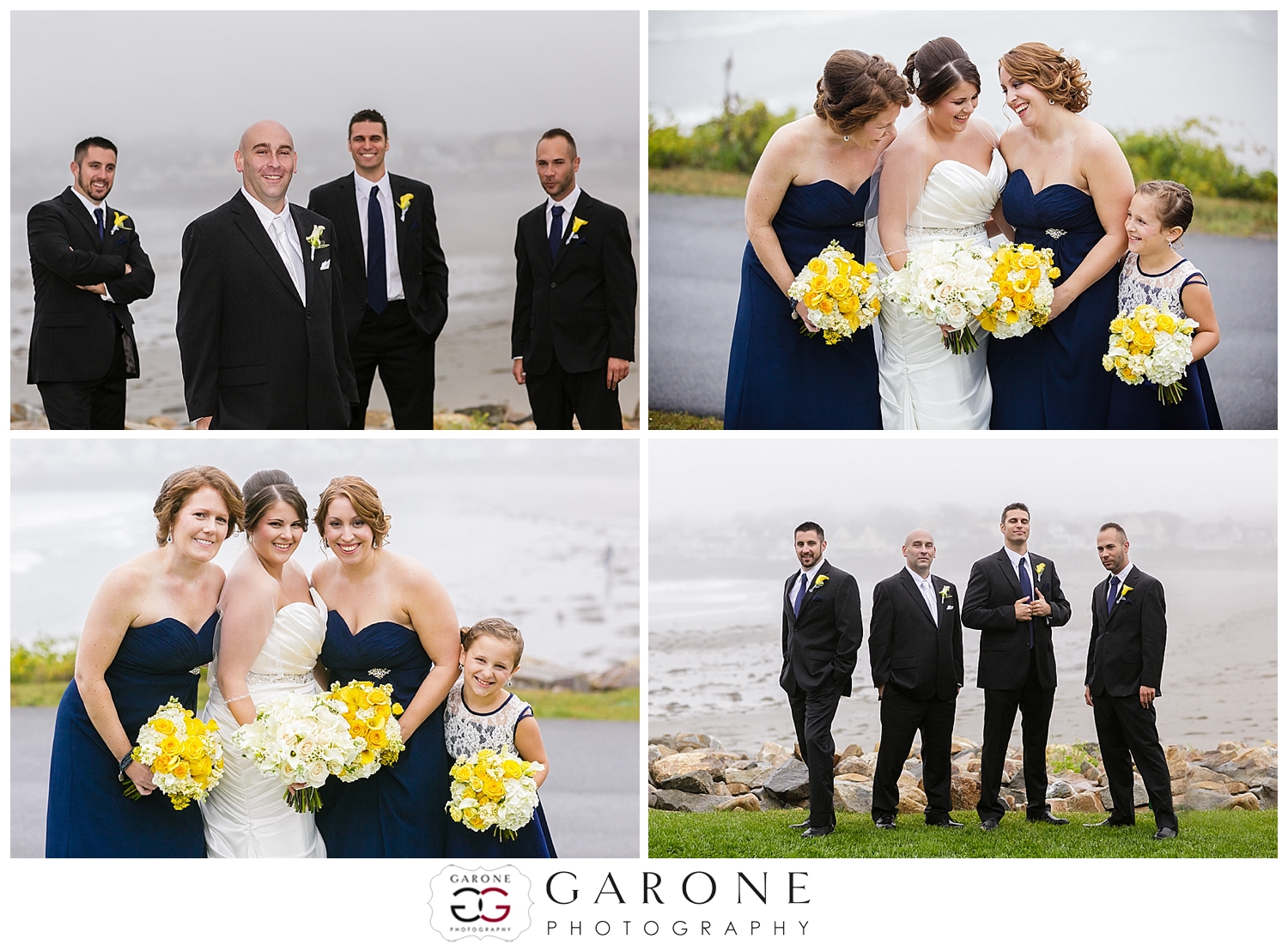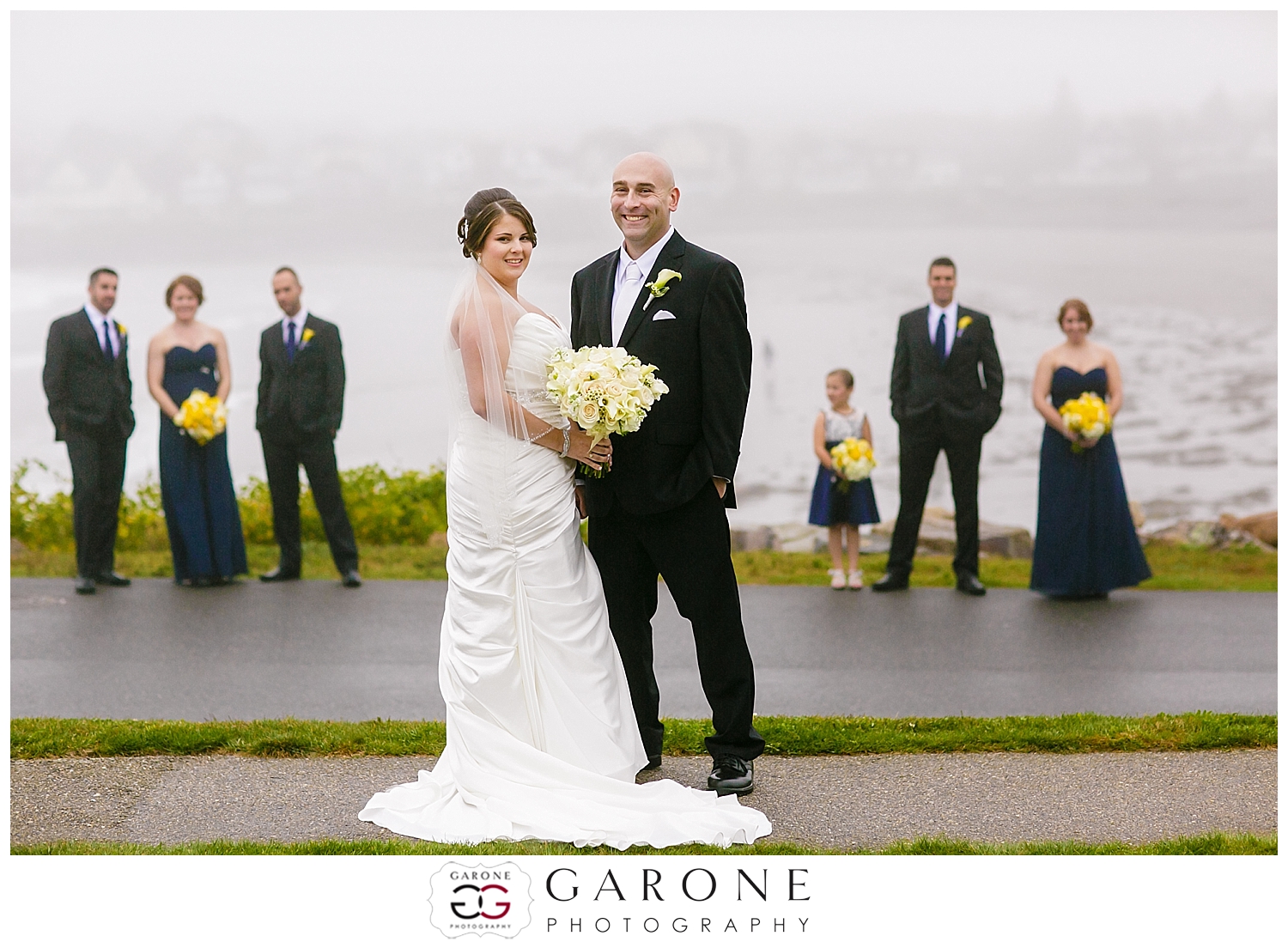 "The course of true love never did run smooth." -William Shakespeare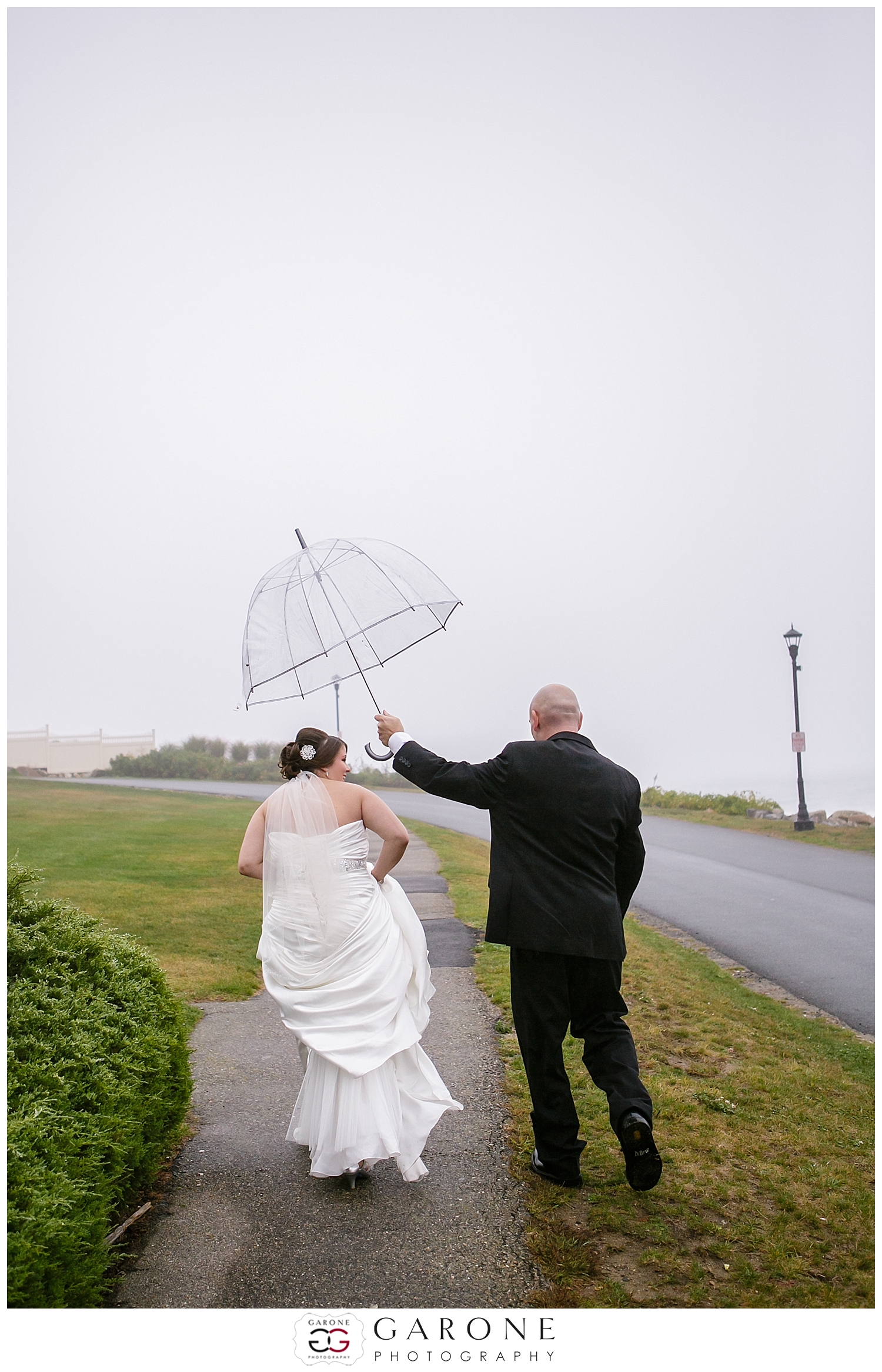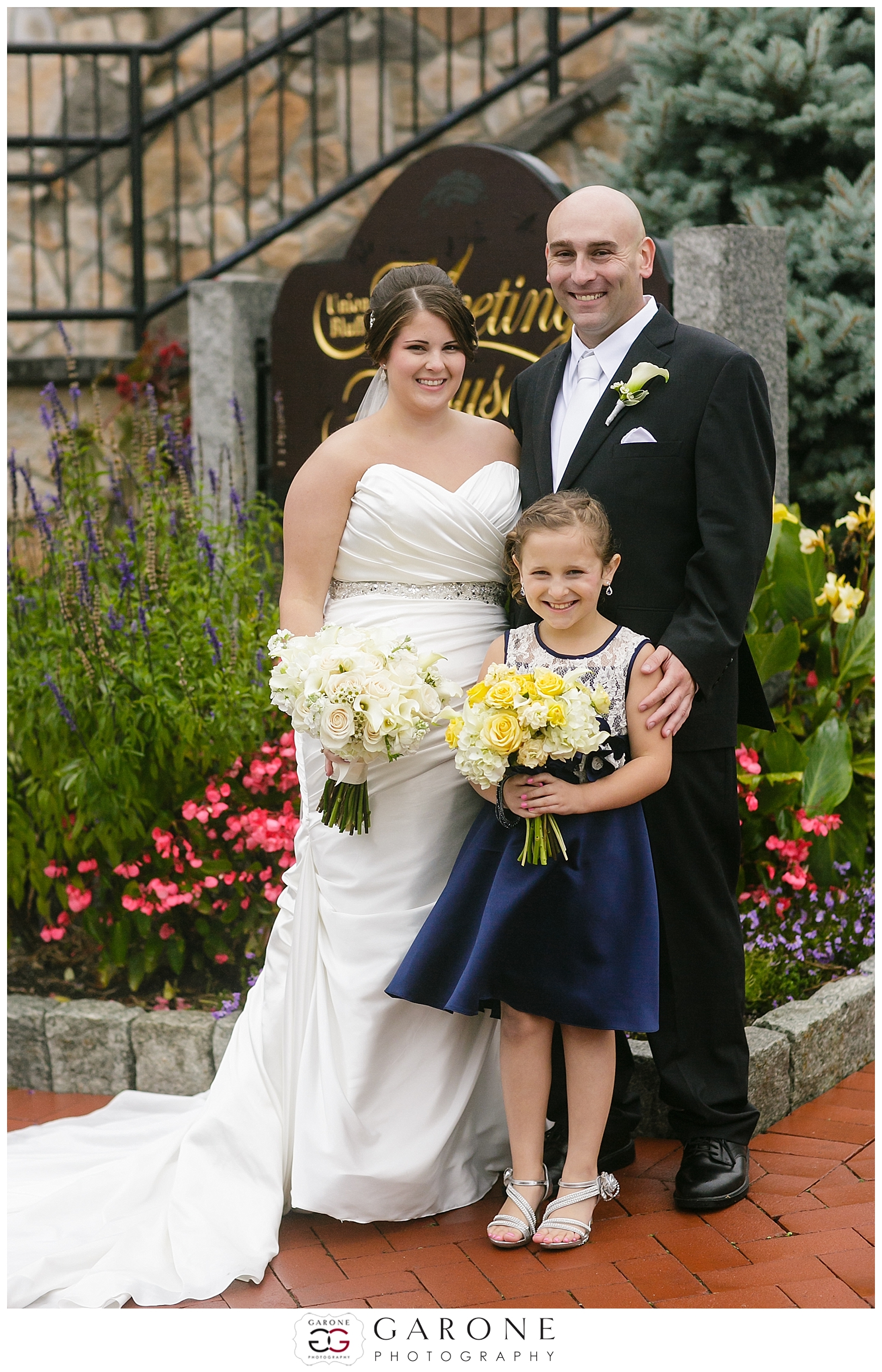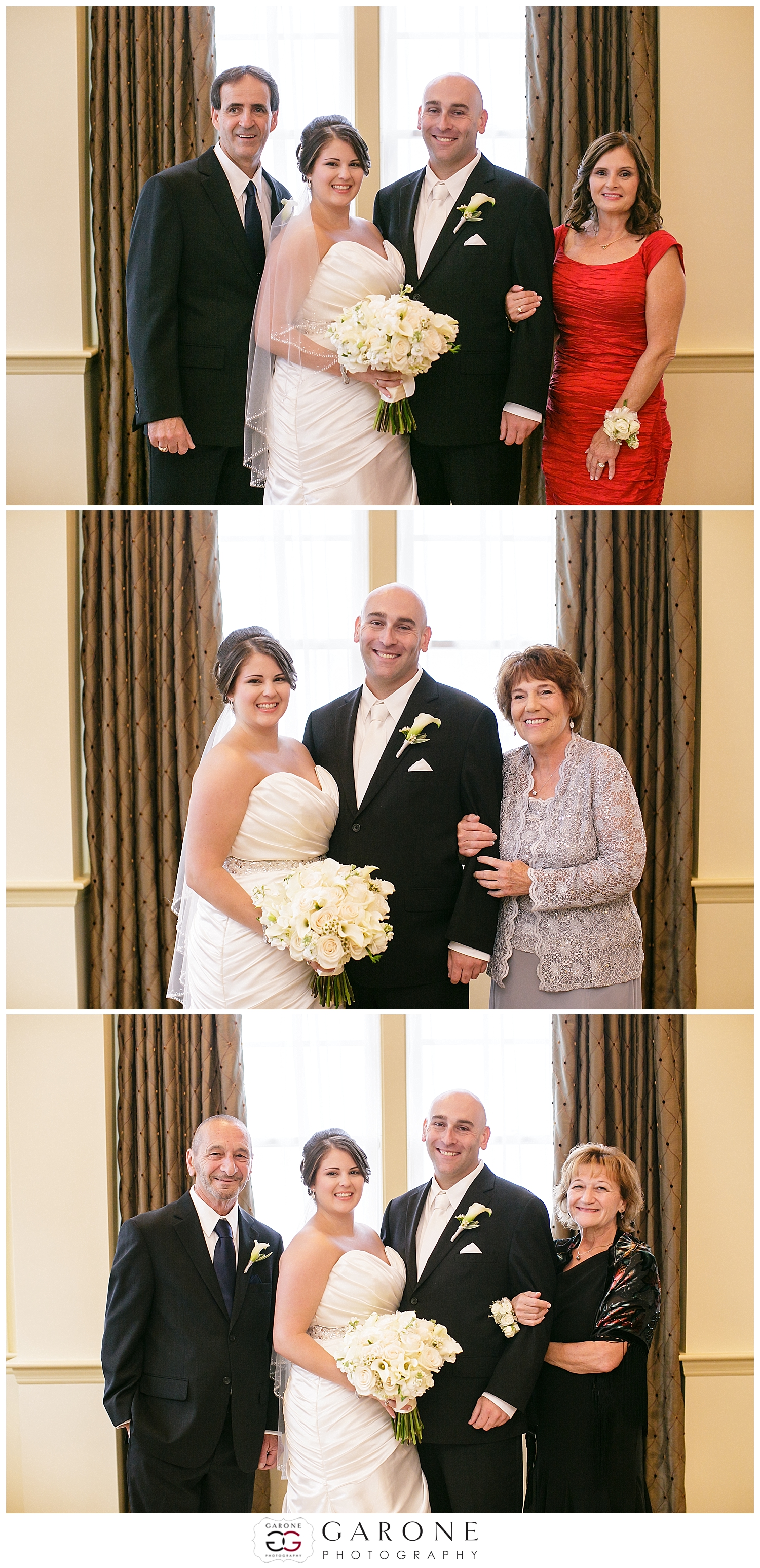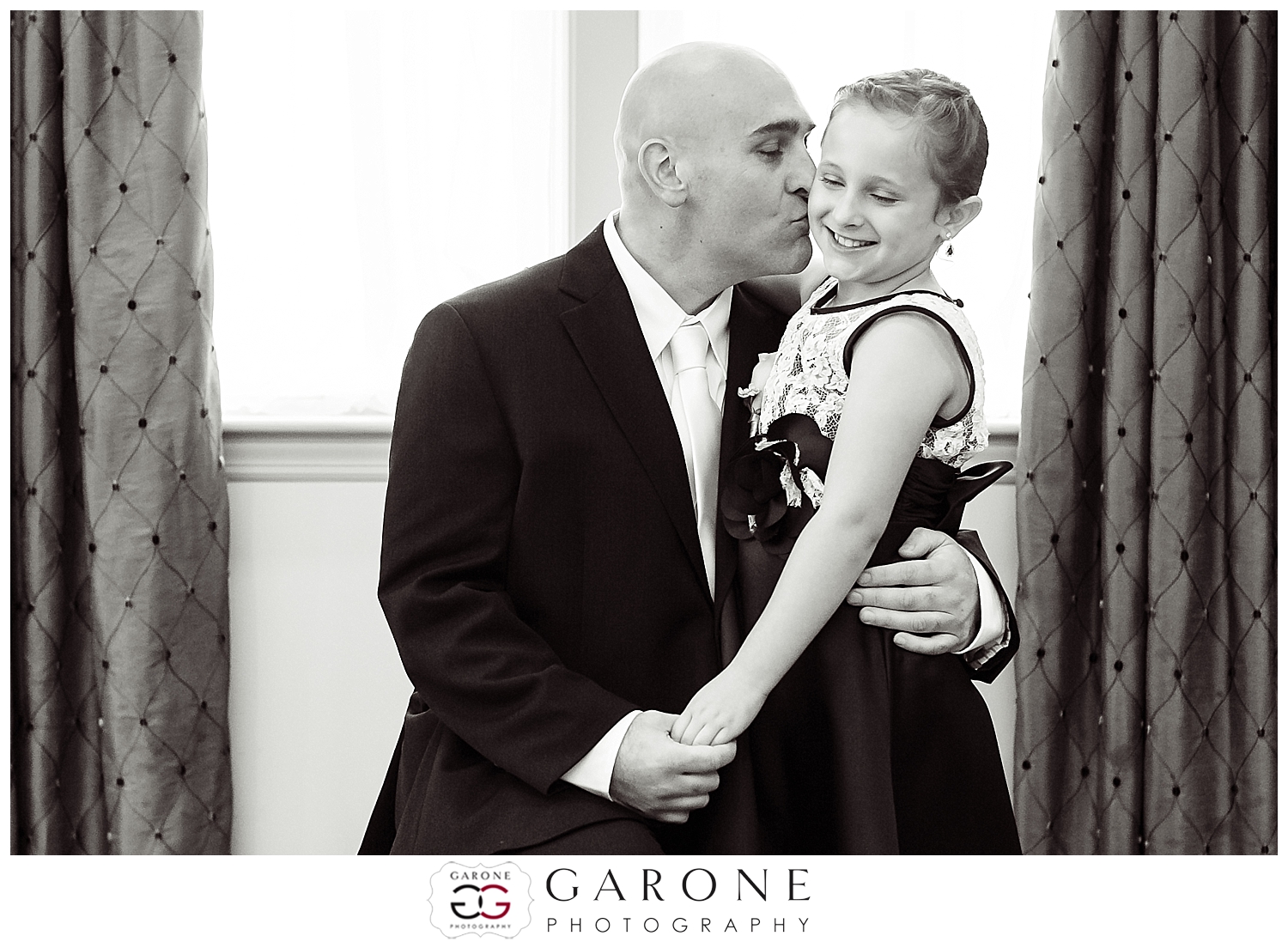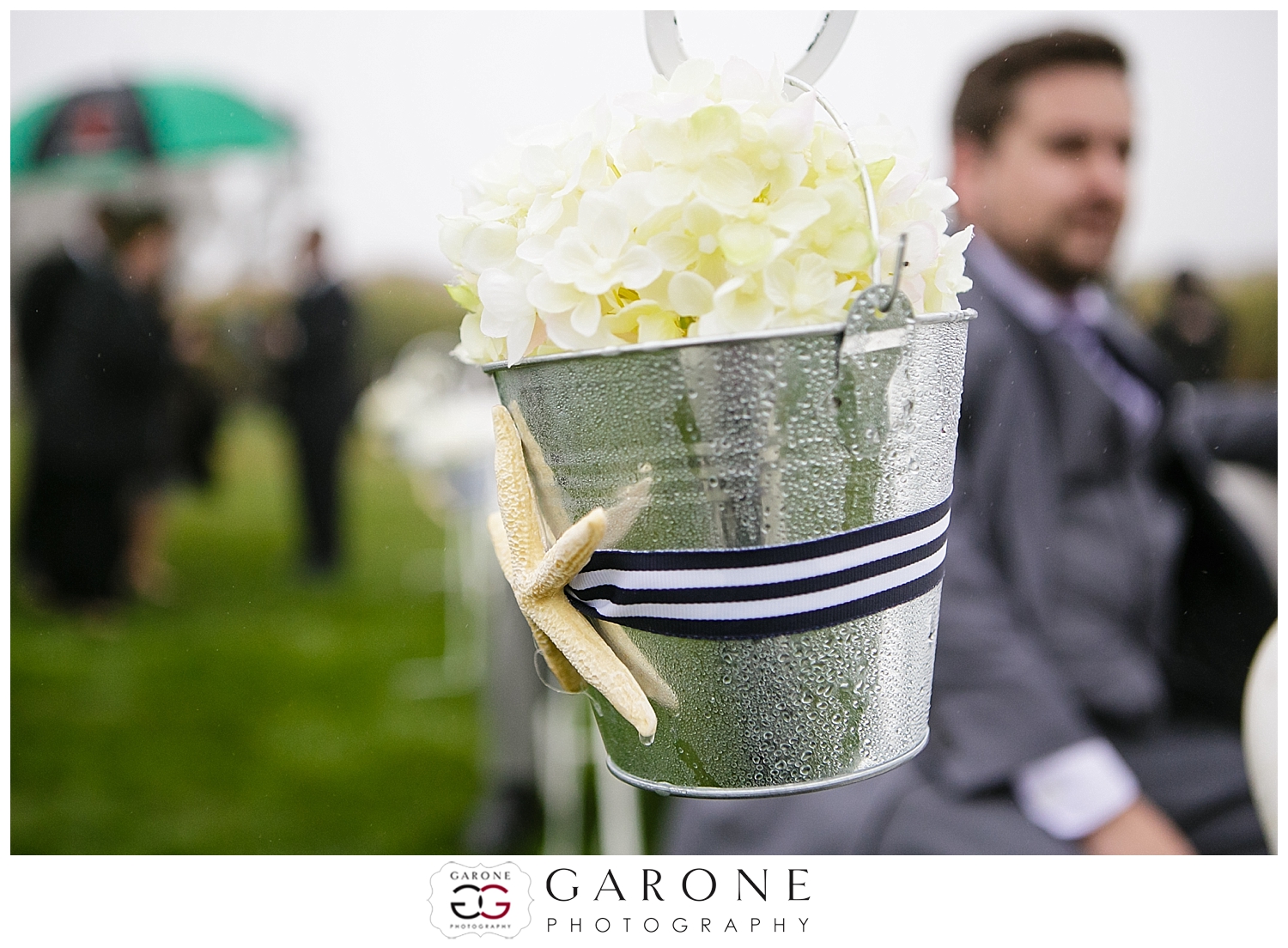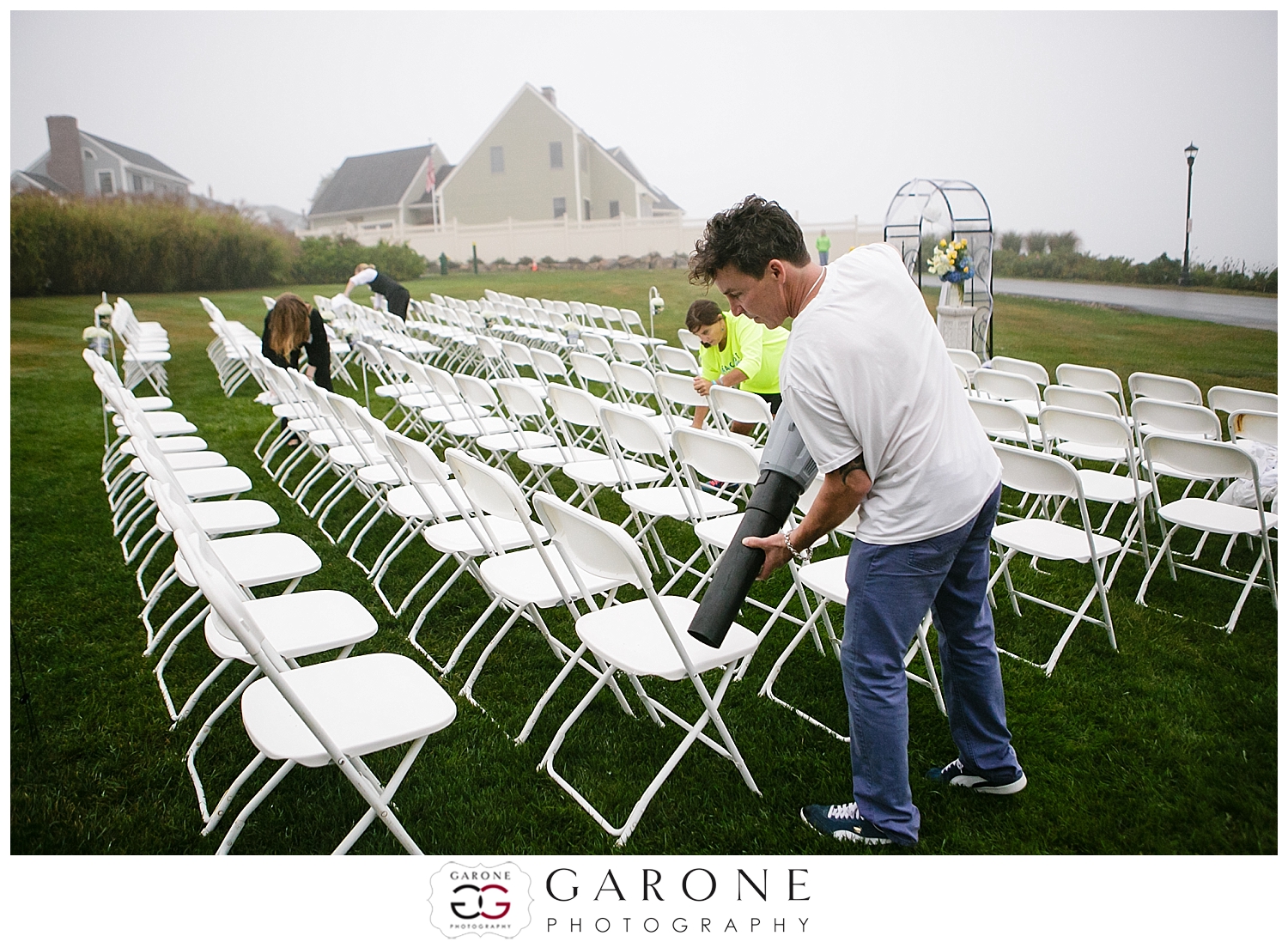 With all the chaos and Mike's declining health, the wedding was uncertain, but they decided to move forward so they would have something happy to focus there attention on.  It was truly amazing to watch everyone pull together to give them the wedding of their dreams.  The staff at Union Bluff even dried the grass to make sure they could still have their ceremony outside in front of the ocean.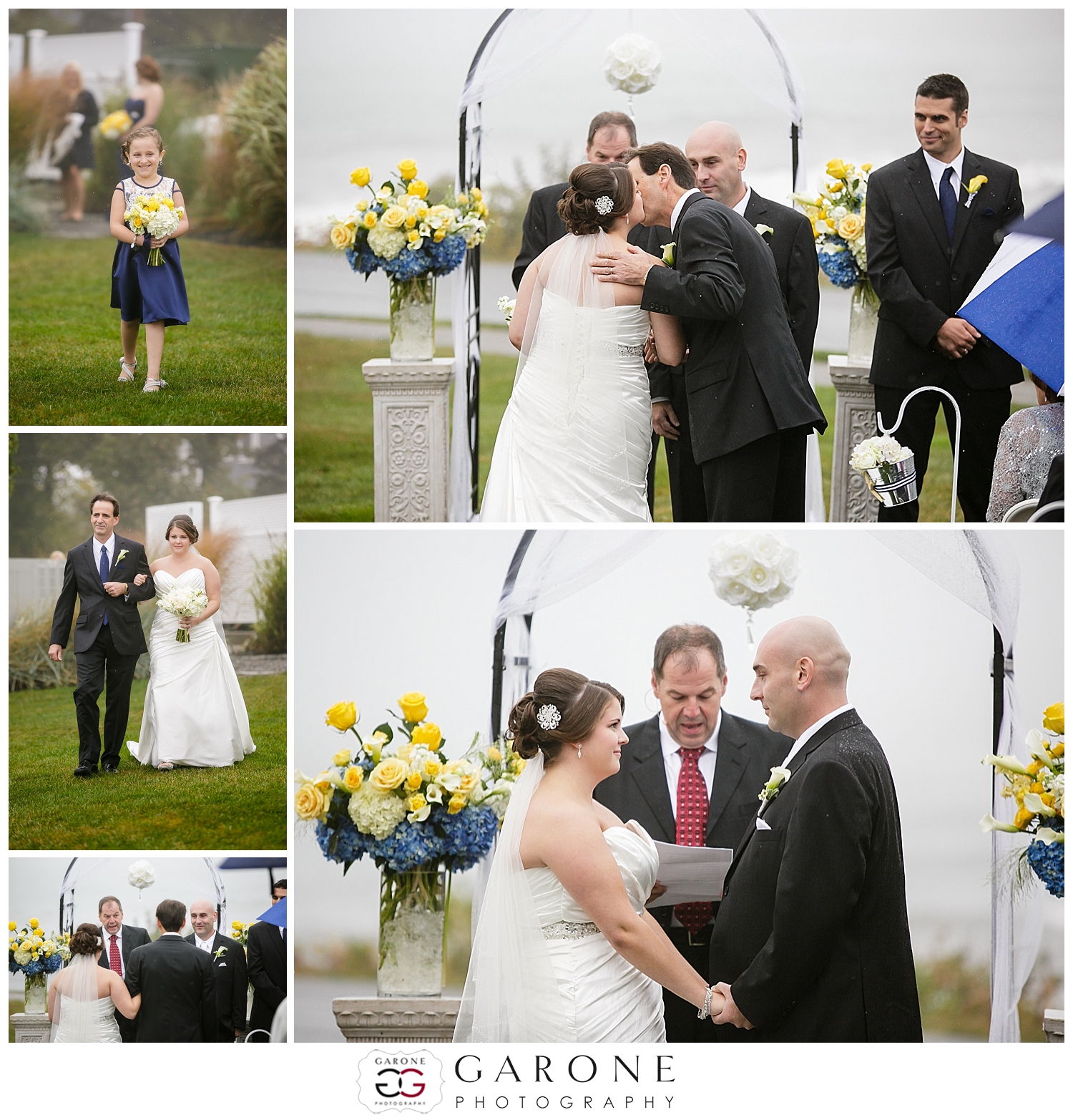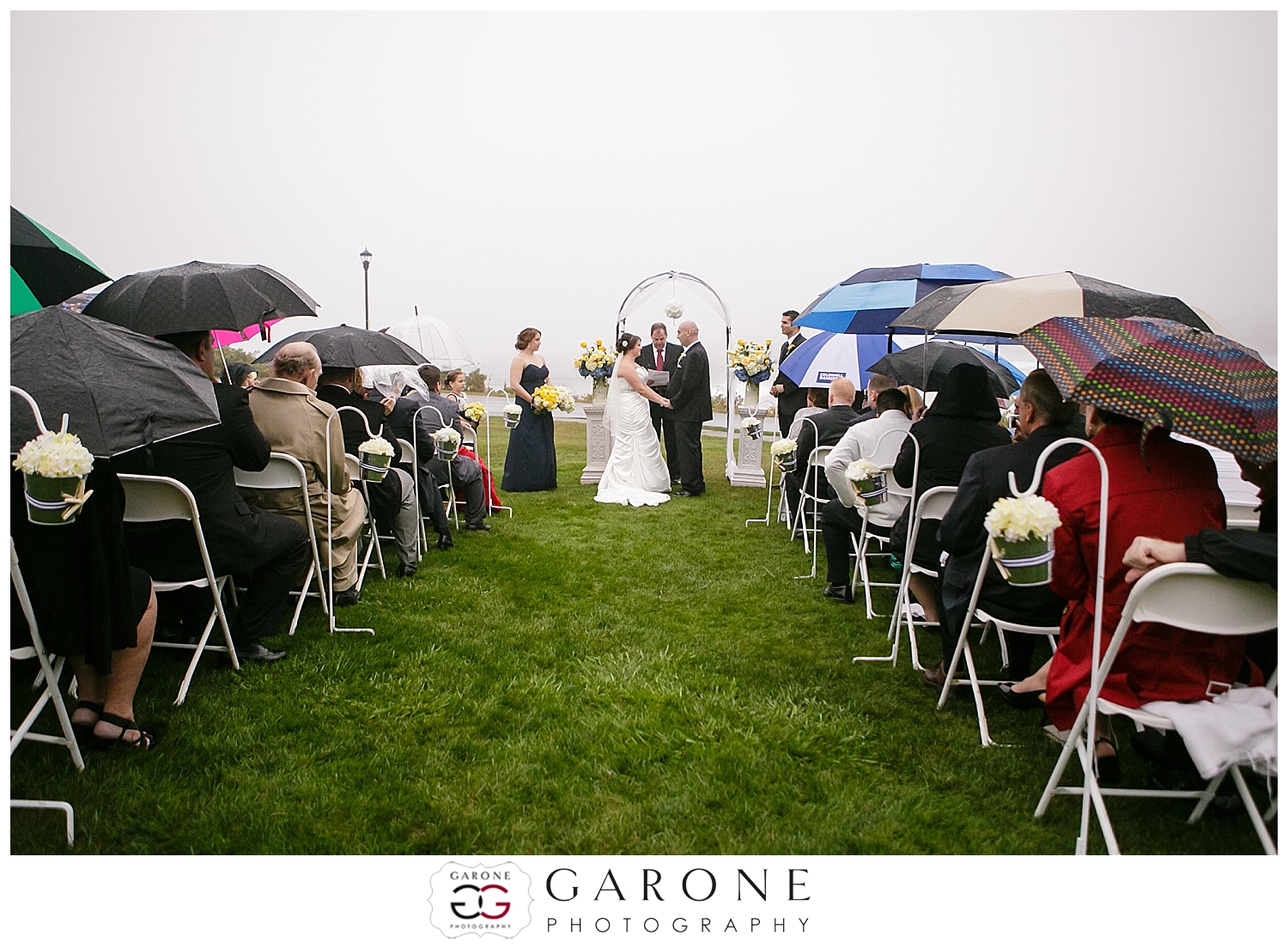 "The way is not in the sky. The way is in the heart." -Buddha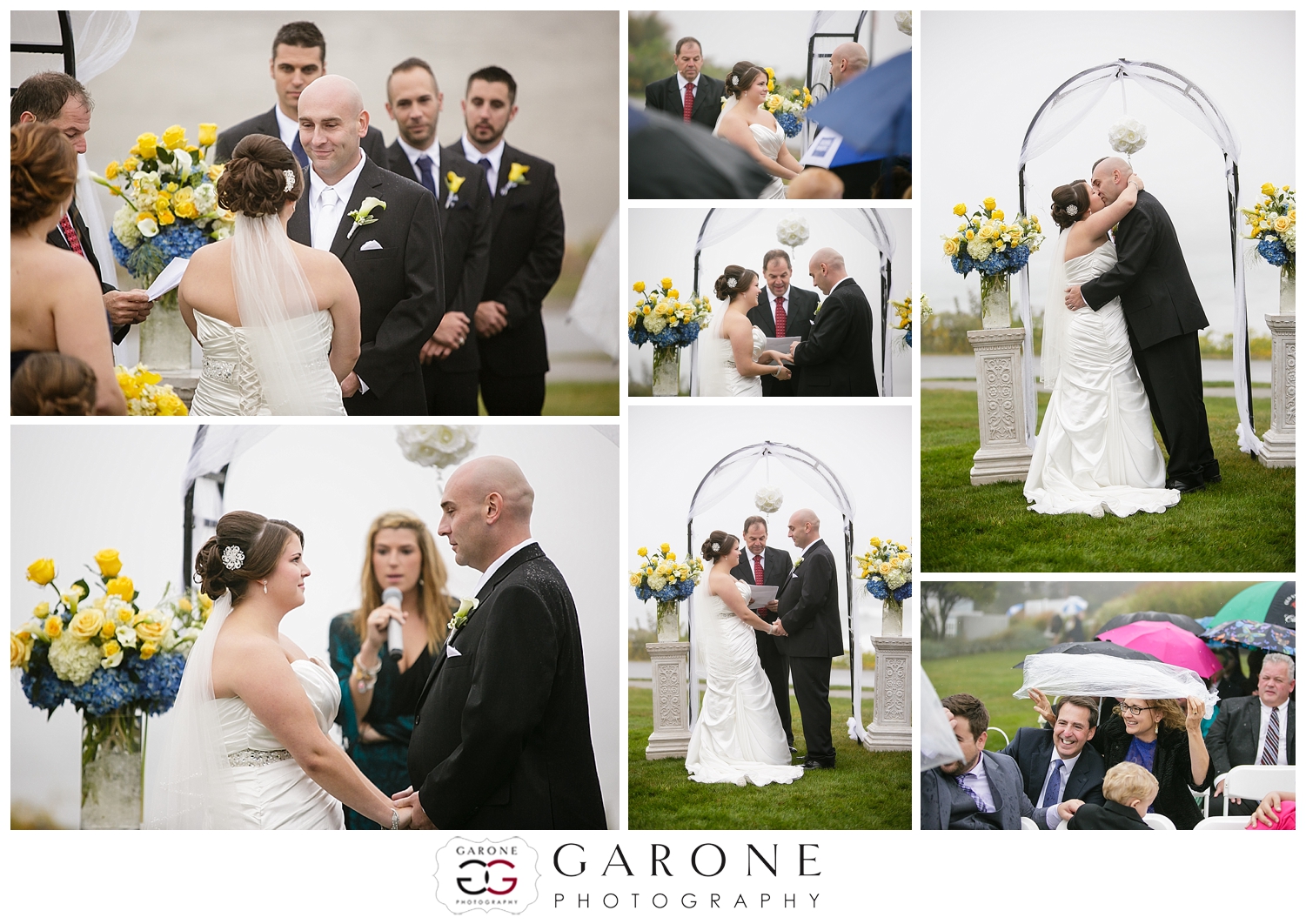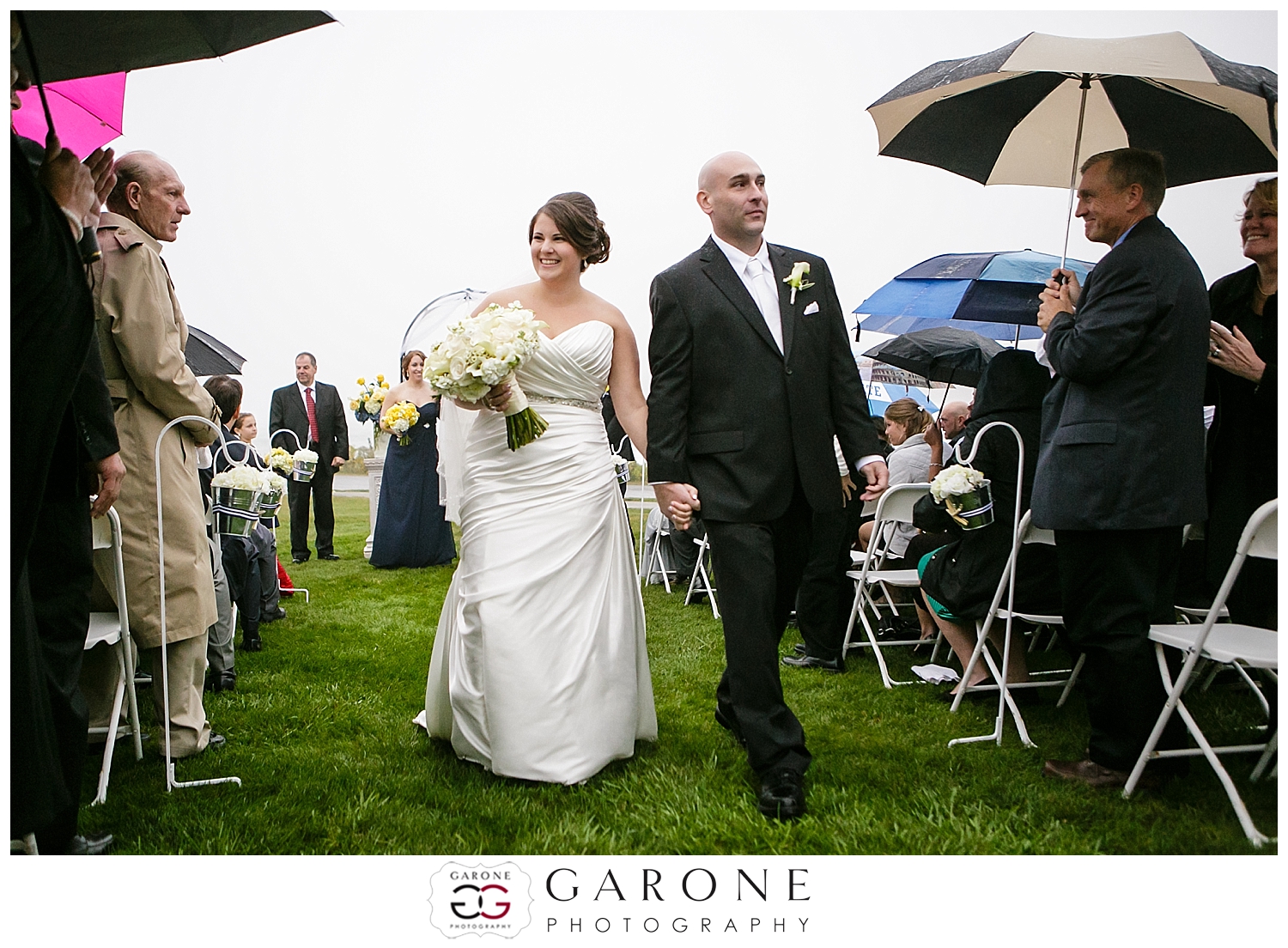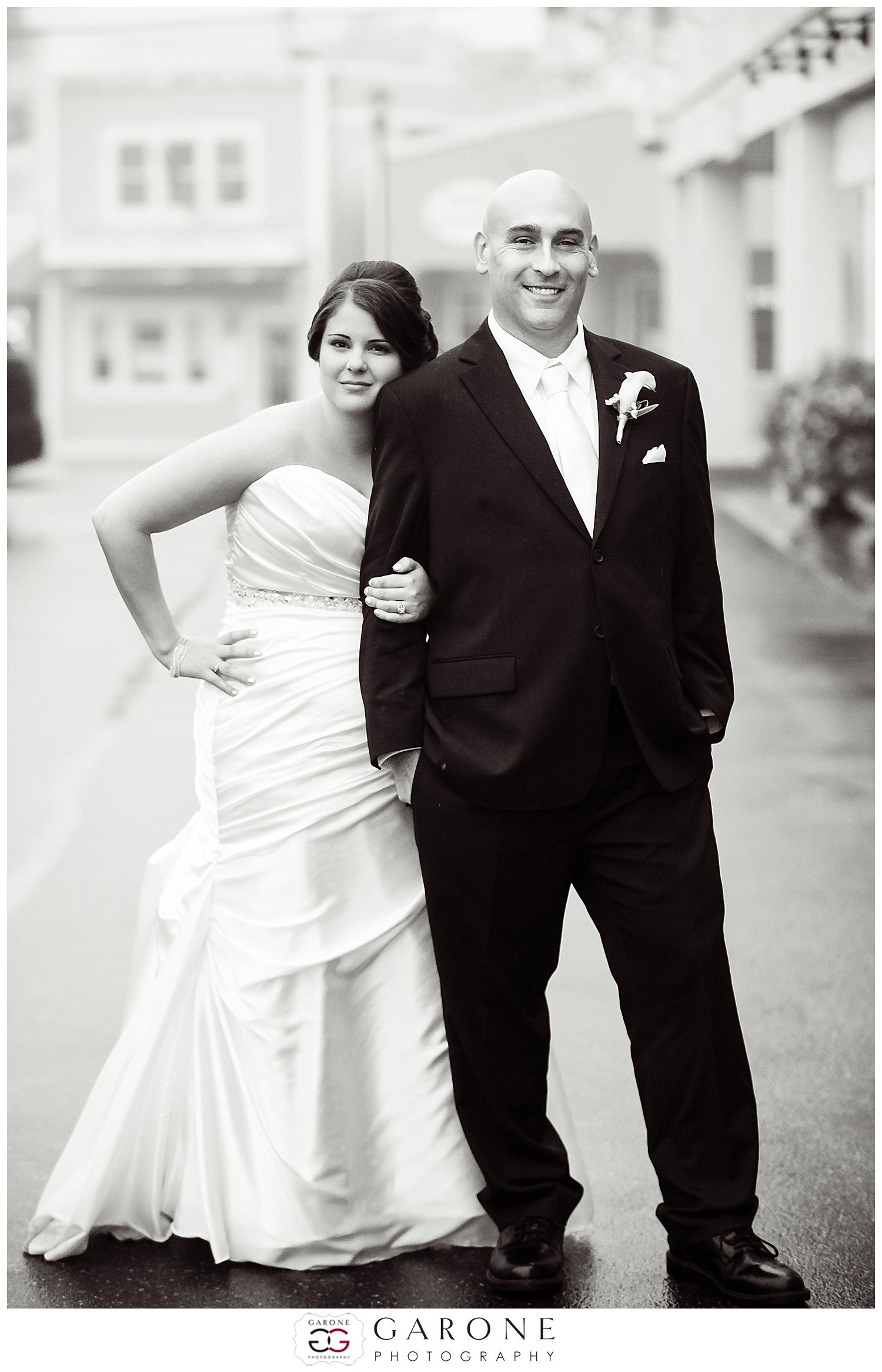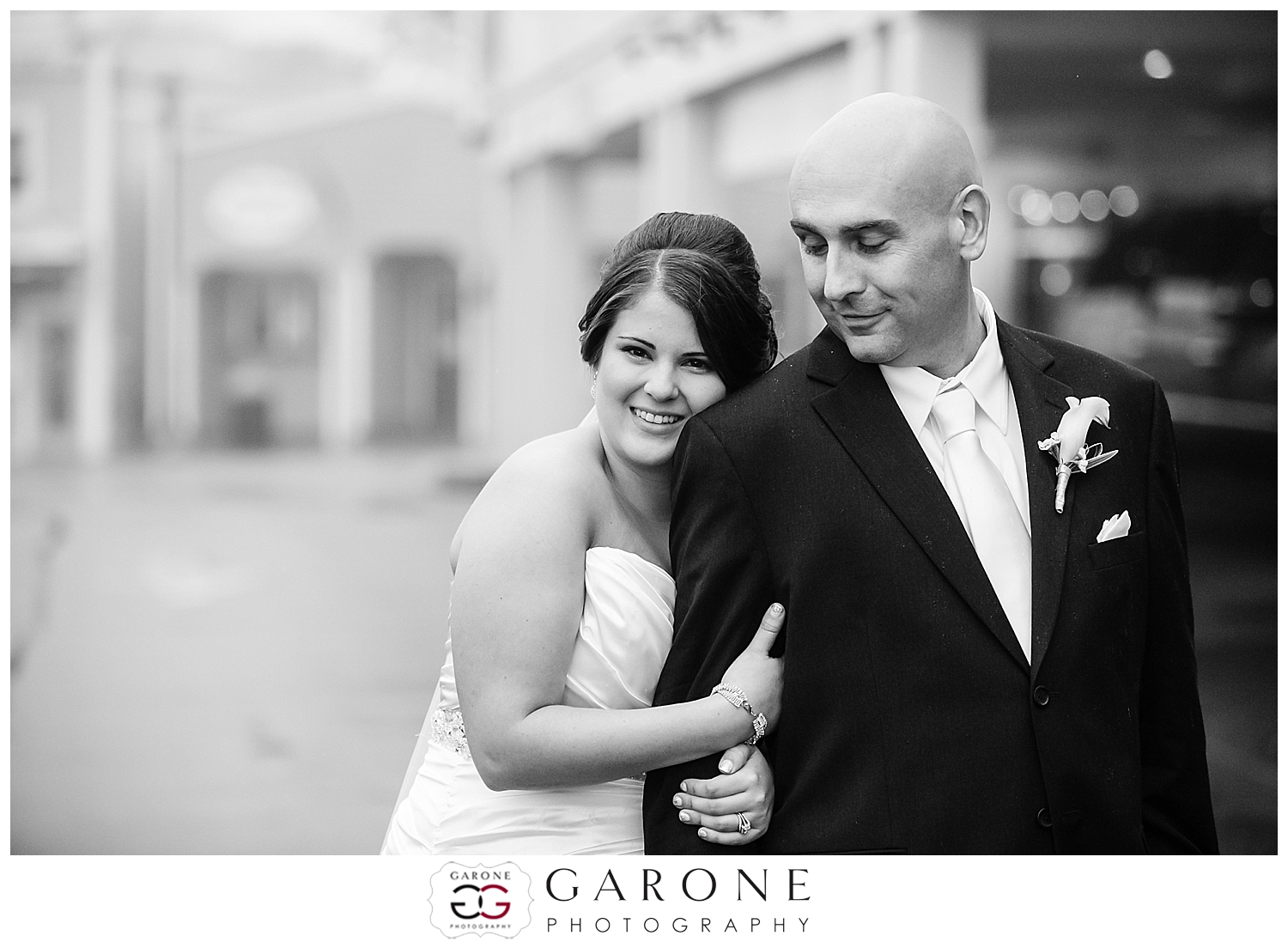 Usually the word "newlyweds" makes you think of a honeymoon to a tropical island, purchasing a new home, or having a baby. That was no different for Stephanie and Mike, but they have put aside those plans as they work to fight this disease known as the "silent killer".  Their honeymoon in Antigua was replaced with hospital visits, chemo treatments and recovering. They readily admit that they feel robbed of his life and robbed of their future. However, they hold each other a lot, they cry, and Stephanie tries to get Mike to smile at any chance she gets. Their amazing friends and family are also by their sides, supporting them through this journey.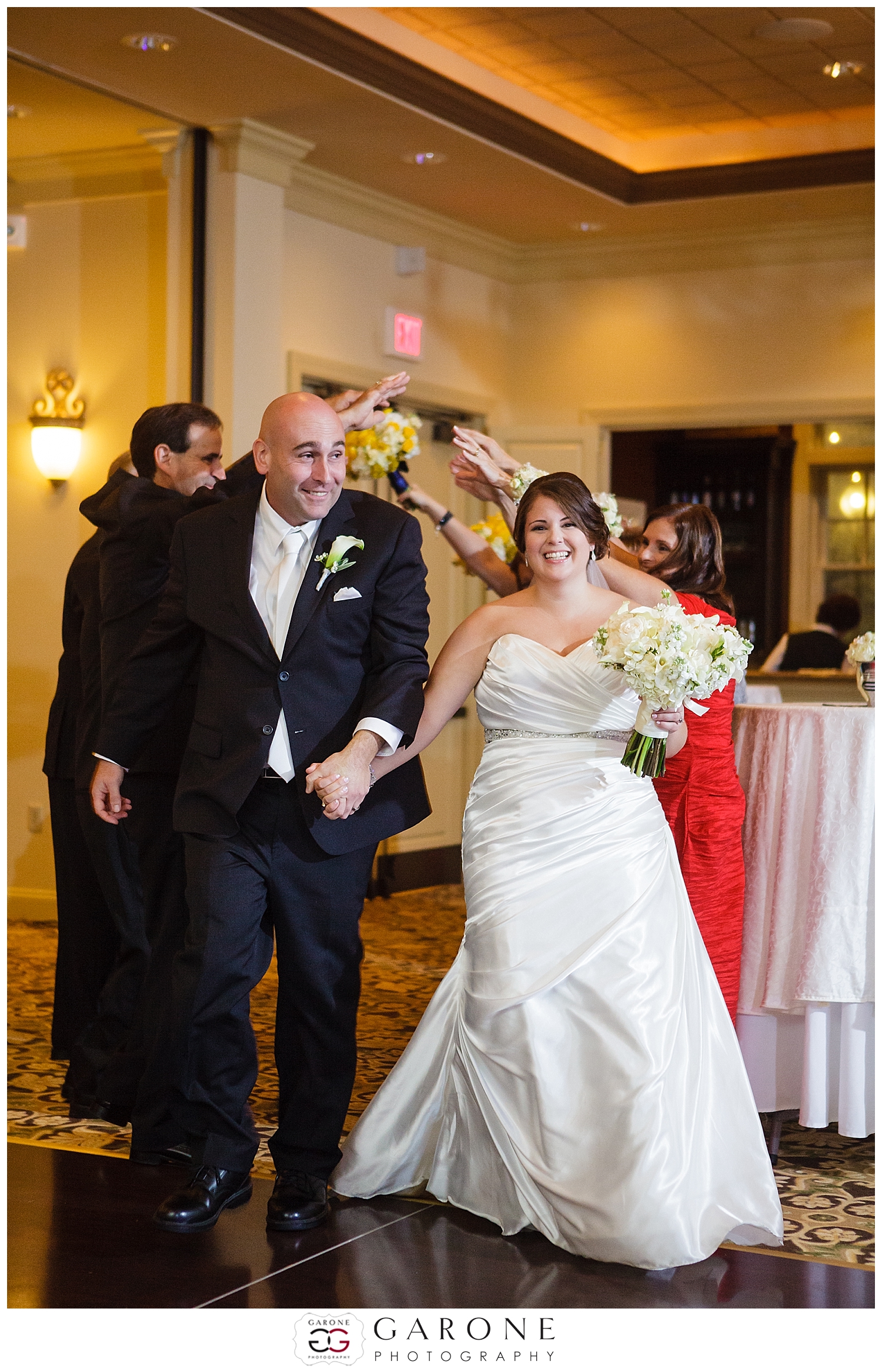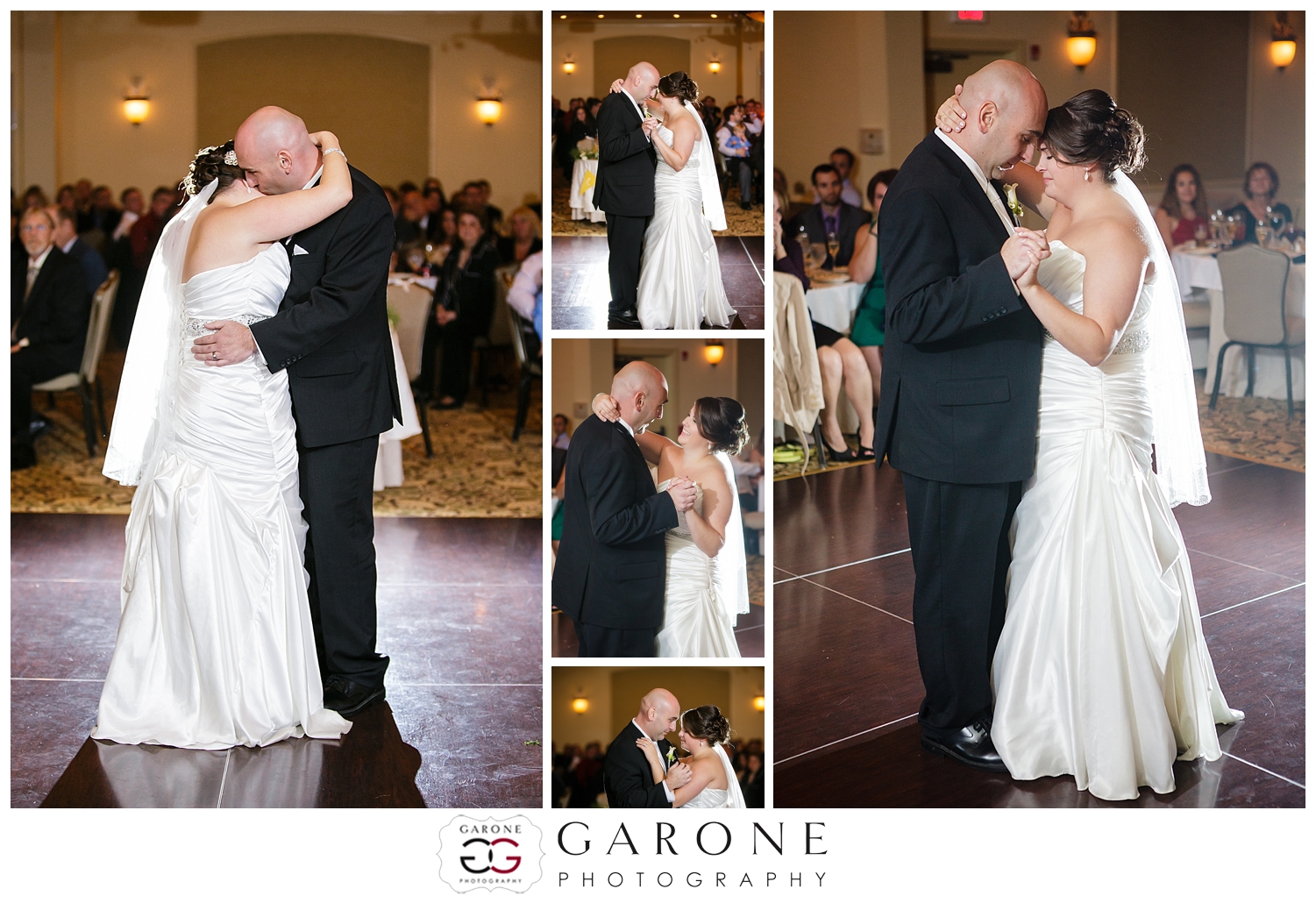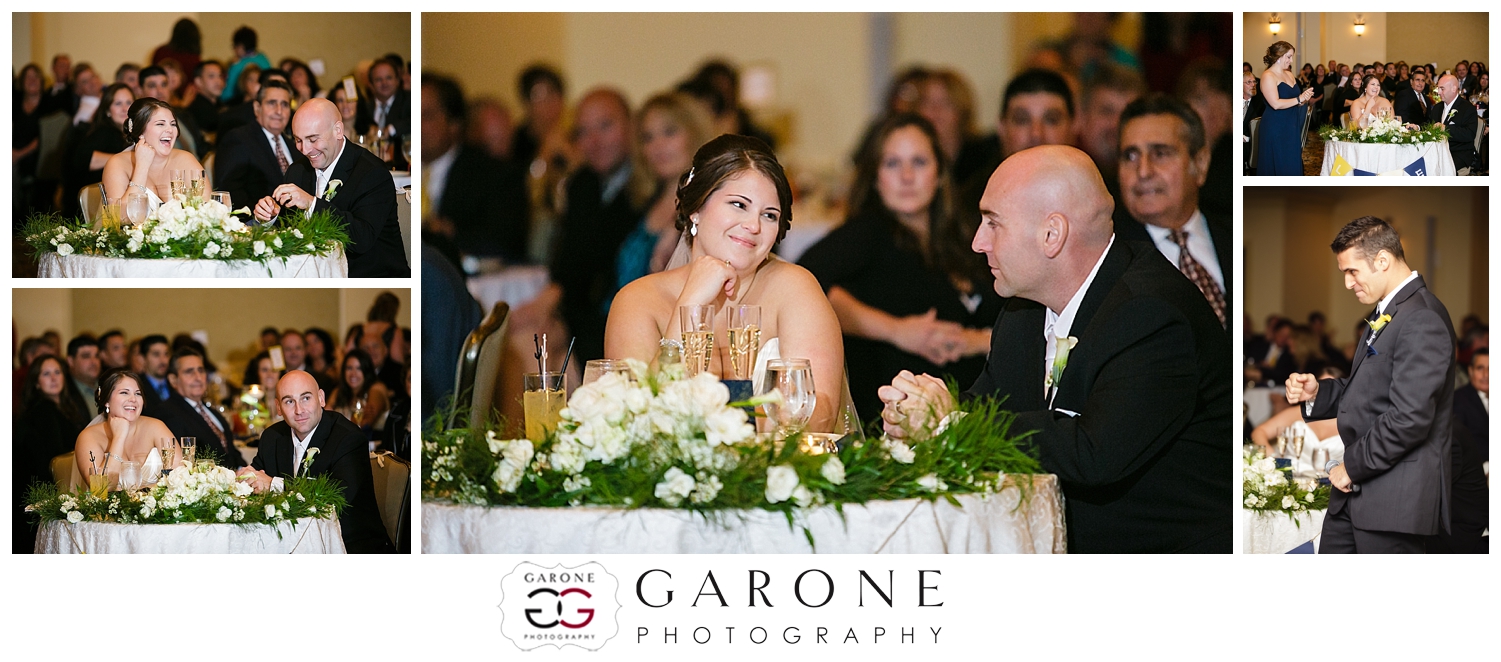 Stephanie and Mike are doing their best, living each day in the moment and praying for a miracle. They have a fight ahead of them, but they will fight it together.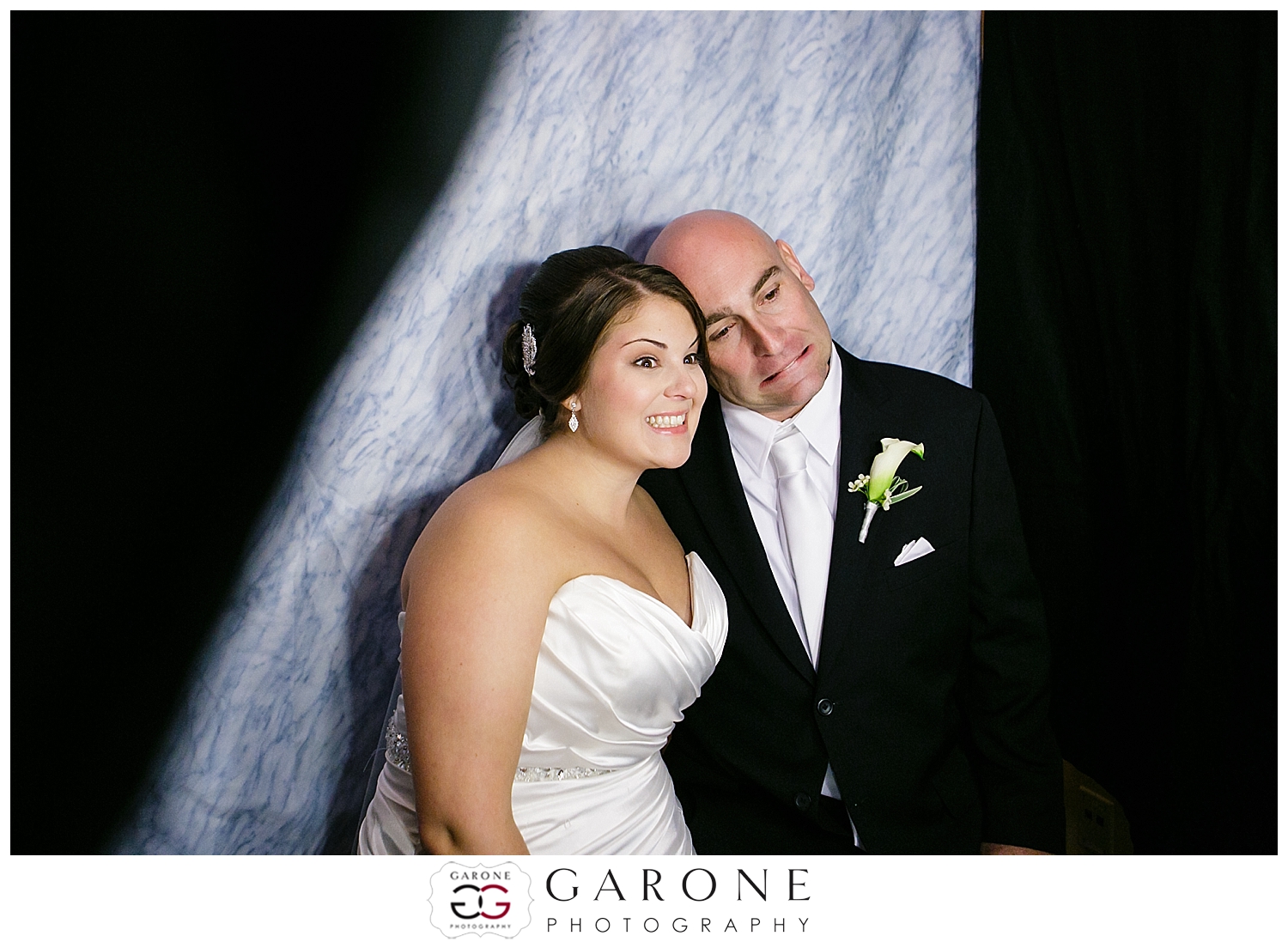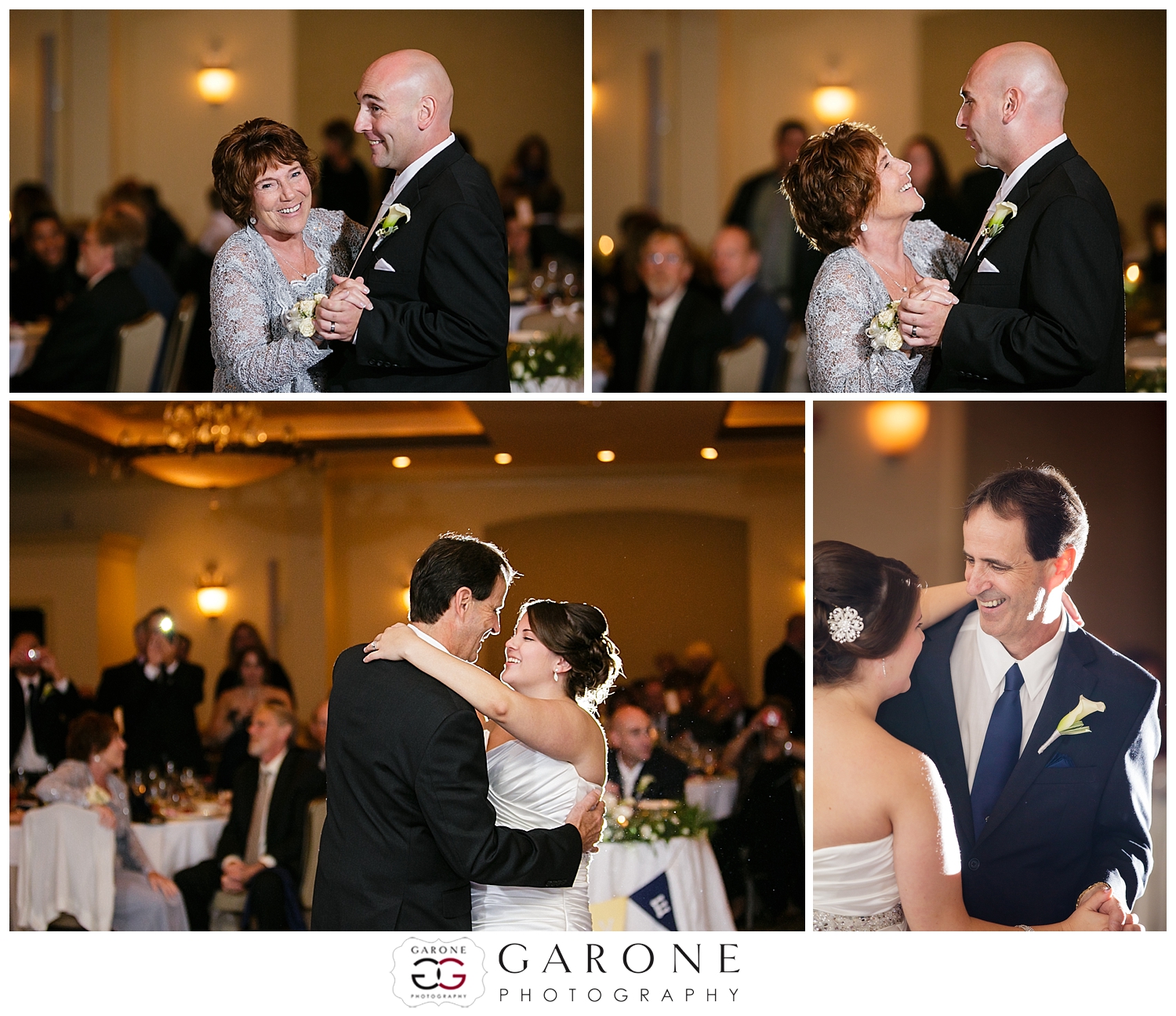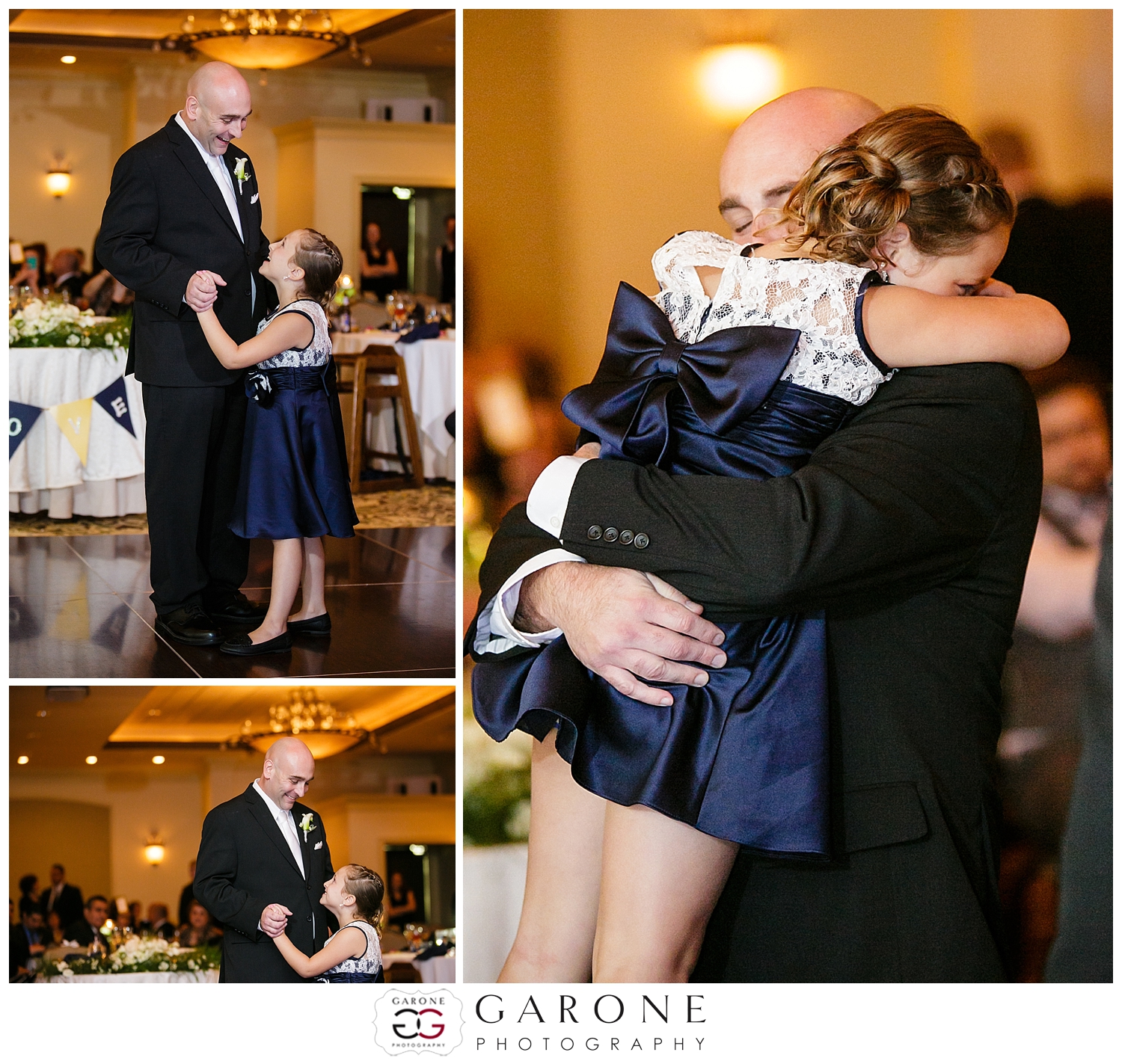 Mike has a beautiful 7-year-old daughter.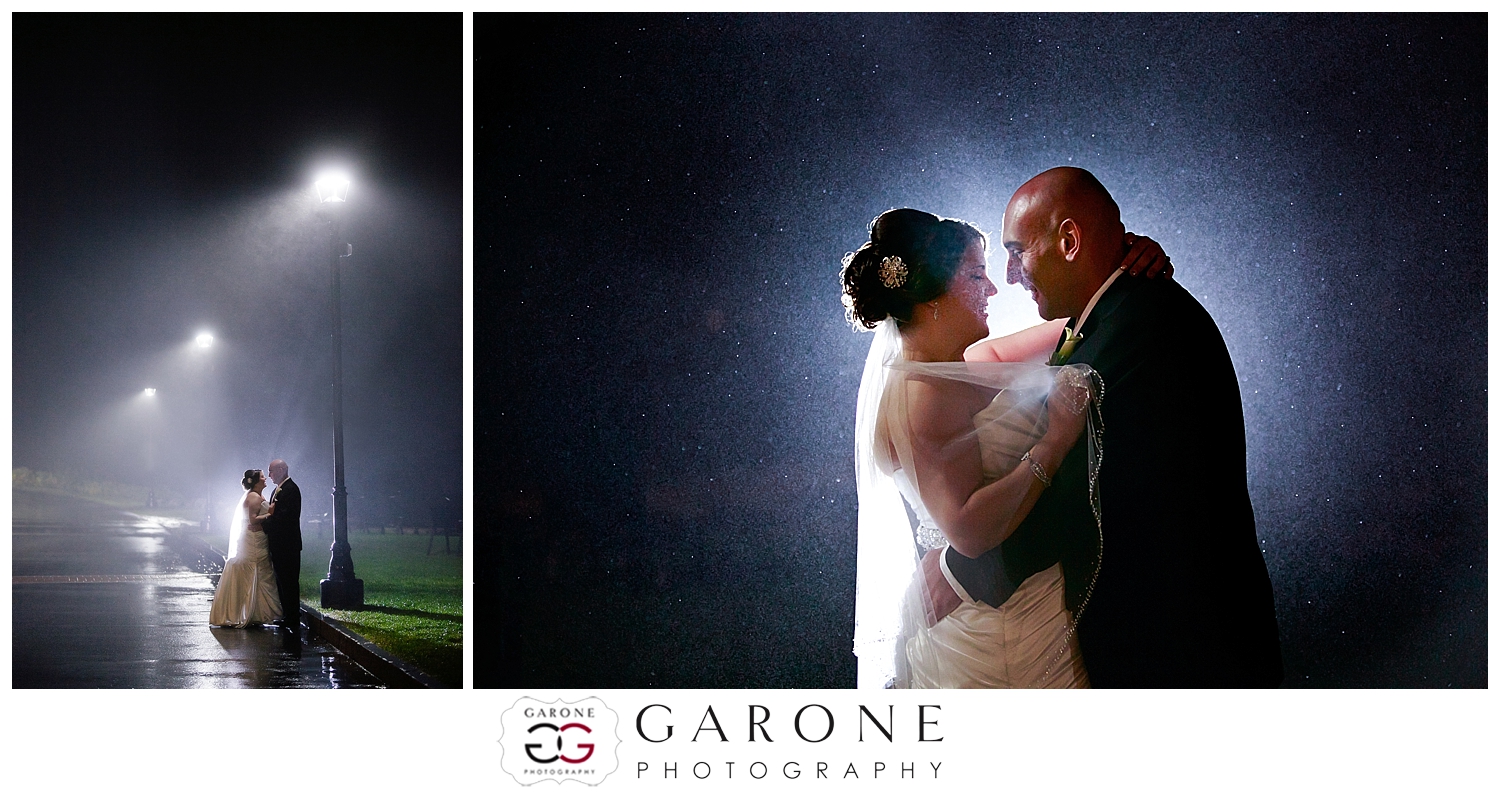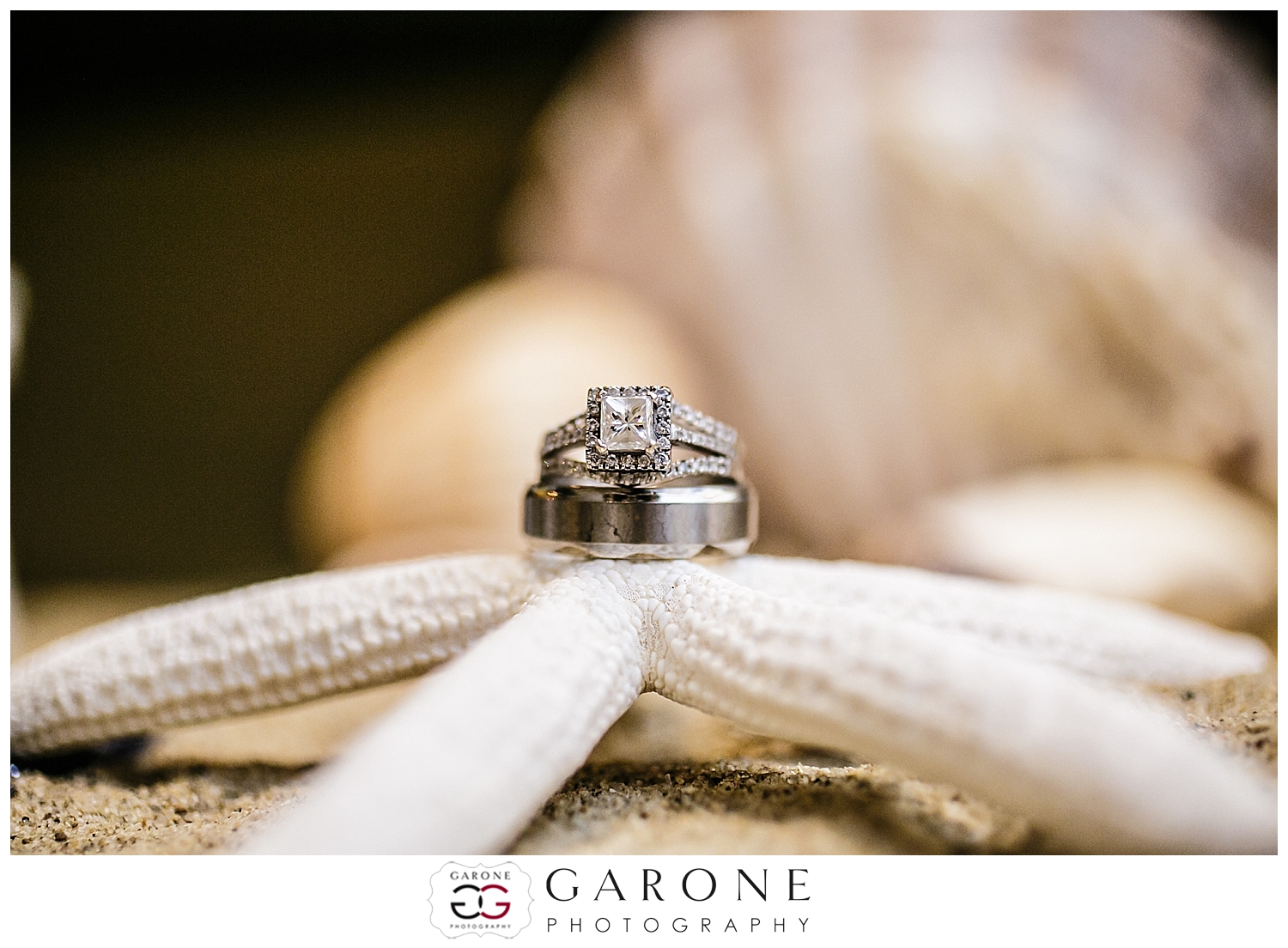 "Love is patient and kind…Love never gives up, never loses faith, is always hopeful, and endures through every circumstance…Three things will last forever—faith, hope, and love—and the greatest of these is love." -1st Corinthians
They are two of the strongest people I have ever met and I was honored to document their day.  Please join me in continuing to pray for Mike's healing and spreading the word to raise awareness about this horrible disease!  There is no cure and yearly the National Cancer Institute spends less than 2% of it's budget on Pancreatic Cancer Research.  November is National Pancreatic Cancer month, wear purple to show your support and visit the PanCan website (http://www.pancan.org/) for more information on how you can help.
A special thanks to the vendors that helped make this day so special: