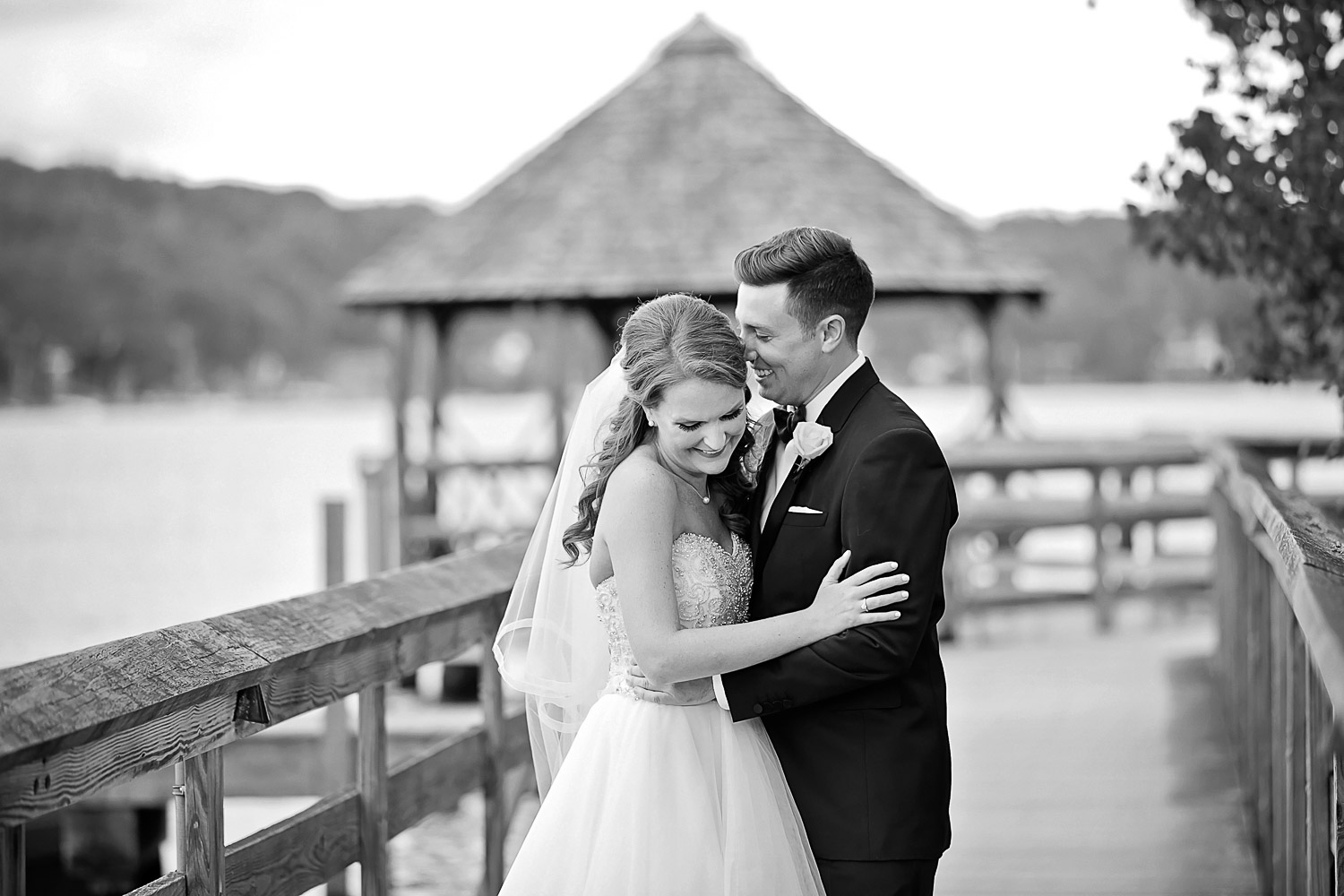 LOVE WHAT YOU SEE FIRST
Just as you fell in love with each other, you should fall in love with the images you see. If you can imagine yourselves in the images, then it's time to think about budget. Wedding photography is an investment into something you will have long after all the cake has been eaten, the flowers have been dried and the tuxes returned. You will be able to look back on the images and be reminded of the happiest day of your life.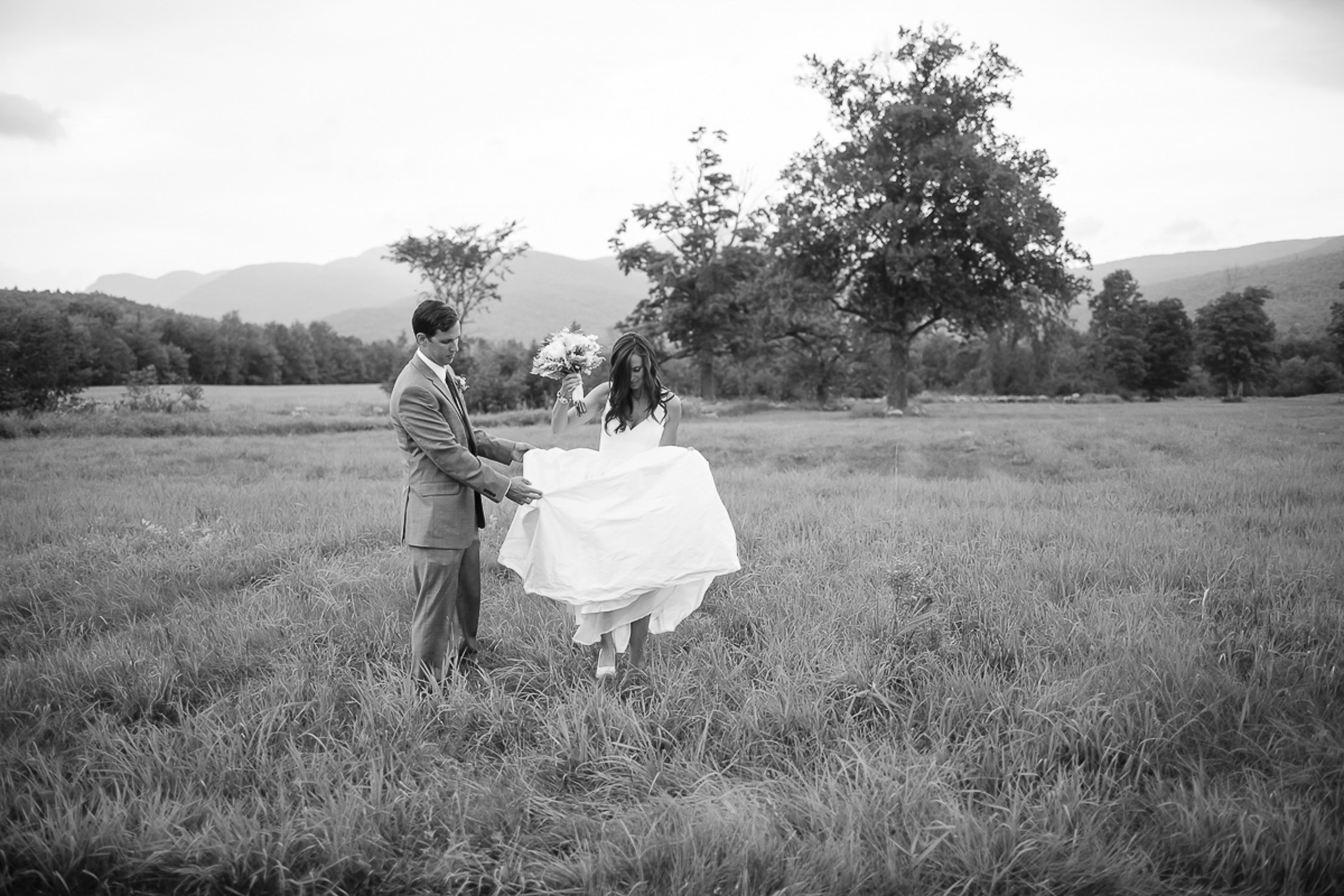 COLLECTIONS
Our base commissioning rate begins at $3,200 for 6 hours of coverage, 1 photographer, an online gallery and digital files with printing rights. From there you can customize and adjust to suit your needs. On average, we find our clients spend between $3,200.00 and $6,000.00.

To learn more about our availability or to set up an interview, please visit our Contact Page and send us a quick note. We would love to hear from you!