You can tell by watching Bonnie and Tommy that they are more than a couple, but also really good friends.   They have an adorable son, Dylan, who was just the cutest ring bearer you could ever see, and they just enjoy being together … which made our job pretty easy.  Not to mention that Bonnie is a bombshell.  (Tommy's not so bad either)
They had their ceremony and reception at the Red Lion Inn in Cohasset, Mass.  This was our first time working their and I love the amazing rustic barn atmosphere it has!  Definitely a "must consider" for those wanting a wedding with that special New England feel. Bonnie and Tommy used the space for their ceremony and reception, creating the perfect rustic wedding complete with sunflower bouquets and arrangements. Outside the Inn was also lovely with stone patios and wooded gardens. They had their first look right outside, and the grounds are so nice that there were so many photo opportunities right around the building!  We even still had some foliage left which was great!
After the first look and ceremony Bonnie and Tommy took to the dance floor with all their friends and family.  It was truly a great night for us to capture!
Mike and I wish you every happiness, both now and in the years to come. XXOO – Becca & Mike.
A special thanks to the vendors that made their day a success: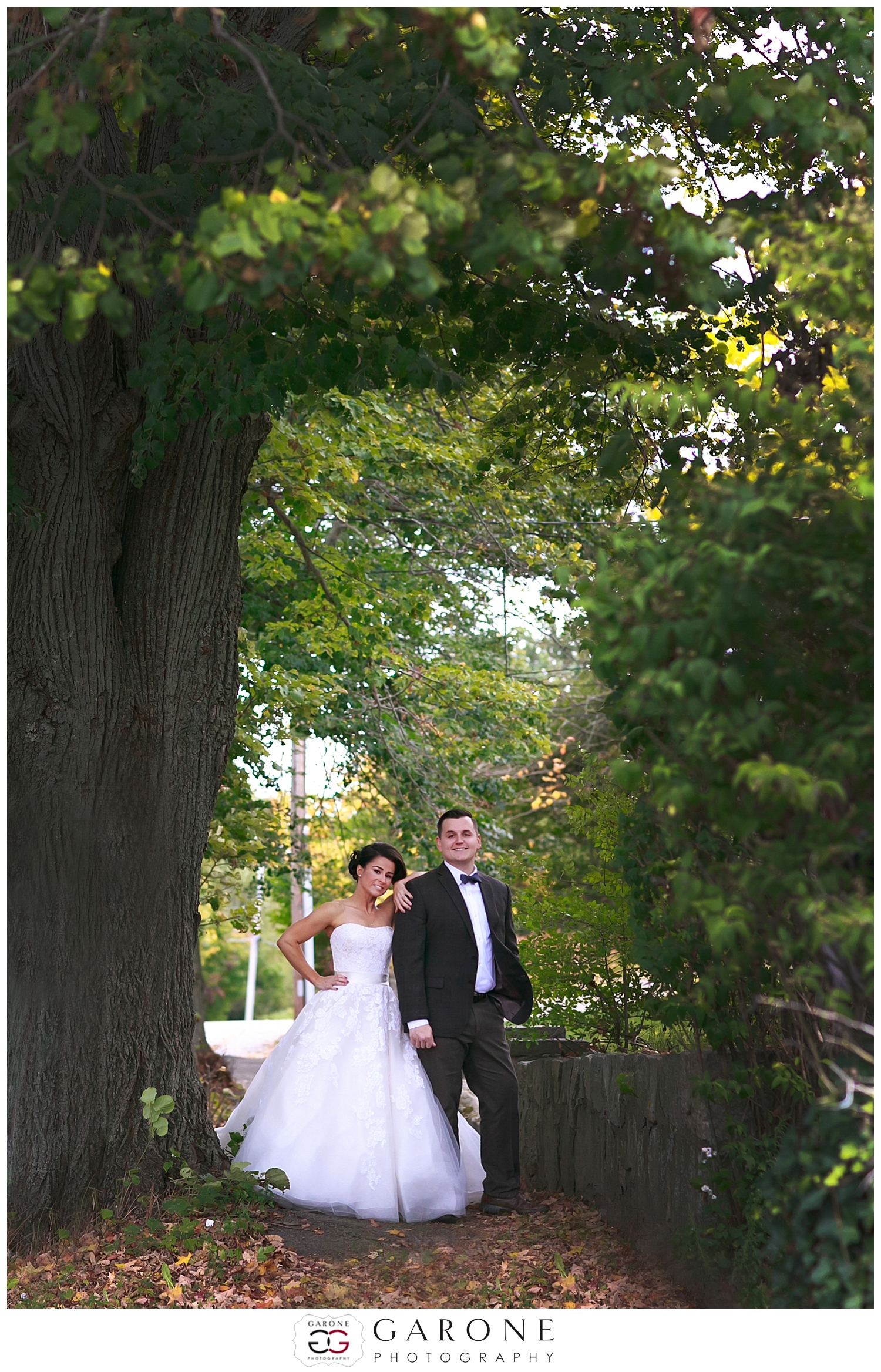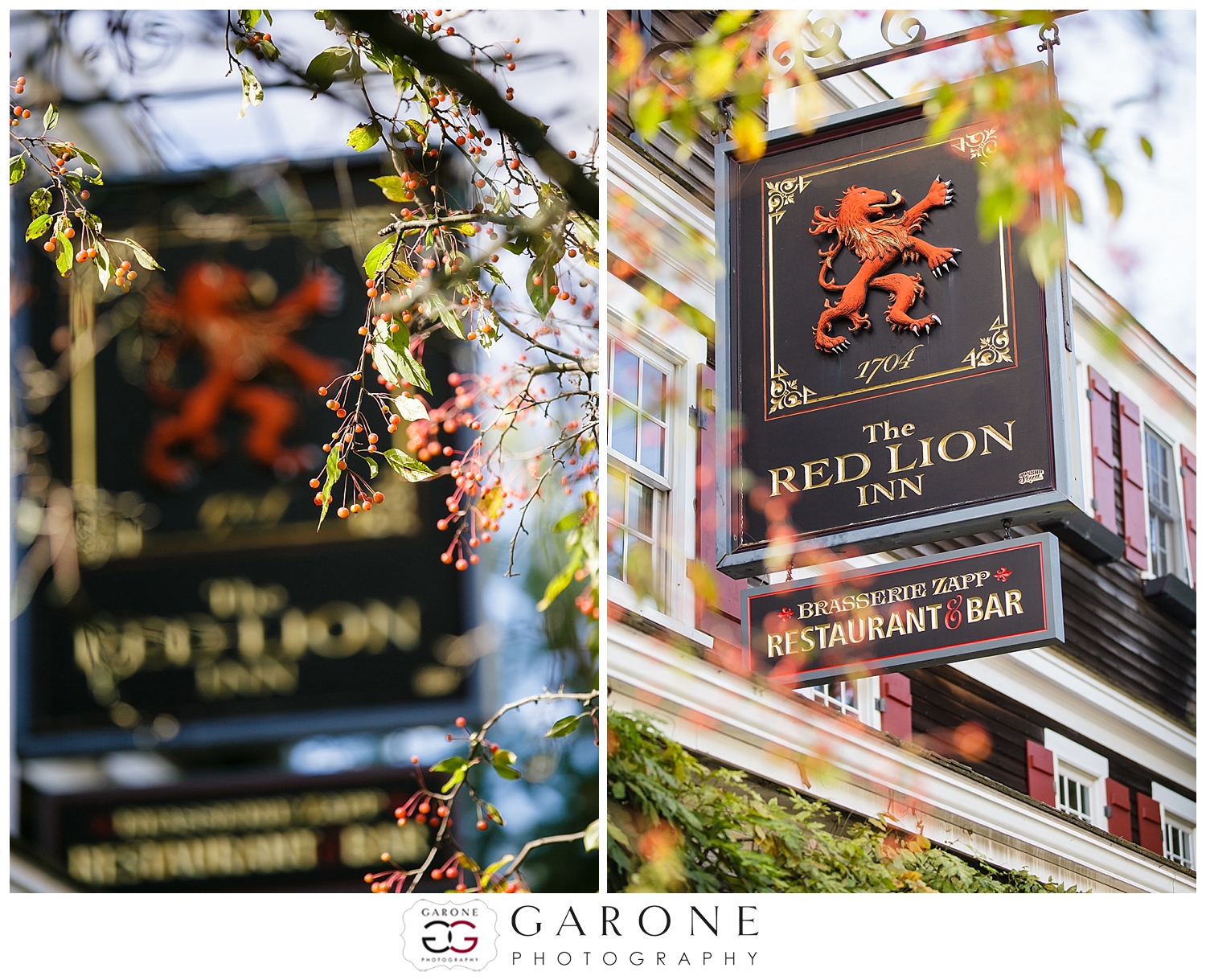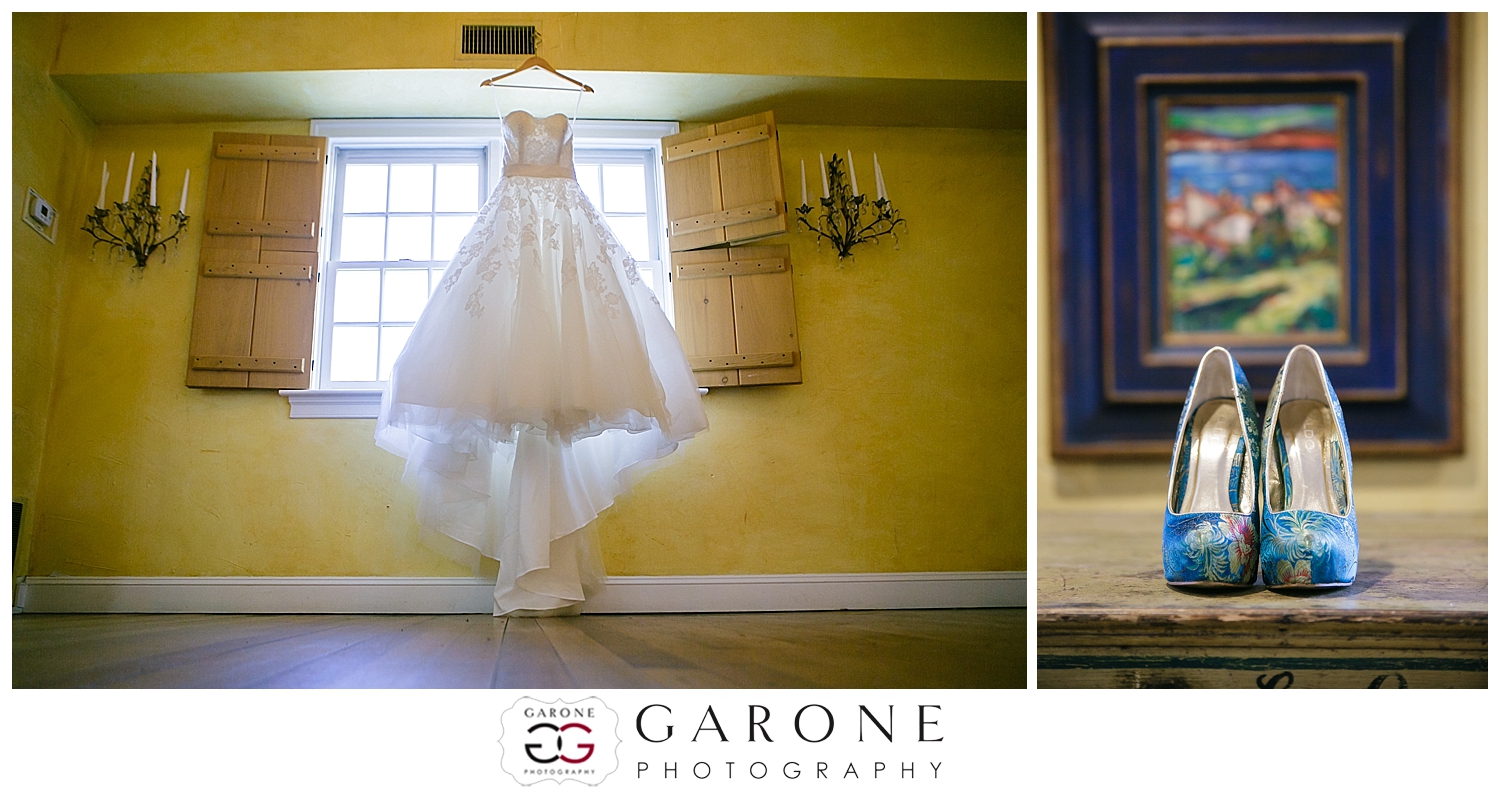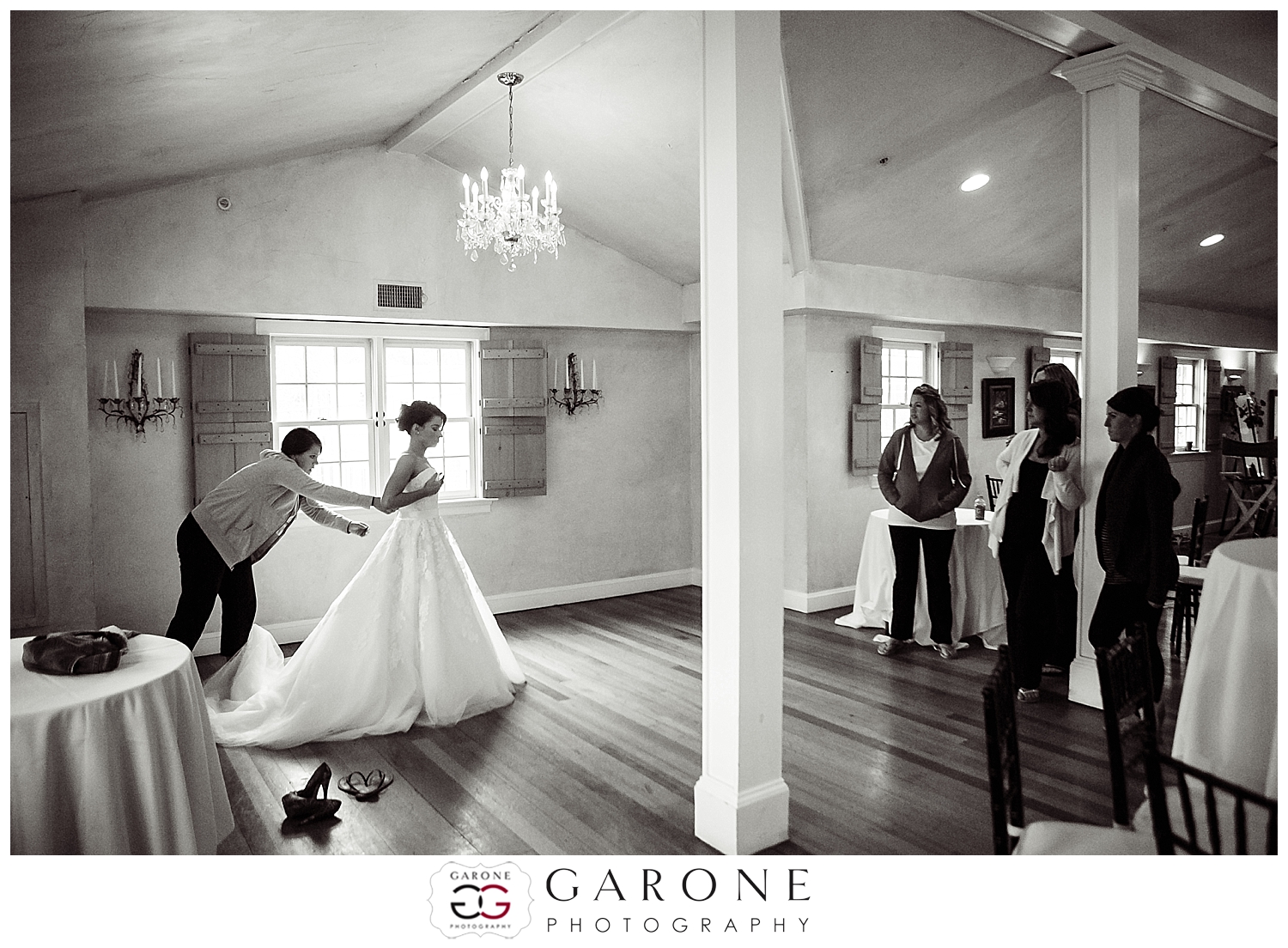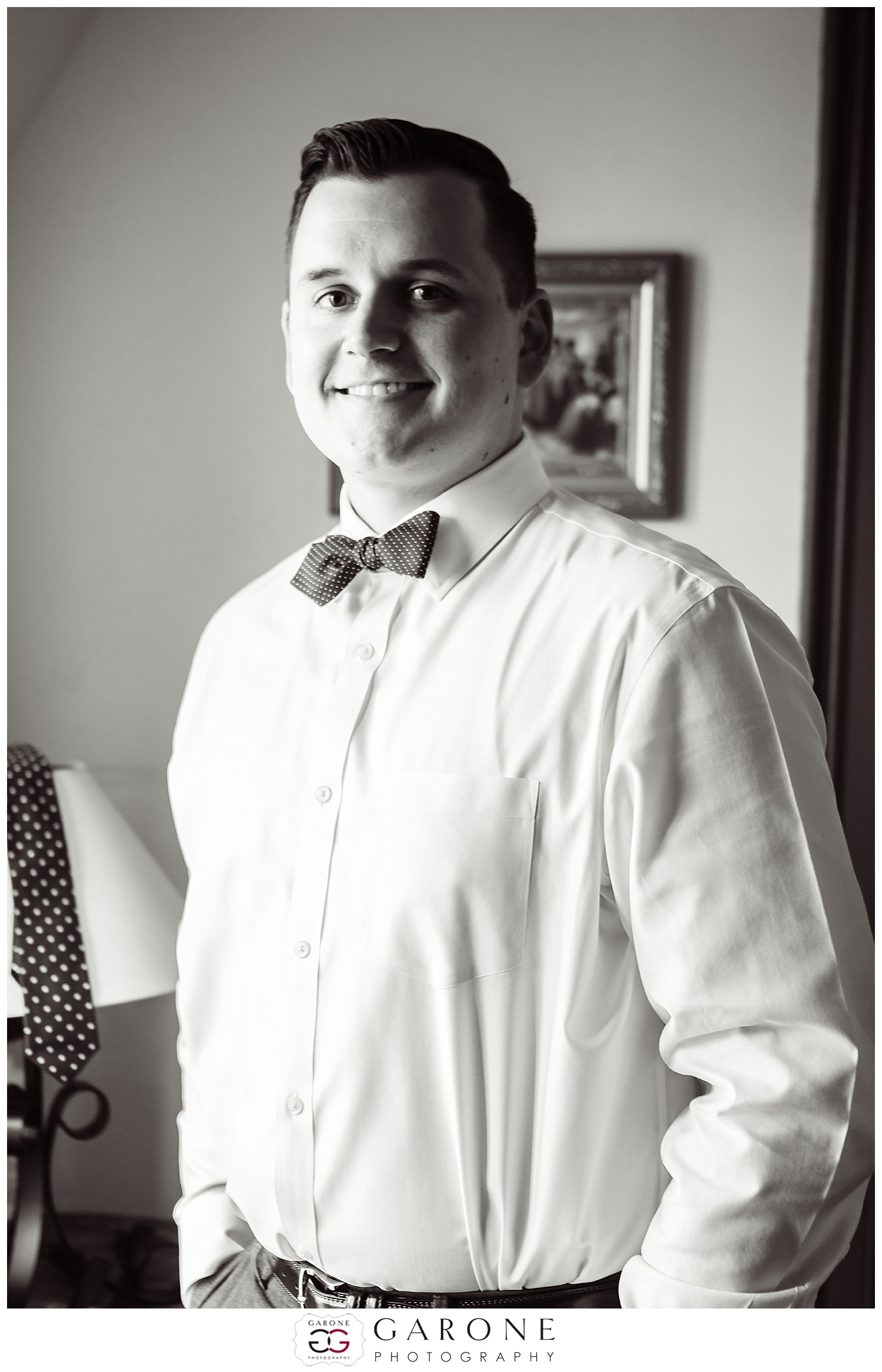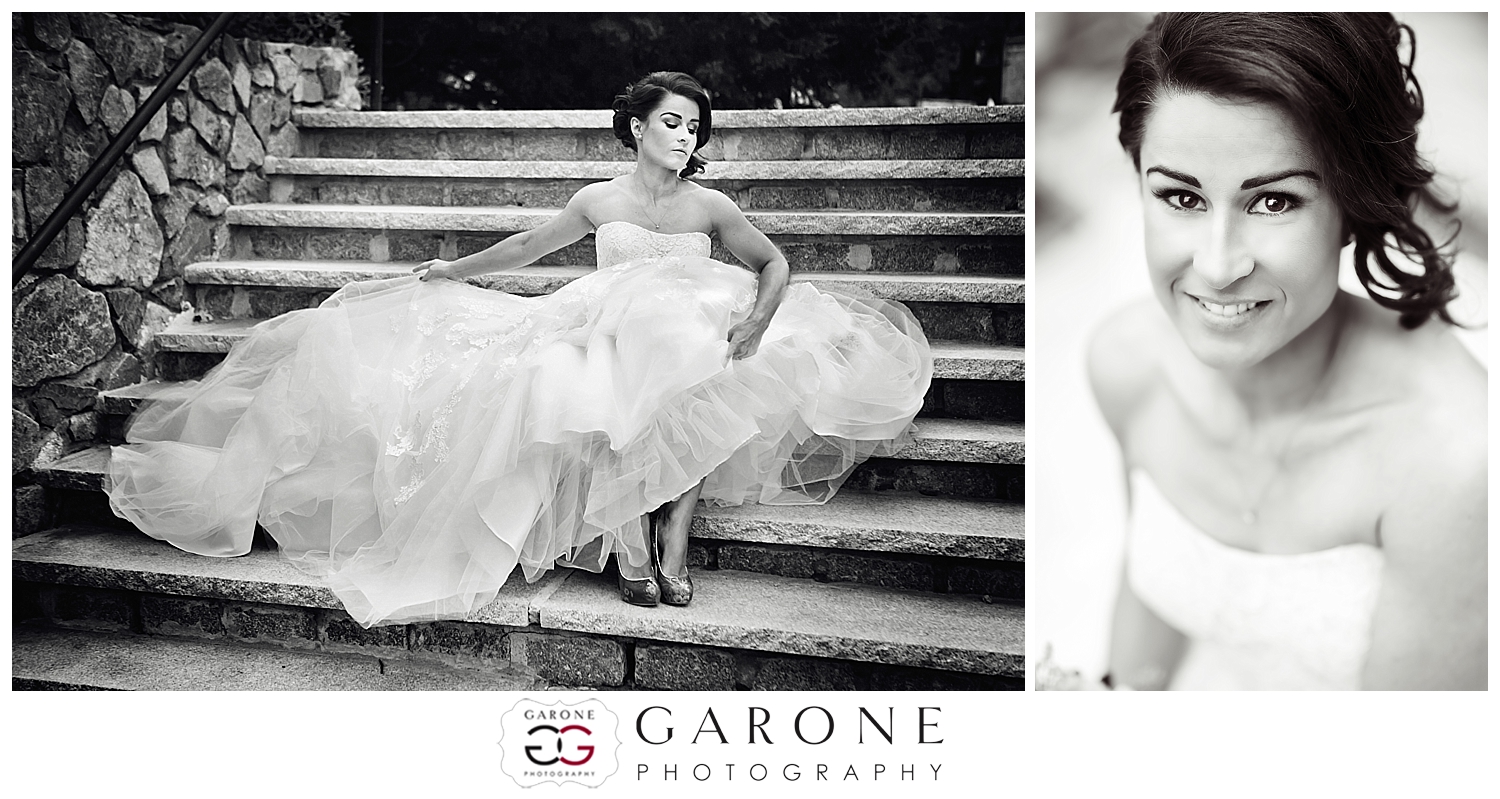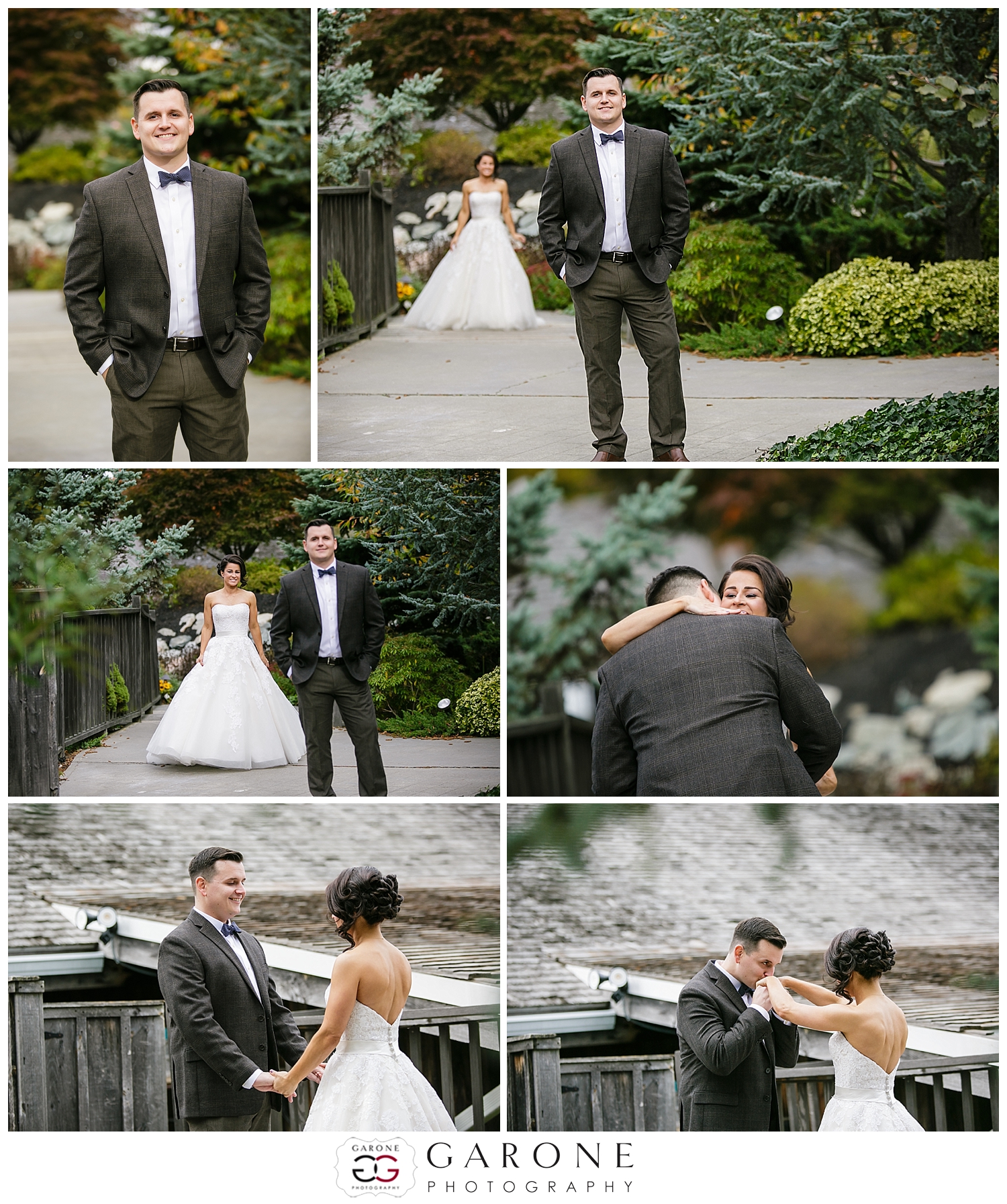 Capturing their first look outside the Inn.  Love Bonnie's updo!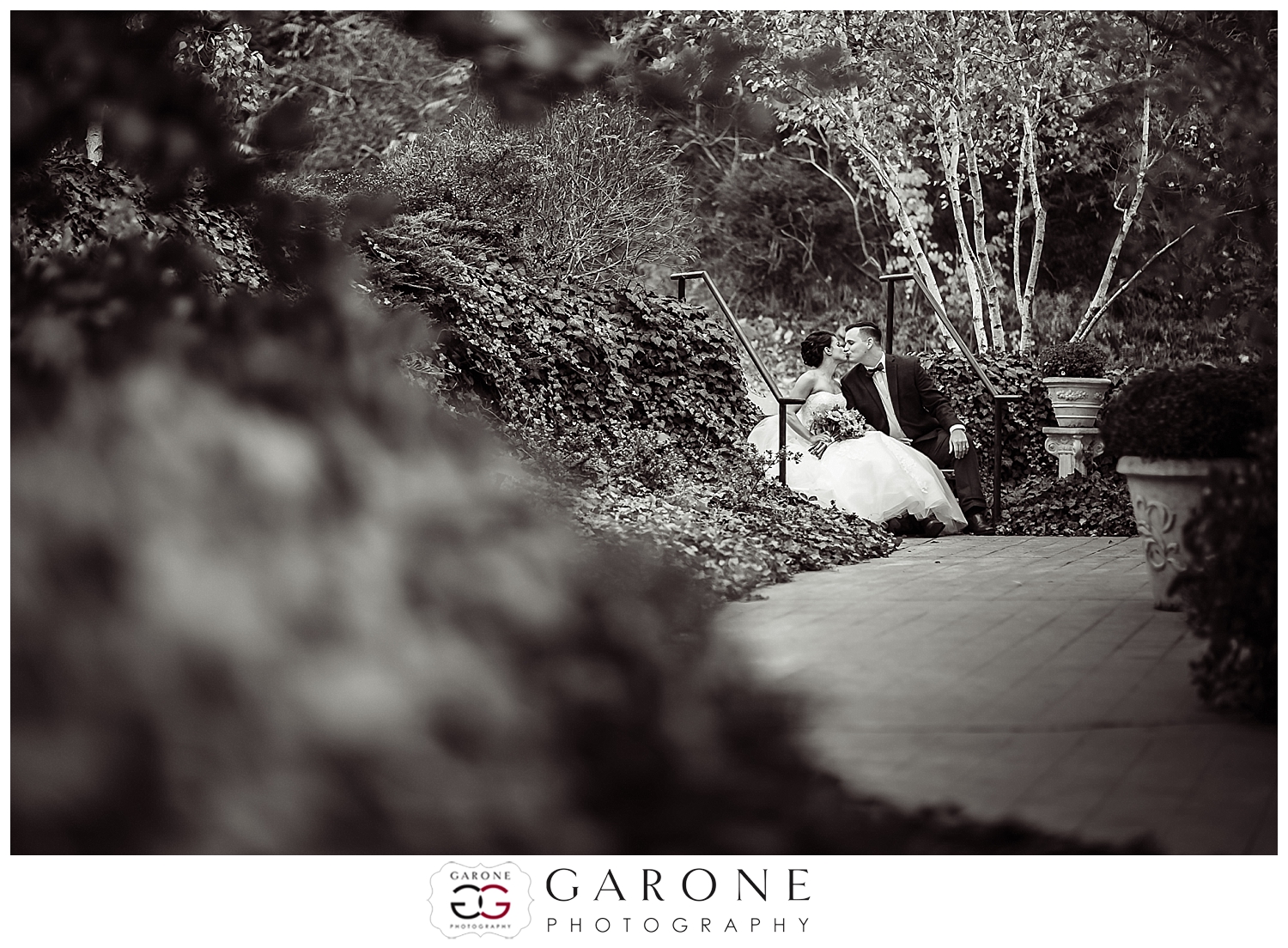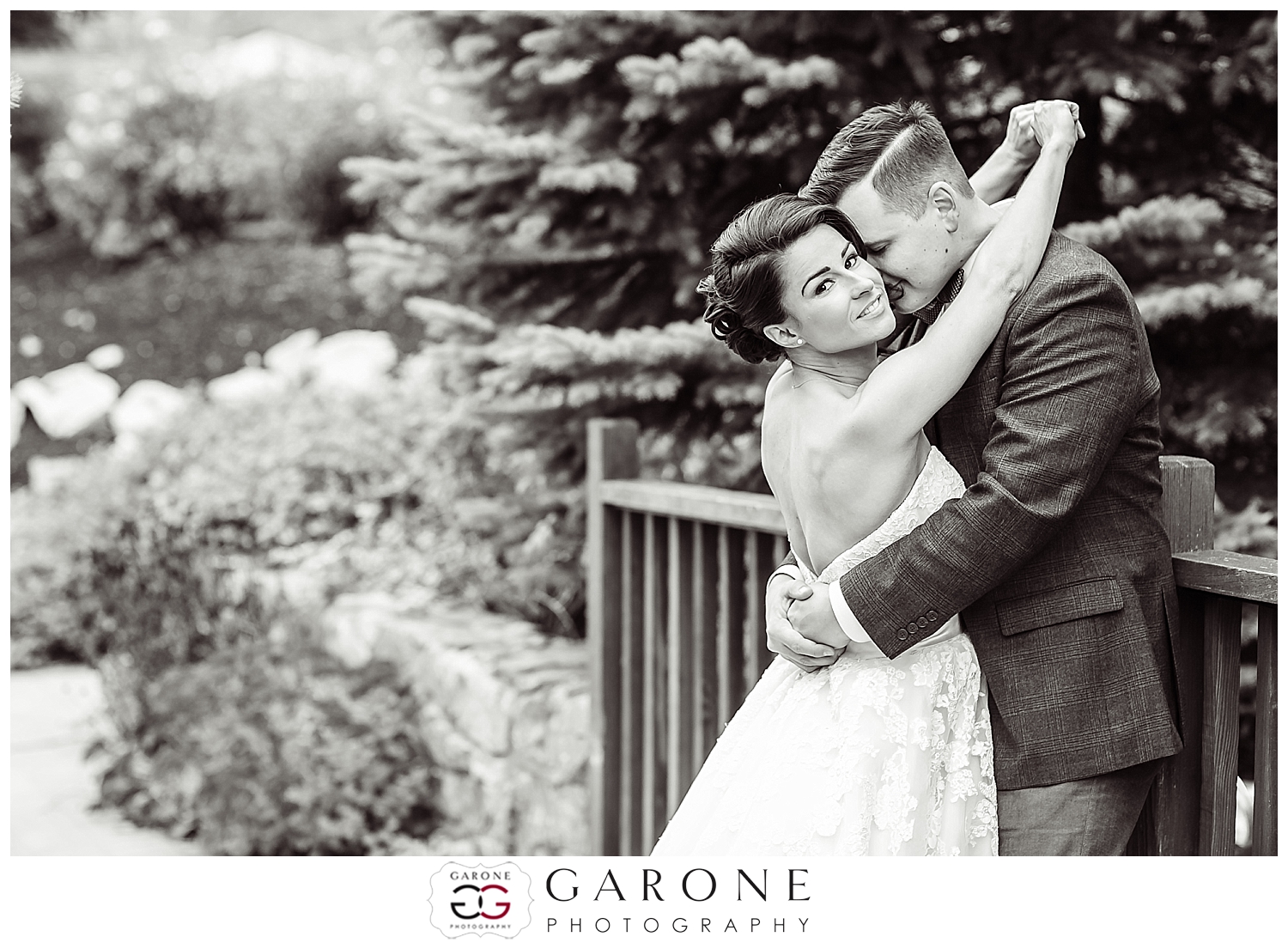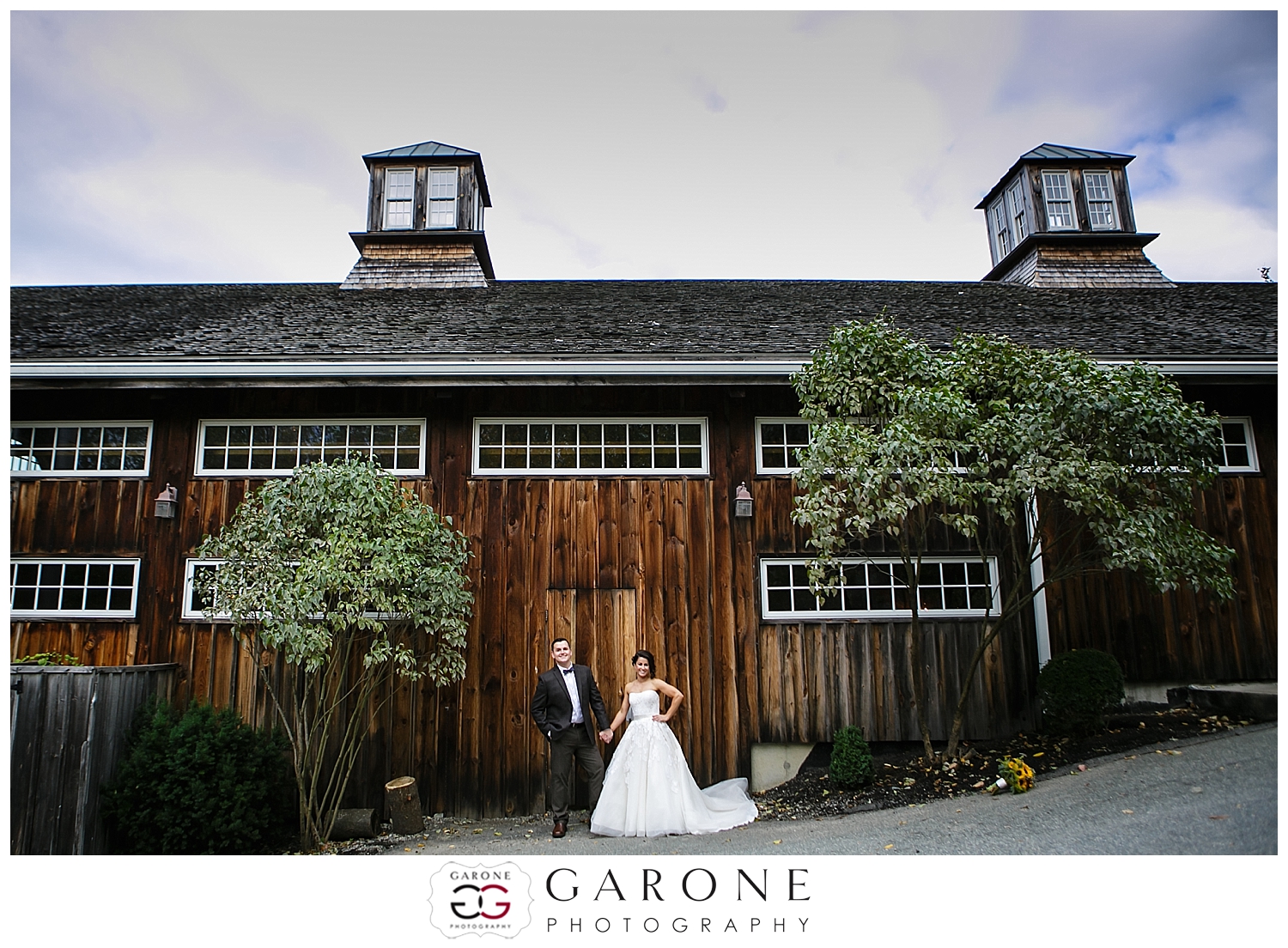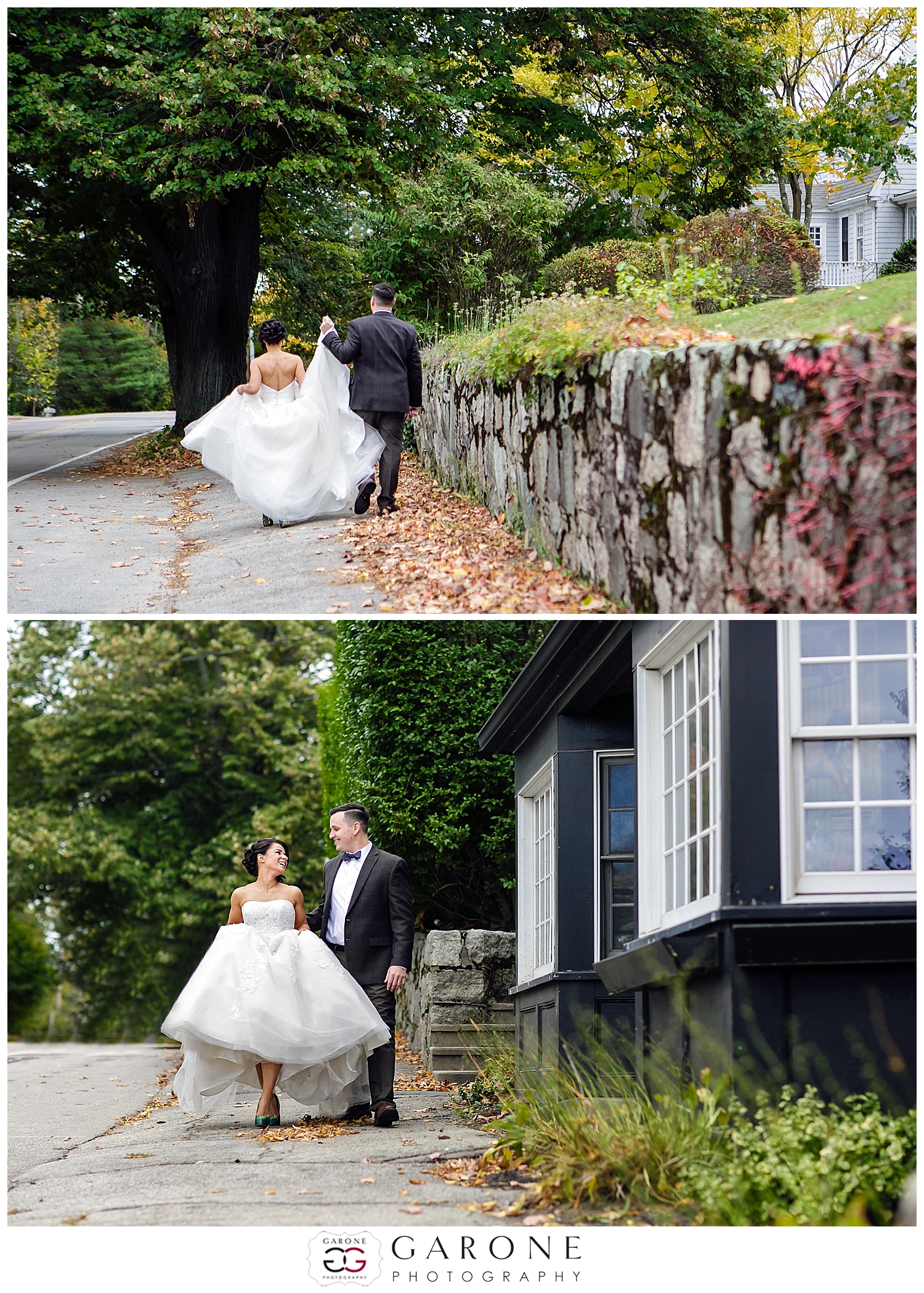 Check out her blue shoes!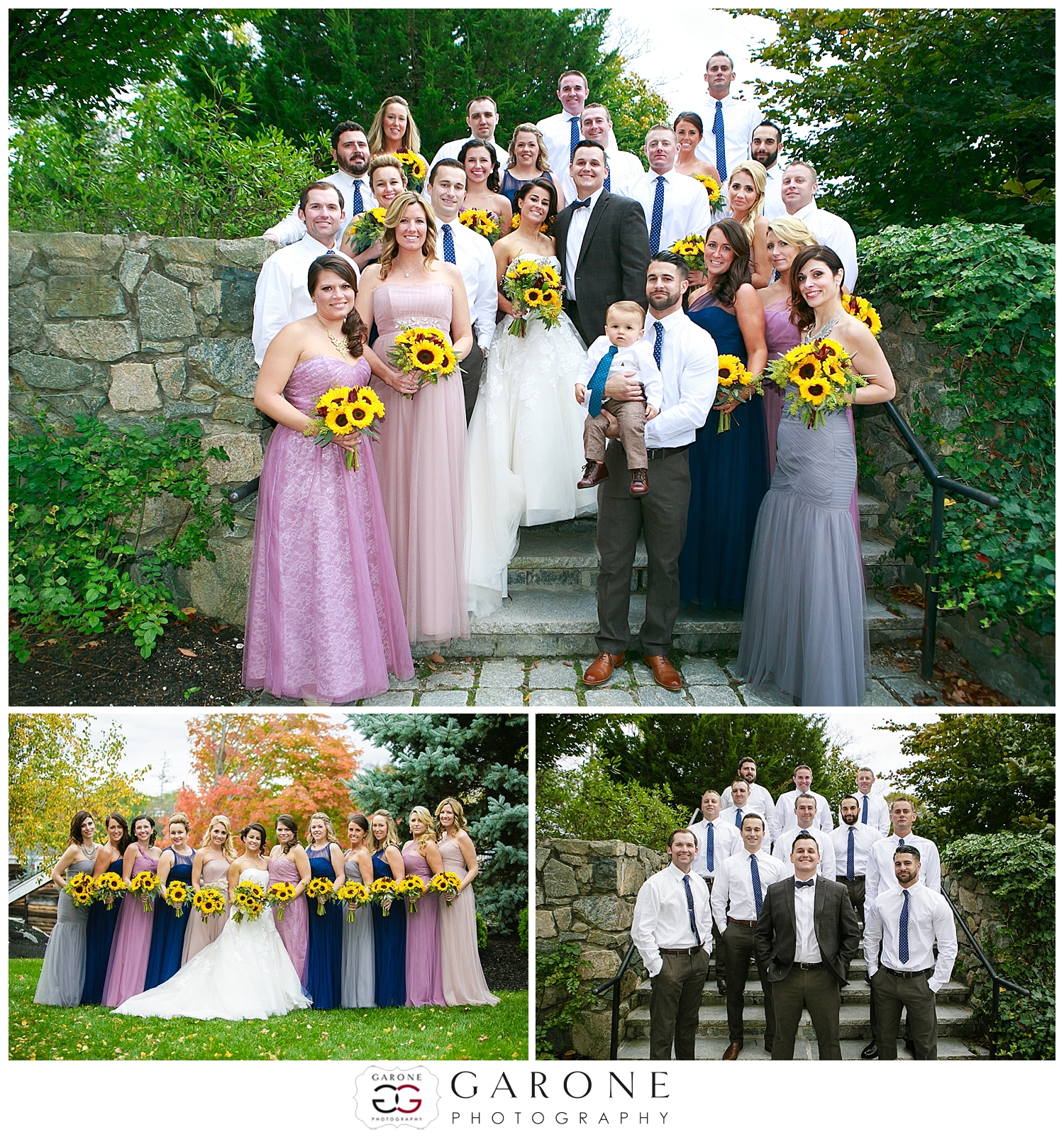 We have worked with many of these bridesmaids before and were so happy to see them all again!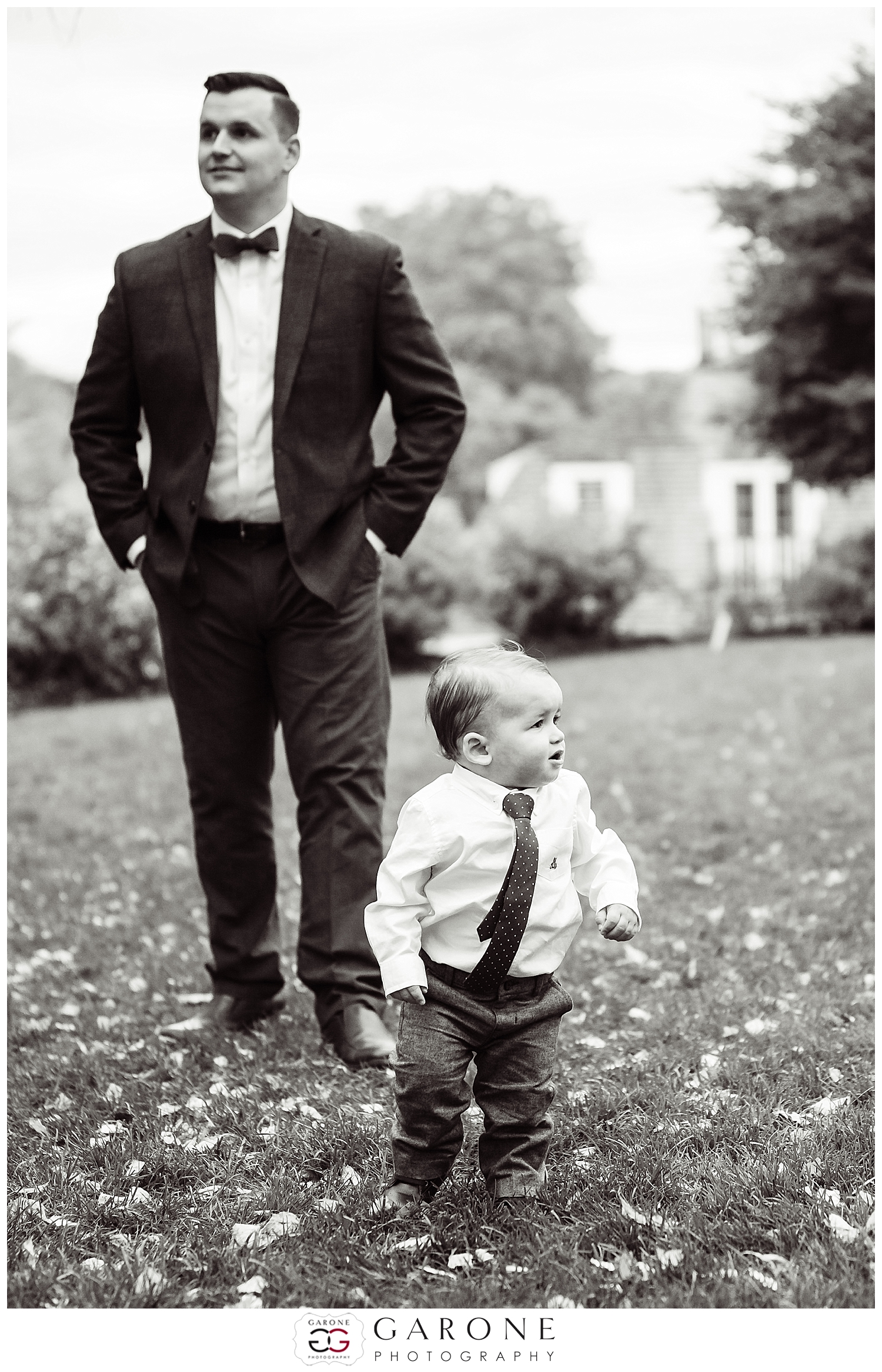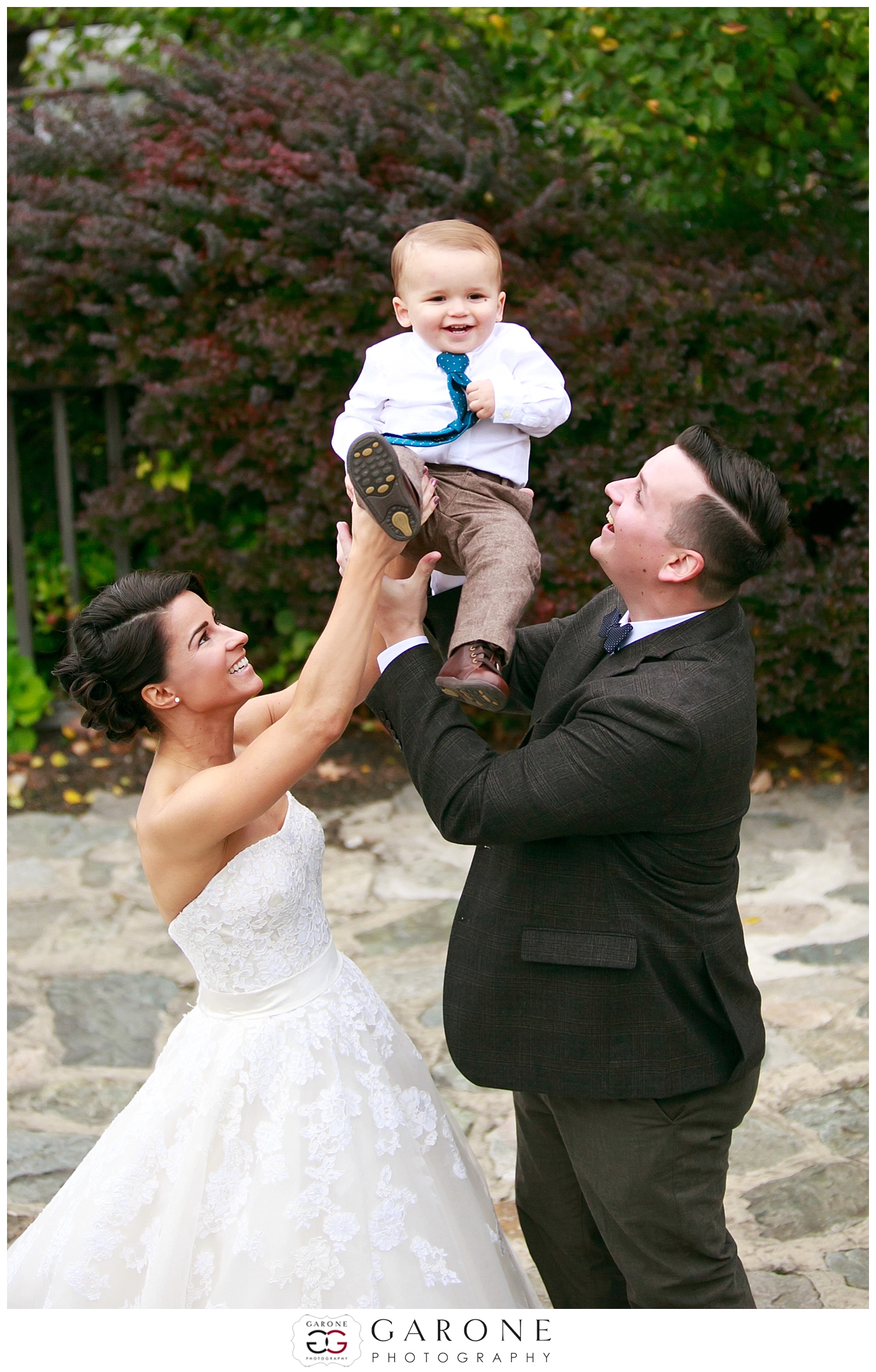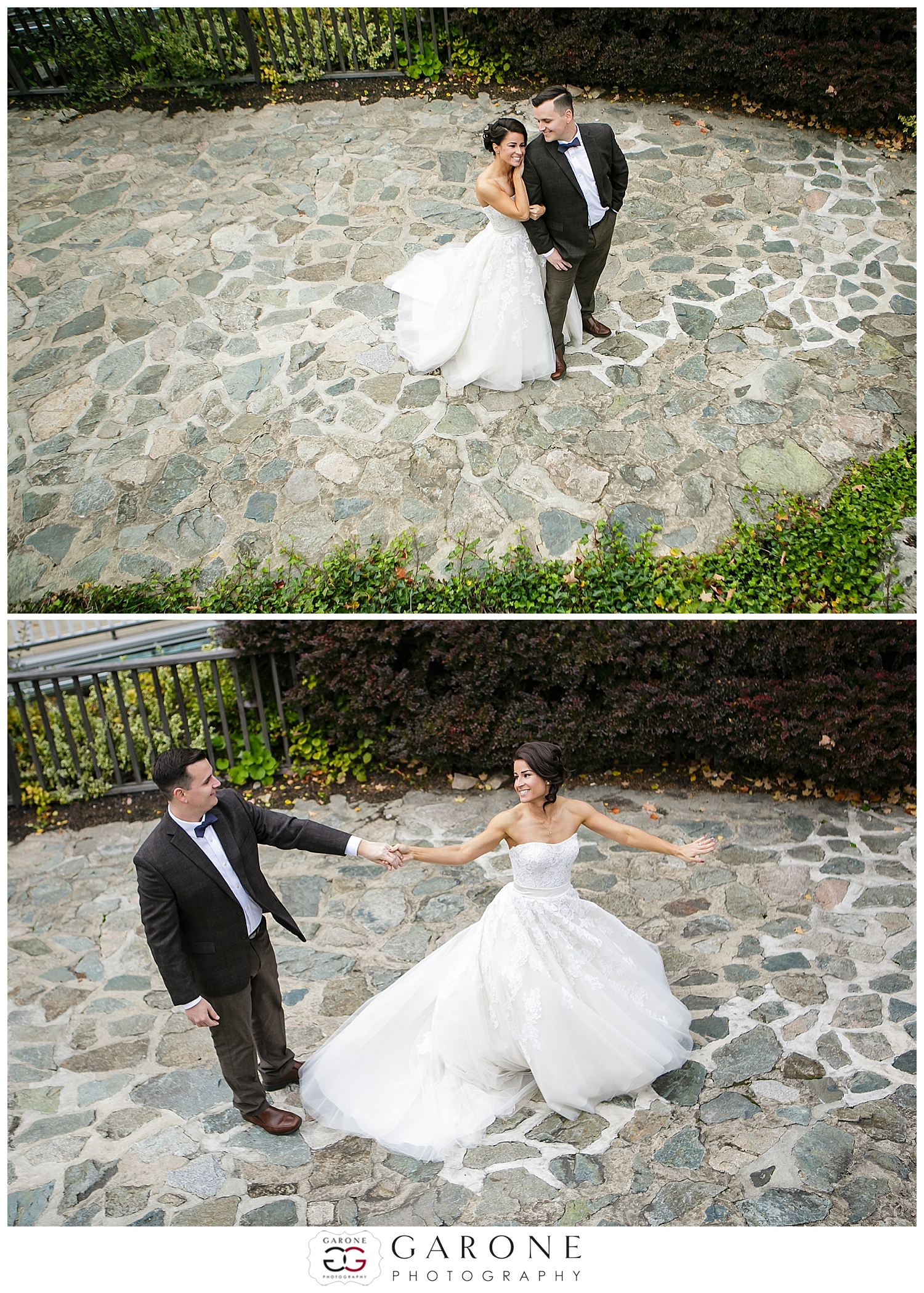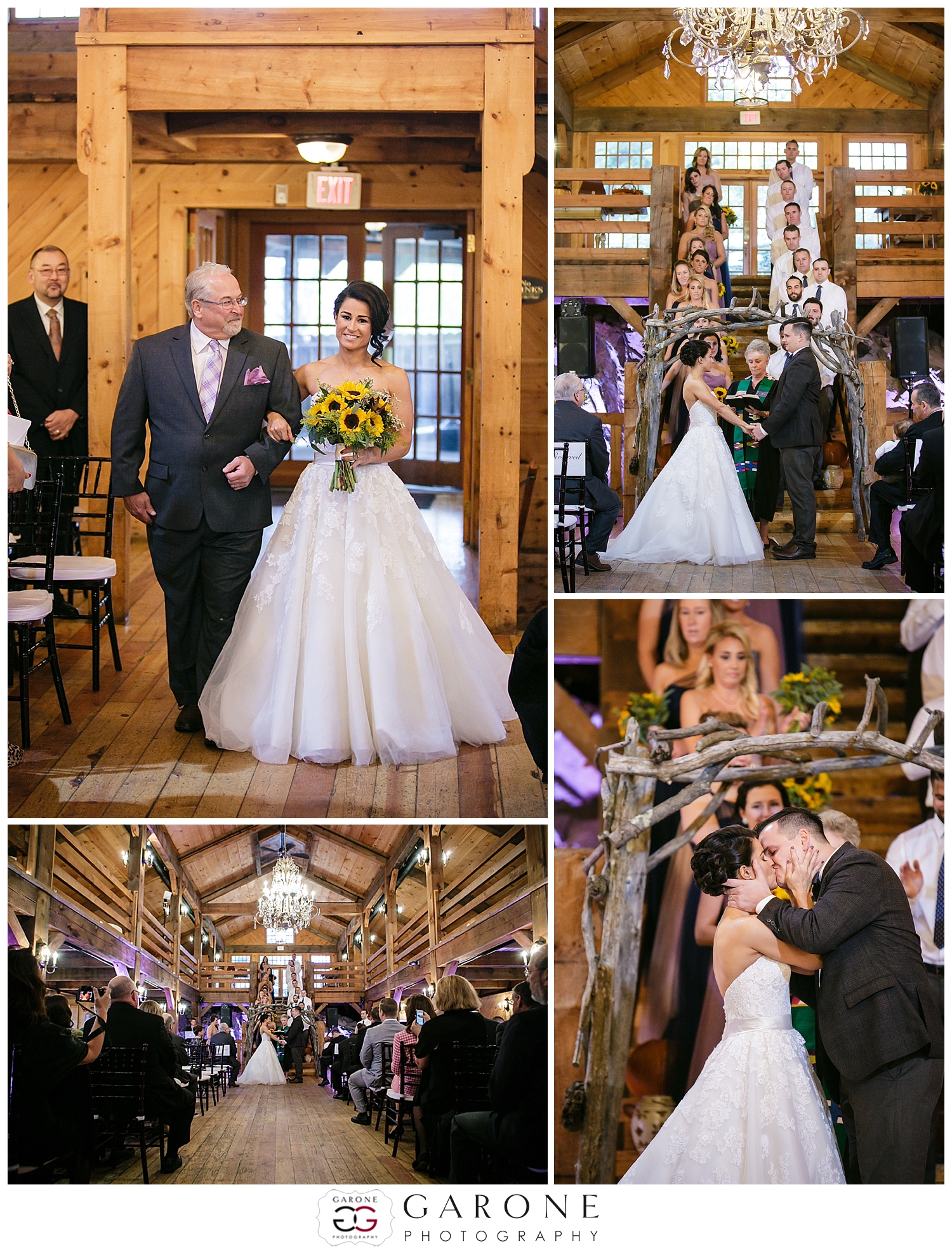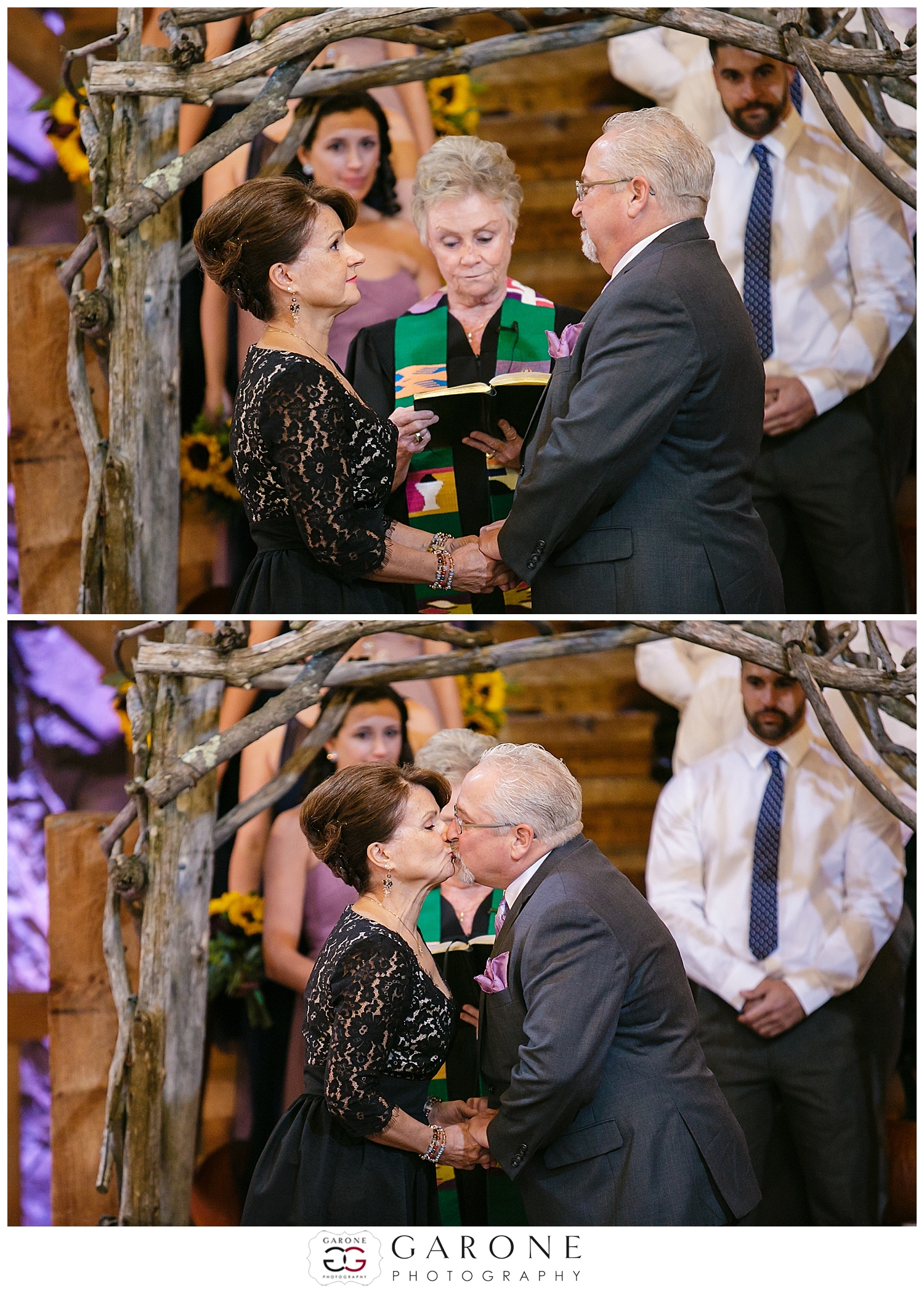 Bonnie's parents renewed their vows at the start of the ceremony.