Jamie & Tom - The Omni Mount Washington Resort - Winter NH Wedding
Jamie had always dreamed of getting married at the Mount Washington Hotel and Resort. So, when Tom proposed, it was a no-brainer.  Plans for an early November wedding began.  Weather can be unpredictable in the Mountains this time of year and you never know what the temperature is going to be.   It snowed the day before their wedding and Mount Washington was hidden behind the clouds,  but the day of the wedding, the skies cleared and the mountain was snow covered and gorgeous creating an amazing back drop for photos!
Jamie looked like a winter princess in her dress against that background.  All the colors of her flowers and the bridesmaids' dresses just popped, with her bridesmaids' flowers matching her dress, and her flowers matching the bridesmaids' dresses.  The color coordination and details were amazing!
At many weddings we photograph, the bride and groom gets so caught up in the hustle bustle of meeting with family and friends that they overlook spending time together.  Tom and Jamie were so wonderful to photograph because they were always together throughout the day.  Even when we were taking planned photos, they would be so caught up in each other that everything else would just melt away.  That's when the best moments happen, and we were thrilled to capture them  for Jamie and Tom to enjoy.
Mike and I wish you every happiness, both now and in the years to come. XXOO – Becca & Mike.
A special thanks to the vendors that made their day a success: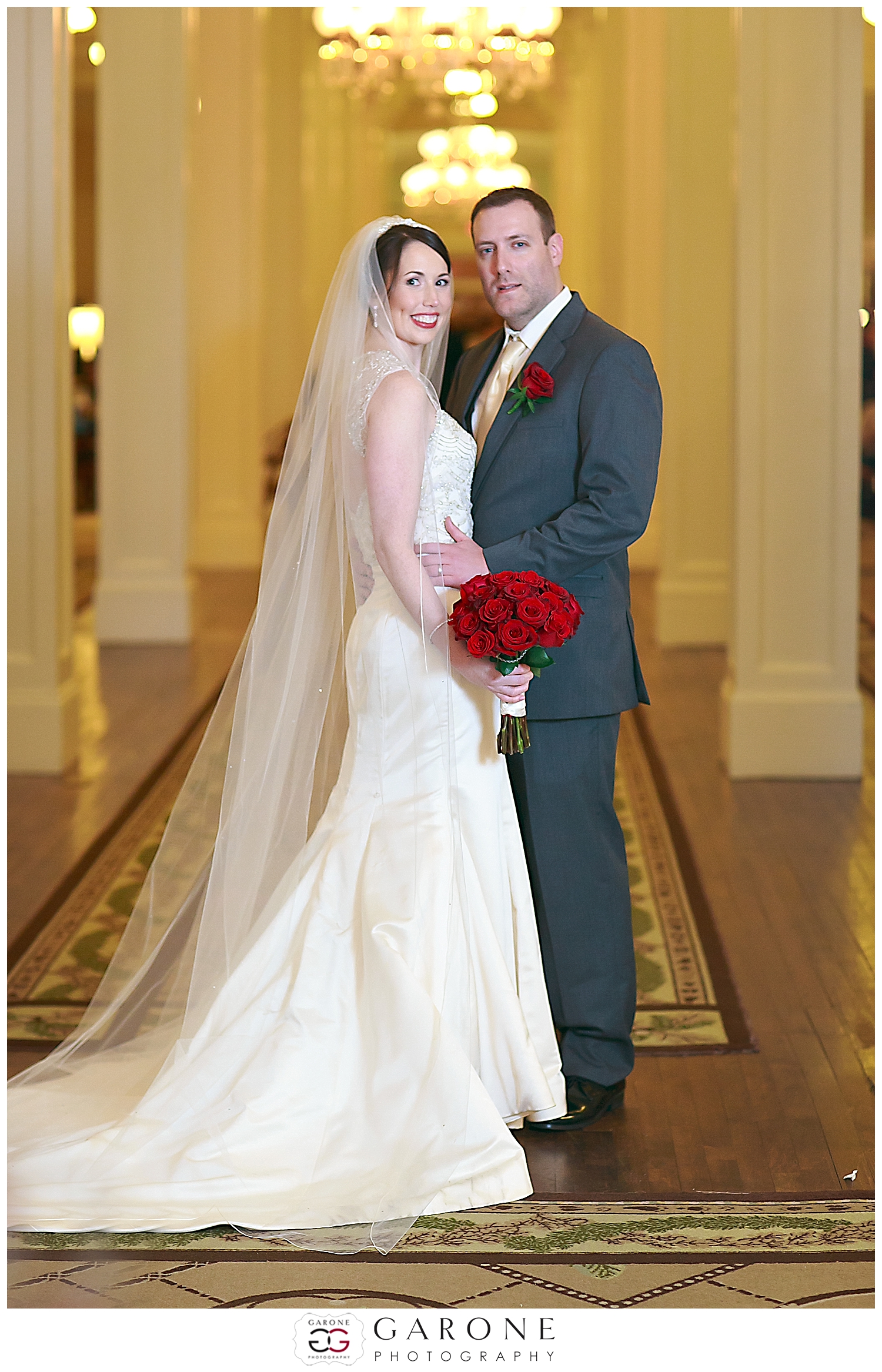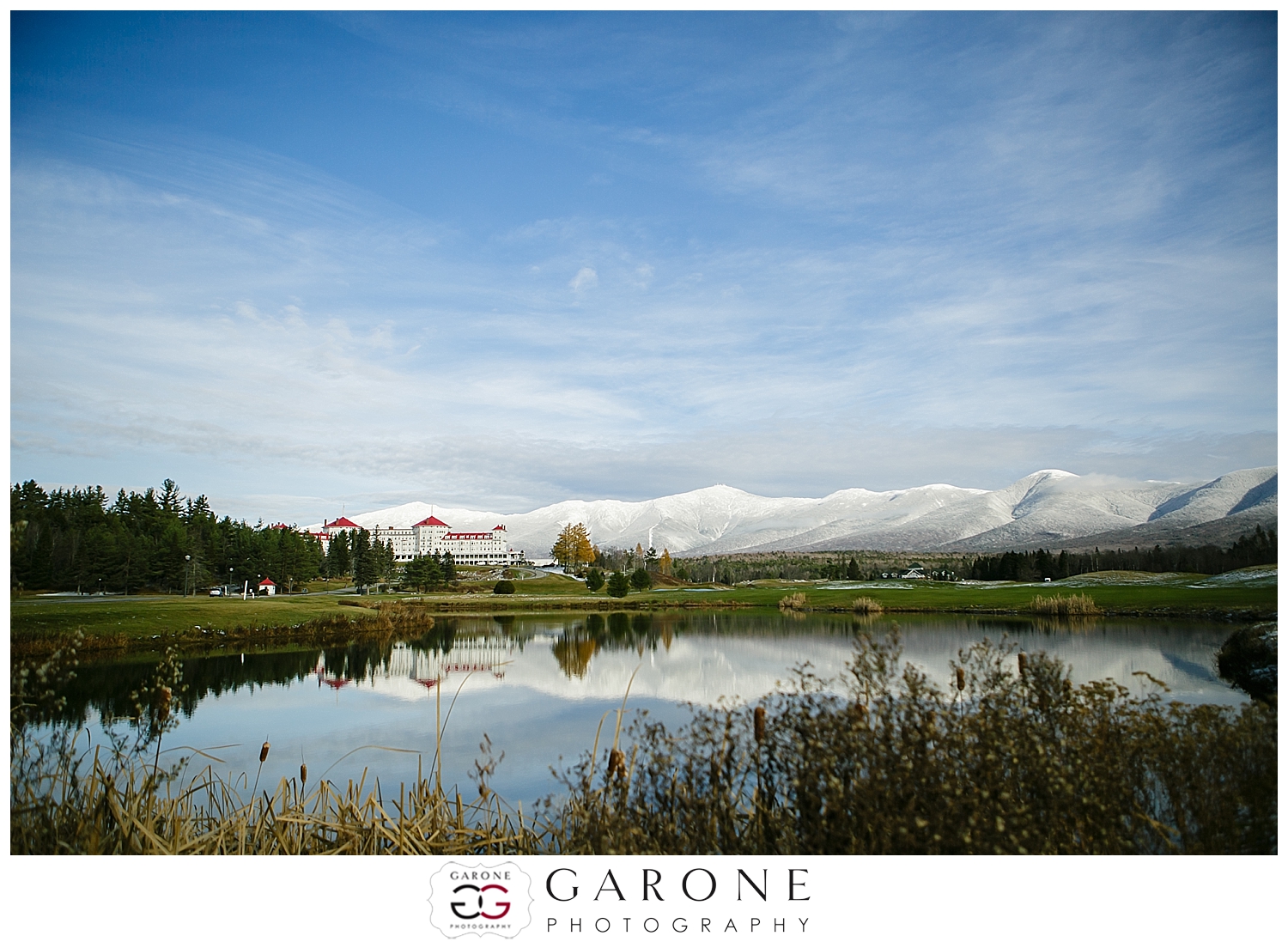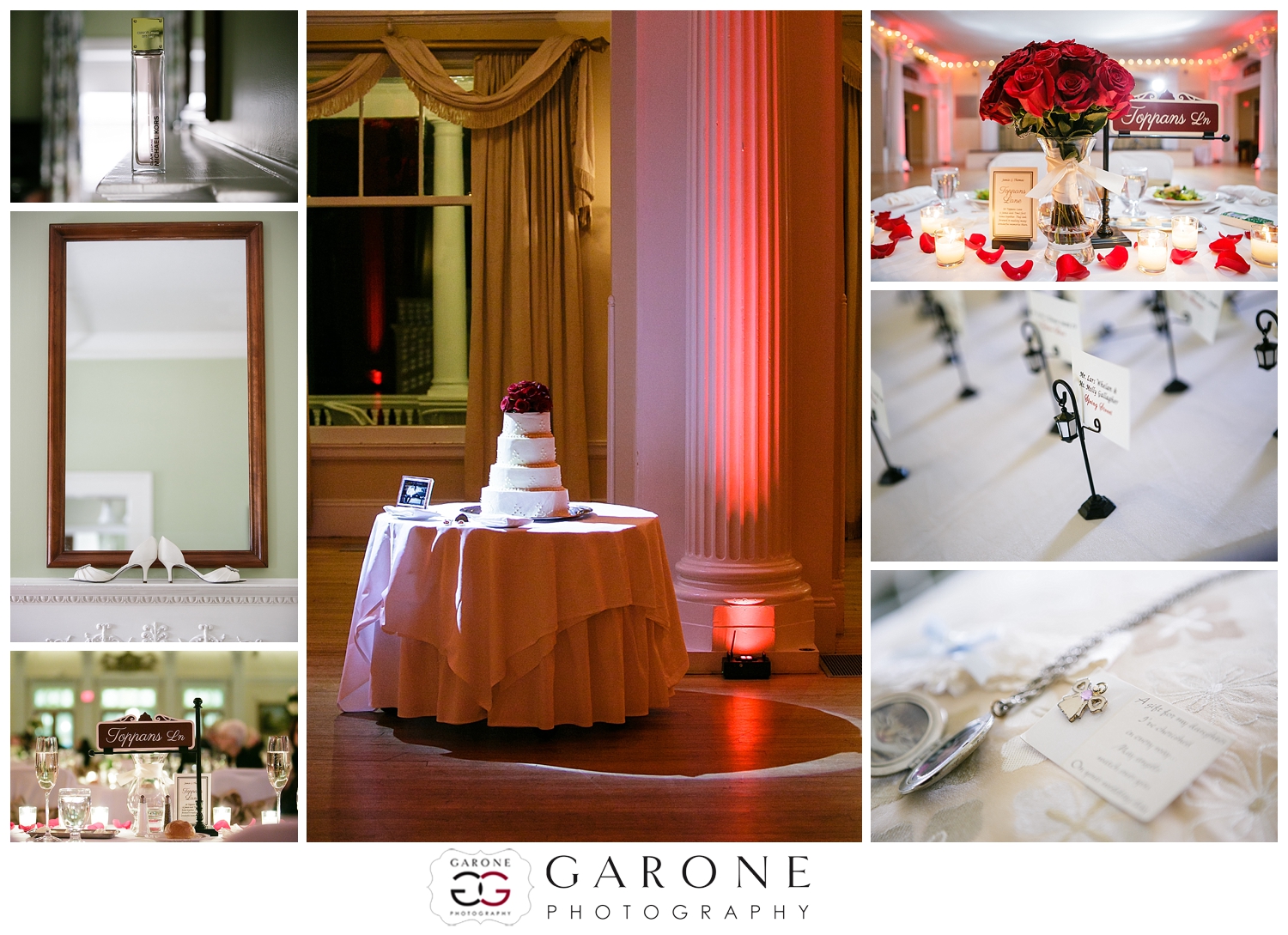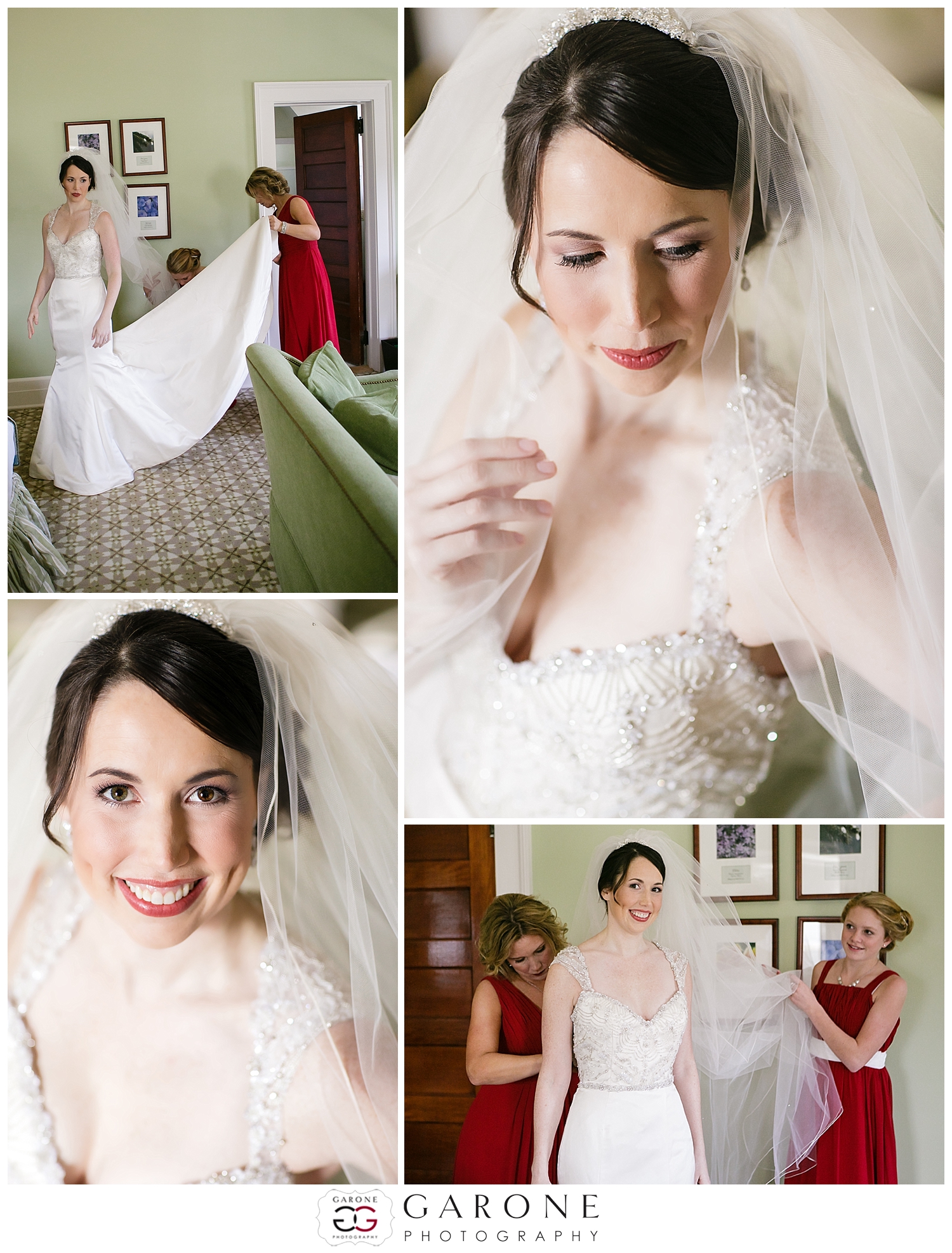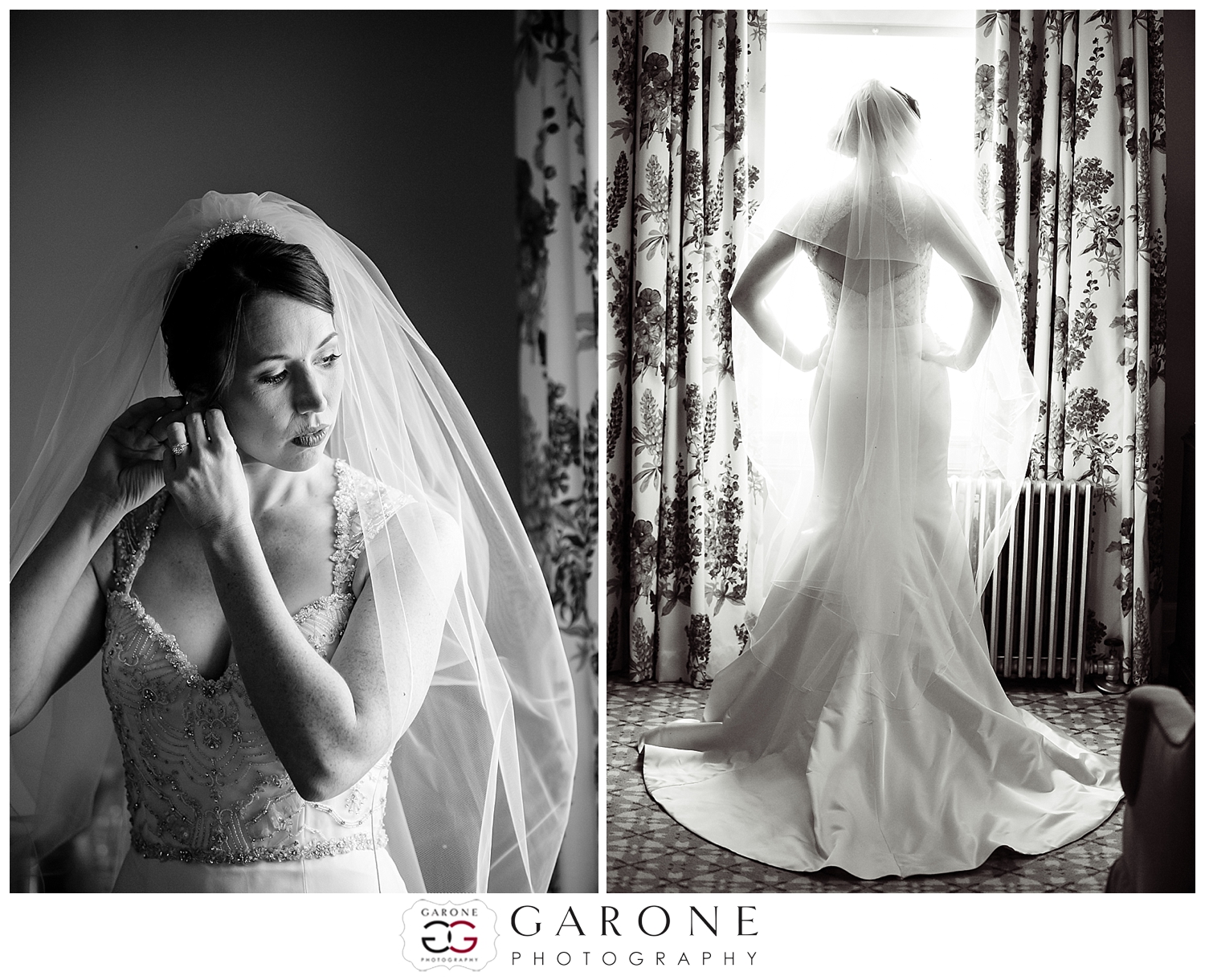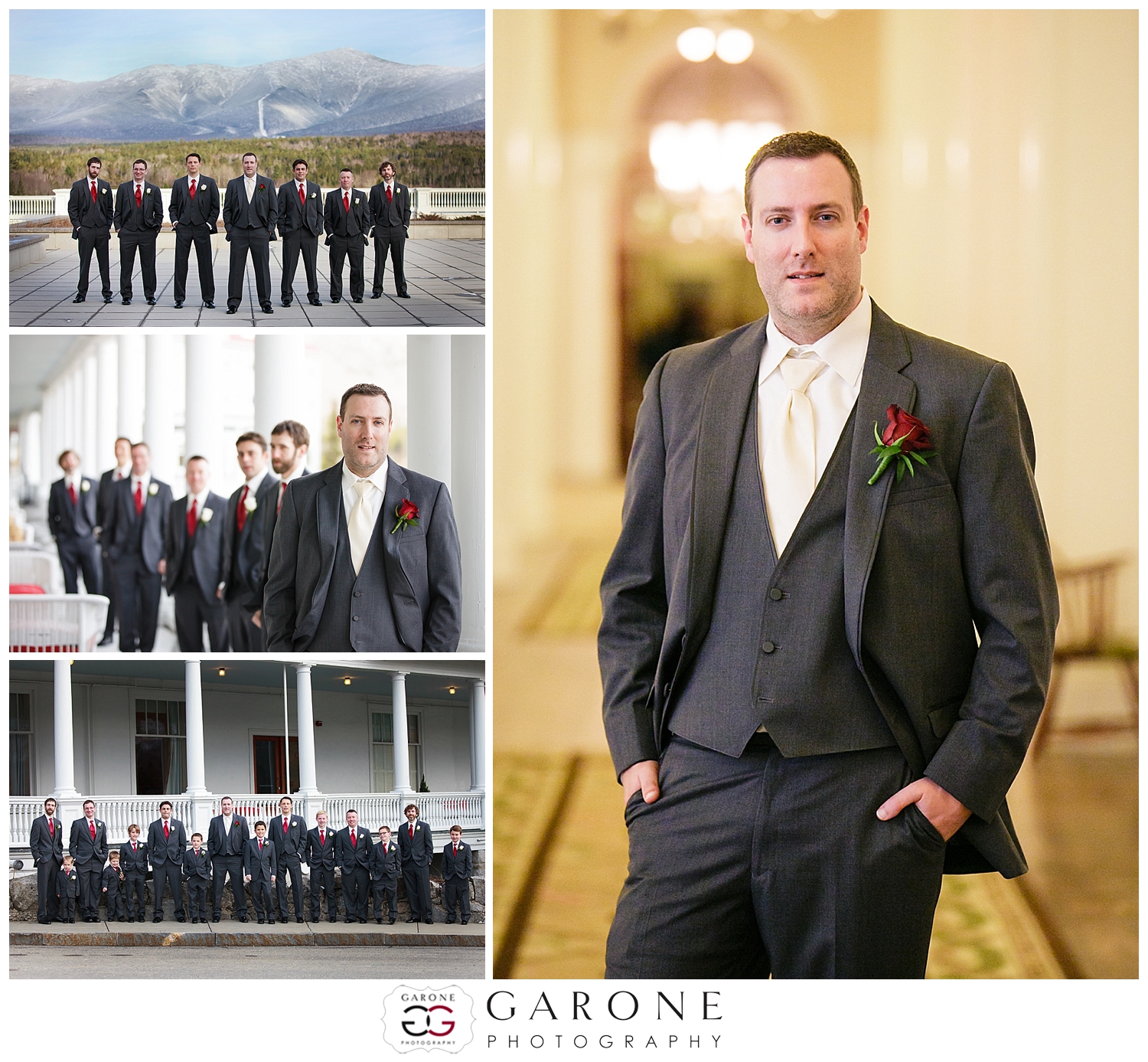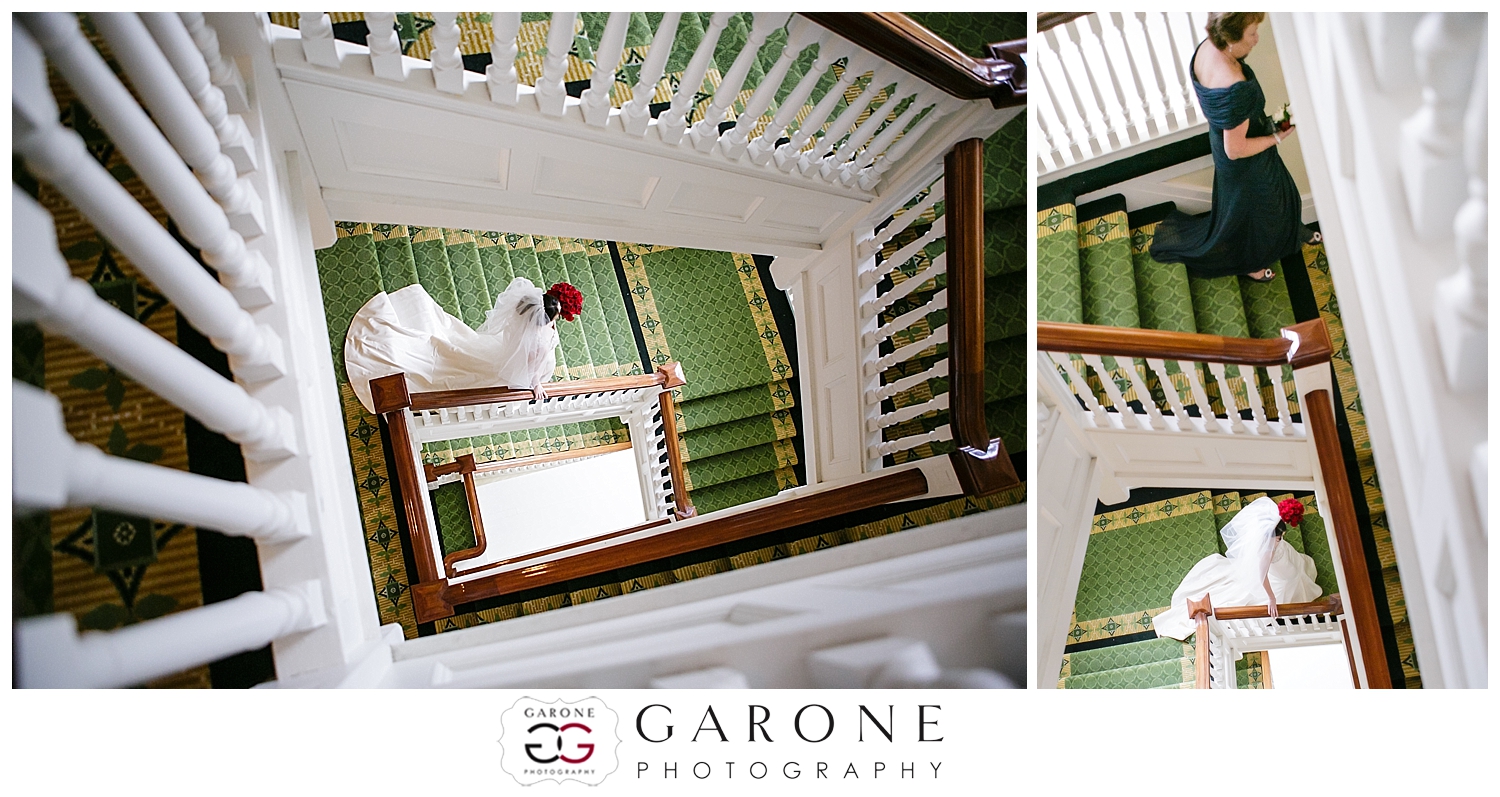 I love this series of Jamie heading to the ceremony with her mother following behind!