Sharon and Craig were married on Veteran's day in an intimate celebration at the Omni Mount Washington Resort.  The weather was unseasonably warm, making for perfect photo opportunities throughout the area.  The Omni Mount Washington resort is so scenic with the mountains in the background.  We also traveled to a favorite local waterfall and a small chapel near the hotel where thy had wanted to have their wedding ceremony there but it was closed for the season. Instead, we captured a number of photos at the chapel and waterfall including some with Sharon and Craig in fur coats bought as their gifts to one another for the big day! The two just looked at each other and giggled all day.  On the carriage ride after the ceremony, Craig gave Sharon a special gift of another ring to match her wedding band saying she'd get something even better on their 10 year anniversary.
Mike and I wish you every happiness, both now and in the years to come. XXOO – Becca & Mike.
A special thanks to the vendors that made their day a success: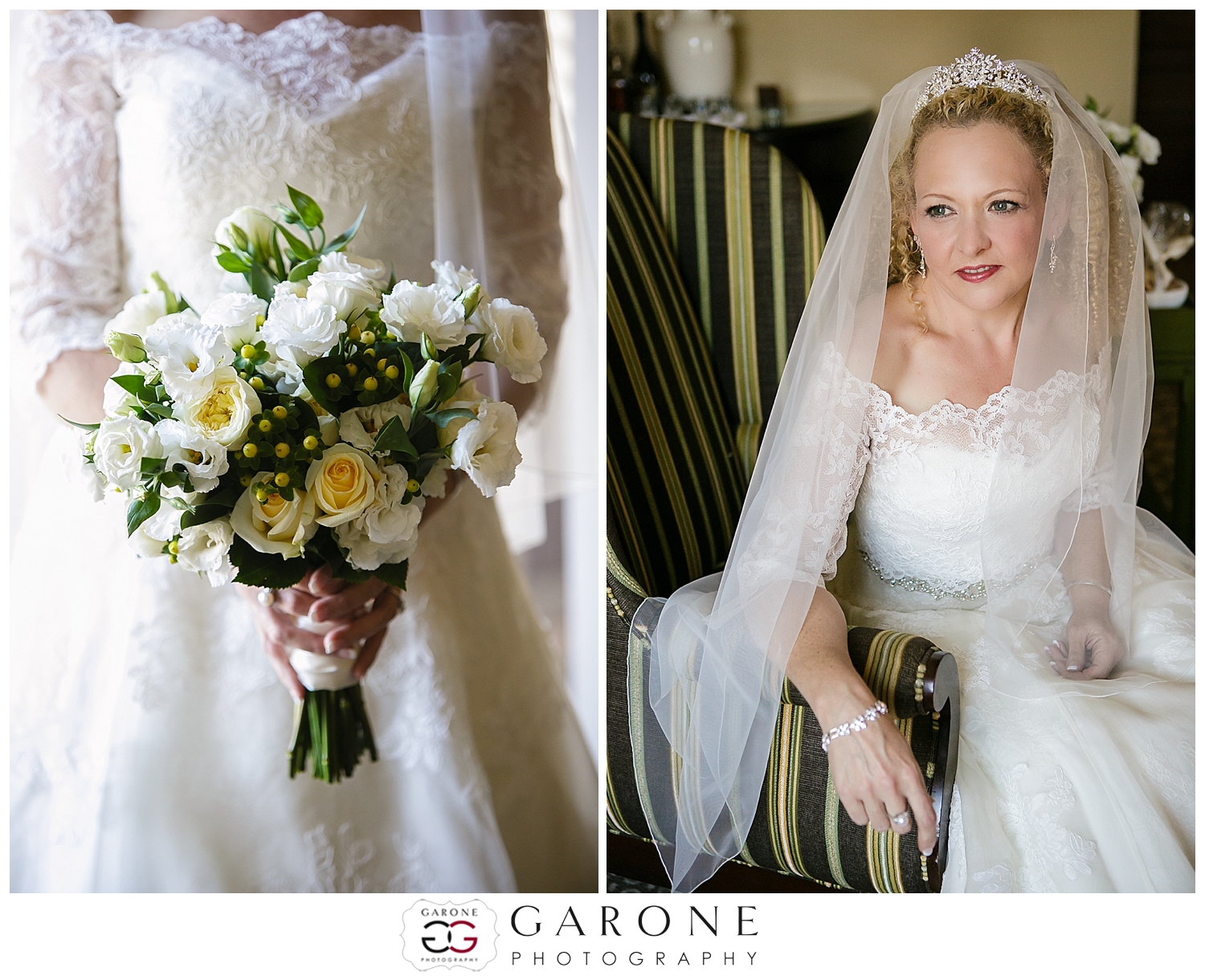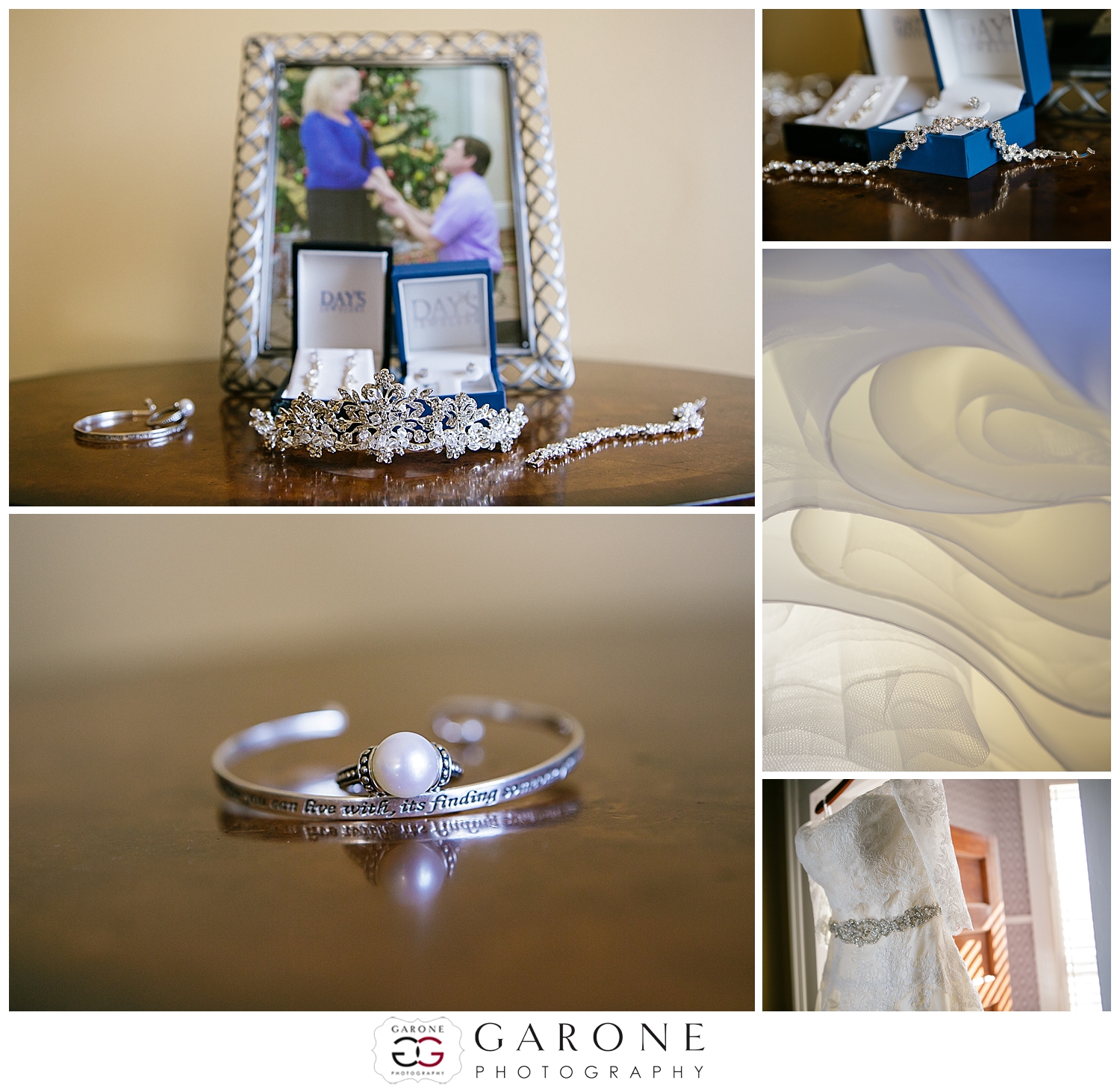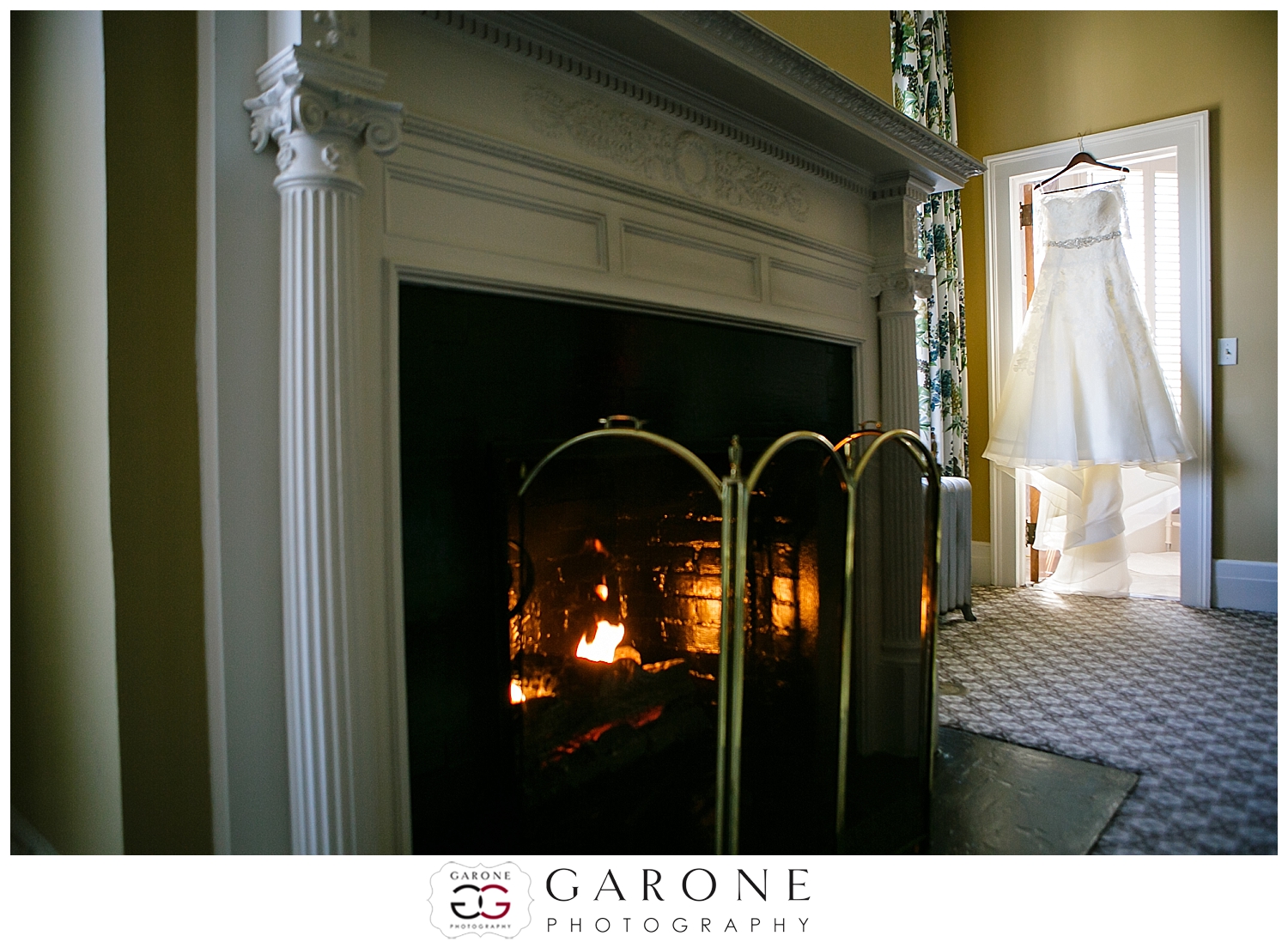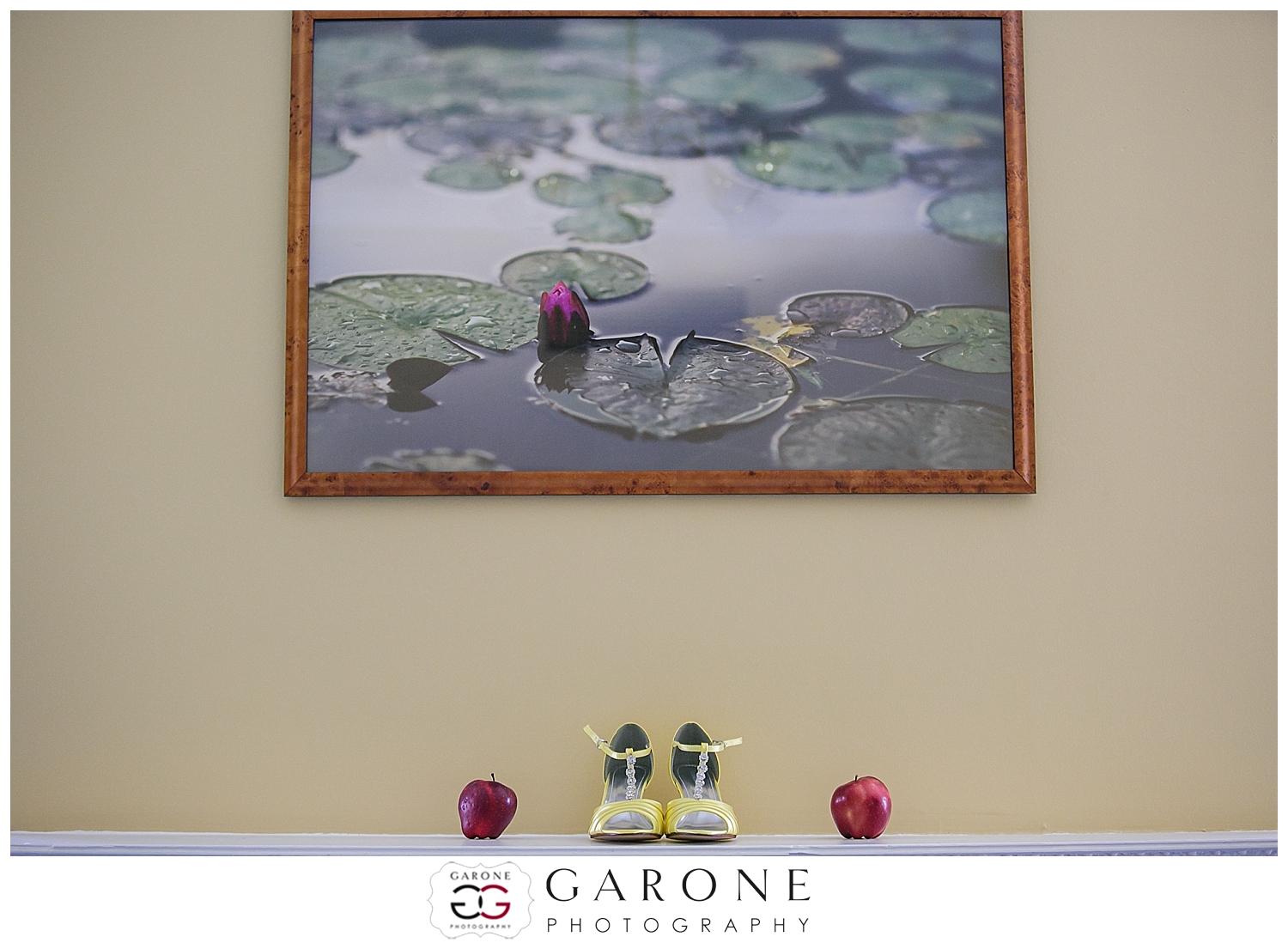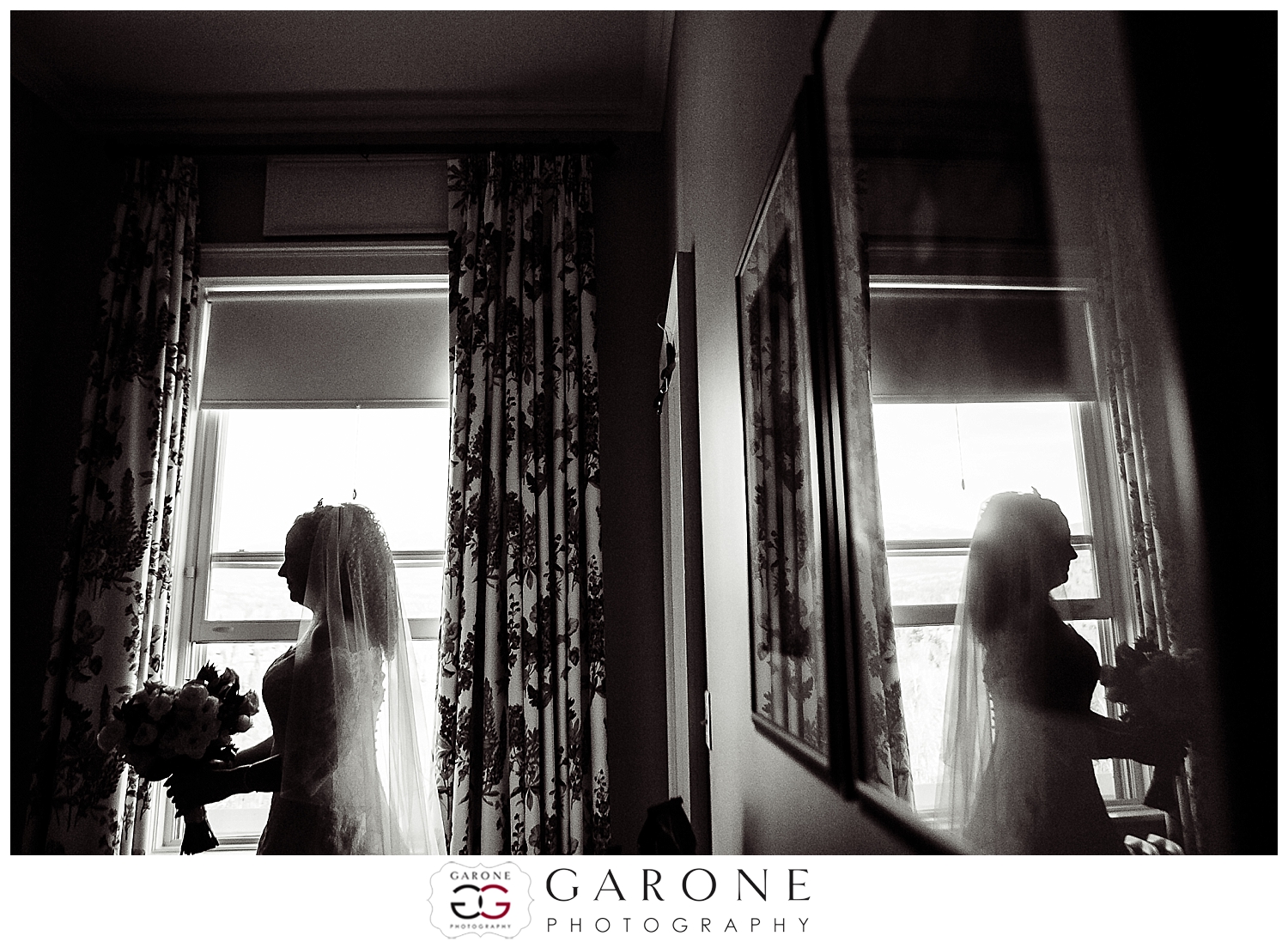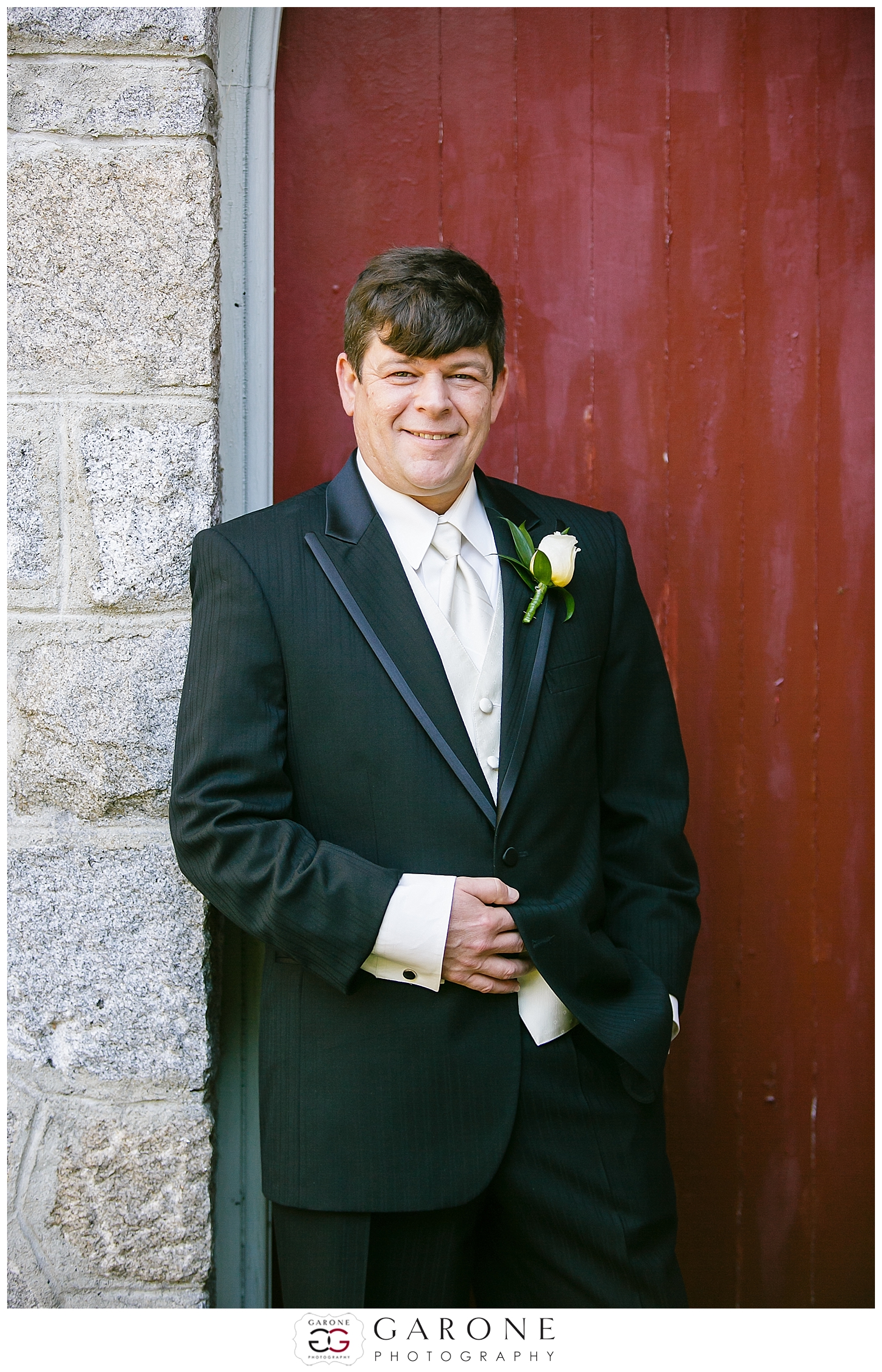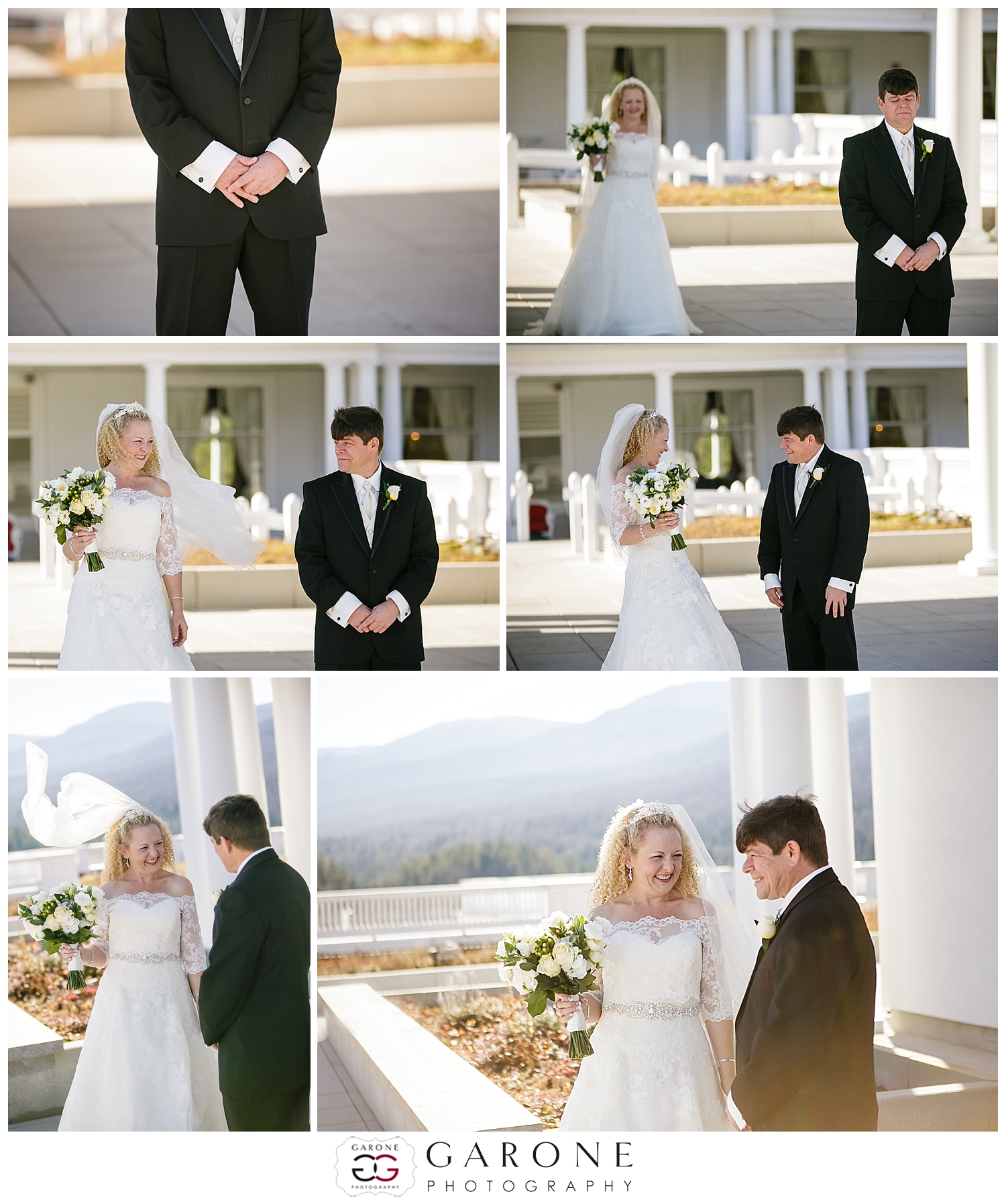 Their first look moment, captured outside of the Omni.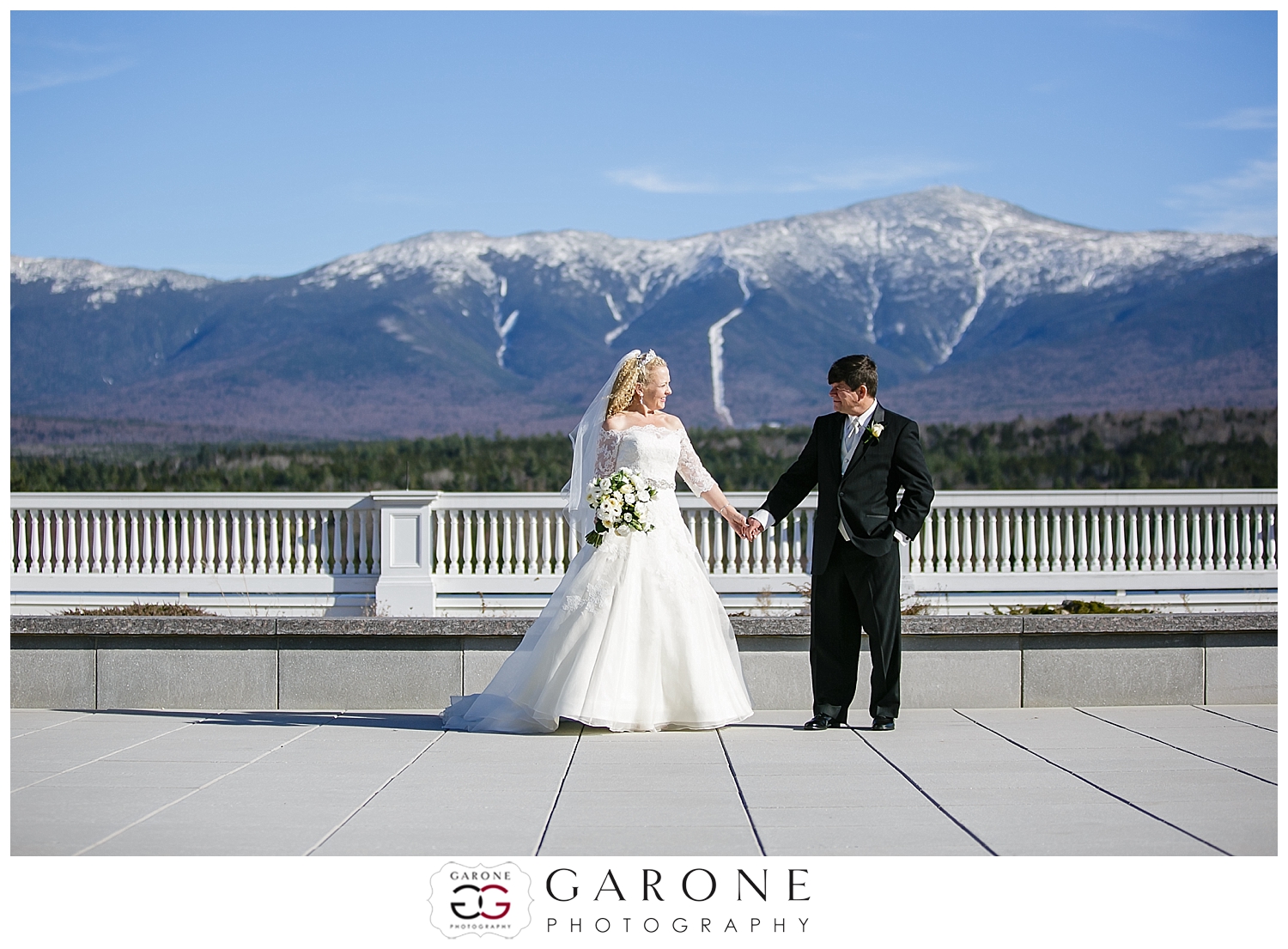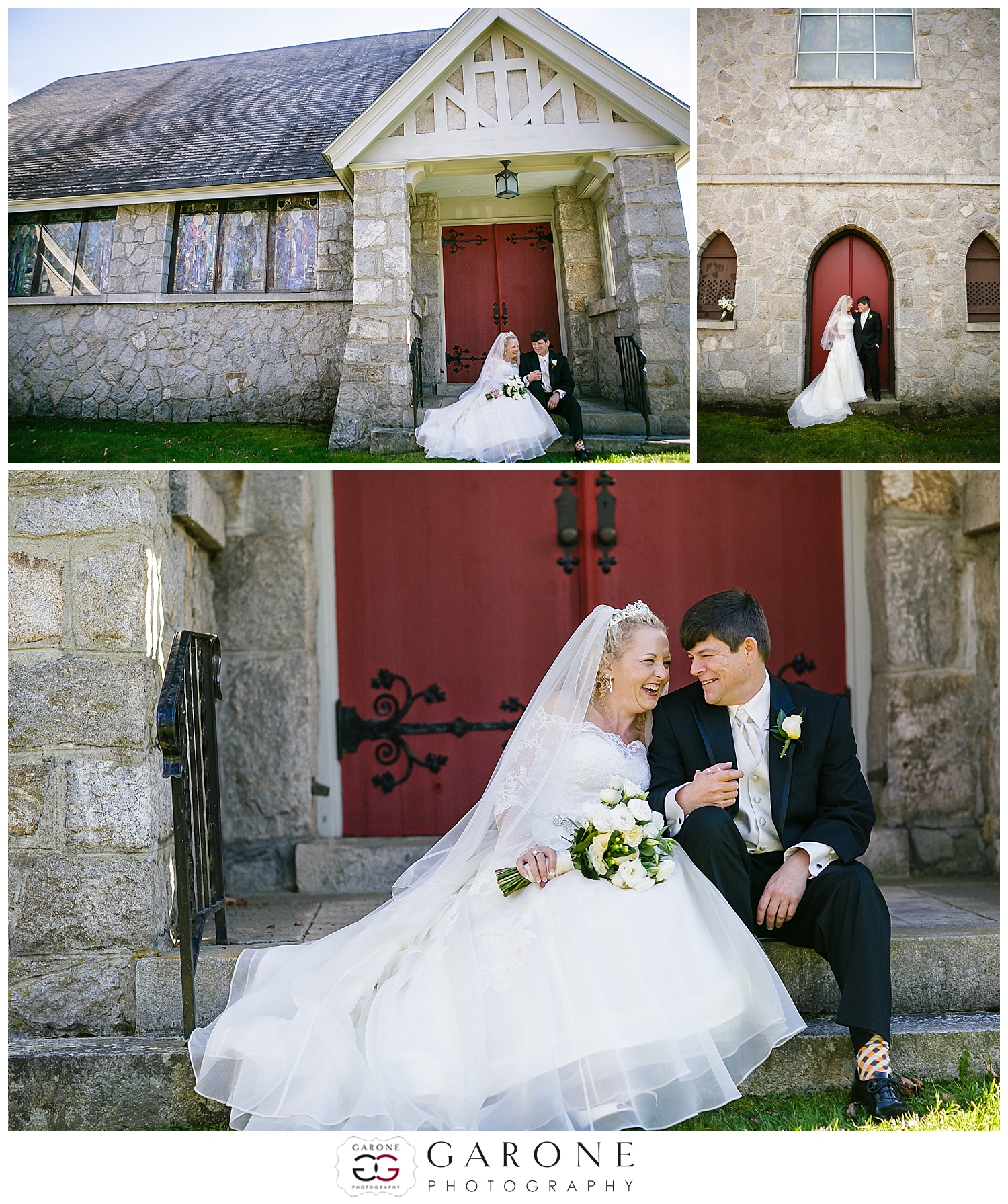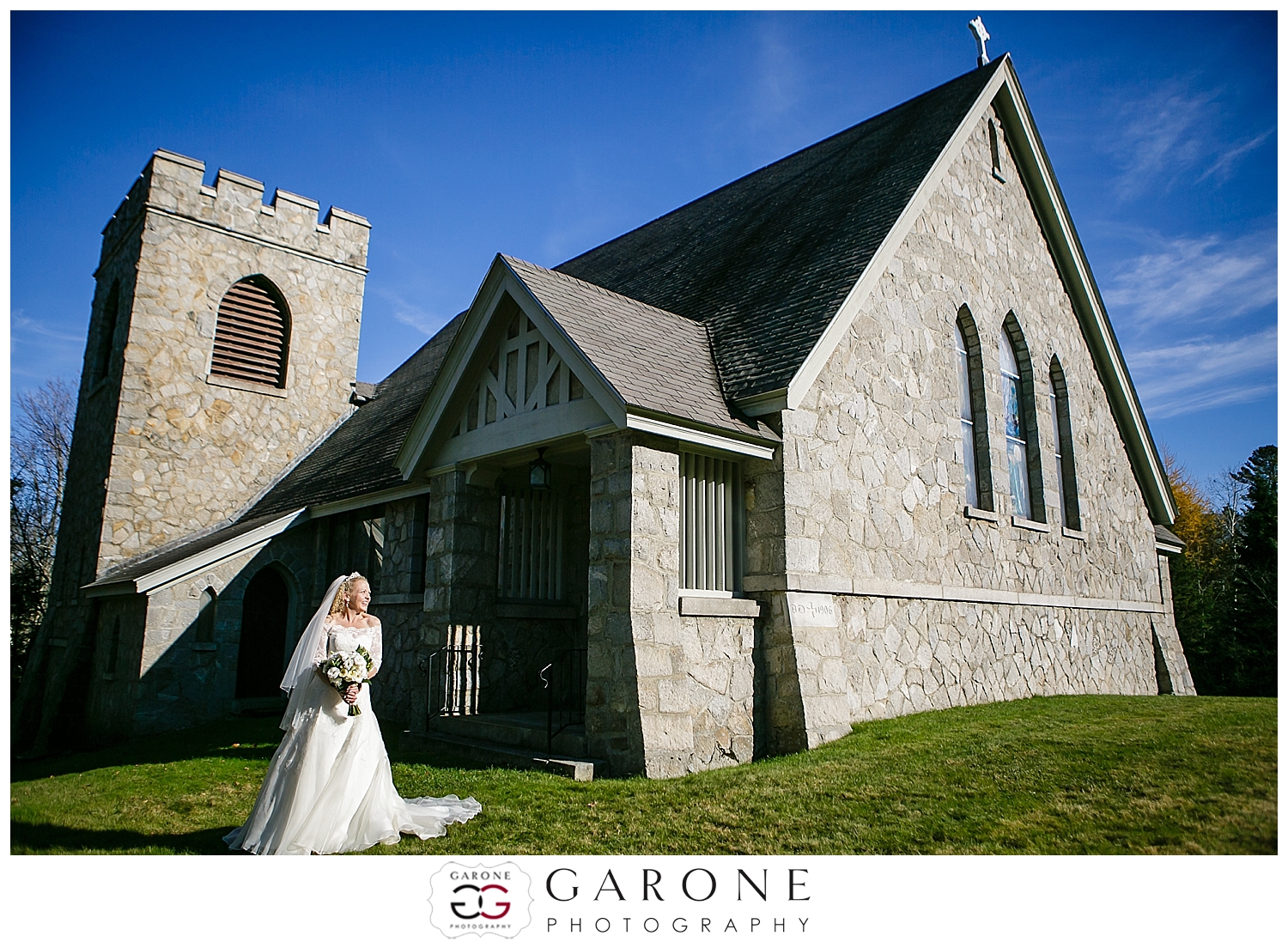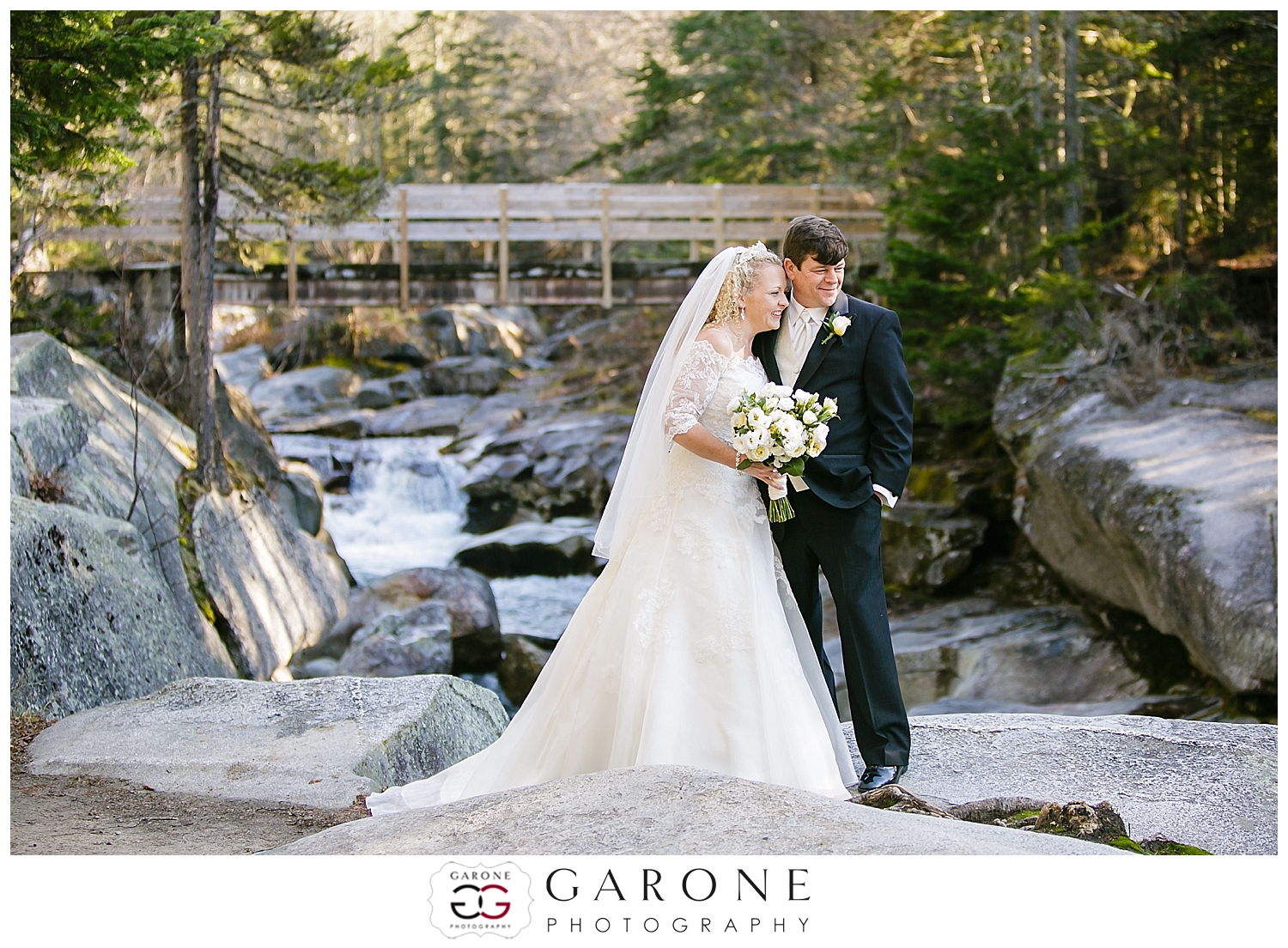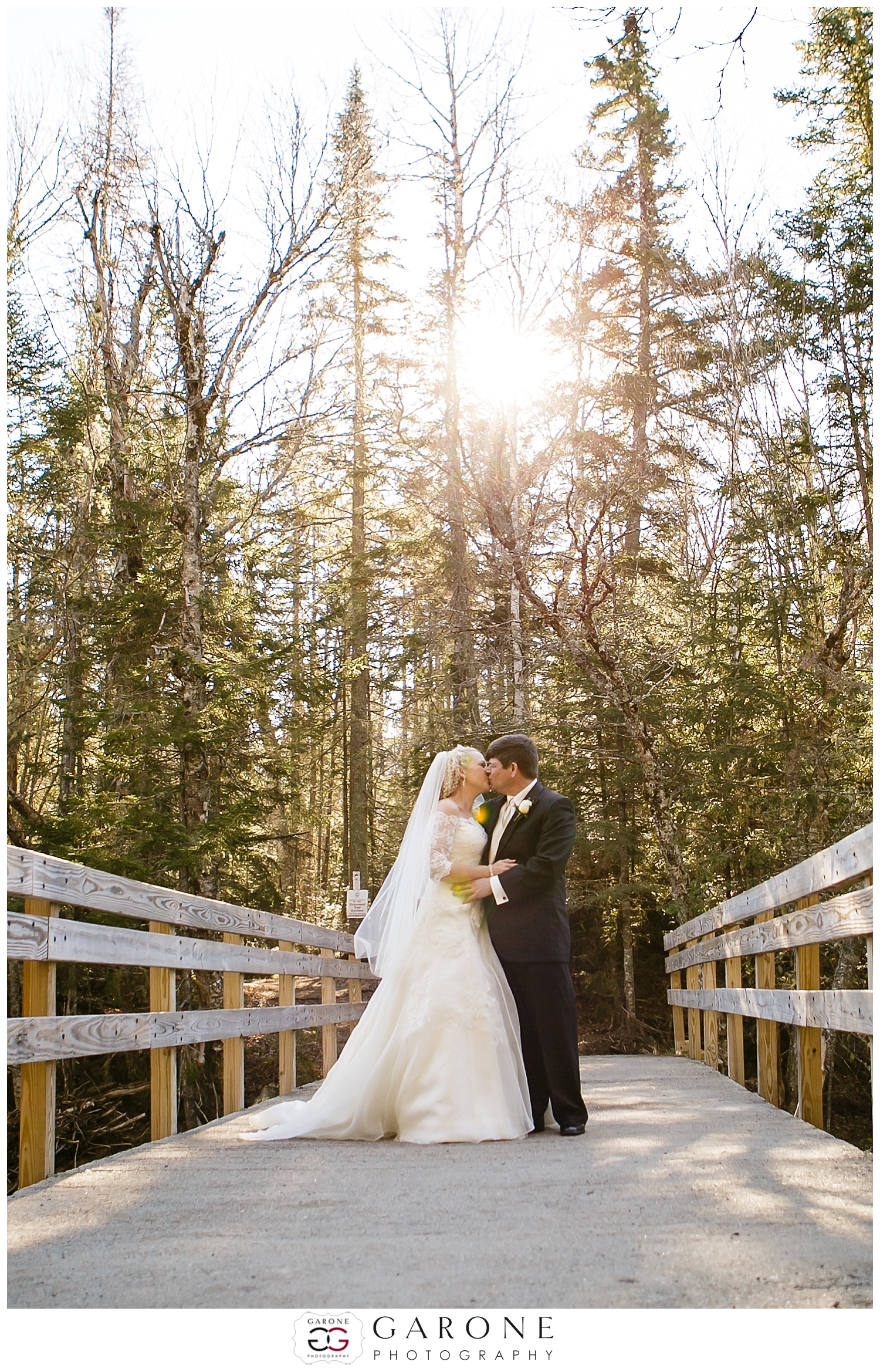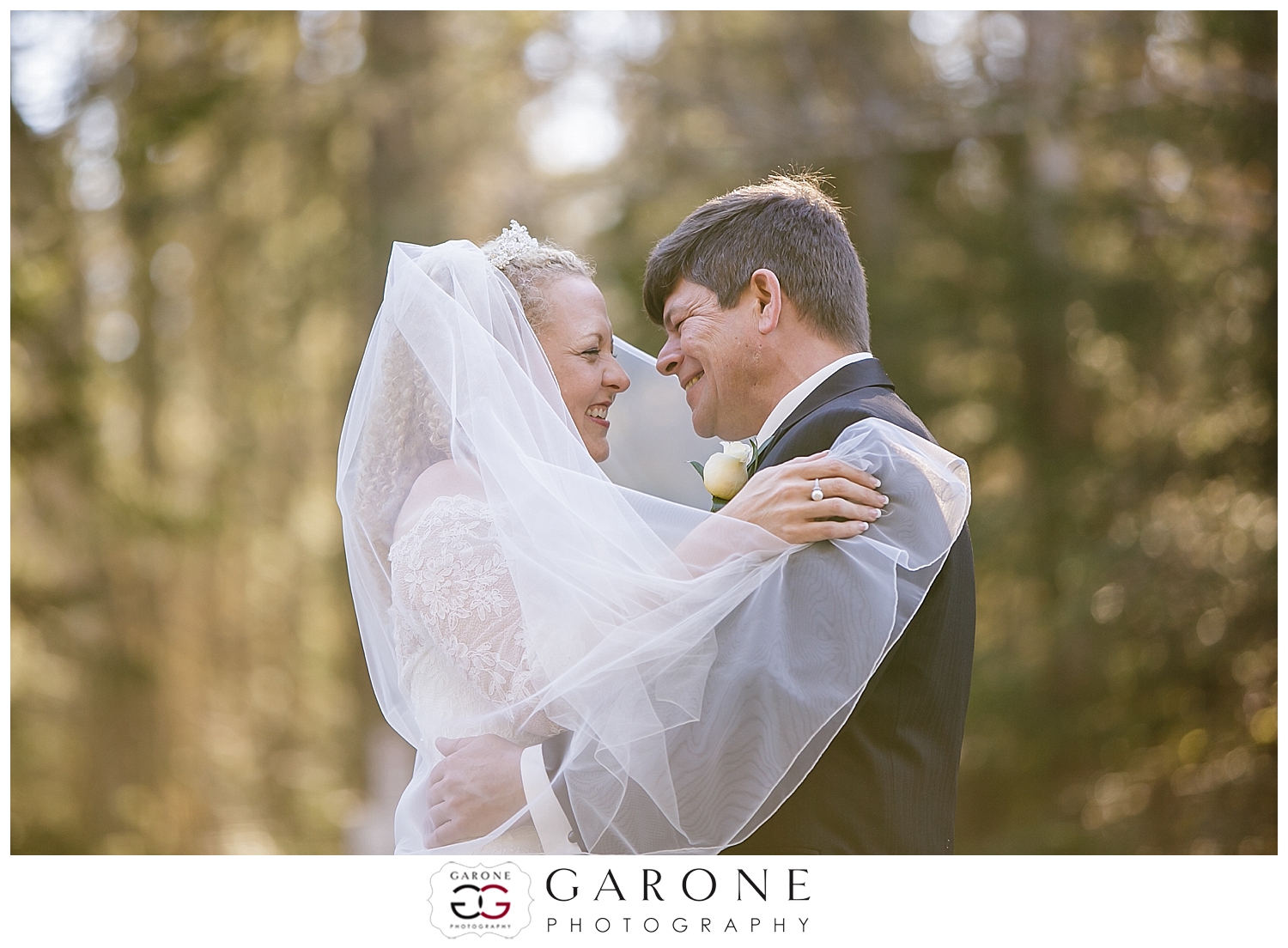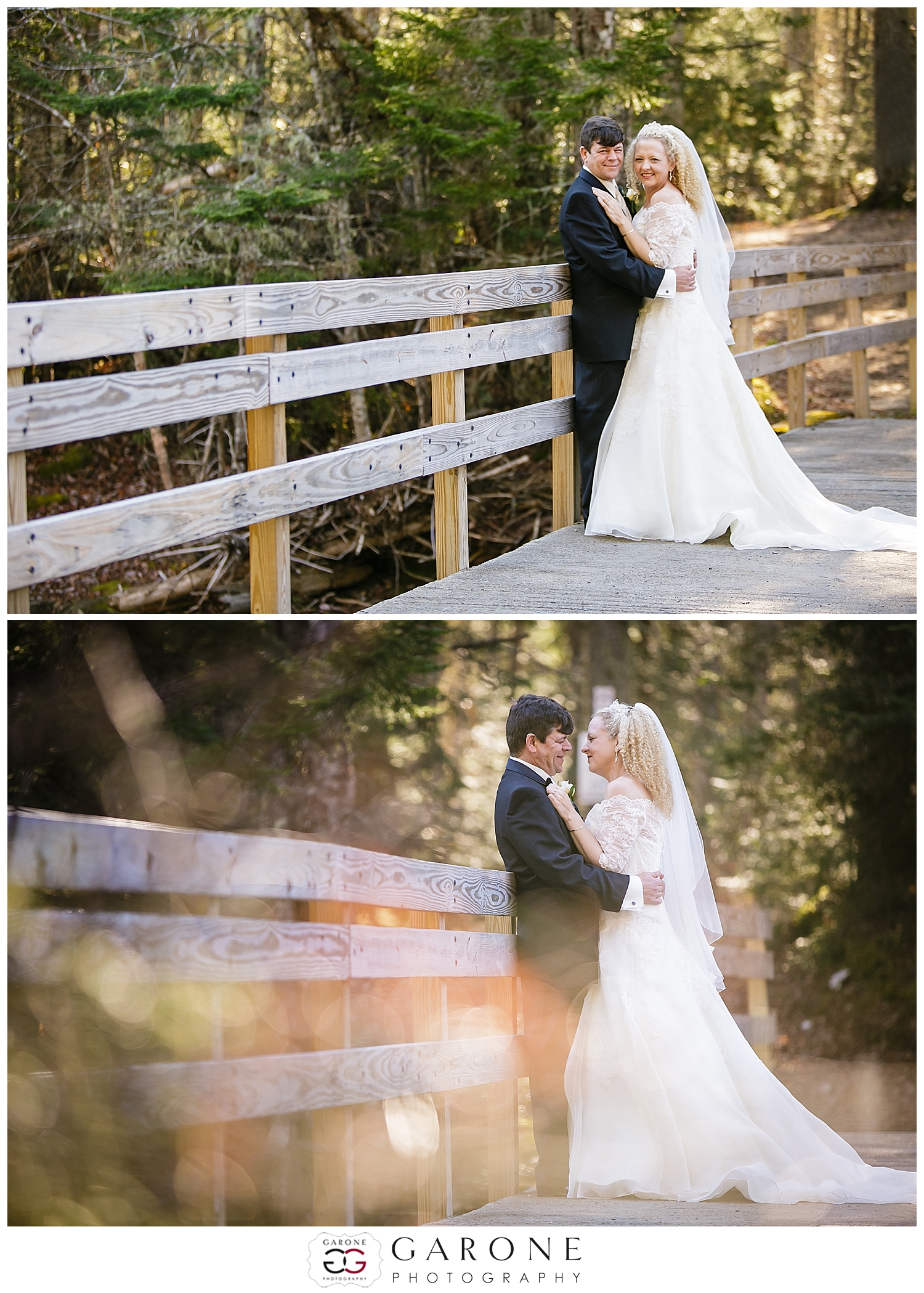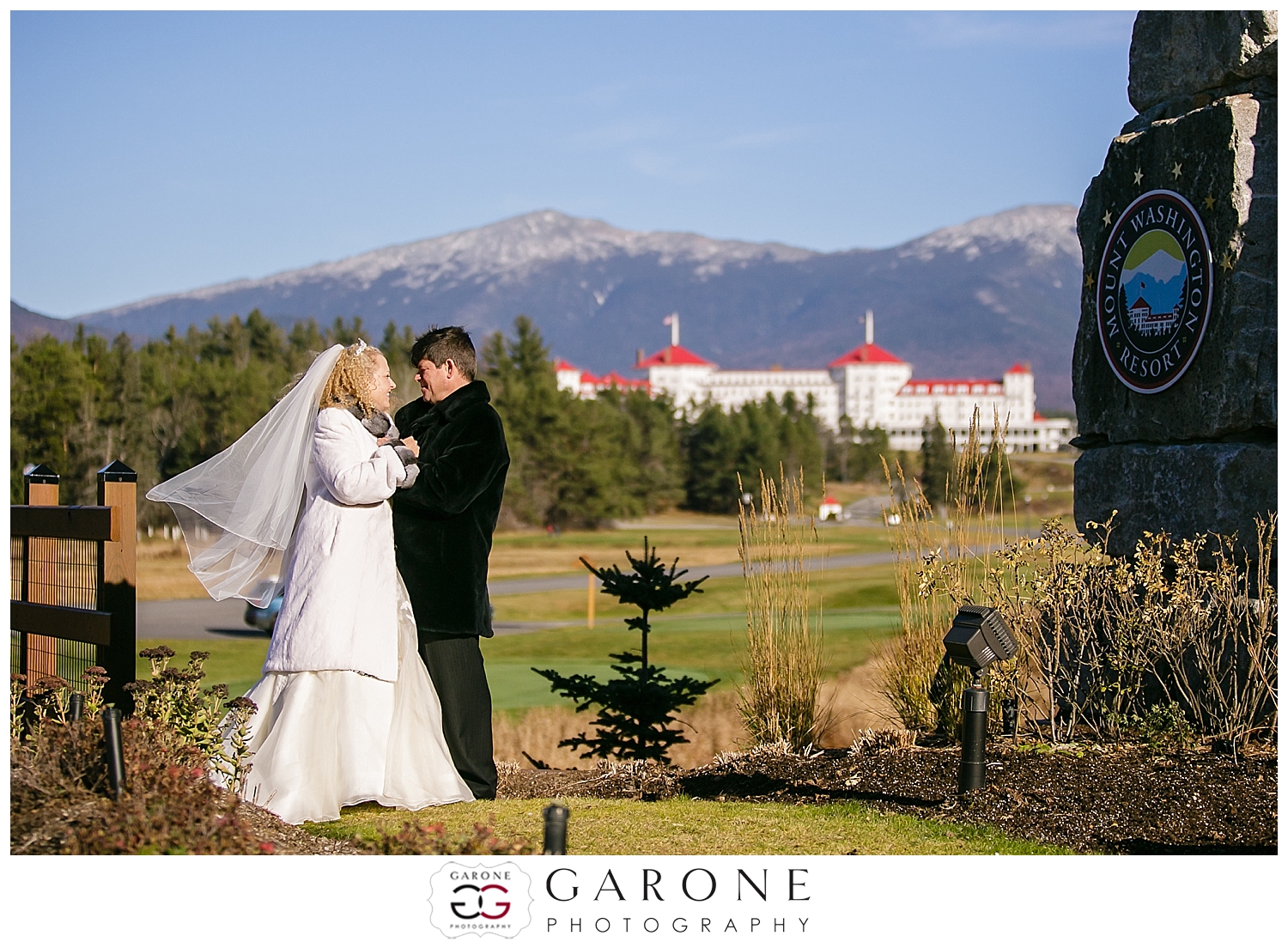 Sharon and Craig, outside the Omni, in fur coats!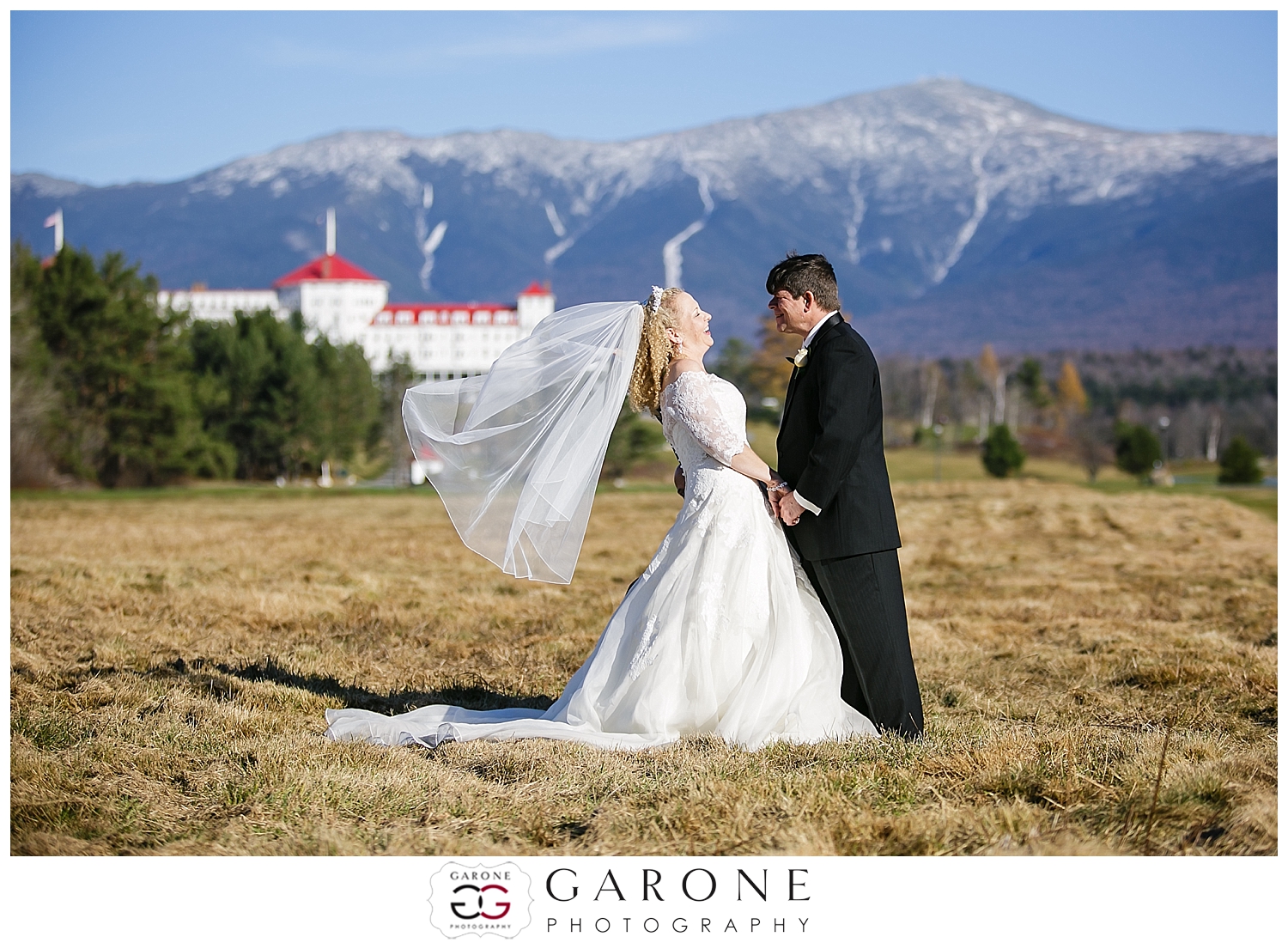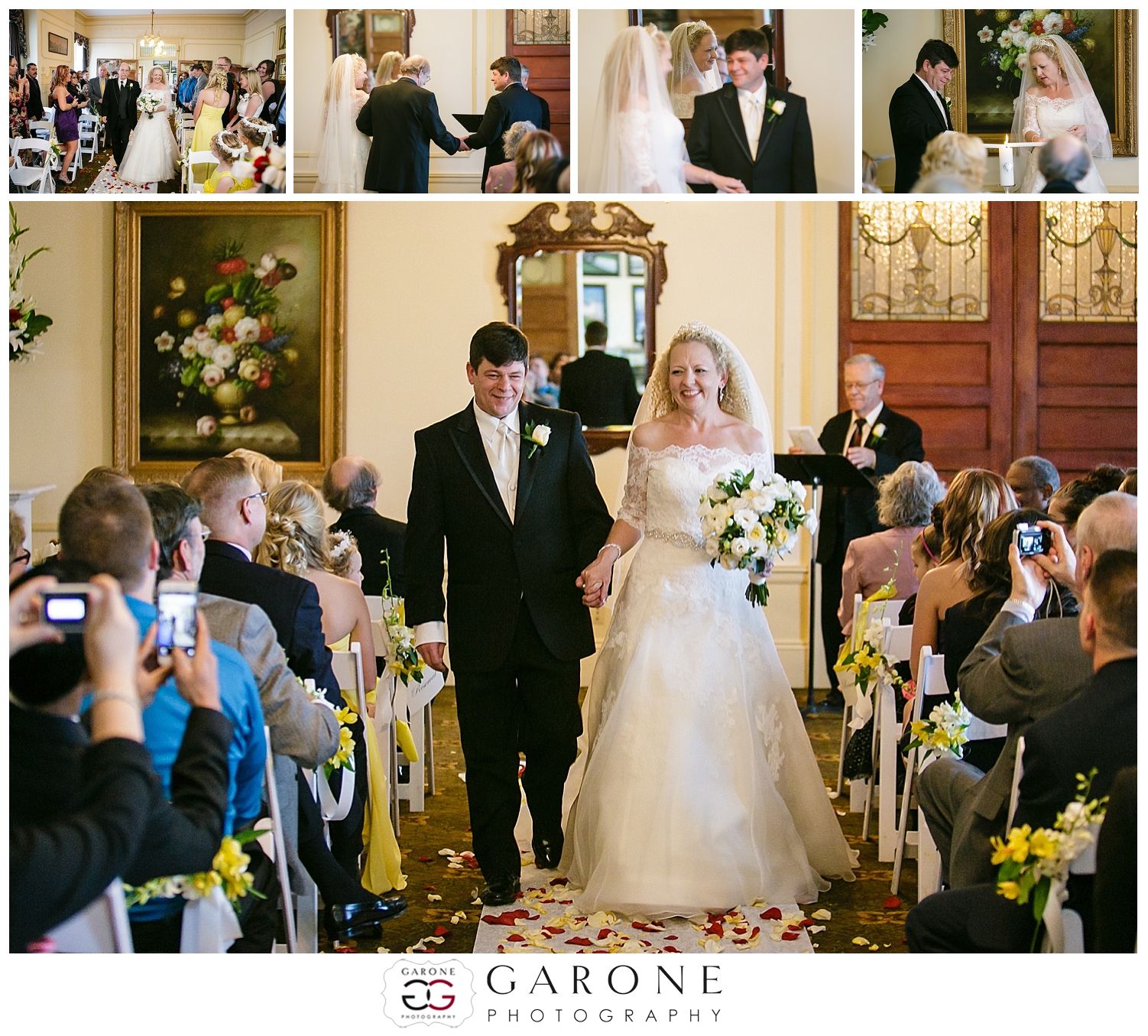 Sharon and Craig were married by Craig's father.