Isn't it amazing when your work brings you together with a future spouse? We love stories like that. Juan is a barber by trade, and Amanda owns her own daycare center.  Years ago, Juan agreed to provide haircuts for some of the children at a local daycare center.  Amanda's daughter attended that daycare center, allowing Amanda and Juan to meet.  Juan did some research, found Amanda's number, and the rest was history. Fast forward to their wedding and they are surrounded by a large, happy, close family. (Soon to be +1 in a few months, as Amanda and Juan are expecting a little girl!)
The wedding ceremony seemed almost magical.  The flower girls carried lit candles down the aisle, and the wedding began right as the sun was setting.  The gazebo where they were married was strung with small, twinkle lights, seeming to illuminate the whole event by candlelight.  It was romantic and beautiful!
Have we mentioned how much we love working at The Granite Rose? This local business provides an amazing level of service to all their guests. We always feel like we're with family whenever we work there! DJ Dave Nadeau from A Main Event is also one of our favorites. When we see this vendor on the list, we know everyone is going to have a great time at the reception!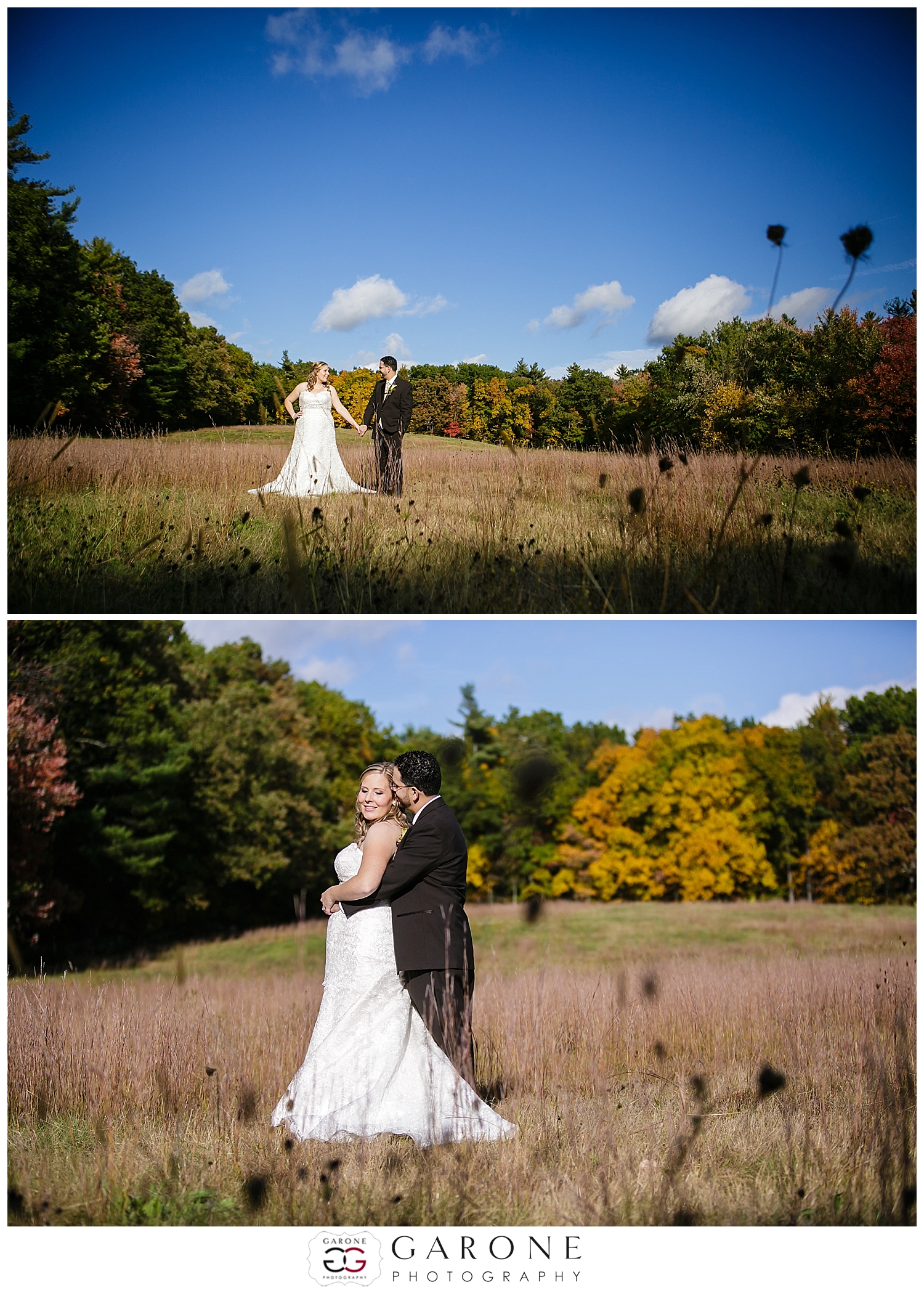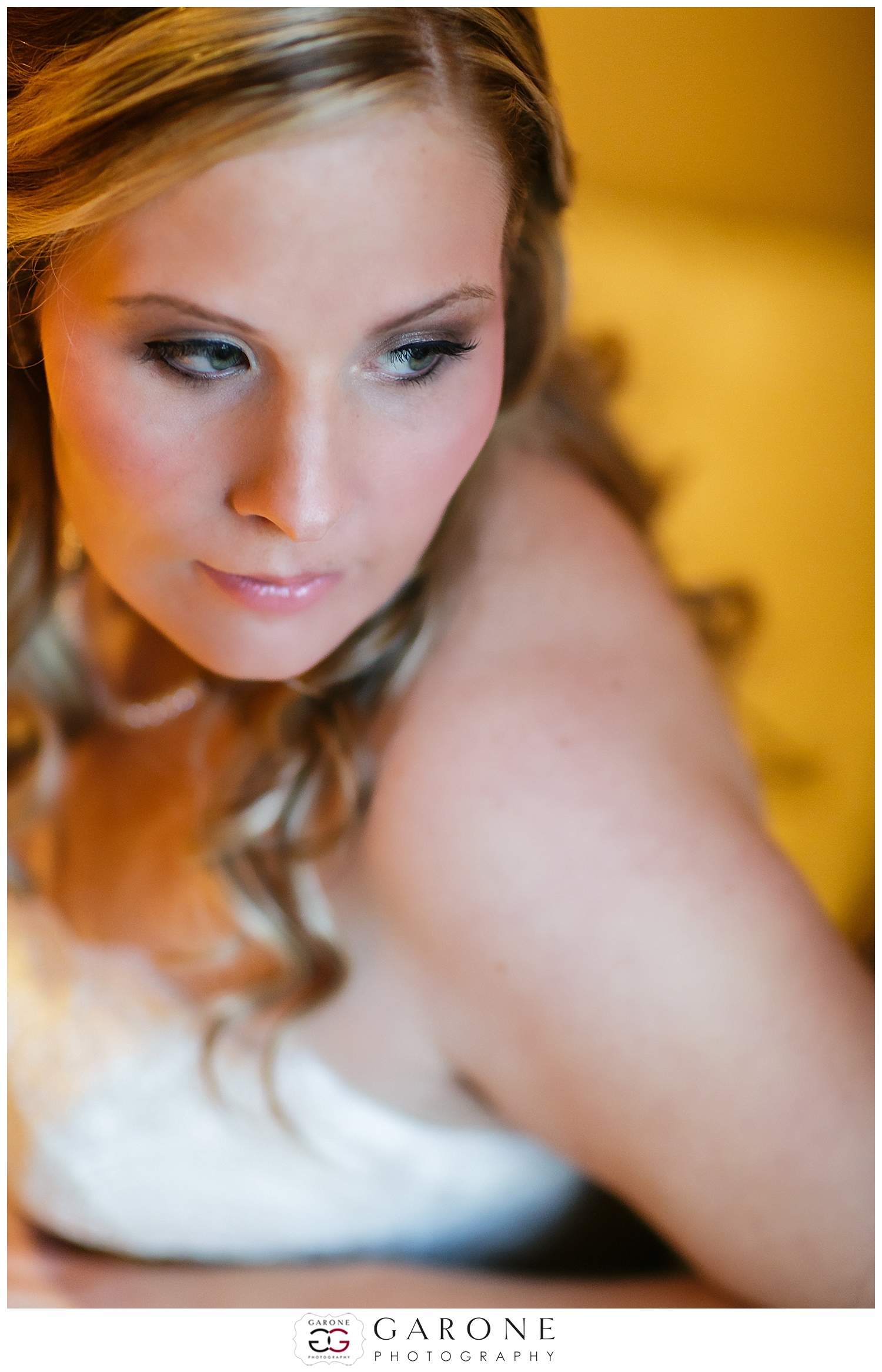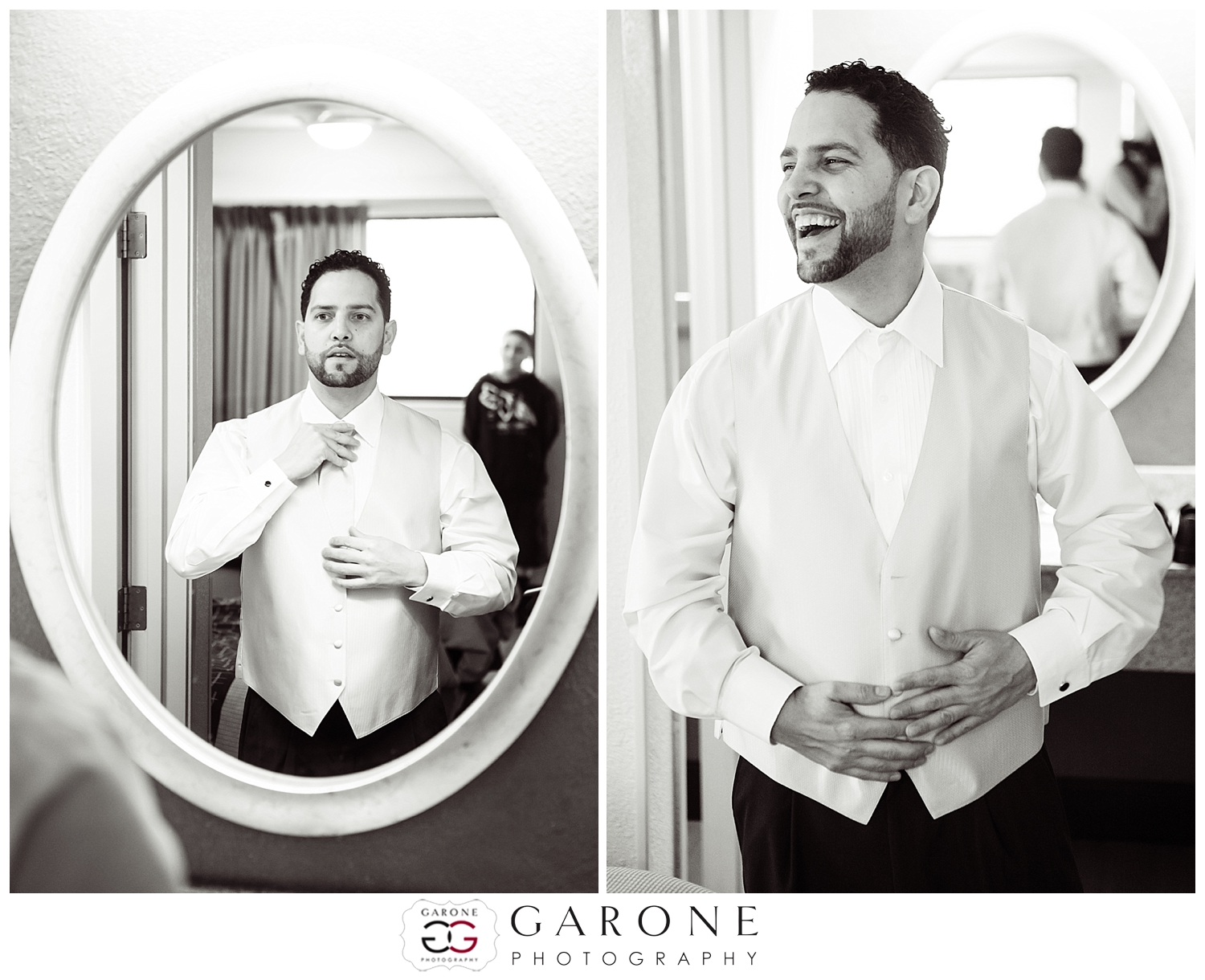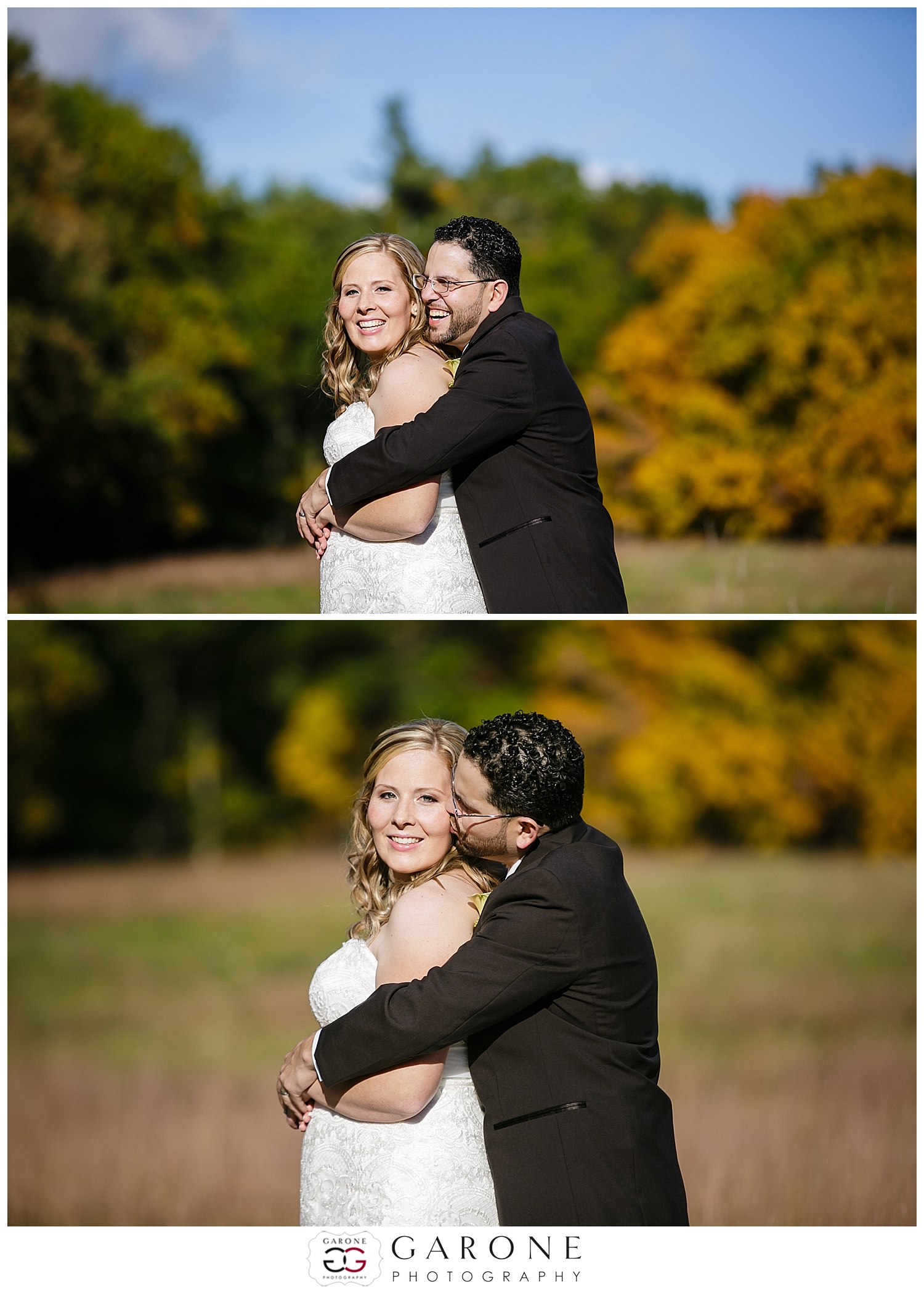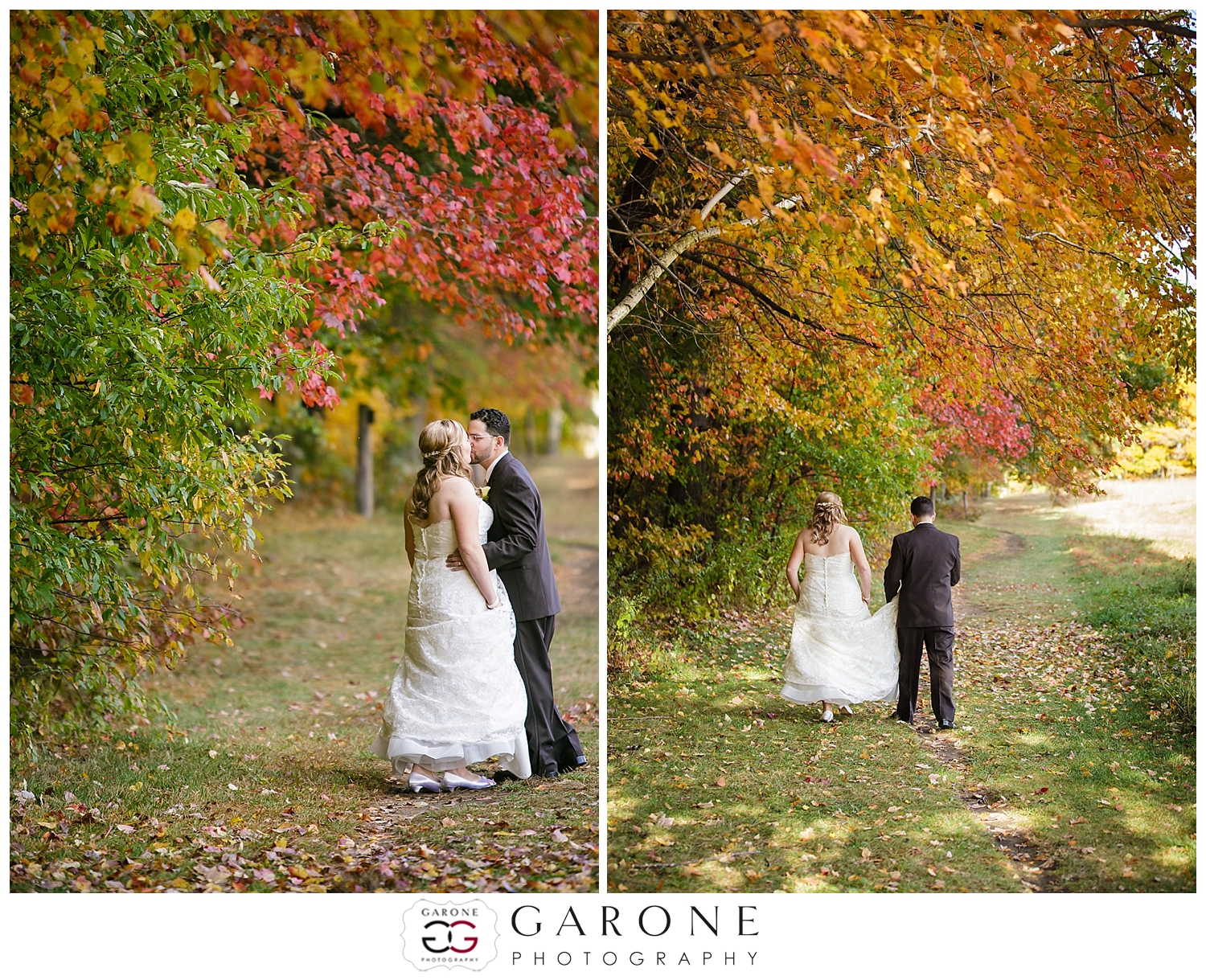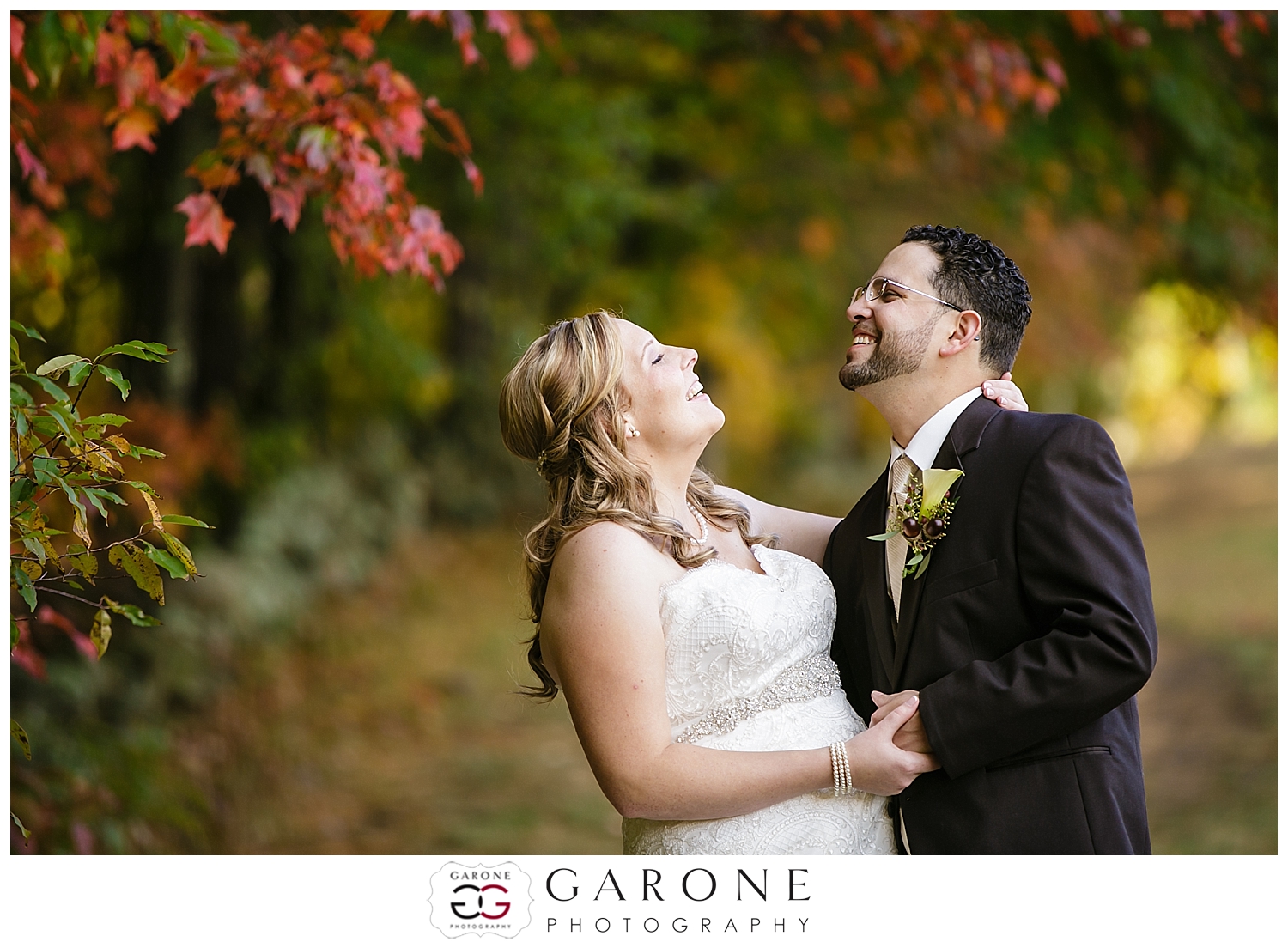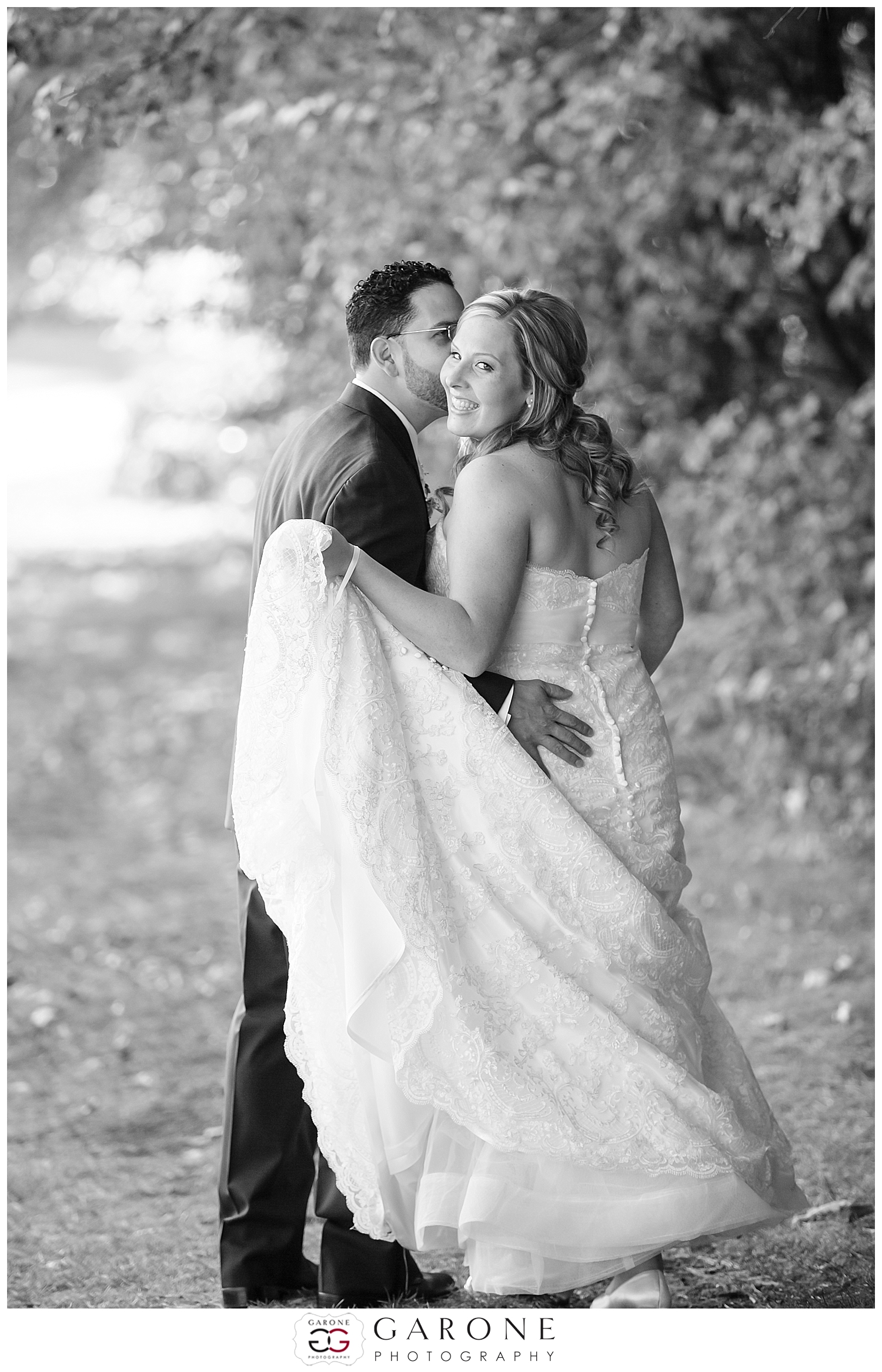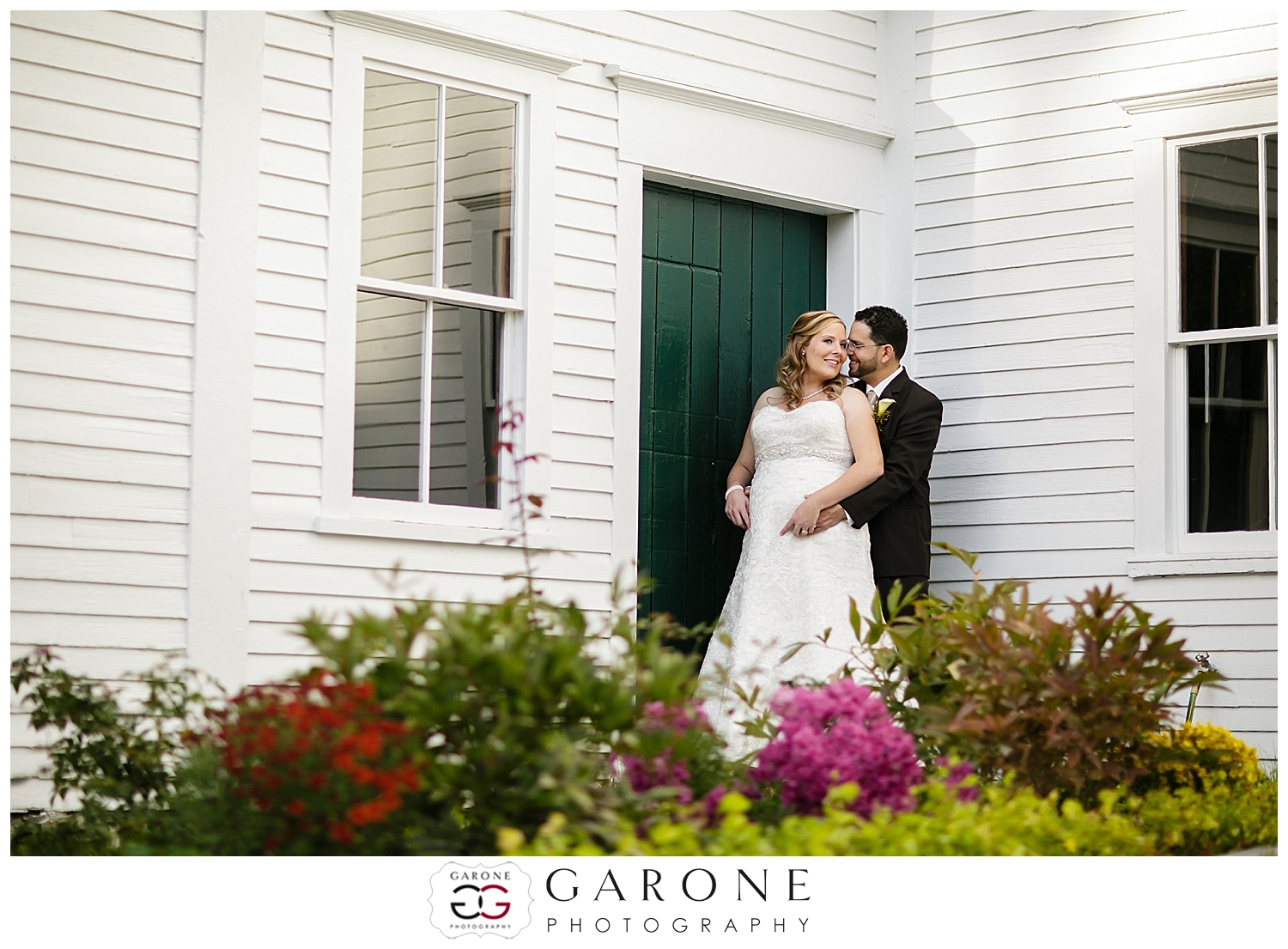 The first look photos were taken at the Robert Frost Farm.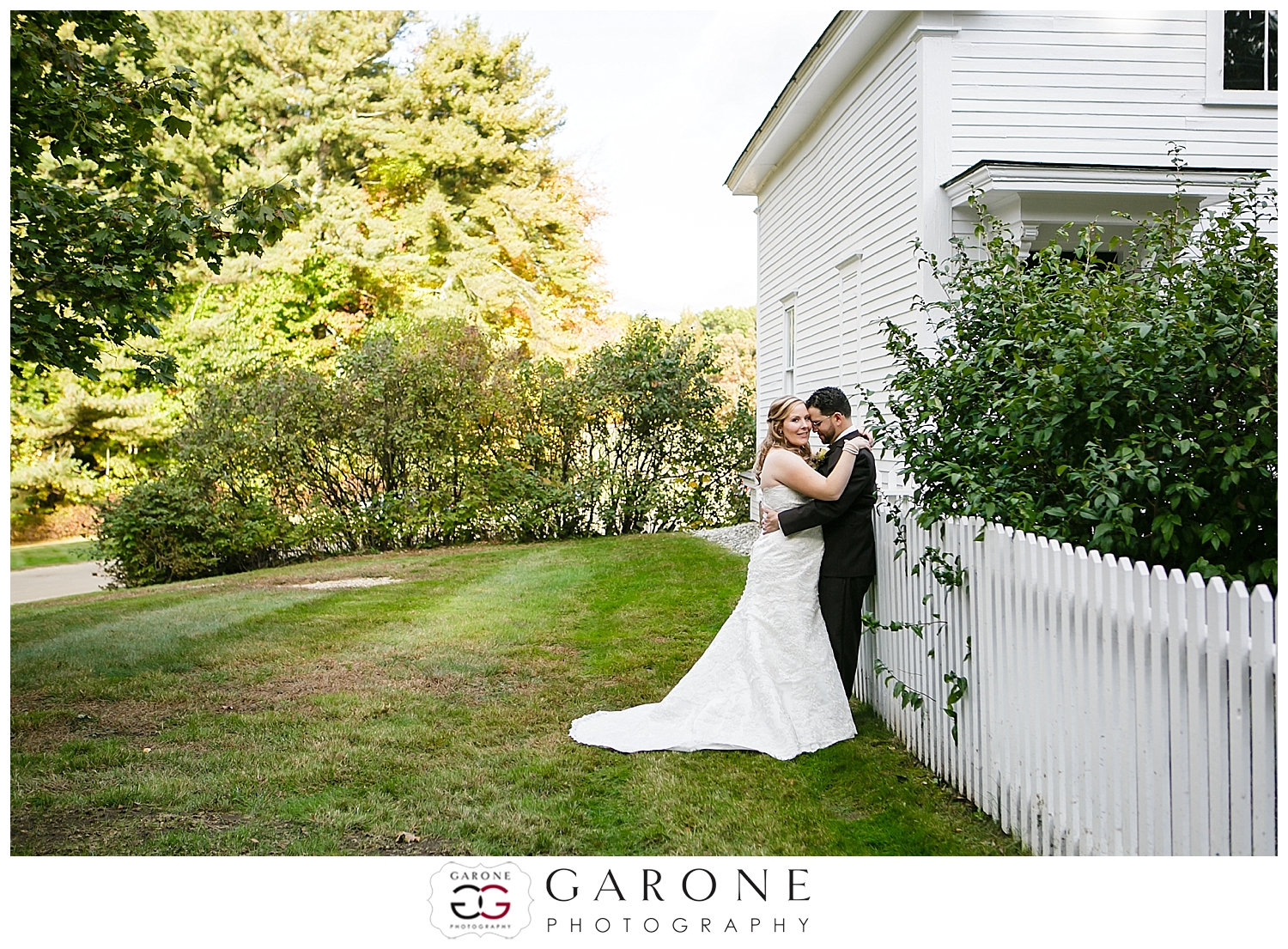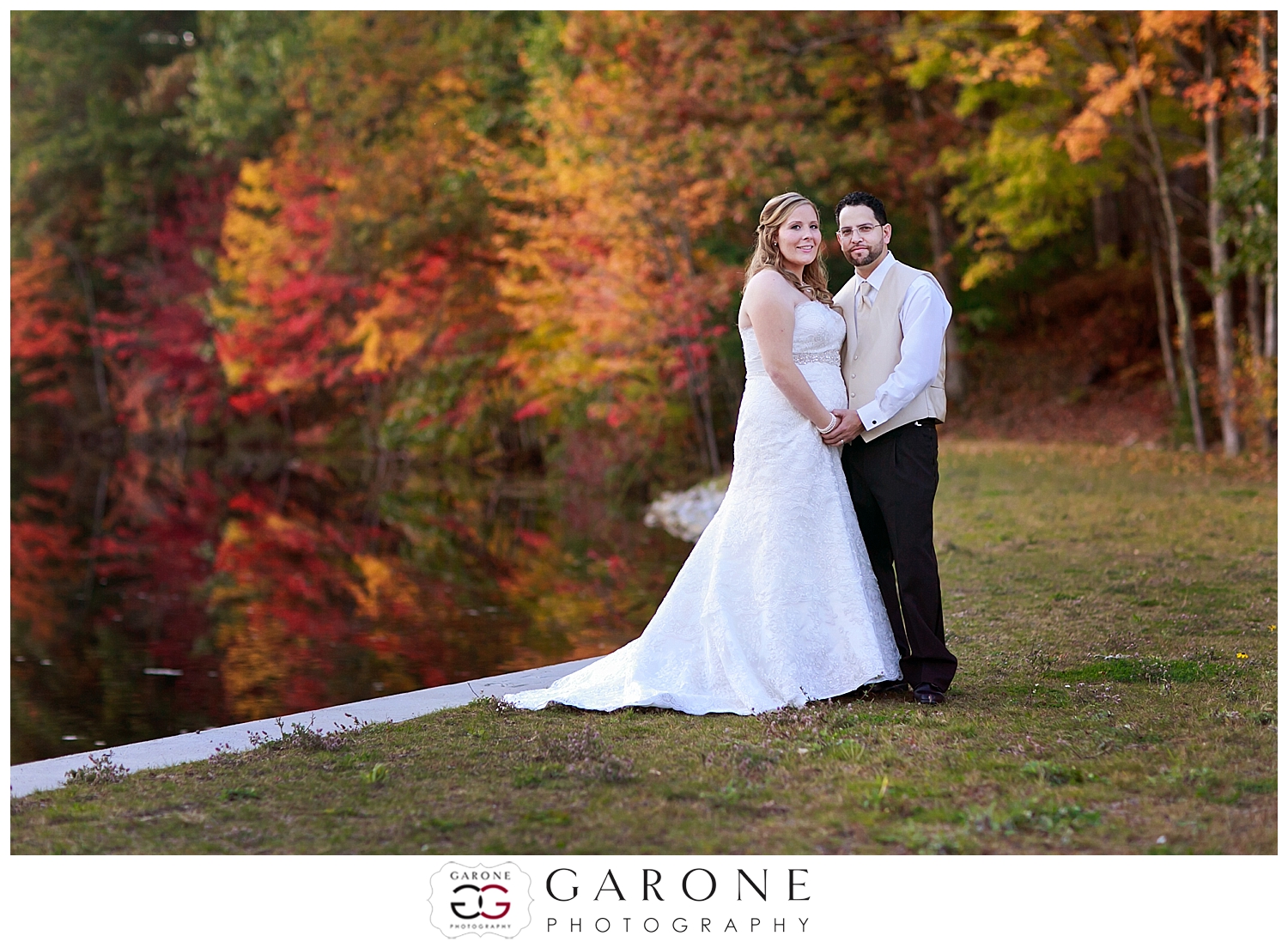 Their wedding day had the most amazing foliage.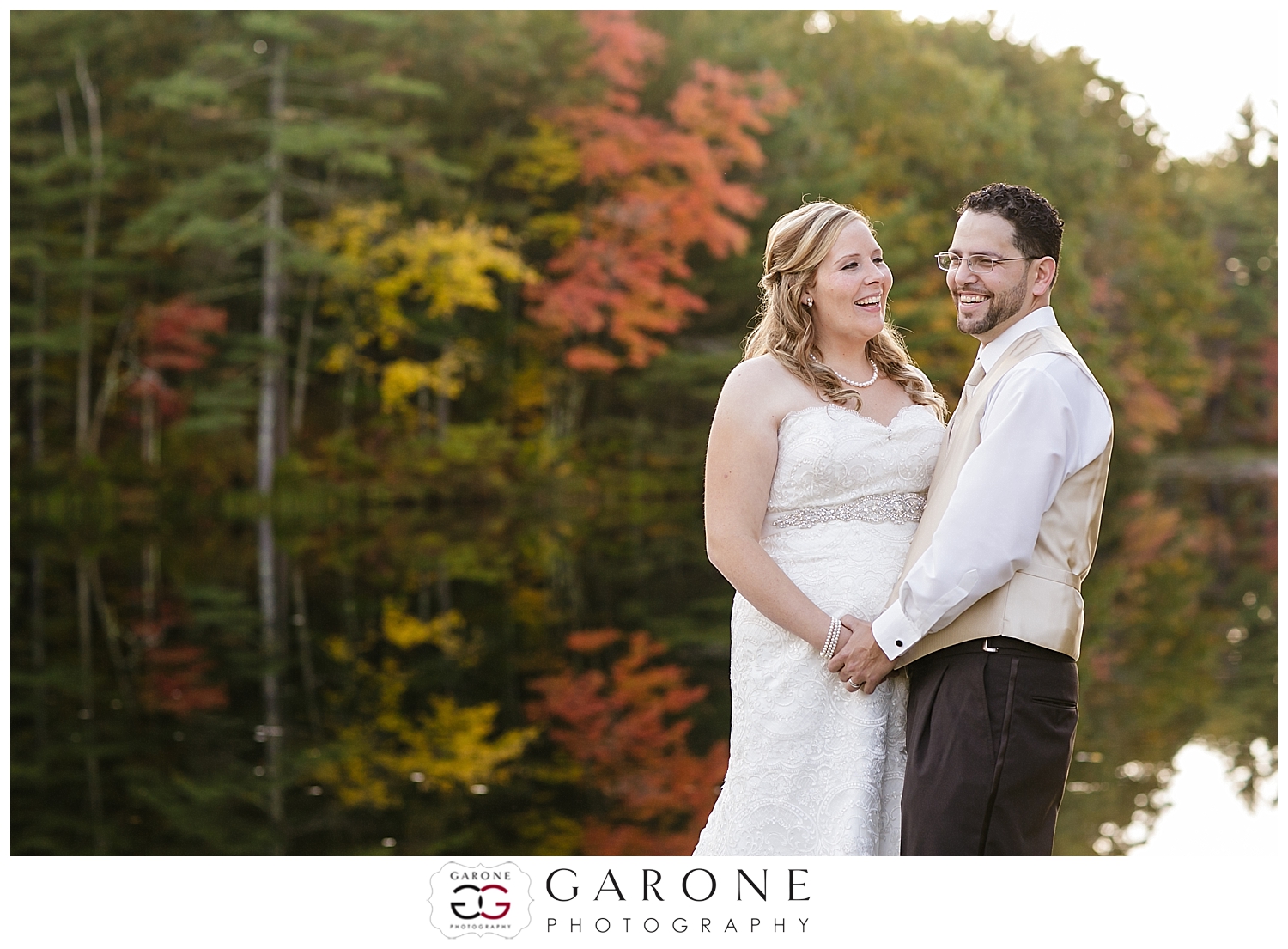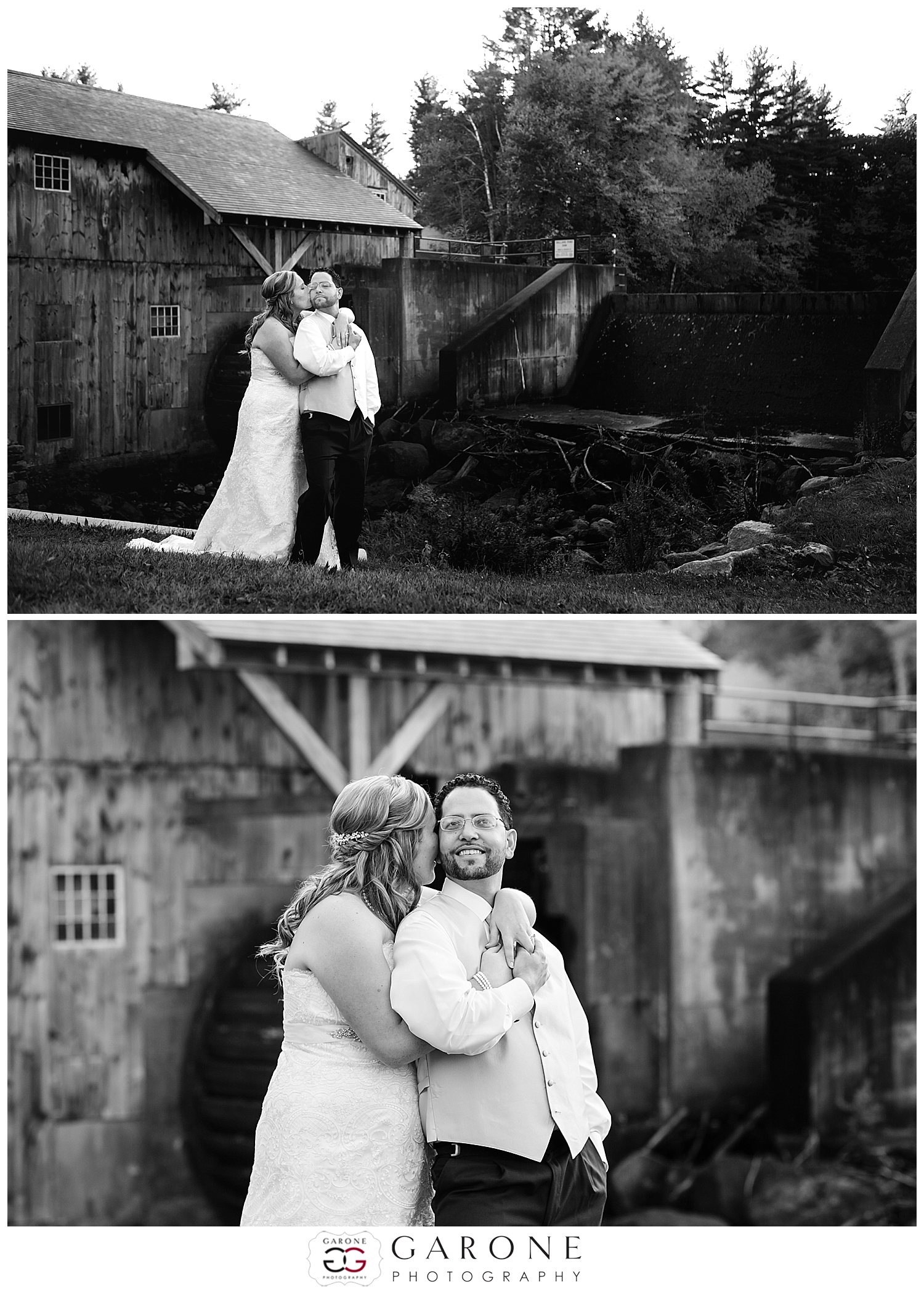 A quick stop at Taylor Mill for more photos, then on to The Granite Rose.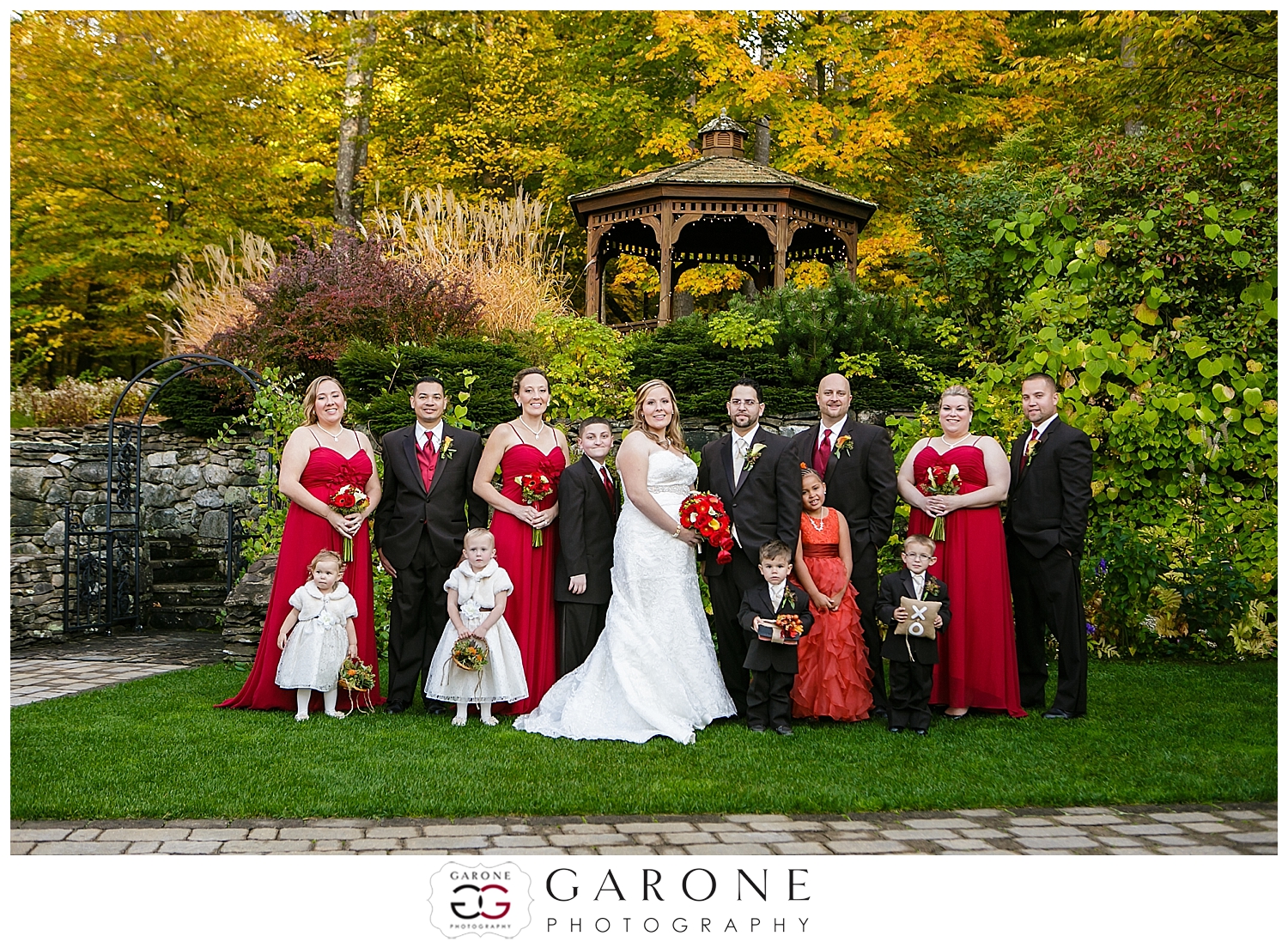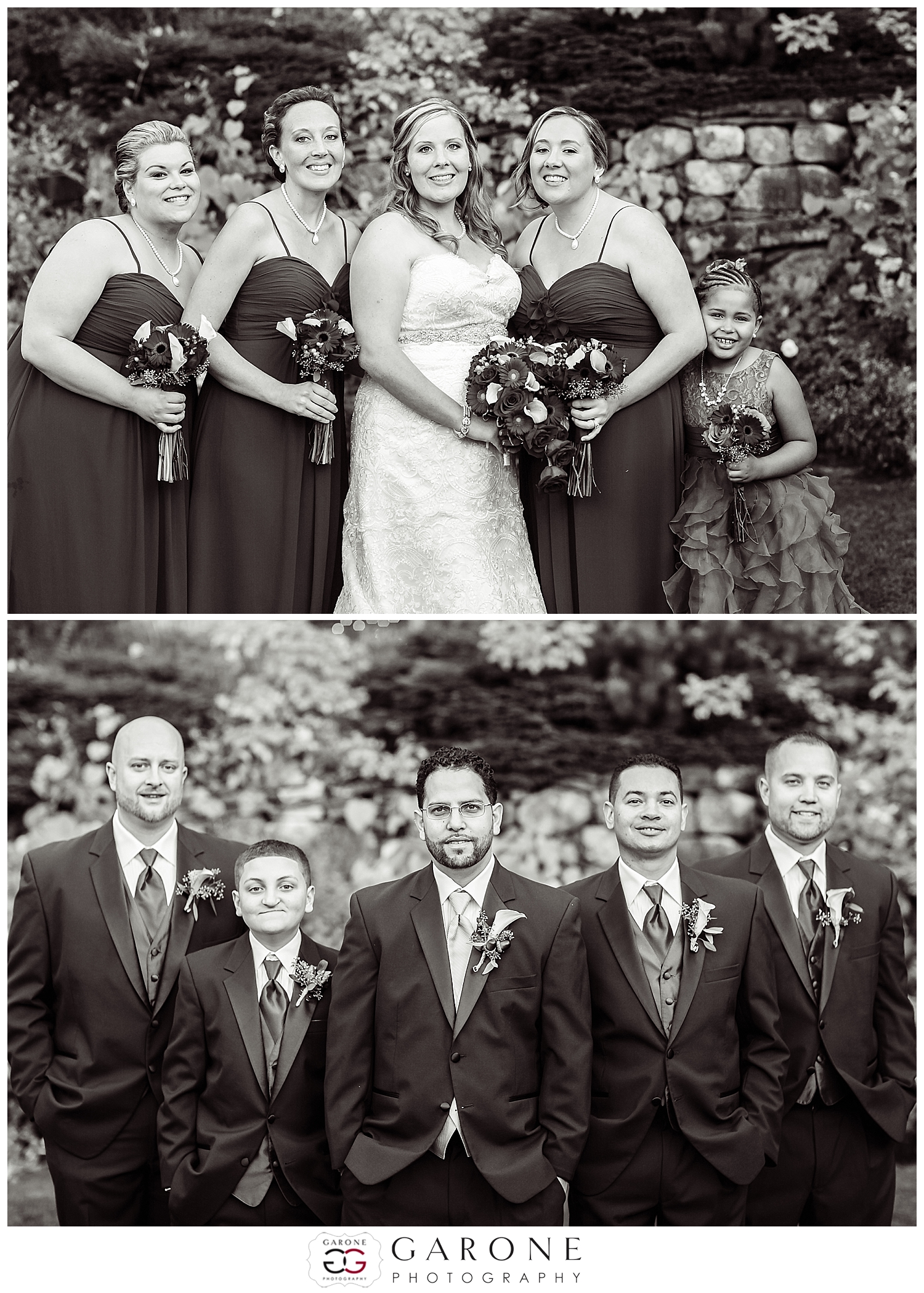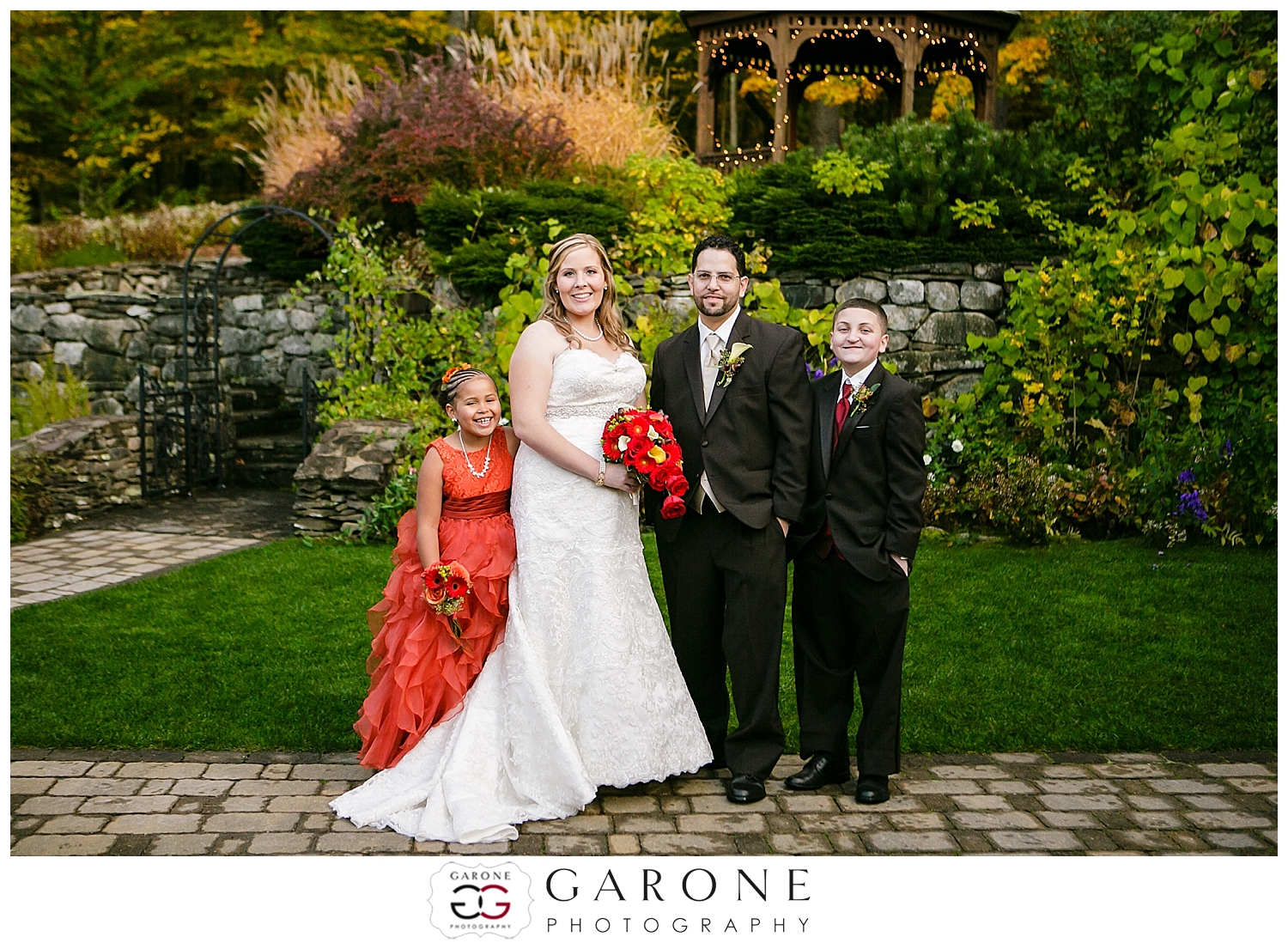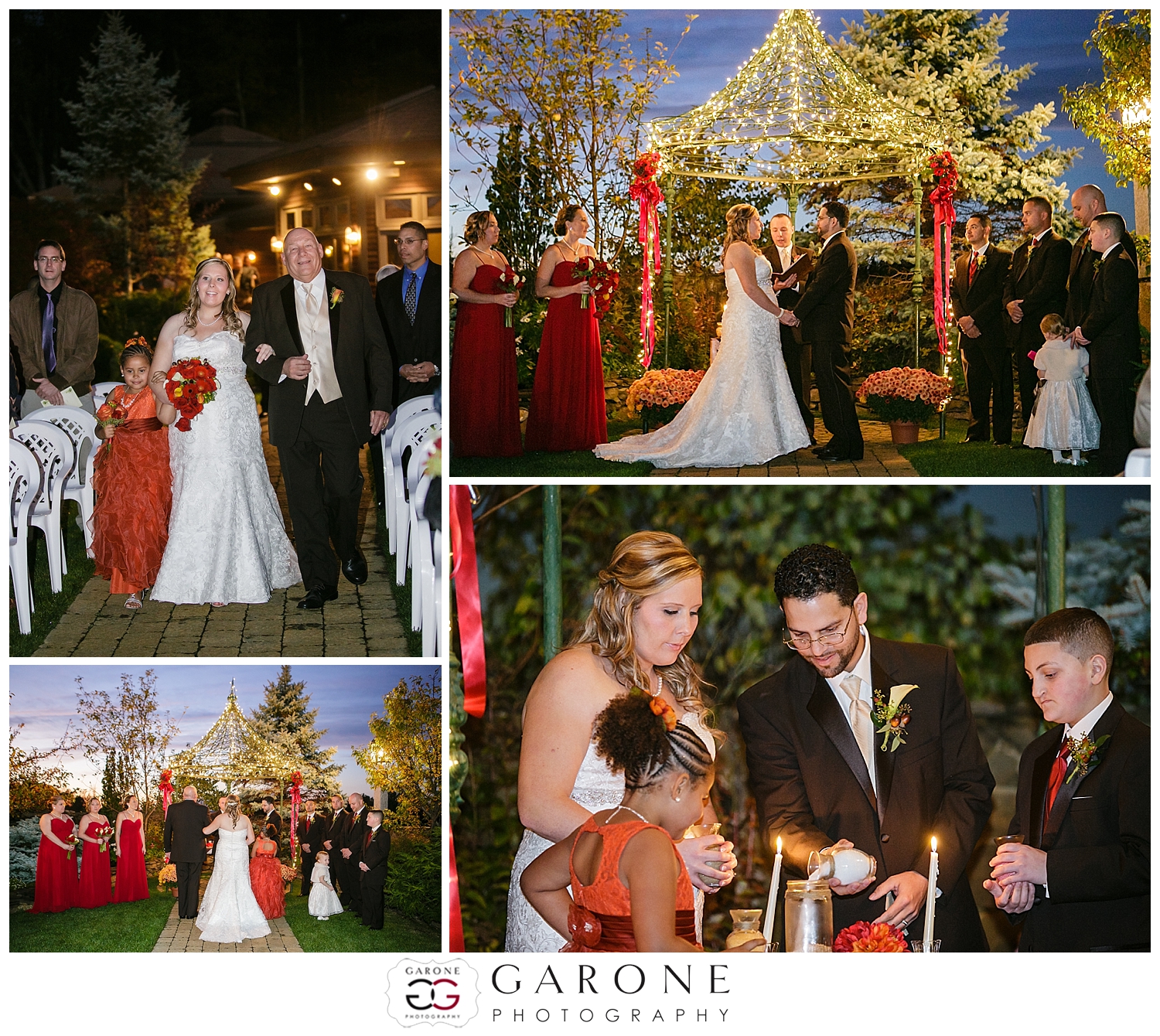 The wedding ceremony took place as the sun was setting.  The flower girls carried candles down the aisle.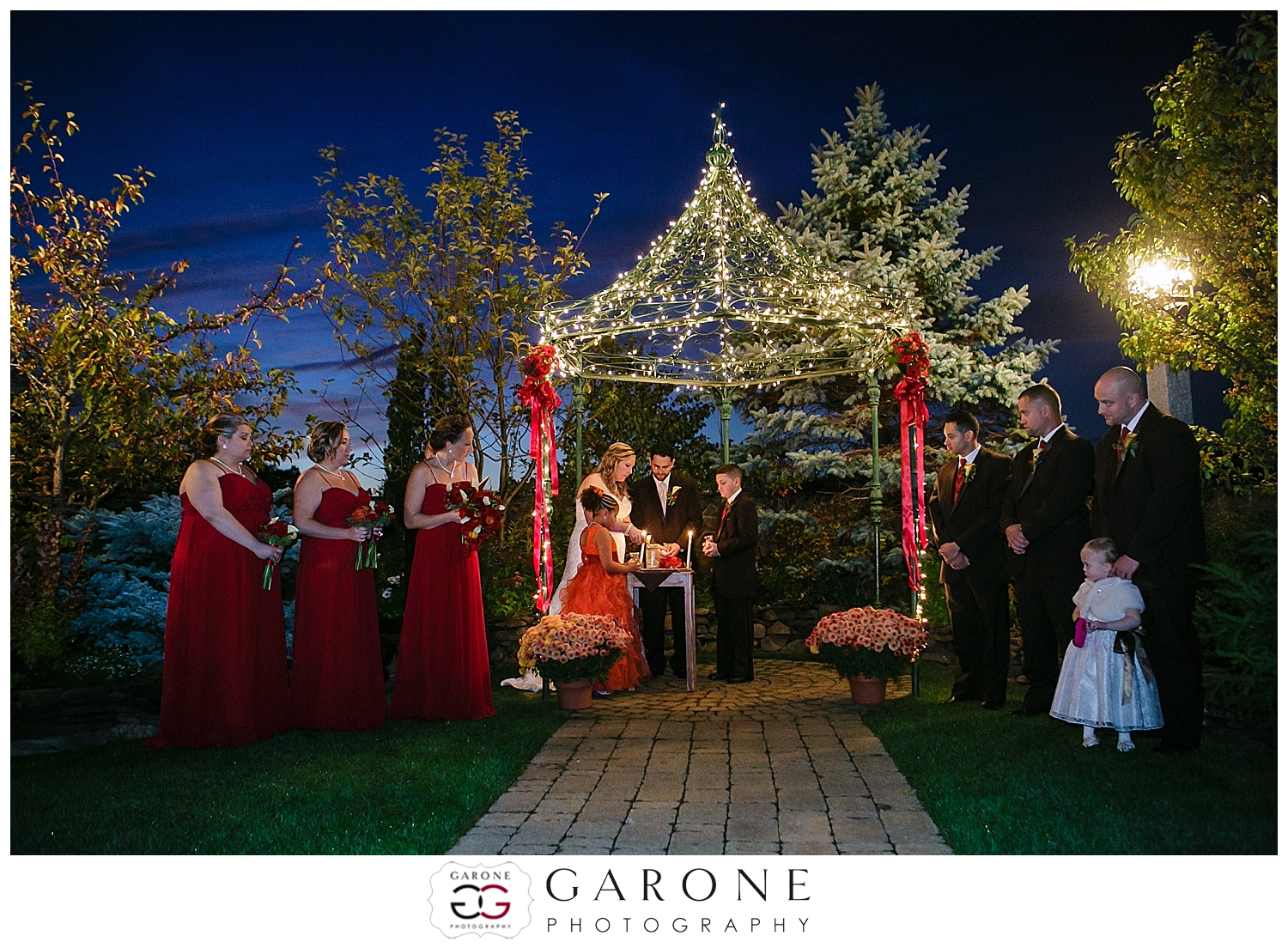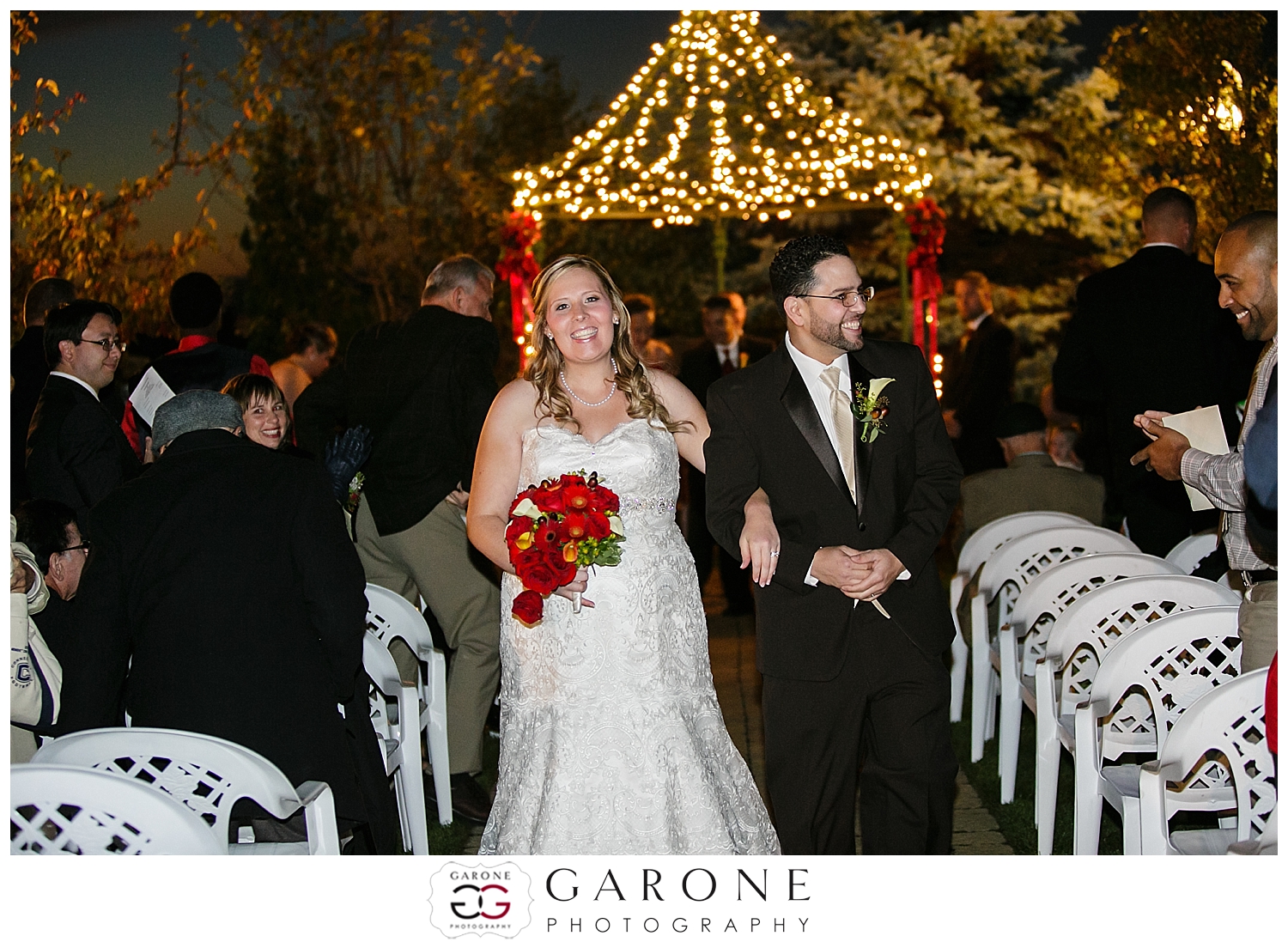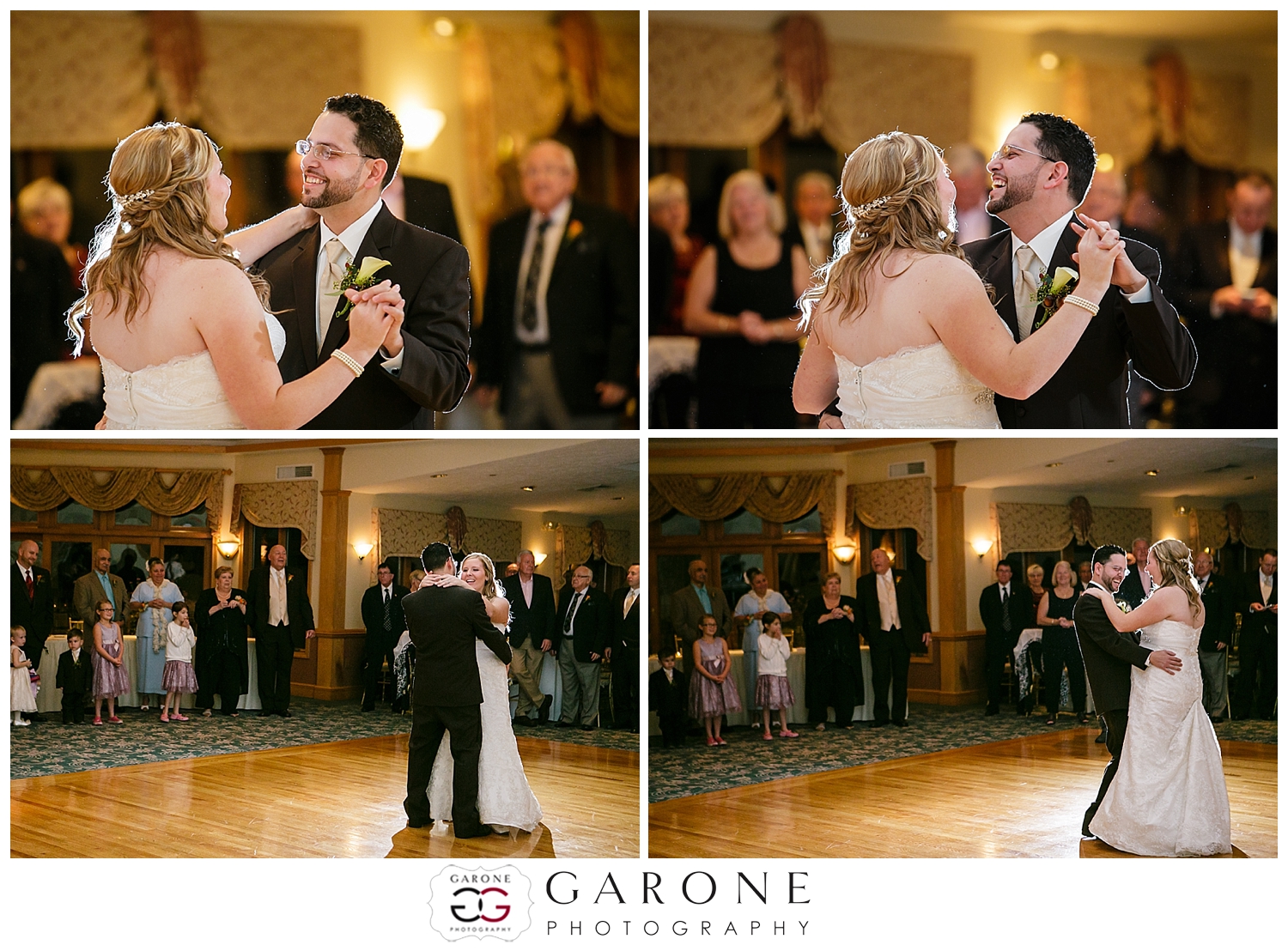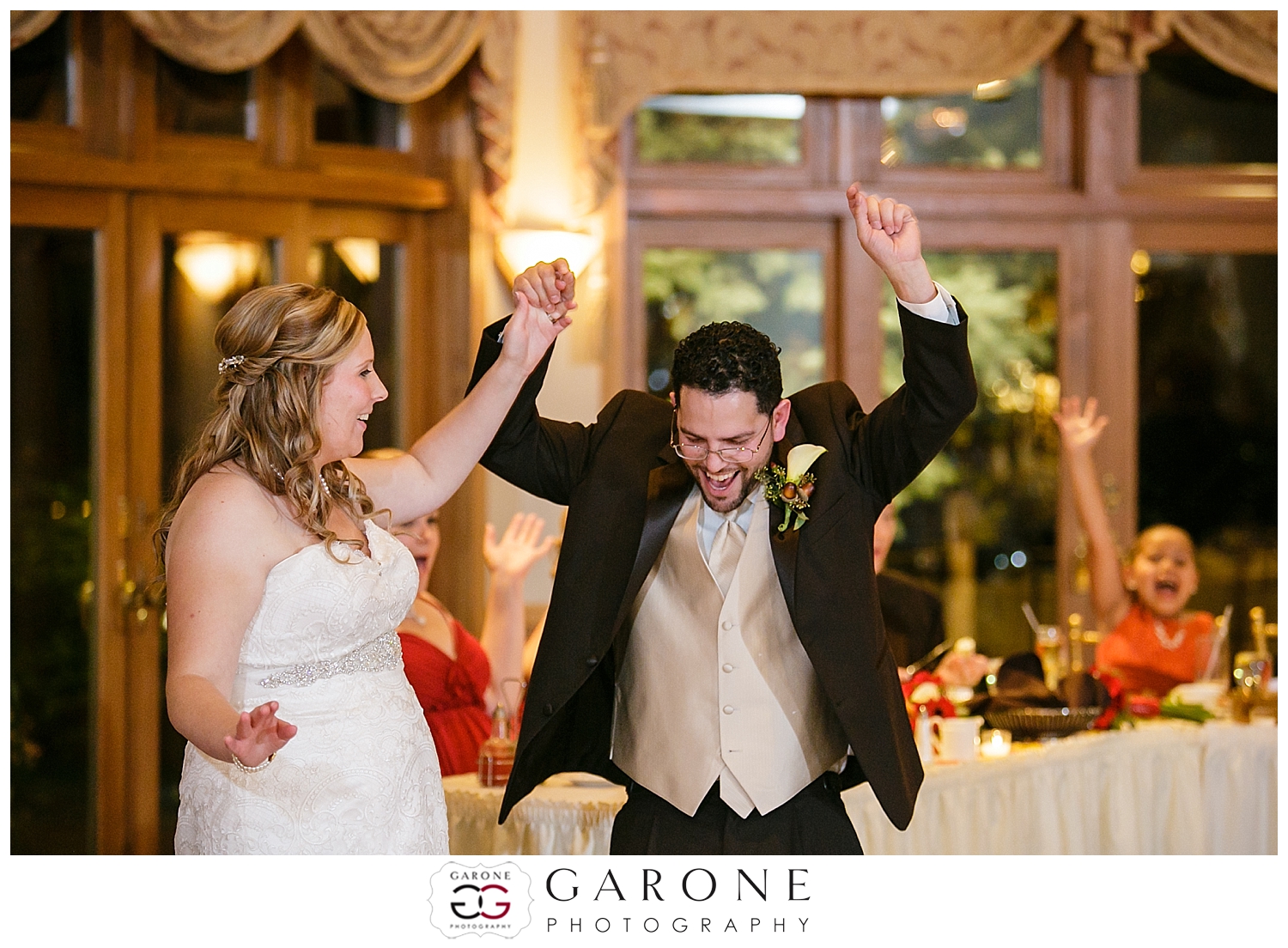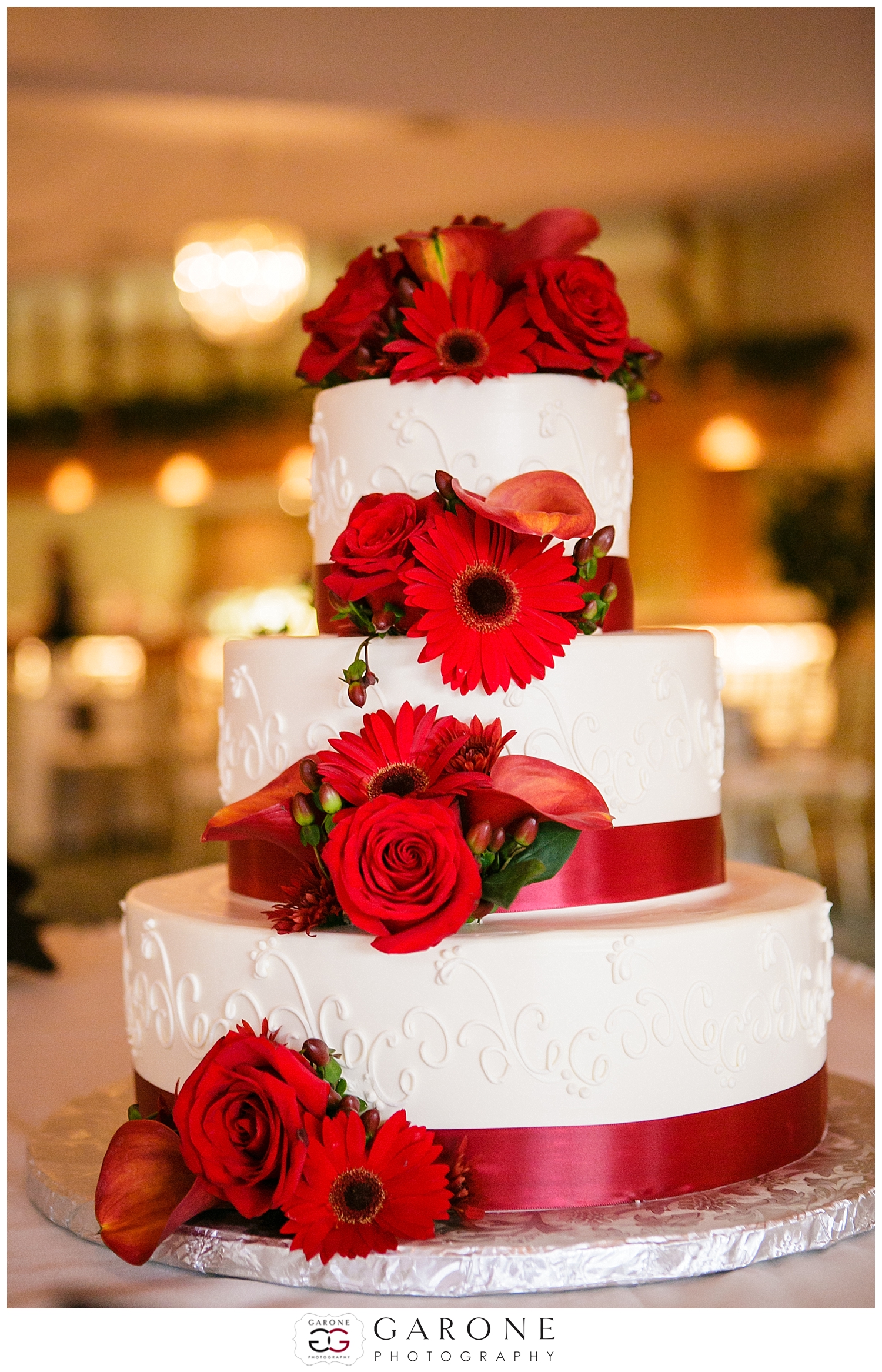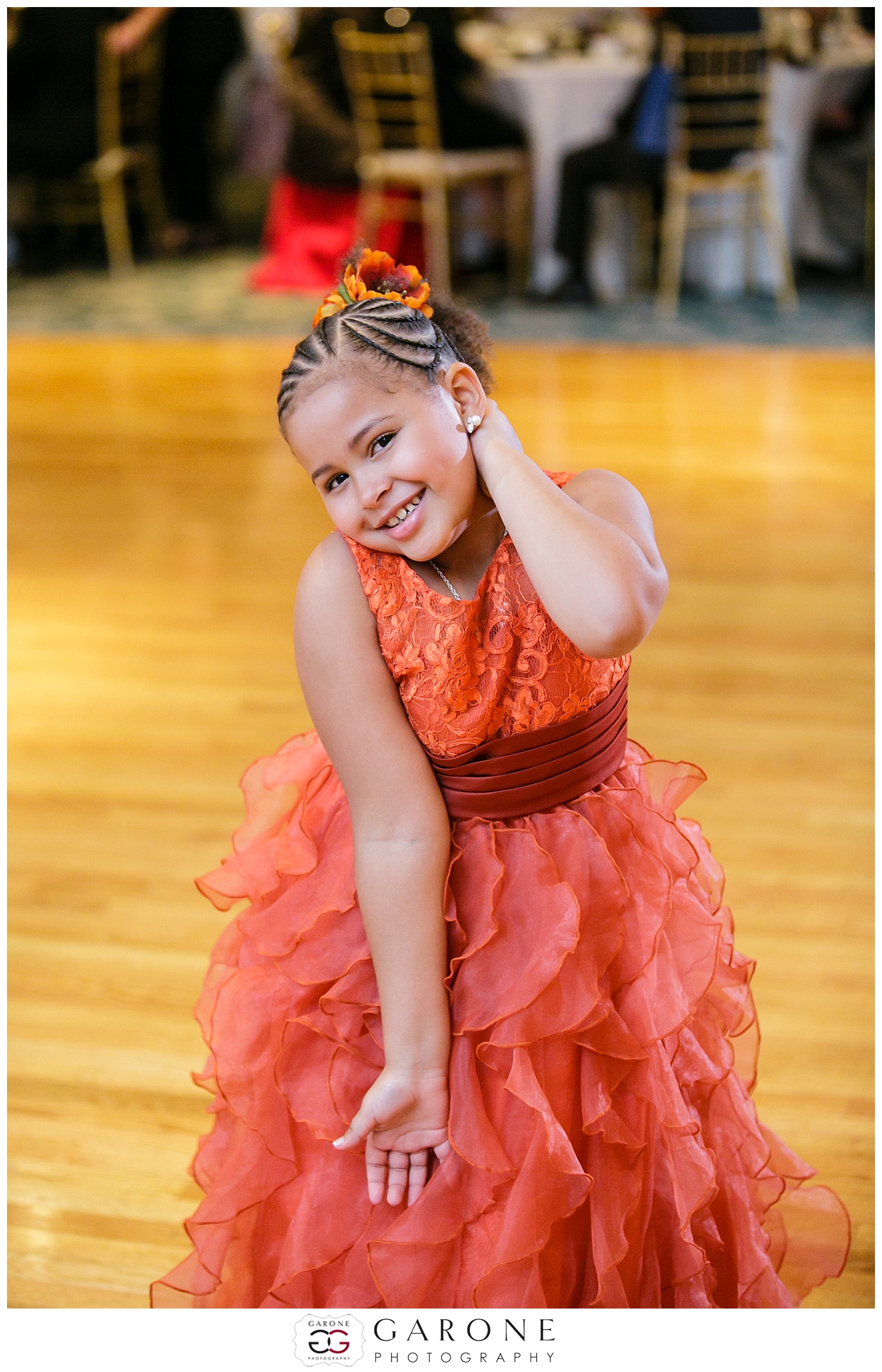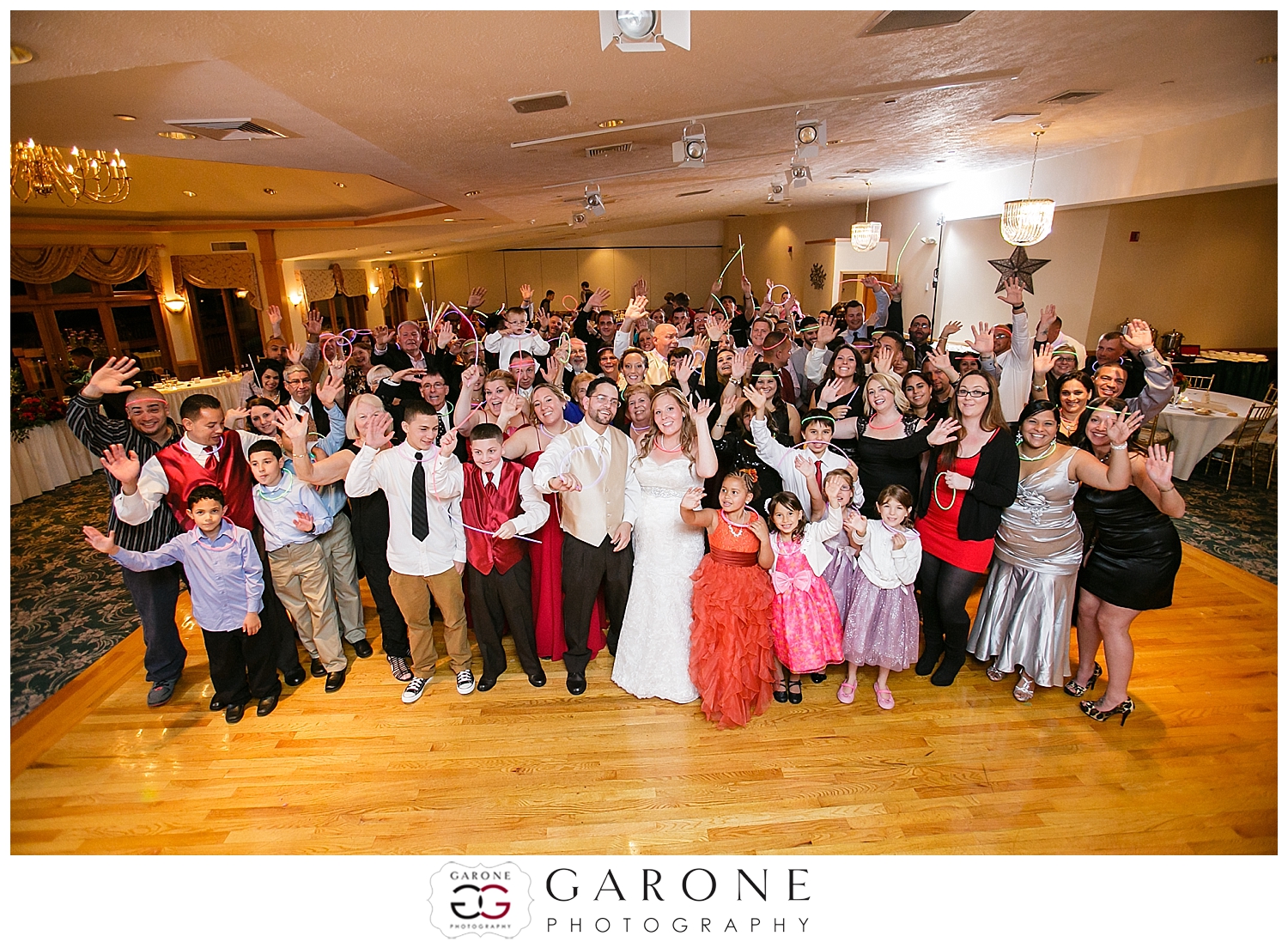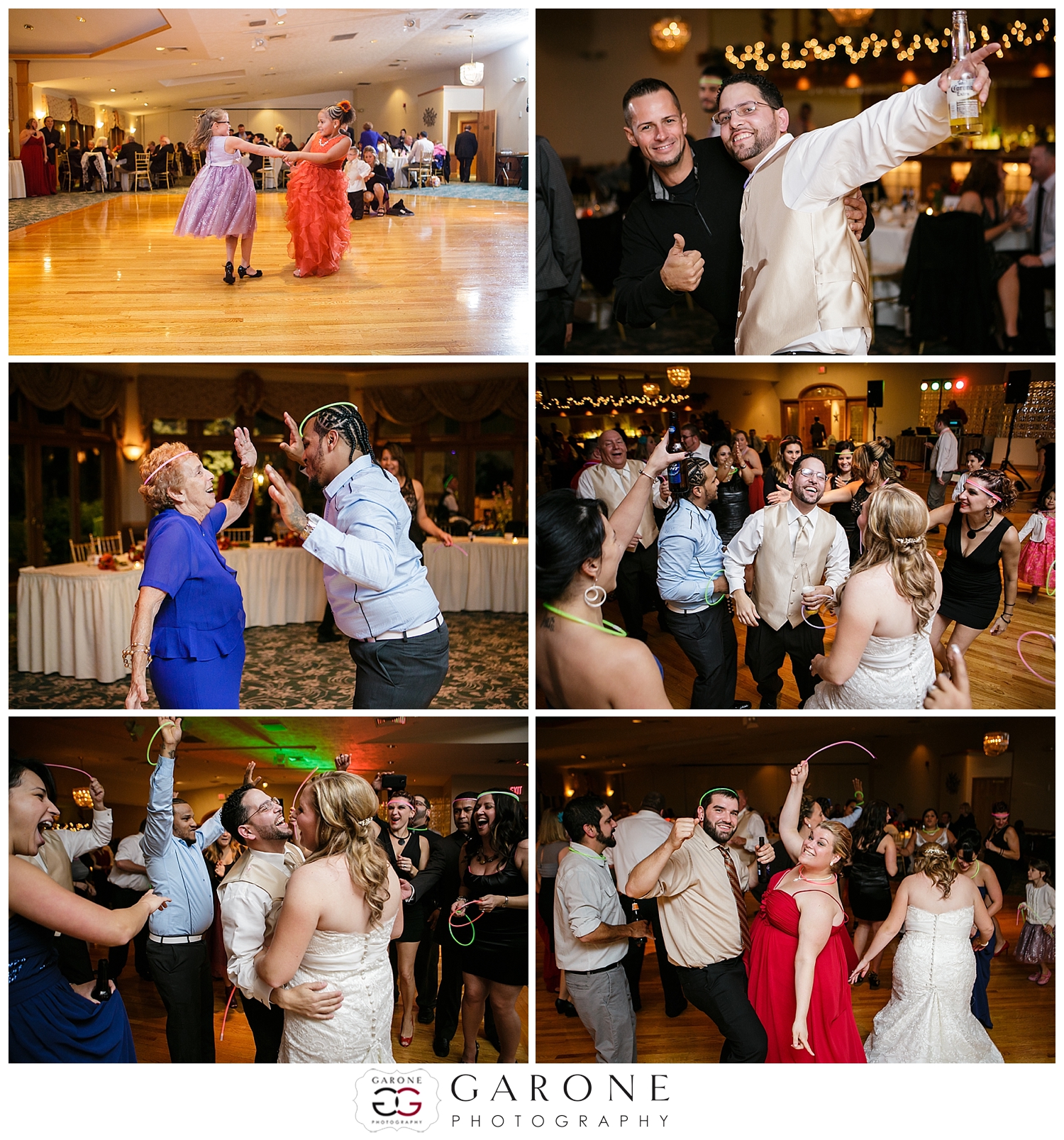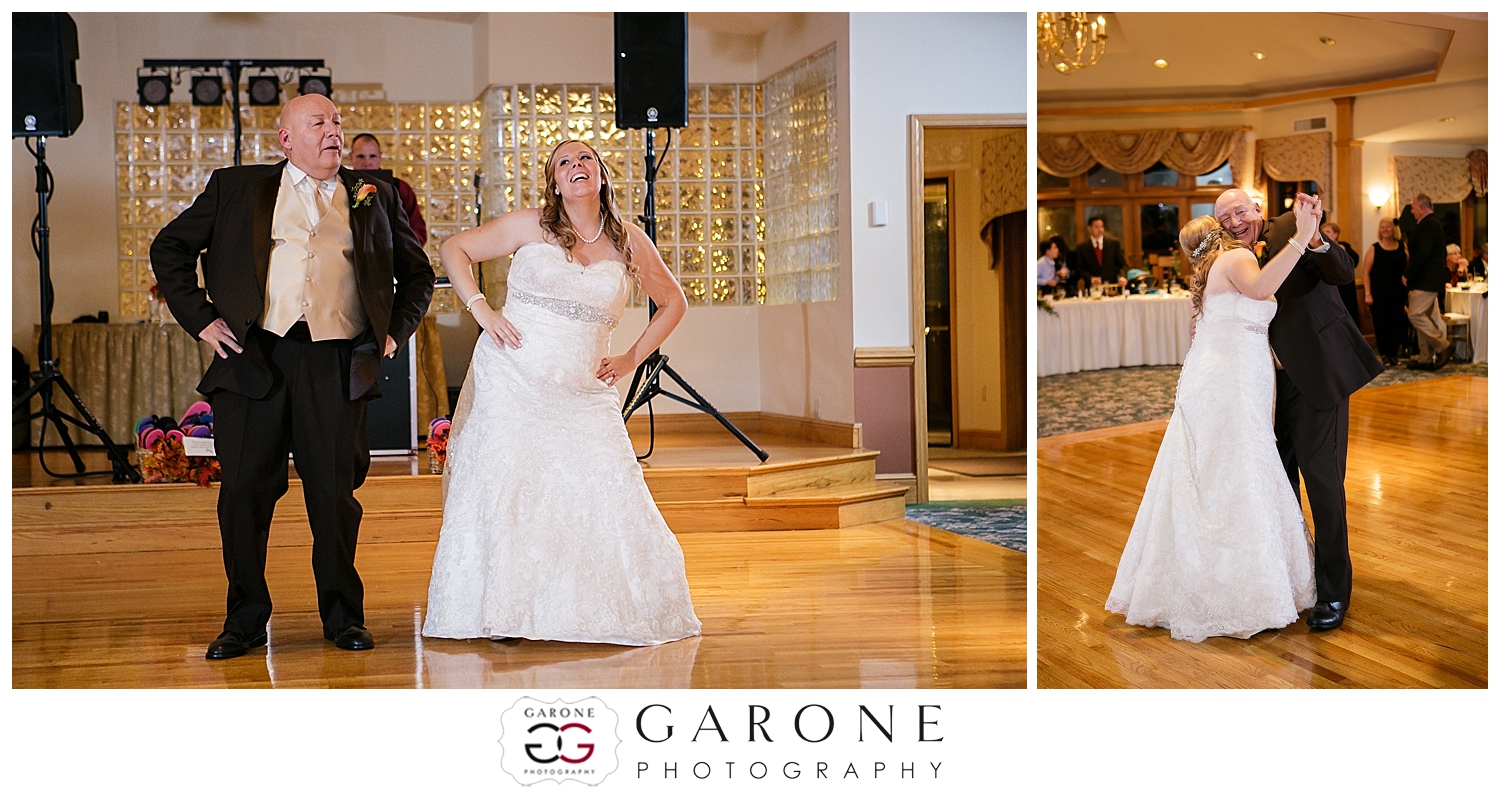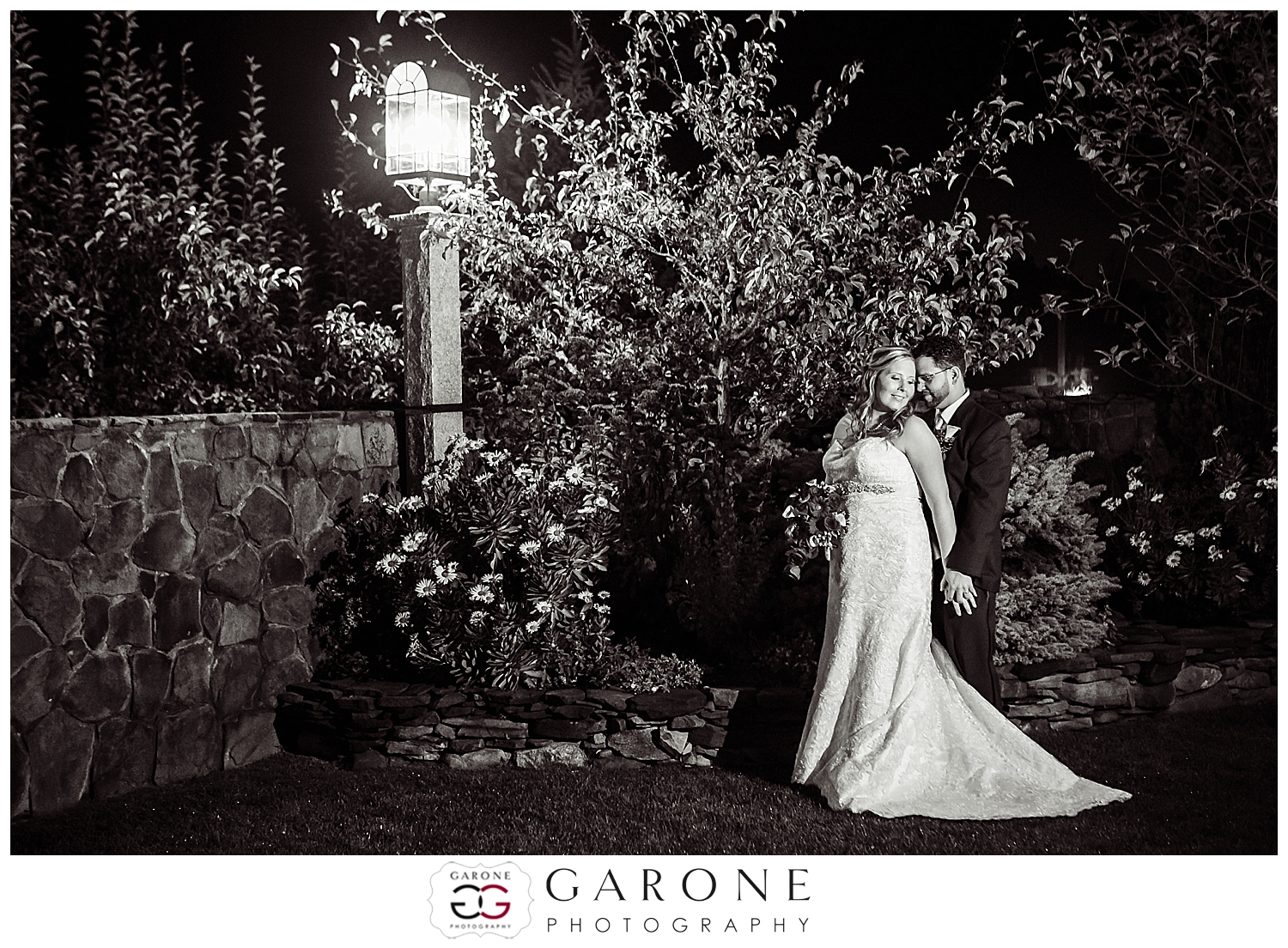 Mike and I wish you every happiness, both now and in the years to come. XXOO – Becca & Mike.
A special thanks to the vendors that made their day a success: